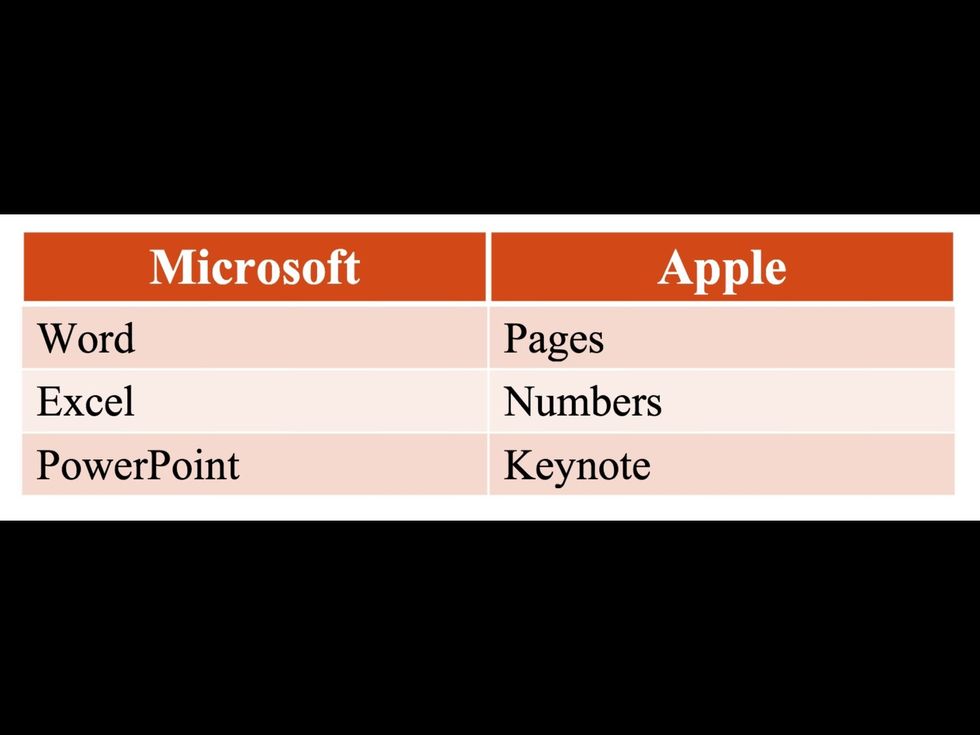 Sharing documents between an the Microsoft Suite and Apple's Pages, Numbers and Keynote is simple, but transferring them between devices can be a challenge.
Moving files to your Dropbox from you computer is as easy as drag-and-drop, but it is not so simple on an iPad.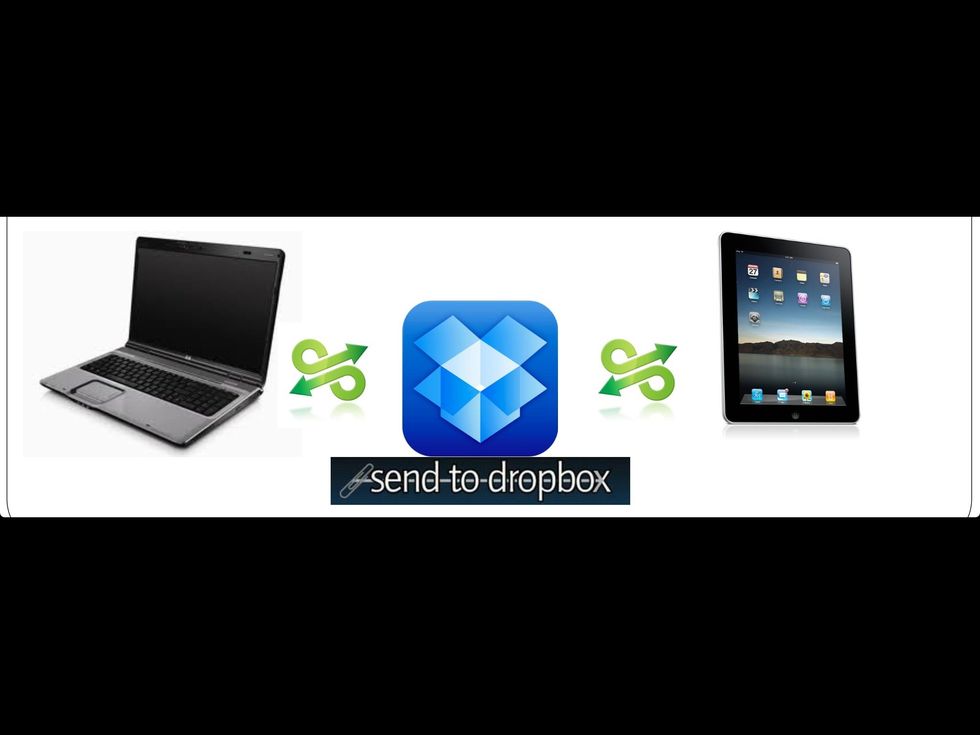 To improve this process, I suggest using "Sendtodropbox.com." This website makes an email address for your Dropbox, so you can send documents in an email that will appear in your Dropbox.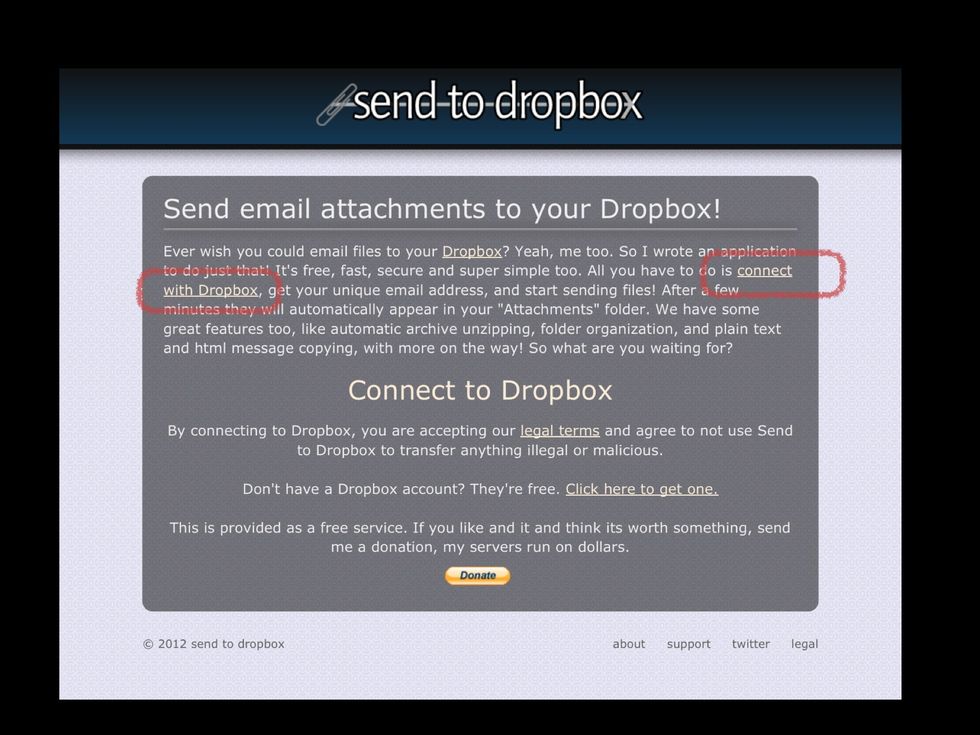 To set up an email address, go to "sendtodropbox.com", click "Connect With Dropbox" and enter your Dropbox account information.
The email it provides will serve as a direct address for your Dropbox. This will allow you to send documents to your personal Dropbox from anywhere, including an iPad or iPhone.
Dropbox Account
sendtodropbox email
iPad