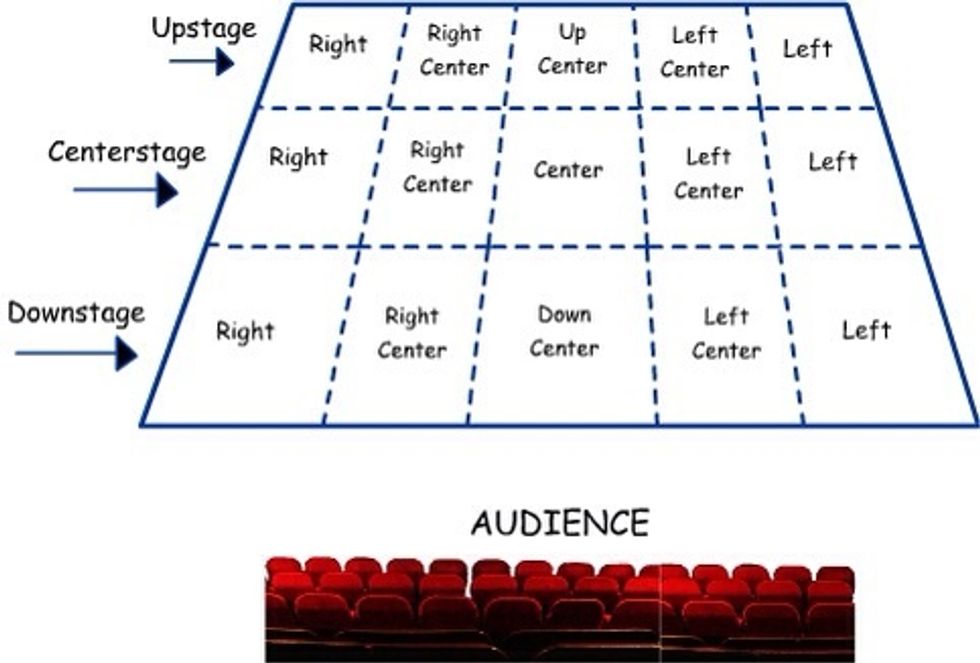 Stage direction: is the instruction in a script that describes where, what, when and how something is going to occur and who's going to do it.
Lighting: the arrangement and colour of lighting is used to achieve a certain mood or effect.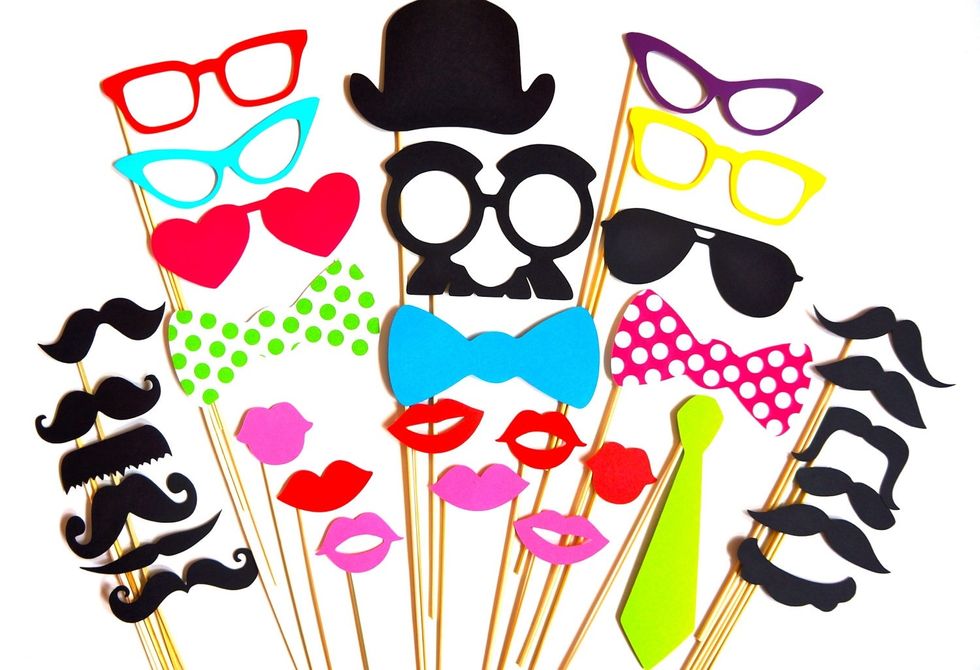 Props: the object/s that a character or actor uses to add something to the overall look, feel, and time period.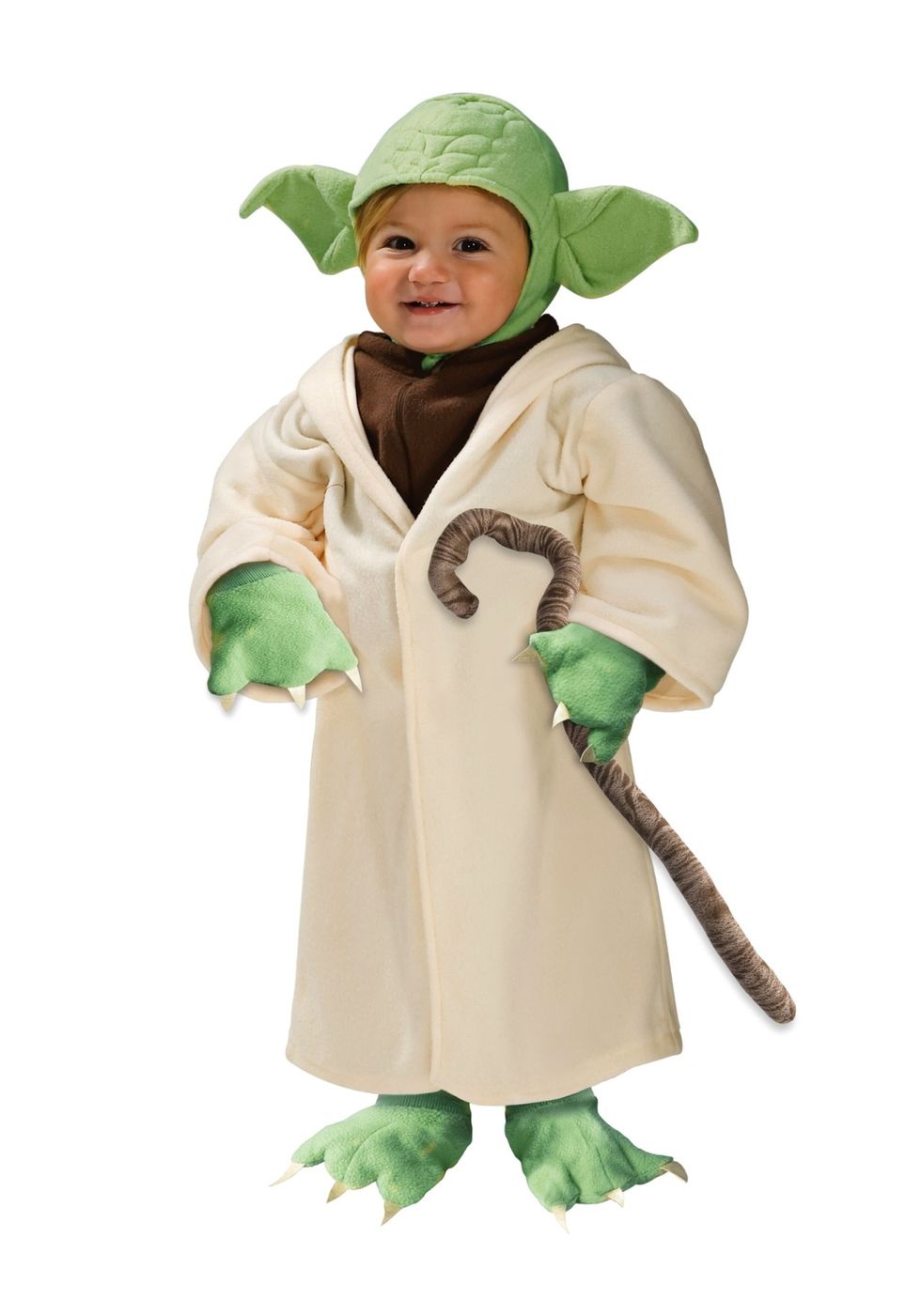 Costumes: a style of dress to change overall look of somebody's actual look/style to match the scene/act.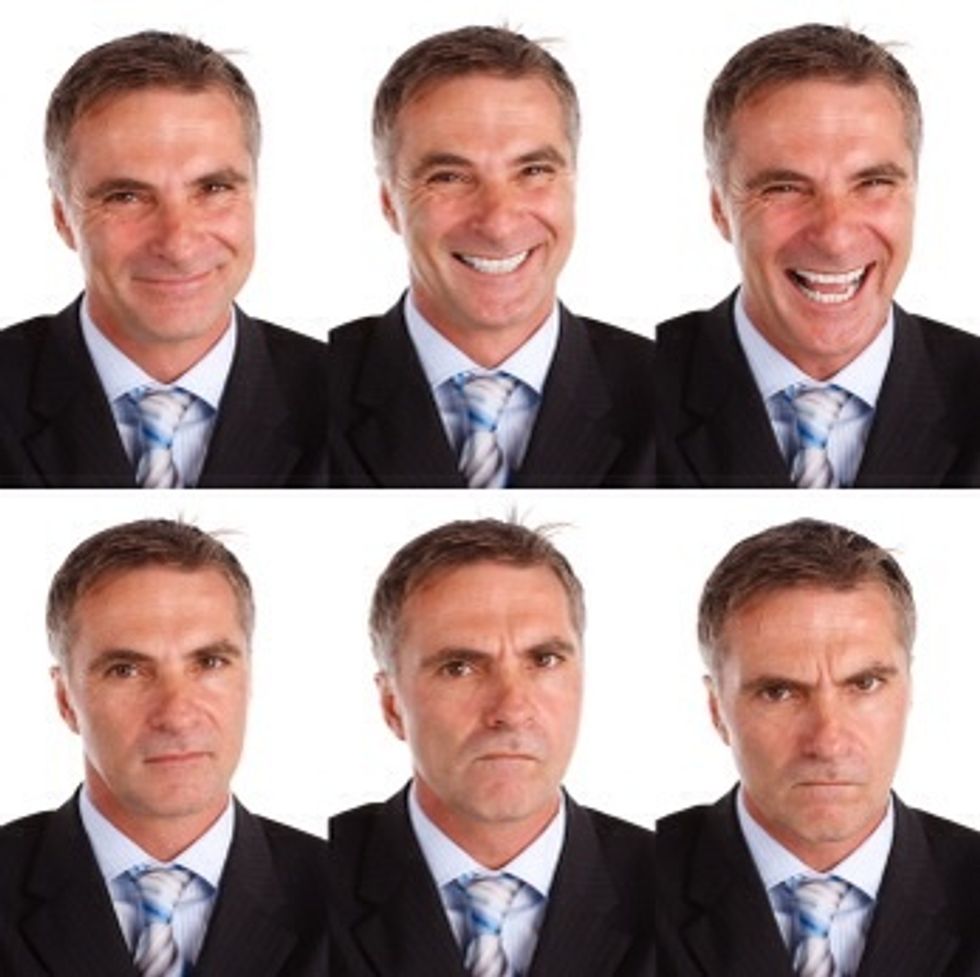 Gestures: are something that people use to express their feelings and emotions.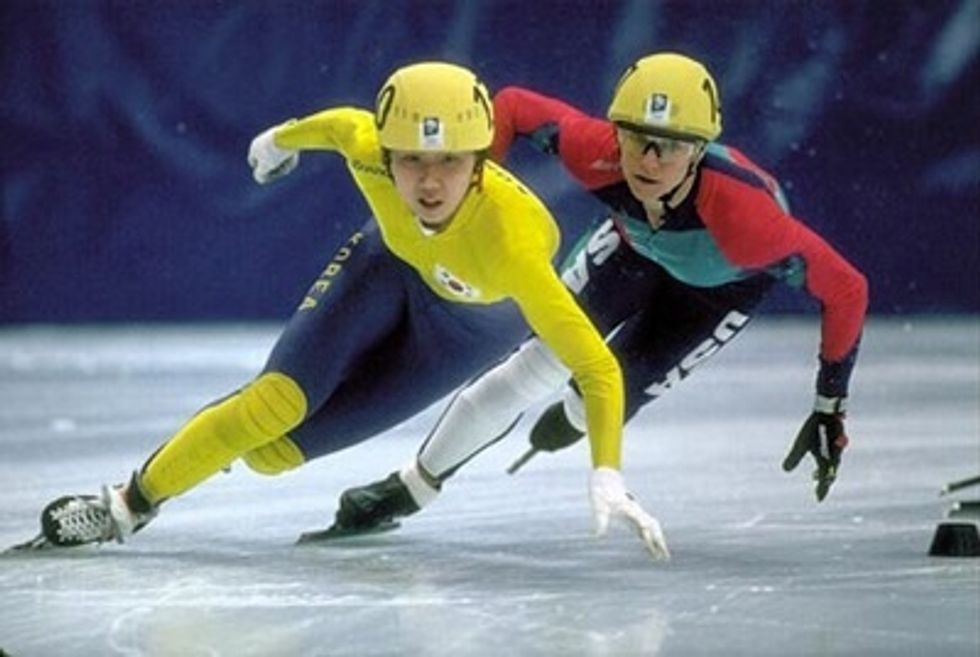 Movement: where and how an actor takes/moves themselves around the stage.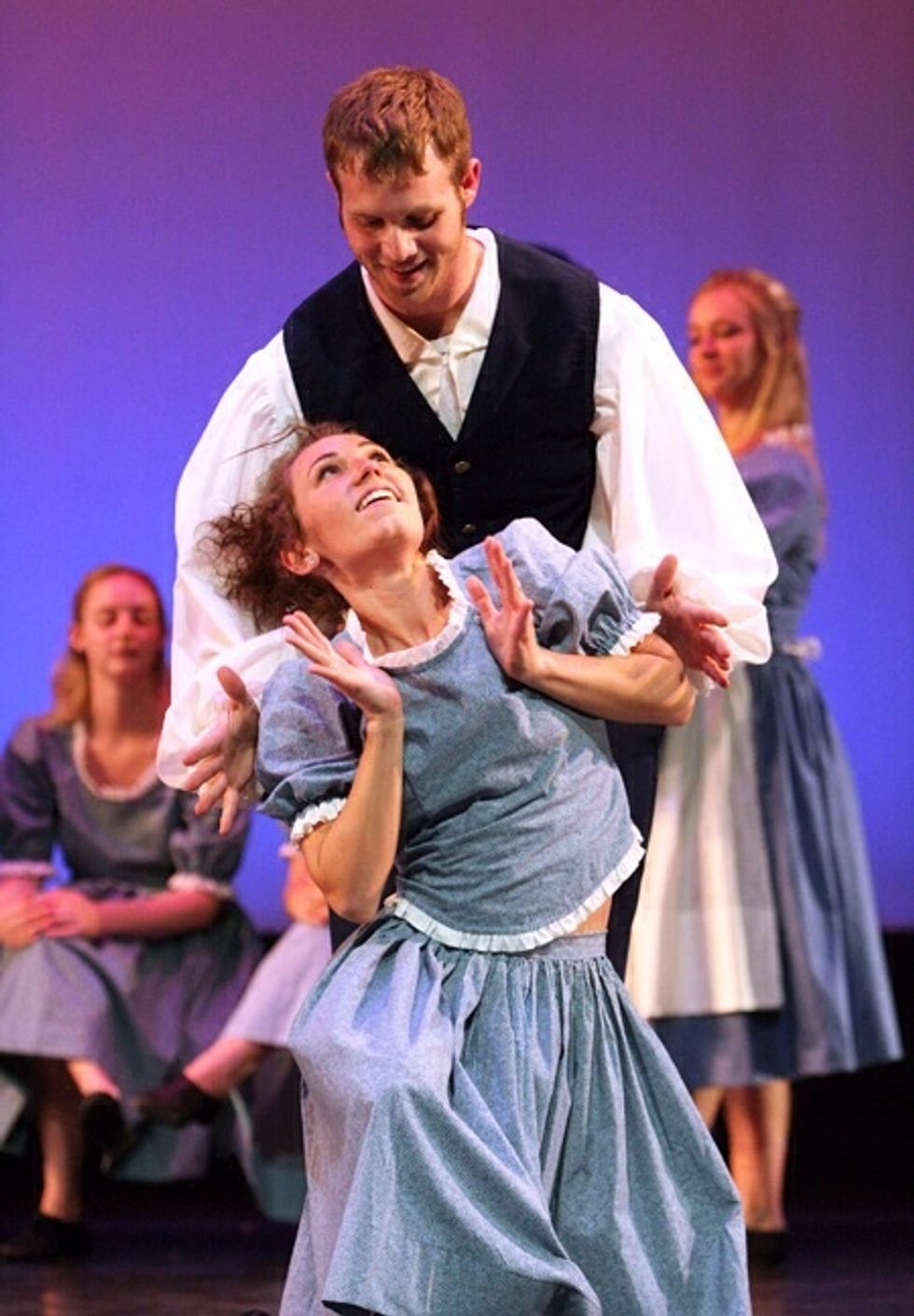 Blocking: the process and record of where action takes place on the stage.
Exit and Entrance: shows where a character appears and leaves the stage.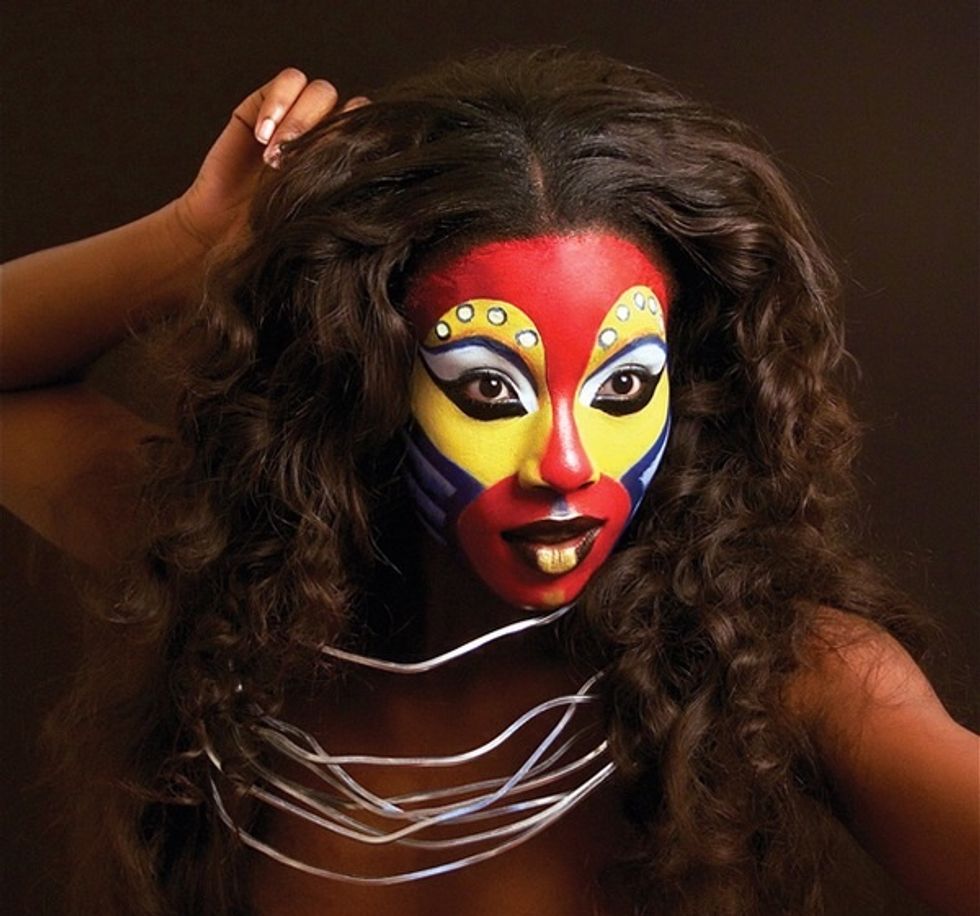 Makeup: makeup is used to change the way someone appears.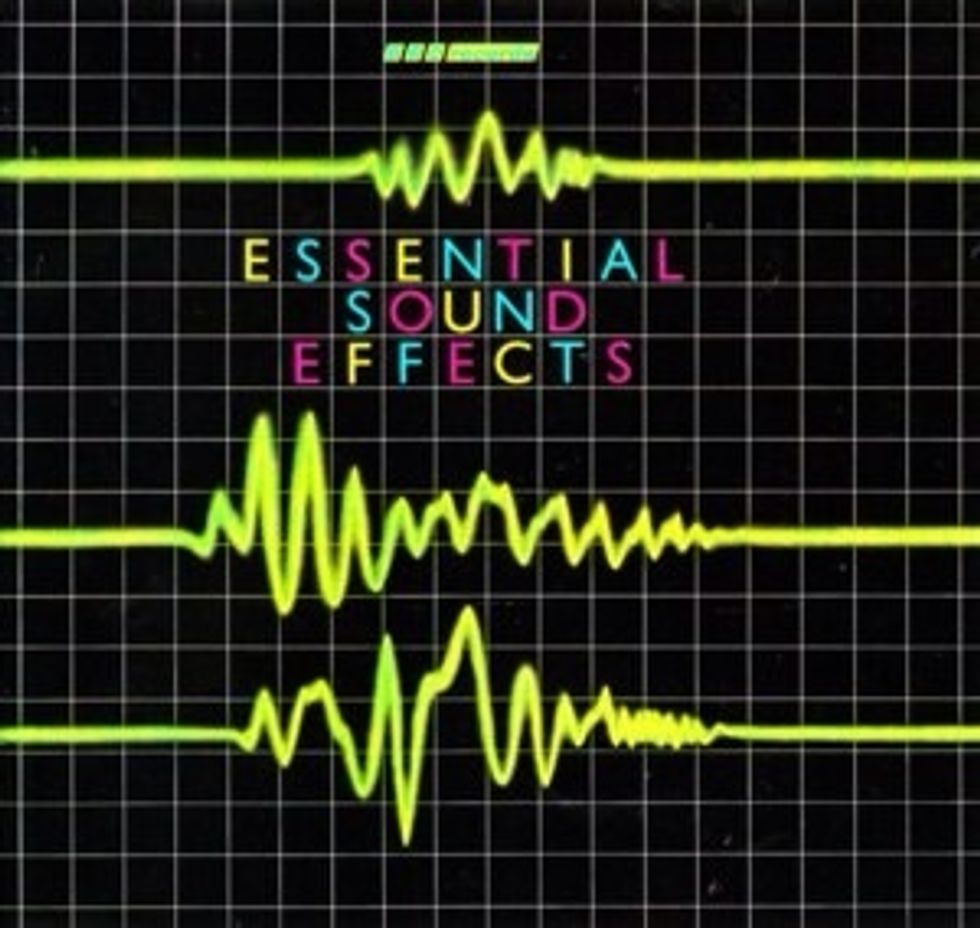 Sound Effects: Artificially created or enhanced sounds to make it feel/sound like it is actually raining, car door slamming etc.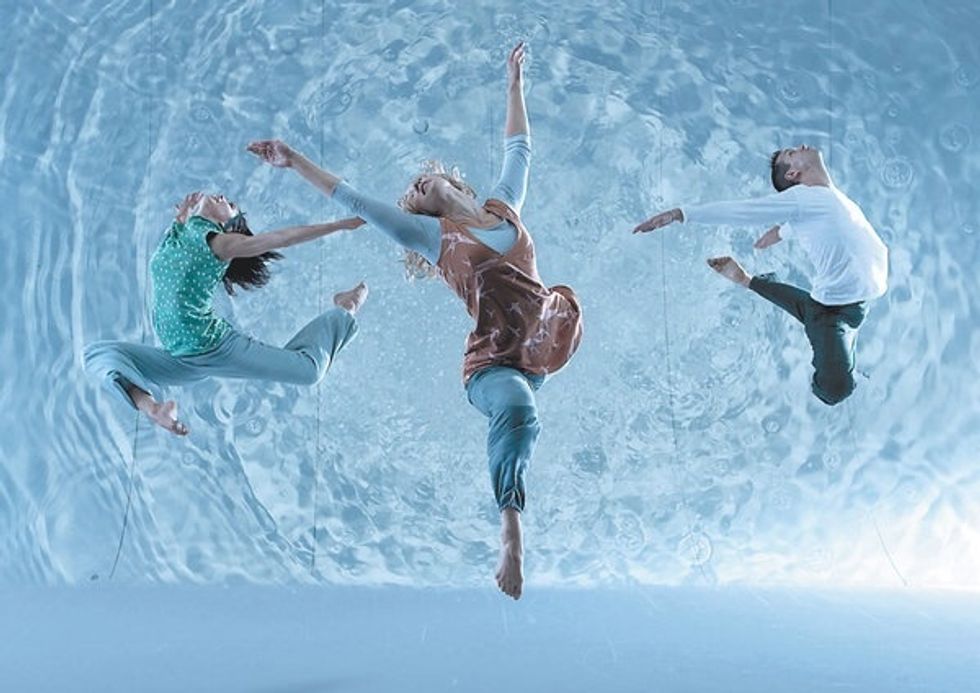 Multimedia effects: Special effects, ICT, animation etc. To make in look like they're/you're in a location that your not.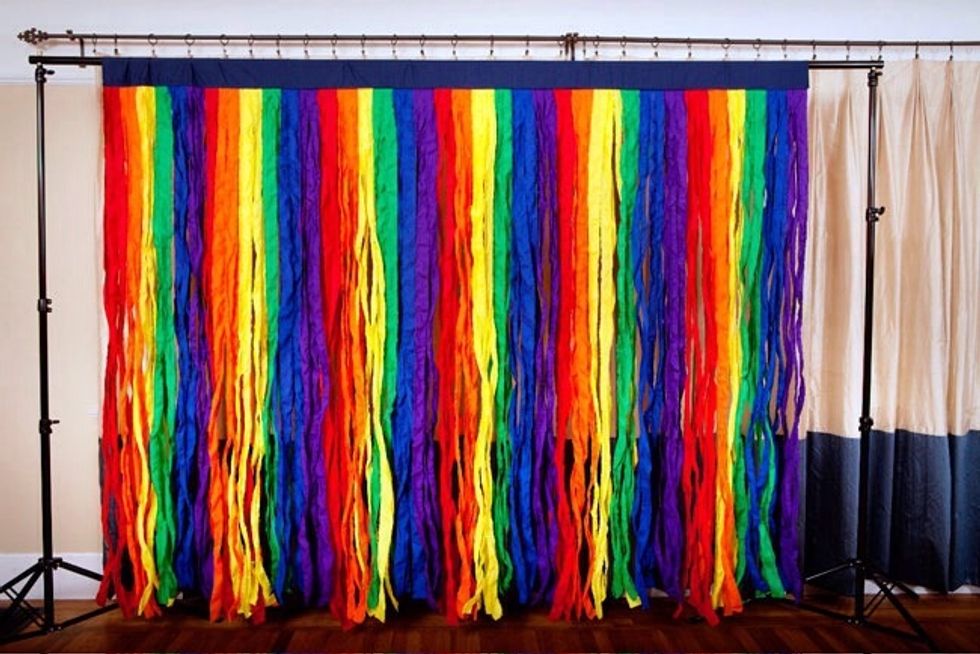 Backdrop: A painted cloth hung at the back of a theatre stage as part of the scenery to change the effect.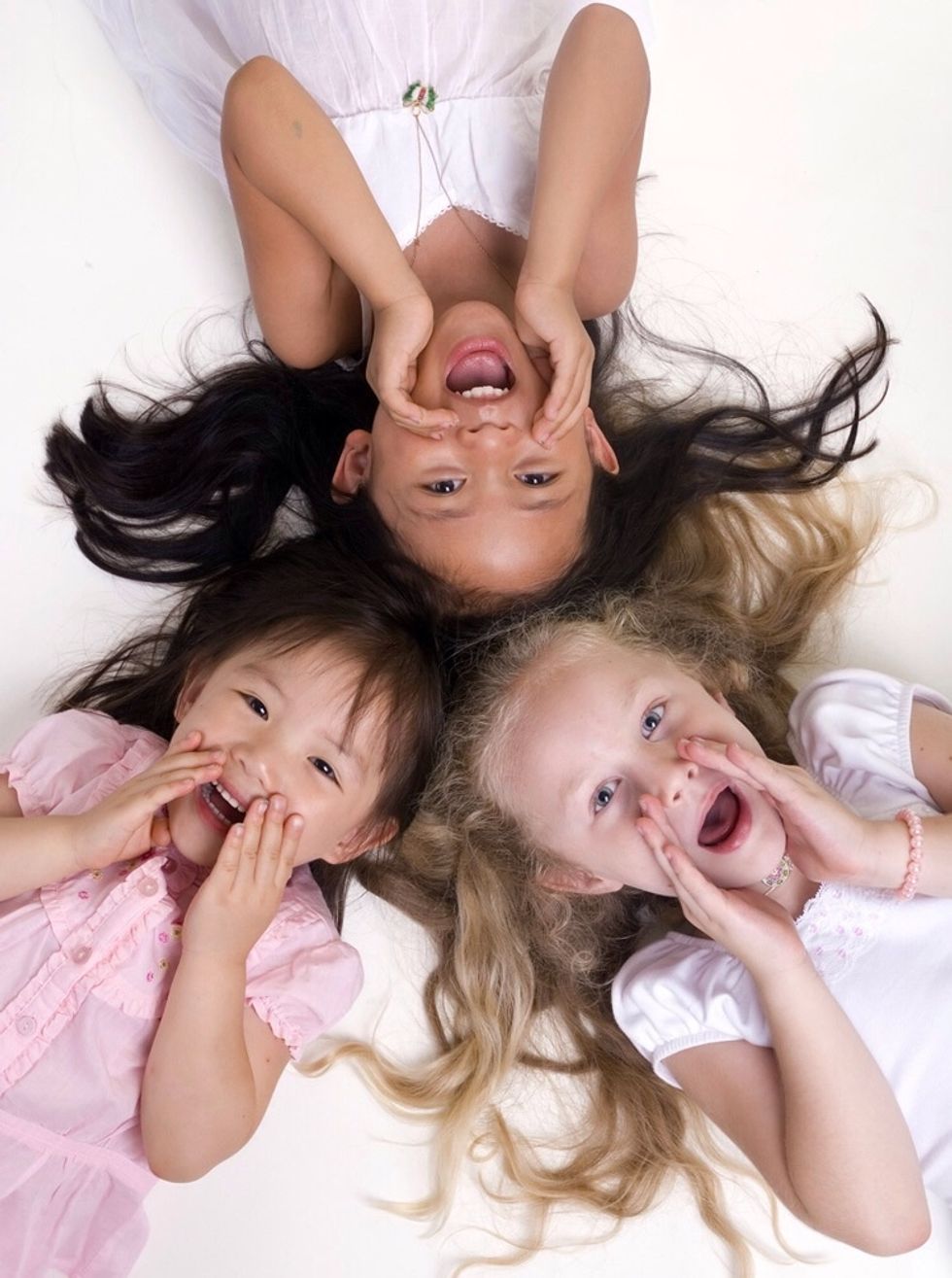 Voice projection: Strength of speaking or singing whereby the voice is used loudly and clearly.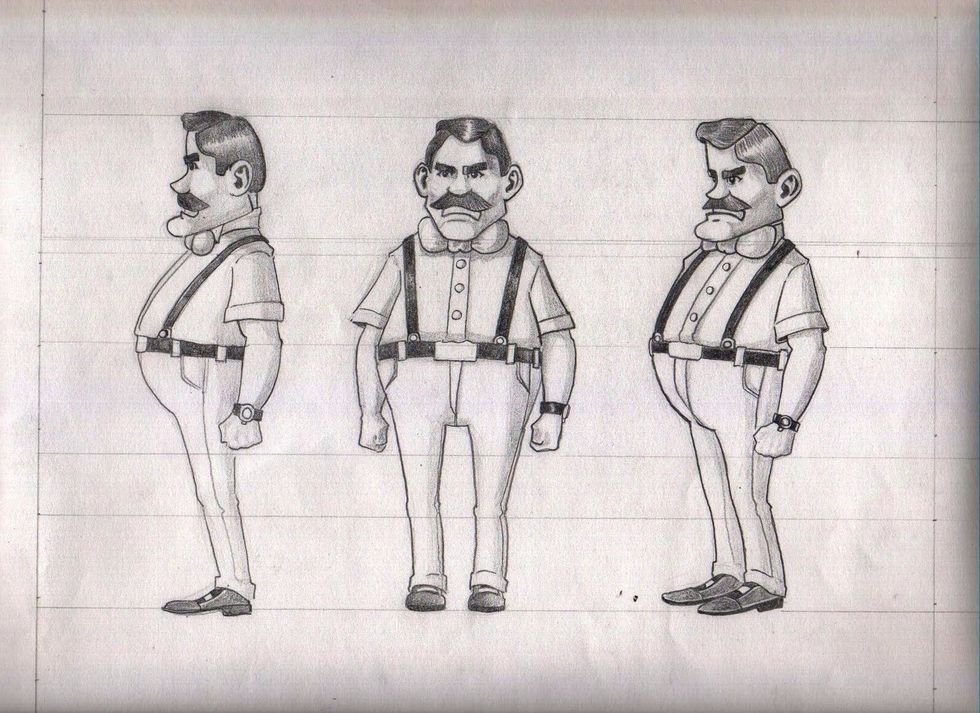 Characterisation: How you create a character – includes gestures, mannerisms, voice, movement etc.
Stage direction
Lighting
Props
Costumes
Gesture
Movement
Blocking
Entrance and exit
Makeup
Sound effects
Multimedia effects
Backdrop
Voice projection
Characterisation