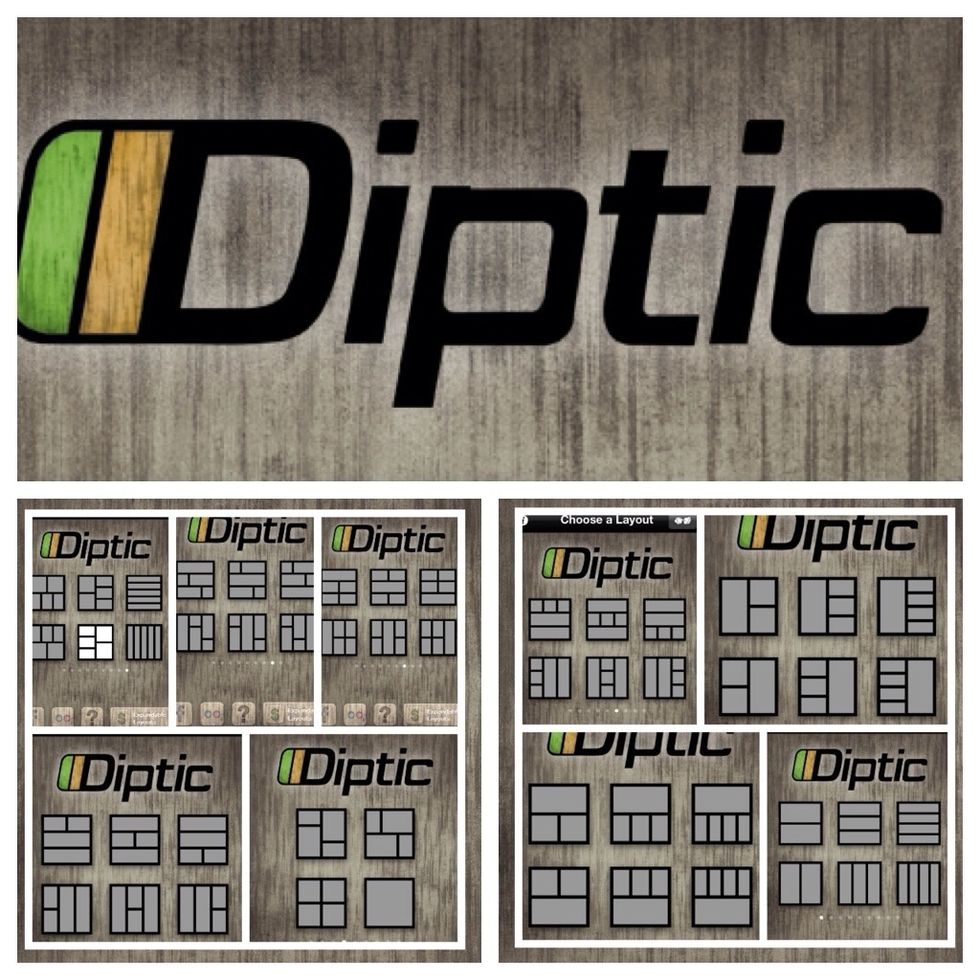 I made this using Diptic, and a few screenshots!! :D
First, choose your layout design!!
I chose this layout on the last screen!
This option comes up when you click one of the boxes! I chose the 2nd option to get a picture from my photo library!!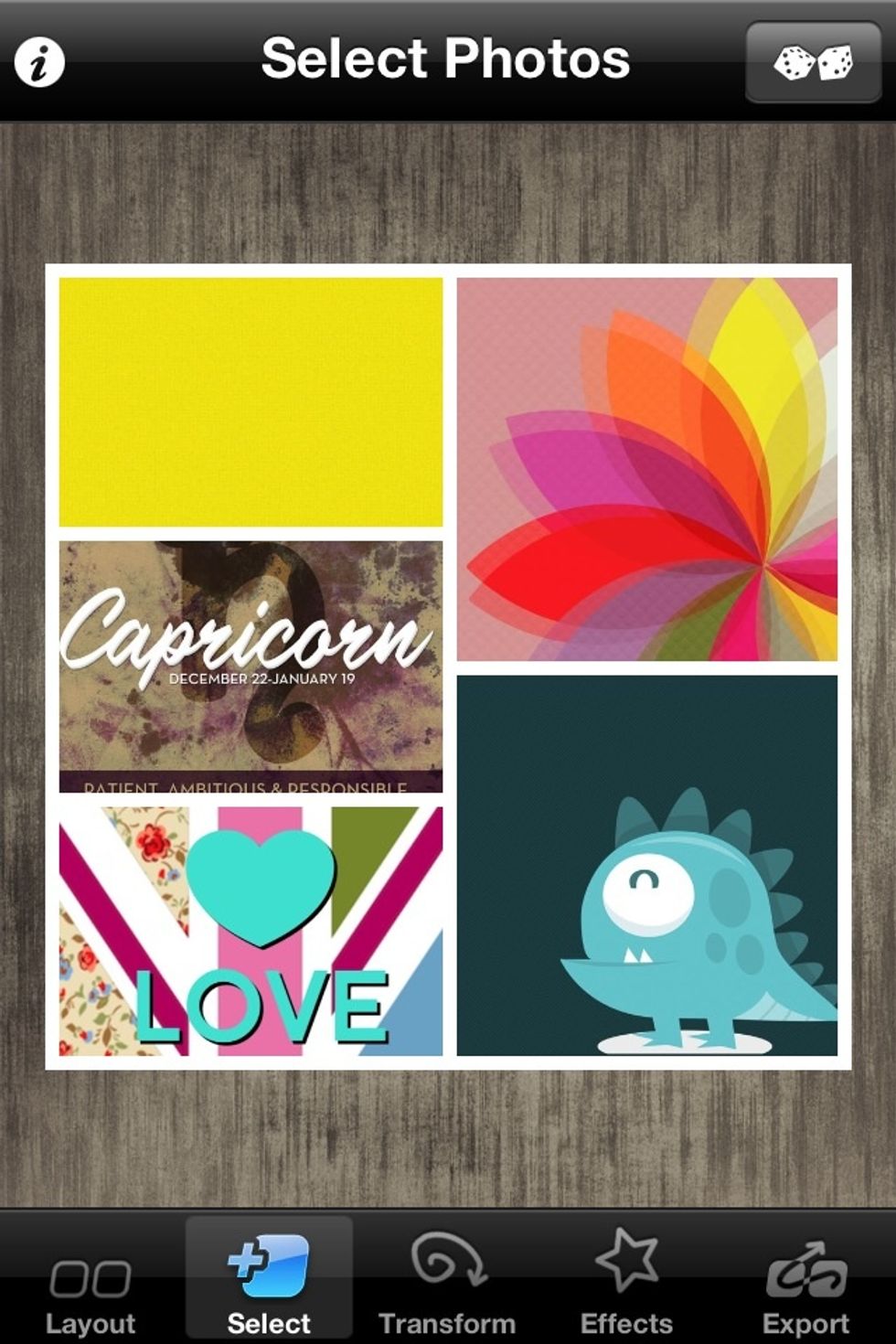 ( Its the top left box i chose) Now, the picture didnt end up how i wanted it to, so simply slide the picture to the position you want!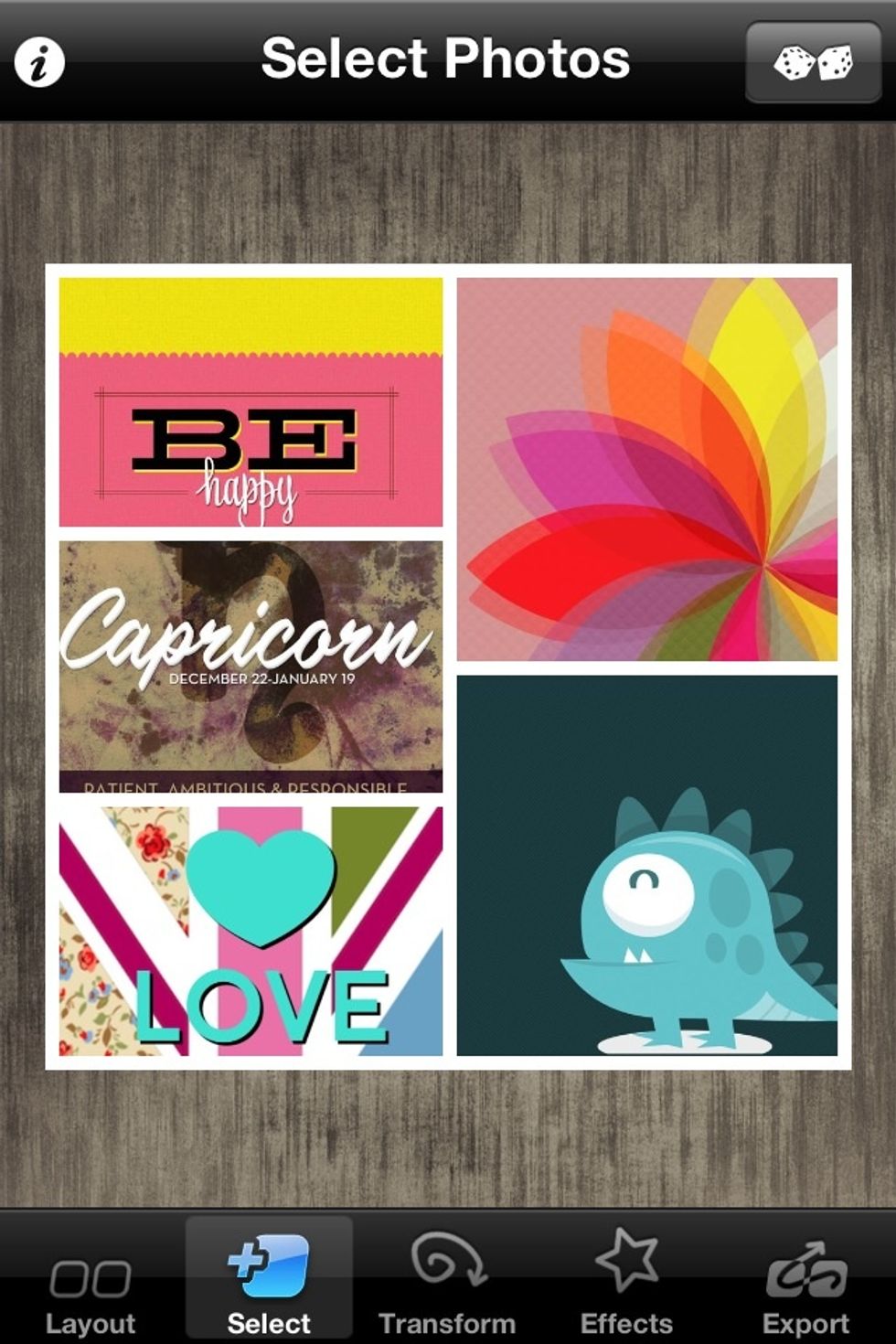 All these pictures represent me, ( but not the monster, i just liked it!! So its more pictures i like, but you can use whatever pictures you want!!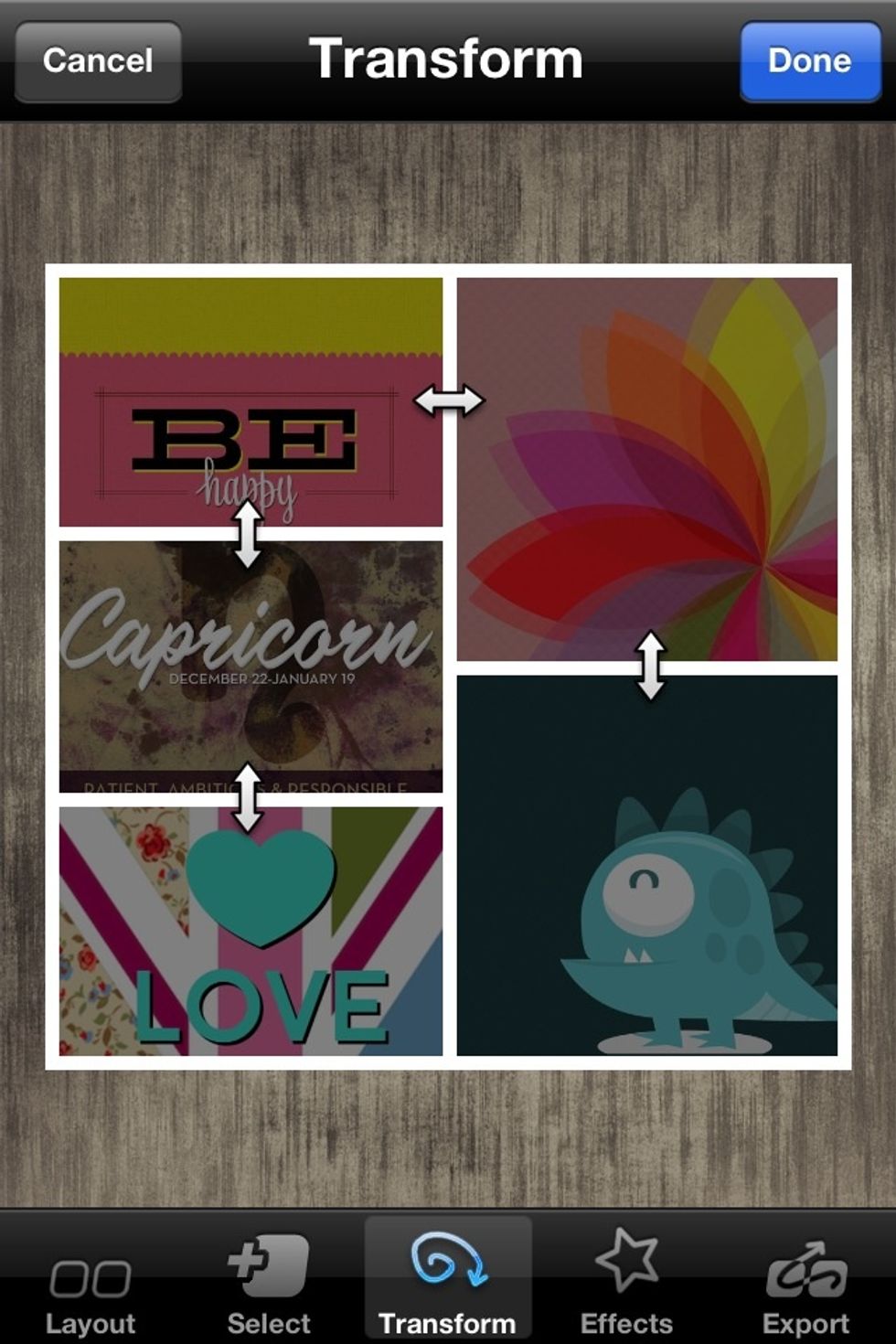 You can adjust the lines, but i didn't as it affects your pictures! Just pick the different options on the bottom!!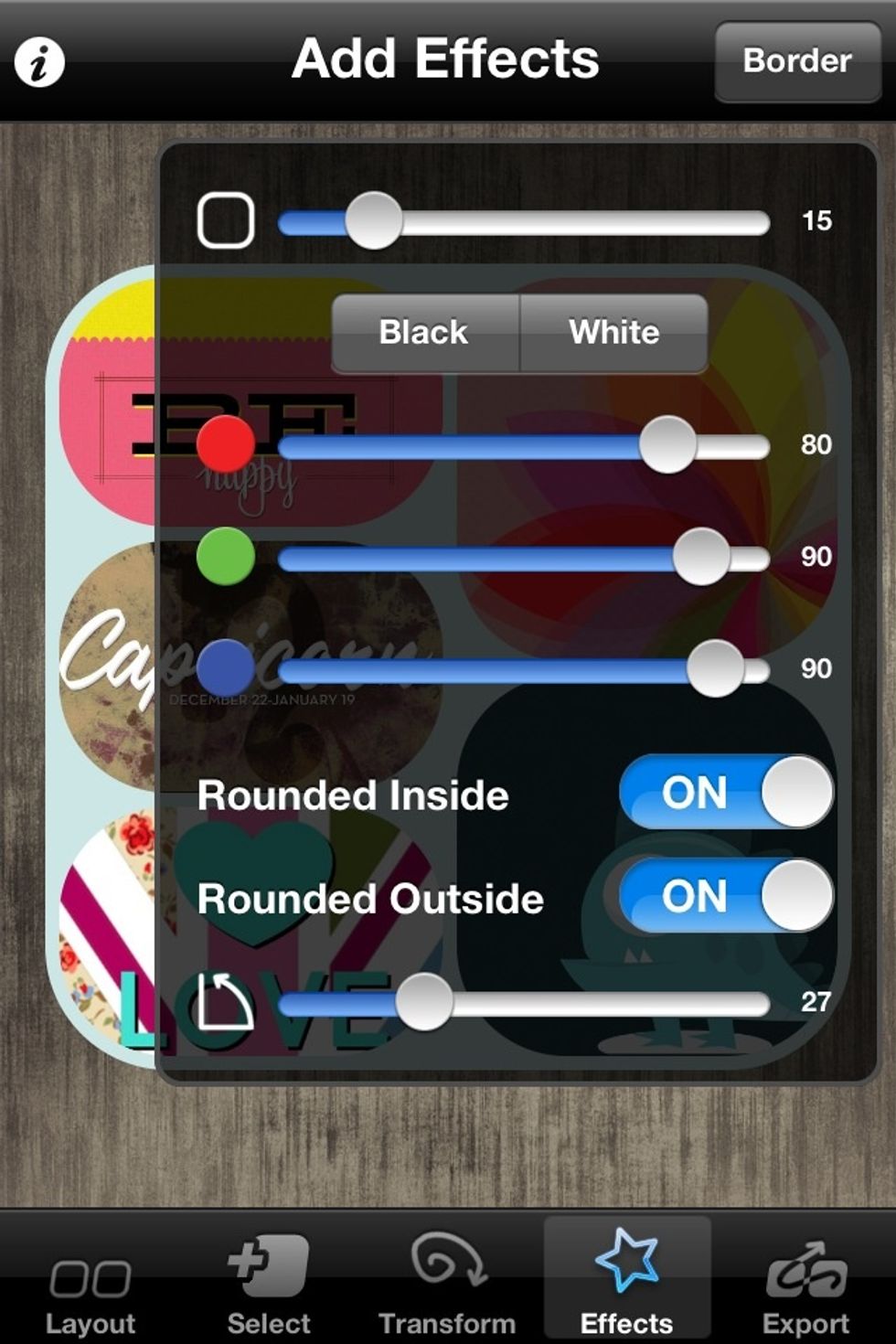 I used these settings to get the border and colour that i got!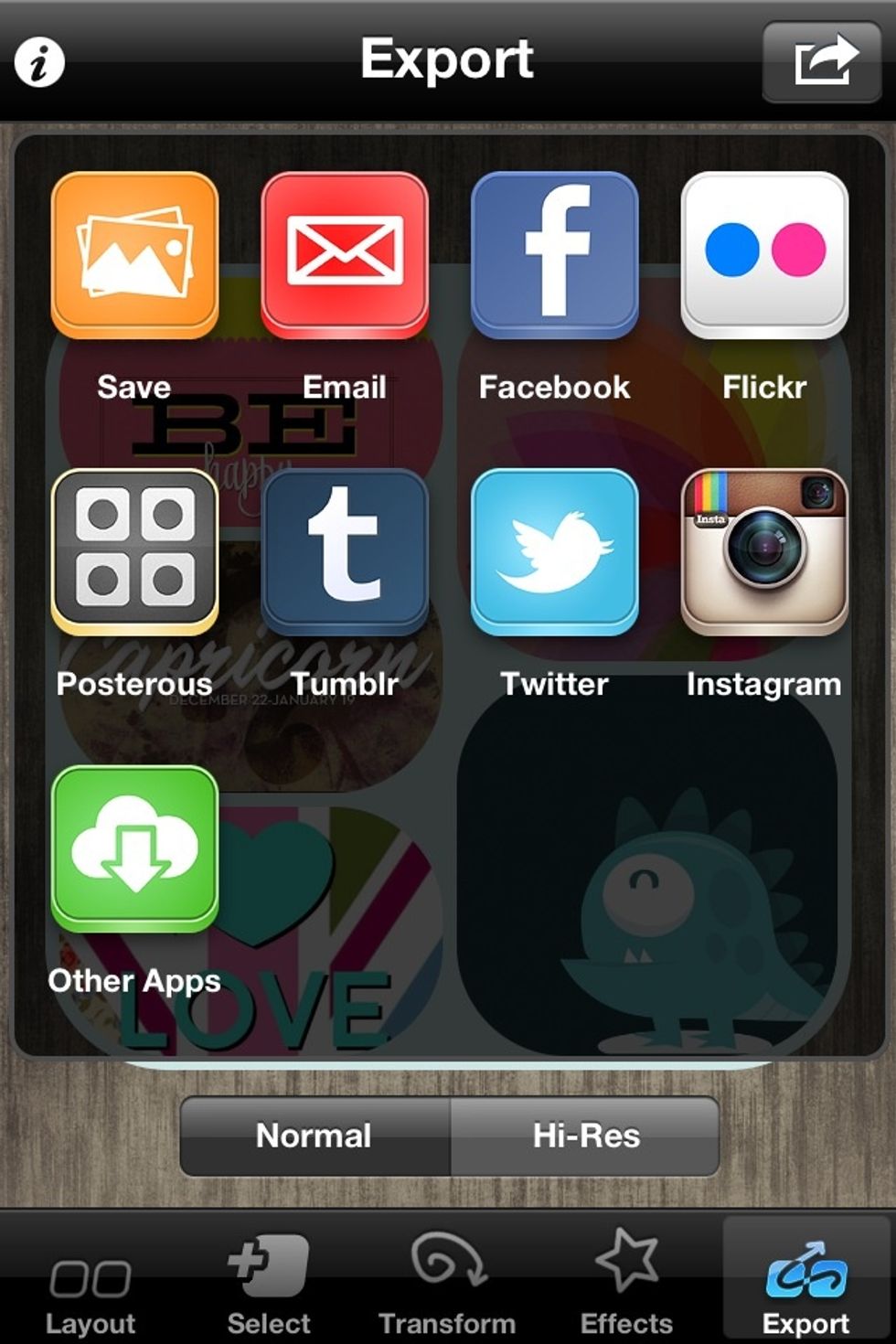 These are the options about where you can save the picture to, i just picked the option: save!
This is my finished picture!!
Btw, this comes up when you successfully save the picture!
Any questions in the comments plz :D
Diptic: its free!
Some photos, any amount is fine!