First, check your bateries or make sure your camera has full charge, if not charge your digital camera.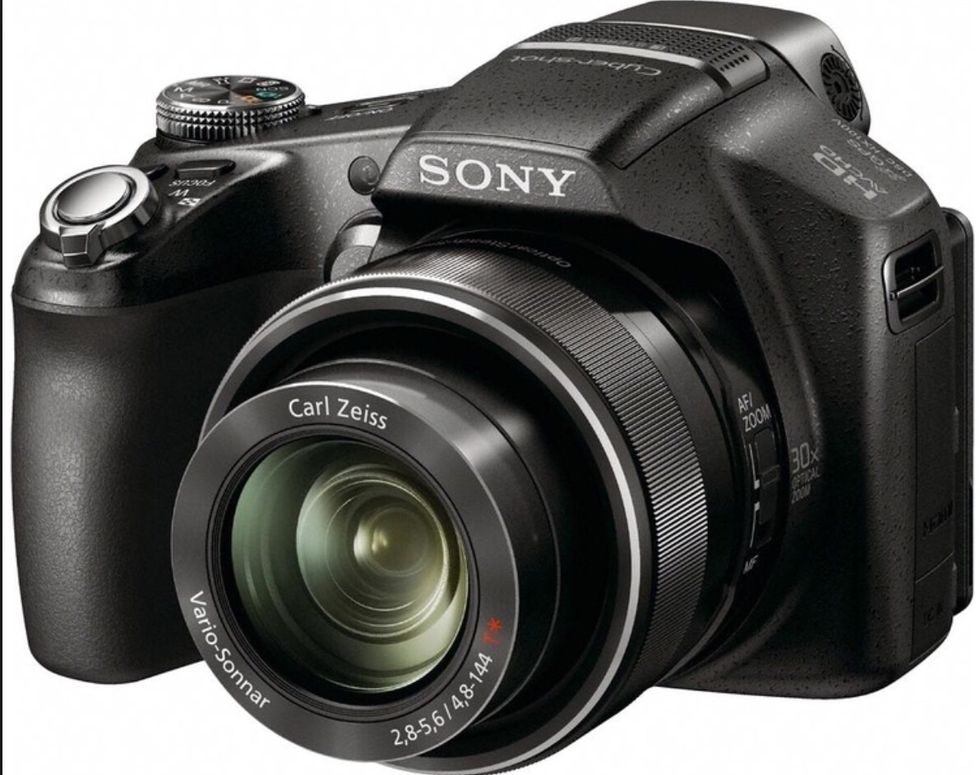 Next turn your camera on, using the on/off button.
Once you have removed the lens cap, look through the view finder, not all cameras have a view finder but most will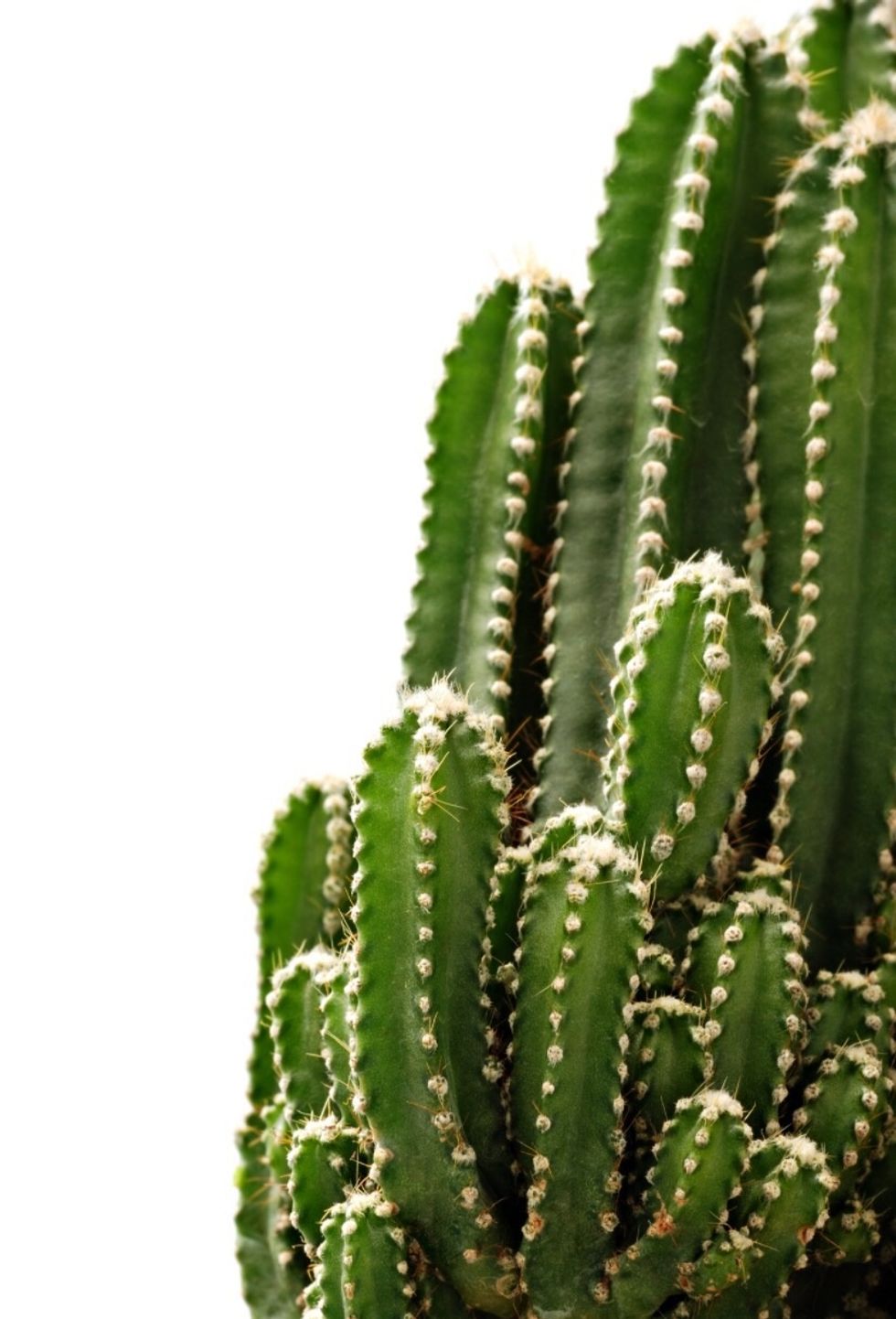 Now that you are looking through the view finder focus on the object/person you wish to take a photo of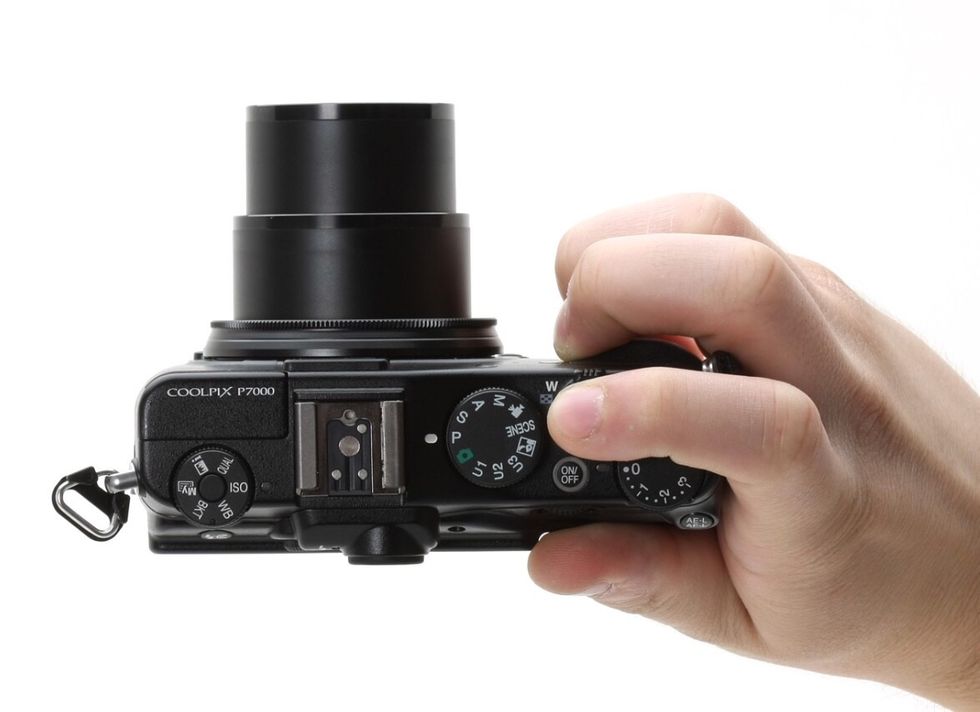 Once you are focused and ready to take a photo, press down on the shutter button or the shot button. This will take a photo, the way you will know is that it will make a click or beep noise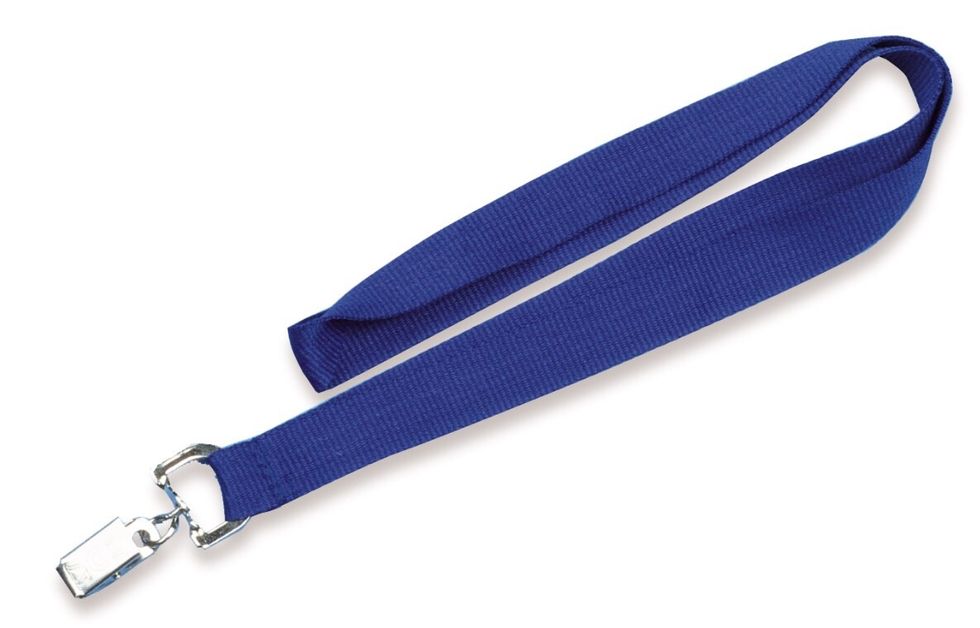 🚨SAFETY TIP🚨 Always wear the lanyard. This will prevent you from dropping, loosing or missplacing your camera. Lanyards are a cord that connects to your camera, and goes around your neck.
Your Digital Camera
Bateries or charging cable
Something to take a picture of
Lanyard