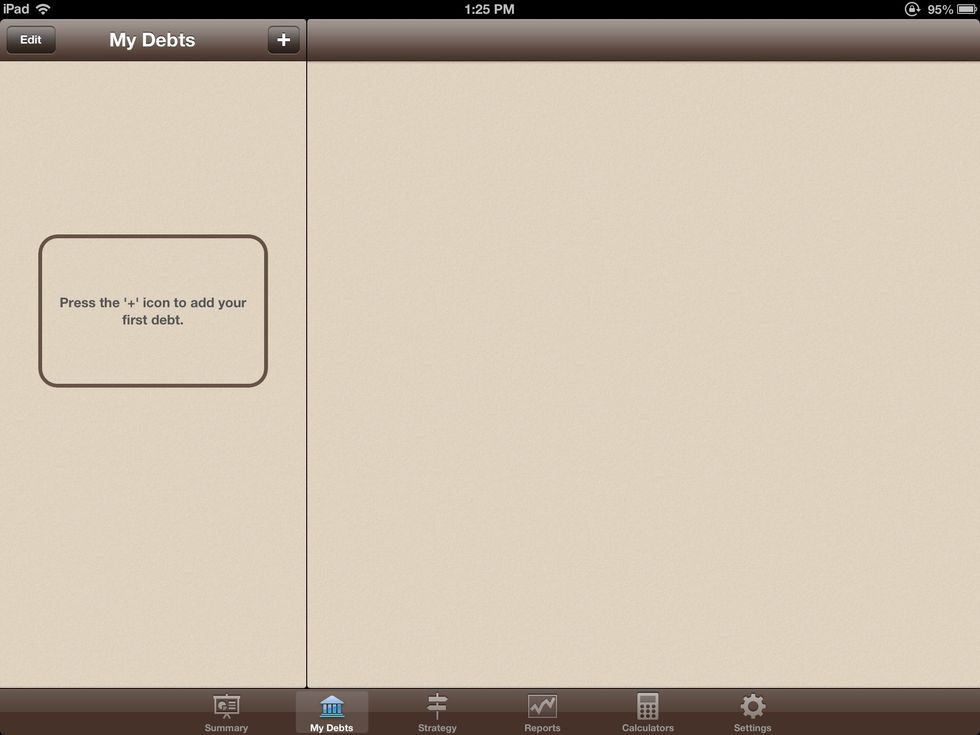 This is the home screen. Here is where the debts will be listed.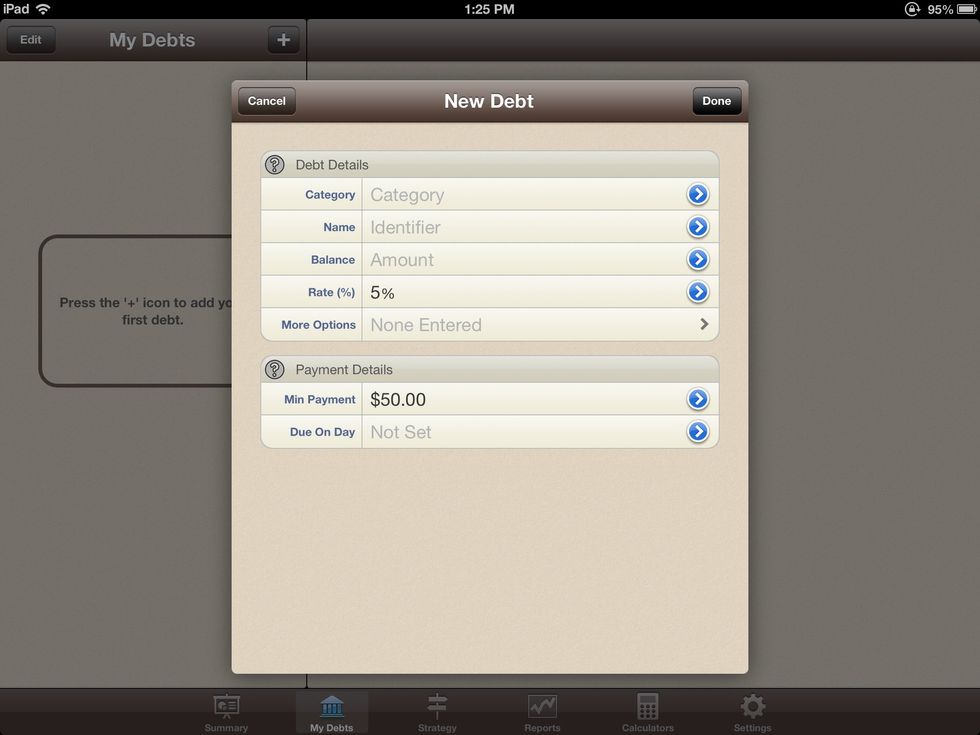 Press the "+" symbol to add a debt. Press the blue arrow to for added detailed information.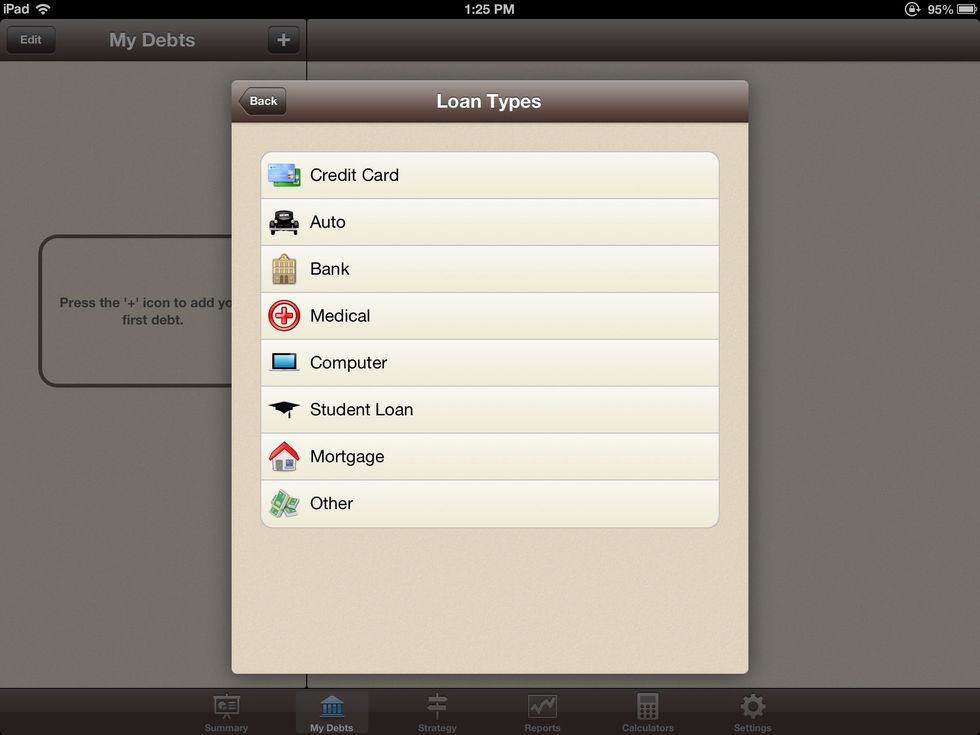 Sample categories for debts.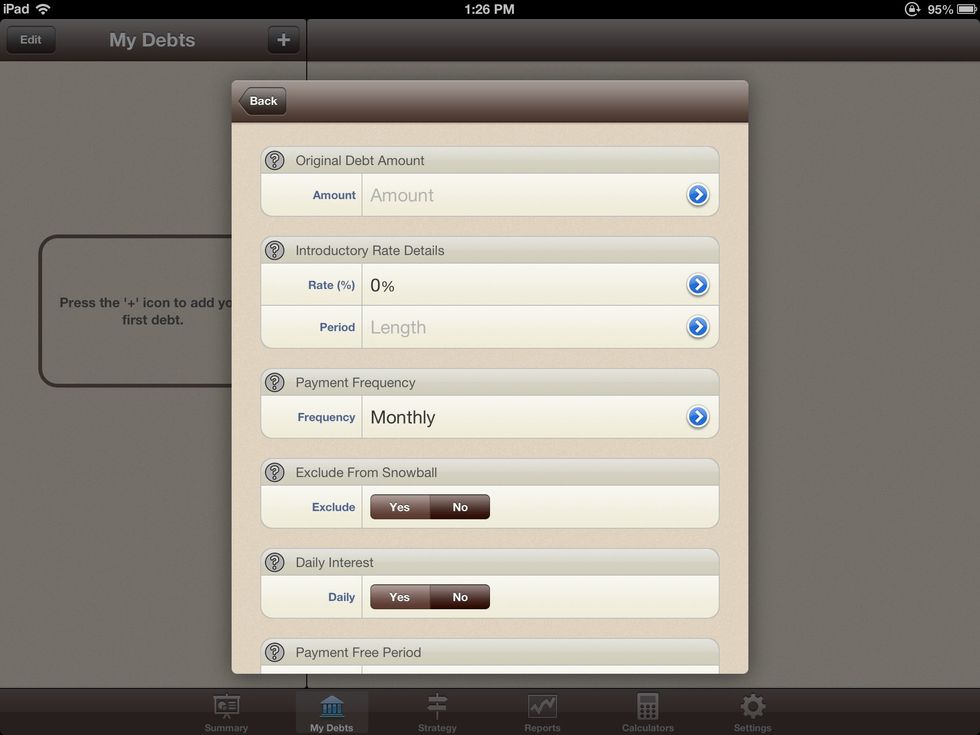 Enter the debt information here.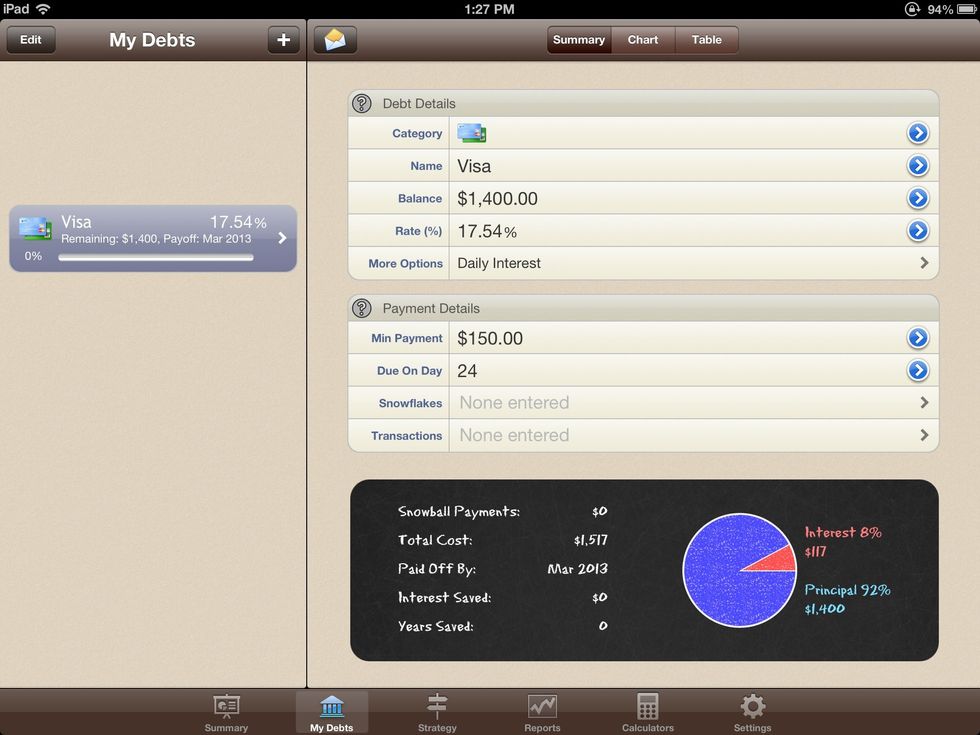 After the debt is entered, a chart will display the information. Payoff date for debt is shown.
Go to the settings to make sure "debt snowball" is turned on.
Change the strategy of the debt snowball in the settings.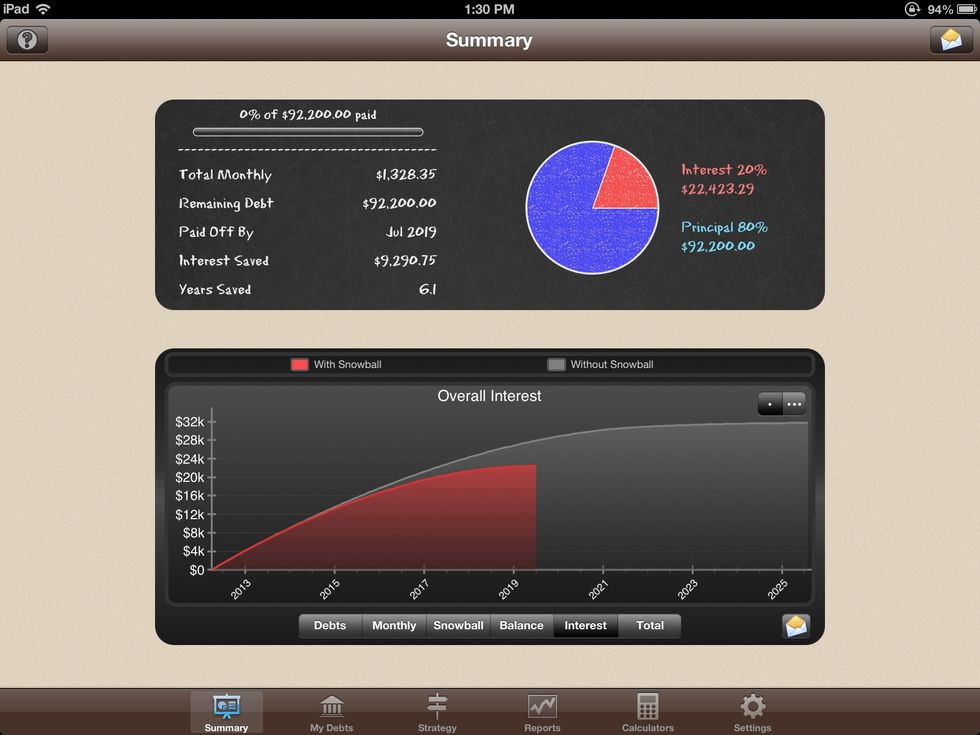 View the information in different visual representation under the reports tab.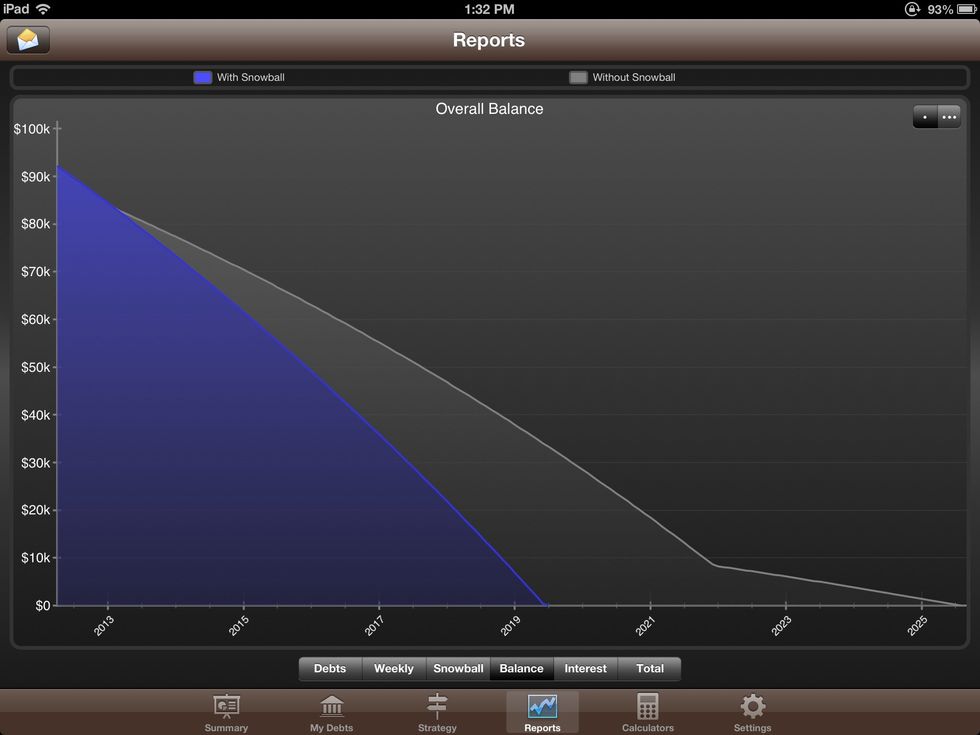 View the charts.
Shelly Mowinkel
Wife, mother of 3, business & technology instructor. Loves anything technology, volleyball, and exercising!