How to use corn starch as dry shampoo
Dry shampoo is expensive and a gamble - so many of them leaving hair sticky, stiff, white or just don't work at all. Despite all the drug store brands I've used, corn starch is my favorite
13732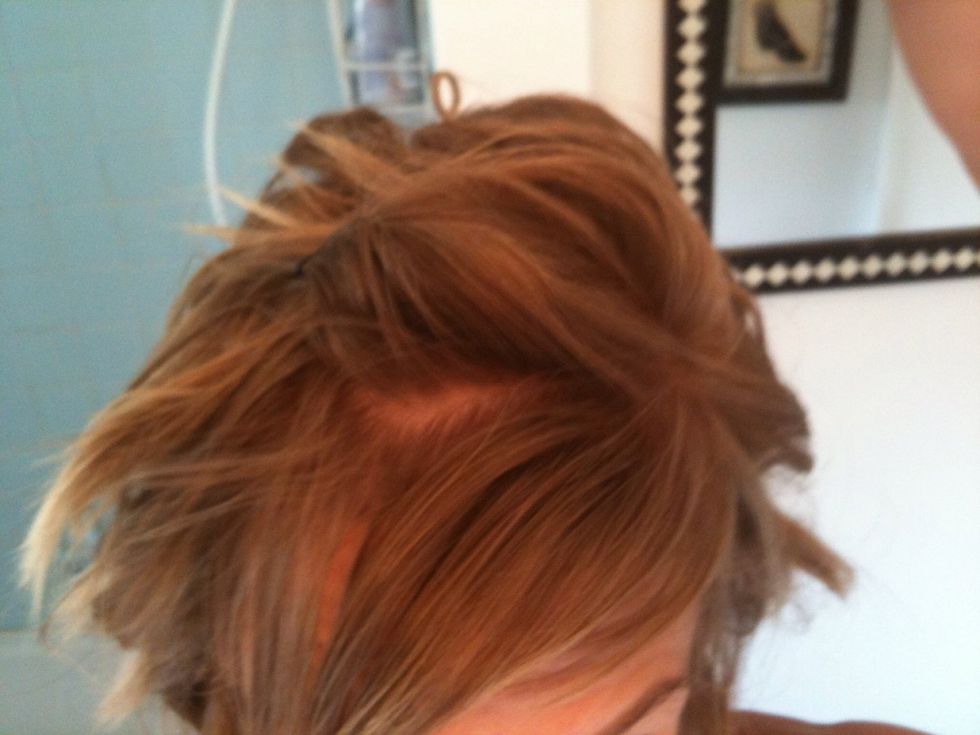 This is actually my third day hair. I wash every 4-5 days and it's made my hair so much healthier. It took about a month on this routine - and now my hair feels shower clean on day 2.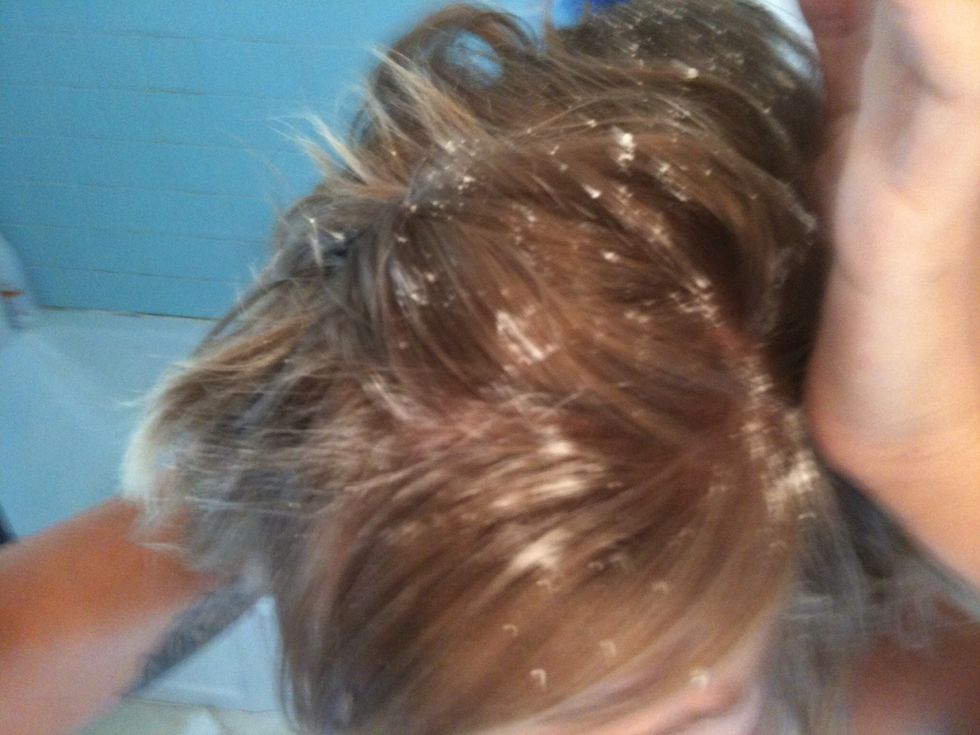 my hair was pretty greasy today - I'm not sure the photo does it justice. Using hands, sprinkle corn starch (found in baking aisle) on hair line where grease builds up.
using palm and fingertips (not nails!) rub and blend corn starch into scalp, part and where needed. Add more as needed but start small and blend, too much leaves hair white looking.
need to work more into my bangs. Sometimes I rub it between my hands and work it all over.
grease be gone! I'm not sure how this works on dark hair but it brightens up my blonde hair and it looks fresher! Corn starch is dirt.cheap and lasts forever! Enjoy! Check out my other tutorials :)
corn starch
your hands!
a comb or brush
Stuck in IL with dreams of CA