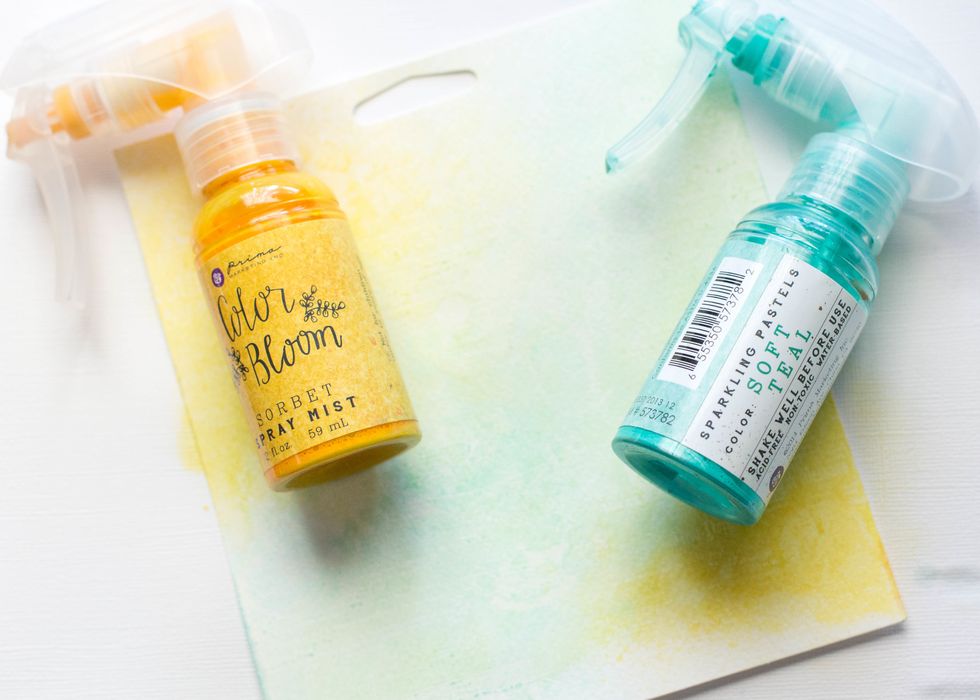 Spray Color Bloom sprays on 6x6 Paintables Resist Paper.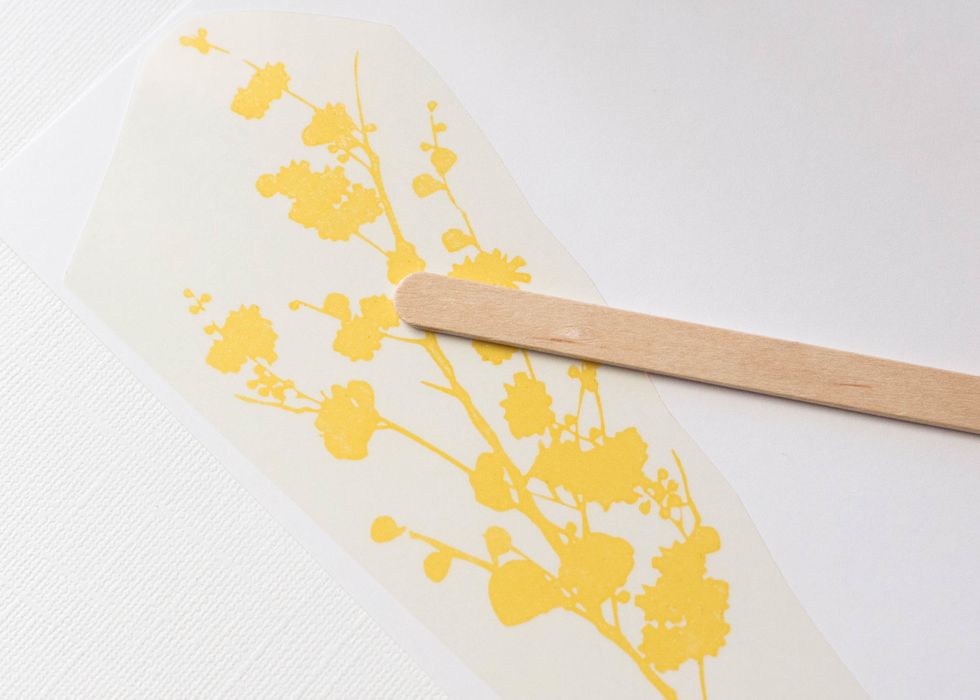 Take desired shape/word and cut it out of the sheet. Rub it on to cardstock (or project) using the stick included, or your finger.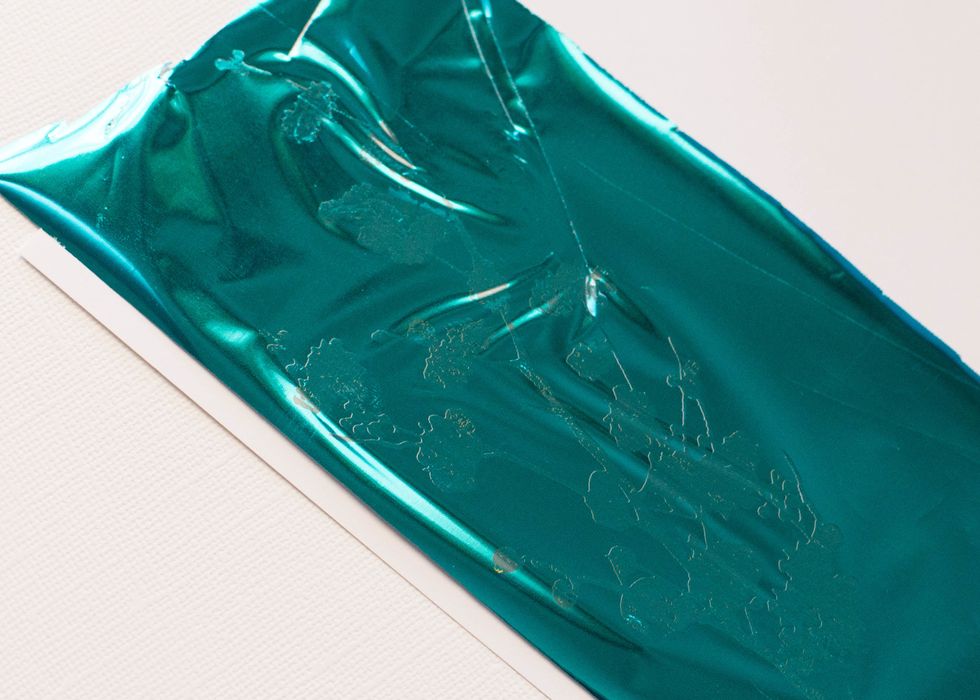 Select a foil color. Place the foil on the rub-on. Be sure to place it color side up. I rubbed the foil with my finger until I saw the shape. Remove foil.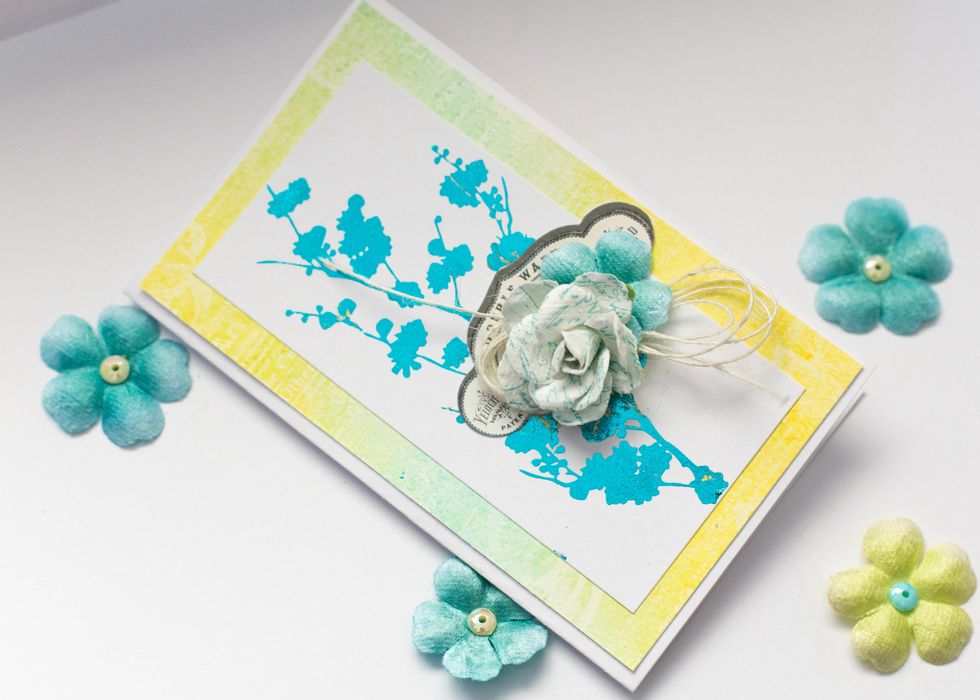 Layer the foil cardstock on the Paintable and add to card base. Add any embellishments you like!
971359 - Christine Adolph-Adhesive foil rub-on
584160 - Tales of You & Me - 6x6 Paintable
573782 - Soft teal color bloom
573874 - Sorbet color bloom
583323 - Beatrix flowers
577506 - Melbourne Flowers
585655 - Prima Foil - Bora Bora
583620 - Vintage Emporium- Ephemera
Prima Marketing
Prima Marketing, Inc. is an established leader in flower embellishments in the scrapbooking and crafting industries!