A "fork" is an attack on at least 2 pieces, made by 1 piece. It gets real nasty when it's a knight attacking an enemy king, queen, and rook, all at once! A real reason to fear the Mighty Horse!
22
Knights can attack seemingly unconnected squares simultaneously. Their "forks" are usually hard to see, which makes them ideal against anyone, really. Opponents will have to do some triage.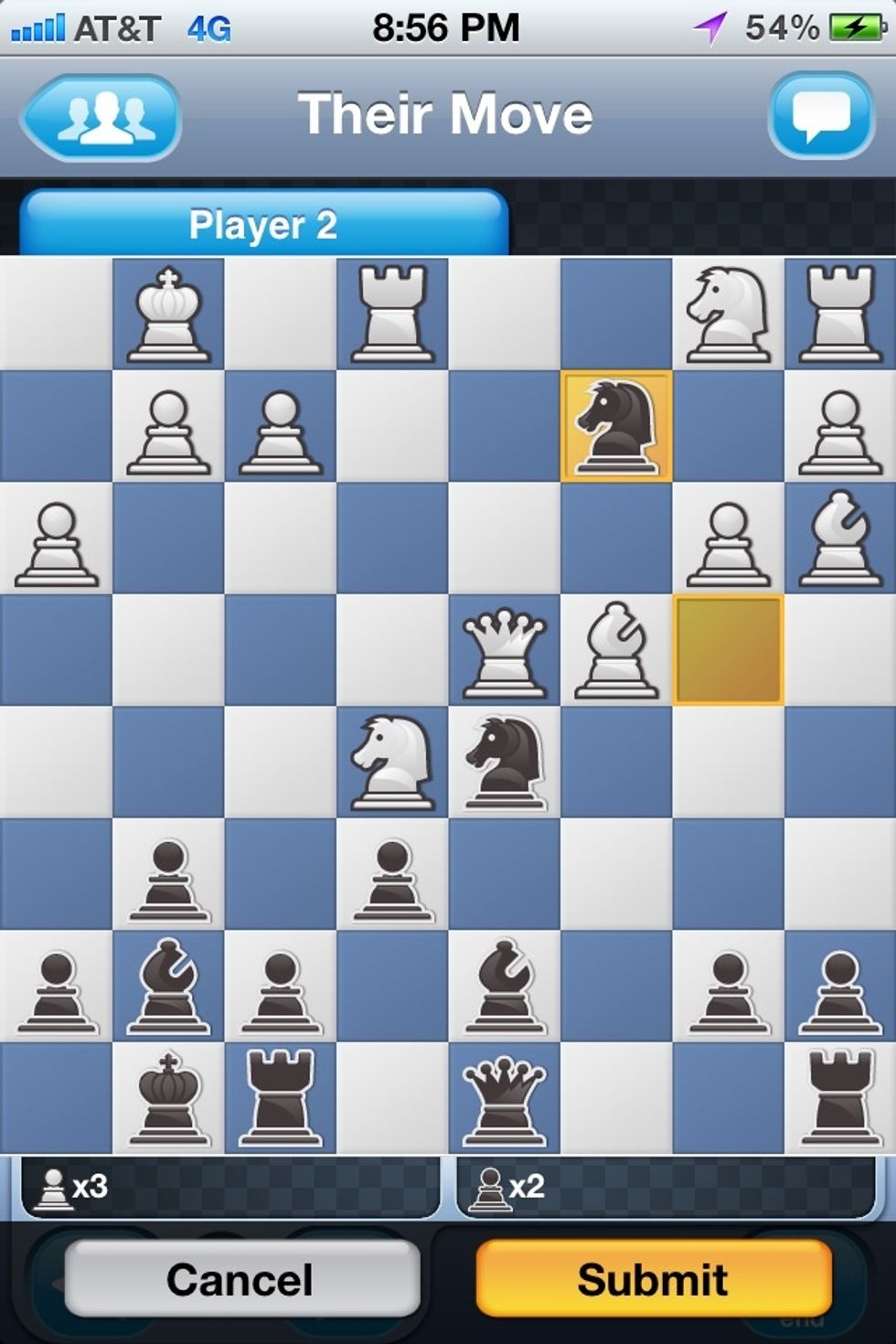 ...Nc2 forks both Rooks, AND queen!
White should save the queen, and it's a huge bummer to trade a rook for a horse. It can lose the whole game by making various holes in the defense, indefensible.
Train your eyes to see knight-forks and you are on your way to becoming a dangerous player. (That's good!)
Now for some other types of forks...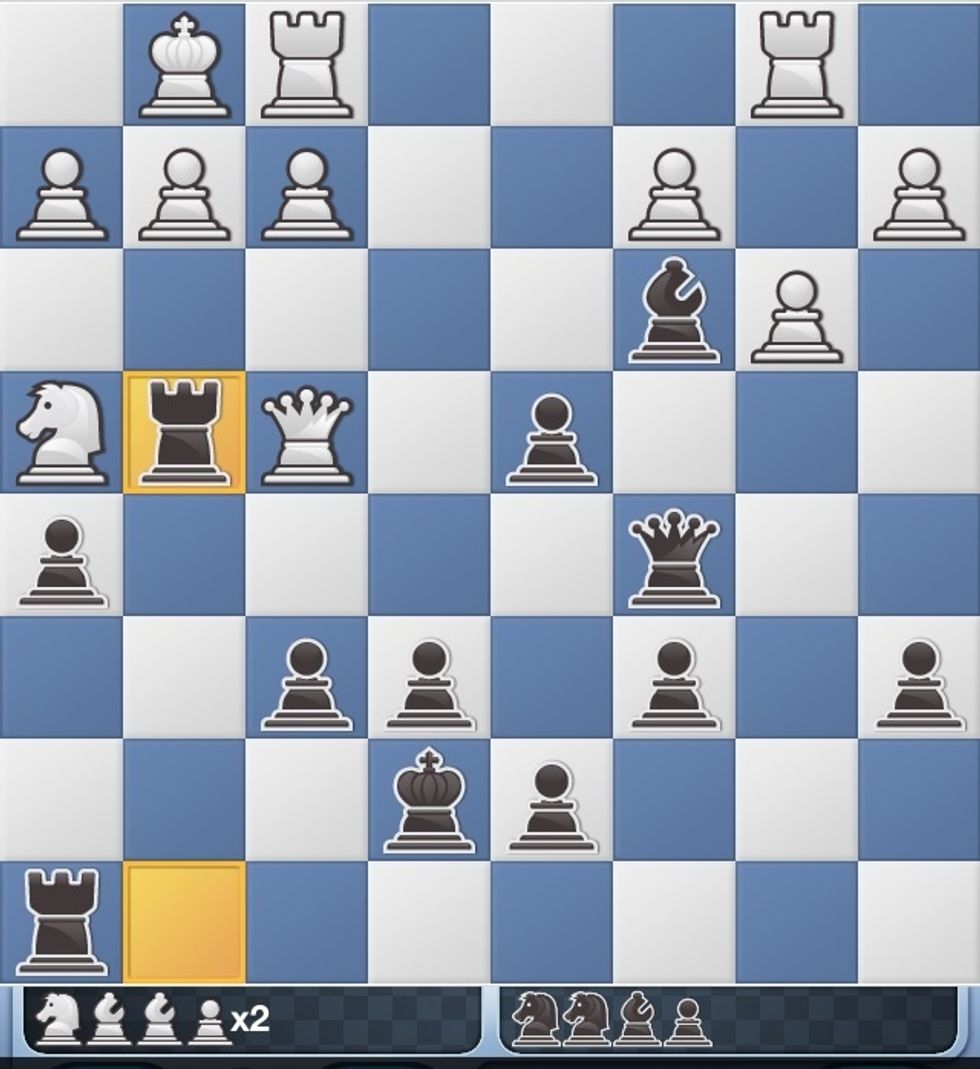 Rg4! The rook's anchor is the h5-pawn.
2 unprotected pieces, on the same row or file, make excellent forking opportunities for queens & rooks. Make sure your forking-piece has protection from its forking-square! Heh.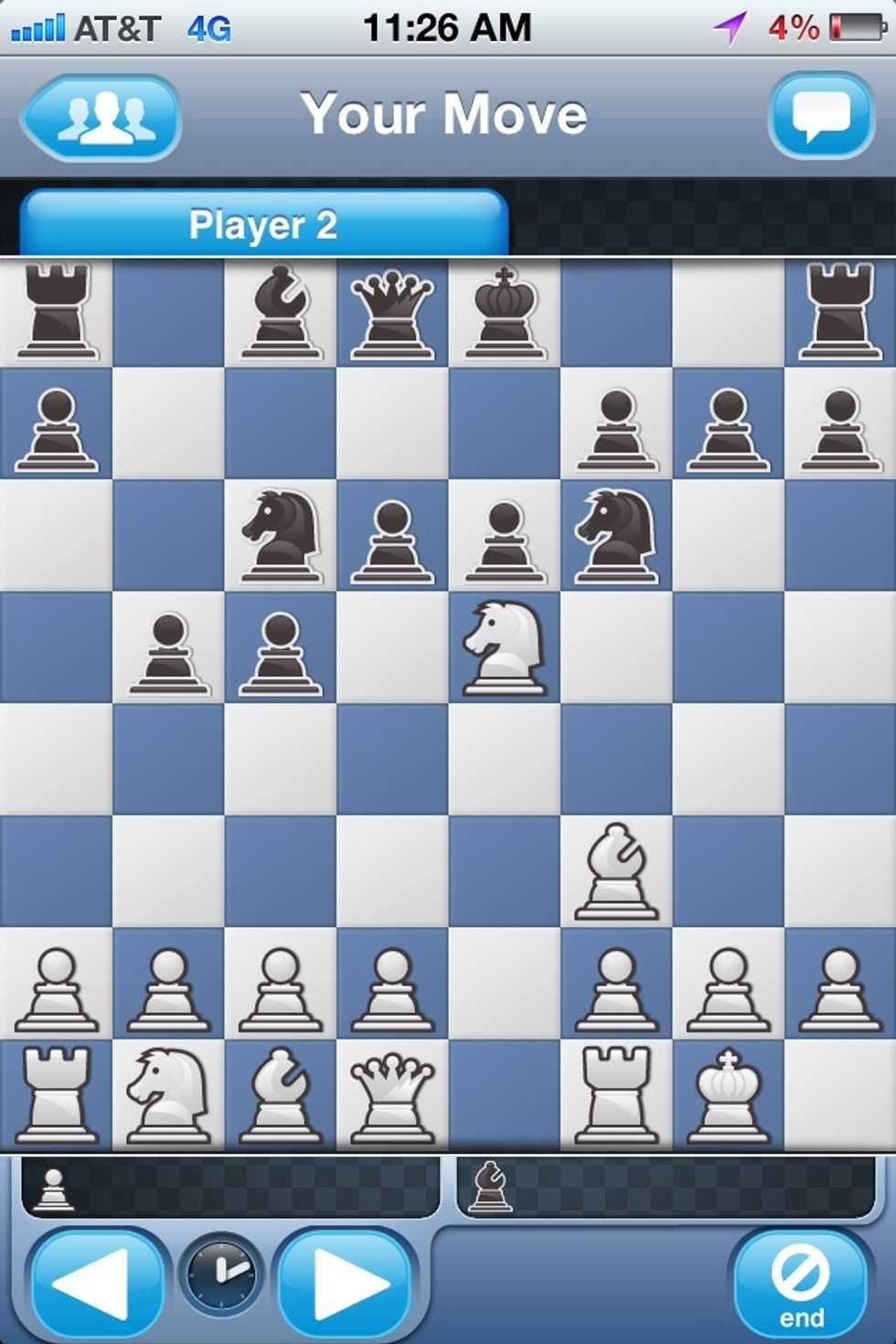 How many forks do you see?
Not good enough!
Bishops fork diagonally. It's always worth trading a bishop for an enemy rook or queen. Combine bishop forks with checks to keep the initiative in the game...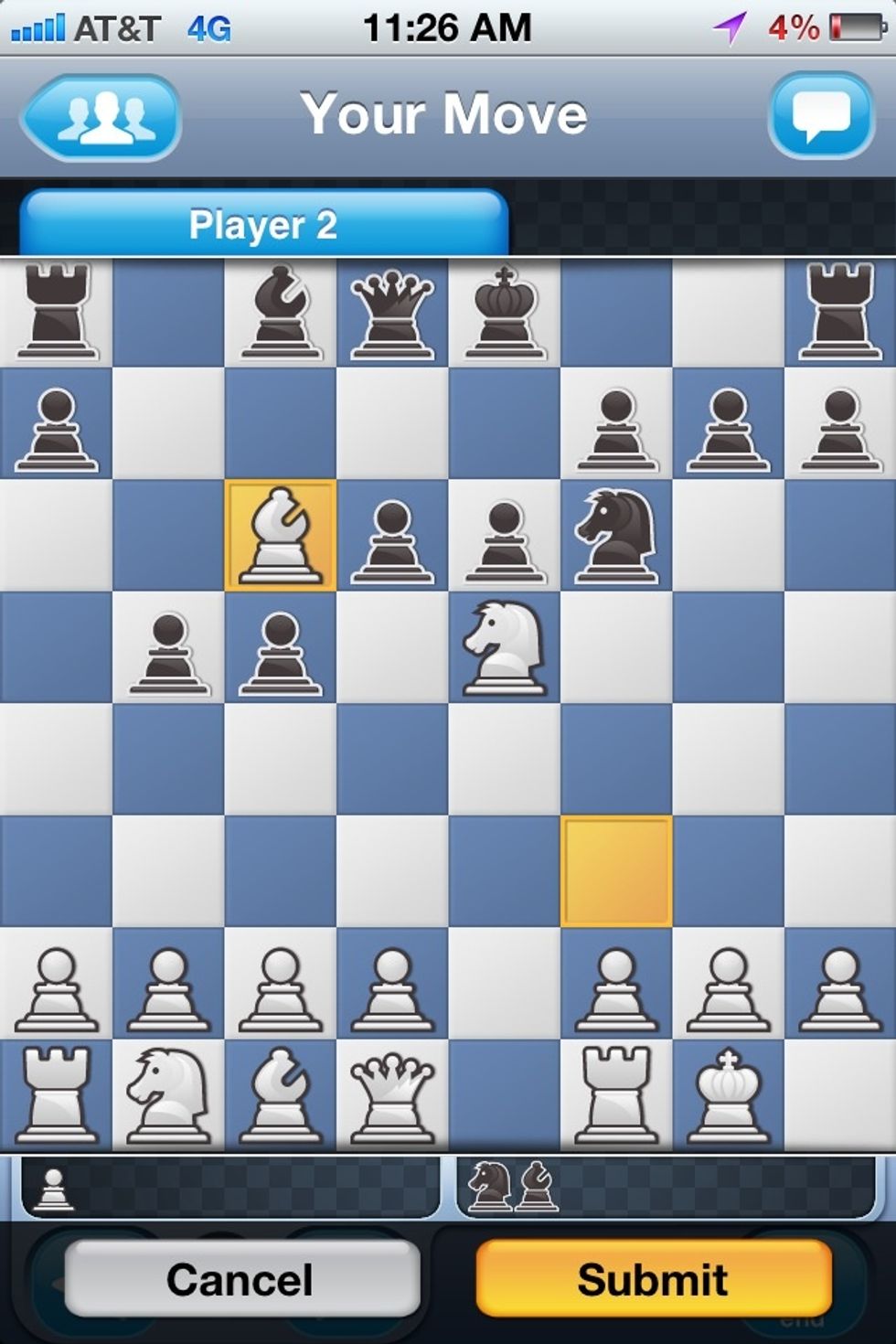 Bc6+
Hopefully, by now, it's easy to imagine all sorts of queen-related forks. Practically every attack they do is some kind of fork!
A pawn-fork is brutal... It will enrage your enemy. (Excellent!)
e5! A litmus test for favortism...
In general: fork the king, win a piece. The trick is to figure out ways to coax the enemy into your forking traps... That, I cannot teach you.
Have fun! Thanks for reading!
Chessboard or App
1.0 Victim