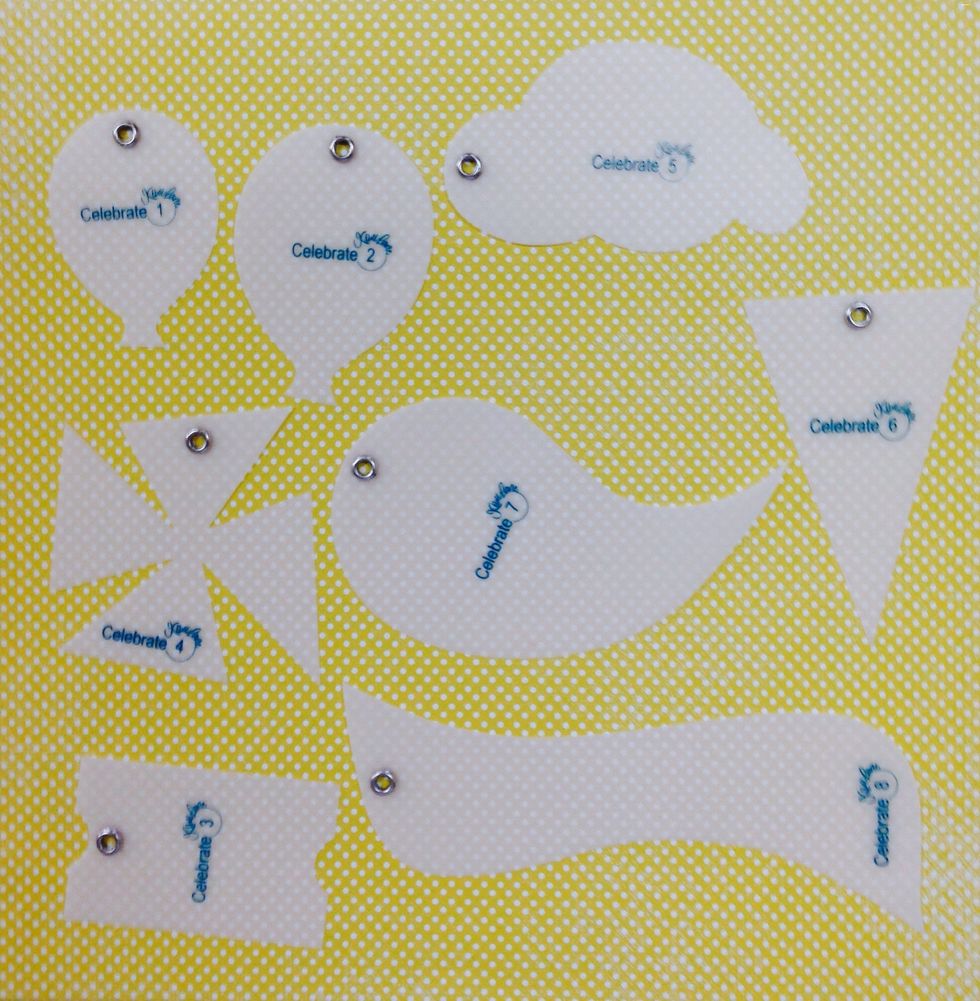 Celebrate comes with the following designs and is perfect for your birthday scrapbook layouts....but that is not all!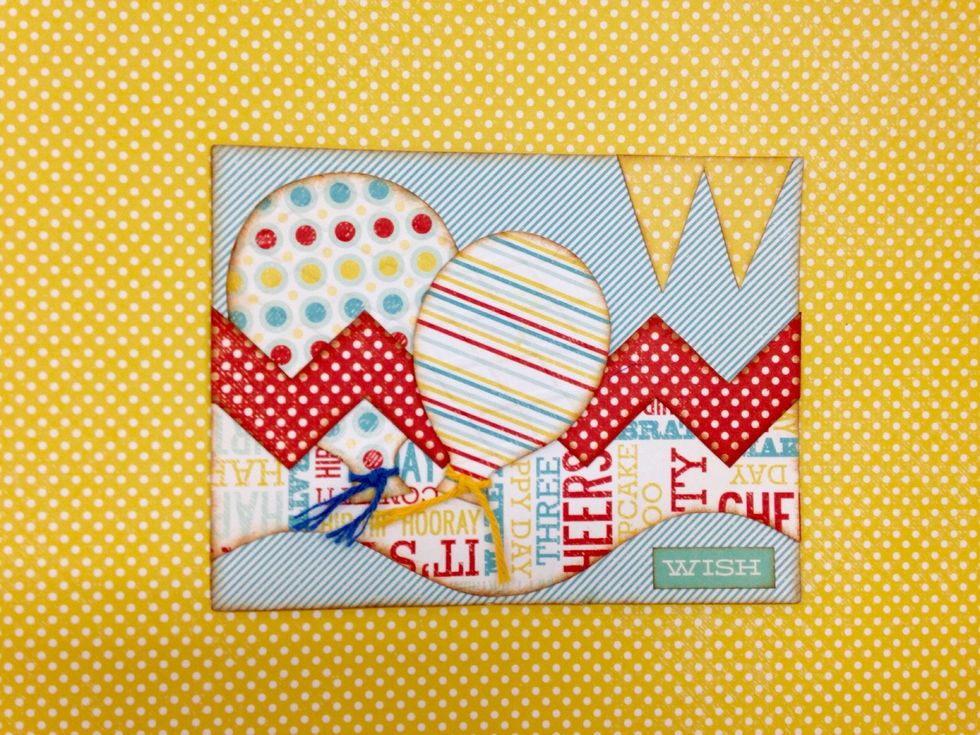 You can use the Tiny Celebrate to make cards!
Create fun banners for any layout theme. Perfect for a title.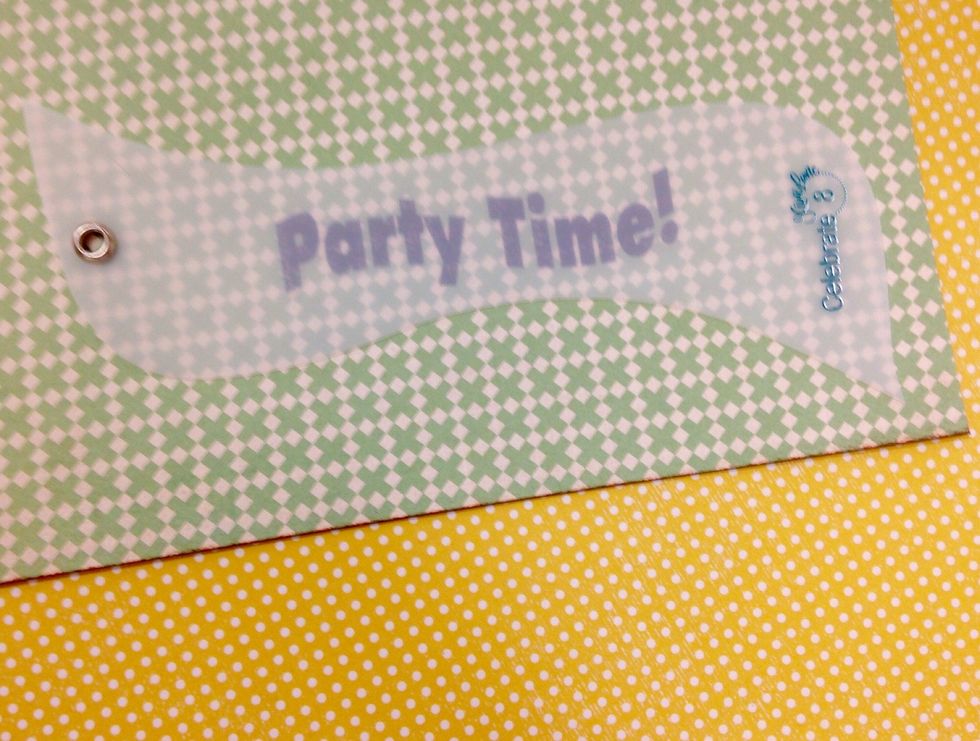 You can even print out your title and then trace around it with the banner Scrapbooking Template.
Take the banner and the cone and make a boat.
Or what about some basic layered trees?
How about your sports pages? Simple banners can be a fun touch.
Not done yet! Everyone needs a party hat.... And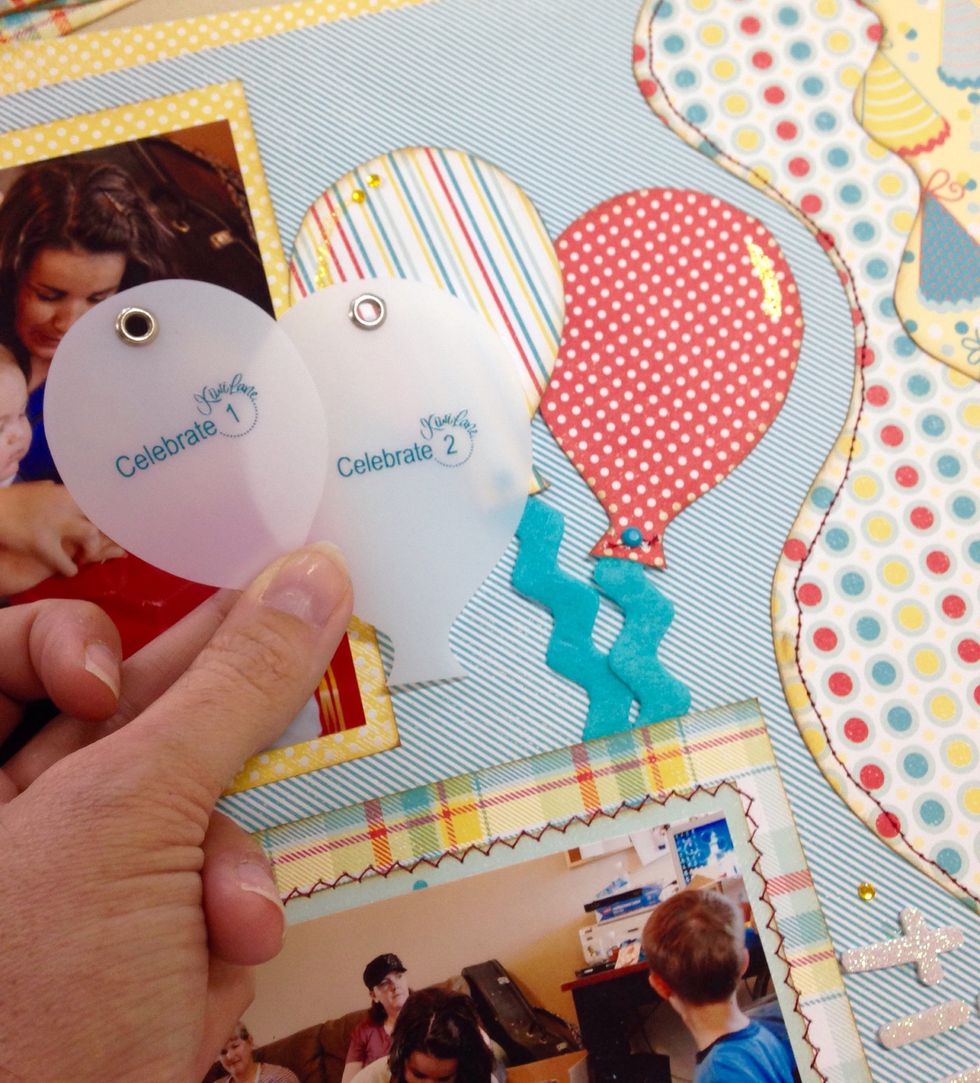 Balloons at their party!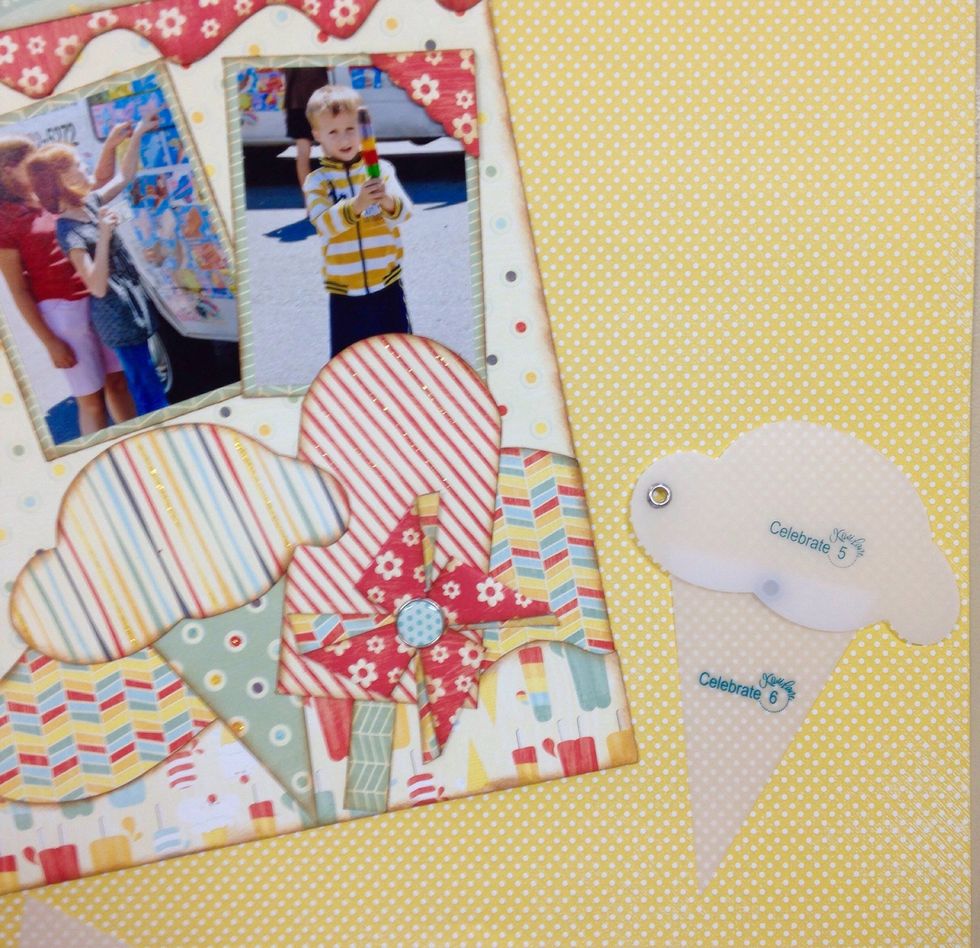 I scream you scream...we all scream for ice cream! Use Celebrate 5, and 8 to create ice cream for summer layouts etc.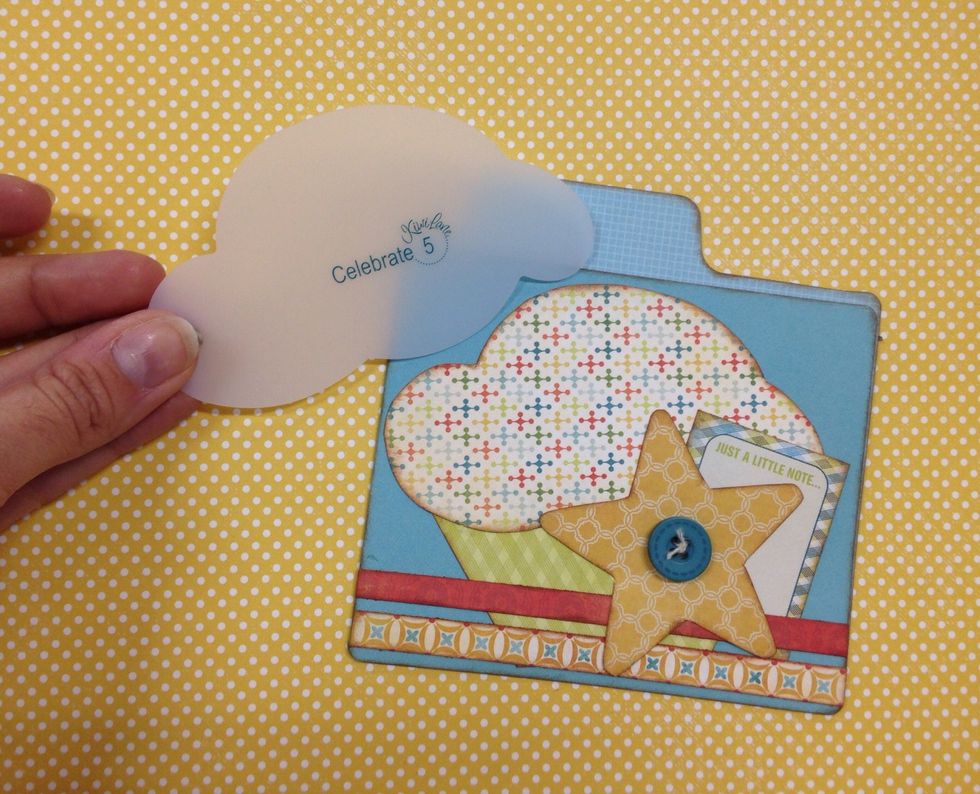 Don't forget about the cupcakes! Use a basic shape for the base and Celebrate 5 to make your very own. Then Add all the extra sprinkles that you would like.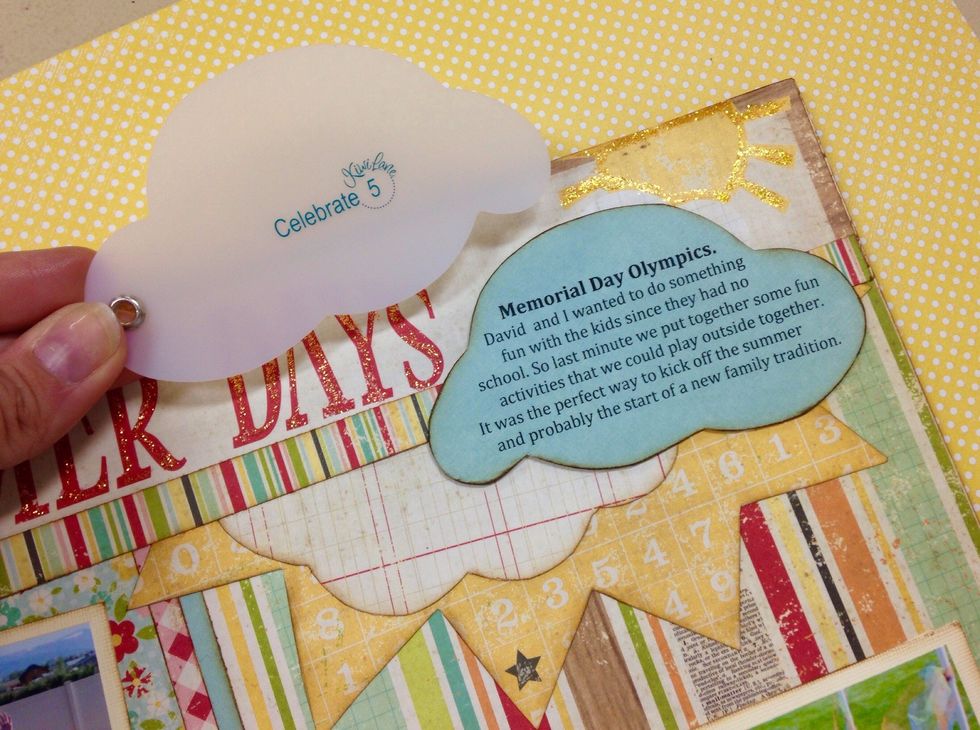 Or even use it as a cloud. Looks great with the Wacky accessory set.
Use the paisley for a simple accent on your layout but also to create a chick by adding a peak and some legs.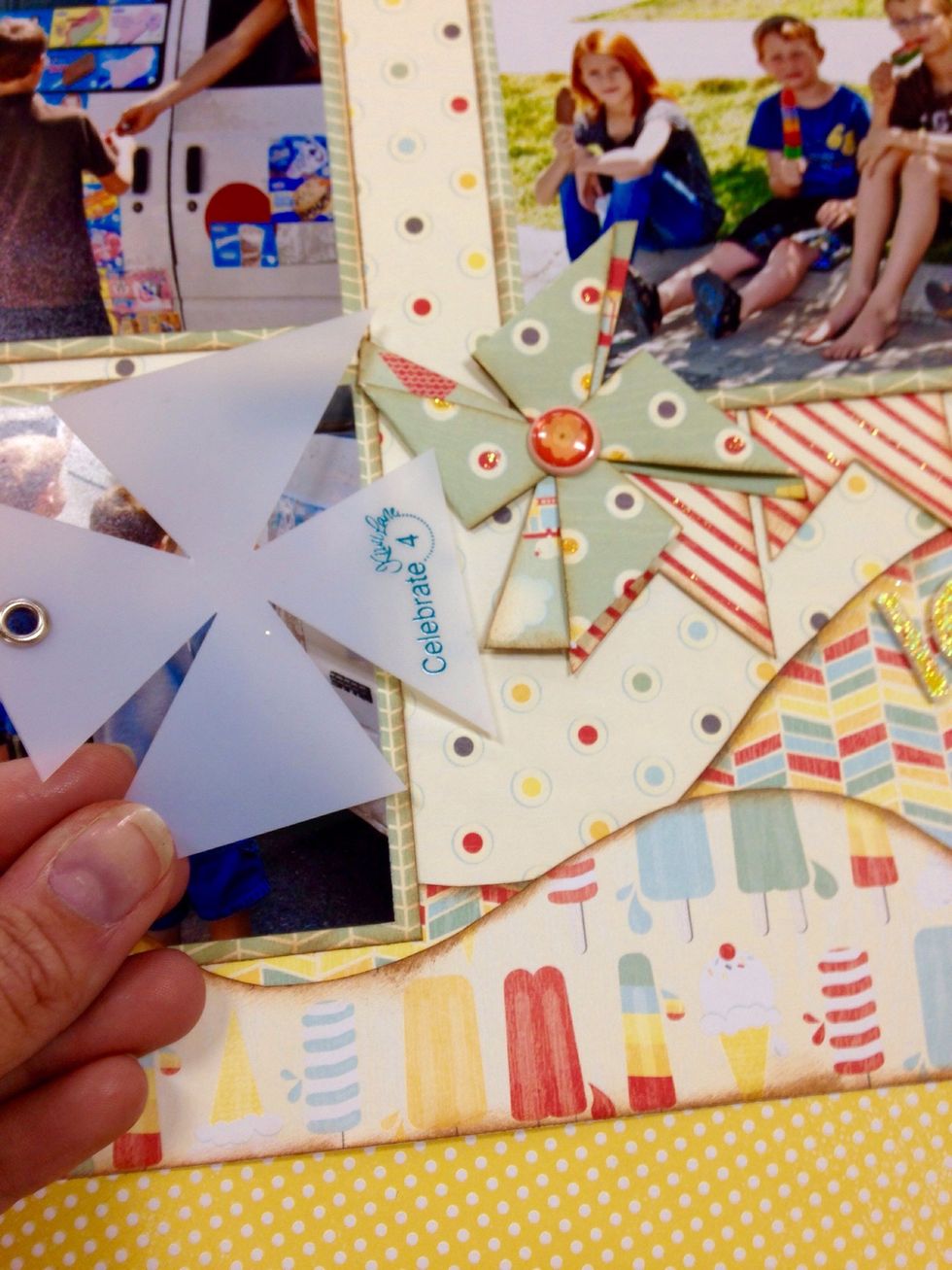 The pinwheel is so much fun by itself or make it 3-D by folding in the tips to layer it with other Designer Templates.
Is even fun on your cards!
Just fold each tip into the middle. And adhere or attach it with a brad.
Kiwi Lane Celebrate Accessory set
Kiwi Lane
Mission: To add Fulfillment to the lives of others by helping them to Play Joyfully, Share Freely, and Inspire Sincerely.