iOS7 has some nice filters integrated in the Camera.app, similar to the Photo Booth.app on the iPad. Here is how to find and use them.
9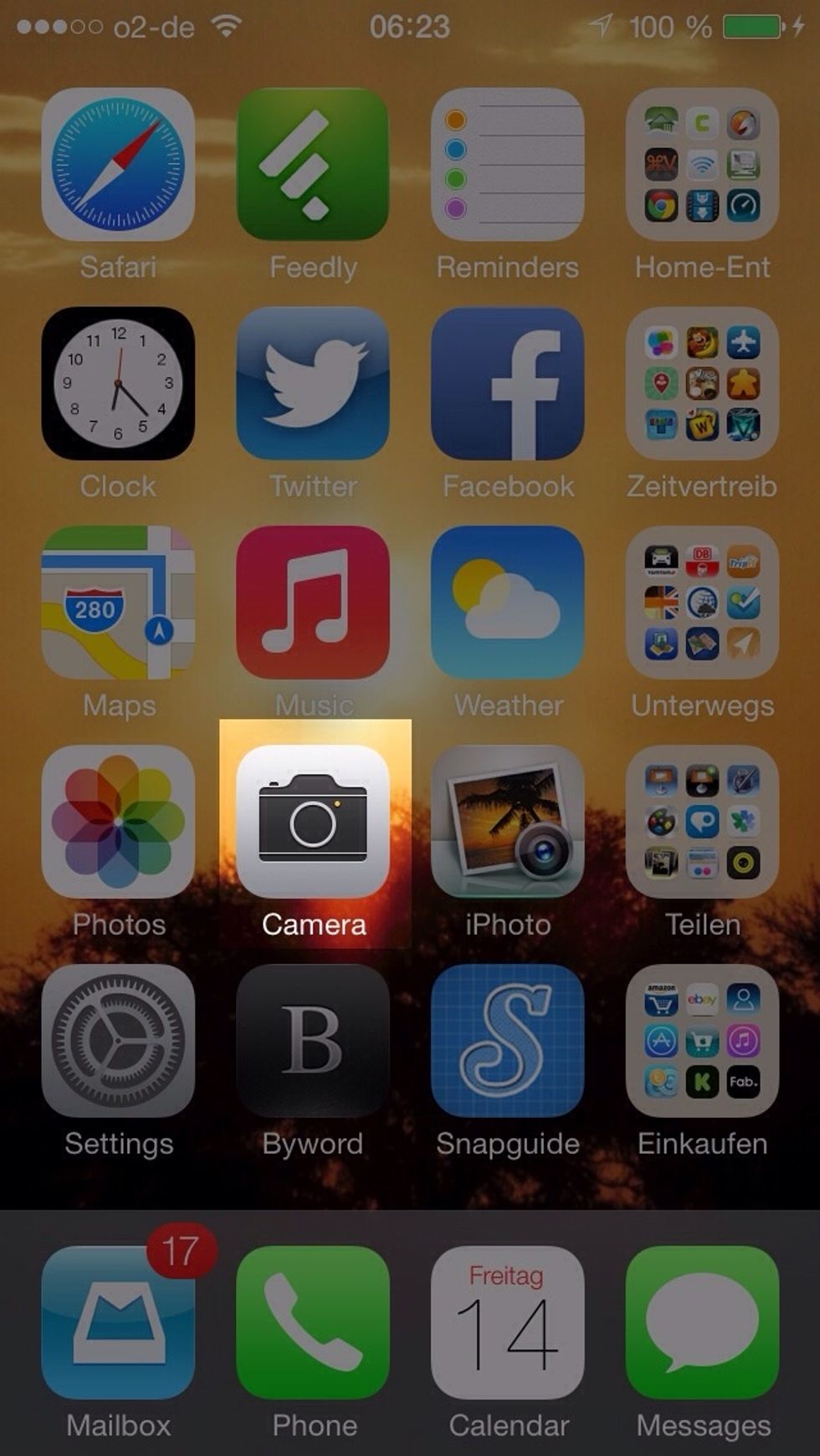 Open the Camera.app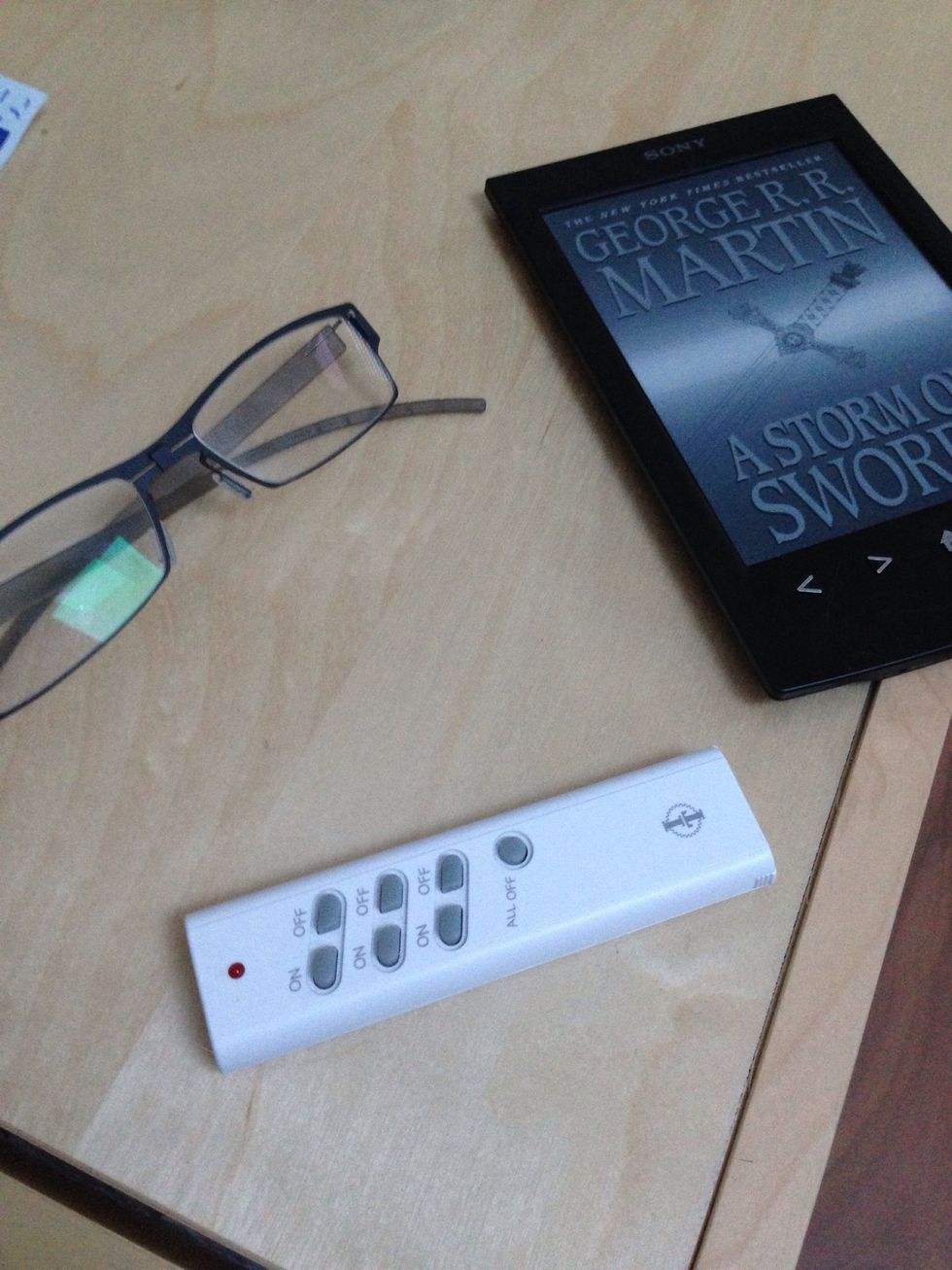 It looks a little different now...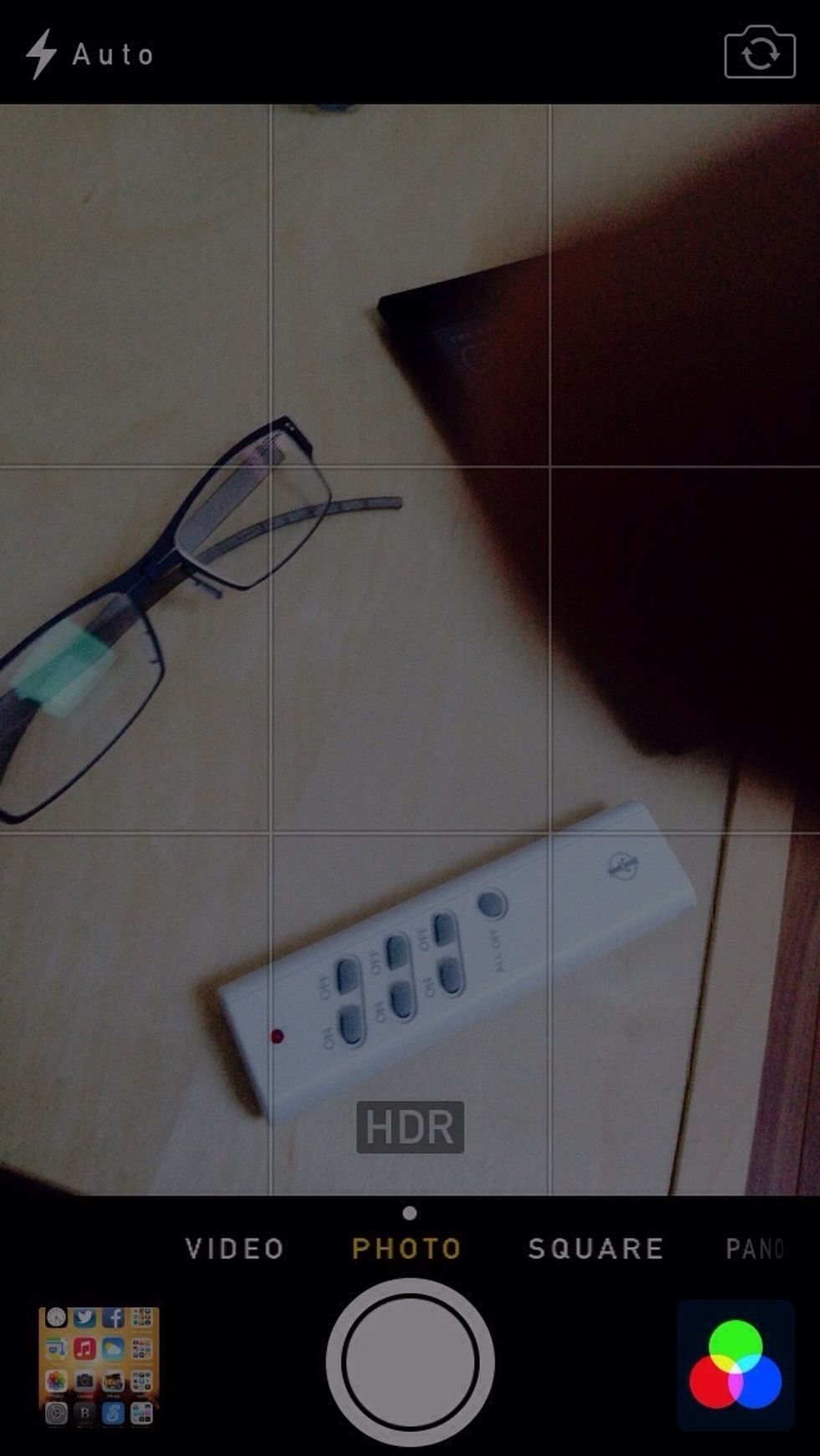 In the lower right, you'll find these three red, green and blue circles. Tap them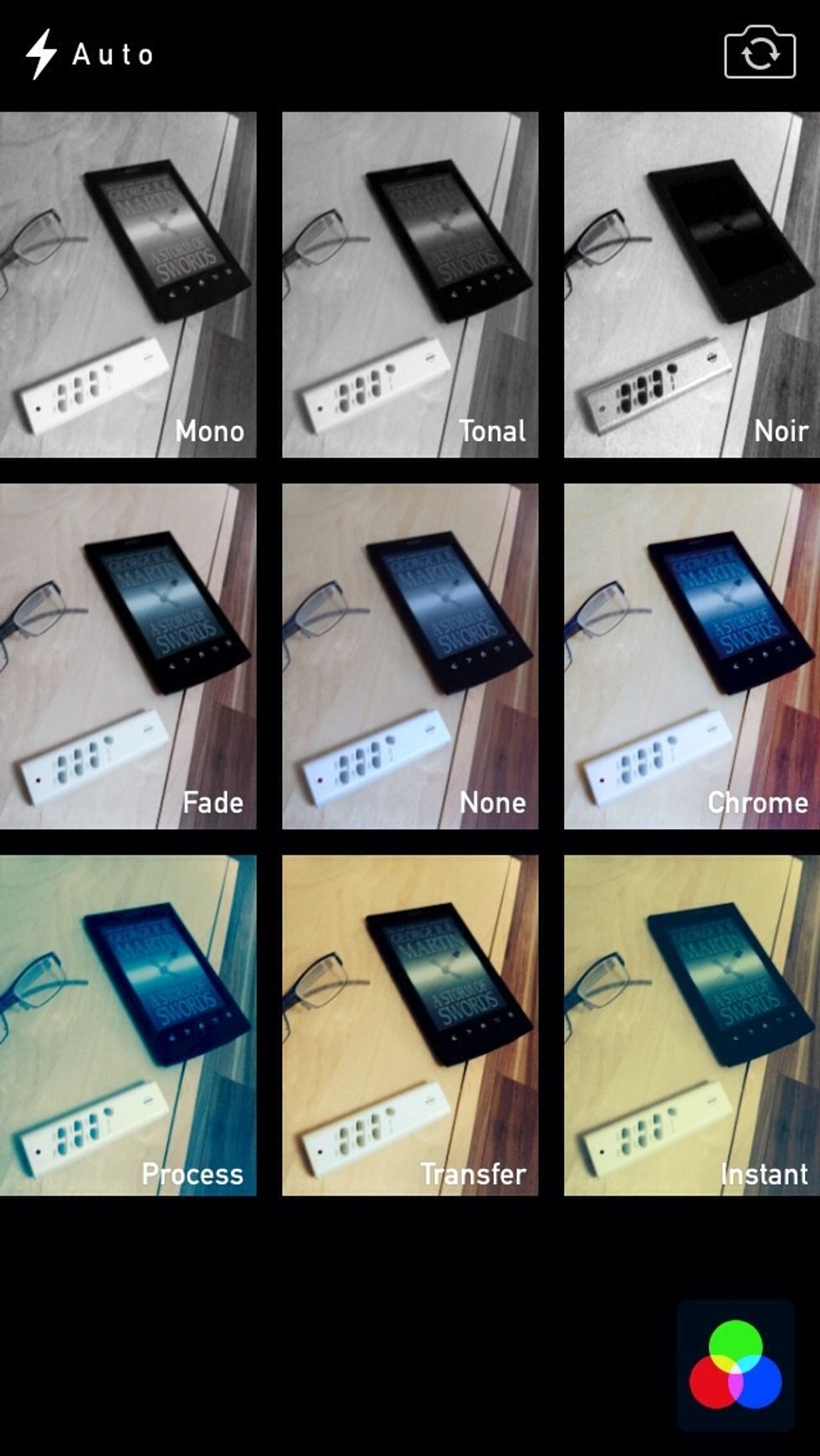 It will open the filter view and show you nine live filtered views of your camera.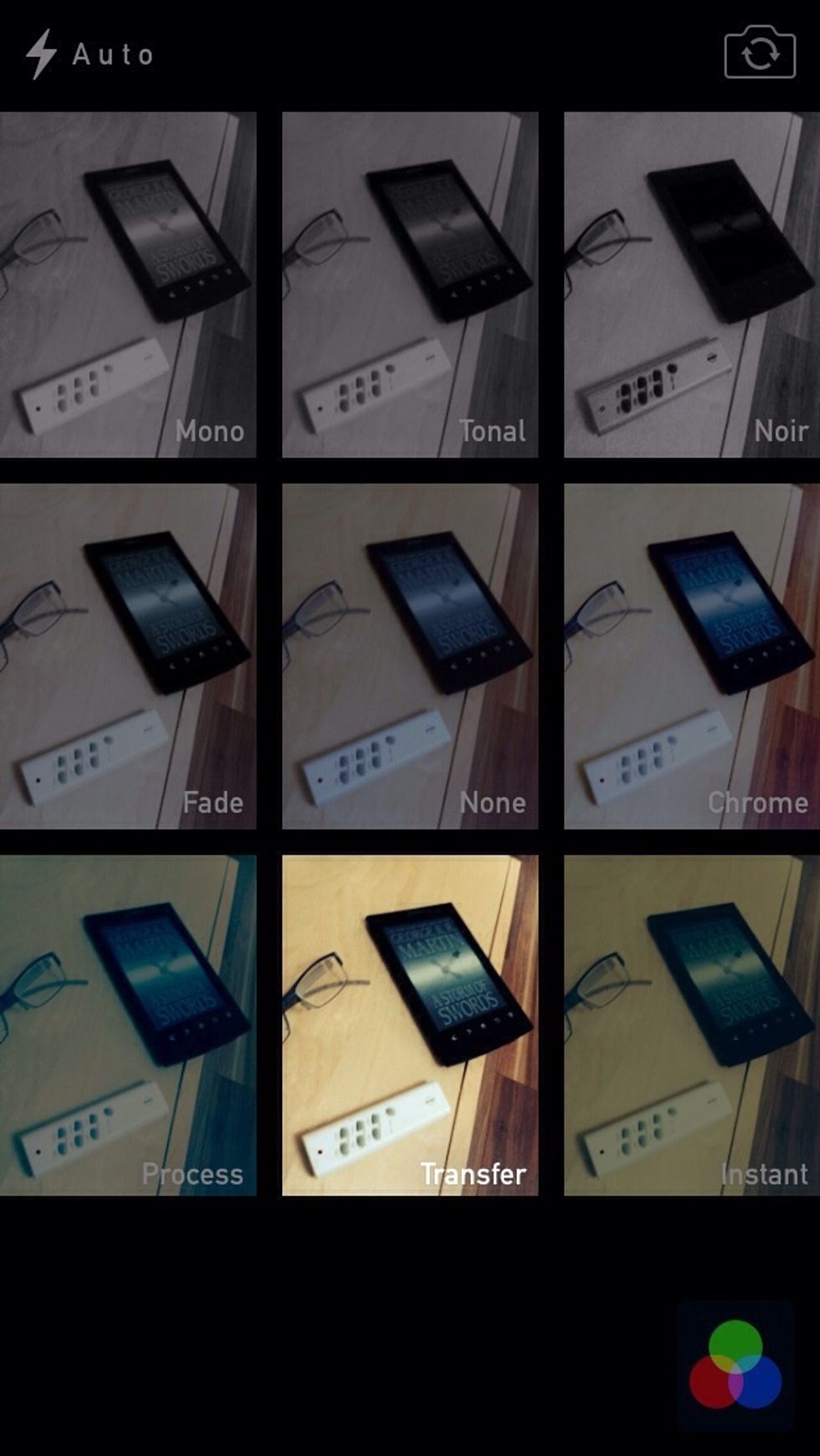 Choose one, for example "Transfer"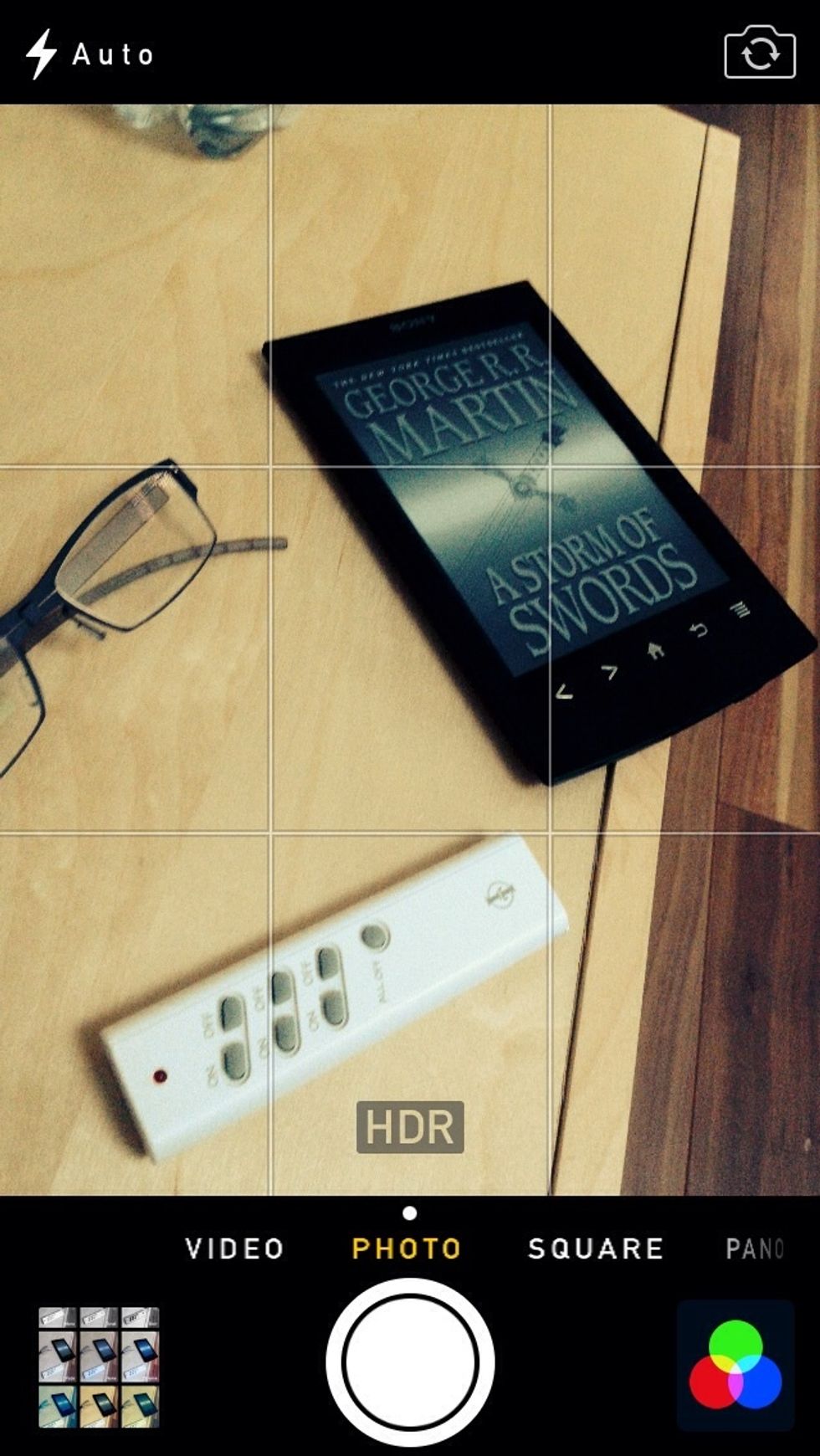 You'll have a live camera view with the filter applied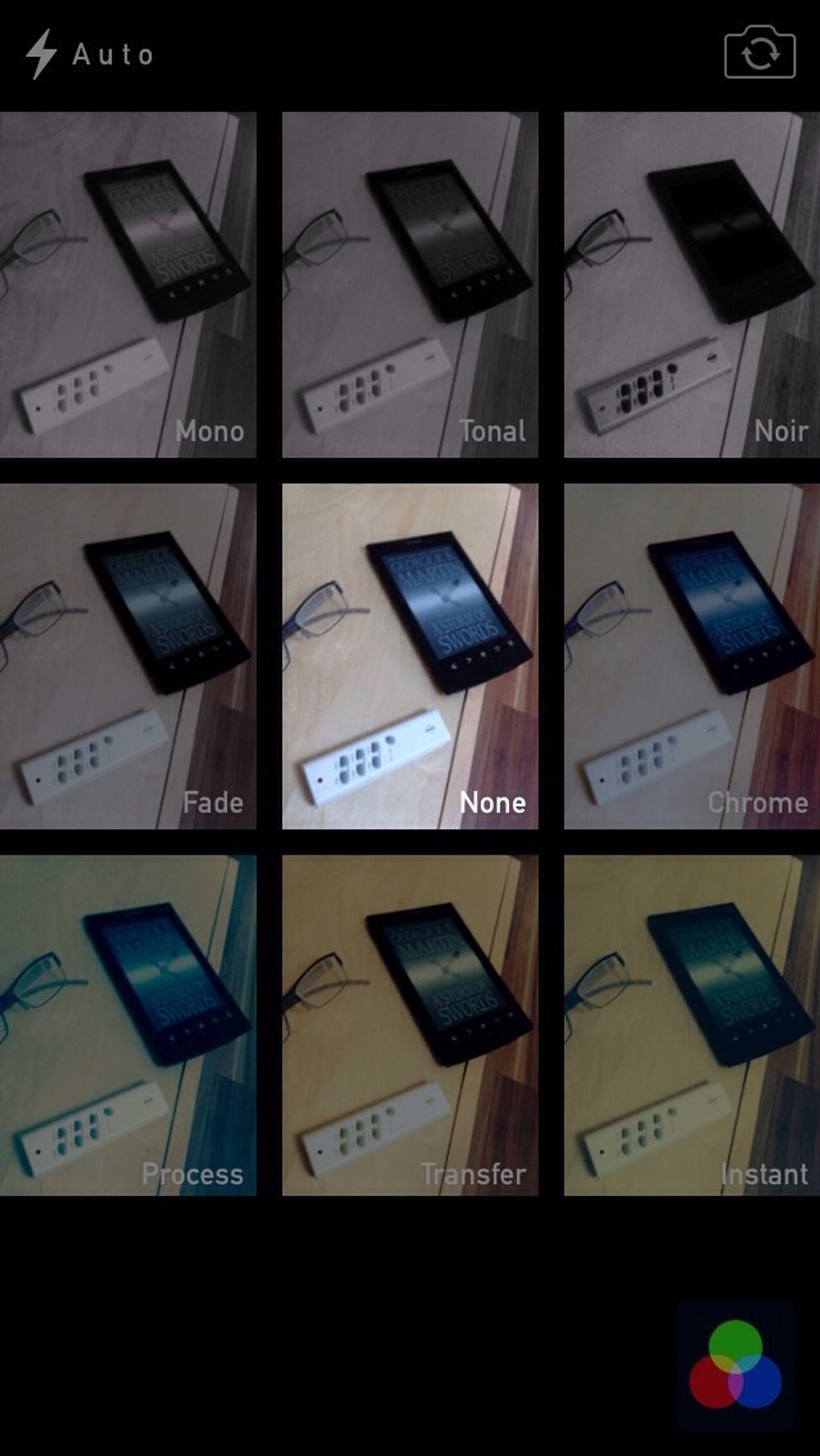 To go back to your unfiltered camera view, tap the three circles again and choose "None" in the center
Martin Storbeck
I'm an IT-Consultant by day, but at night (and on weekends) I become a biker, IKEAhacker and LEGO-enthusiast, currently bringing the qlib to life