My girls Elementary School Principal has worked very hard on creating values and habits for the children to live by. A token of my appreciation that will be cherish for the rest of our days.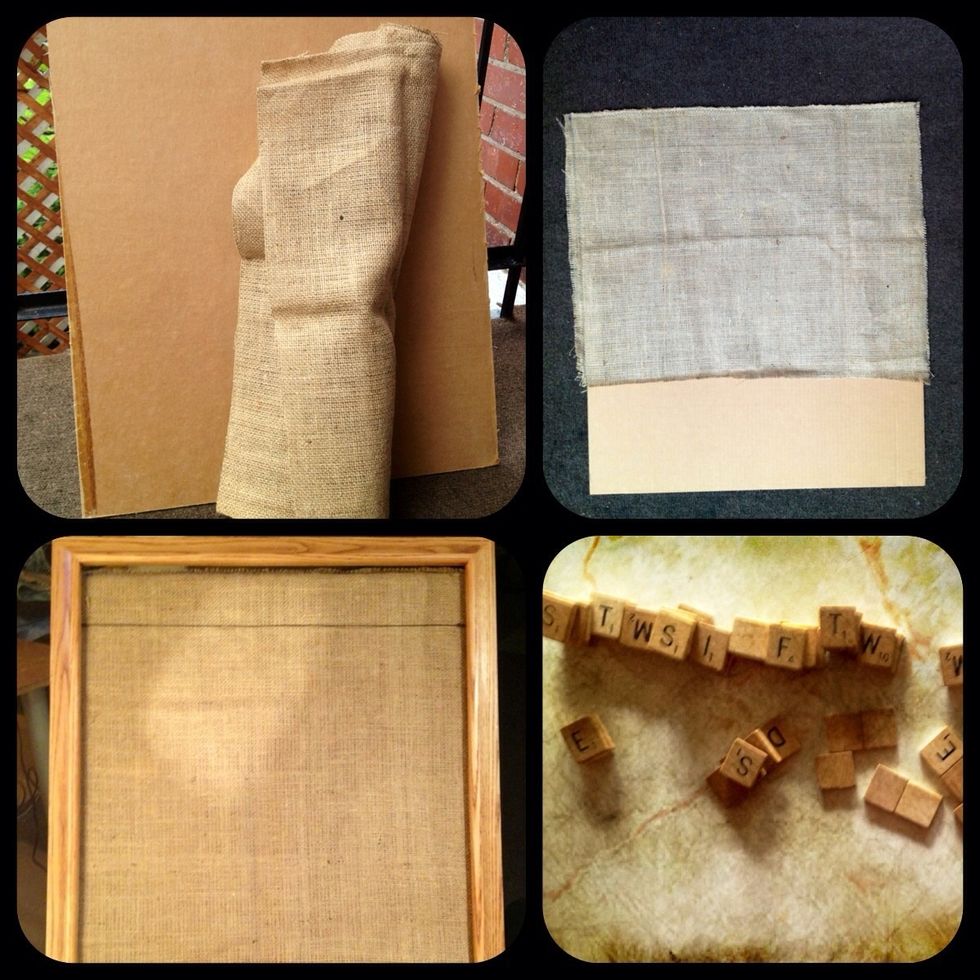 Start off by finding some burlap (Art Store) A Piece of cardboard Frame (I chose Wood) Scrabble pieces.....
By measuring you'll have to cover the card board with the burlap.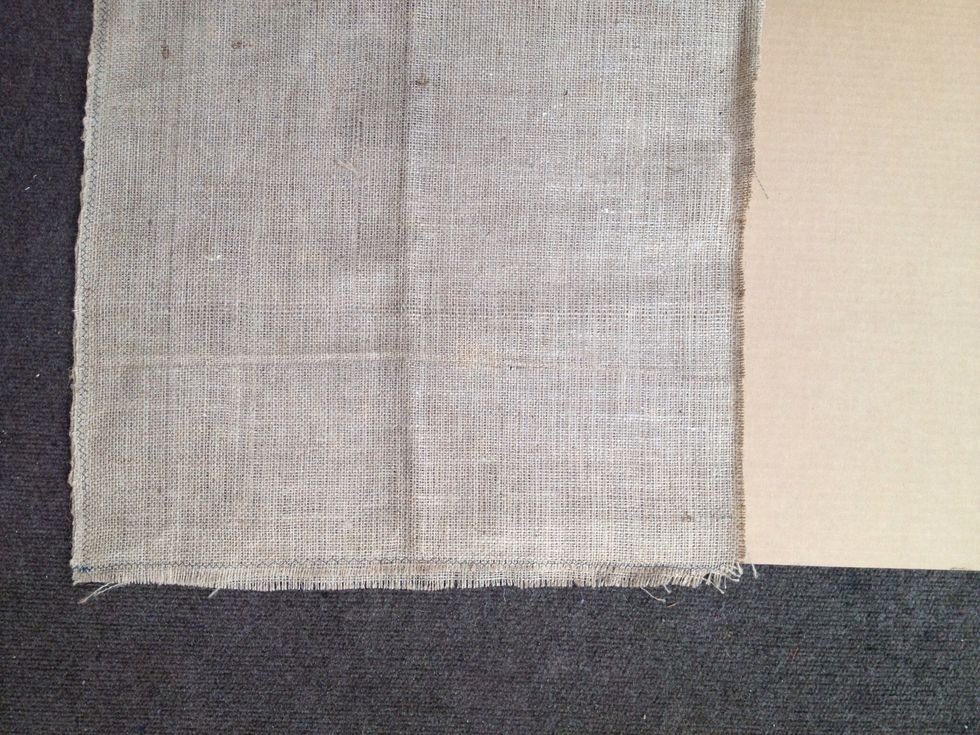 I use my sewing machine.
With my frame I sanded it. Then varnished with a nice traditional cherry color. Once dried I use a clear Lacquer and let it dry overnight.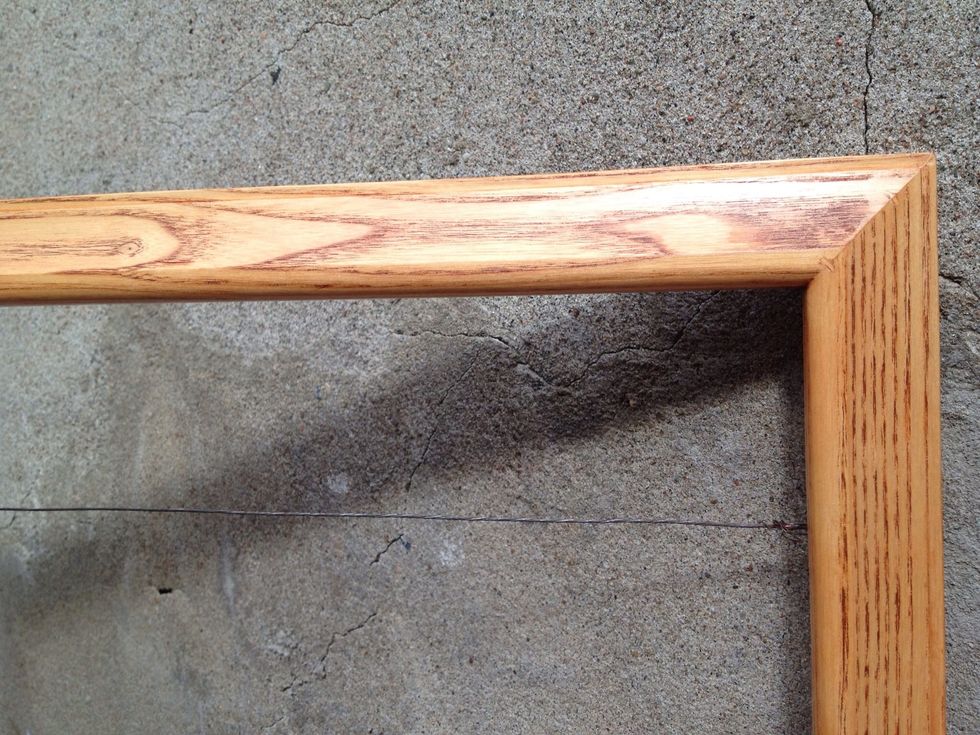 The End Result "WoW"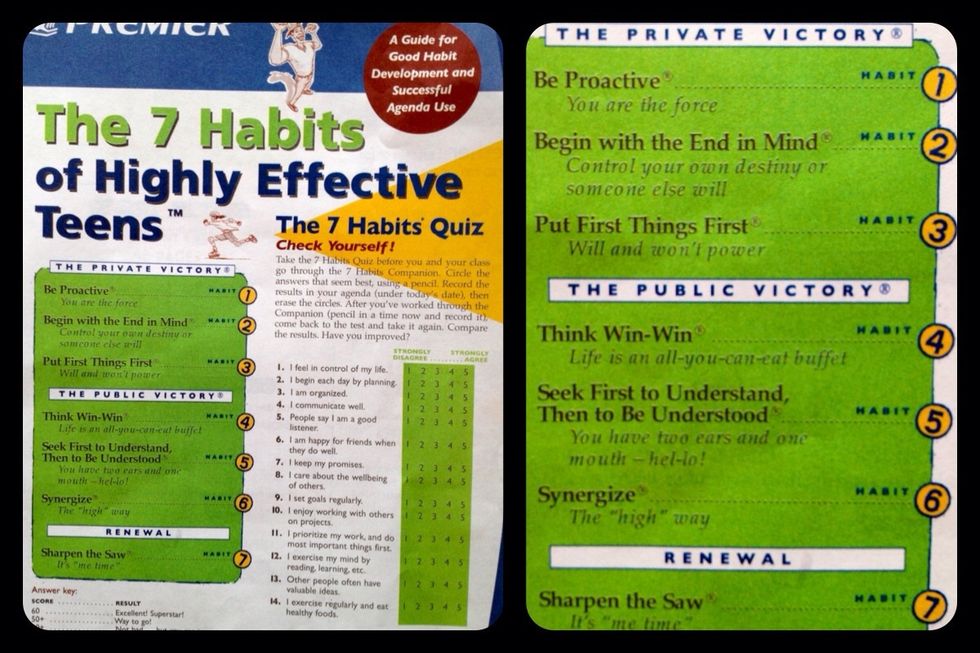 Using the Scrabble pieces I wrote down the School's 7 habits.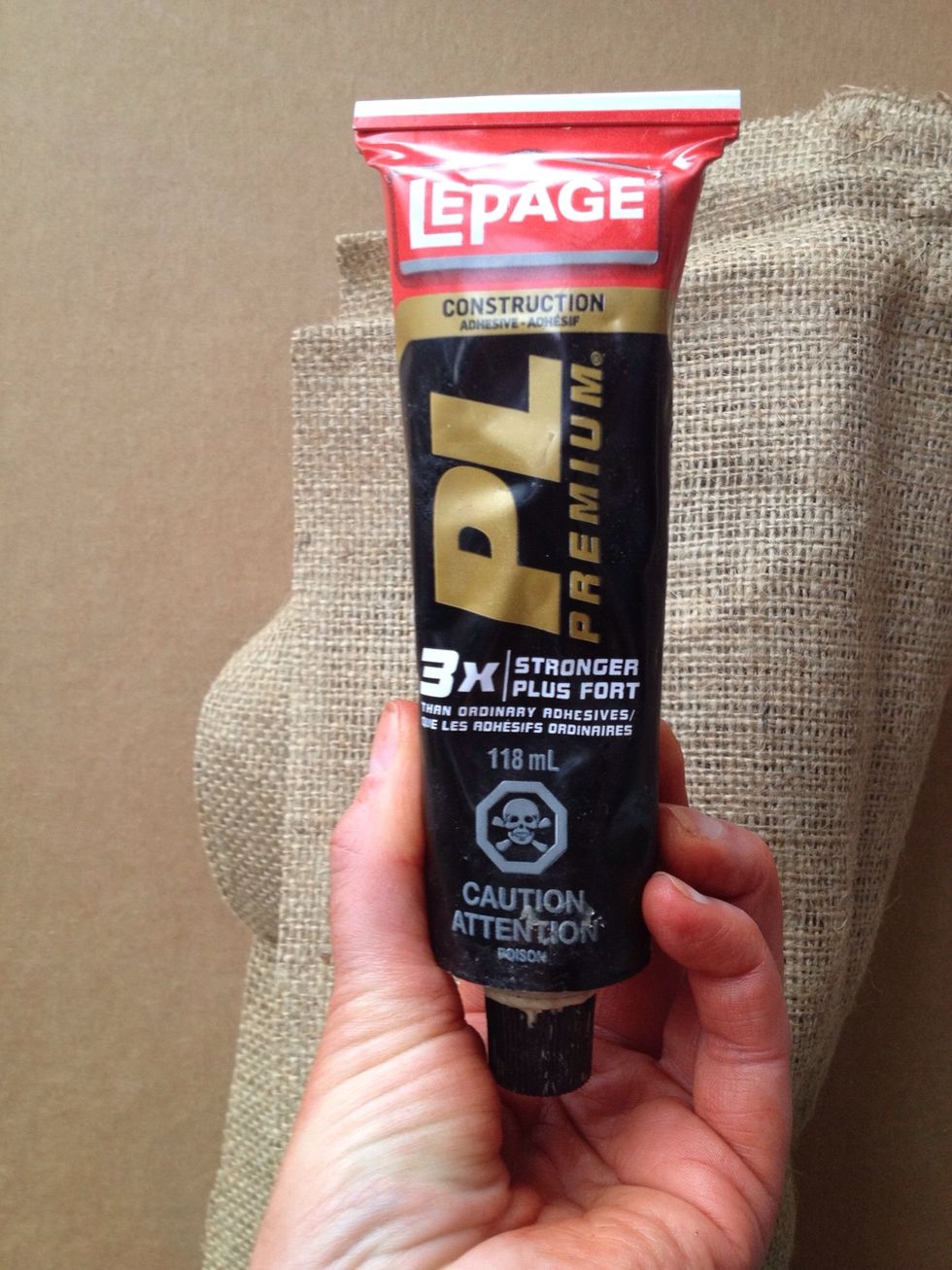 Using DL glue, I glued the scrabble pieces to the burlaps.
With some creative imagination I used Extra scrabble pieces to write missing letters with a black pen. I use the school logo Pin.
John Caboto Academy principle was very pleased with with her gift. ☺
Burlap
Cardboard
Needle &Thread or Sewing Machine
Scissors
Wooden Frame
Paint
DL Glue
Scrabble Pieces
Thawrey Lee
I'm the Lady of the House.\nArtistic, Creative and reliable.\nMy Hobbies are DIYings' , Interior Design, watching Movies & losing myself in a good Book.