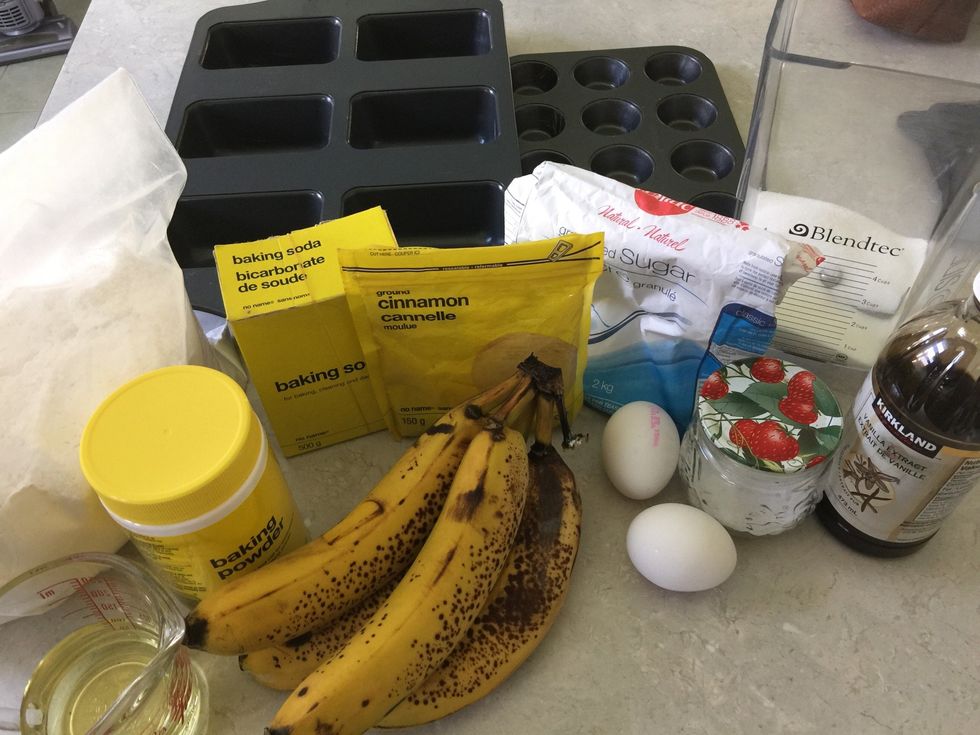 Get all your ingredients ready :)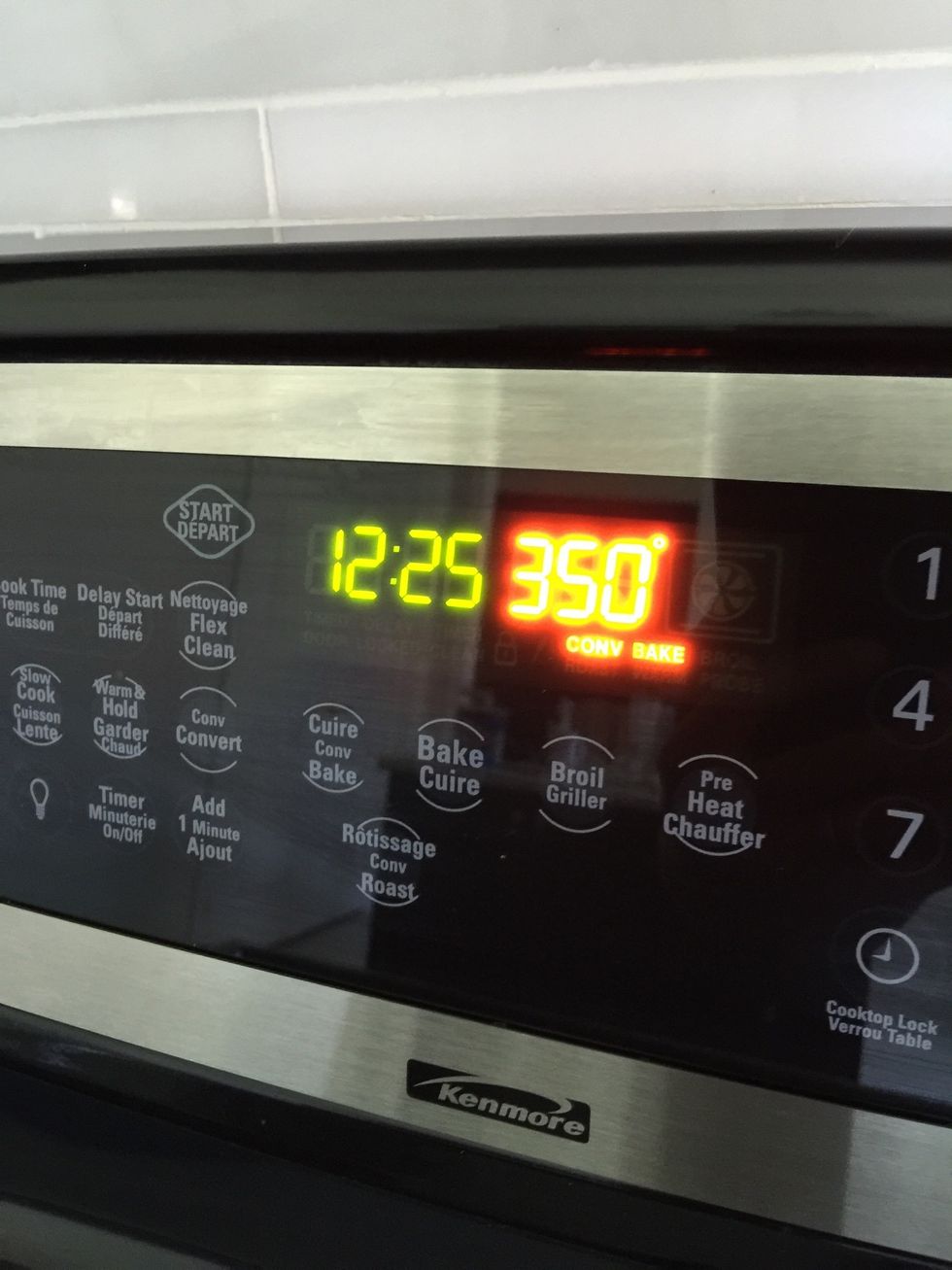 Preheat oven to 350F (175C).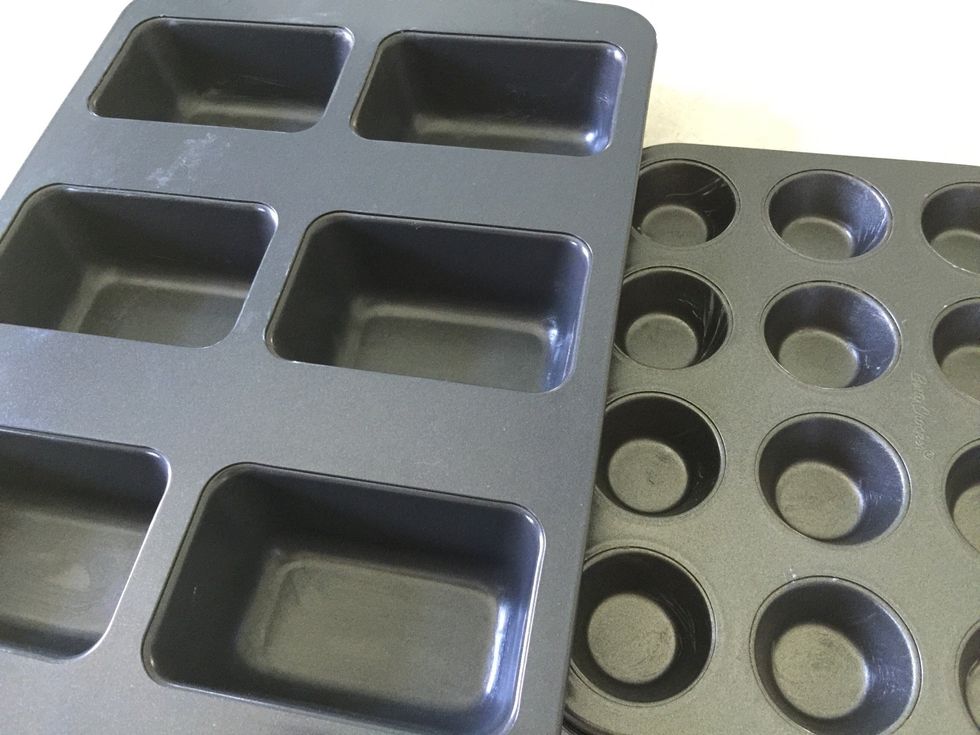 Grease your choice of pans with some butter. For this recipe, you can make a giant loaf or two medium loafs or 6 small loafs and mini muffins like I have.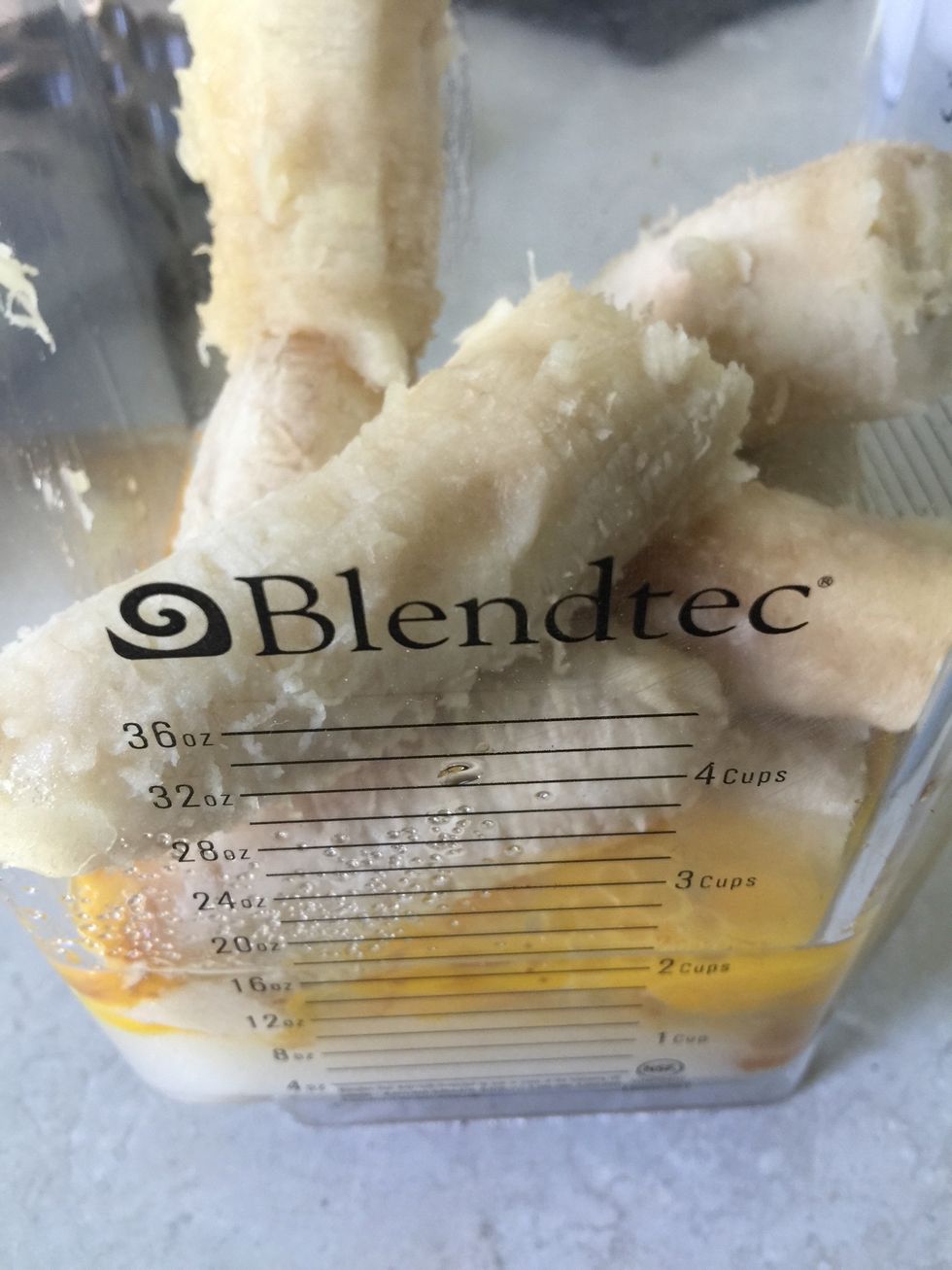 Add banana, vanilla extract, sugar, eggs, and vegetable oil to Blendtec.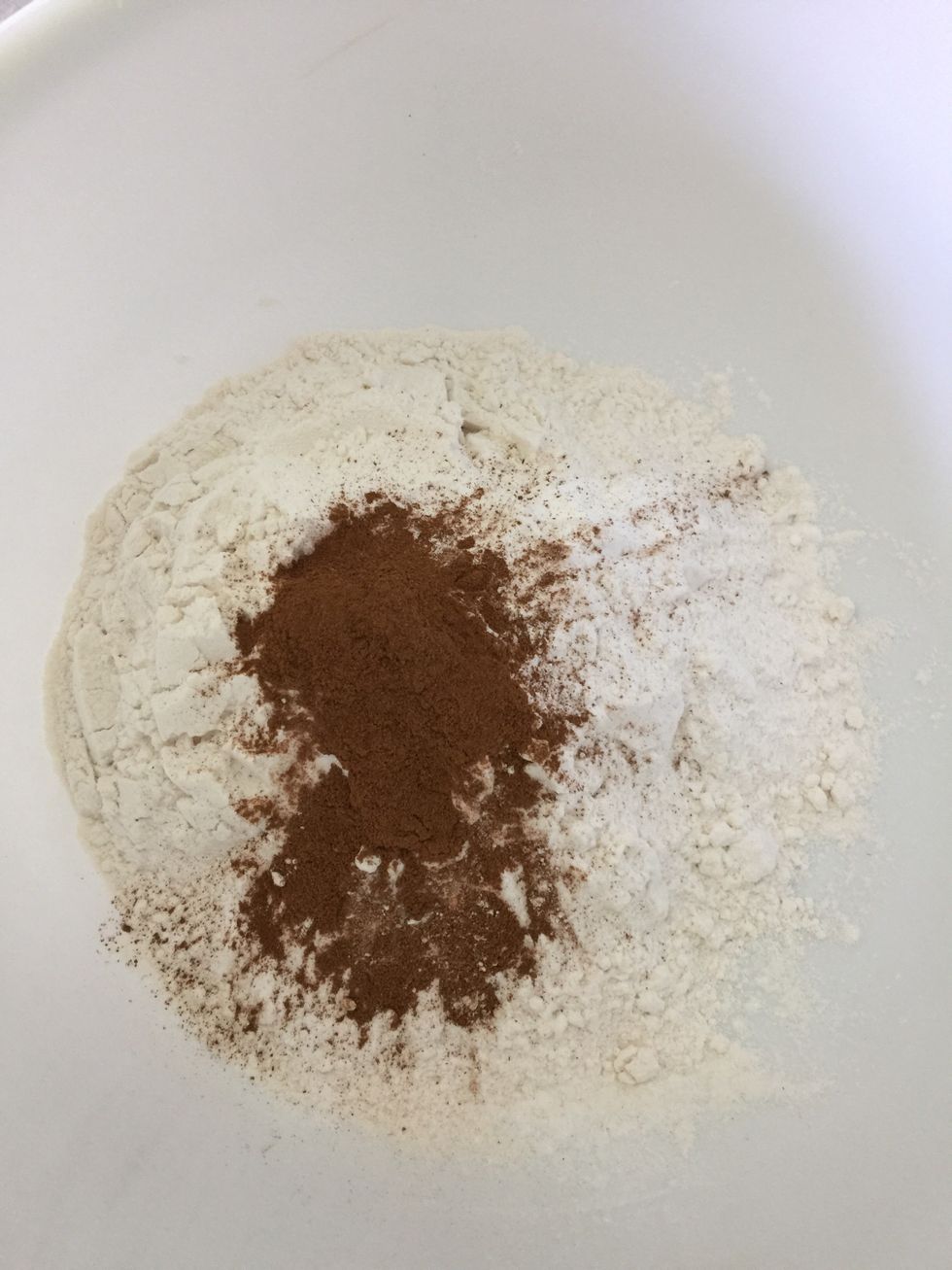 Add flour, baking soda, baking powder, and ground cinnamon to a bowl.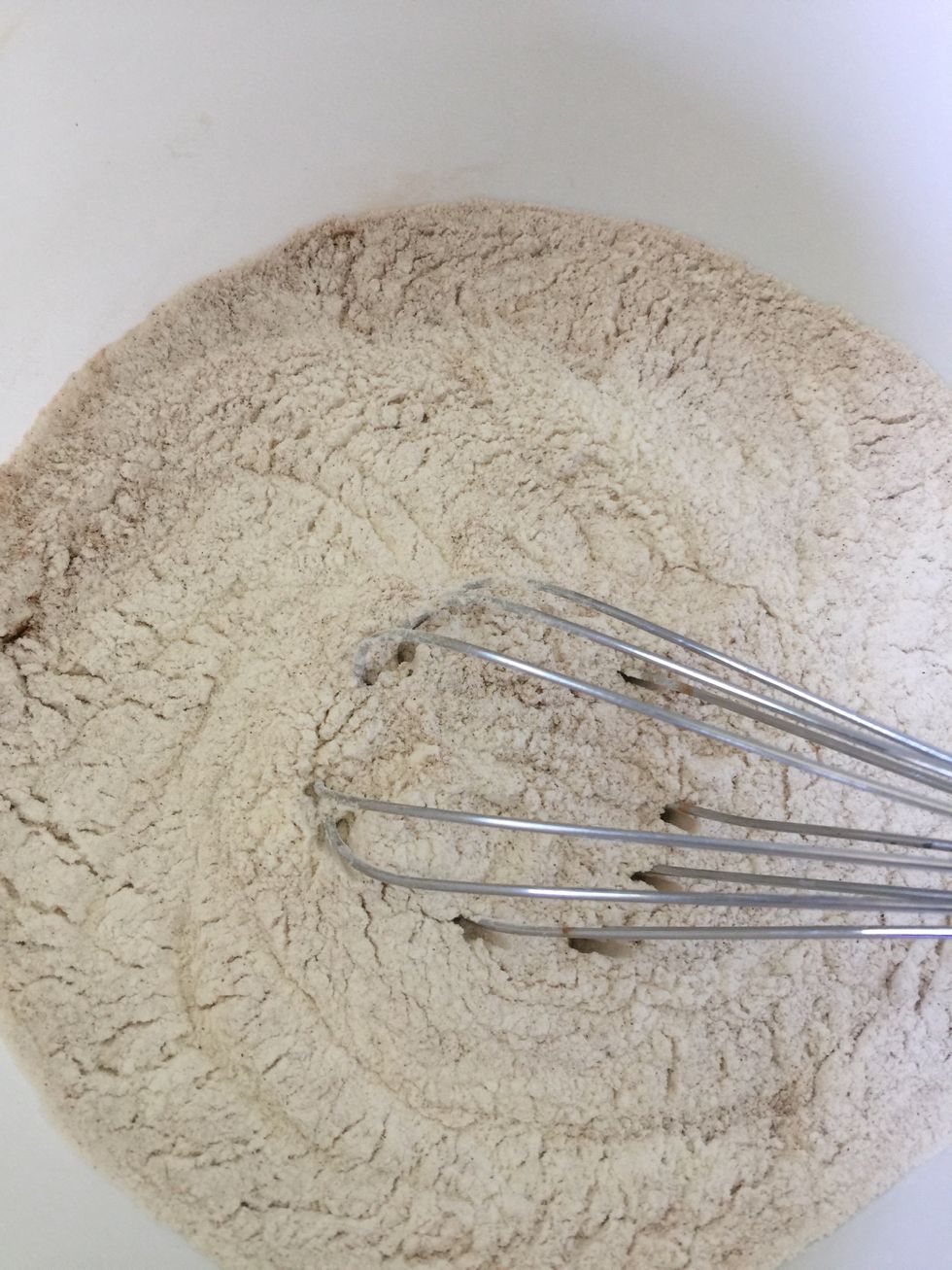 Whisk all dry ingredients till well combined.
Bake for 18 minutes (mini muffins), 20-25 mins for small loafs. Big loaf pan, bake for an hour. Two medium loafs should take ~50mins. Test with wooden stick, if it comes out clean, it's ready.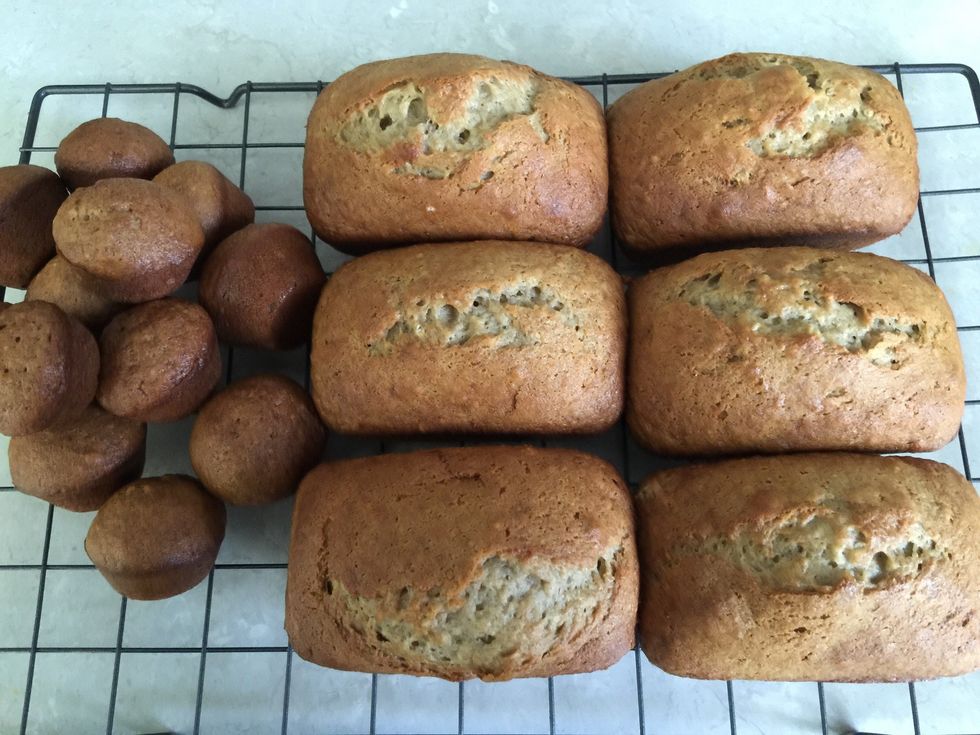 Finished banana bread..nomnomnom.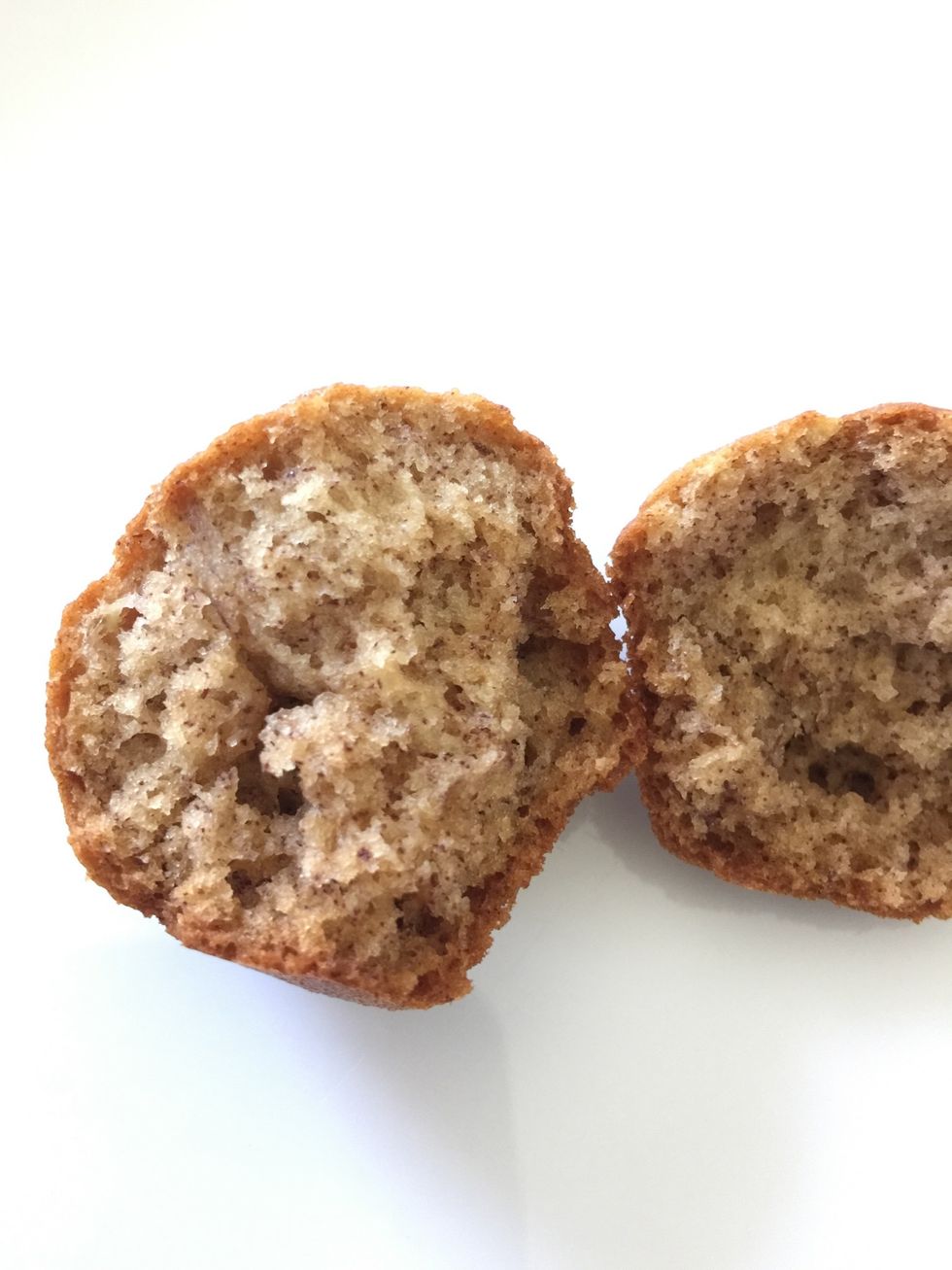 Enjoy!
2.0c All purpose flour
1.0tsp Ground cinnamon
1.0tsp Baking soda
1.0tsp Baking powder
1.0c Granulated sugar
4.0 Ripe bananas
1/2c Vegetable oil
2.0 Eggs
1.0tsp Vanilla extract