Using bills monitor would be a very cool way to evaluate a client with cognitive issues. The tool could be used to see if they are able to find their bills and enter the correct amount and due date.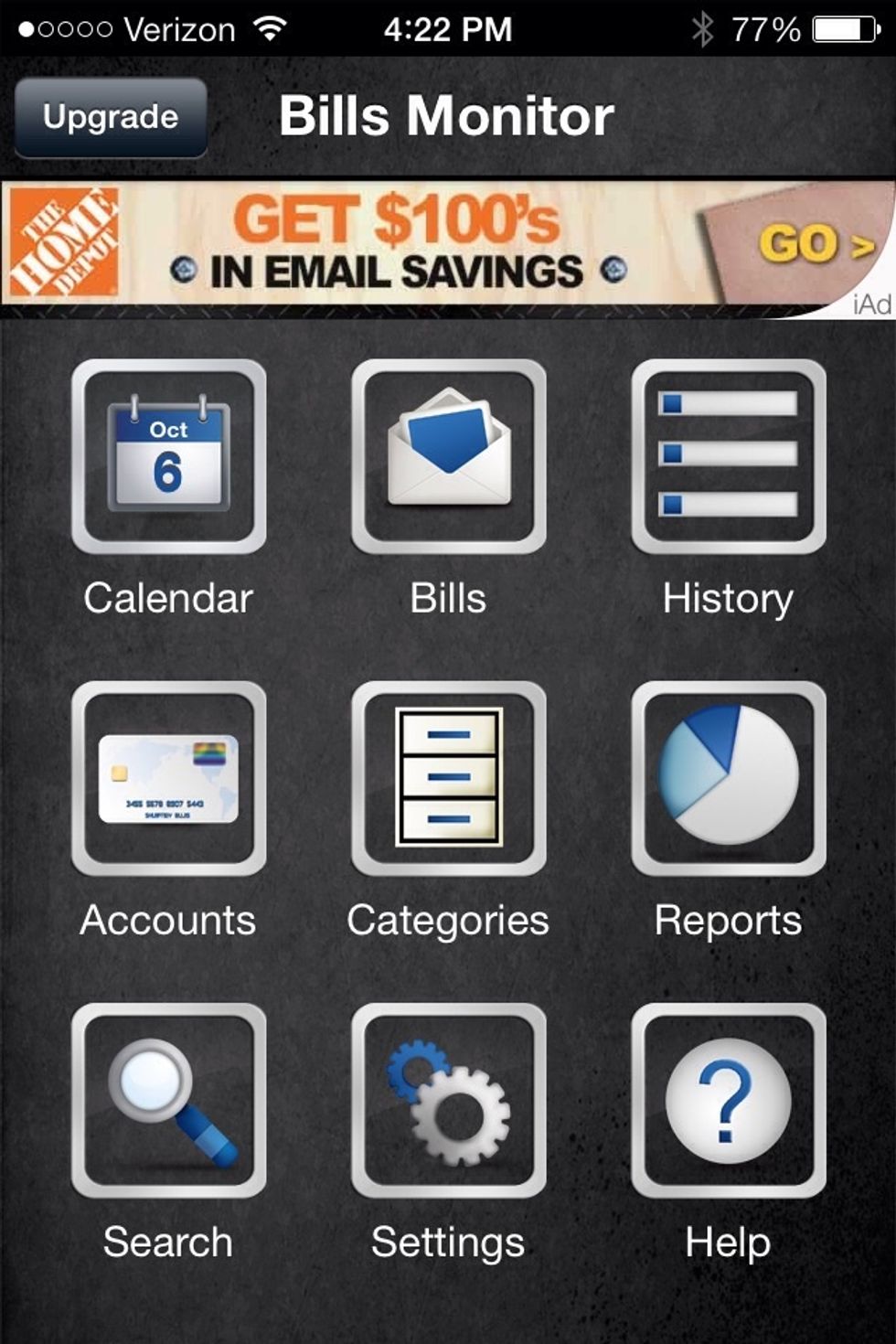 Here is the main screen for the application. Here you can choose to add an account and begin paying bills.
Choose the accounts button where you will create the account you would like to pay your bills with. This account can be hypothetical for clinical purposes.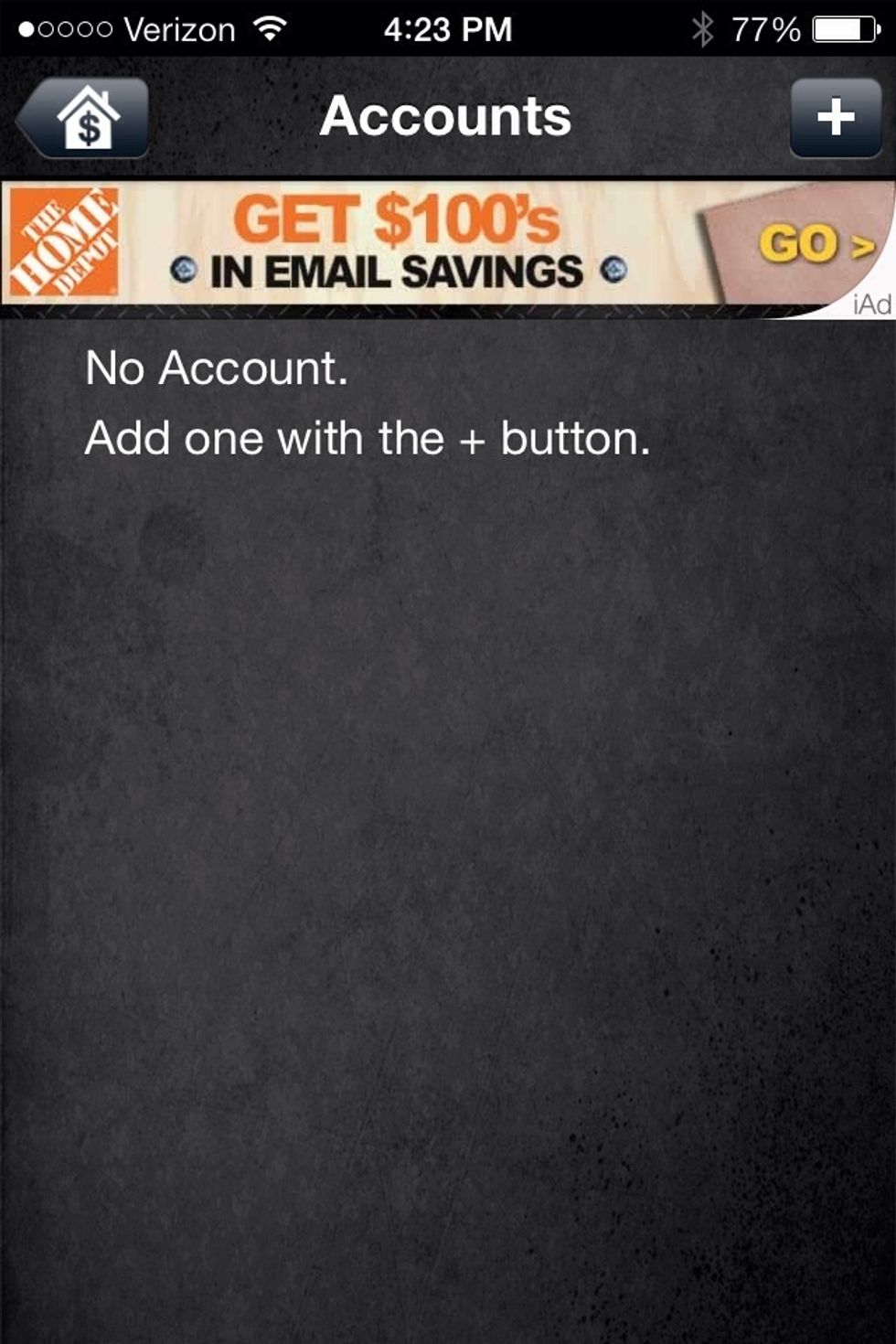 After choosing the accounts button this screen will appear. Here you will click on the + sign to add an account.
All of the information sections need to be filled out in order to pay the bills entered.
After an account has been added return to the home screen where you will enter bills that need to be payed.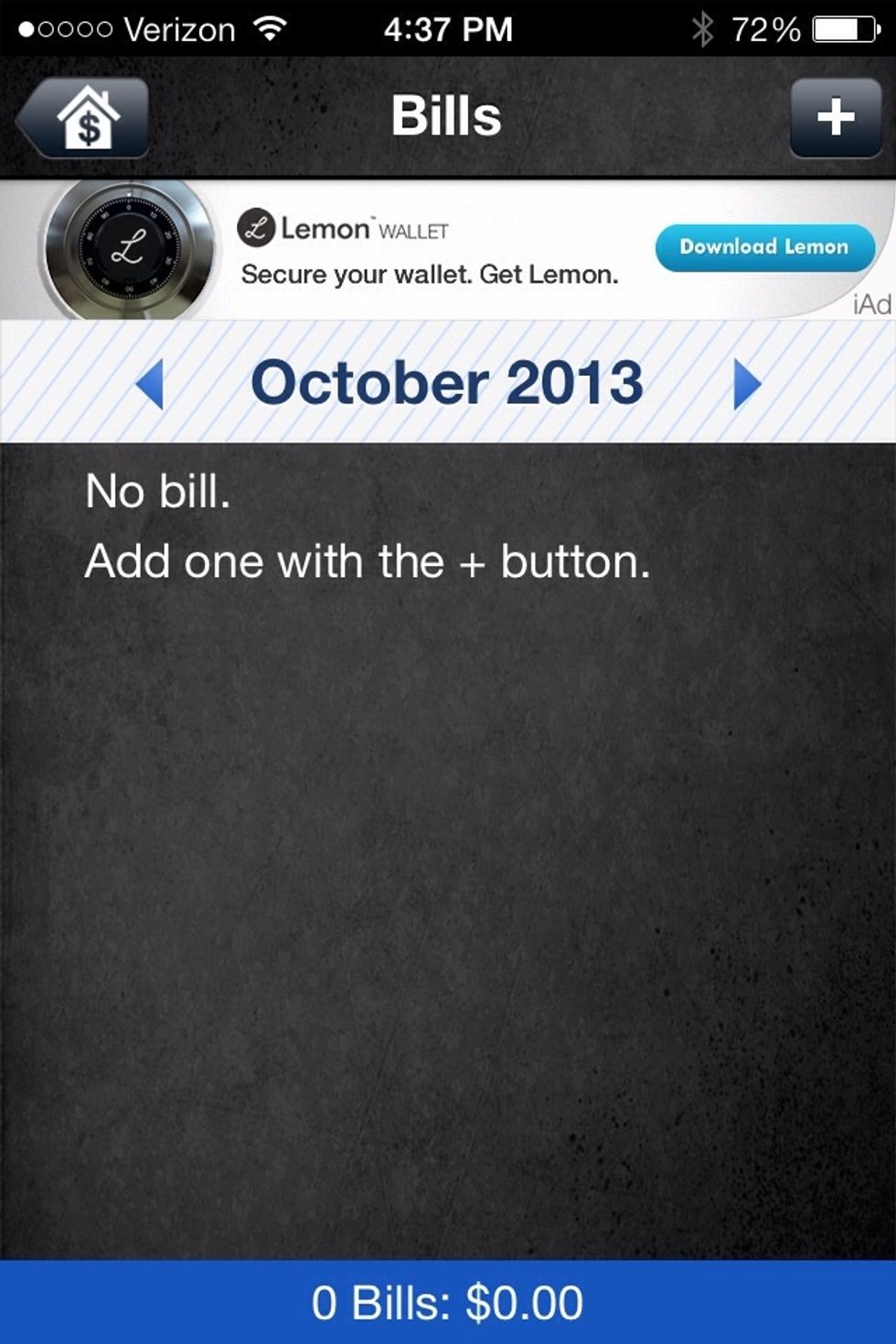 The first screen you will see when entering a bill looks like this. Click on the + to begin adding a bill.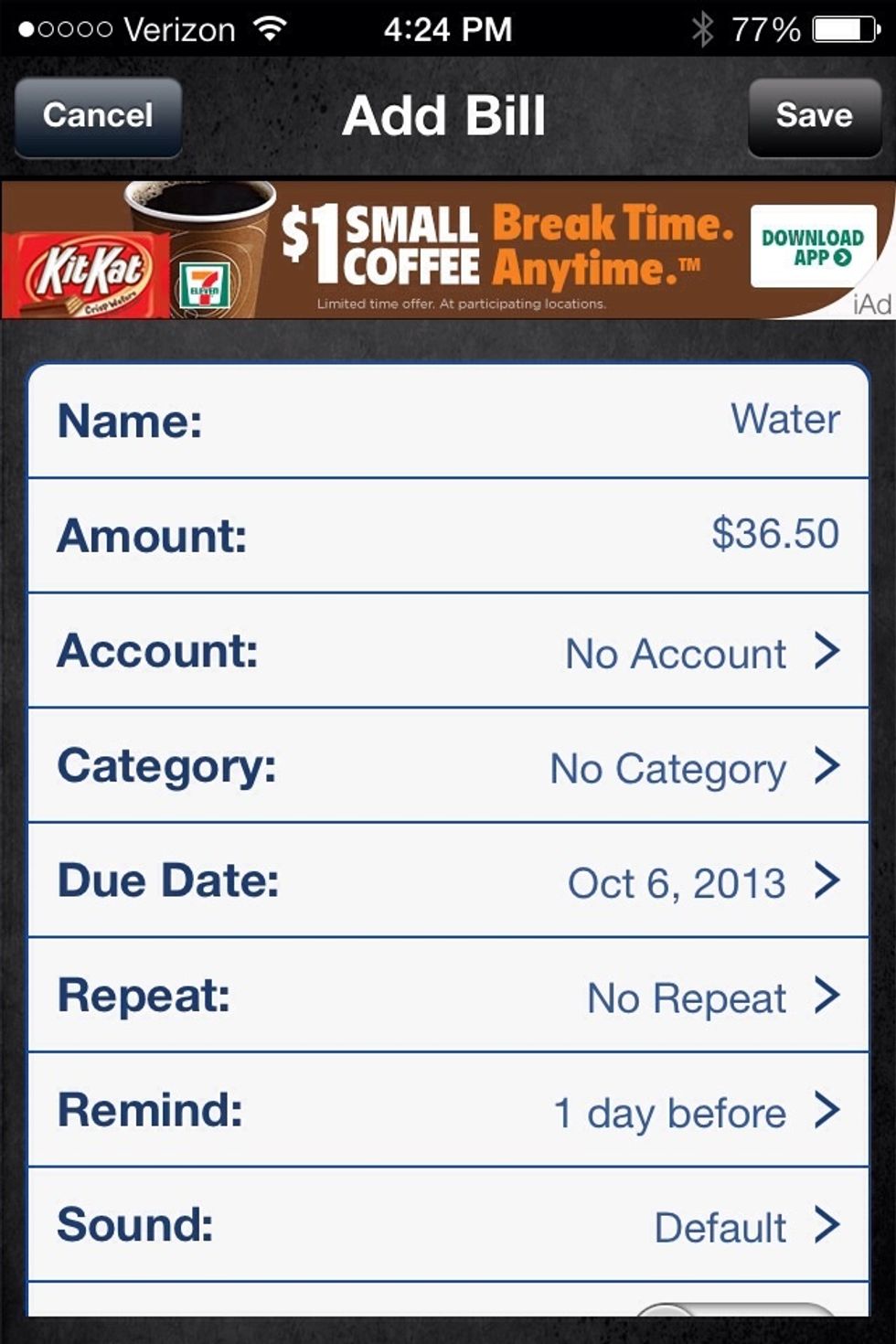 There are several items that need to be filled in to enter and pay a bill using this application.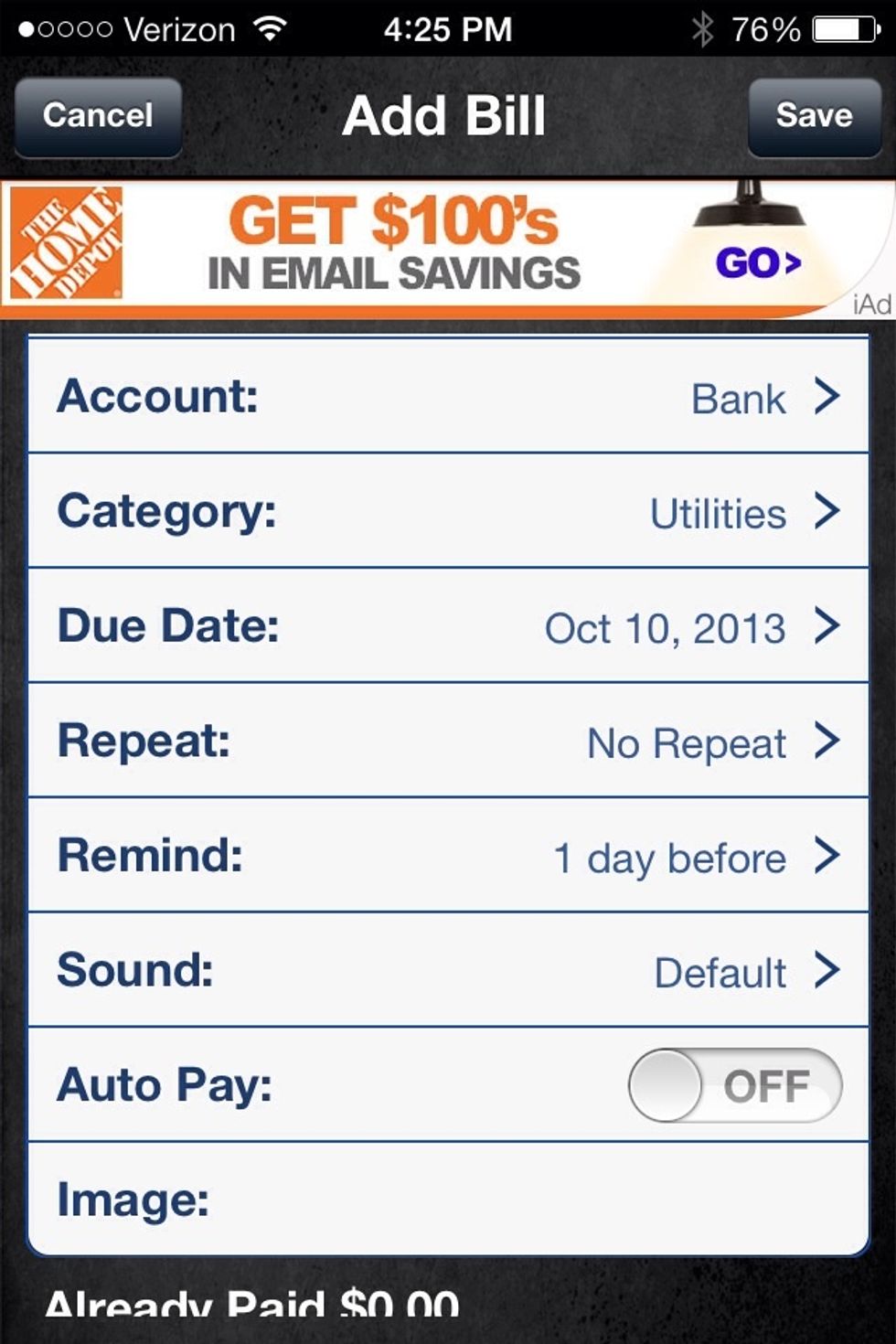 After entering information into all of the requires fields you can save the bill, and begin paying them.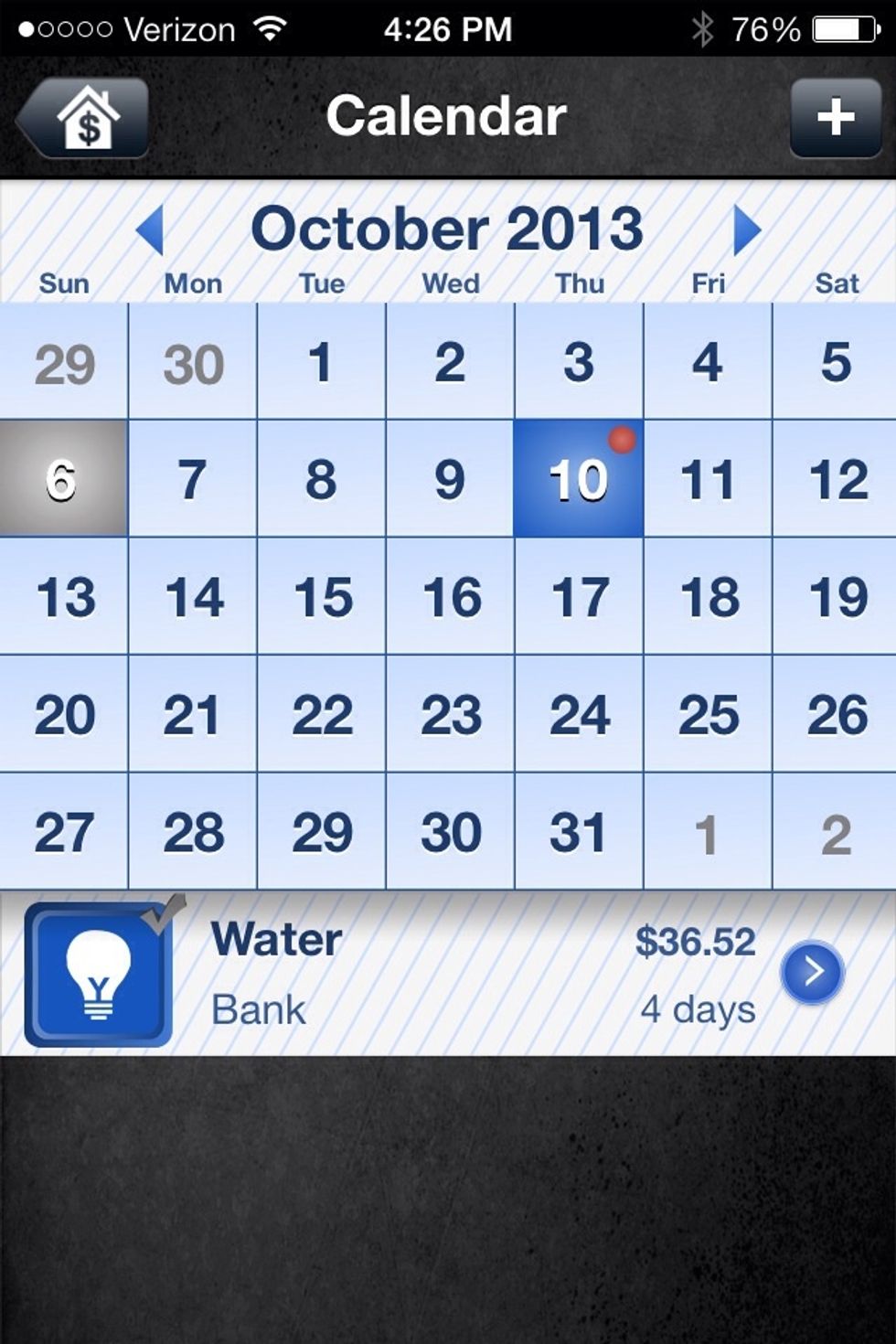 When bills have been added the due dates of your bills will show up in the applications calendar.
To assess how clients are doing, with bill pay, bills can be brought in to enter into the application, or practice bills can be created by the therapist to use in therapy.
This application would be a fun and easy way to asses clients who for example may have sustained a TBI.
This would be a way to help clients with their own bills while also being able to check for correctness before a bill is send to the company.
1.0 Bills (real or fabricated)
Fairview Heights, Illinois