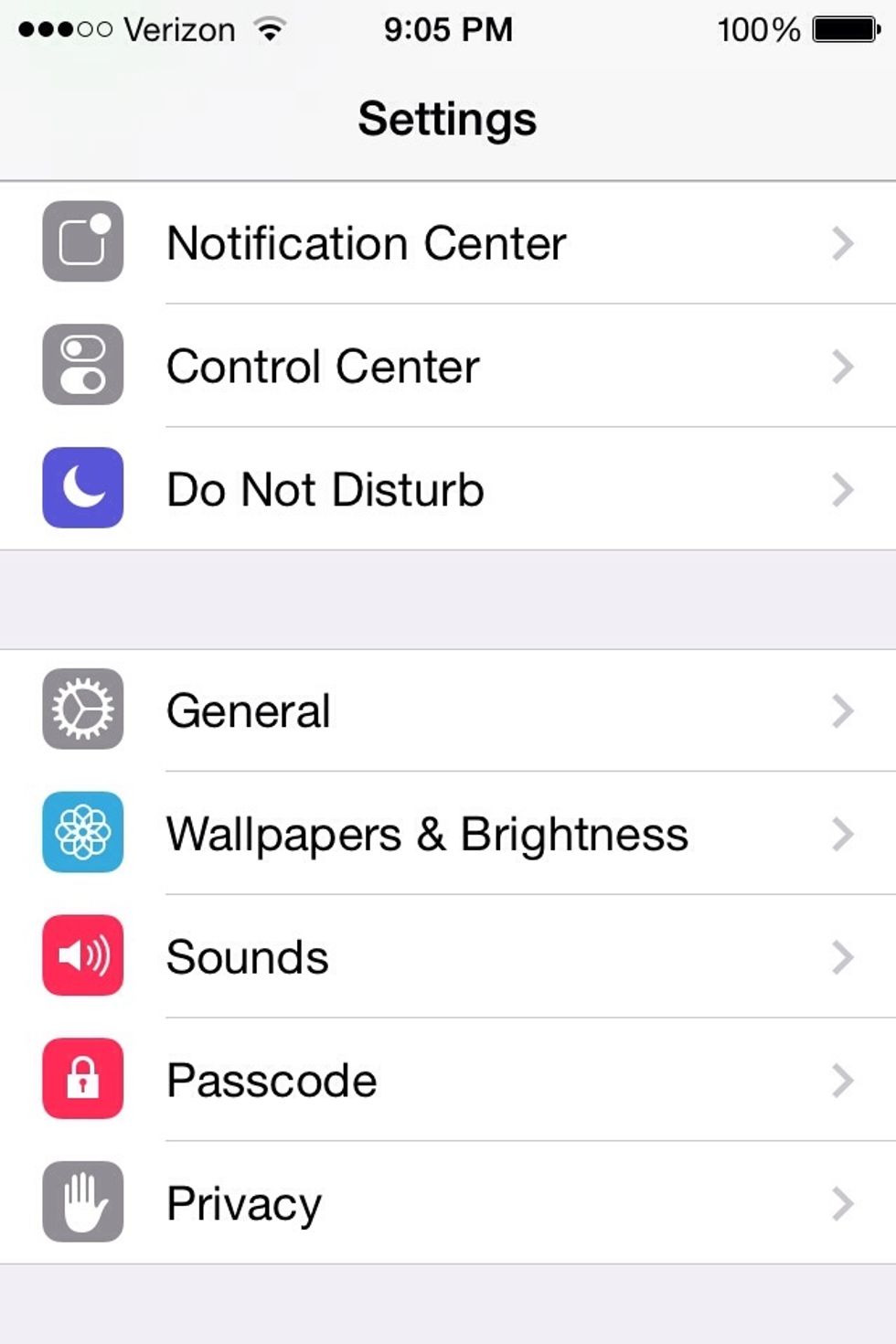 To enable Assistive Touch go into settings and select the option general.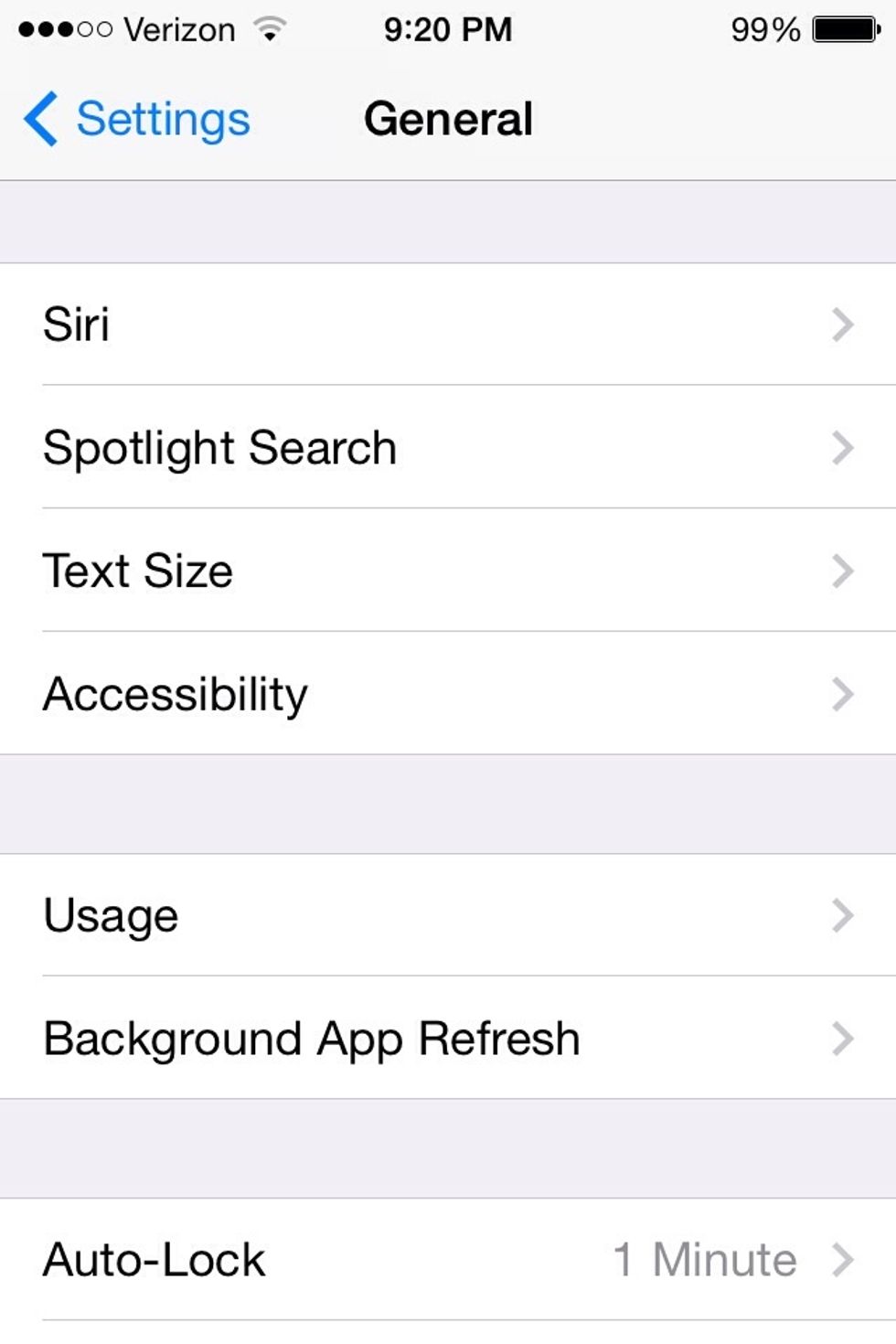 Next, scroll down to the Accessibility option and tap on it.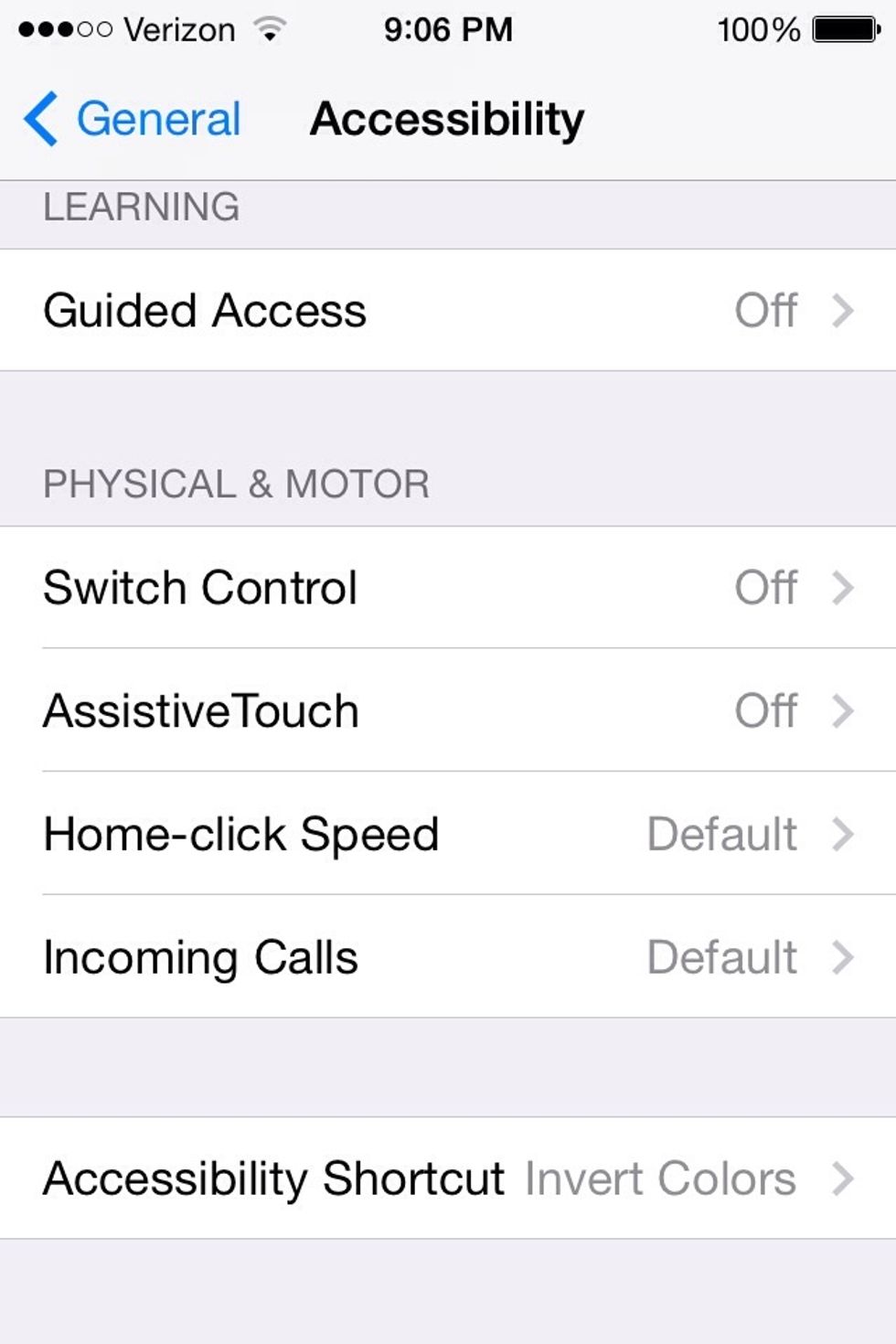 You will see the option "Assistive Touch" by default it will be disabled.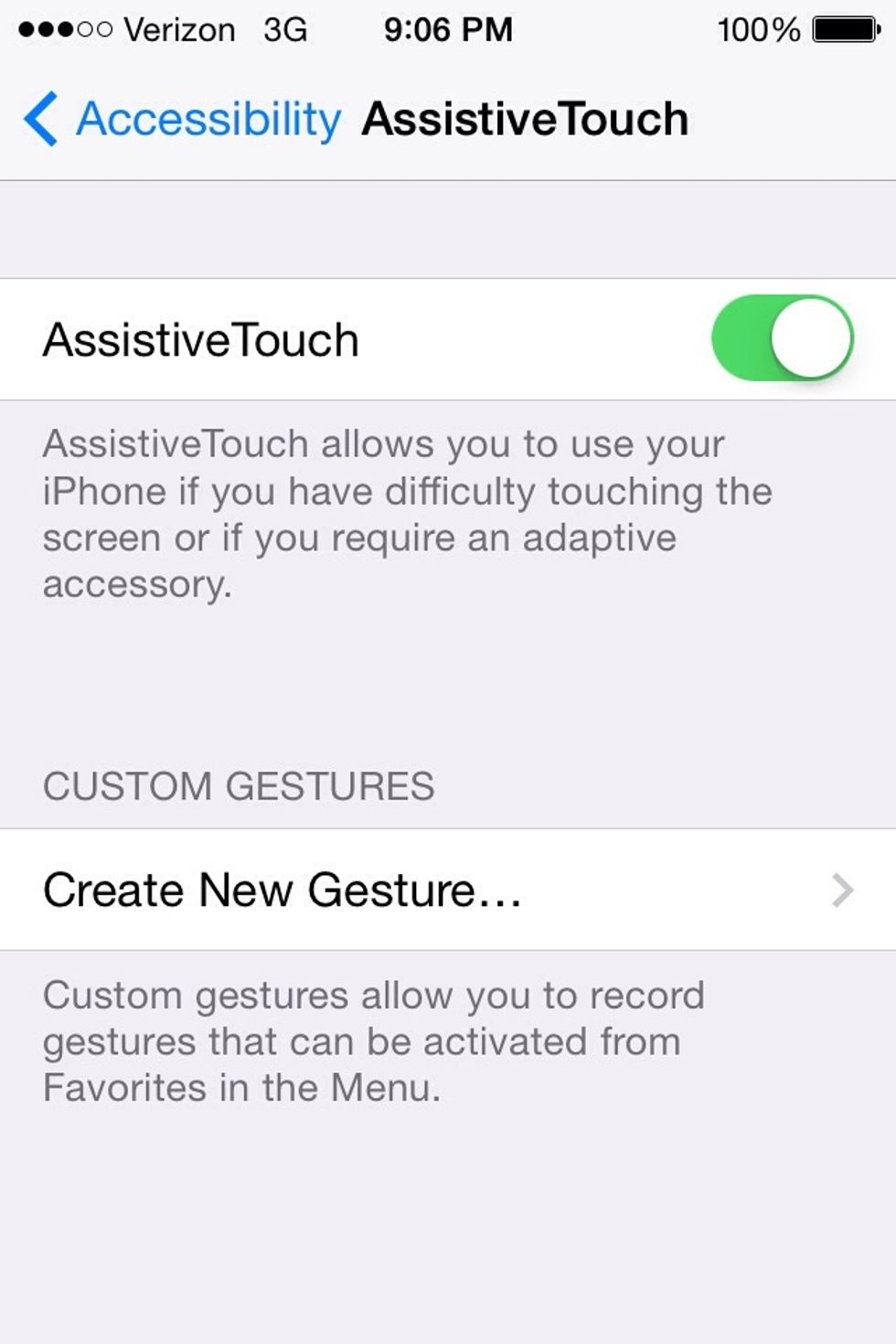 Enable the option to have your iOS device with Assistive Touch.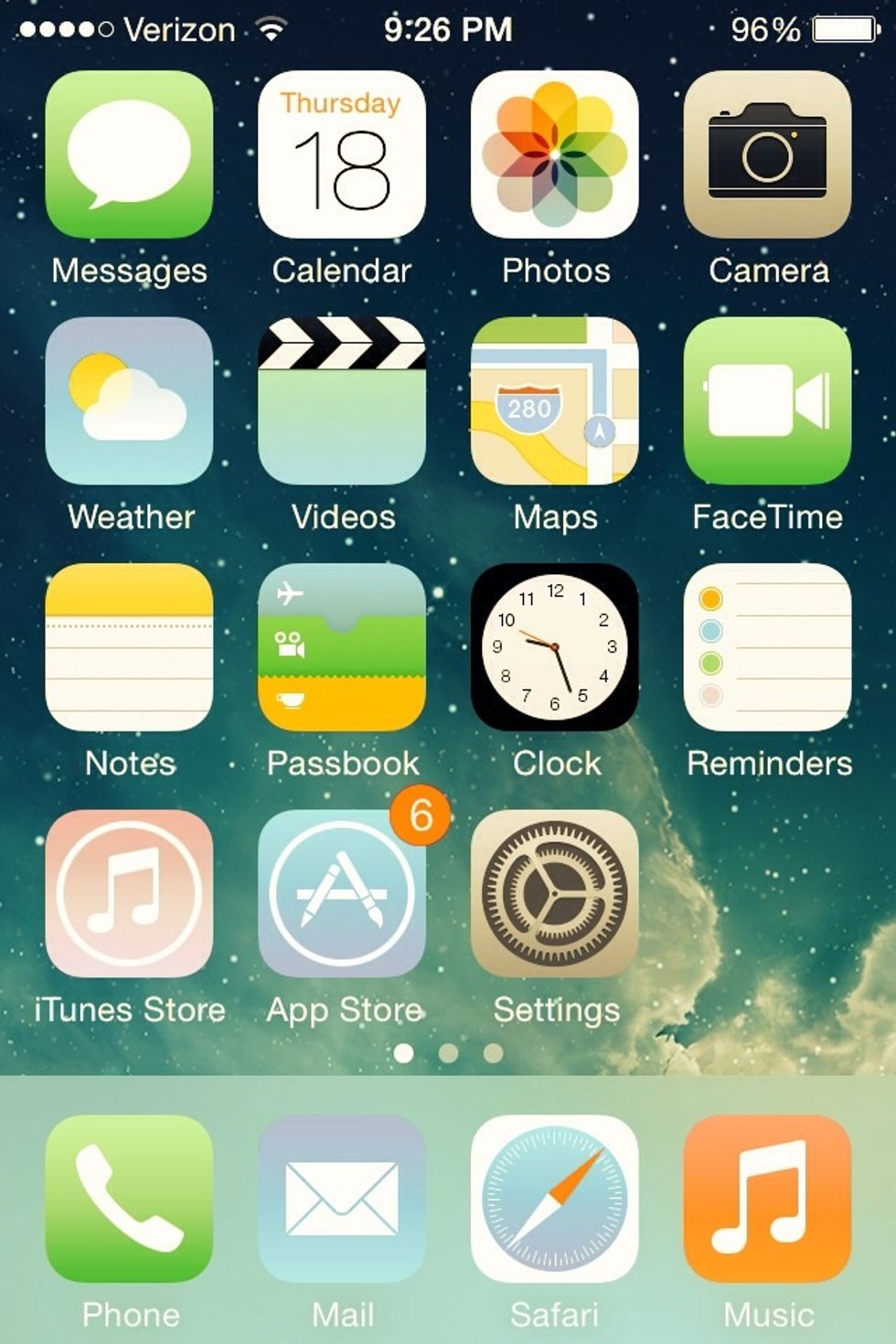 With Assistive Touch enabled, you will be able to do things such as lock your phone, go to the home screen, talk to Siri, and do much more!