Use Assistive Touch (Instead of Using Home Button)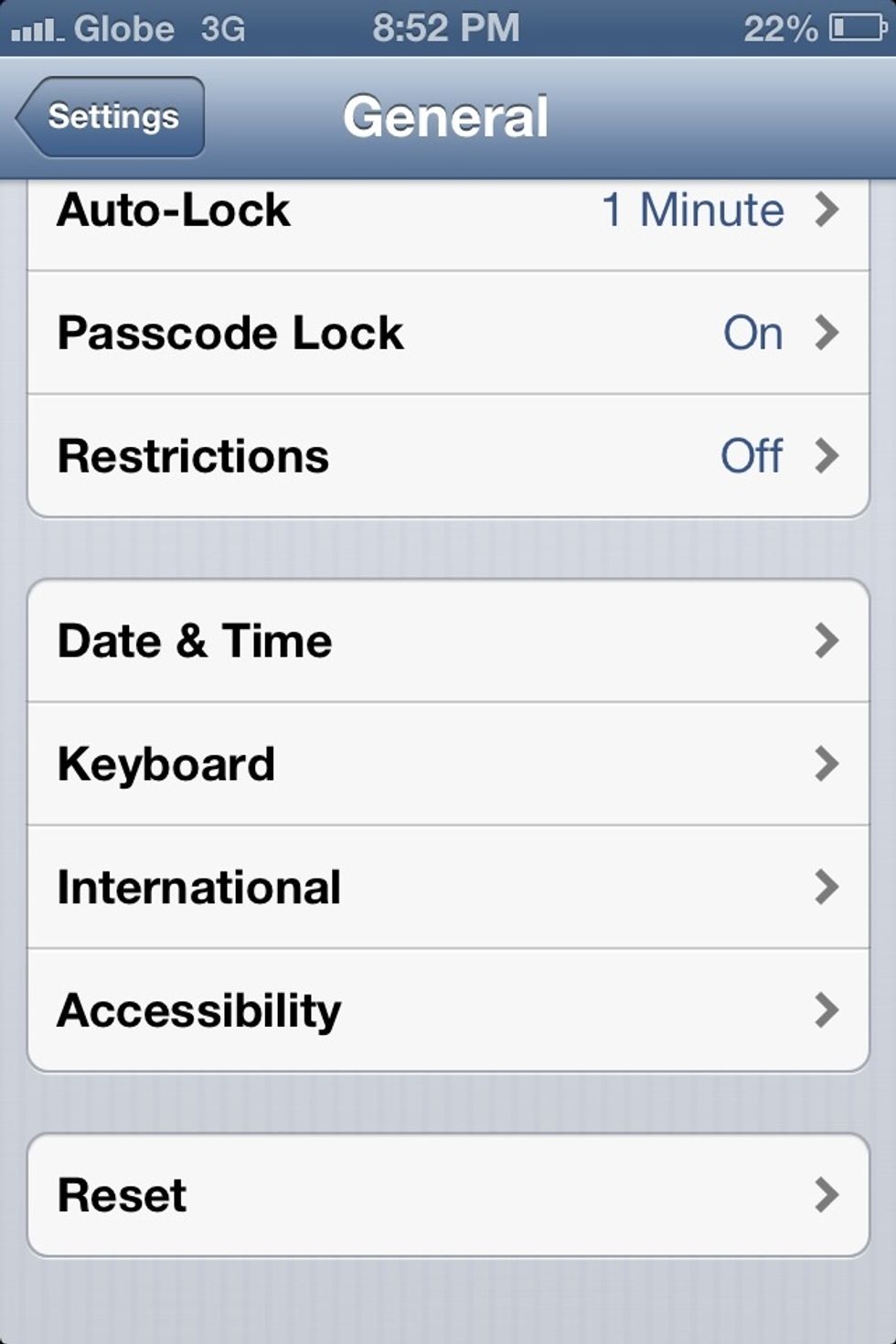 Go to Settings and select Accessibilty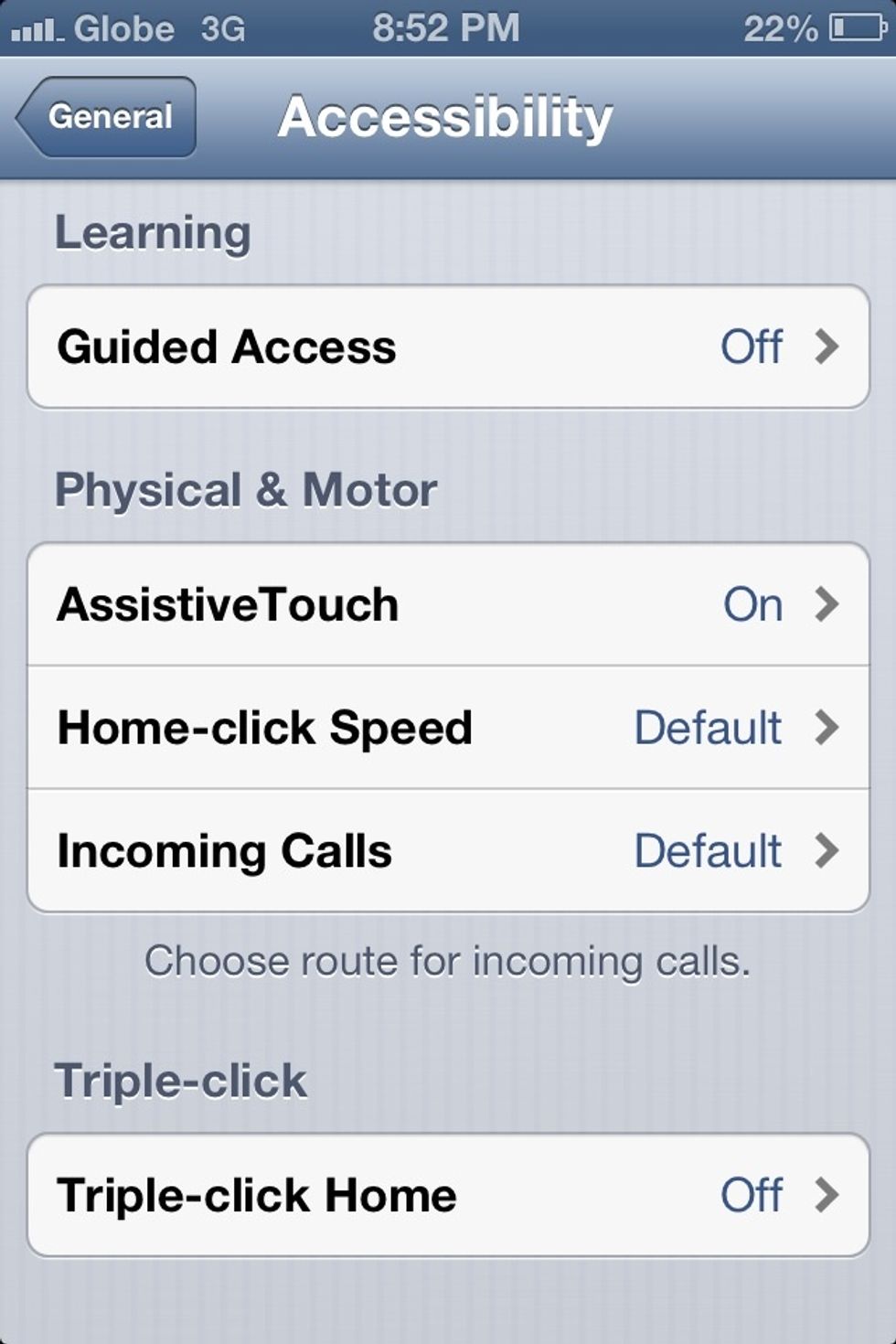 Once inside, scroll down to the bottom page where you can see Physical and Motor. And then select Assistive Touch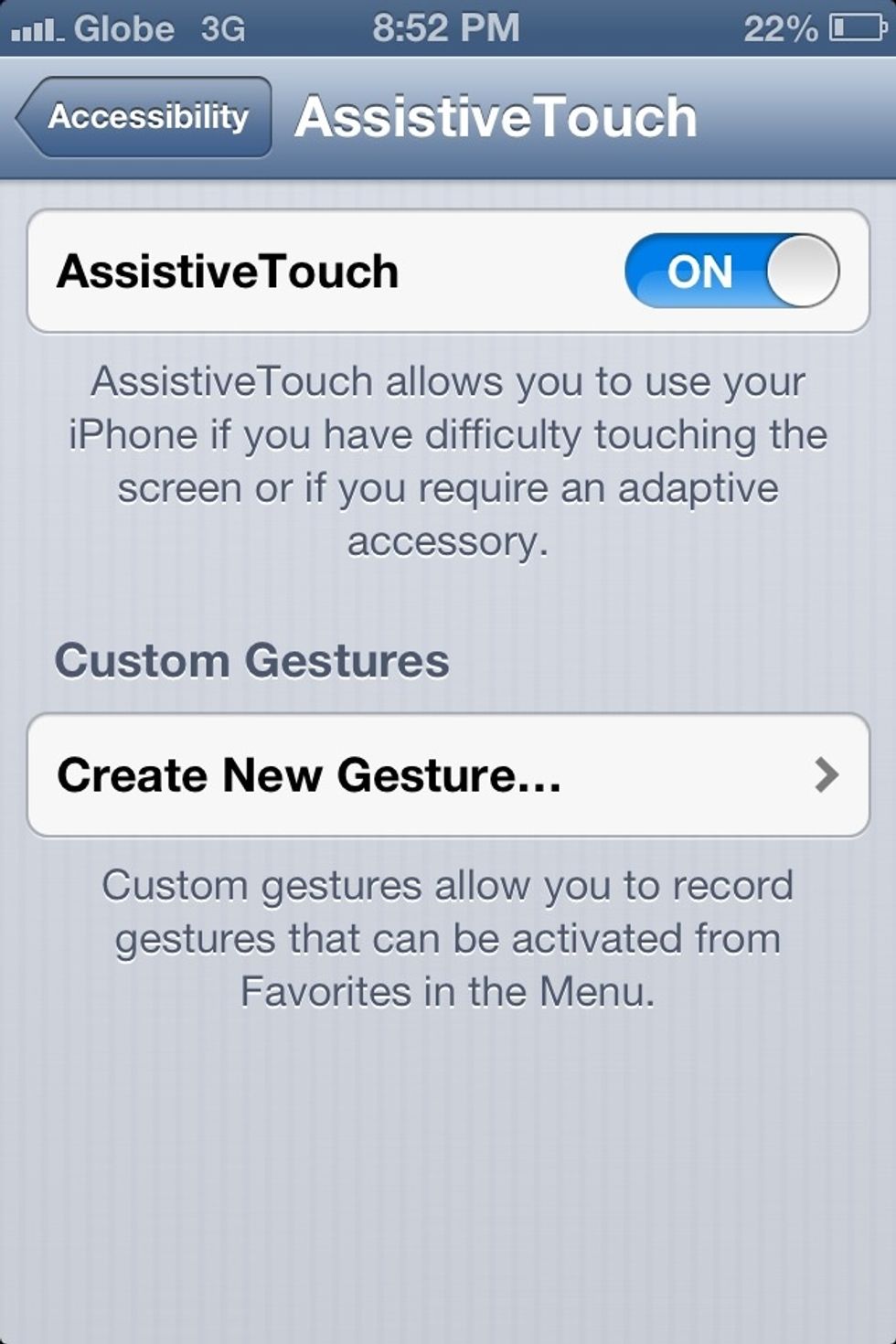 After you selected Assistive Touch, try to turn it on and a small circle will pop out.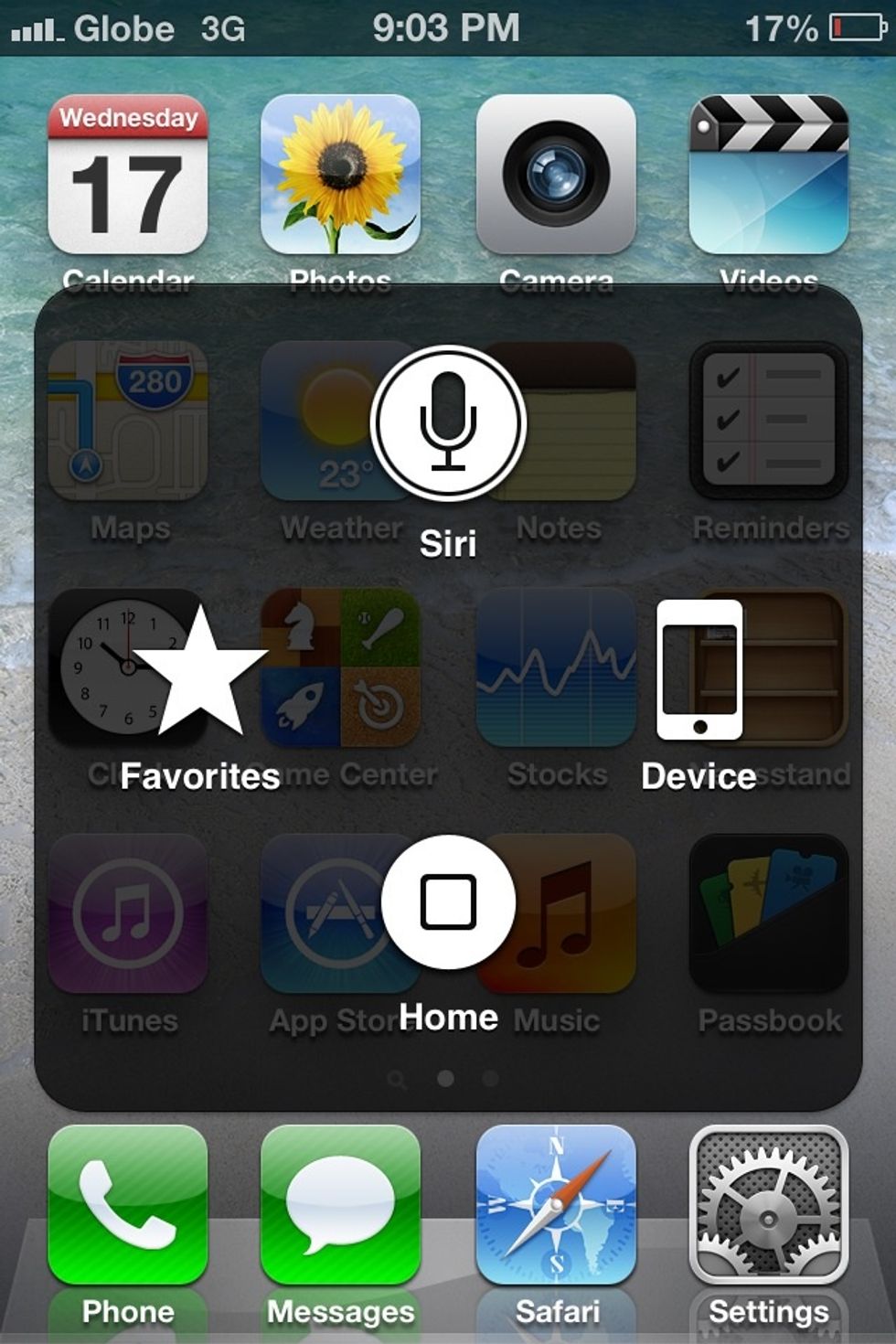 You could also access SIRI on your Assistive Touch. Just double tap the small circle and a window will be launch.
NOTE: One reason why Apple invented this Assistive Touch is because the warranty on each handset do not cover when the home button was broken....
Hope this helps!!! 👍👍👍
Did you know that out HOME button
(Regardless of the handset)
Is very sensitive? It easily breaks
If overused....
Well i'll show you how to activate the
Assistive touch