Use ArtStudio's New Rotate Canvas Feature
52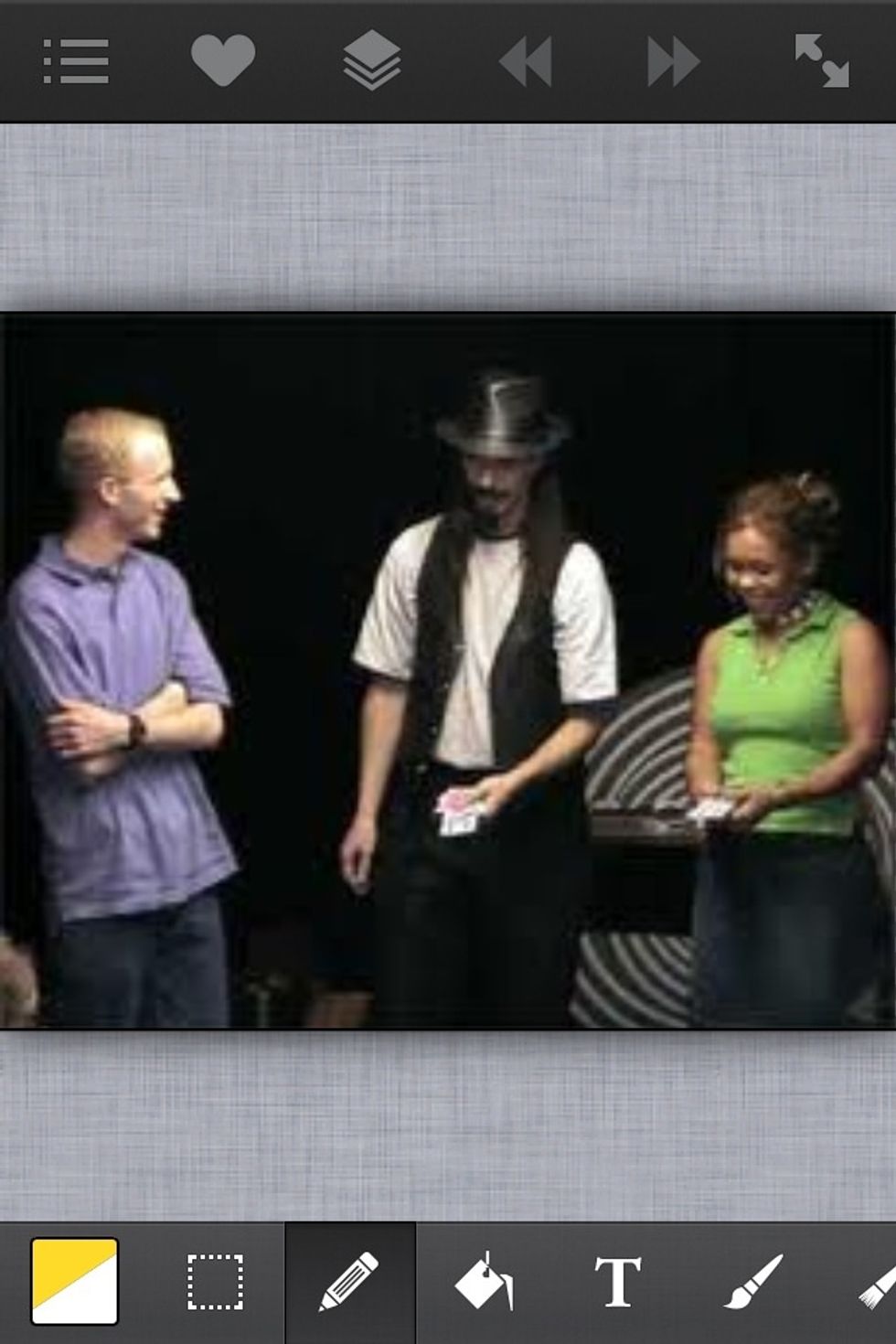 Open your image in ArtStudio.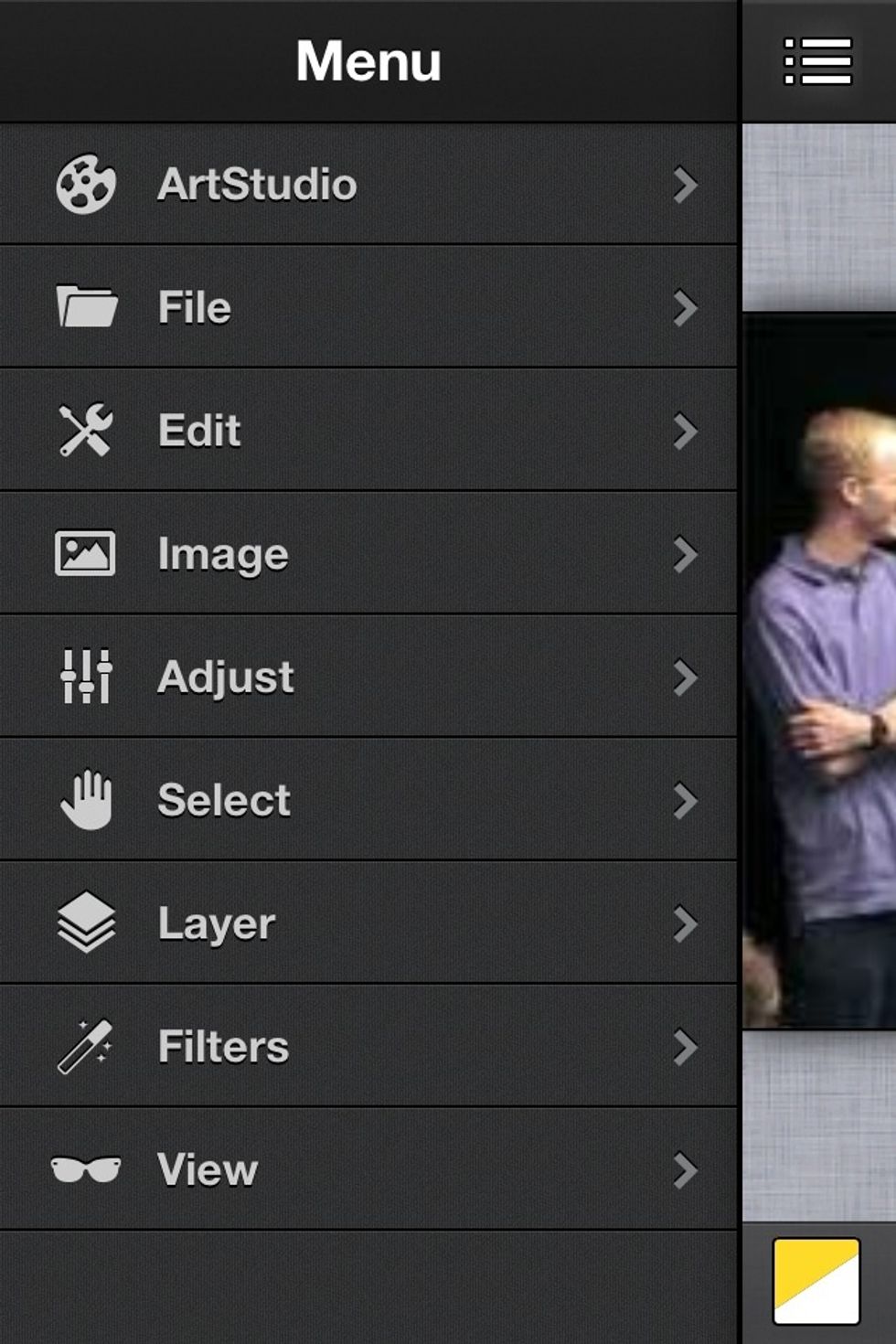 In the menu go to ArtStudio.
Then go to settings.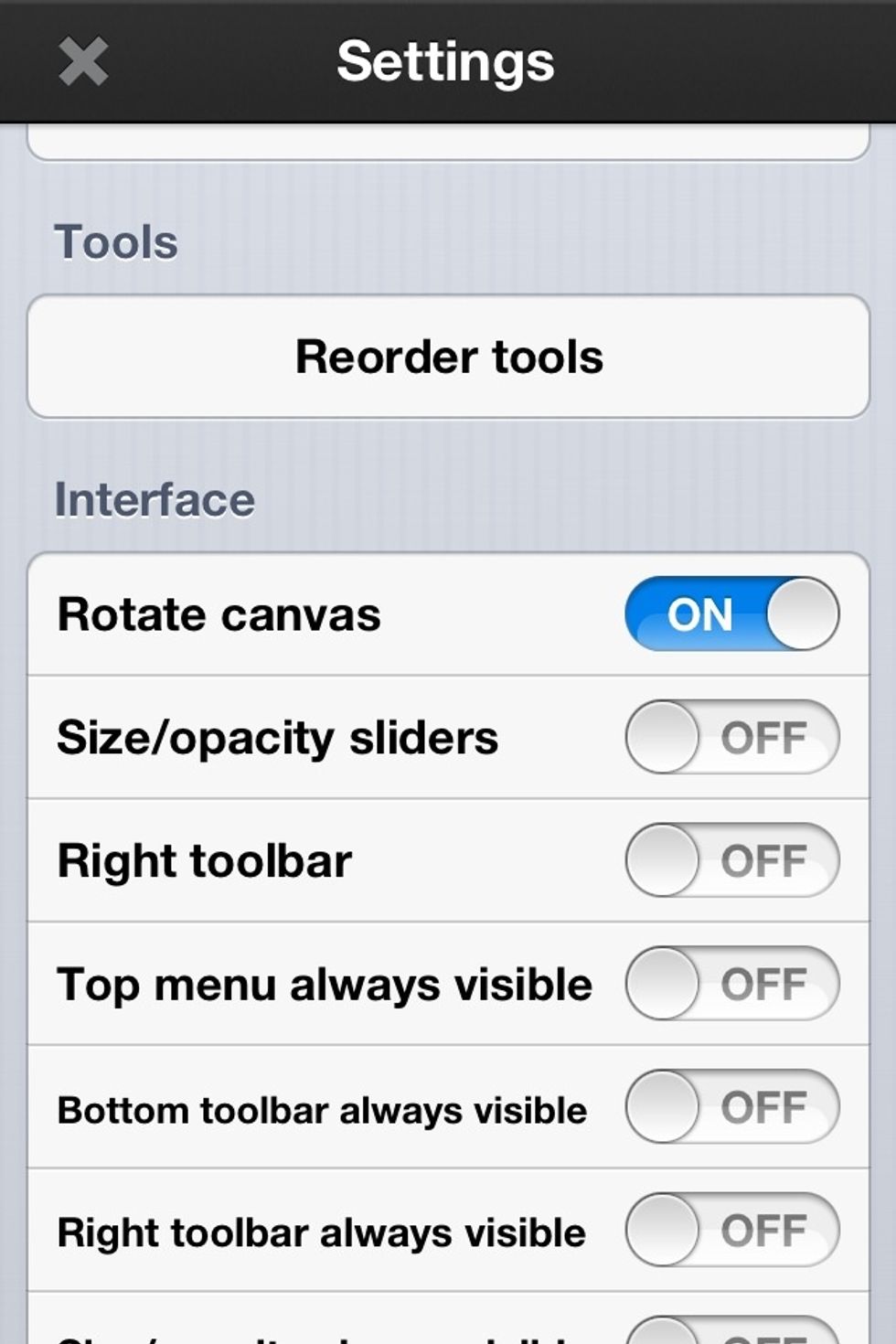 Turn the Rotate Canvas feature On.
Now you can rotate, zoom and reposition the canvas with two fingers on your screen.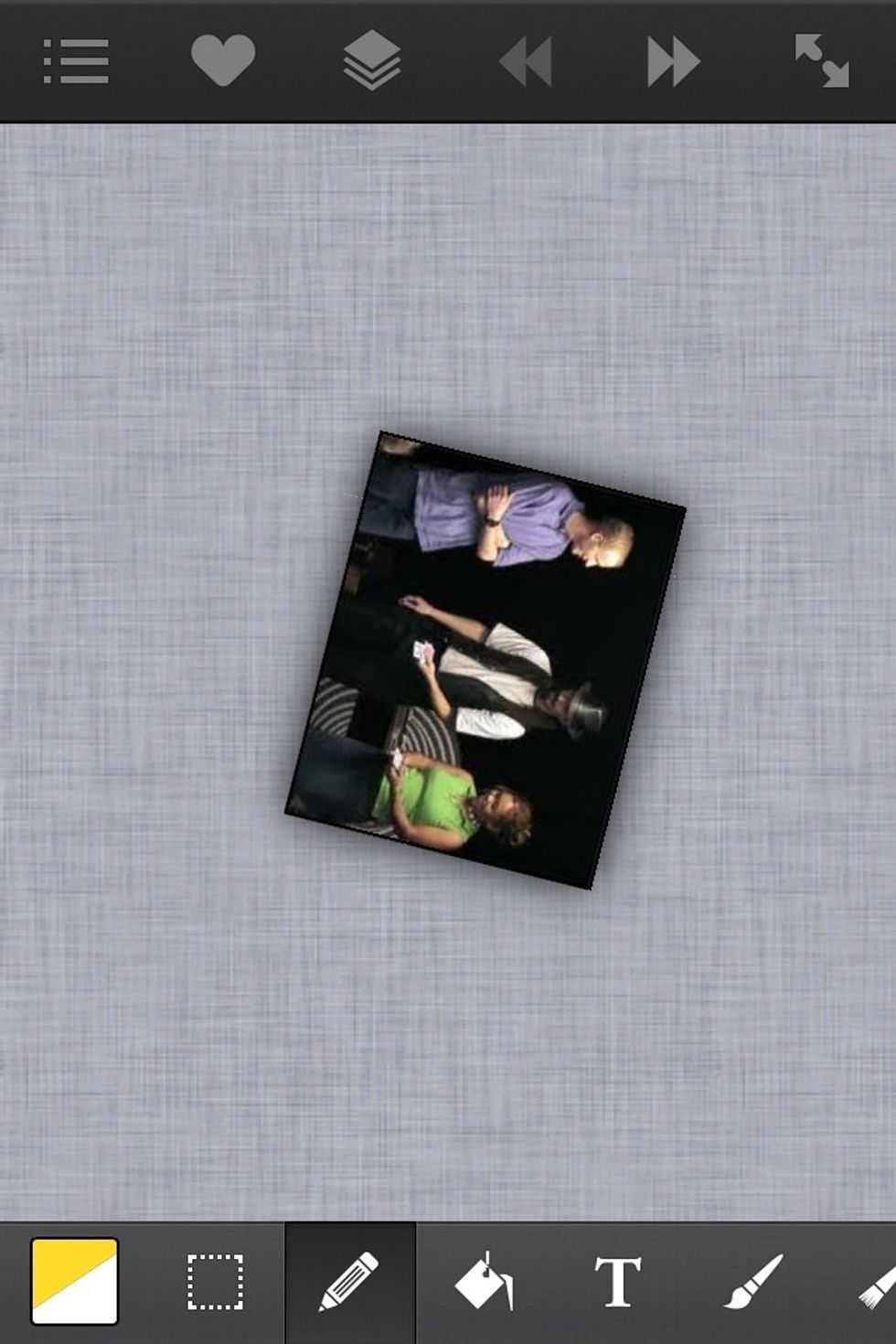 Put it in any position or size you want or need.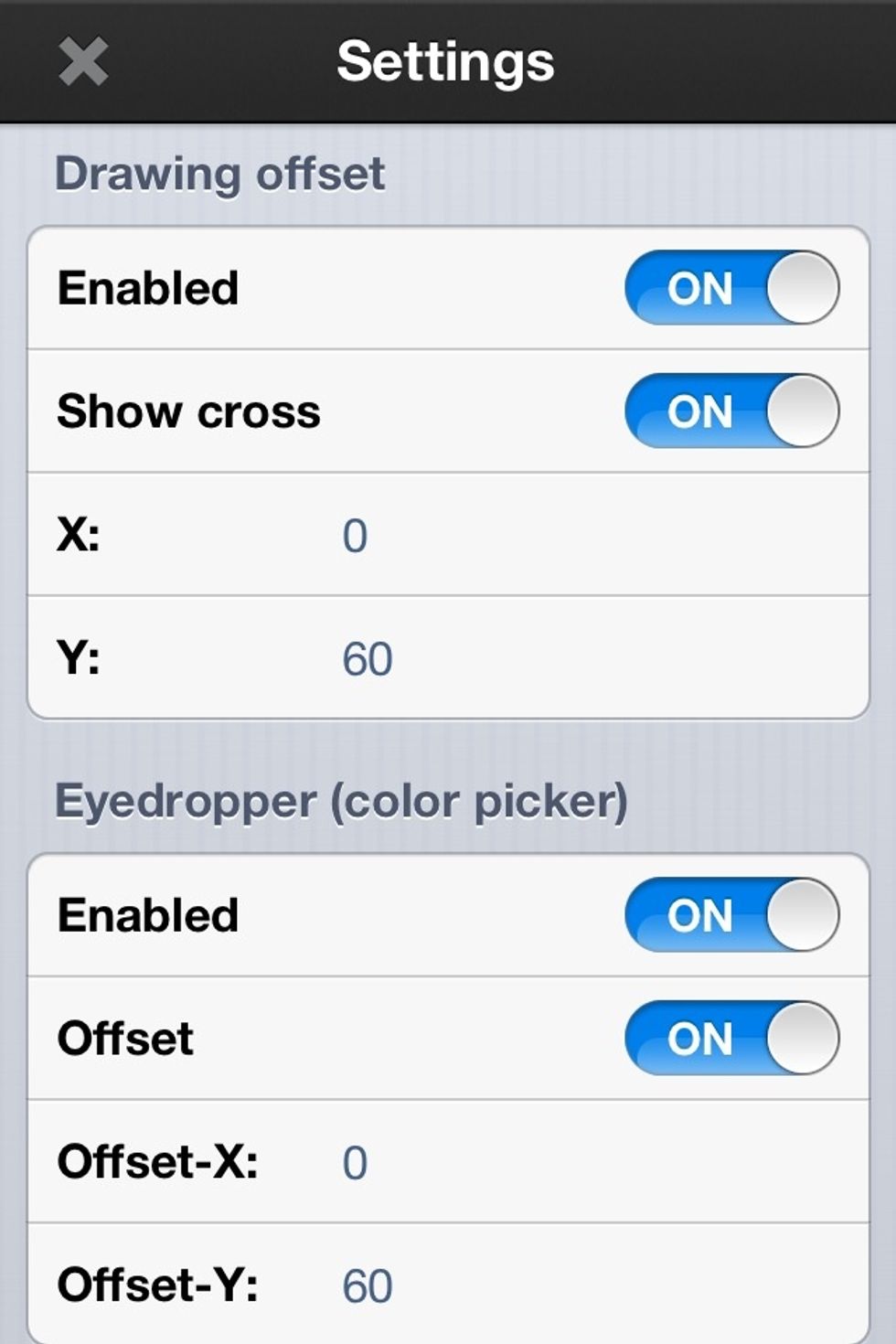 I find this useful when using the Offset drawing. The drawing point always appears above your finger. So sometimes it's easier to use at different angles.
The creator of this guide has not included tools
Ron Jaxon
I'm a semi professional magician. Graphic designer. I've been deaf almost 20 years but i can hear now thanks to the cochlear implant I got almost 2 years ago.