How to use art anthology mediums on your gelliplate!
Use Art Anthology Mediums on Your Gelliplate!
136
Start adding a bit of the shines to your gelliplate. Add a tiny bit of acrylic paint. Use a brayer to spread the mediums and mix with the acrylic paint. Put down a piece of paper and print!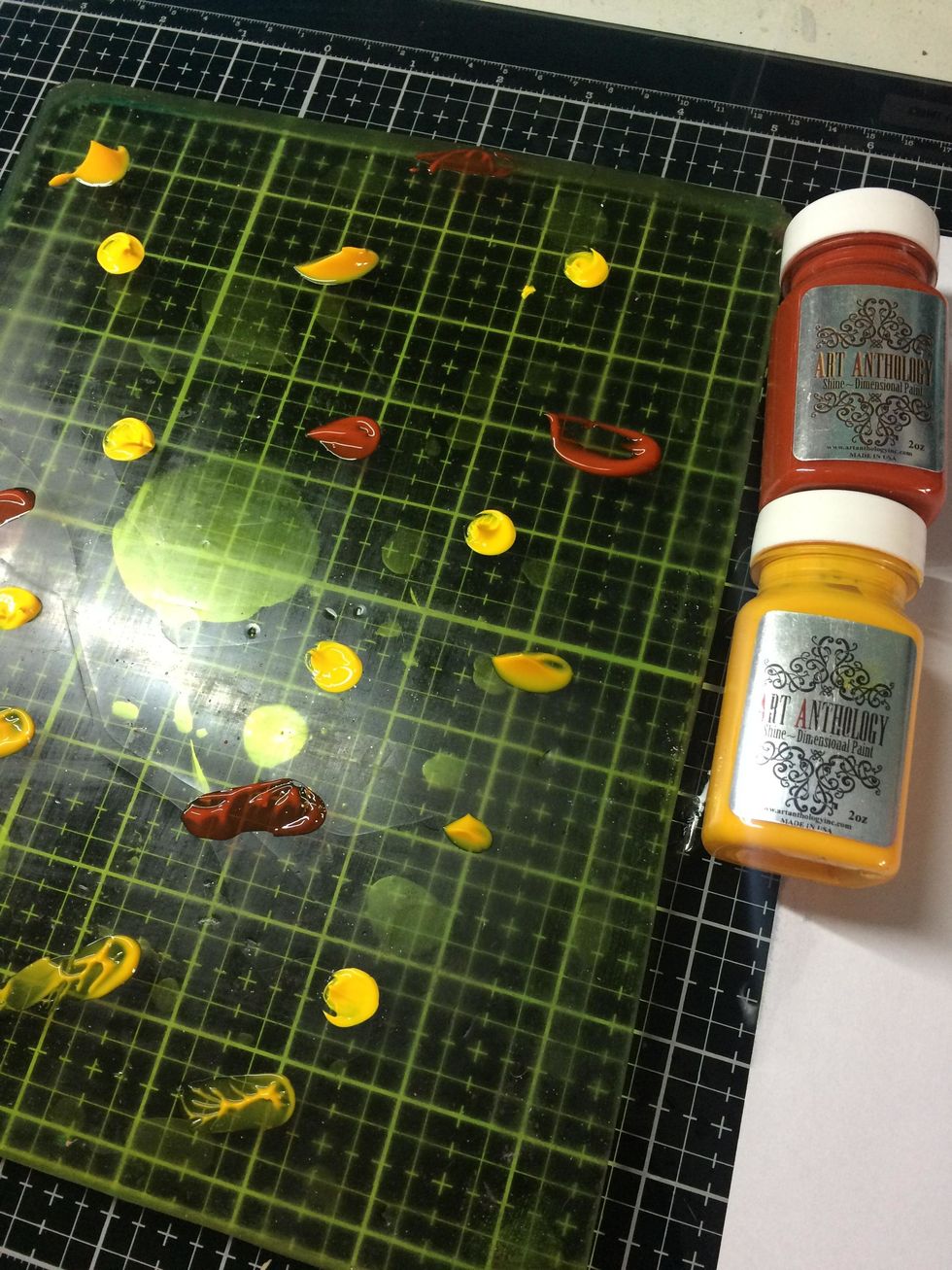 Backgrounds created with the gelliplate and shines.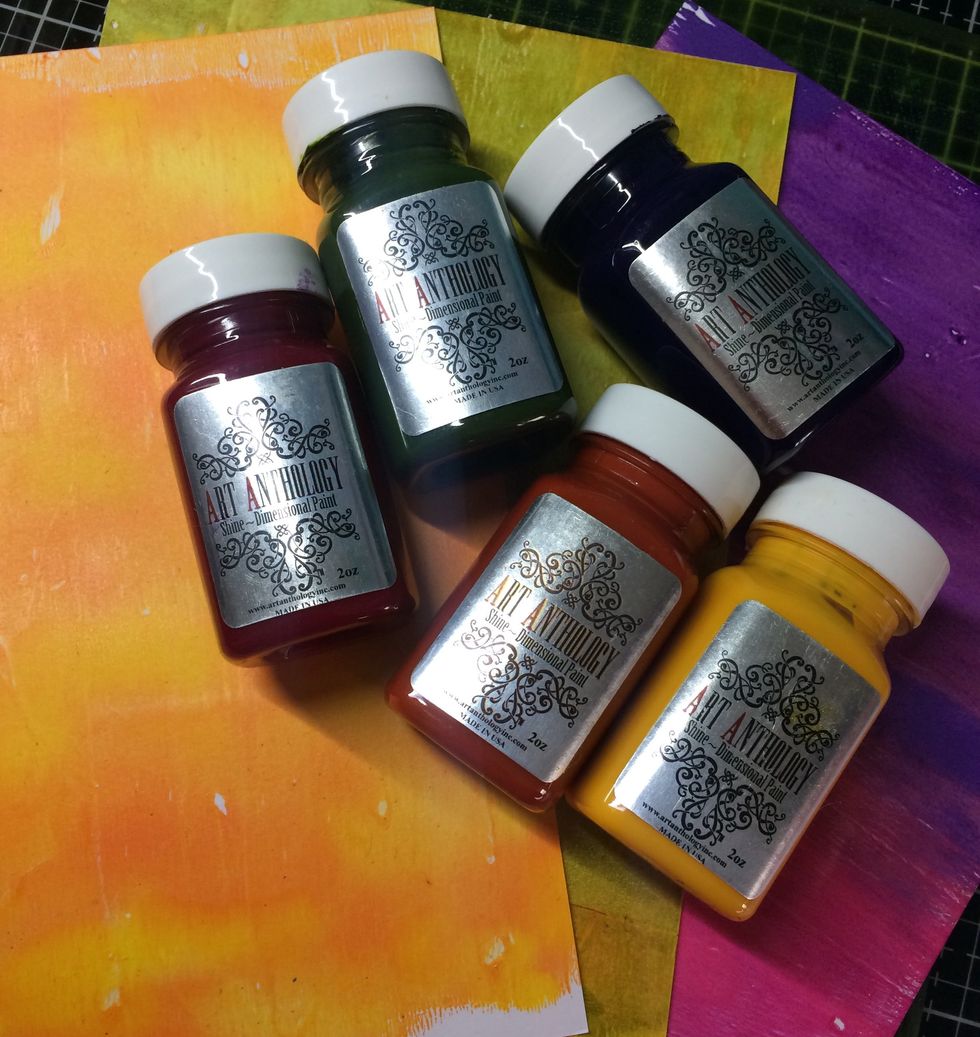 Backgrounds created with the gelliplate and velvets.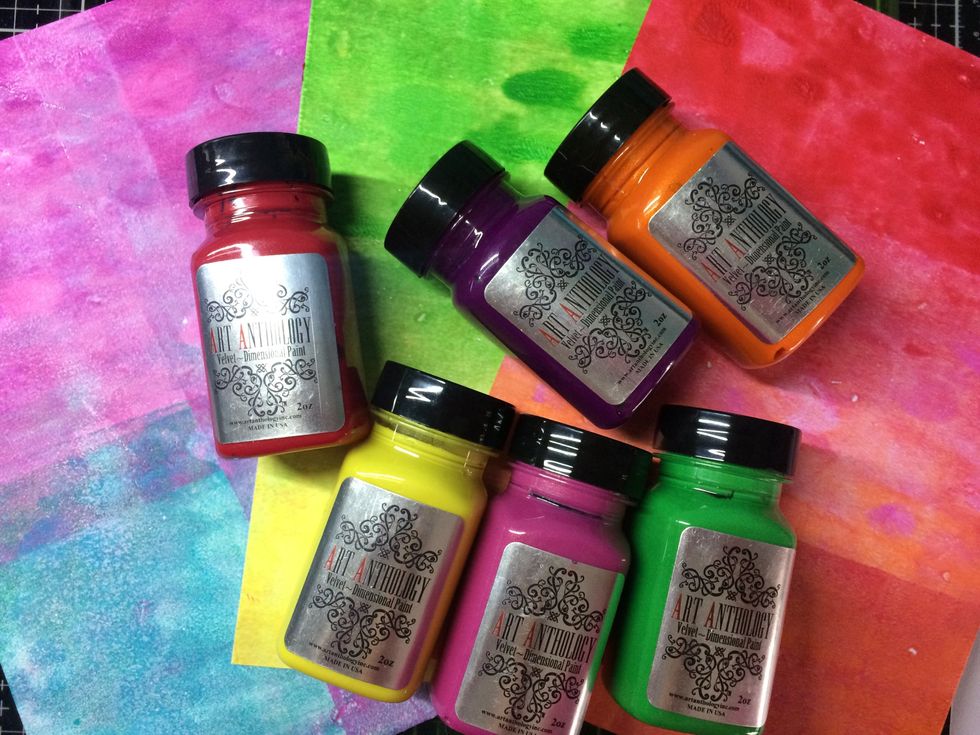 Backgrounds created wth the gelliplate and sorbets.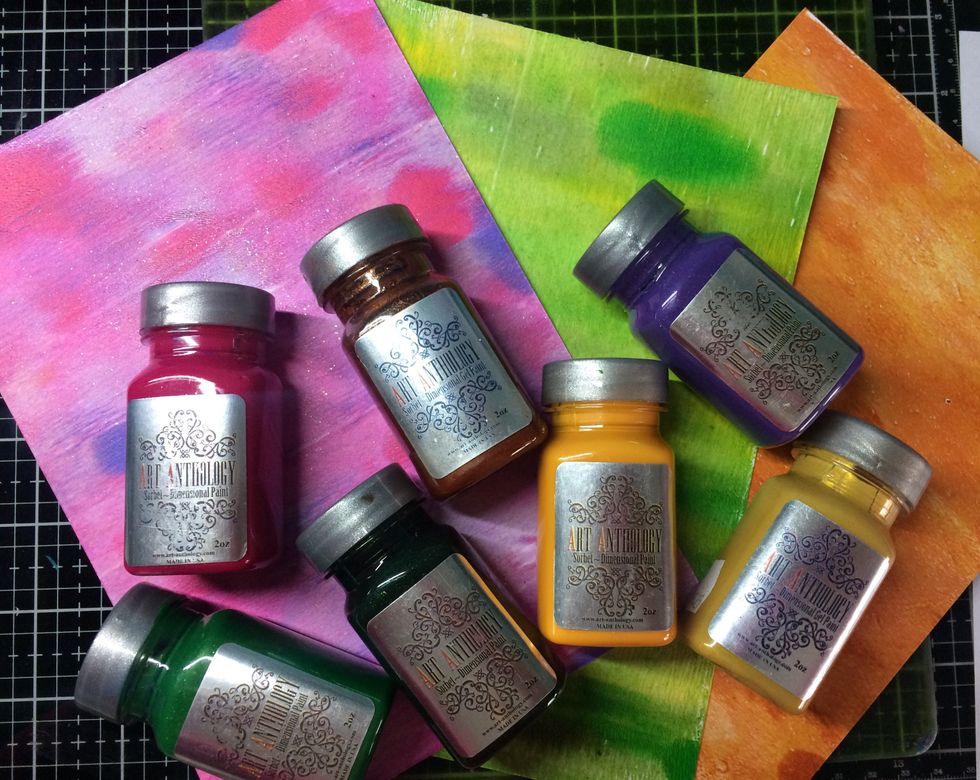 This is a combination of Shine, Velvet and Sorbet, which is also a beautiful combination. Don't forget to mix with a little acrylic paint ;-)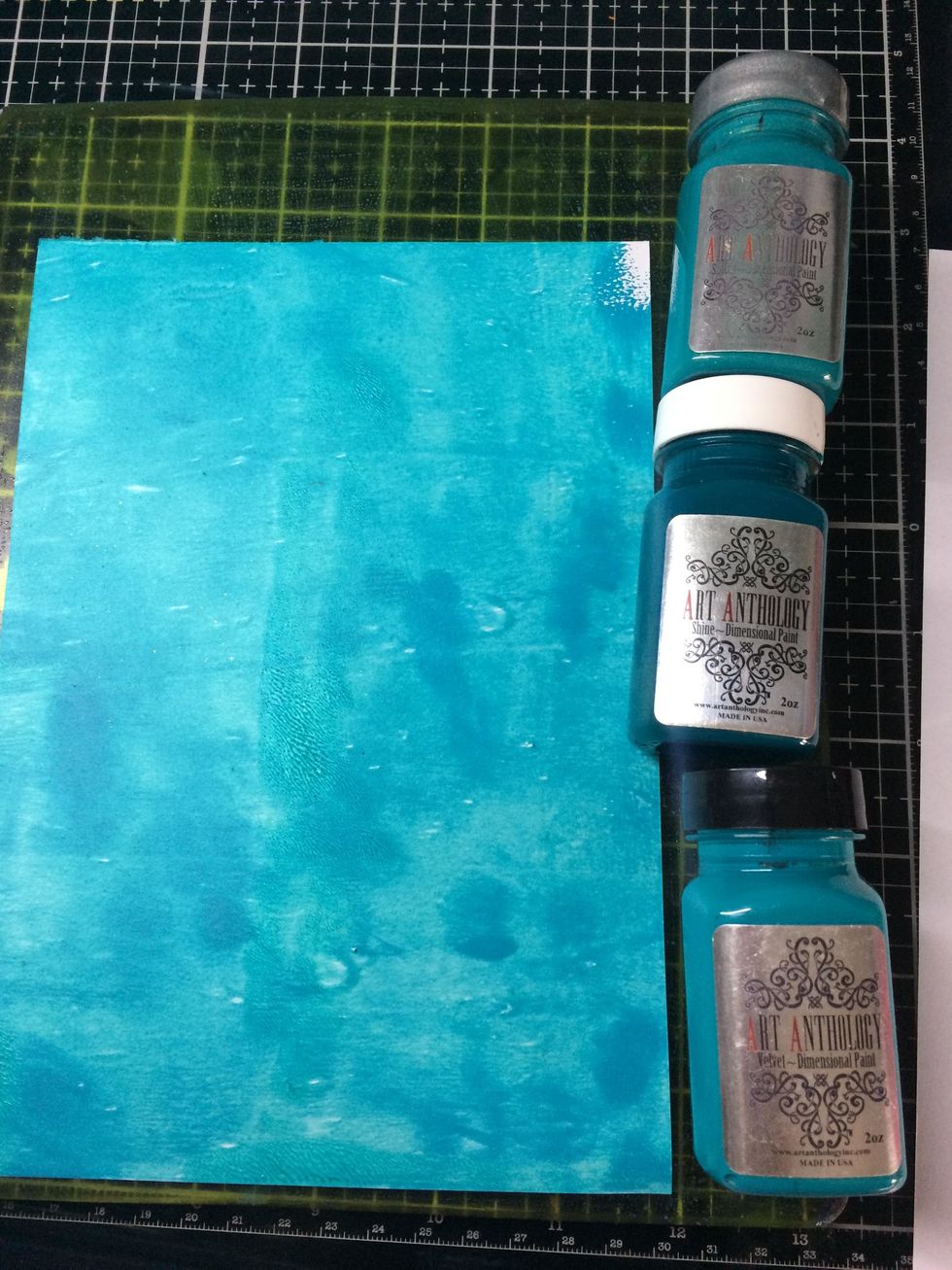 When my first layer is dry, I start adding a second layer. This time with only one color of shine, velvet or sorbet and a stencil.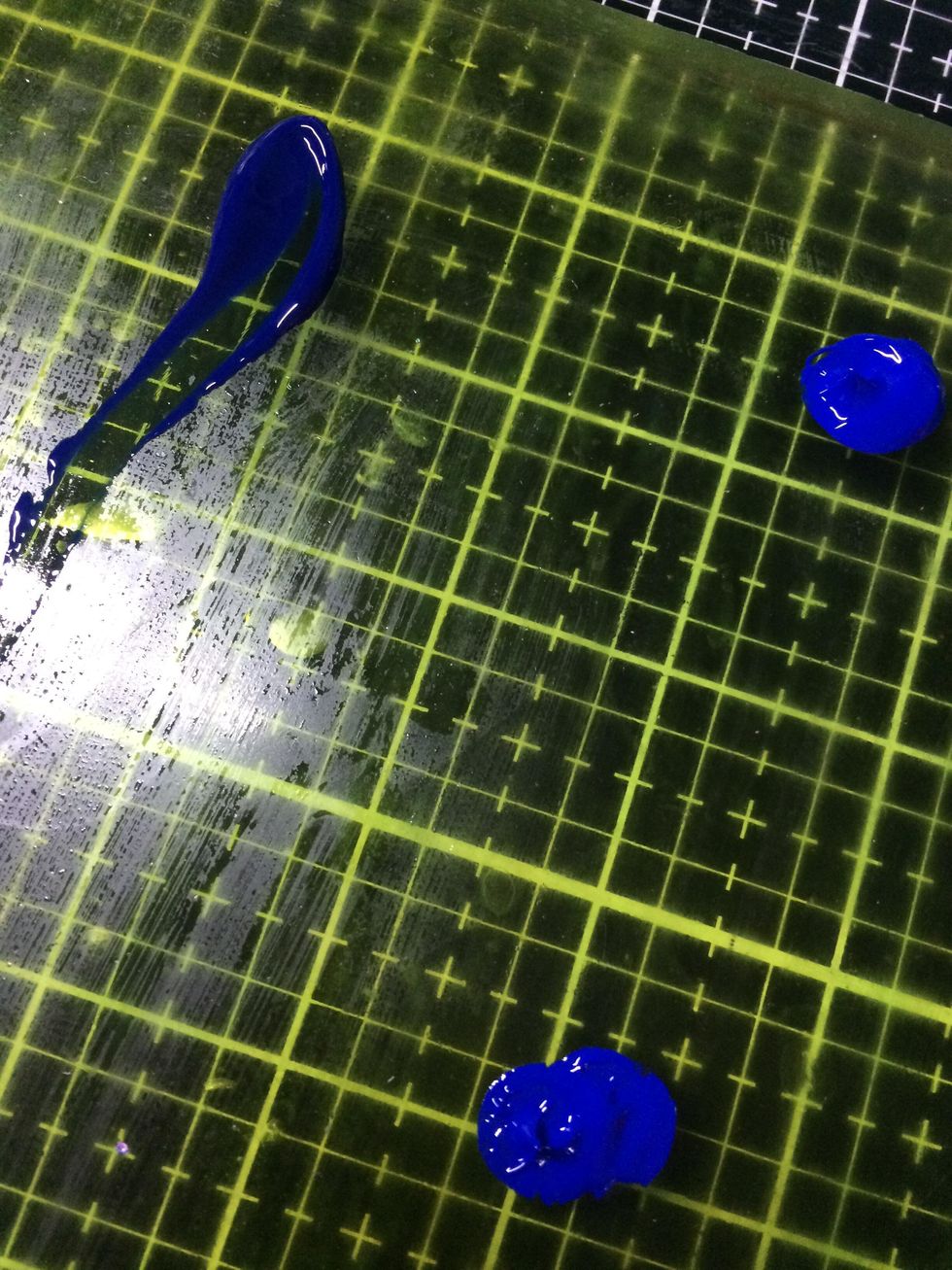 Put down the color, add a stencil you like, put down your already made background paper and print! This way you get a nice thin layer of stenciling. I did this with each and every background.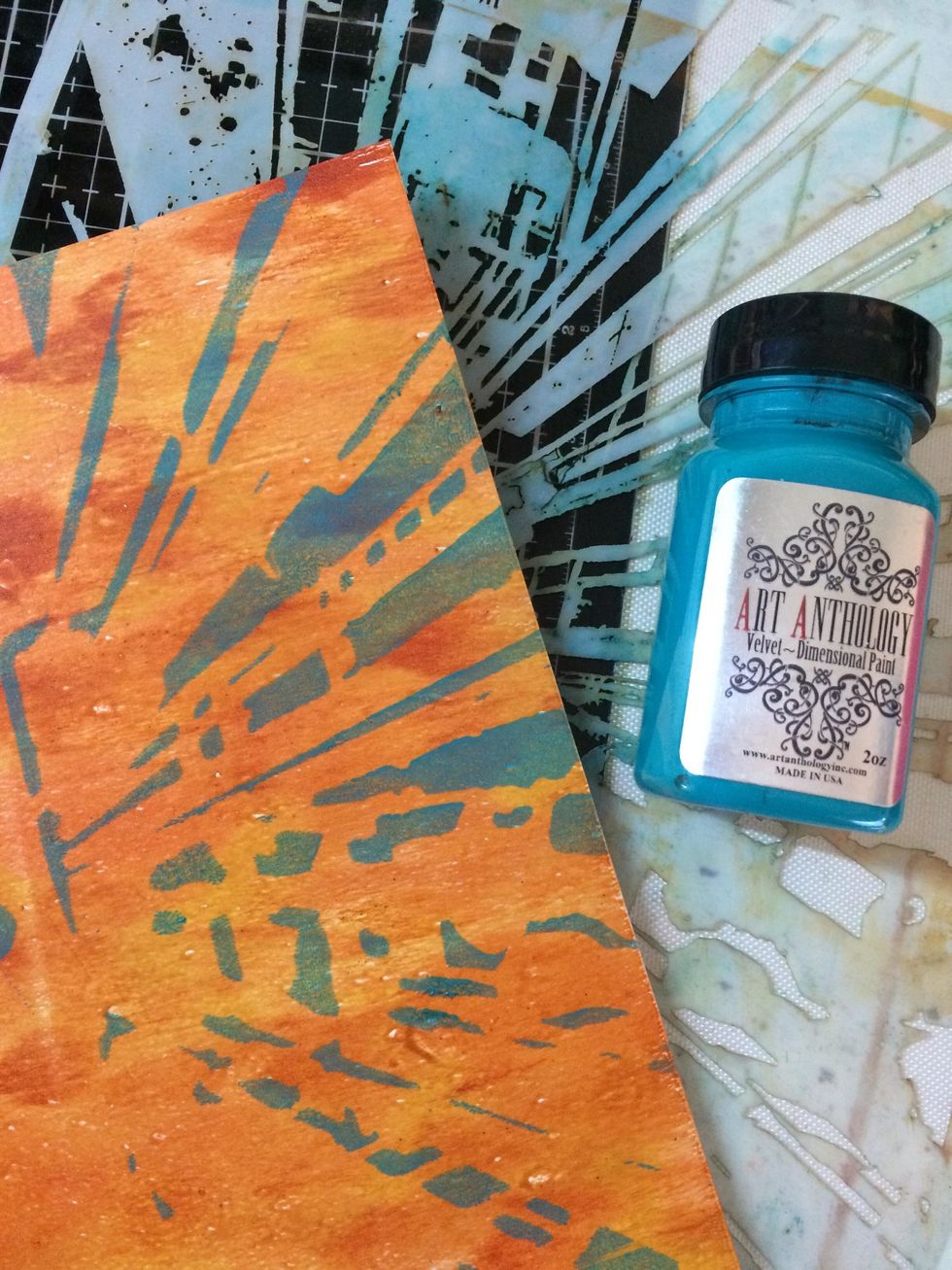 Shine background with velvet stenciling.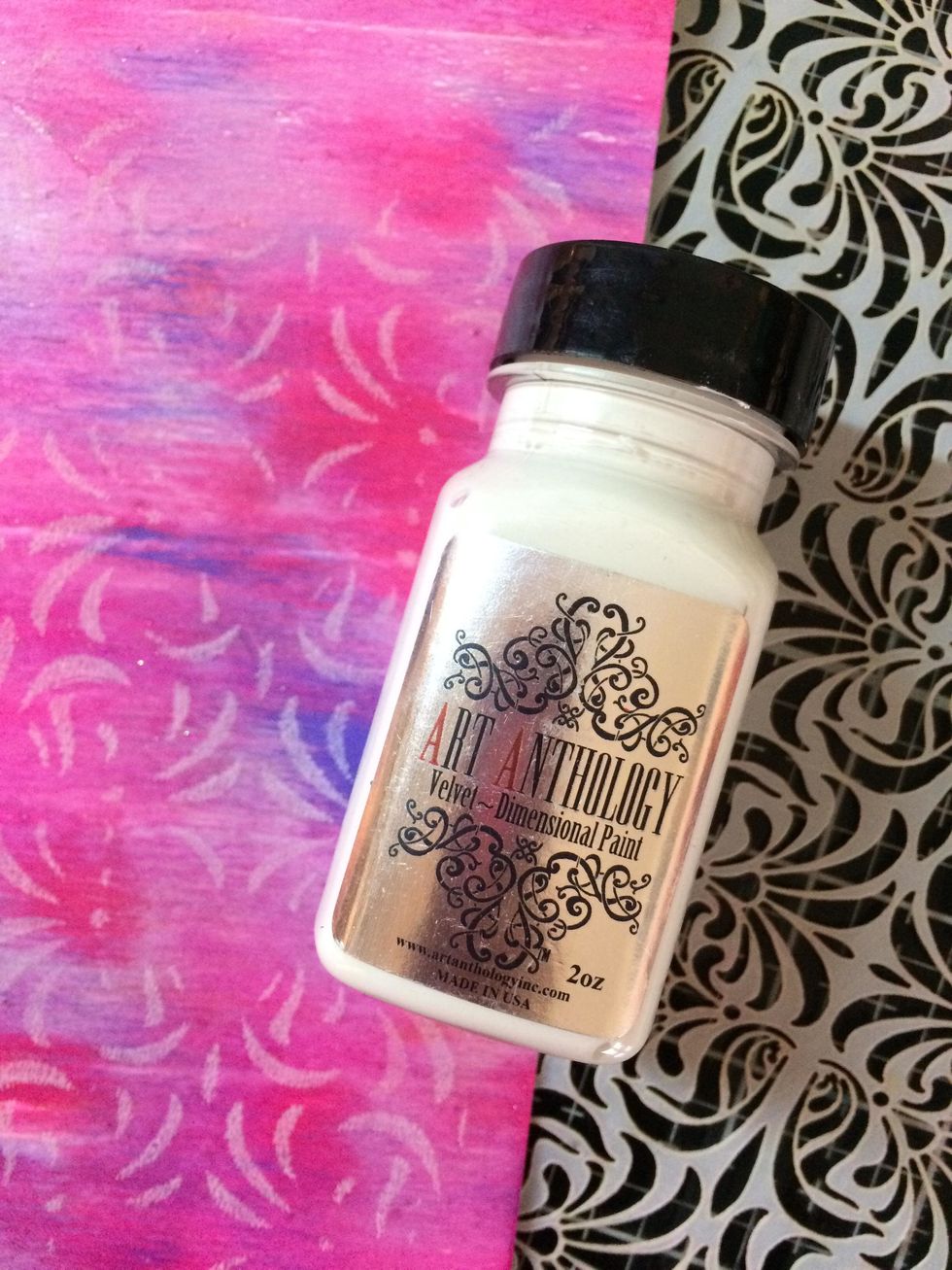 Sorbet background with Shine stenciling.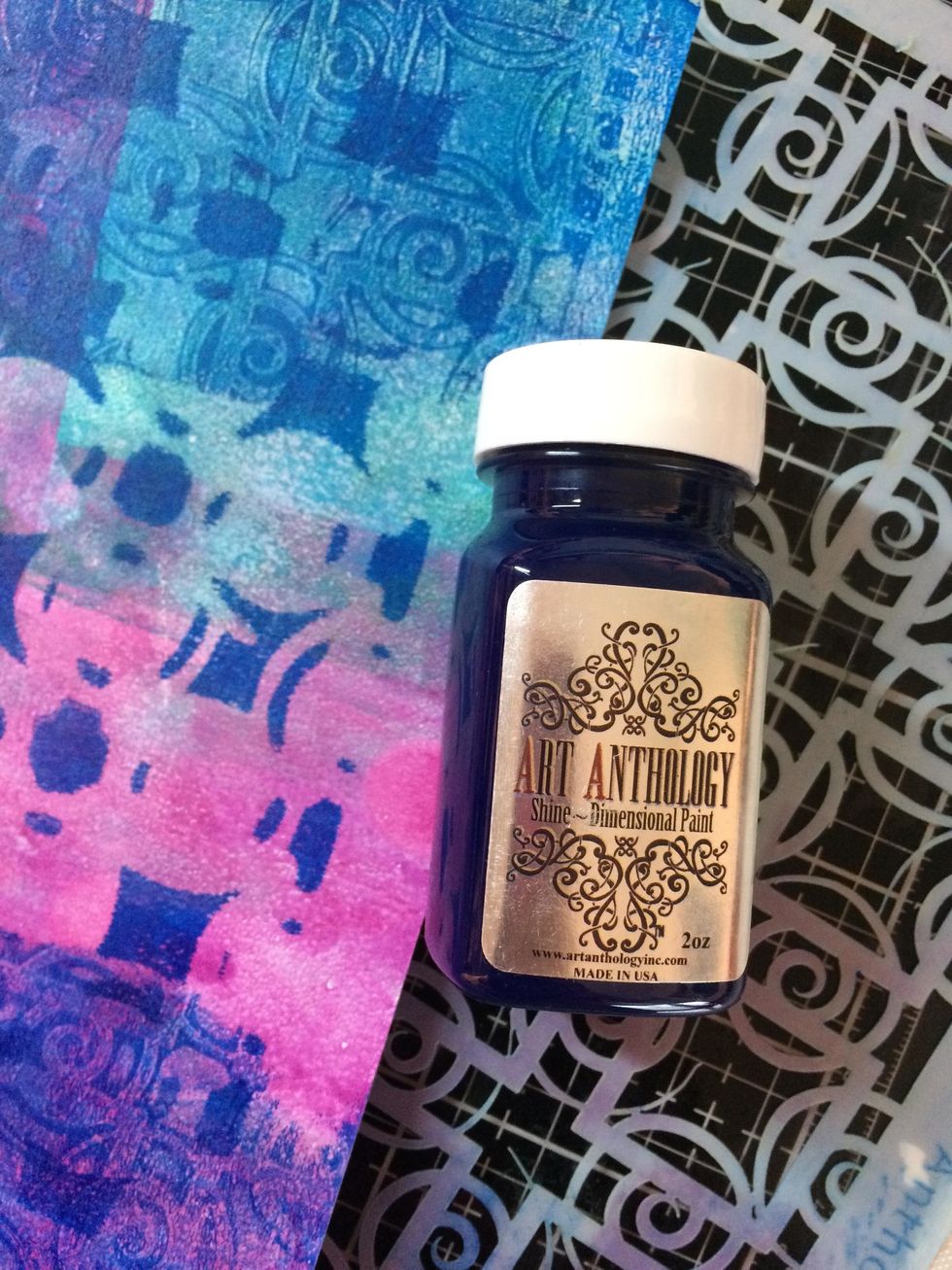 Velvet background with sorbet stenciling.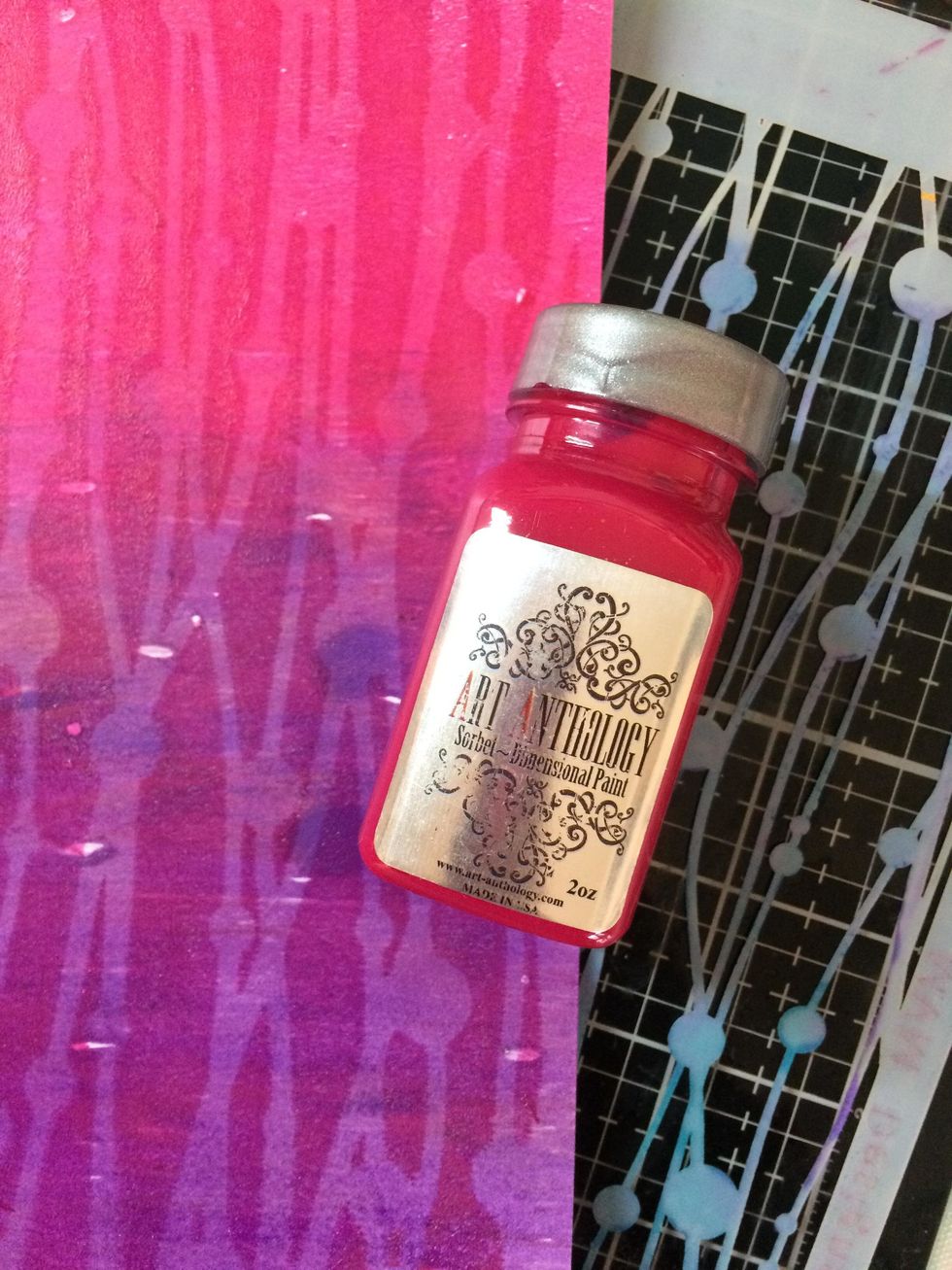 You get the most amazing results with Art Anthology mediums on the gelliplate. Just remember to mix with a little bit of acrylic paint. Want to know what I create with these prints? Check back later!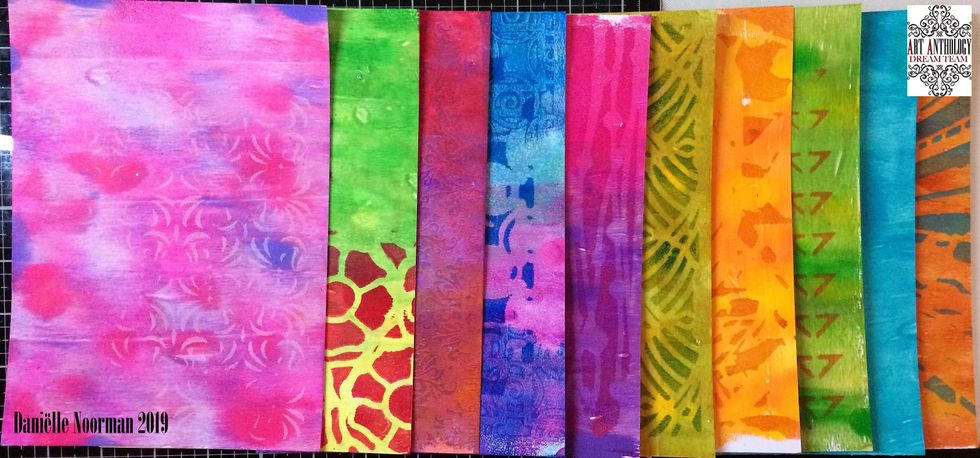 If you need more inspiration check out Art Anthology on Pinterest and YouTube. Join our Facebook group Art Anthology's Adventures in Art, where you can share your creations!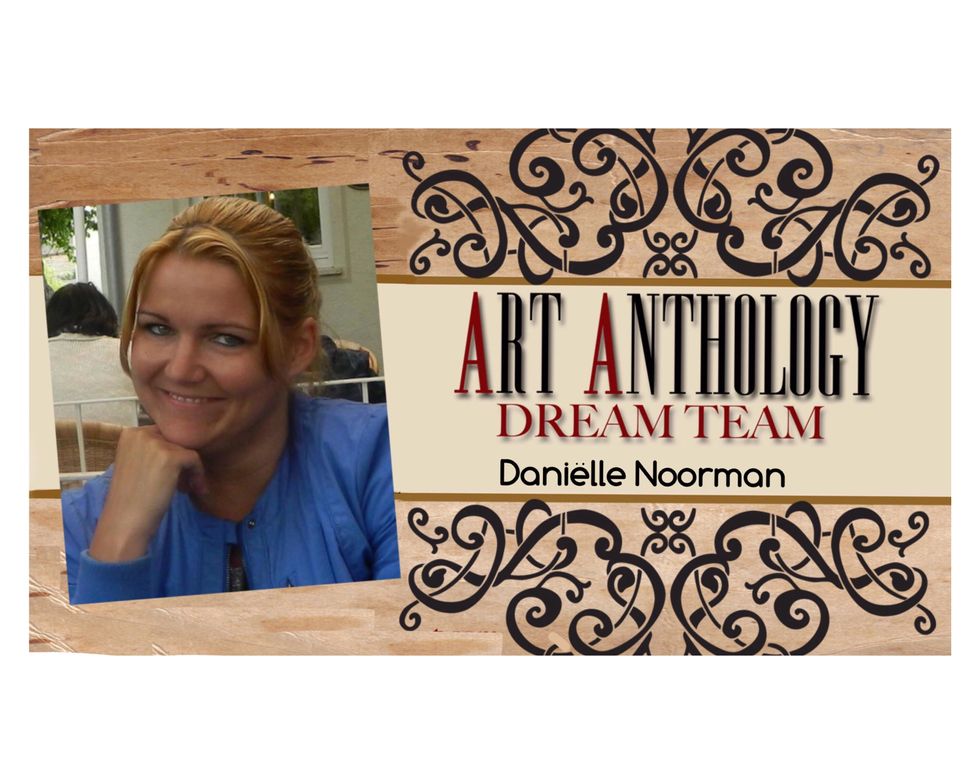 Velvets: all colors
Shines: all colors
Sorbets: all colors
Stencils: Hazards, Fragments, Industrial, Moroccan
Stencils: Art Deco, Art Nuveau, Multi Damask
Stencils: Poppy, Twinkle lights
Some acrylic paint and a gelliplate.
Art Anthology
Art Anthology is a manufacturer of dimensional mediums.\n\nCome chat with us in our Facebook Group: Art Anthology Adventures in Art