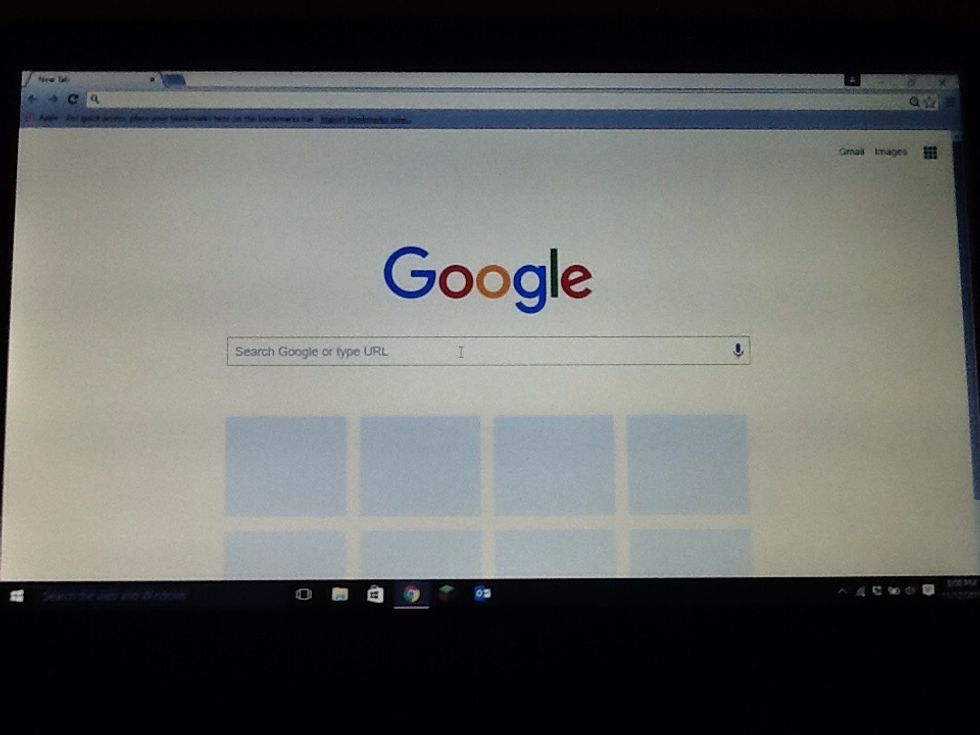 Animal jam is only for computer.... Get onto google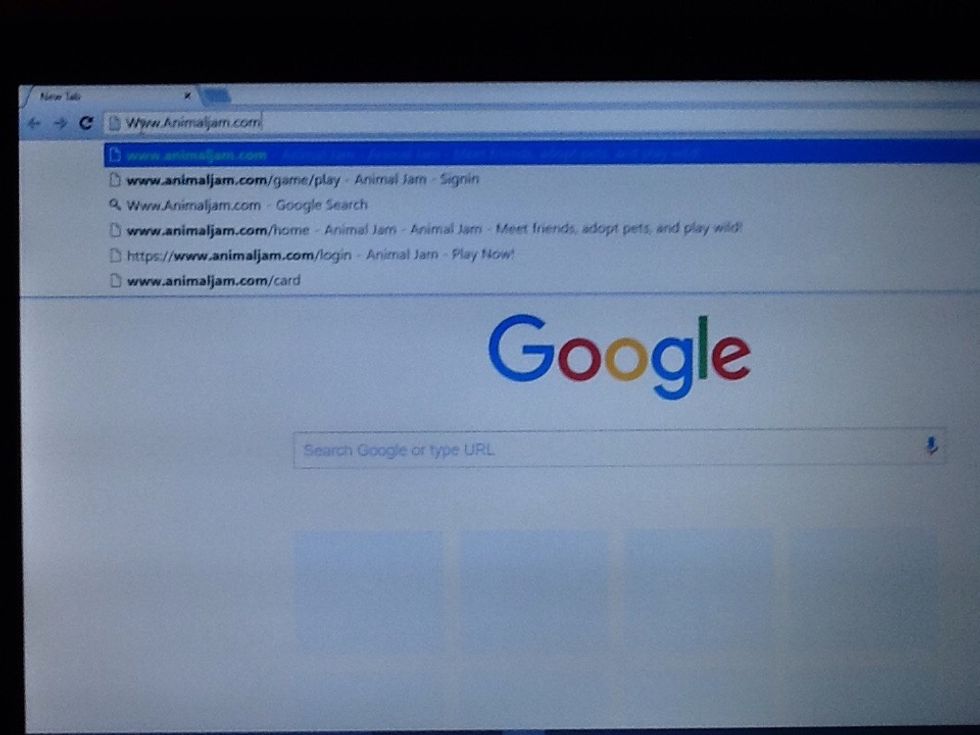 Type in Www.Animaljam.com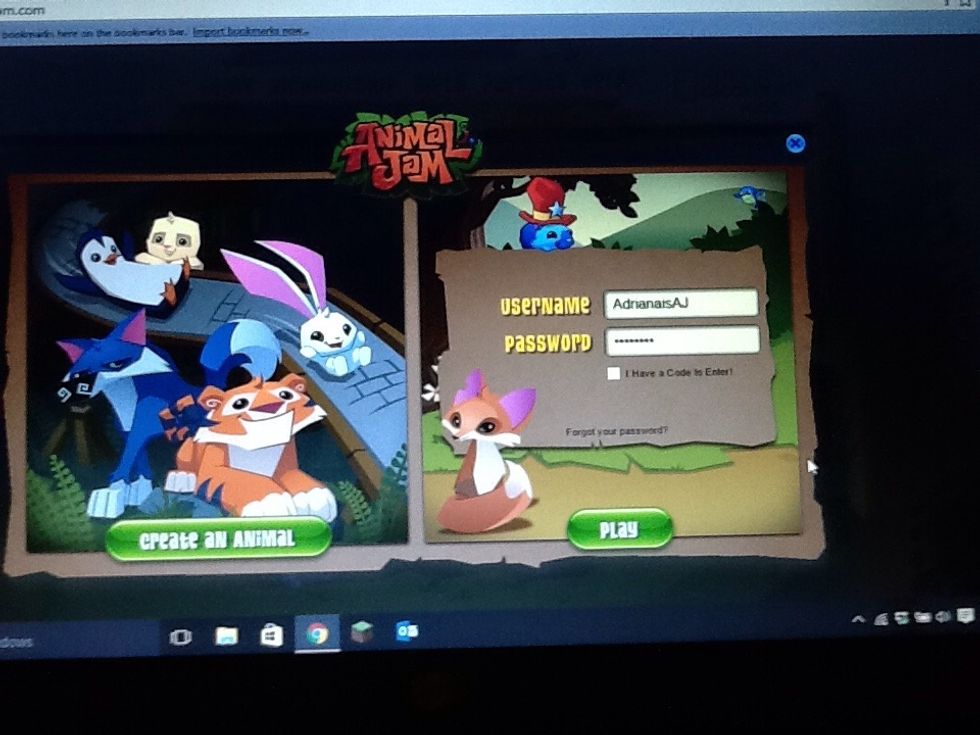 Click free, this screen will come up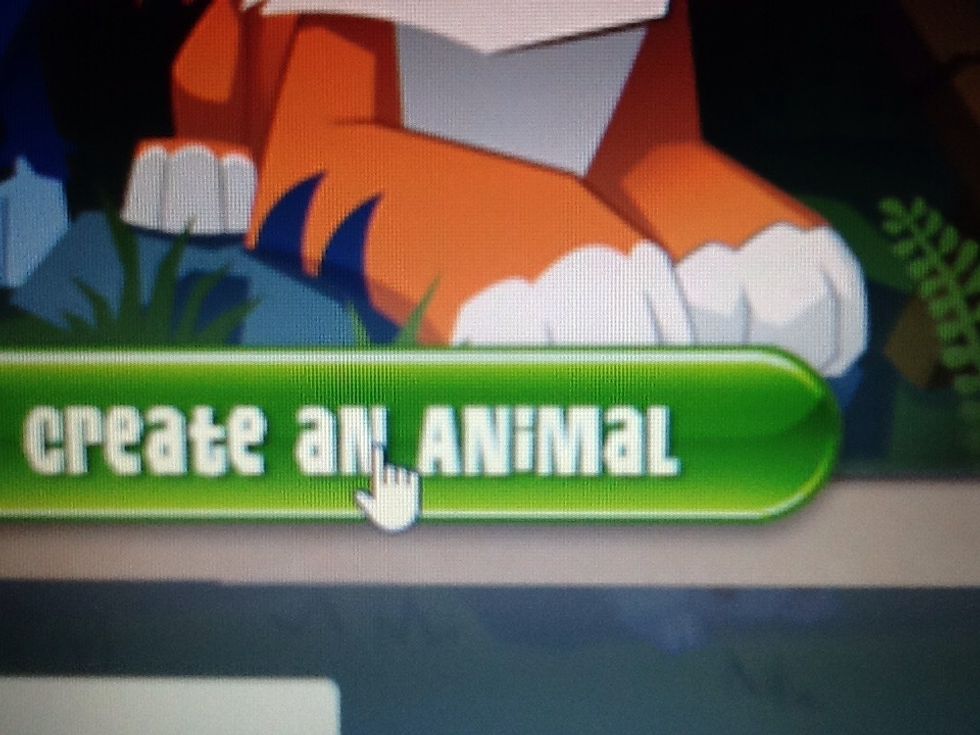 Hit create an animal, a info thing will come up, fill all that in!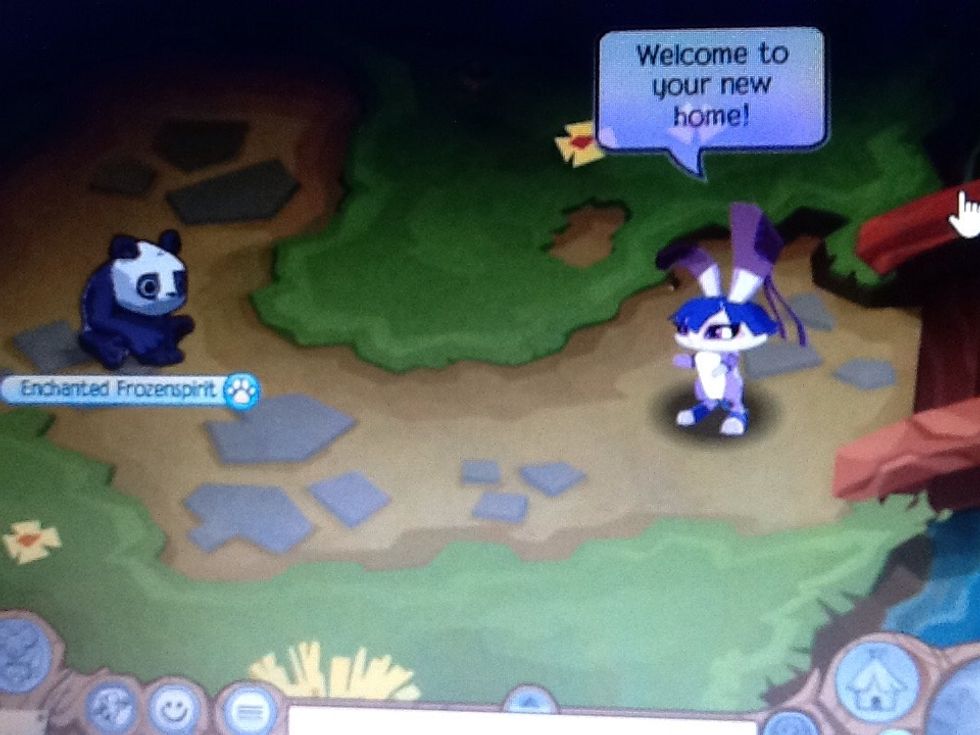 Go through the Peck tutorial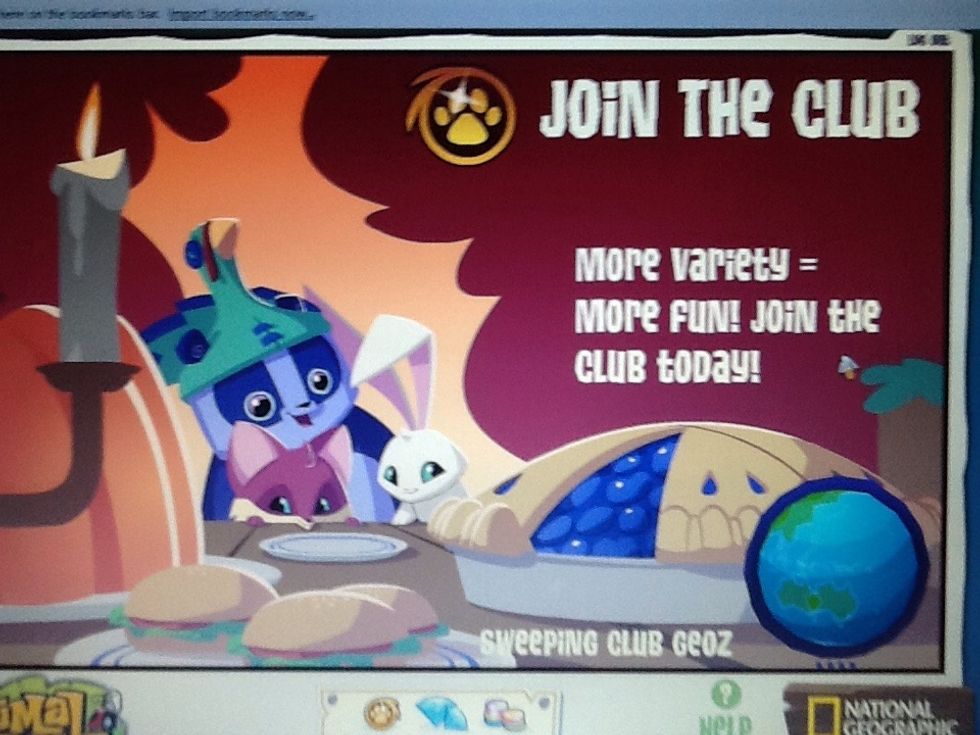 Go into the world of Jamaa!
Explore Jamaa and the many places you can go! I hope this helped you...
And by the way Jam-a-gram me if you want to go to my den or buddy me, my username is AJ22323!
The creator of this guide has not included tools