After moving in together we stored my kitchen for more than a year at my parents-in-law. When we moved into our new home, I finally knew what to do with it.
7
You know the story: You move in with your sweetheart and suddenly you see double - you have everything twice. Here is what to do with your old kitchen.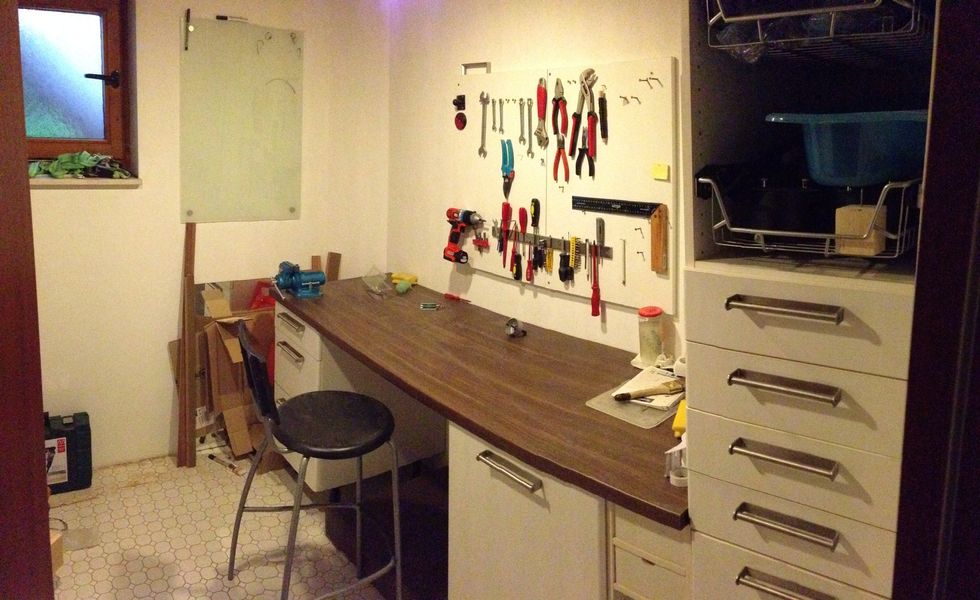 In our new home we had some space in the basement so we decided to put a little workshop there using the second kitchen (that's where most of my snapguides are born).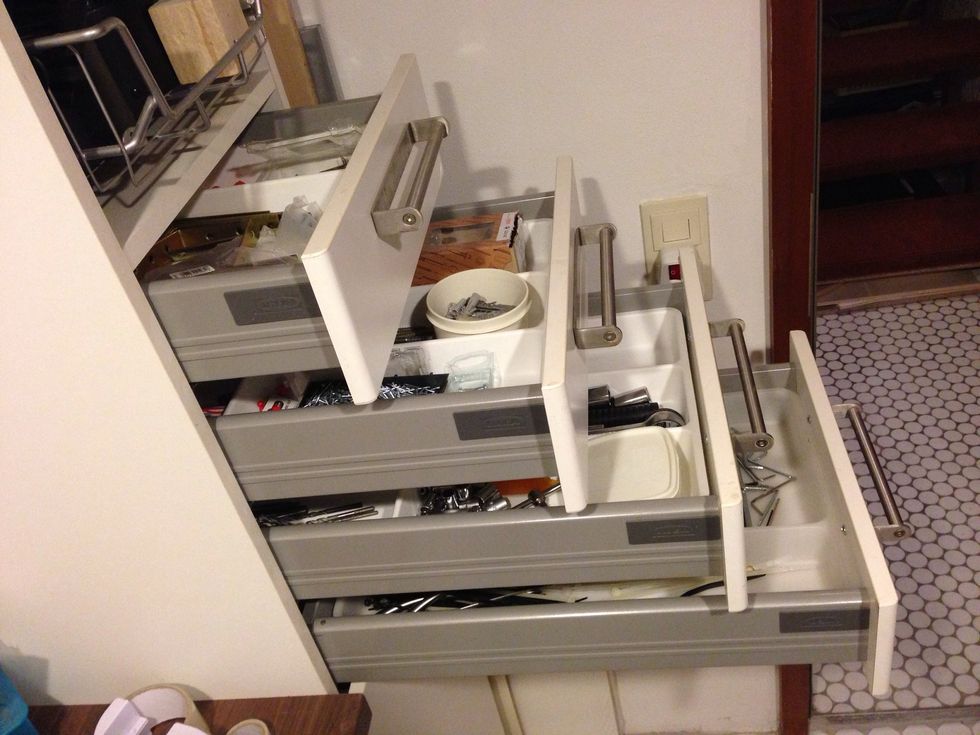 Drawers are great for storing screws, nails, brackets and tools.
They also keep your stuff dust-free the next time you saw wood.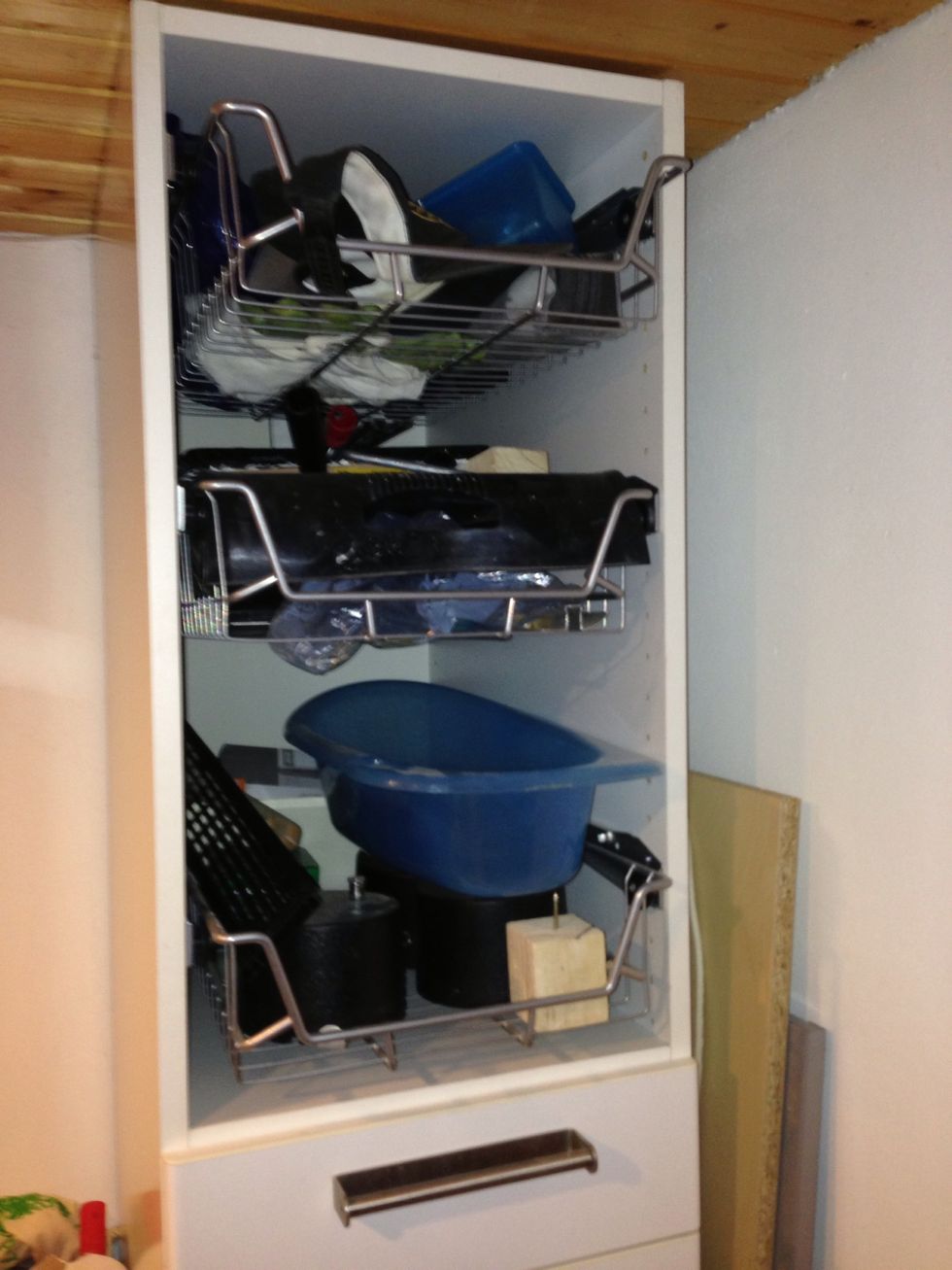 For the large cabinet, a door was missing, so we added metal baskets in there.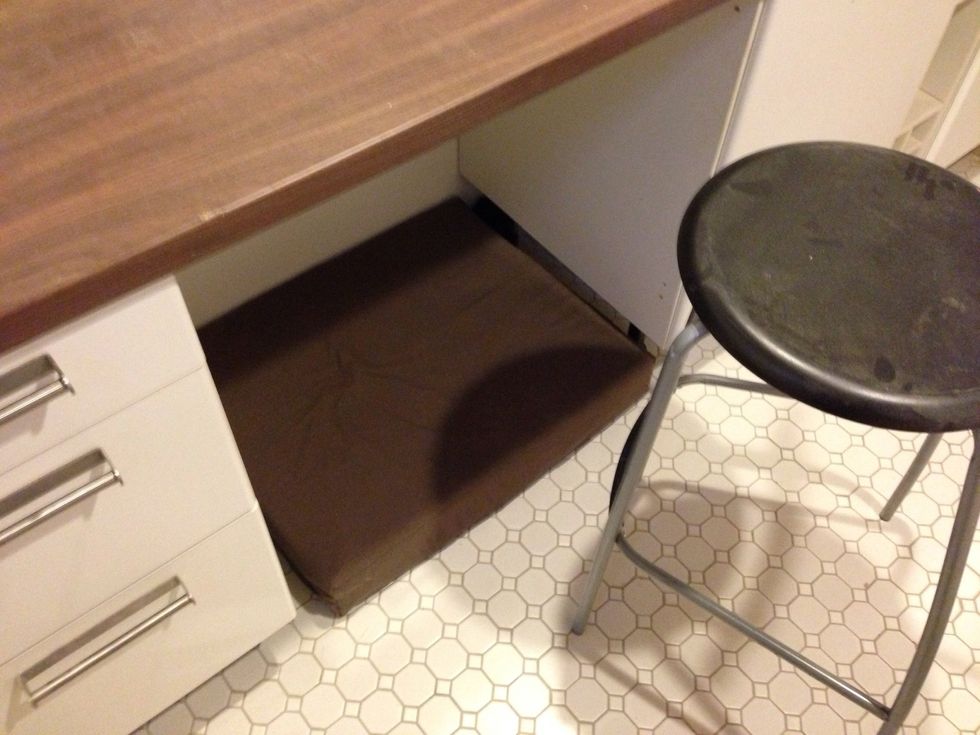 Beneath the countertop is a space to put my feet while sitting down. The matress is there in case one of our dogs decides to visit.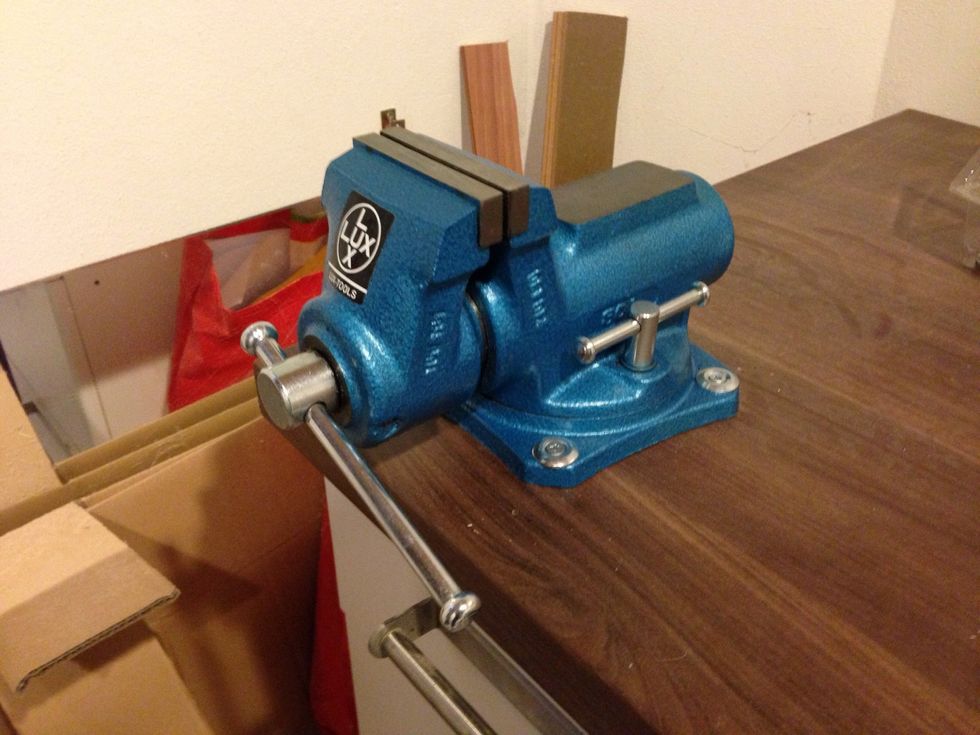 One of the most useful tools you can get: A third hand (aka screw clamp)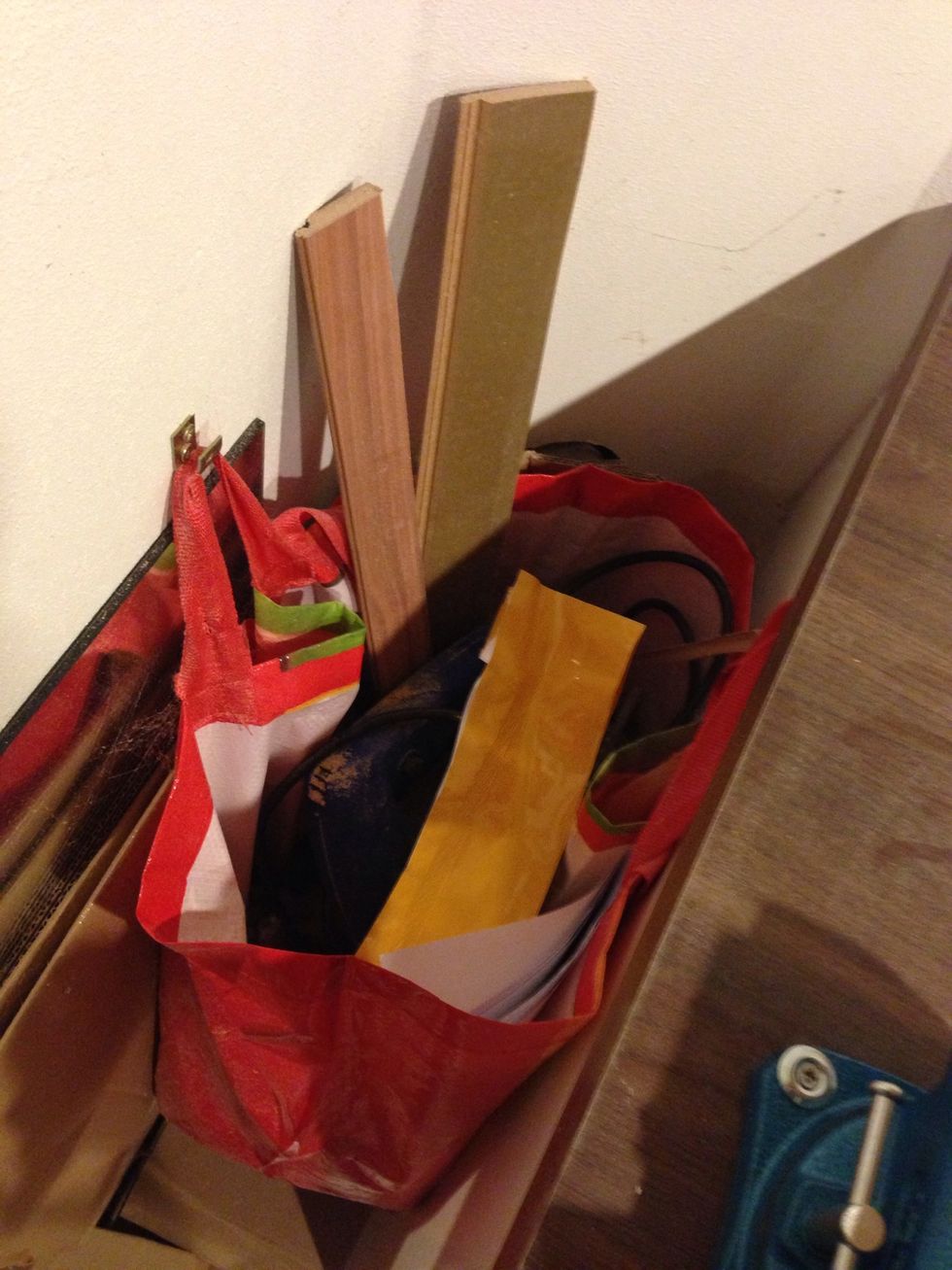 The cheapest trash bin you'll find: A shopping bag hung on two L-brackets (after attaching the brackets bend them so they look like a V)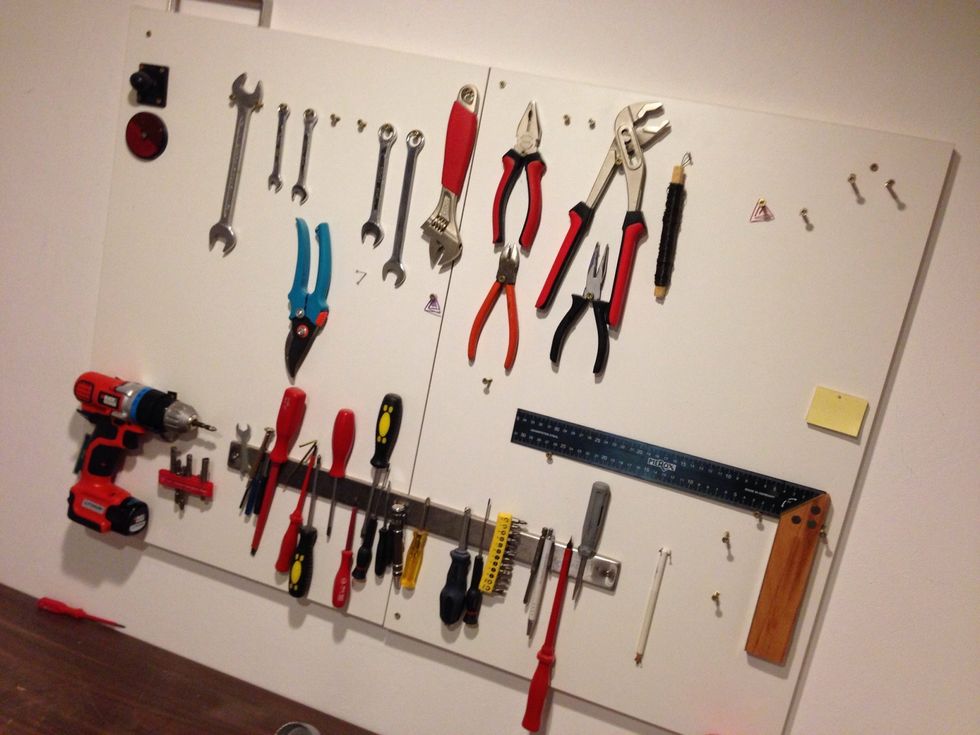 This is a fun part: Take some plywood, lay it on the table. Lay out some tools and create mounts with screws & nails. Now put the plywood on the wall. From now on you'll have all your tools at hand.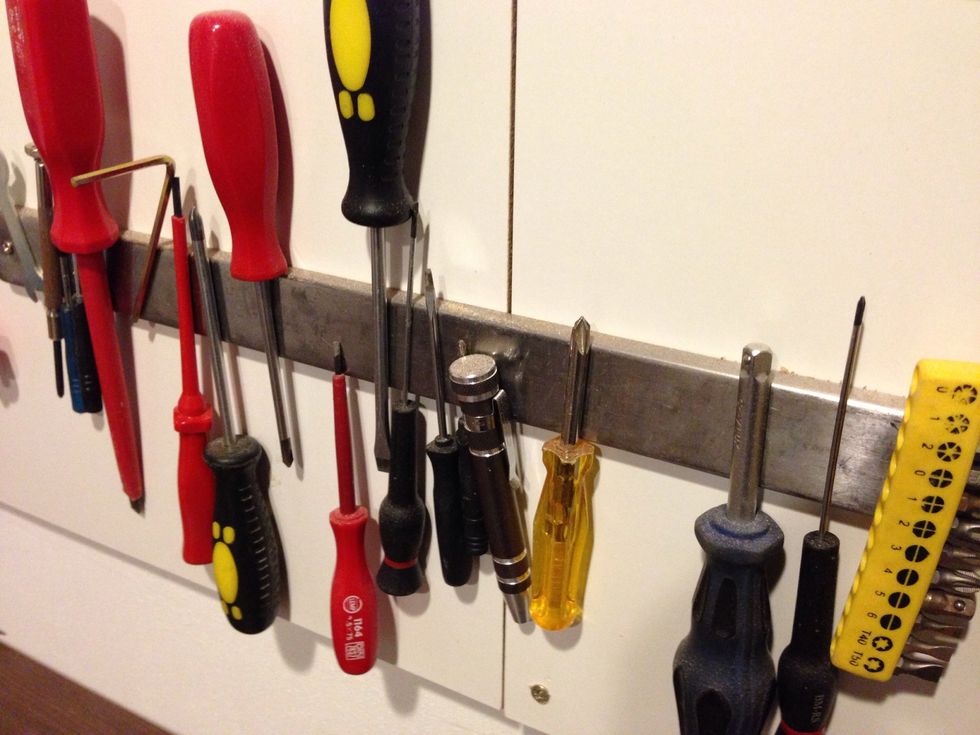 This was my old magnetic knife clip. Obviously it works for screwdrivers as well.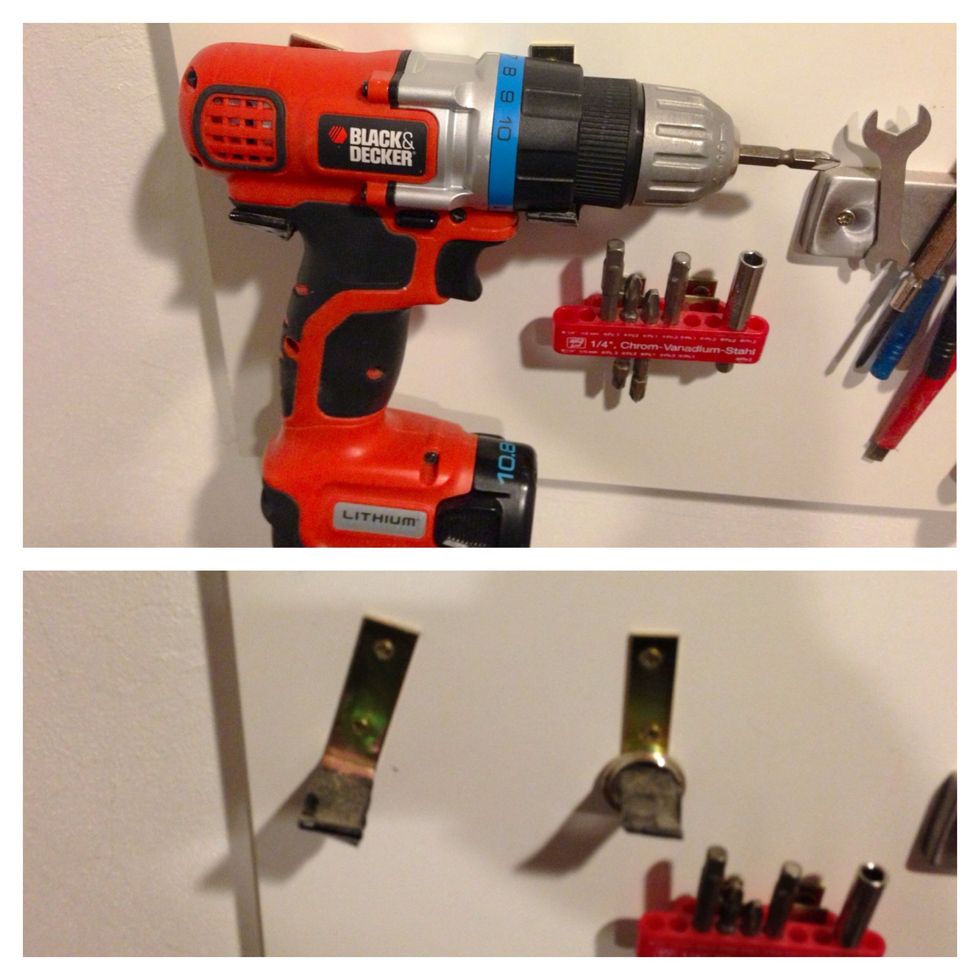 You can even hang a cordless screwdriver using L-brackets. The bottom part was bent a little and wrapped in rubber tape to avoid scratches.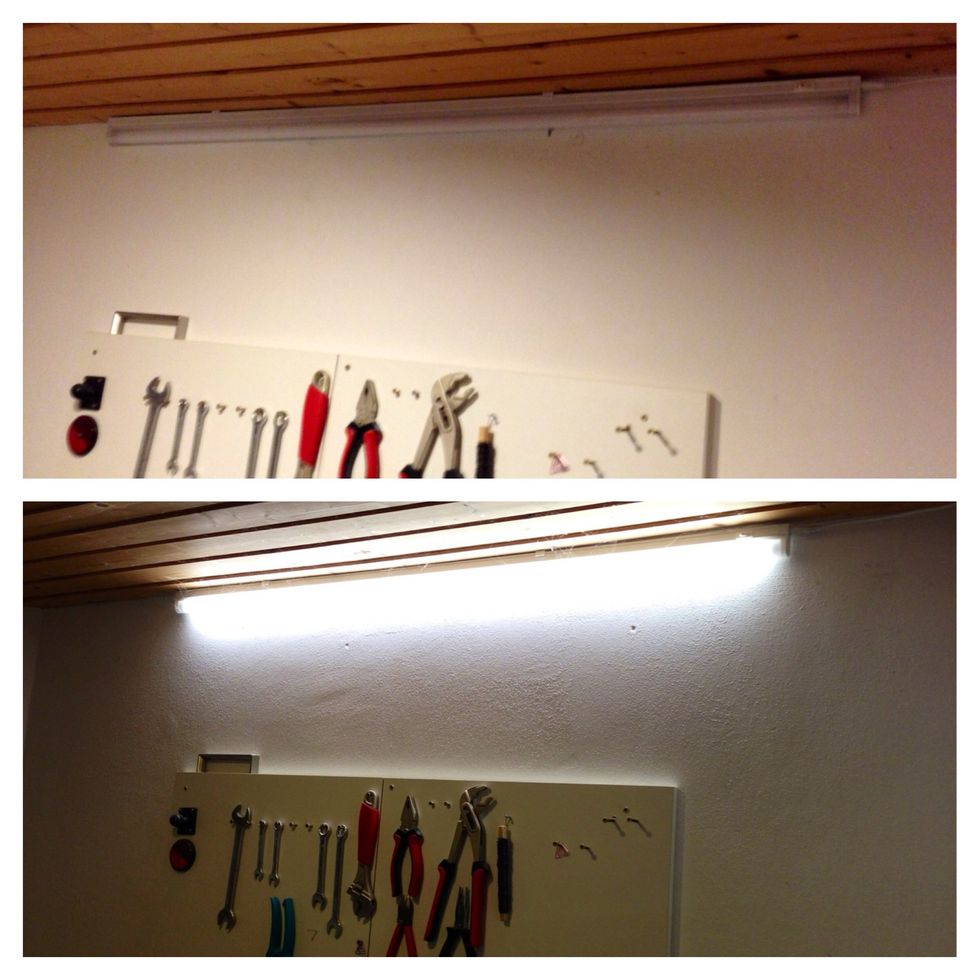 I attached a neon light to the wall to have some bright and direct light while working.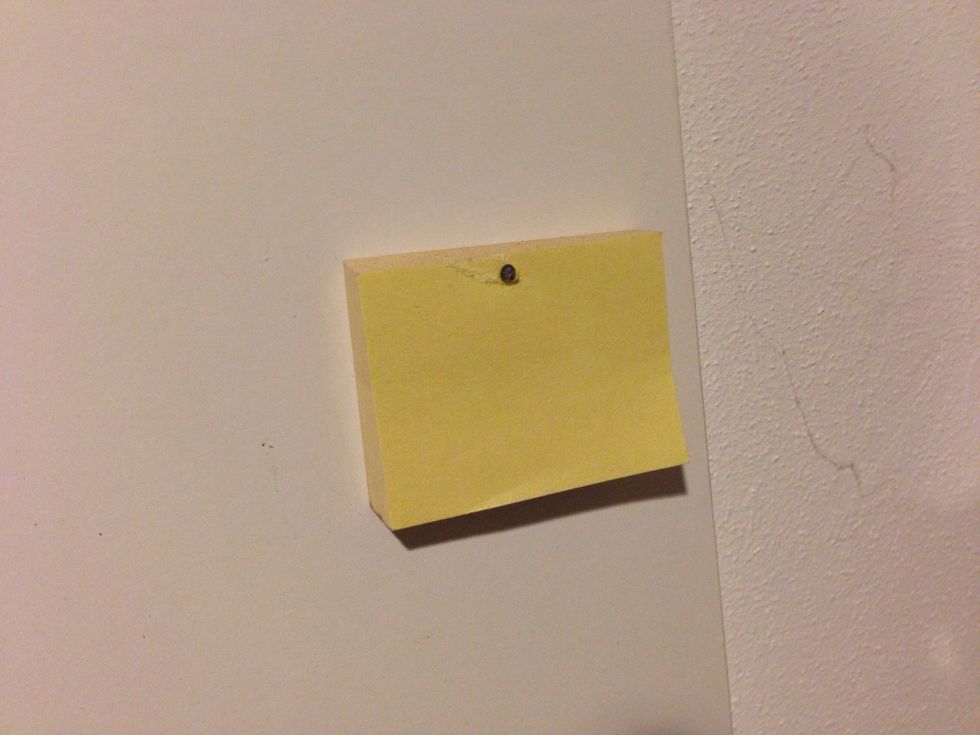 Finally some post-its nailed to the wall, they come in handy while measuring something.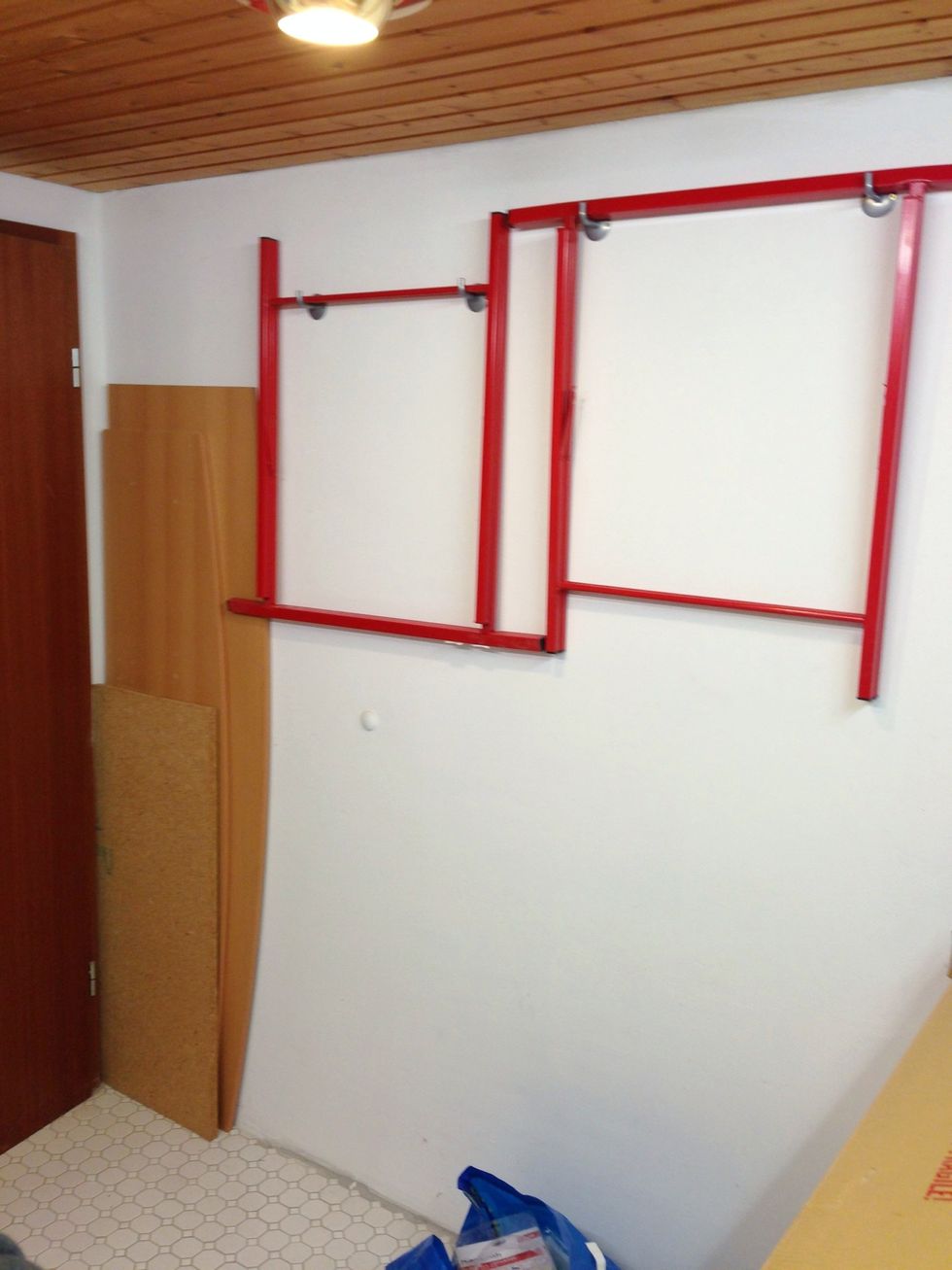 Two trestles and a plank make a great table any time you need one. Hang the trestles to the wall, the plank can be hidden behind the door.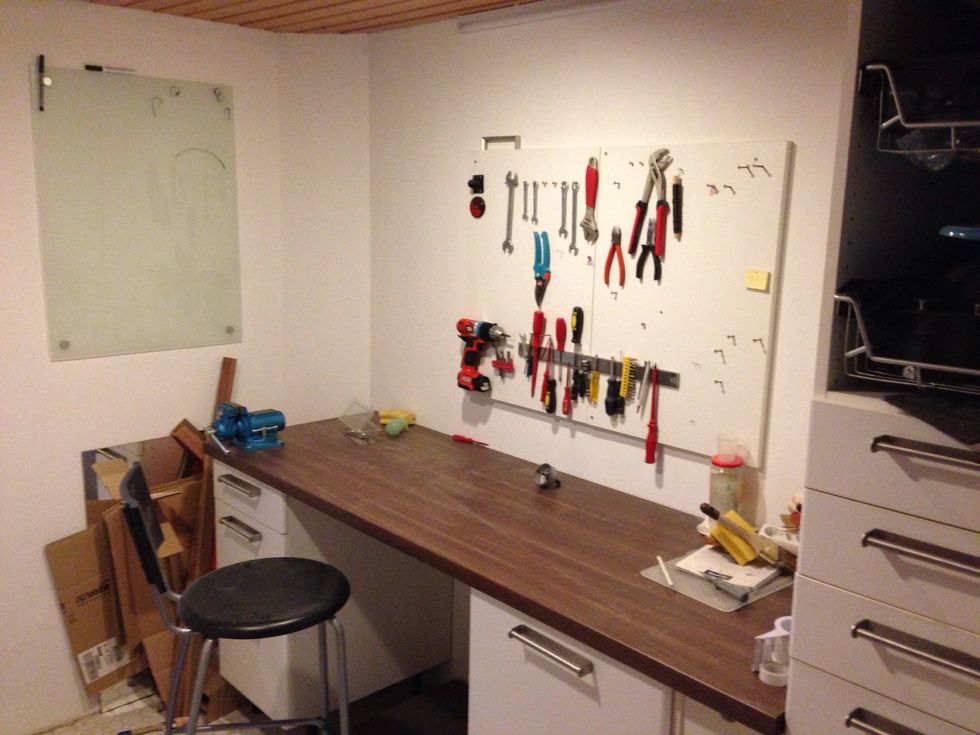 So ... That's it! In case you have an unused kitchen, now you know what to do.
Old Kitchen
Countertop
Lots of Tools
Some L-Brackets, Screws and Nails
Veneered Plywood
Martin Storbeck
I'm an IT-Consultant by day, but at night (and on weekends) I become a biker, IKEAhacker and LEGO-enthusiast, currently bringing the qlib to life