Use an IOD Décor Transfer on a Mirror
579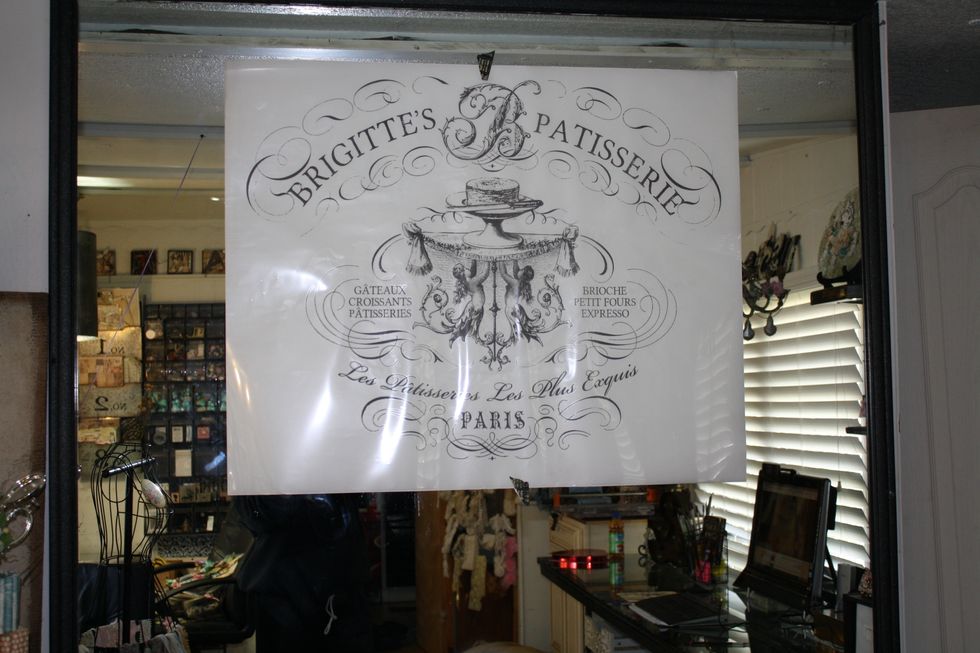 I am using the amazing new IOD Decor Transfers on this plain mirror wall in my craft room. I didn't want to cover the mirror, so this was PERFECT! I taped it up first , just eyeballing the center.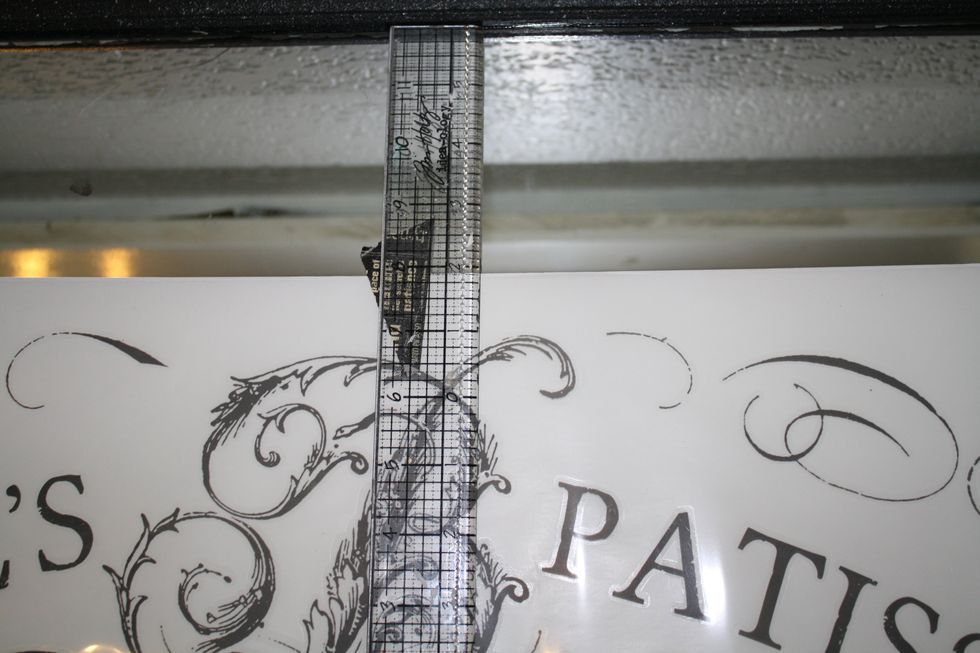 Next I used a ruler to actually measure and make sure I had it centered, Just gently peel back tape and move it as necessary.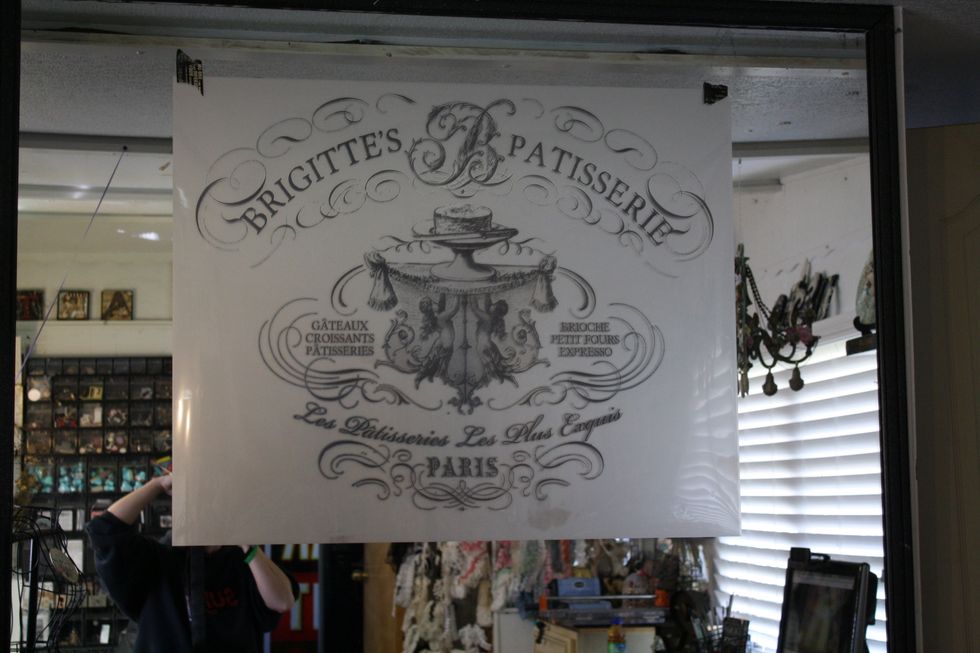 Once you have it in place, remove the backing so you can start to transfer your image! I just peeled back from one corner underneath, making sure not to push my decor transfer onto the mirror yet.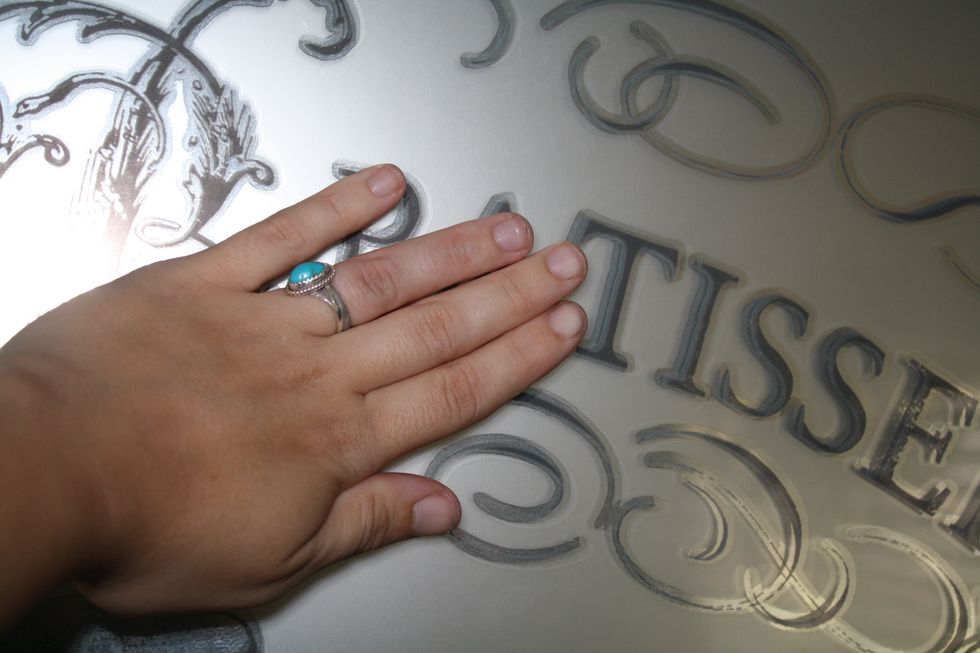 Once your backing is off, and you have your piece centered, you are ready to rock! It is SO EASY! All you do is rub with your hands to start the process! I gently rubbed all across ALL of the areas.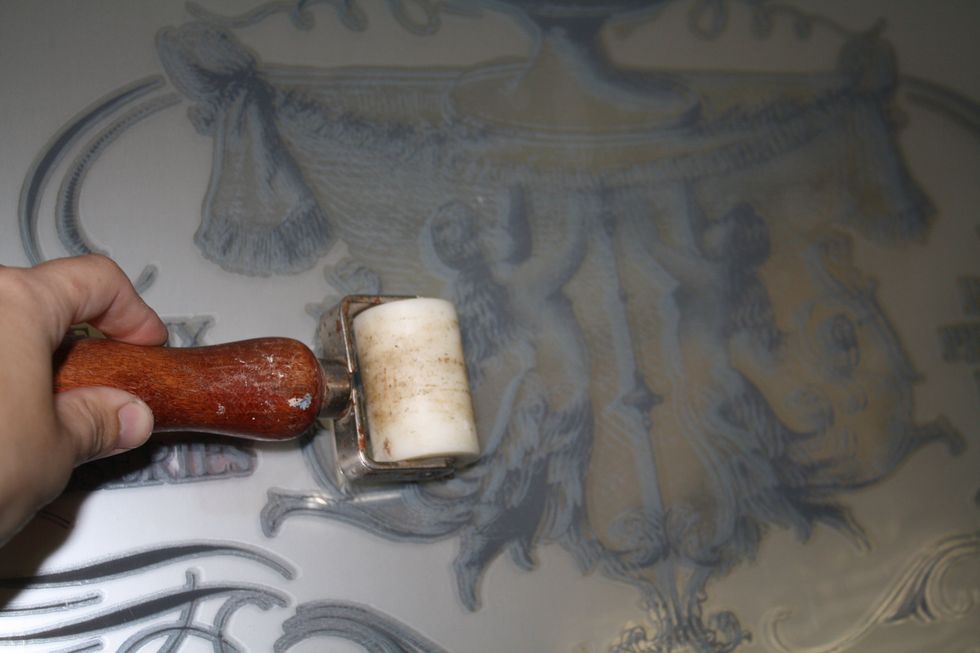 Just to be sure all of my image was being transferred, I used a brayer to go across the surface. Since I wouldn't be distressing the mirror, I wanted this to transfer perfectly.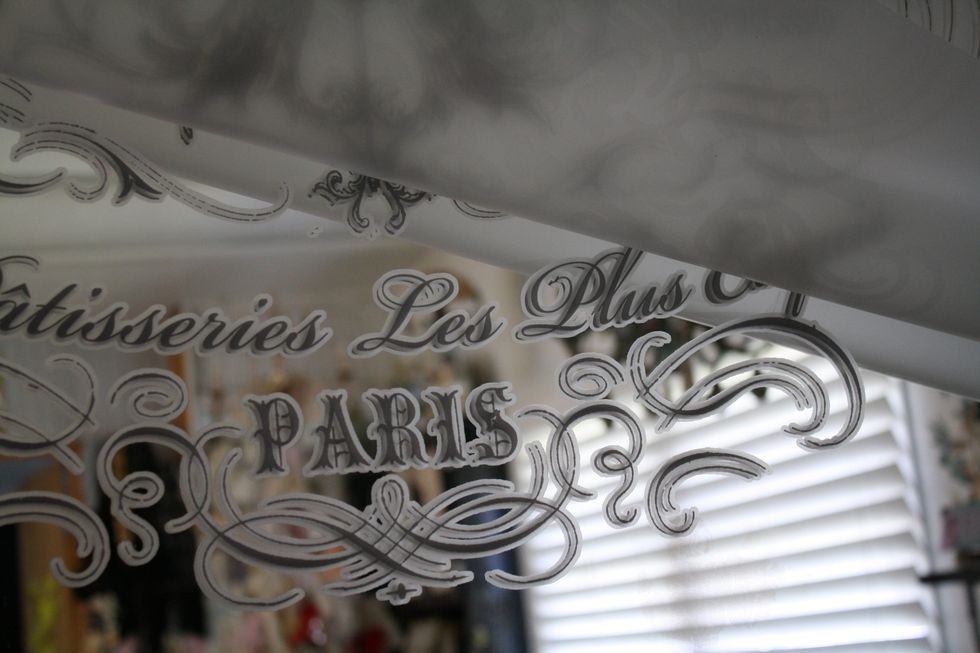 Once you are done, start peeling back the film. I always start at one corner and just slowly lift away and outward from the mirror.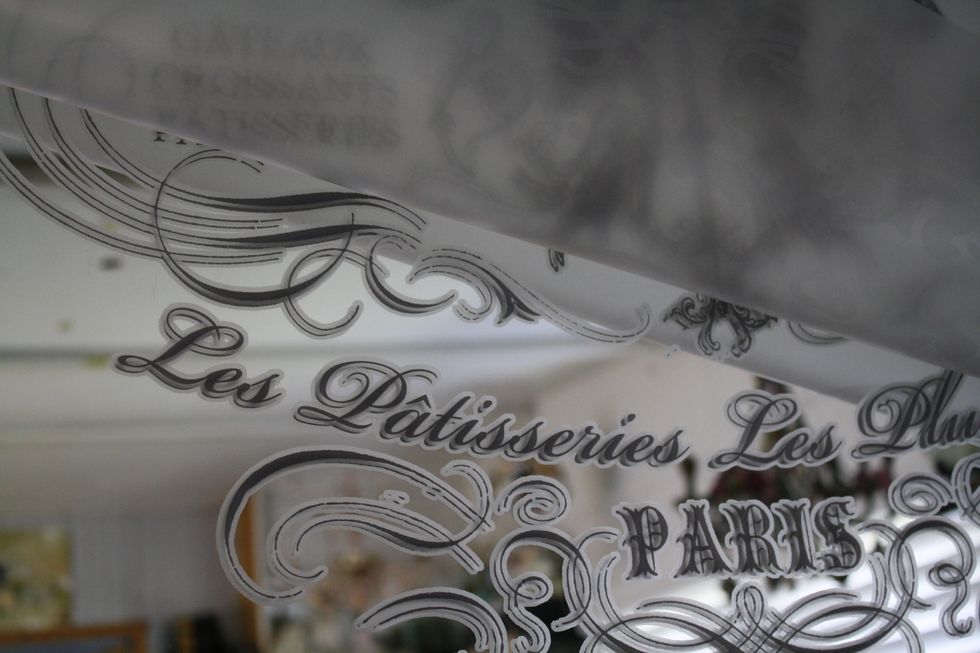 If you are pulling it off and you notice some spots didn't transfer properly, just lay the top film back over that area and rub some more.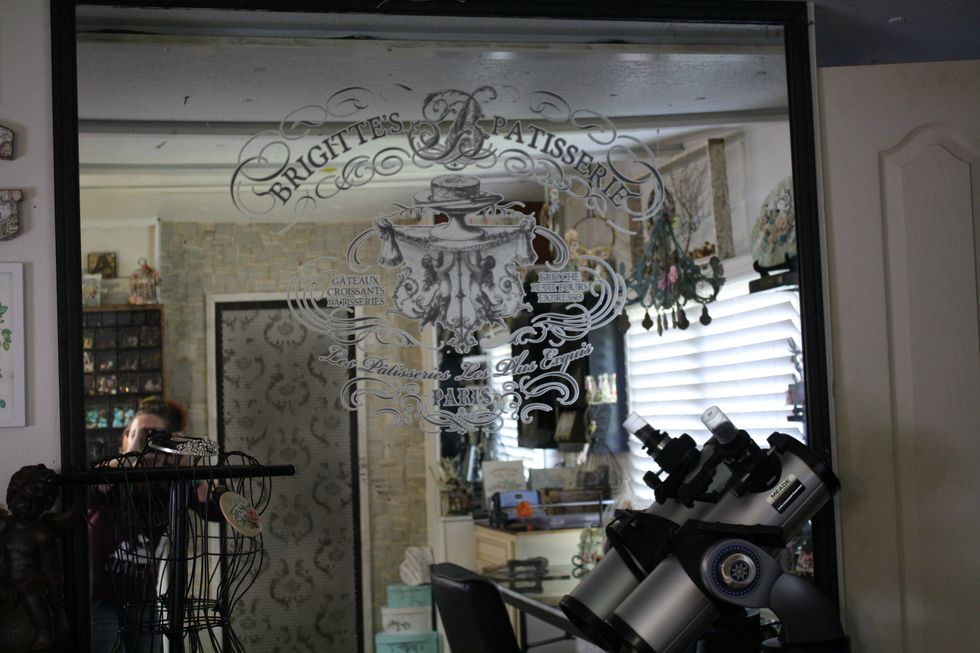 After you have removed your film, this is the result! How easy and gorgeous, right? Sorry for all the background showing, it is a mirror! hehe!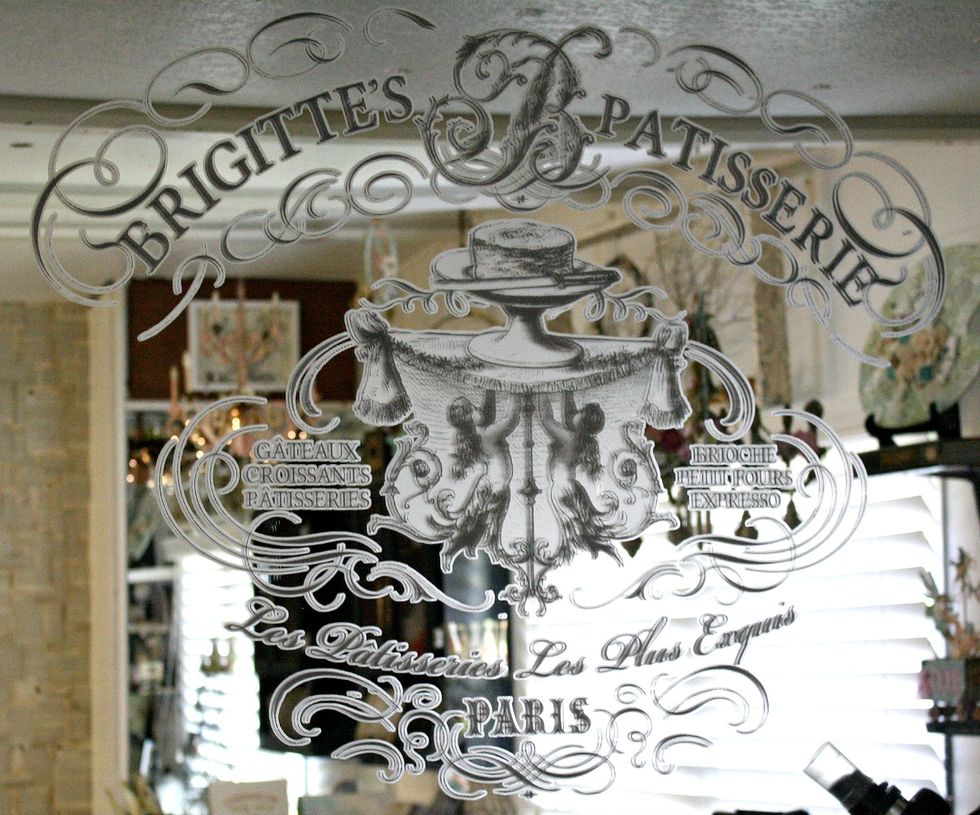 The IOD Decor Transfer makes a huge difference in my room! They go onto surfaces so easily and beautifully!
Prima Marketing
Prima Marketing, Inc. is an established leader in flower embellishments in the scrapbooking and crafting industries!