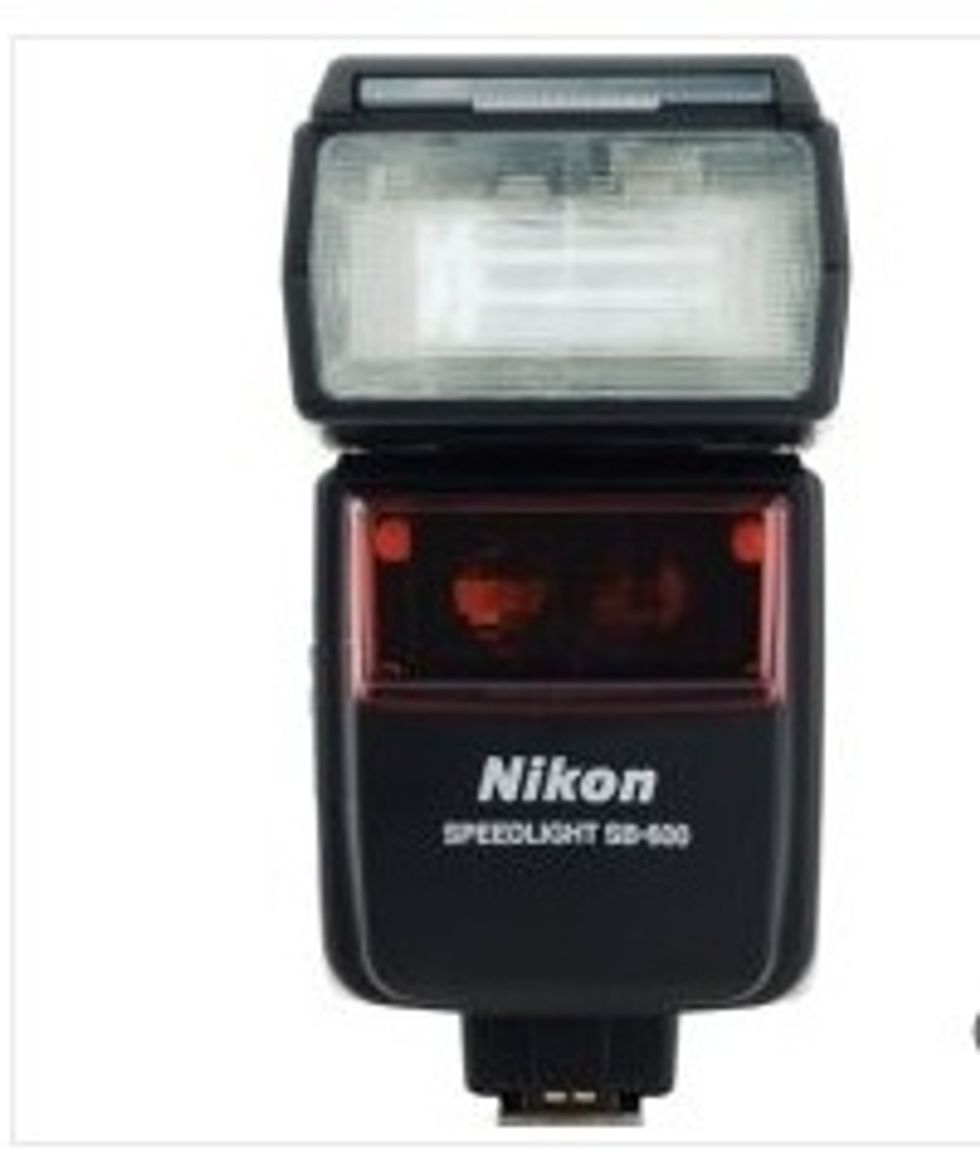 An adjustable flash is one where you can adjust your settings and tilt the flash head. It will change the whole look of your pictures.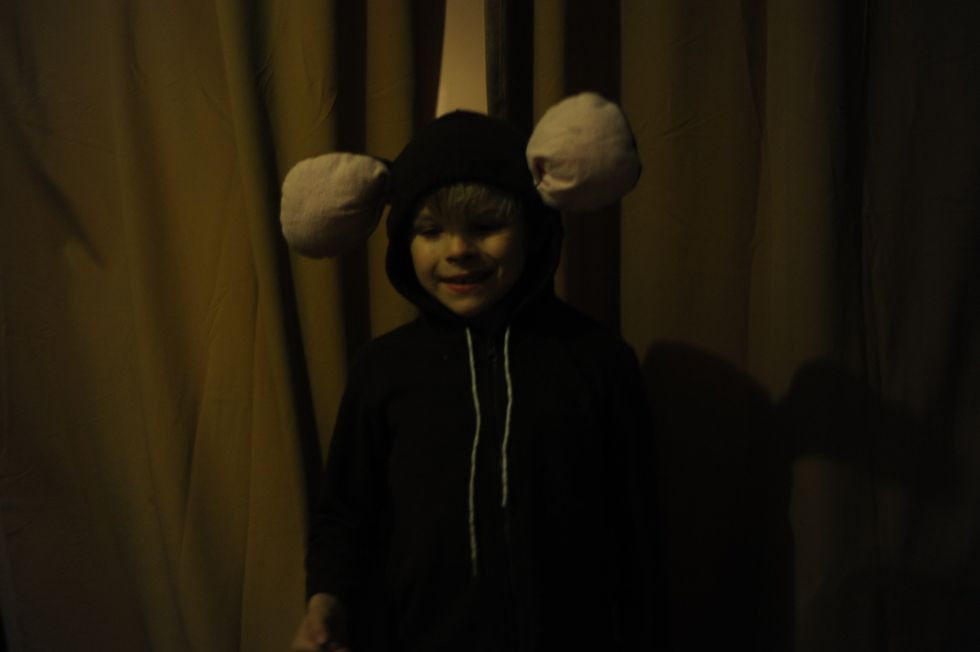 This is what the light in the room looks like with no flash and a regular light bulb on. For this guide, I am setting the camera and flash on auto to keep it simple.
This is what direct, straight-on flash looks like. His face looks pretty good, but the harsh shadows are distracting.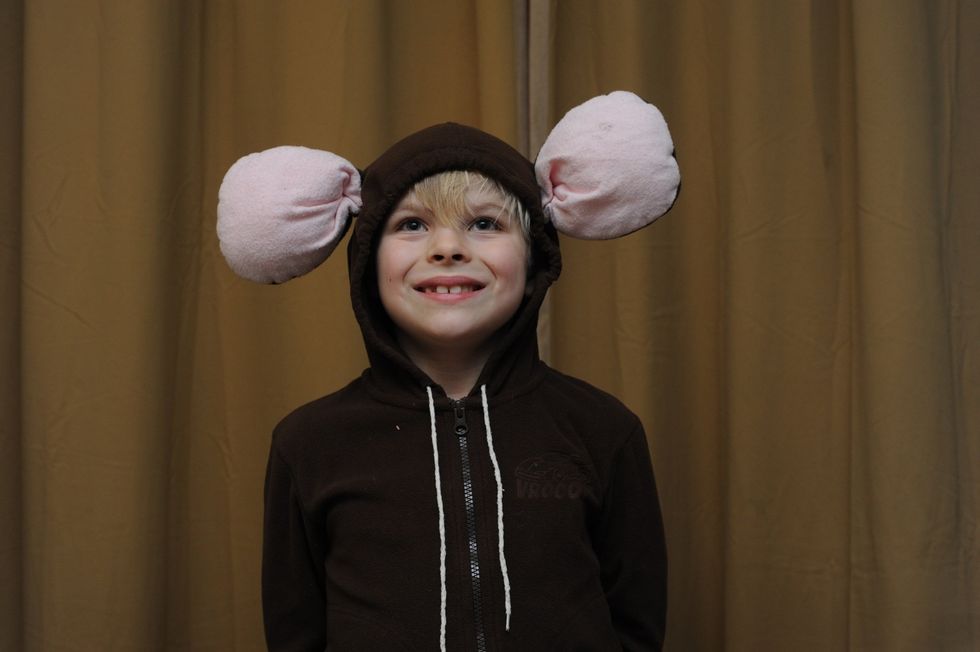 Here, my flash is pointed straight up at the ceiling. That diffuses and spreads out the light, and makes the shadows fall behind him. This is a low ceiling, but the technique works for all heights.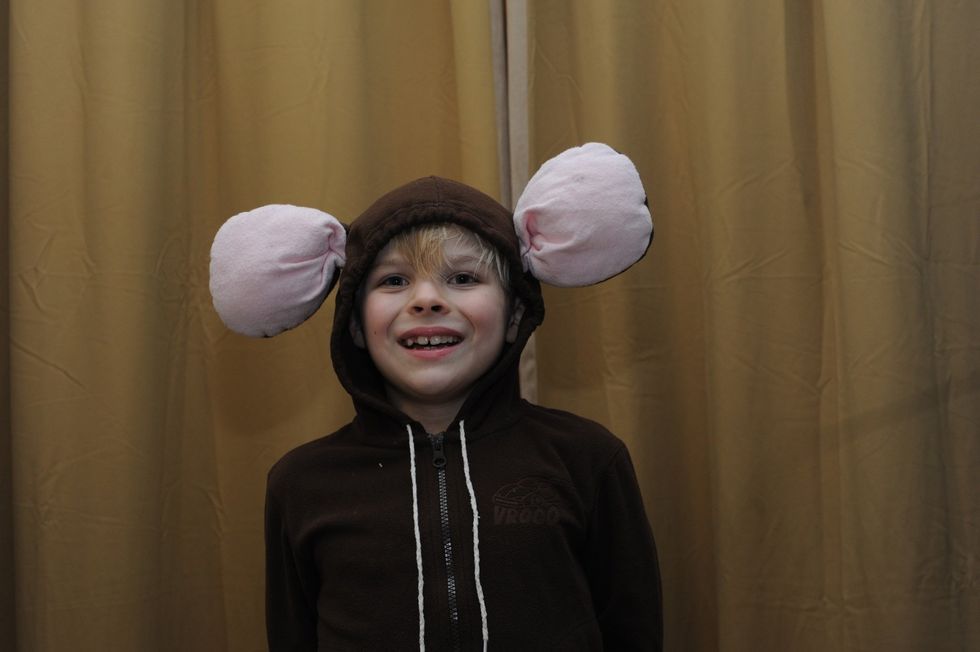 The flash is pointed up at a 46 degree angle. Because of the angle of the bounce, the shadows fall into his eyes.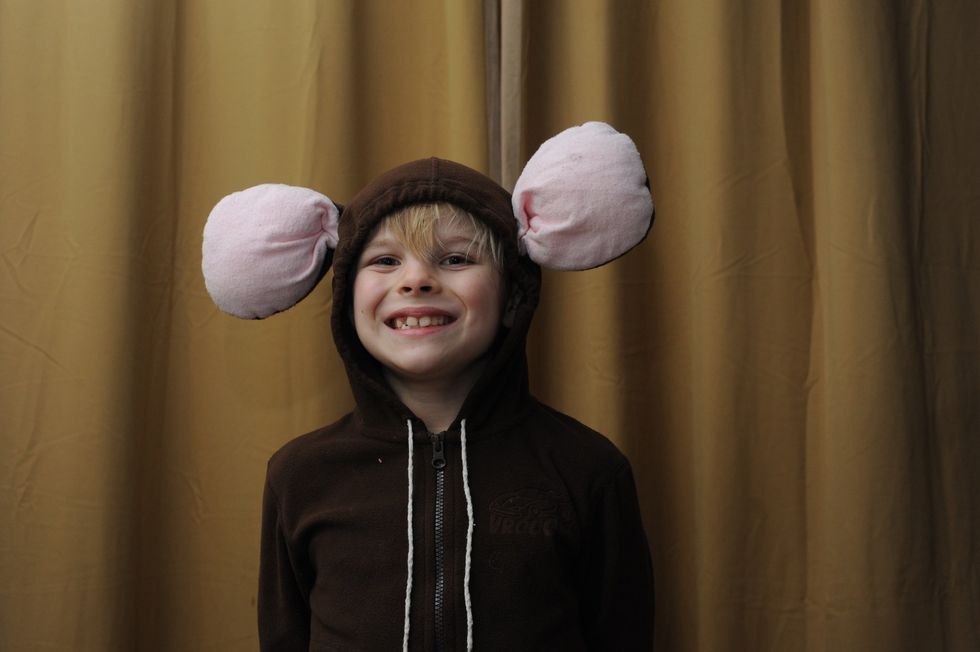 Now, I have the flash pointed sideways. You can't see a huge difference here, but notice how the shading is on the right now. Gives a little more dimension.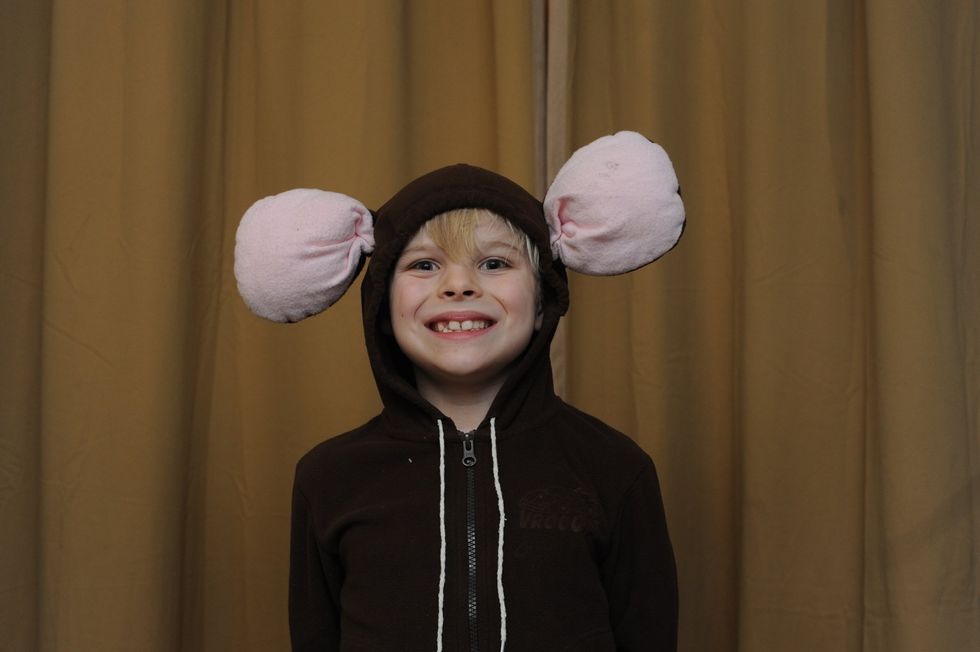 Here, the flash is pointed BEHIND me. Look how nice and even the light is now.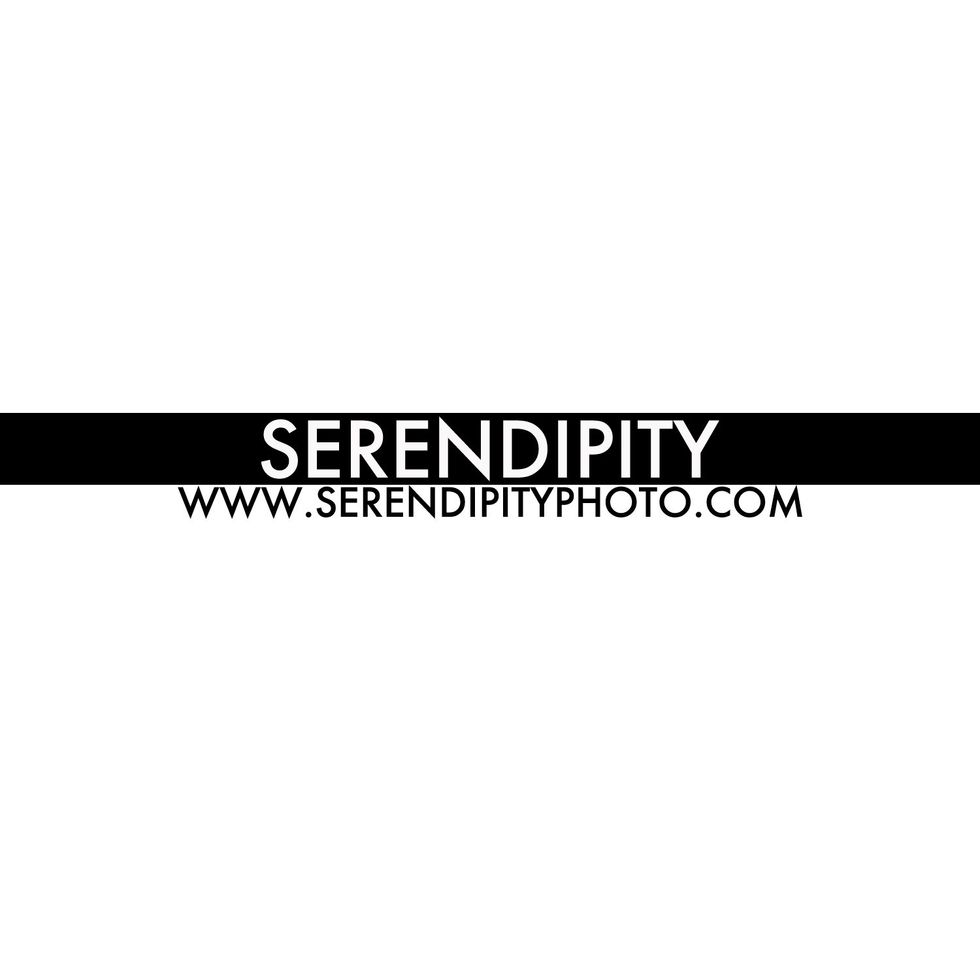 Thanks for visiting. Have fun with your flash!
Serendipity Photography
SERENDIPITY PHOTOGRAPHY is a portrait boutique in the Lake Minnetonka area, owned by Jennifer Alcorn Wheeler, specializing in women and family.