How to use airdrop to send and receive media.
In this tutorial we will show you how to use airdrop and we will use the an example of sending a picture.
100
In this tutorial we will show you how to use Airdrop to send and receive media on your iPhone, iPad and iPod Touch.
To our knowledge the only supported devices are iPhone 5, iPod Touch 5, iPad 4, iPad Mini and later devices. All devices must be running iOS 7.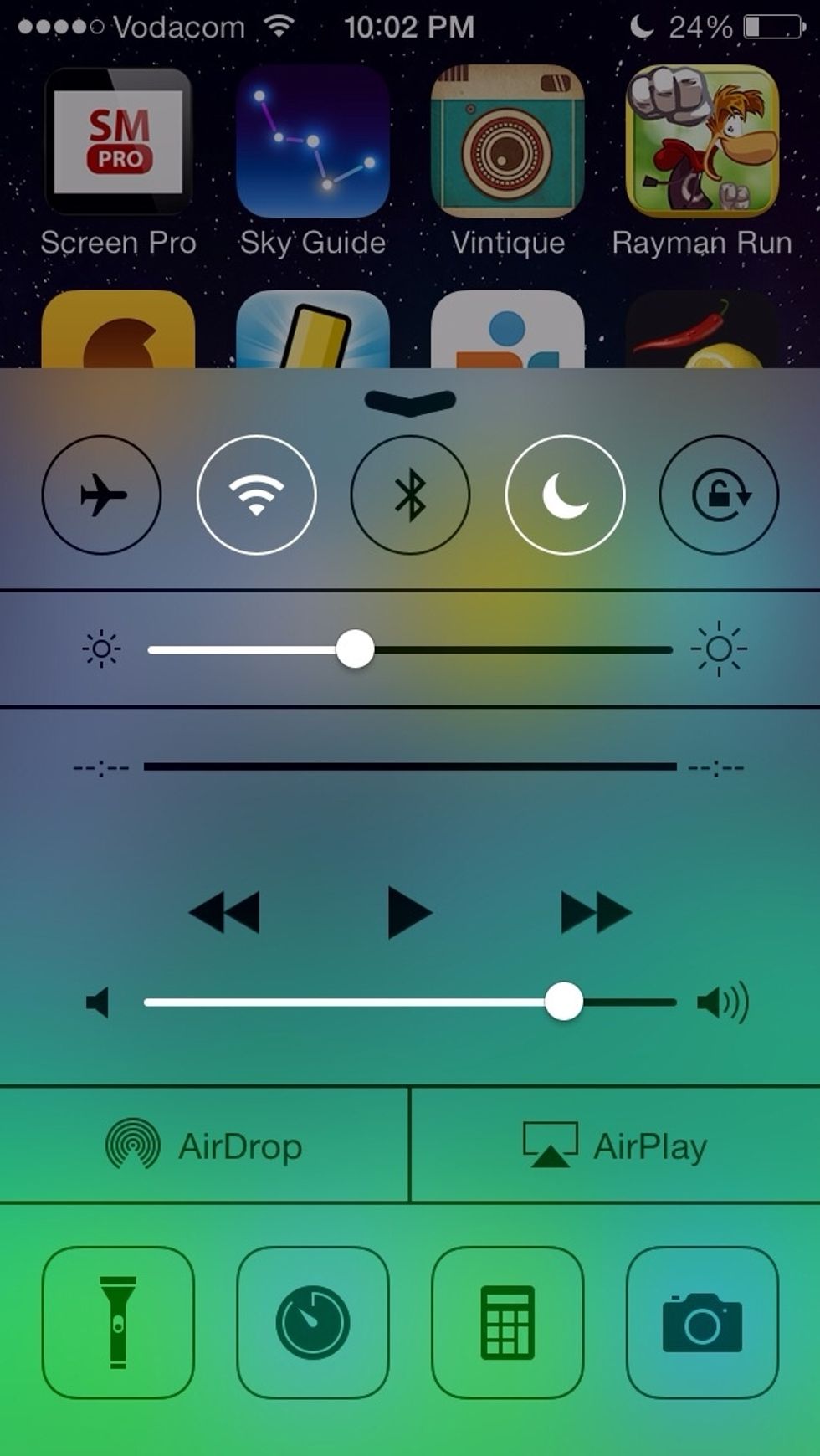 Swipe up from the bottom of the screen to launch Control Center. Then tap Airdrop.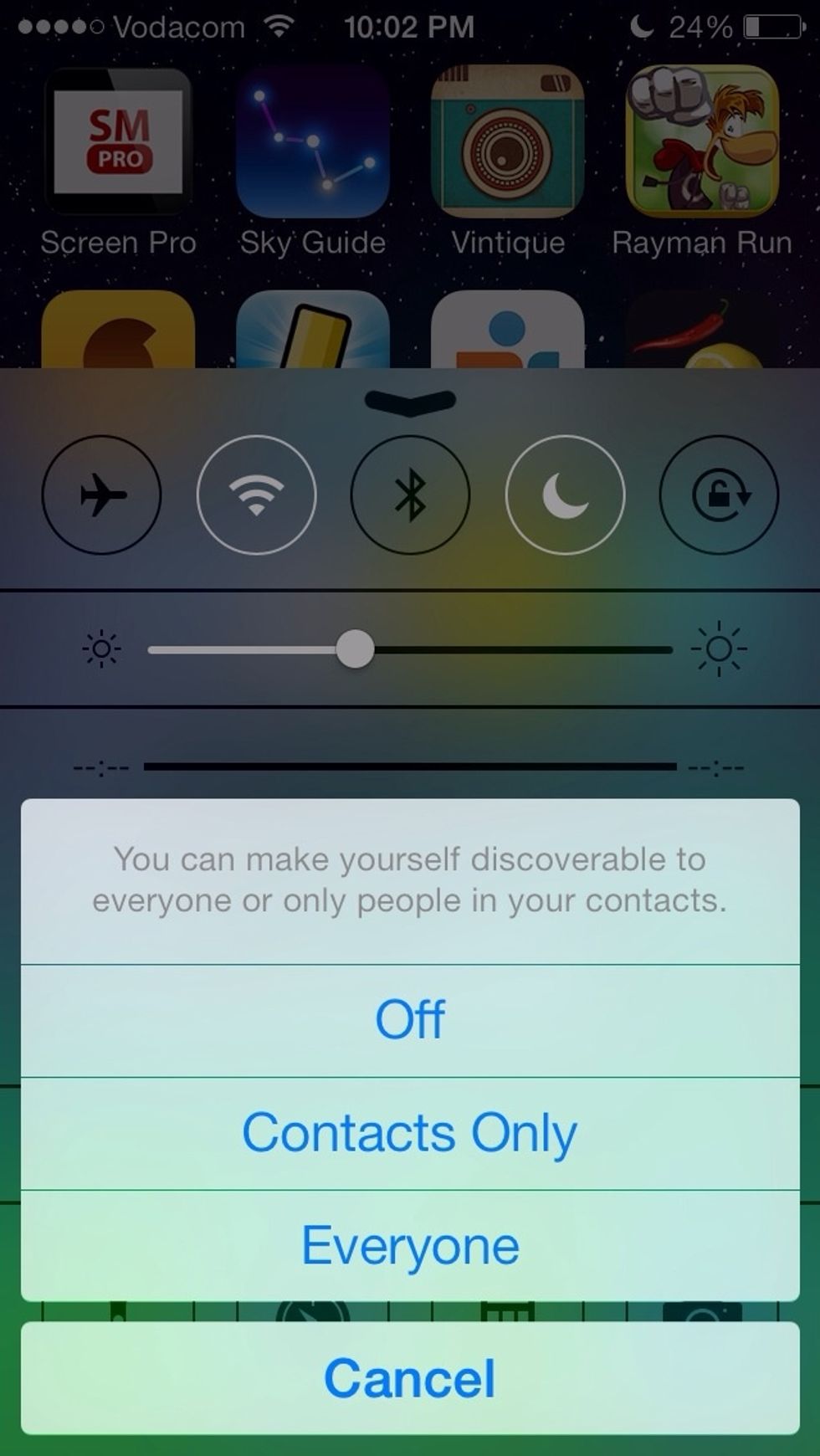 Tap Everyone or Contacts Only. Contacts Only will only allow you to send media to someone already in your contacts list.
Go to your Photos and and select a photo. Then tap the Action icon at the bottom left of the screen.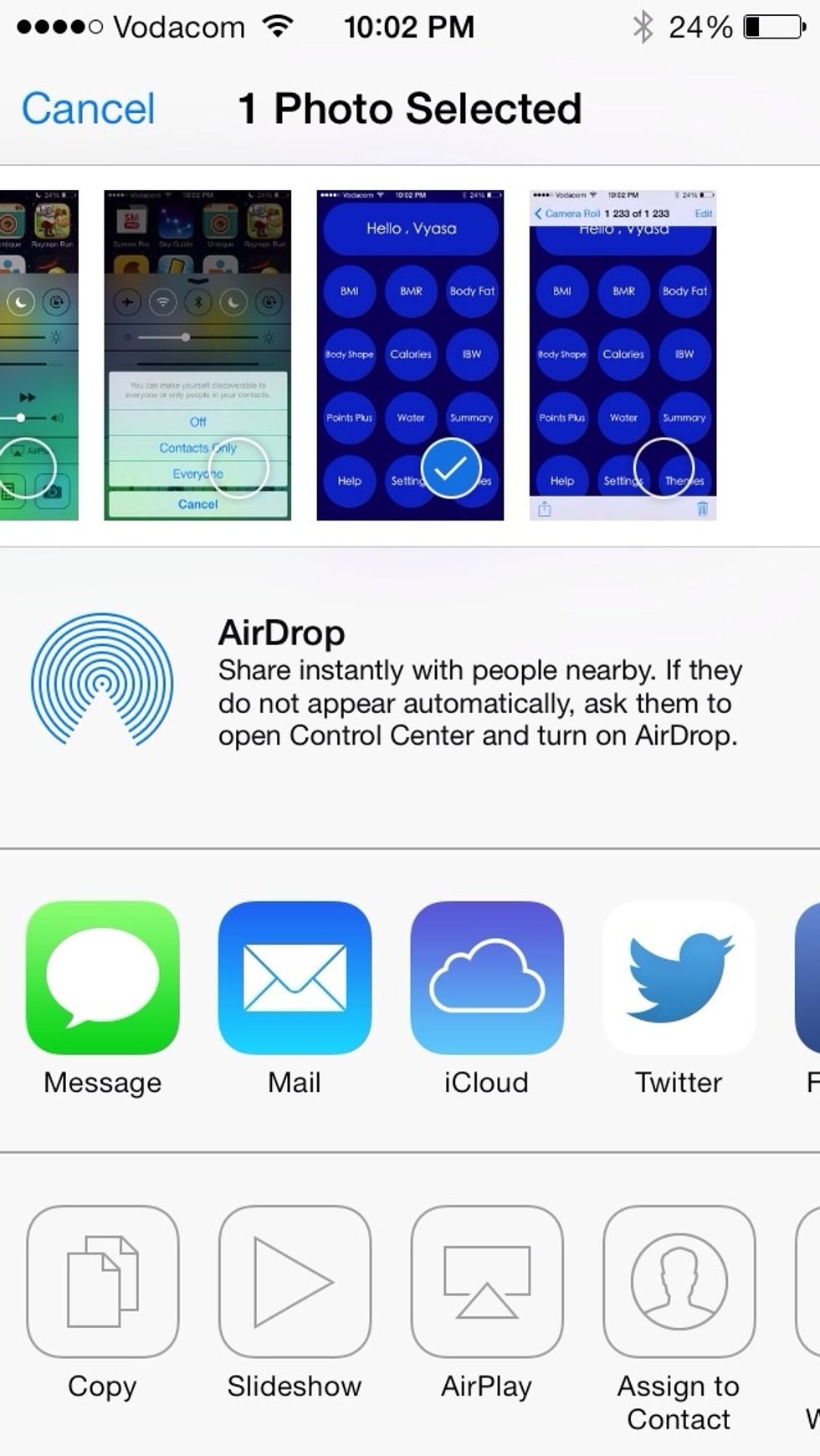 Wait for Airdrop to scan and find a device to send to.
Once the device you want to transfer the media to appears tap it.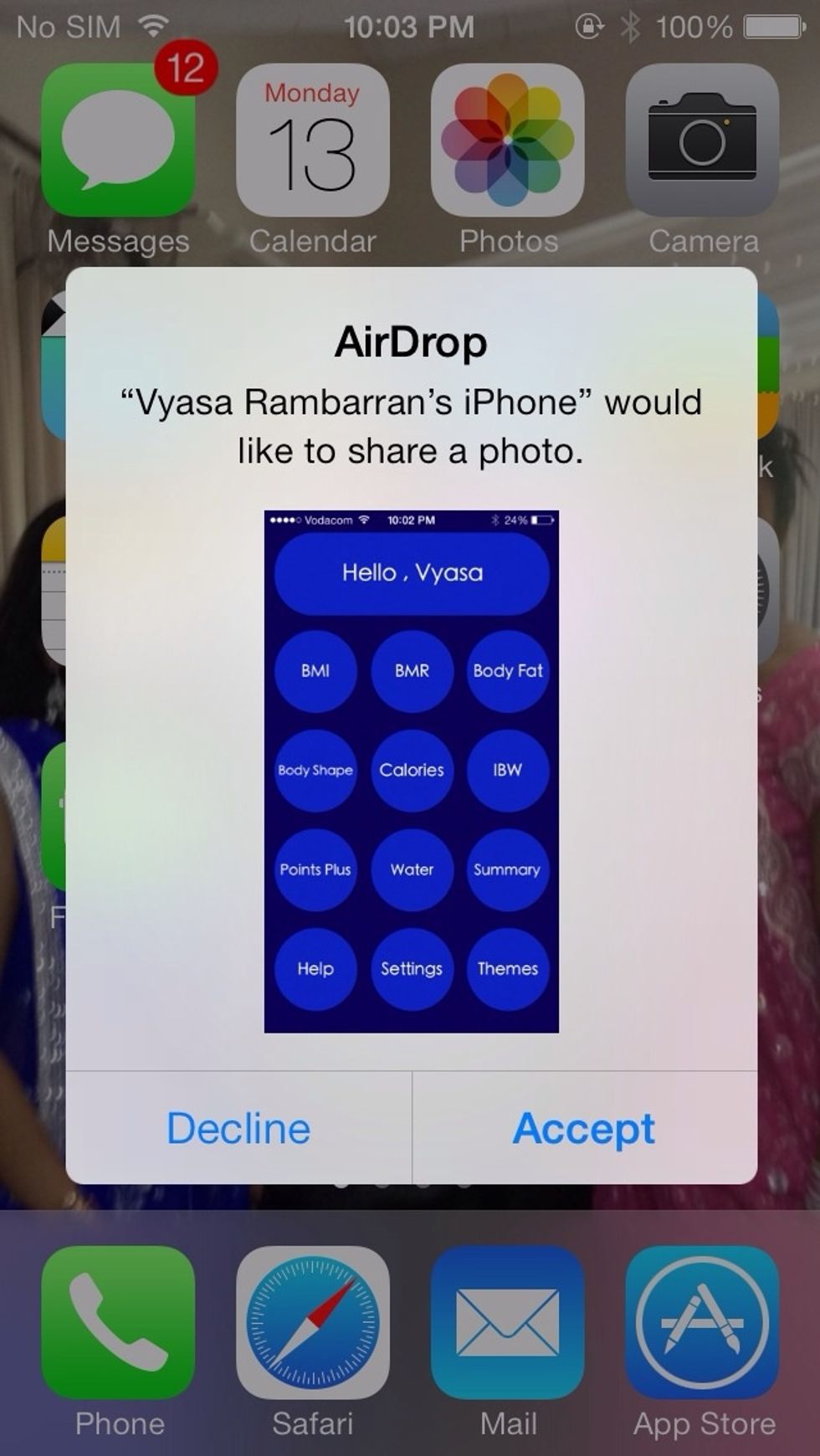 The device receiving the media will receive the above message. Tap accept.
The photo will then be saved to the receivers Camera Roll.
Please like this tutorial, follow us and download our latest app Pragmatic.
Ios In&Out
We will show you how to master iOS in and out and show you every feature and hidden feature.