The BEST stamps out there IMHO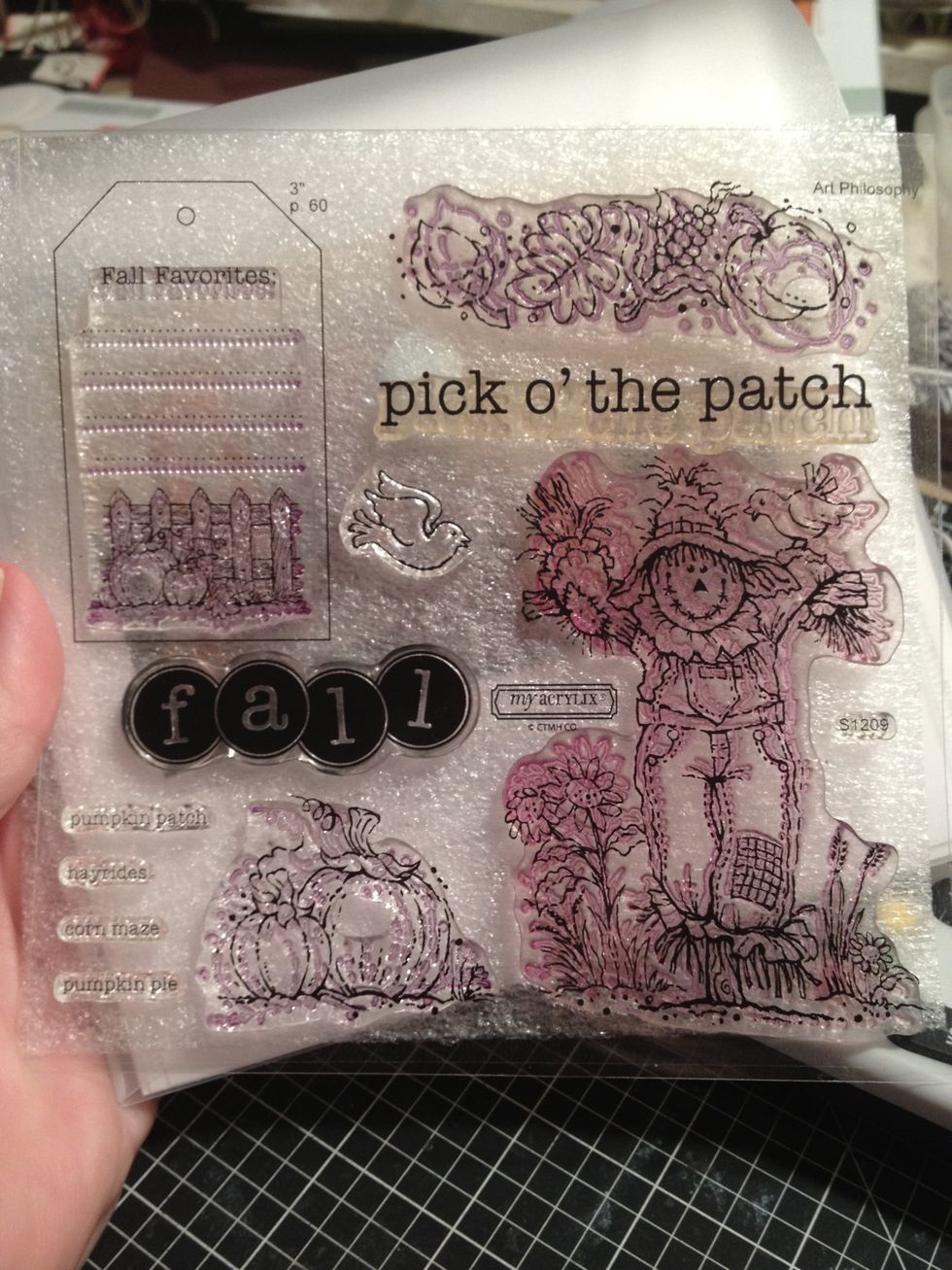 Looking at the right side of the stamp
Acrylic block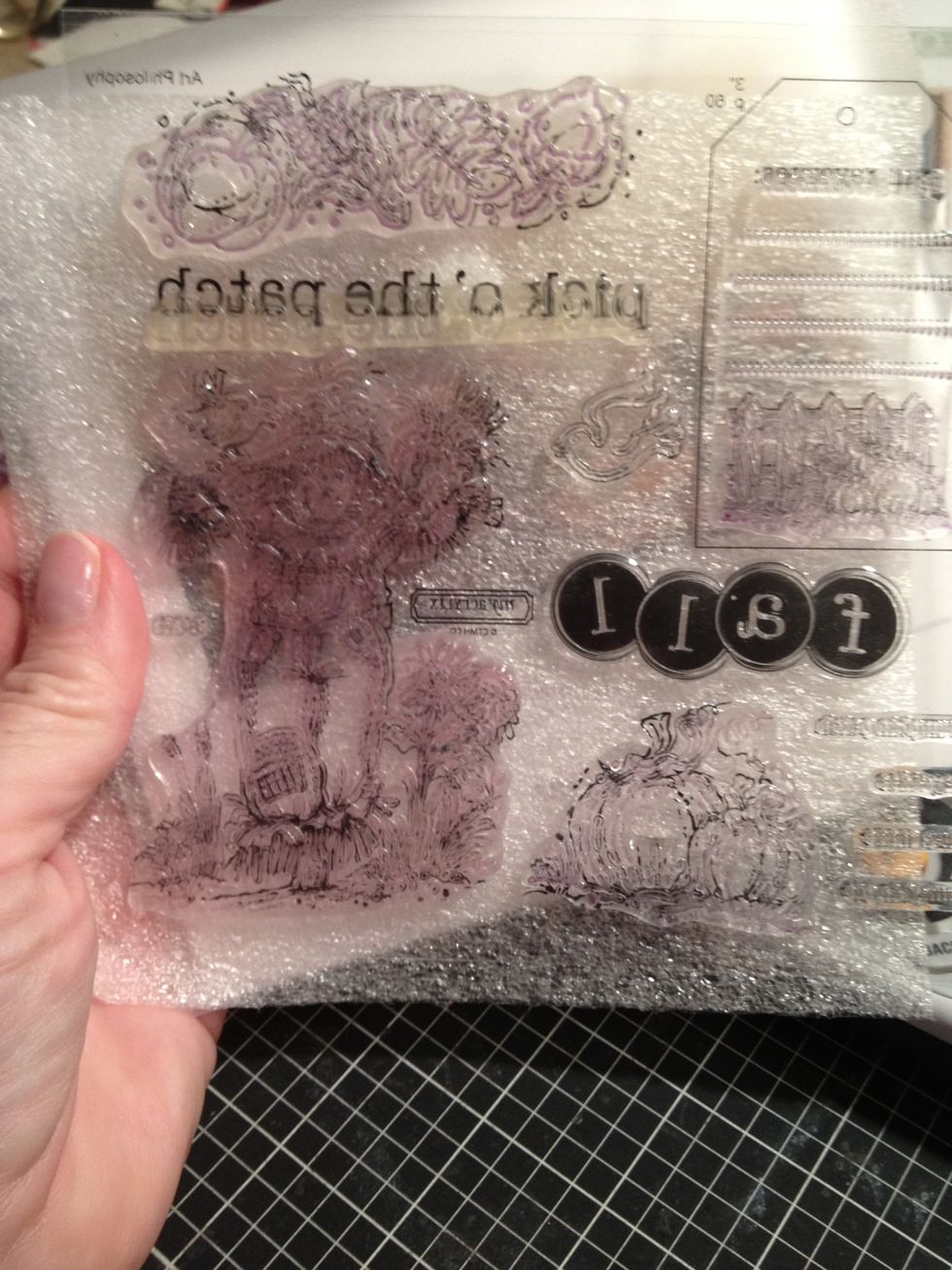 Ready to pull image off protective sheet.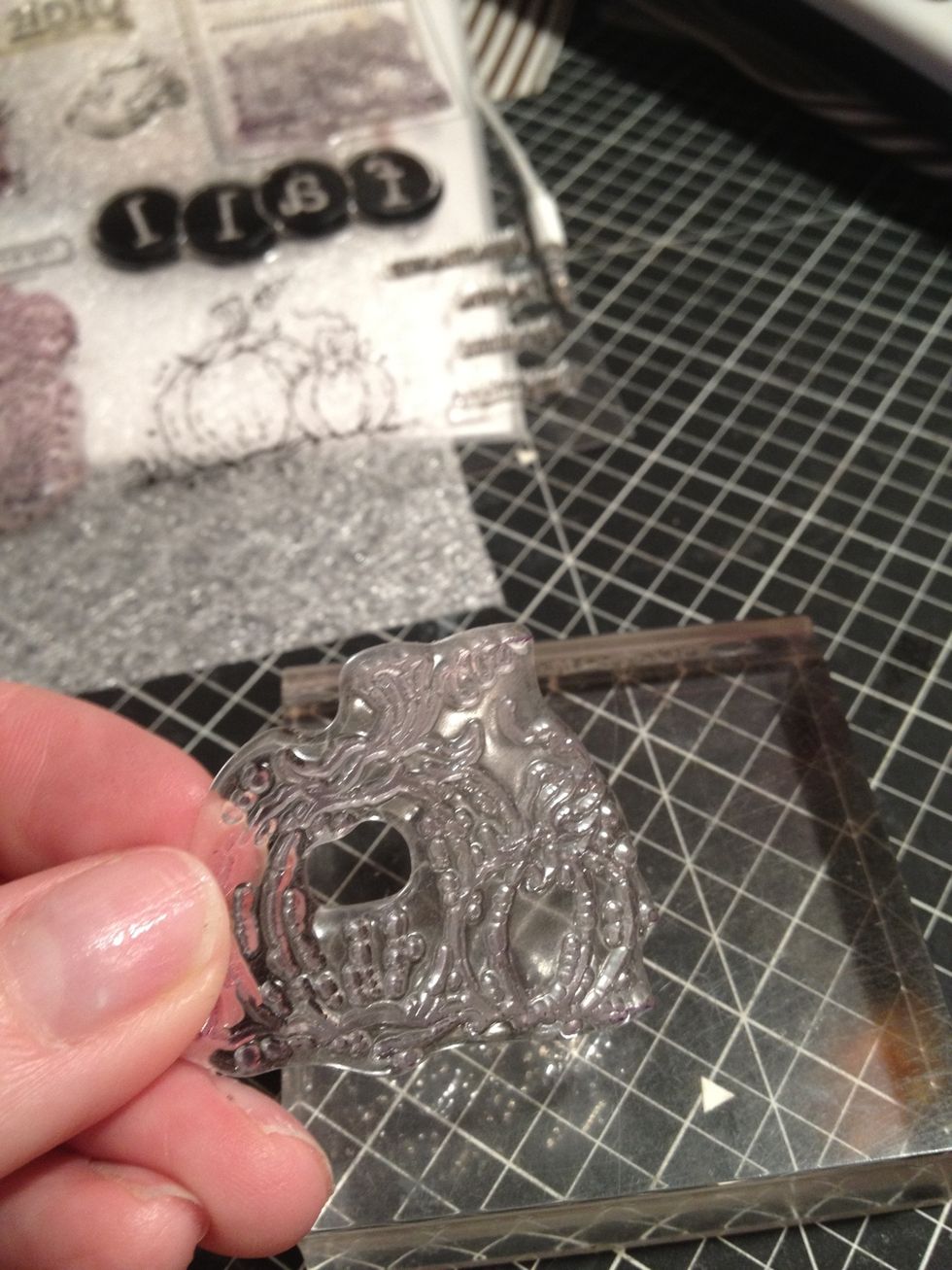 After gently pulling off the desired image place it on the block.
Once the image is adhered to the block get it INKy
Love the CTMH inks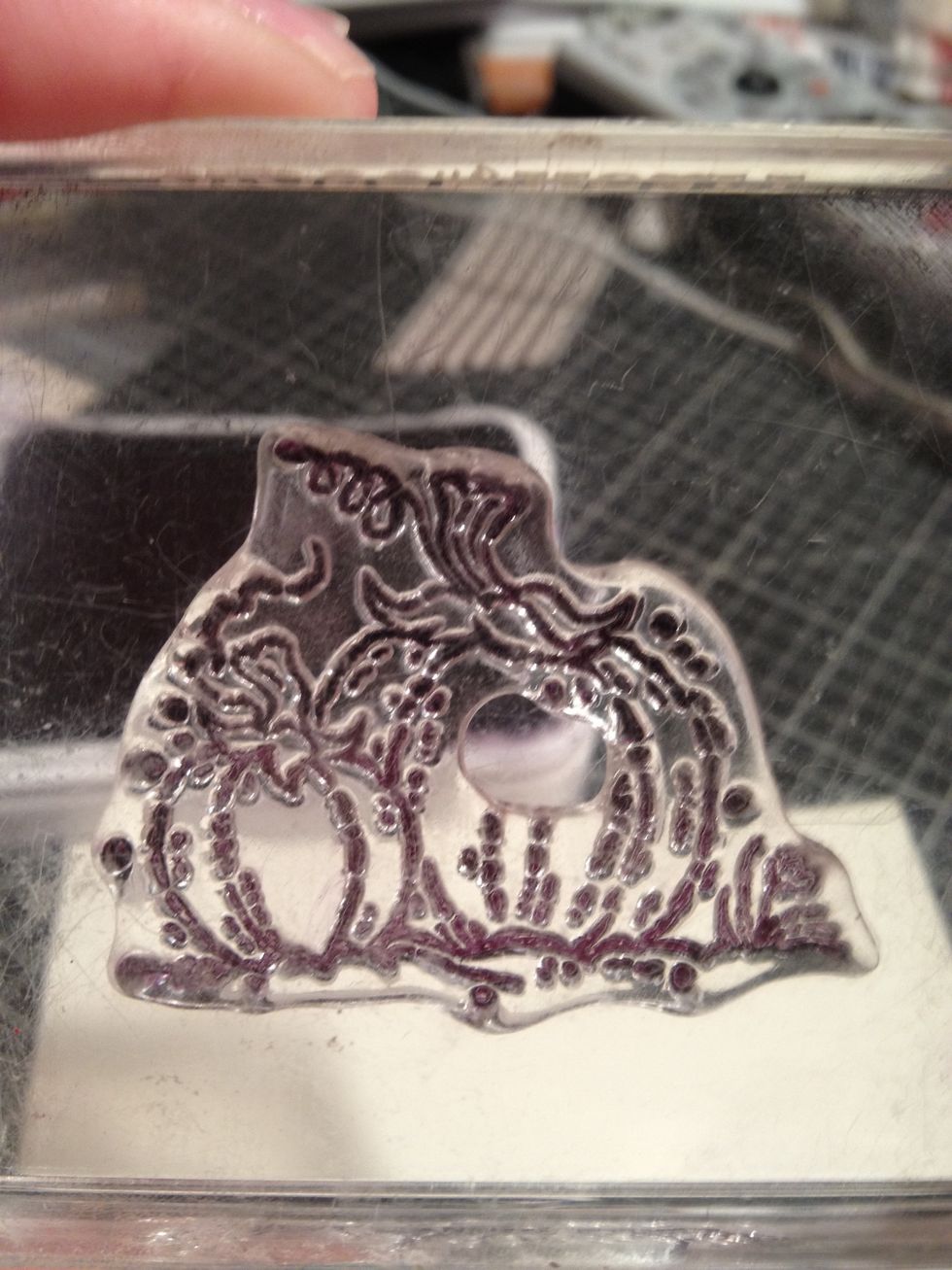 You can see that the image has good INK coverage and you are ready to stamp your image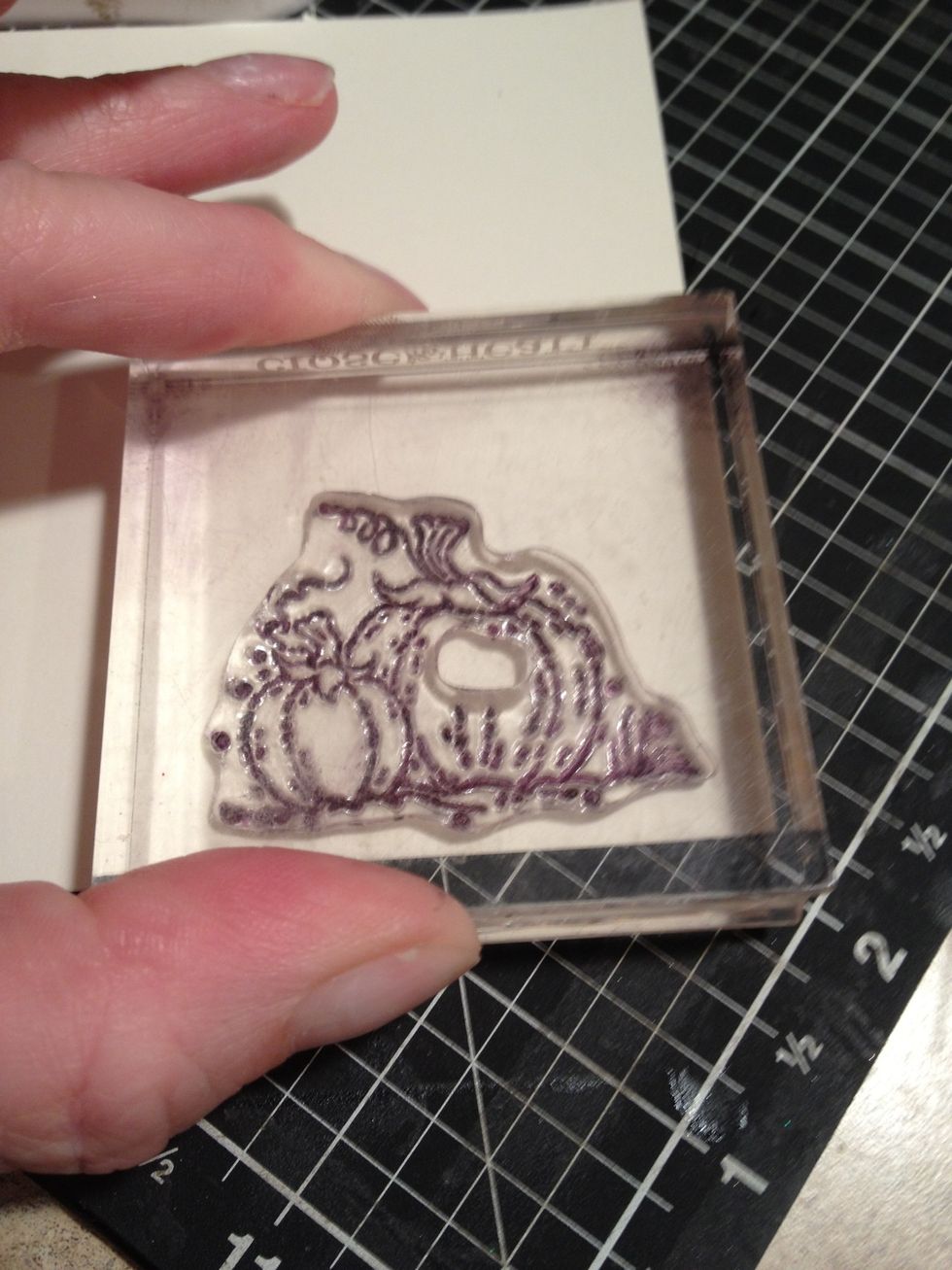 Applying equal pressure, hold for just a second or two.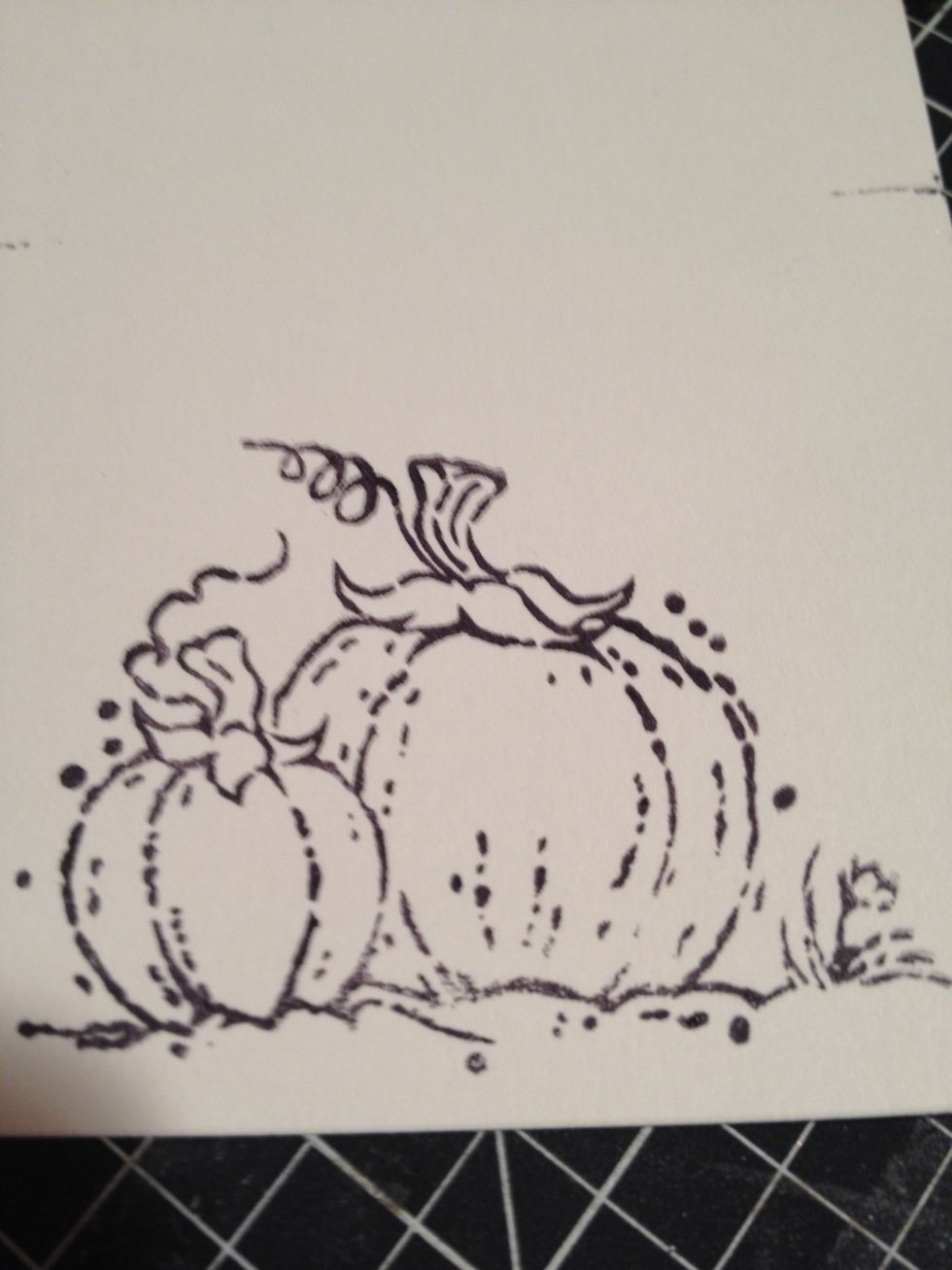 Viola a beautifully stamped image.
CTMH Acrylic Stamp set
Acrylic blocks
Exclusive ink
Shelly Wilson
With a PHD to teach the art of memory preservation & paper crafting. Have photos & don't know what to do w/them or where to start? Let me show you!