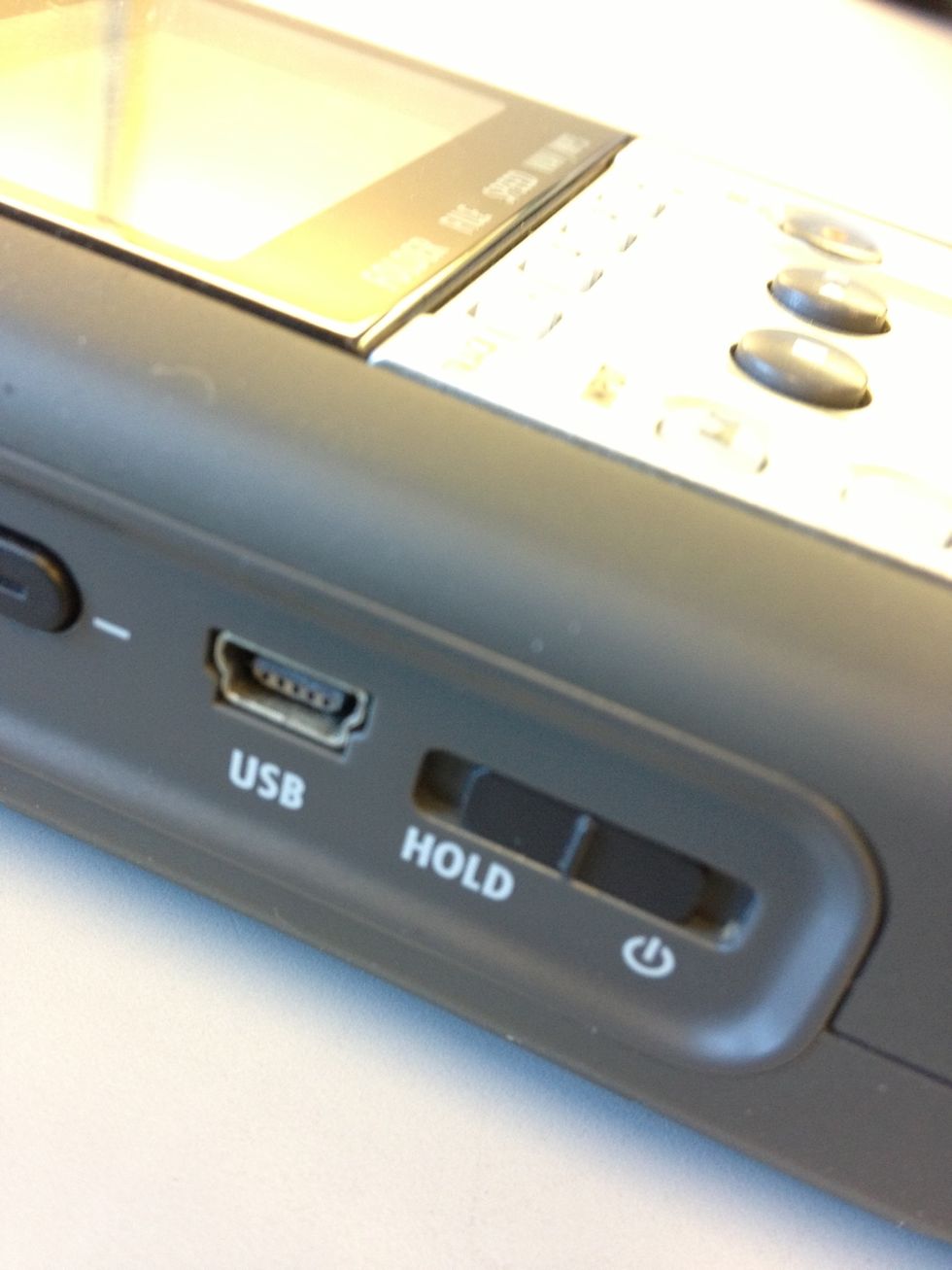 Slide the Hold/Power latch down to turn on the recorder.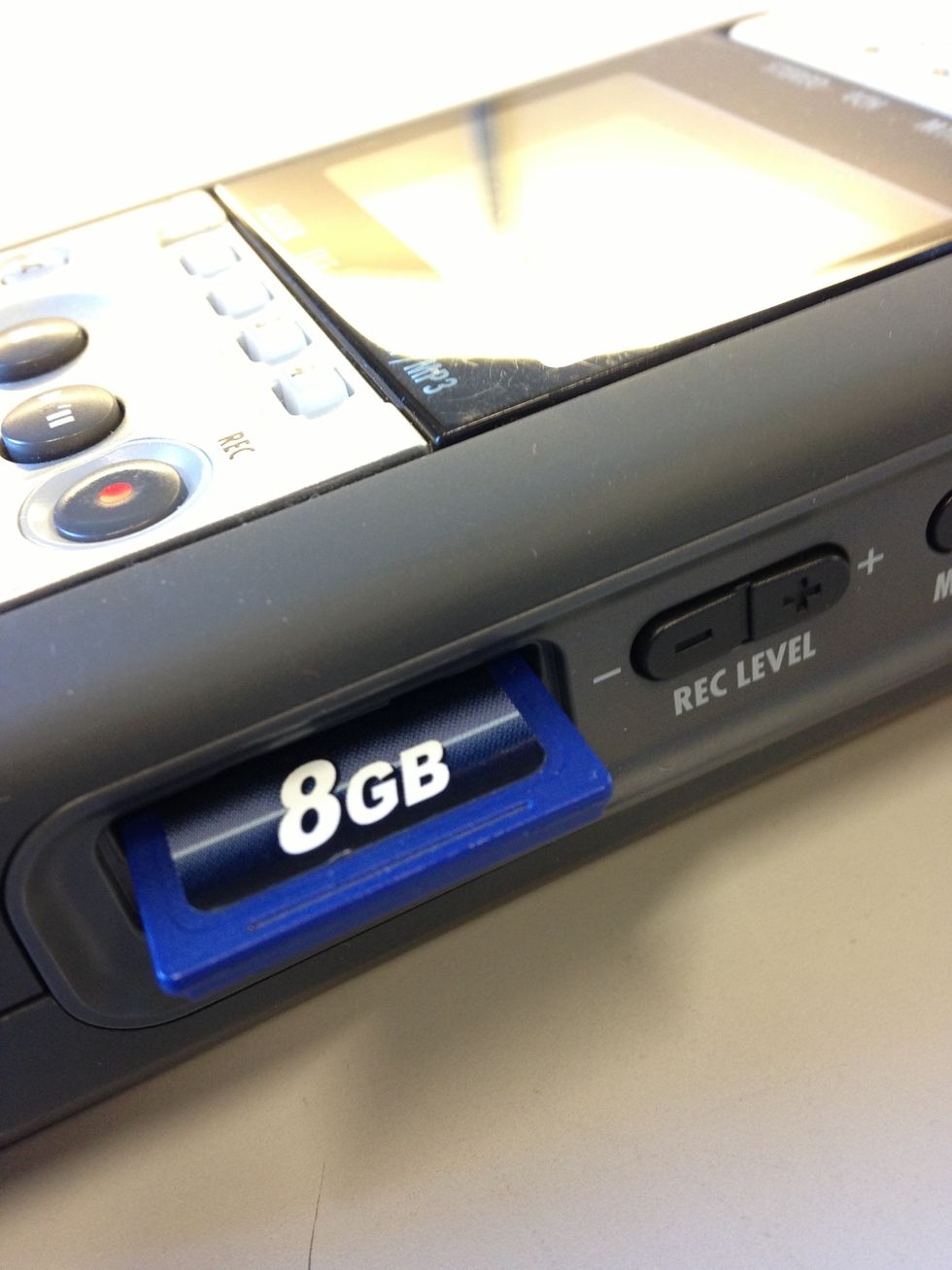 The SD card slides into the reader on the side of the device. You should hear a click when it is in place.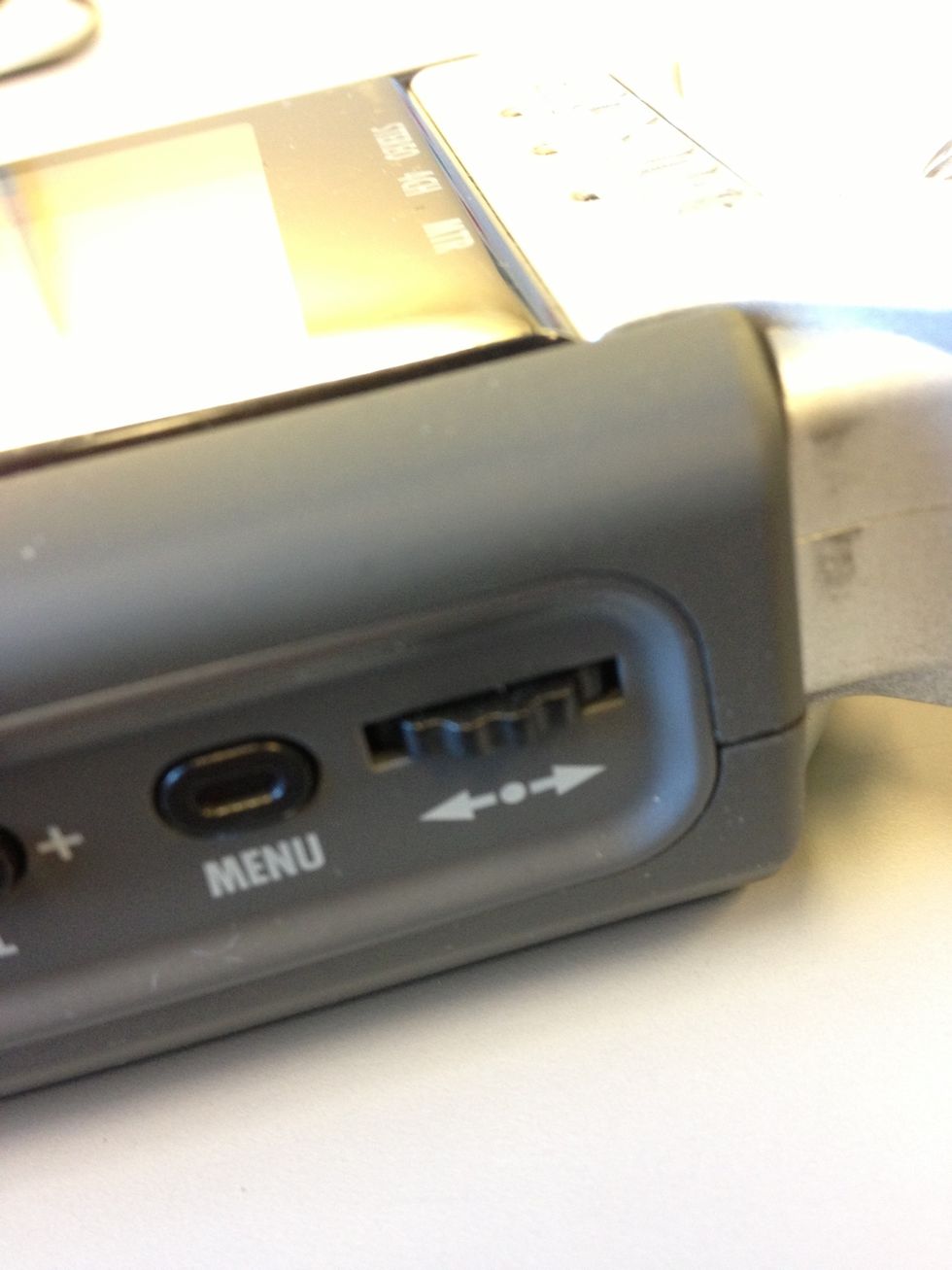 Press the Menu button to enter the menu. Use the scroll bar above it to navigate the menu. Press the scroll bar to select.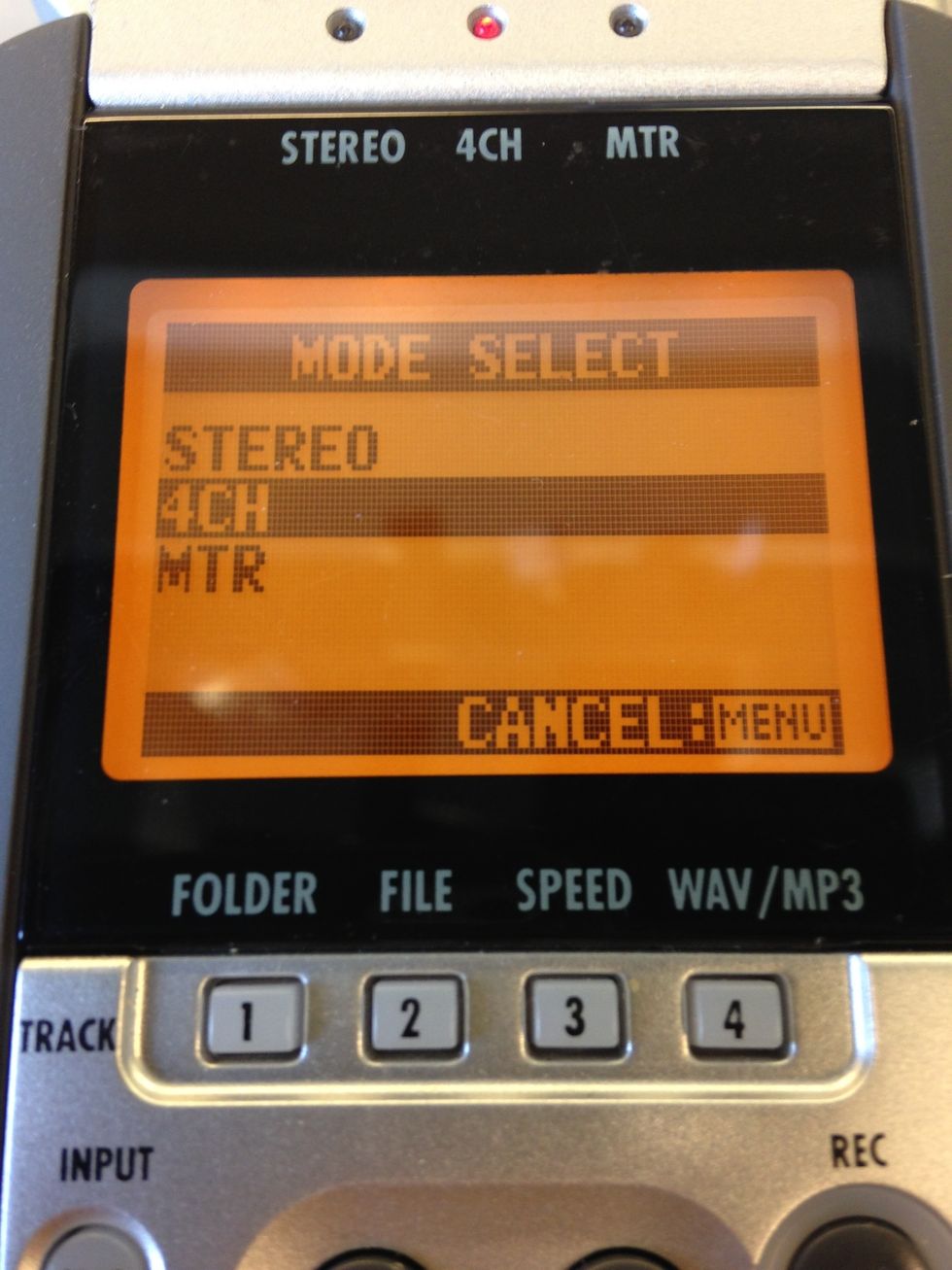 To change modes, enter the Menu and select MODE. You can then goose the mode most suitable for your project. There are four modes: Stereo, Stamina, 4CH, and MTR mode.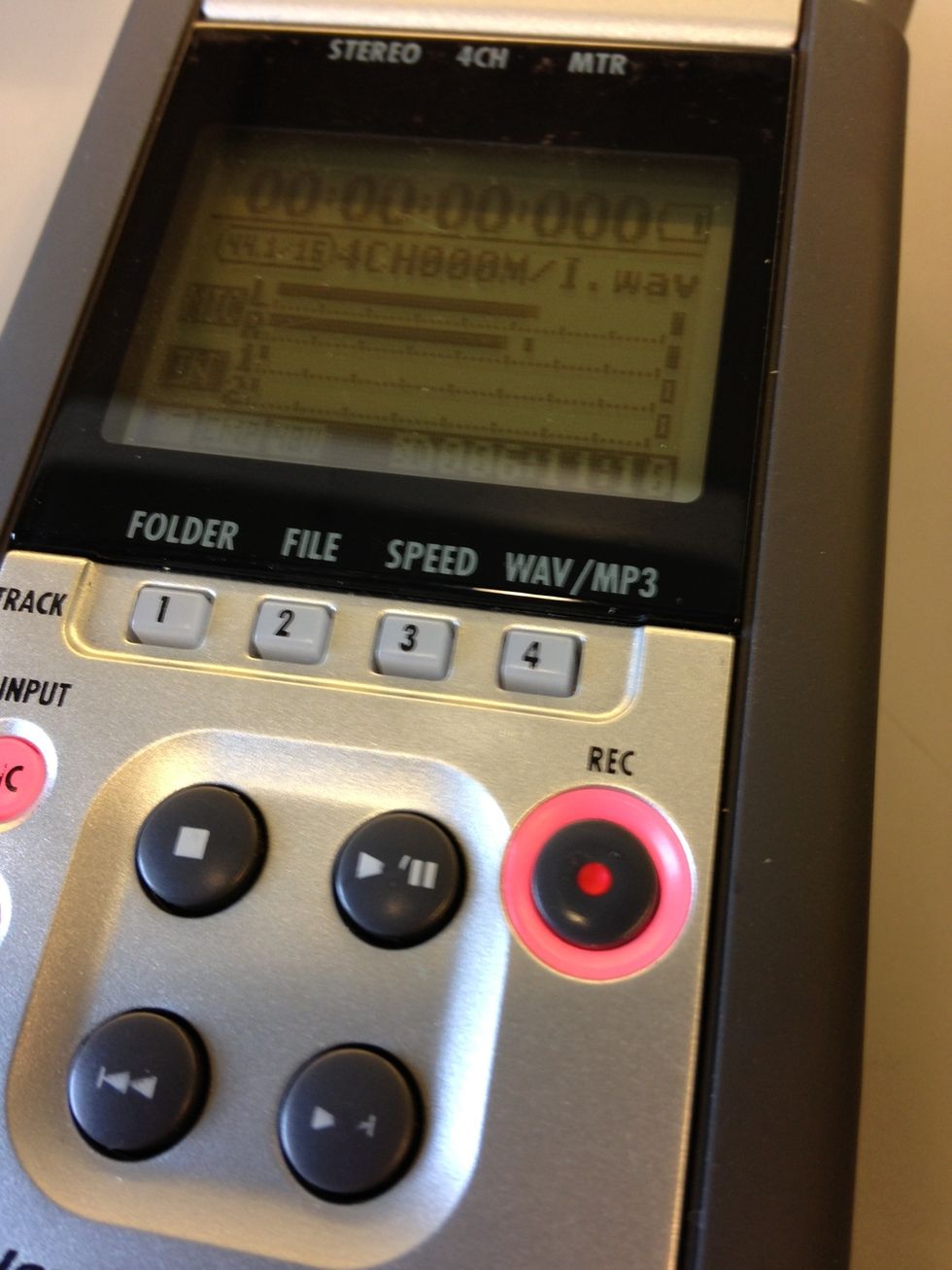 Press the Record button. It should start blinking but recording has not started yet. To record, press Record again. The light should be solid red and the timecode will start. Press Record to stop.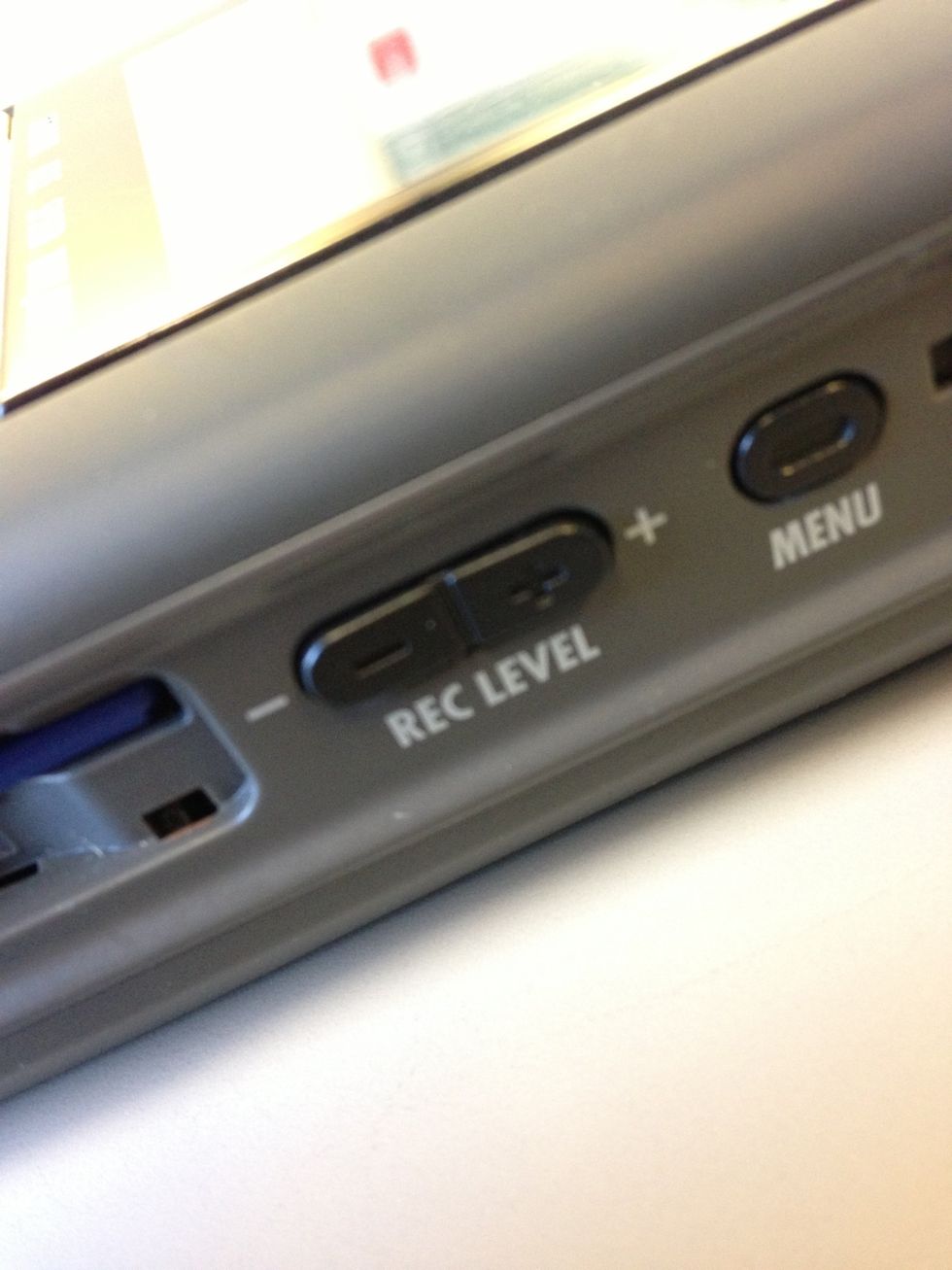 Tip: Use the REC LEVEL buttons to raise and lower microphone input levels.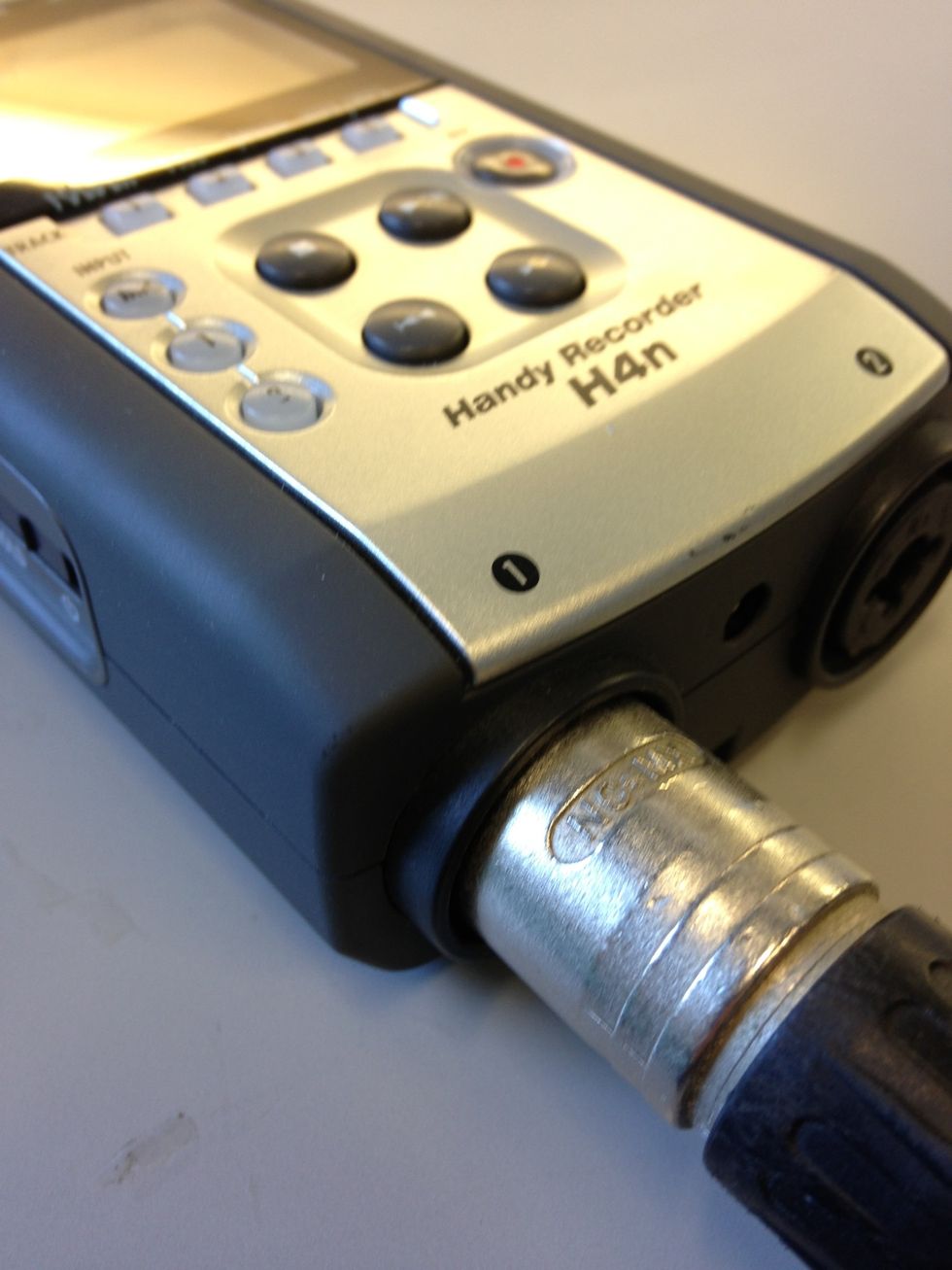 To hook up an external microphone, connect an XLR plug into Input 1 or 2 at the bottom of the recorder. Then press the 1 or 2 button.
Now you're ready to start recording!
The creator of this guide has not included tools