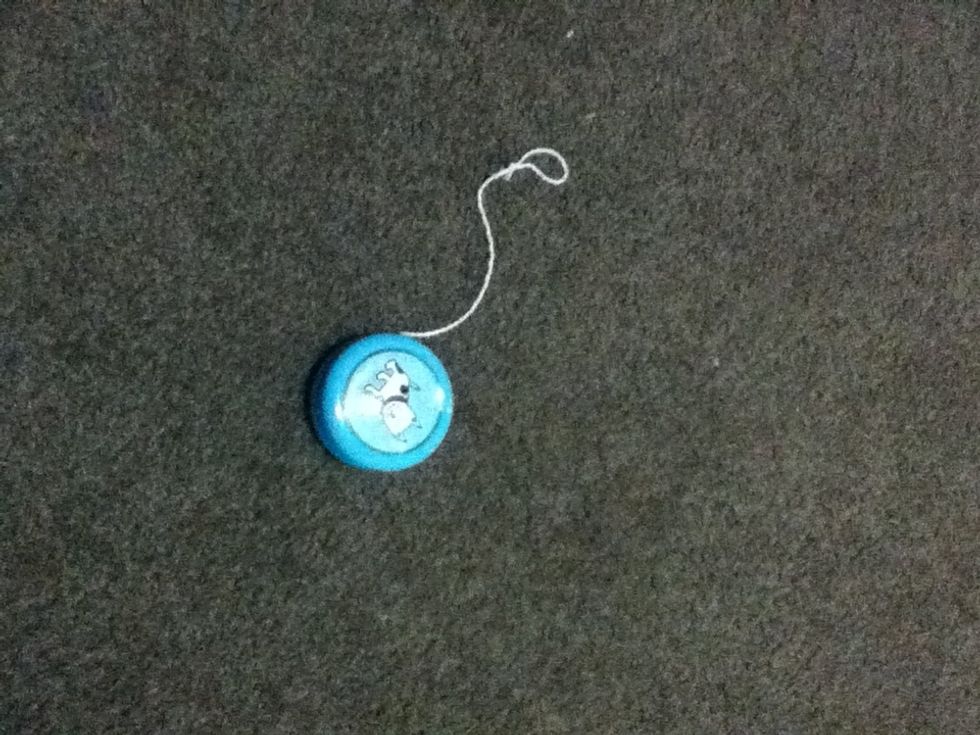 Smiggle YoYo!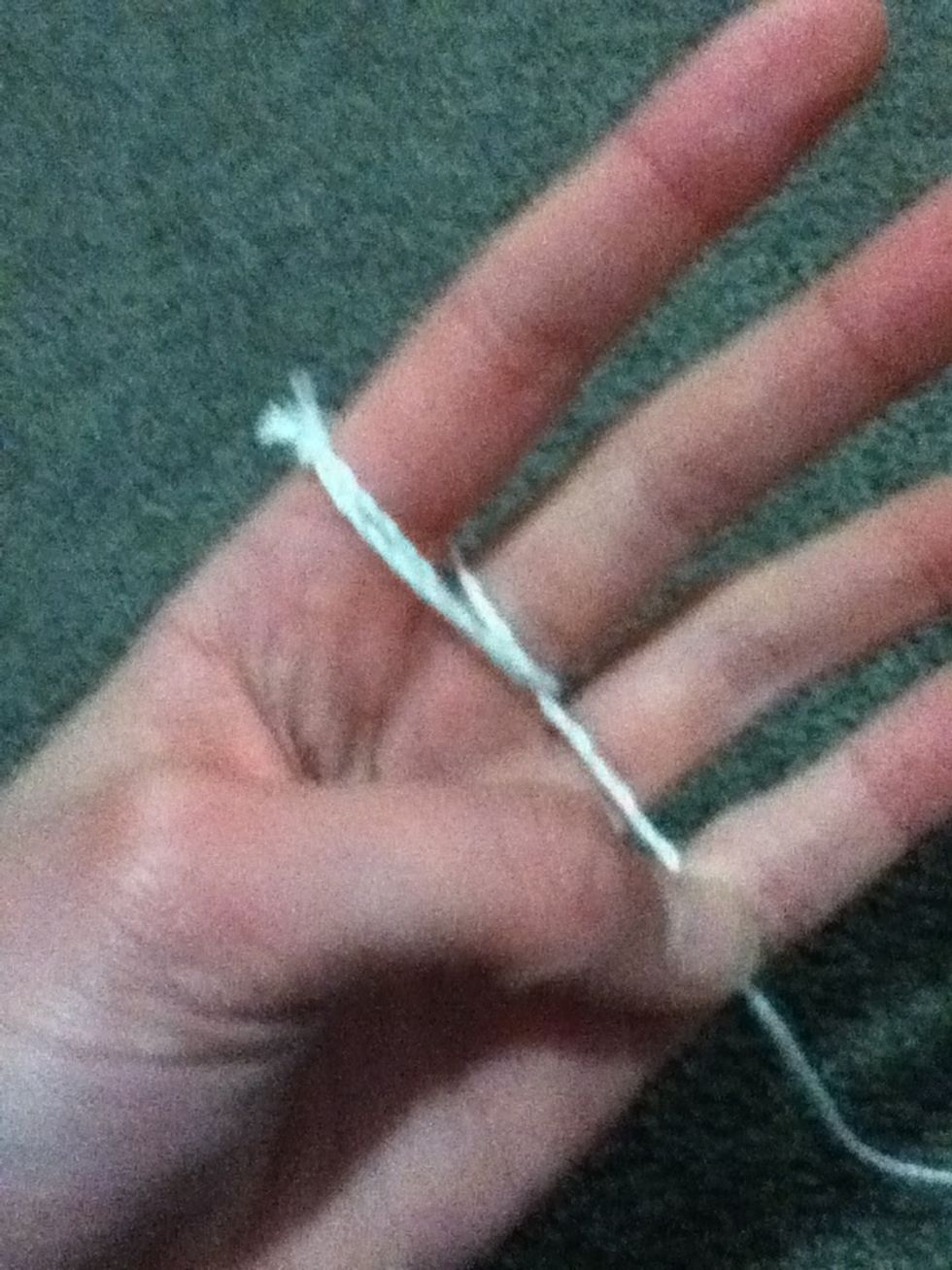 Create a slip knot thingie.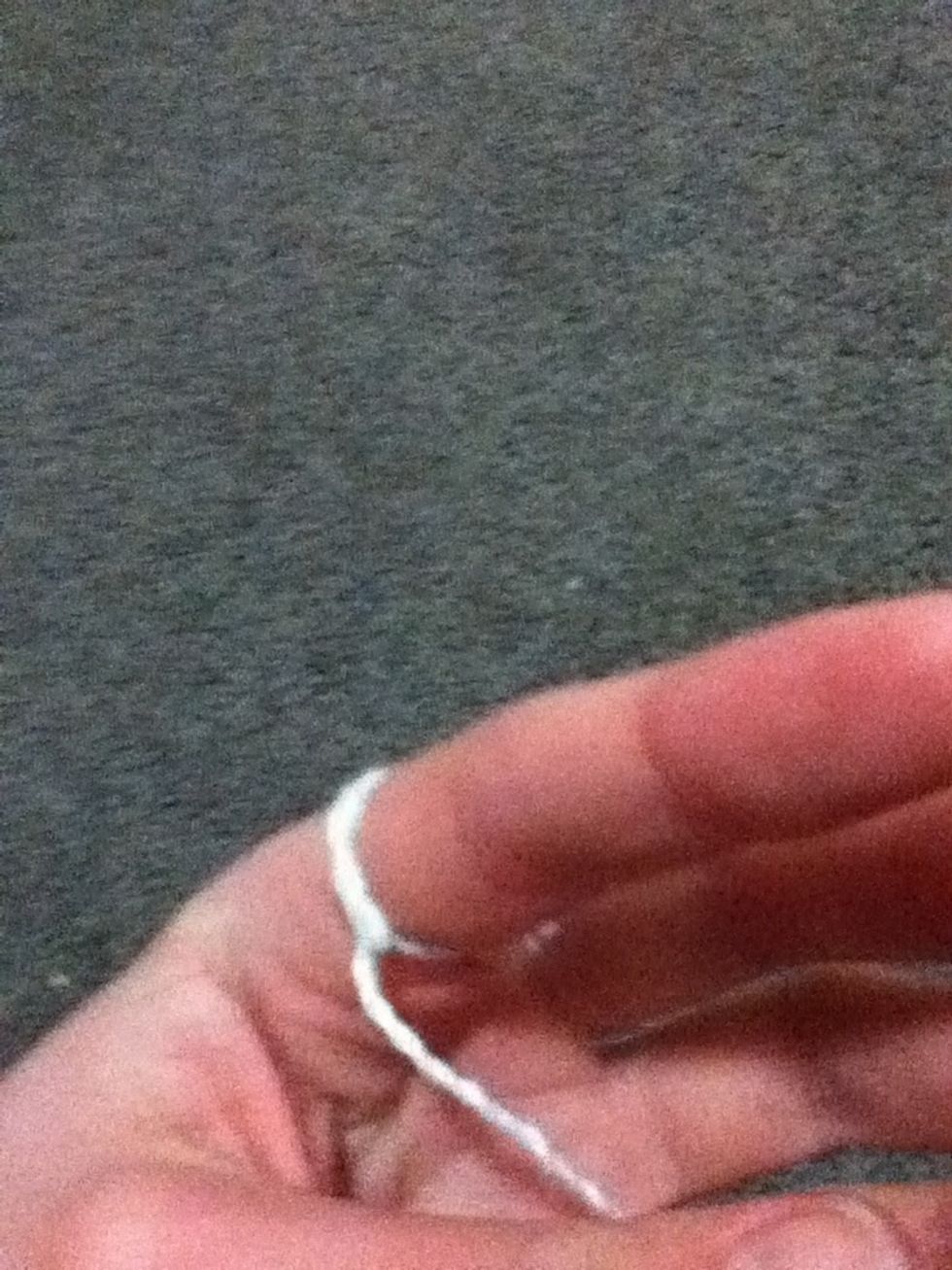 Tighten it around your finger.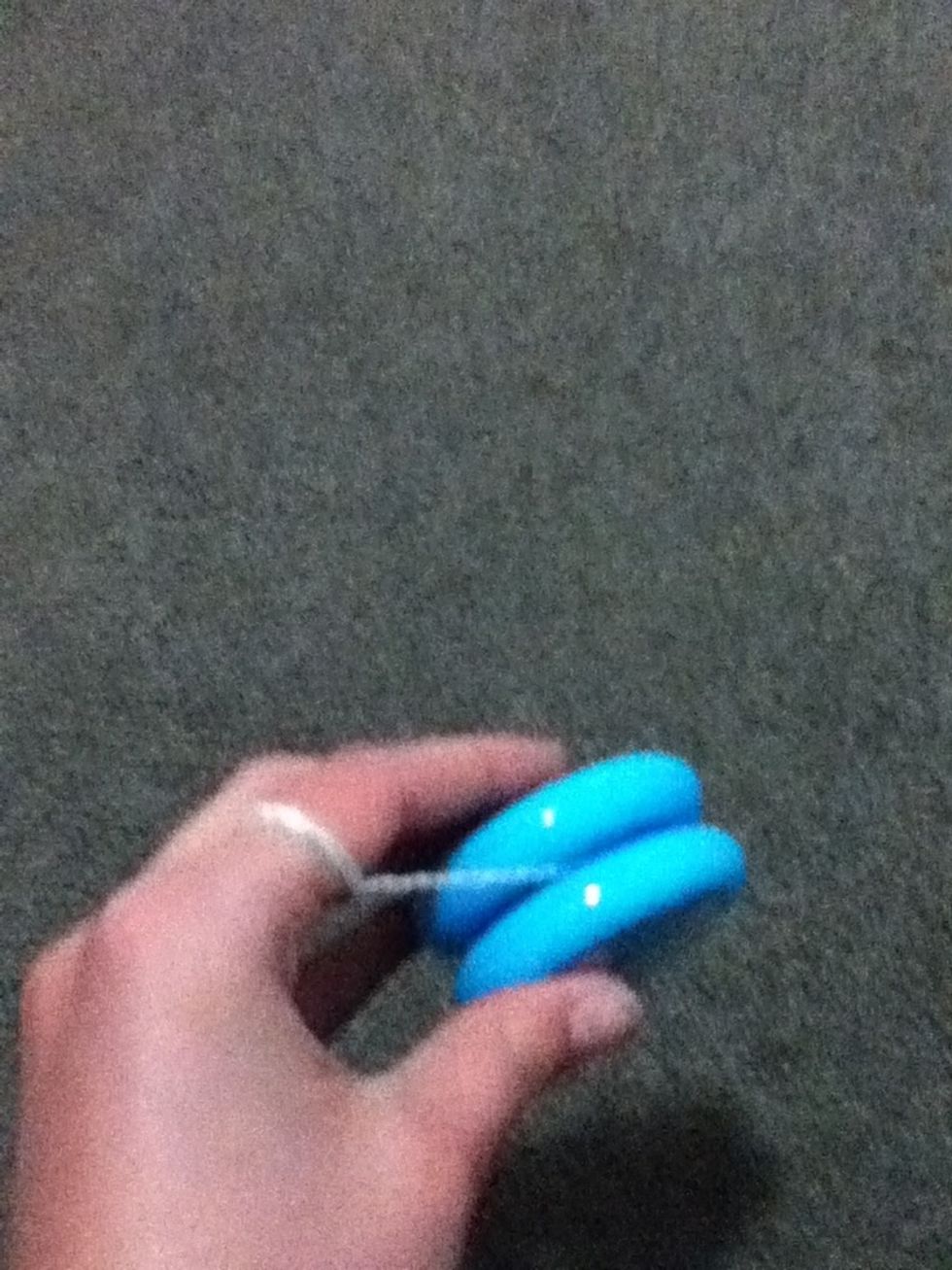 Roll up your yoyo.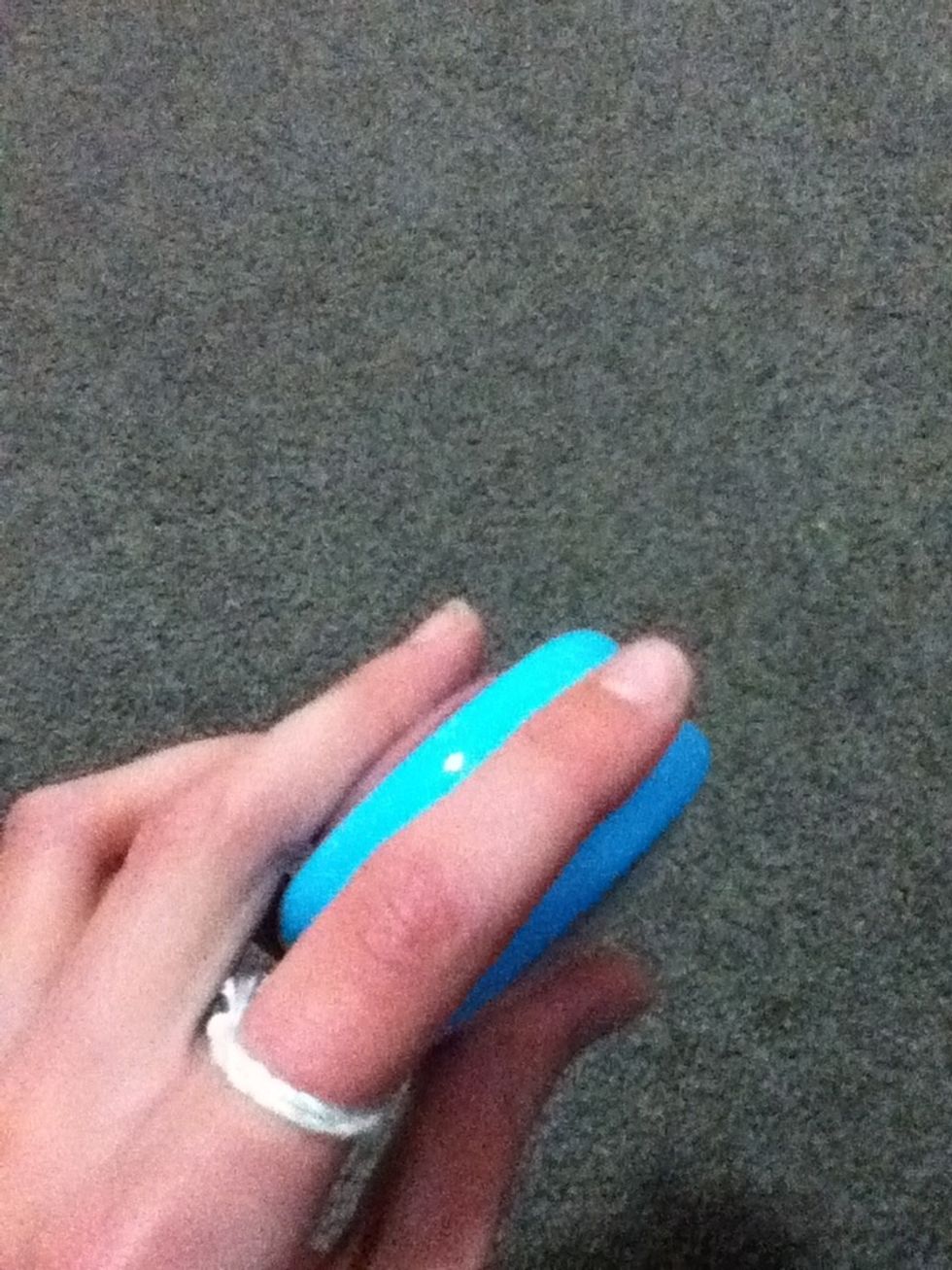 Hold your finger on the ridge in the yoyo.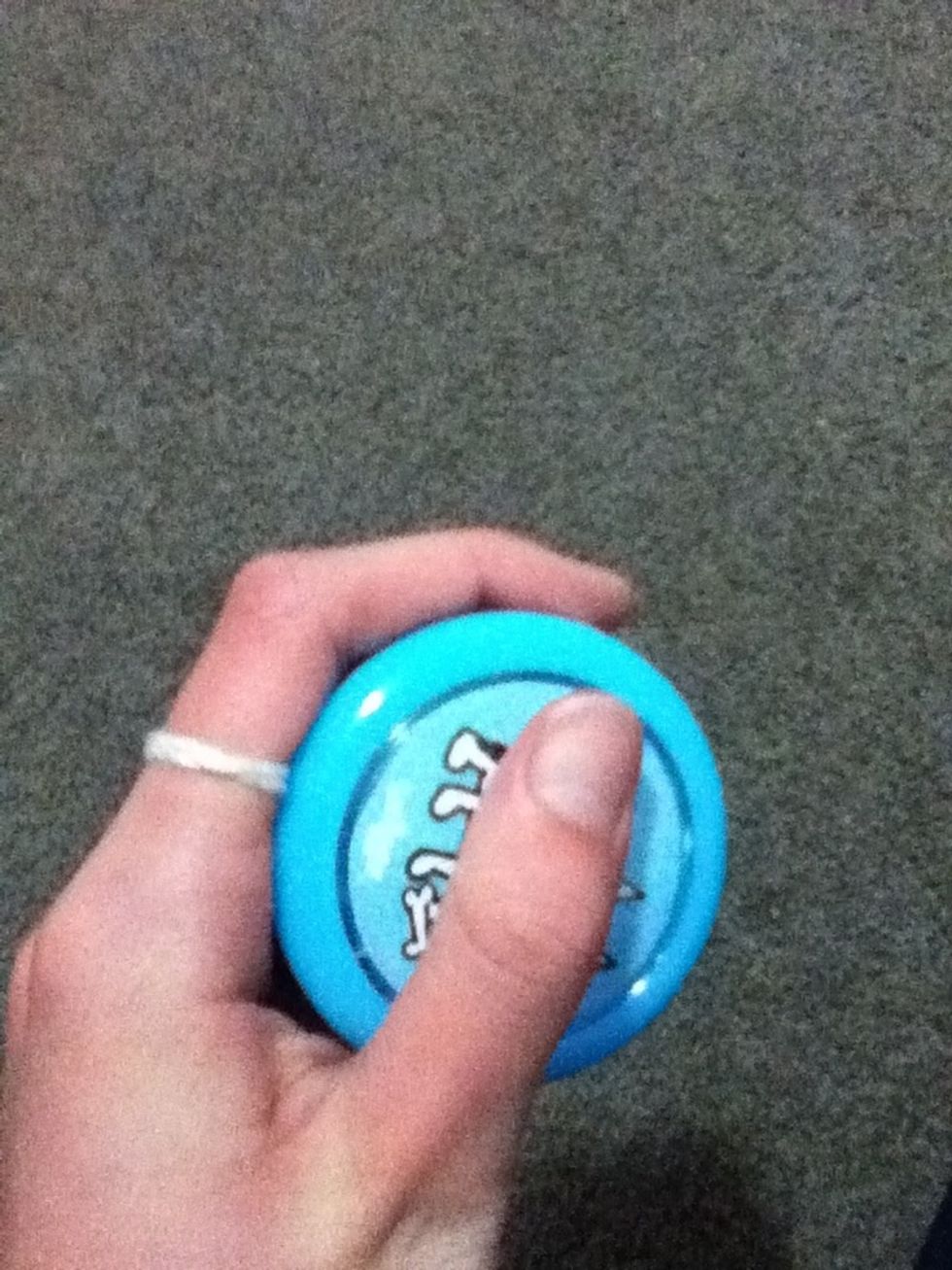 Side view.
Another angle.
Now to... Yoyo your yoyo?
Hold it as shown in step 5, but with your palm facing upwards.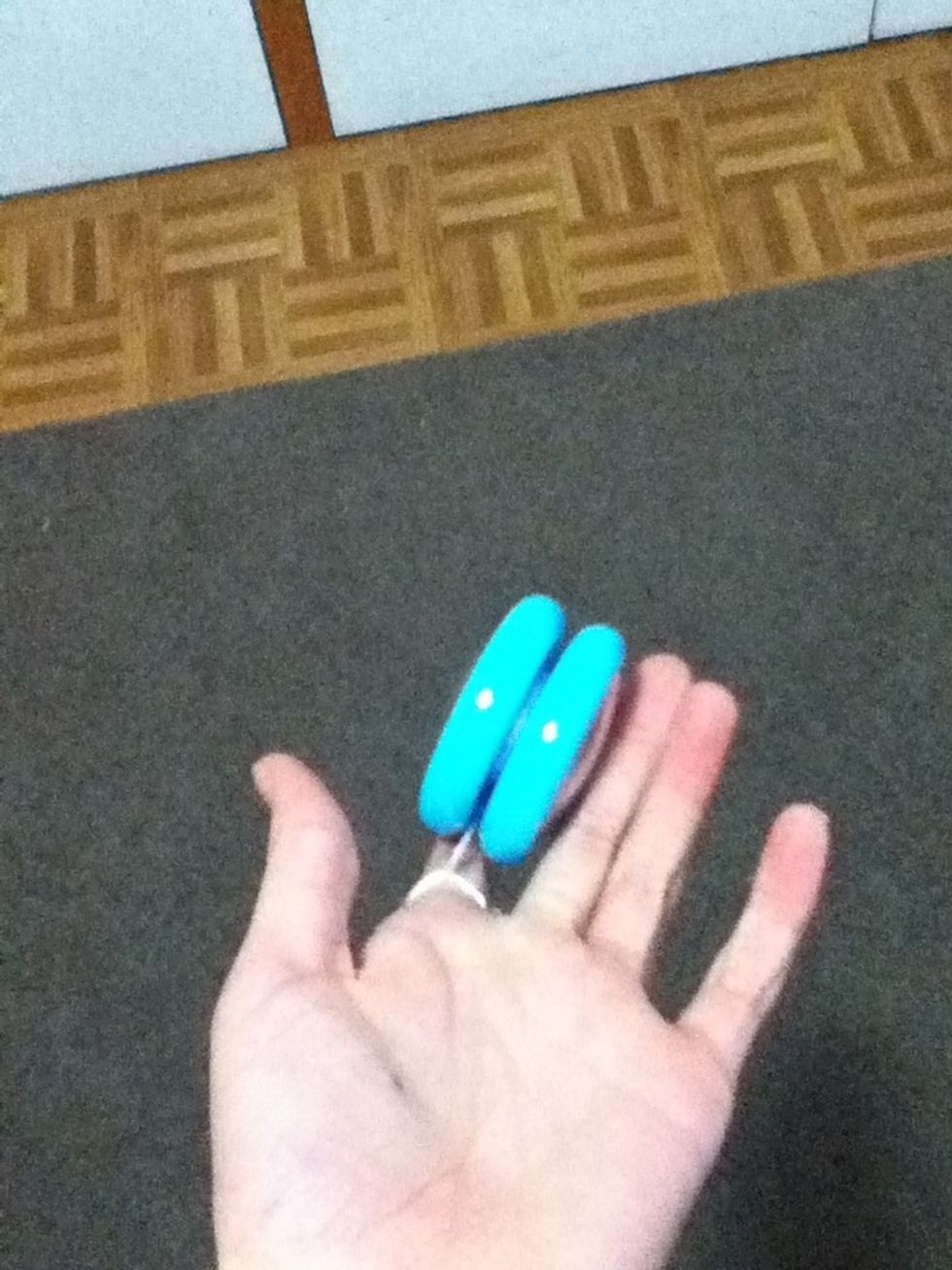 With a flick of your hand- Do this slowly if you are a beginner- roll the yoyo off your hand by keeping the ridge balanced on your finger.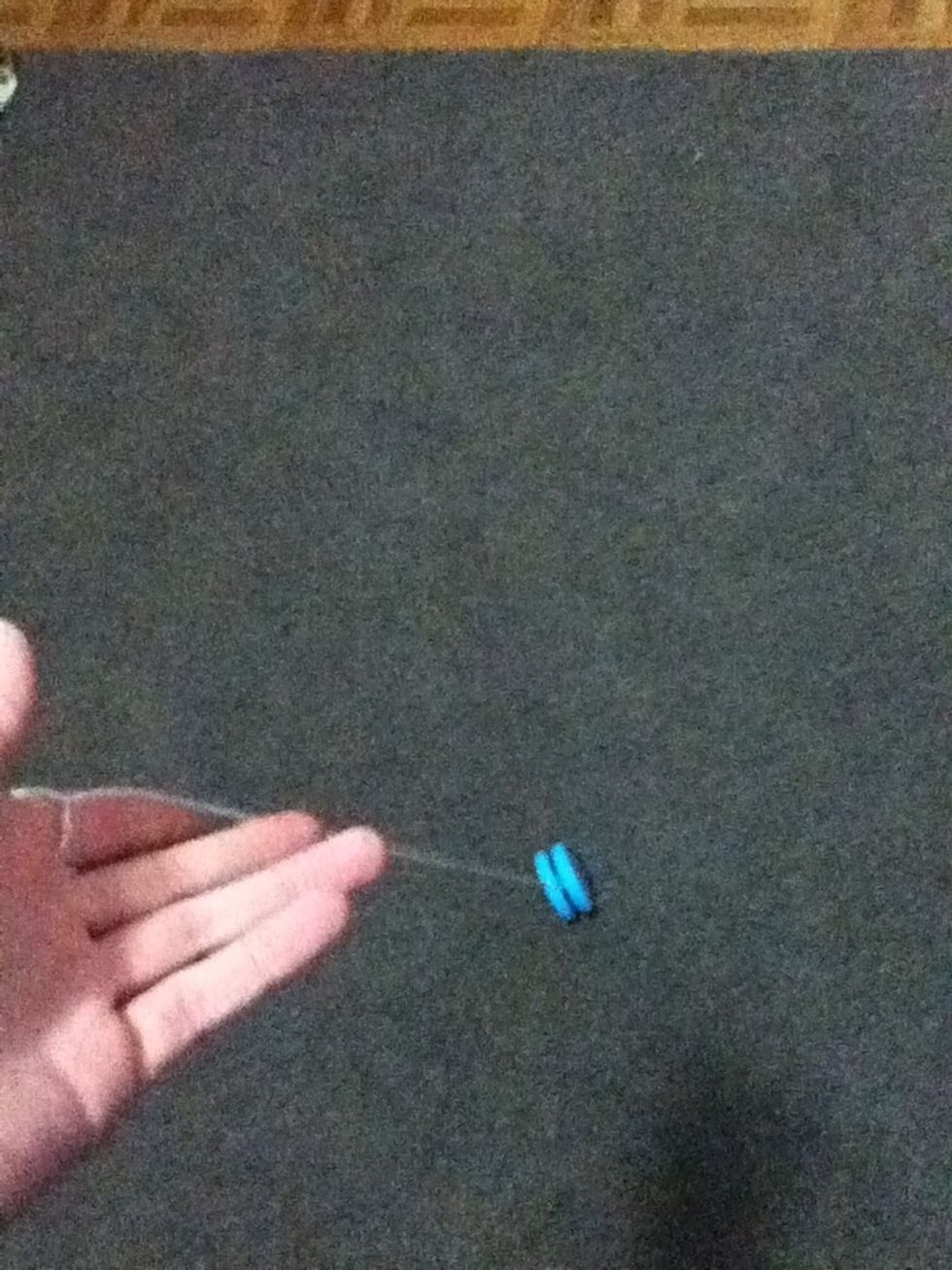 Let it roll down.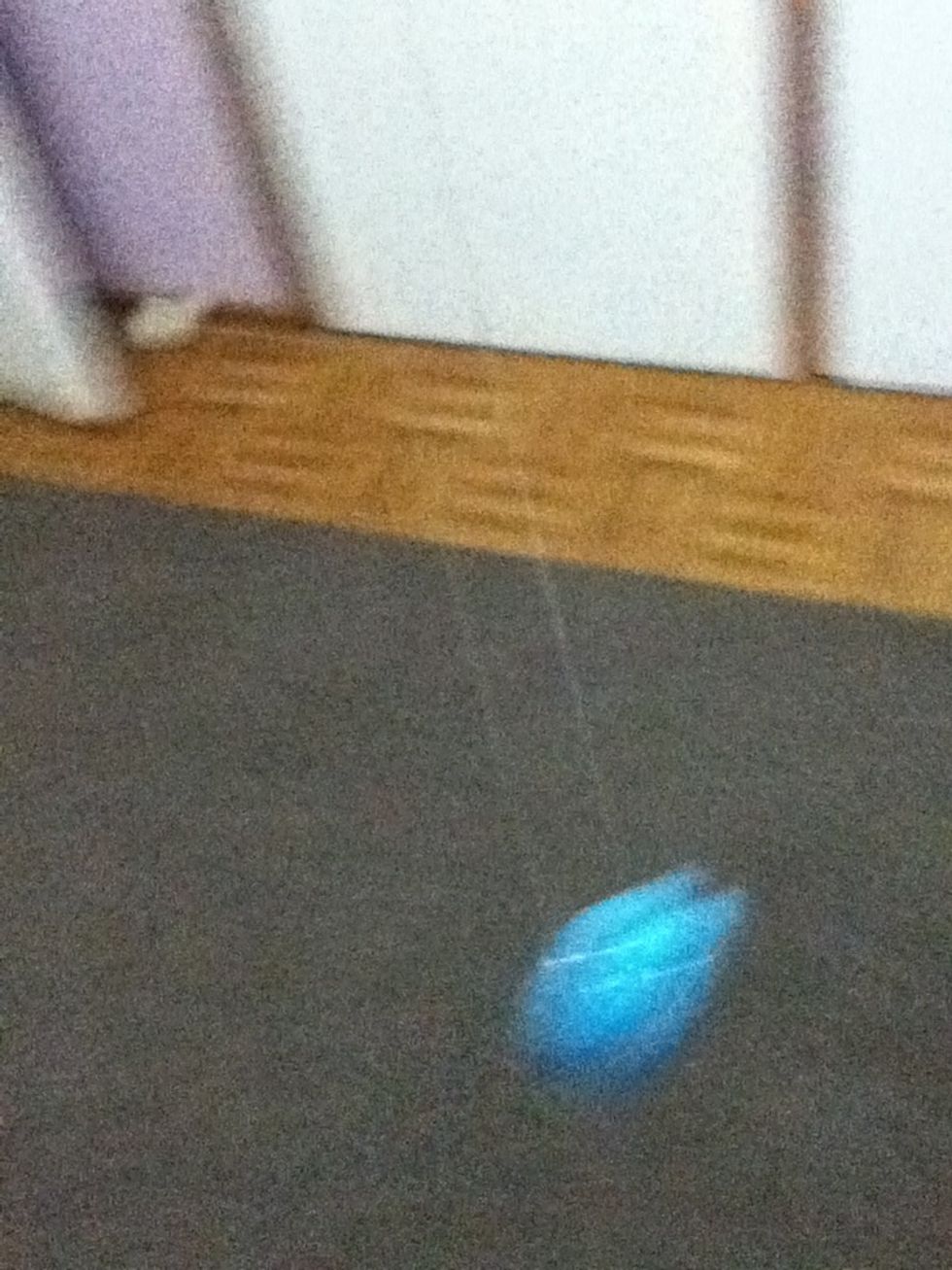 Then jerk it back up.