How to use a wireless hard drive with an ipad or iphone
Use a Wireless Hard Drive With an iPad or iPhone
6248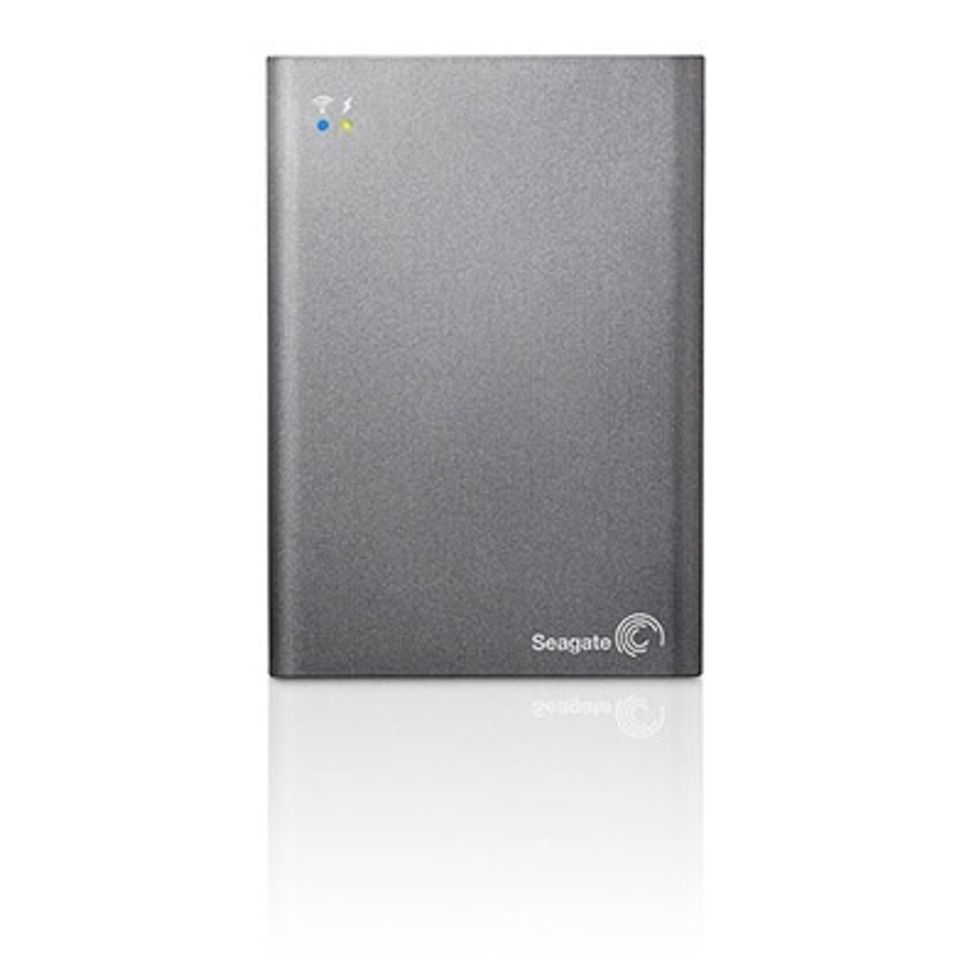 Seagate makes a hard drive called the wireless plus. It's got 1TB of storage and creates a wifi network your iOS device can connect to. Now you can access lots of files (music, movies, photos, docs.)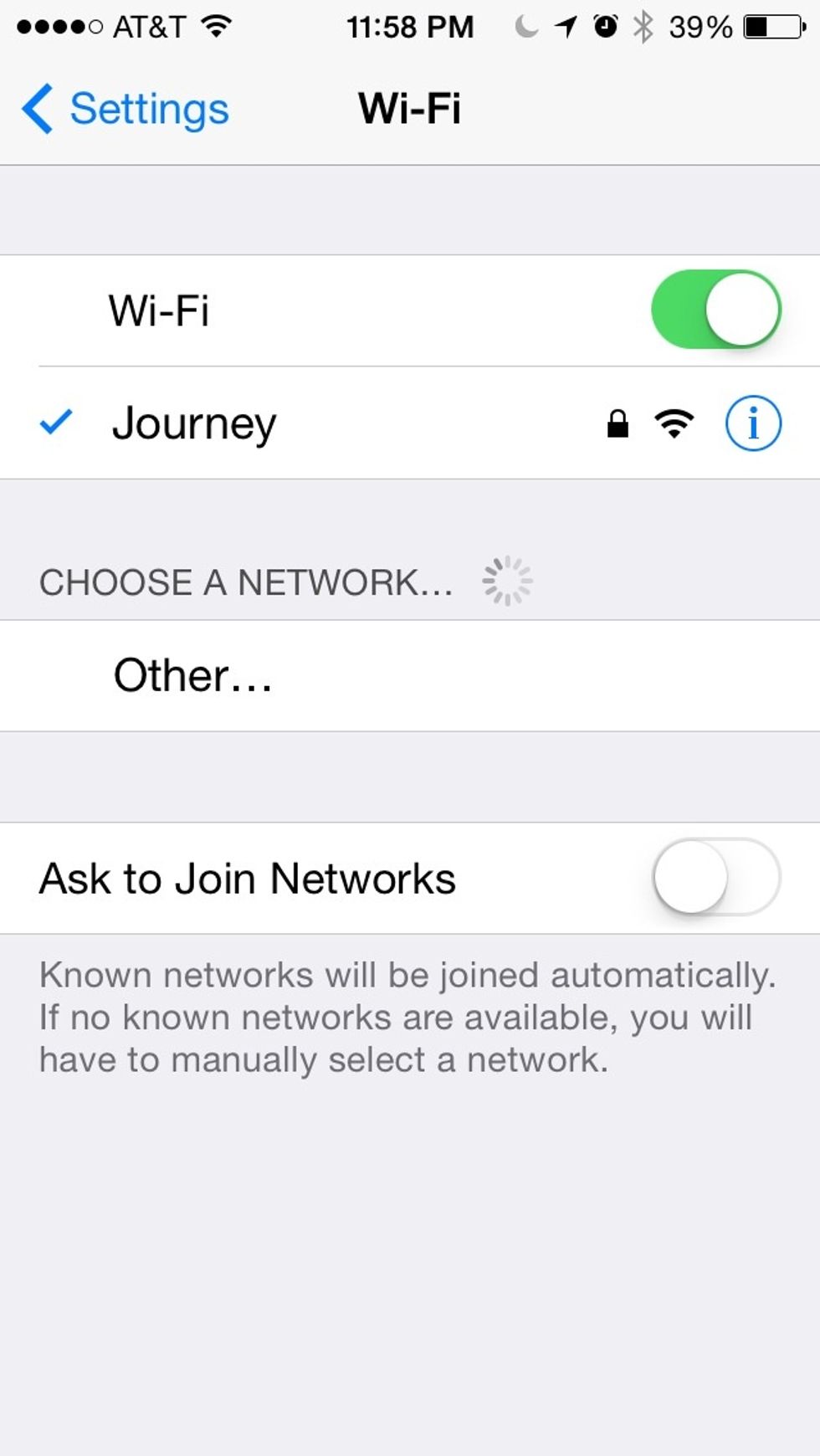 Enable the wifi access point on the Seagate hard drive by pushing the wifi button on the side. Next, using your iOS device connect directly to the HD via wifi.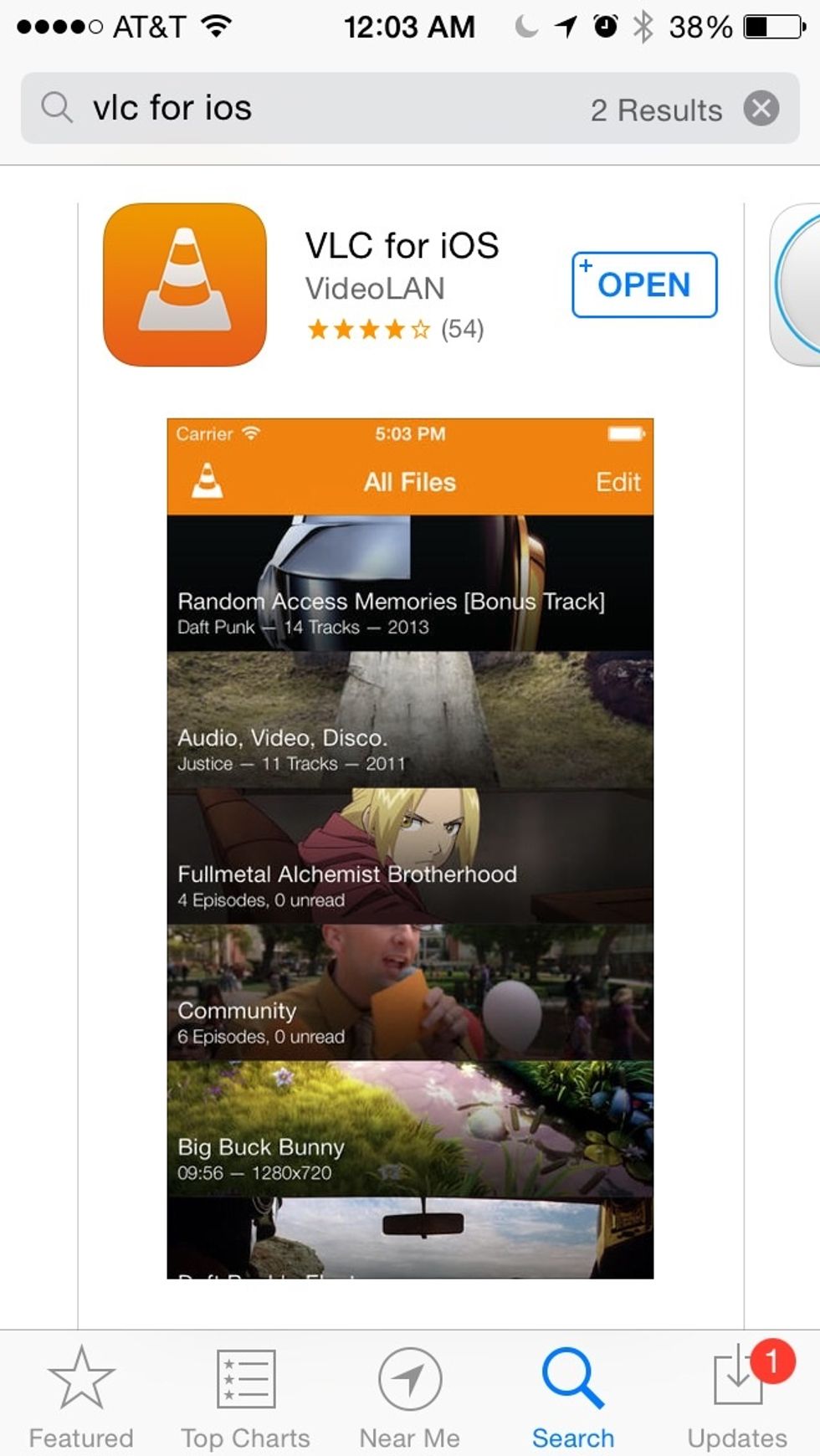 To playback video content I installed a free app called VLC for iOS. This app supports a wide range of video and audio codecs.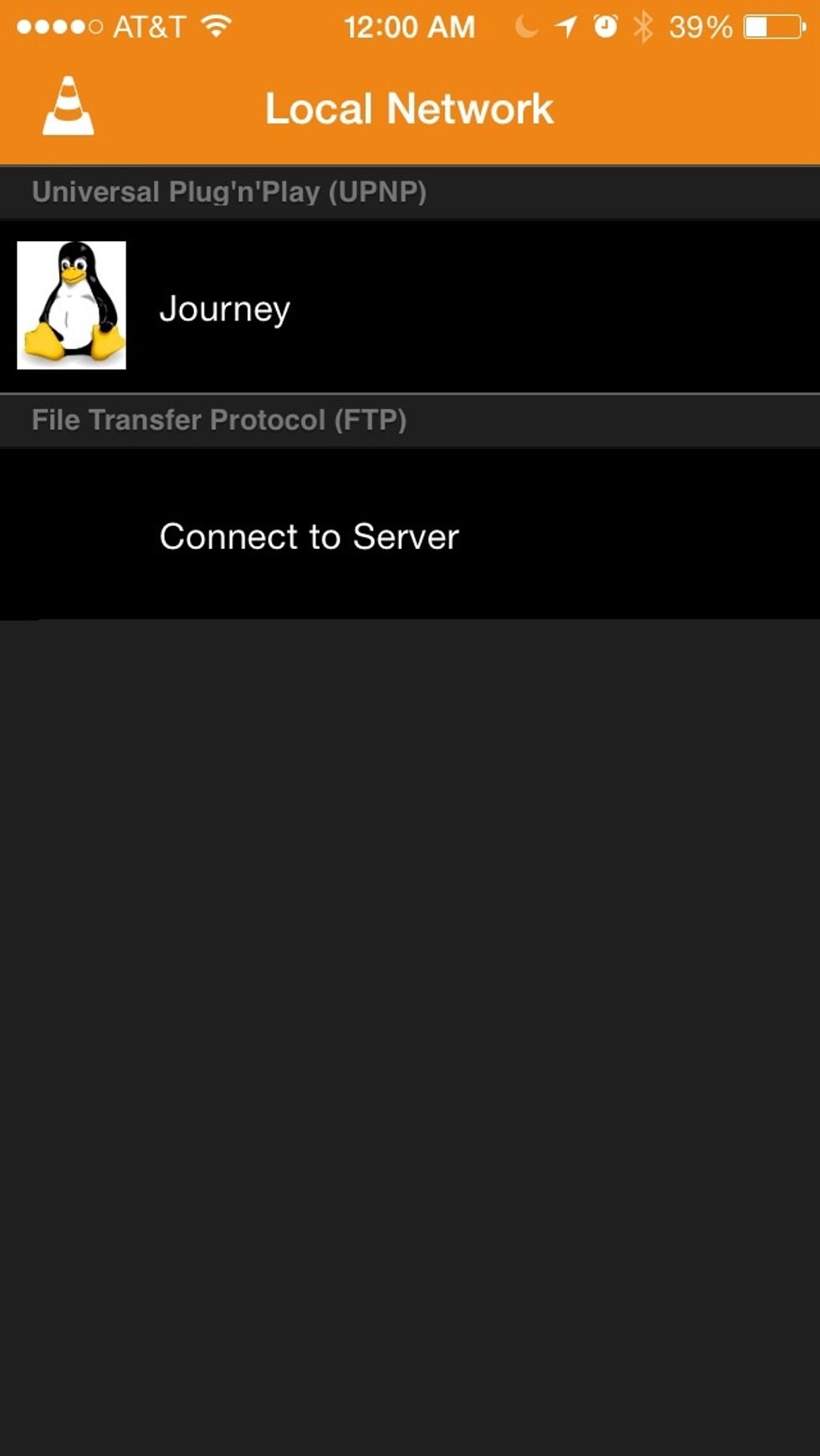 While connected to the wireless HD launch VLC for iOS. Next, navigate to the option "local network" and wait for the HD to appear under UPNP devices. Once it does you can browse and playback videos.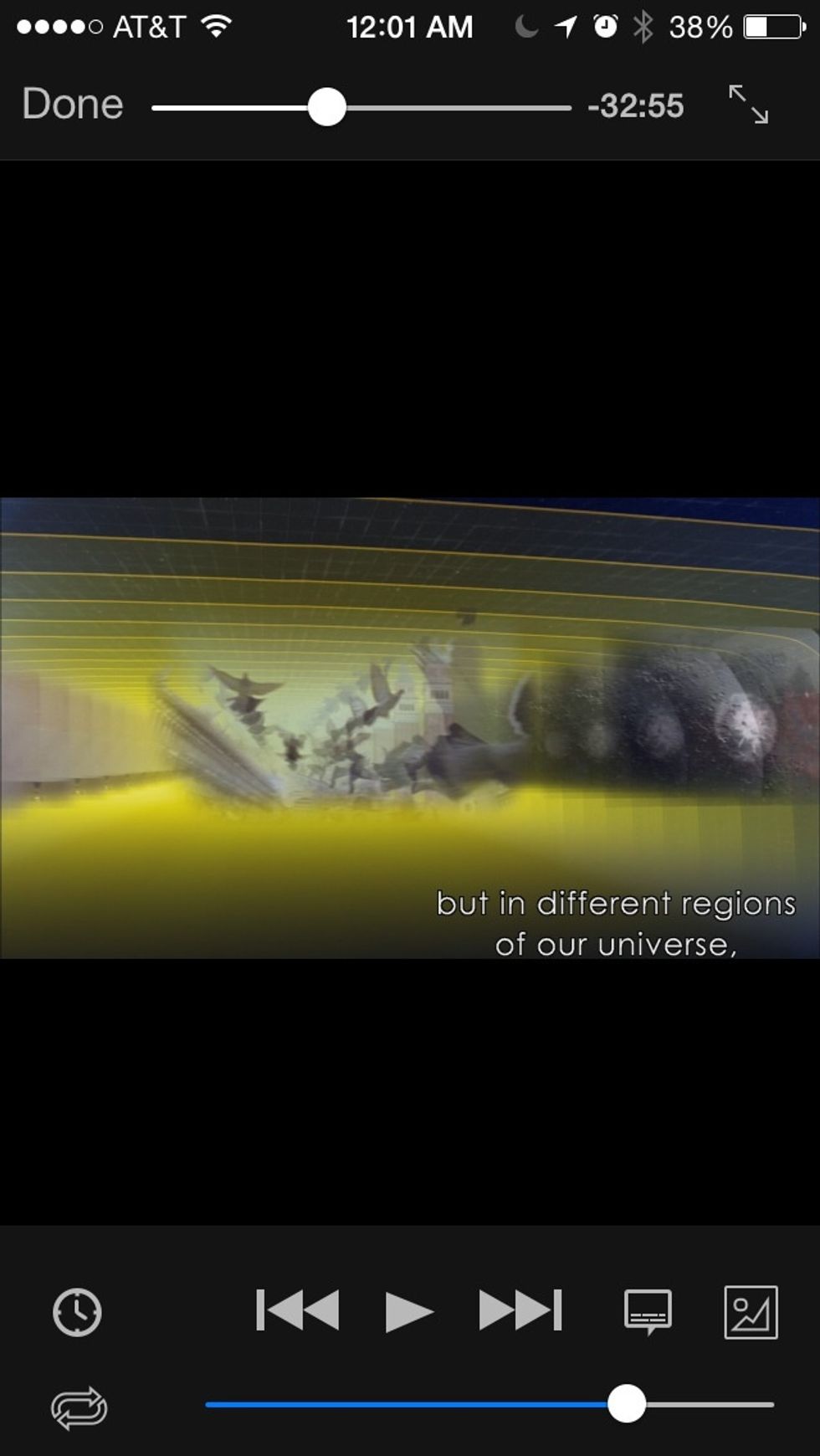 This is a pic of a video being streamed off a wireless HD using VLC on my iPhone!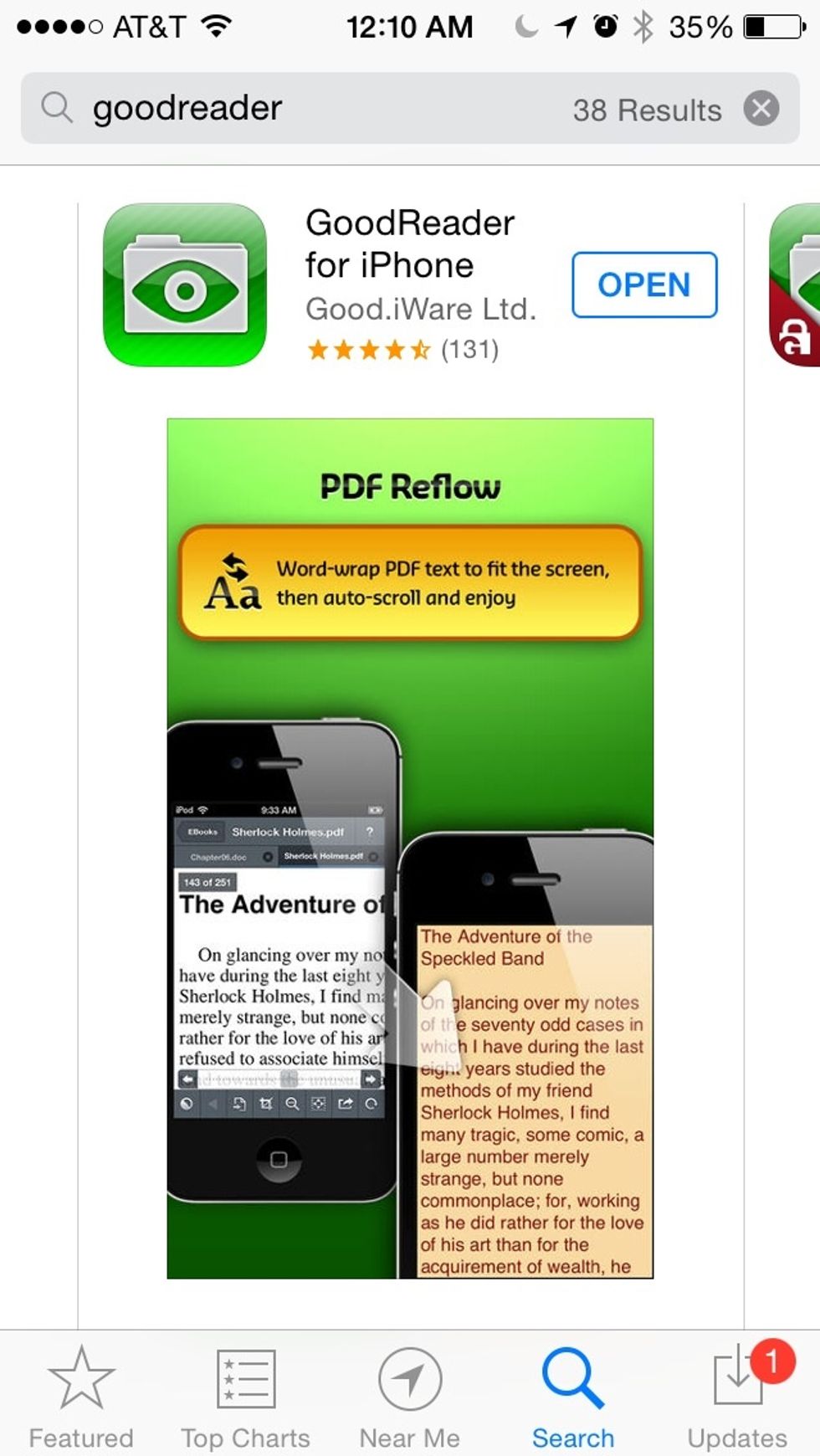 To access more file types on my wireless HD such as Docs, Pics, Music and more I installed GoodReader on my iOS device. It's a very versatile program that supports a lot of types of files.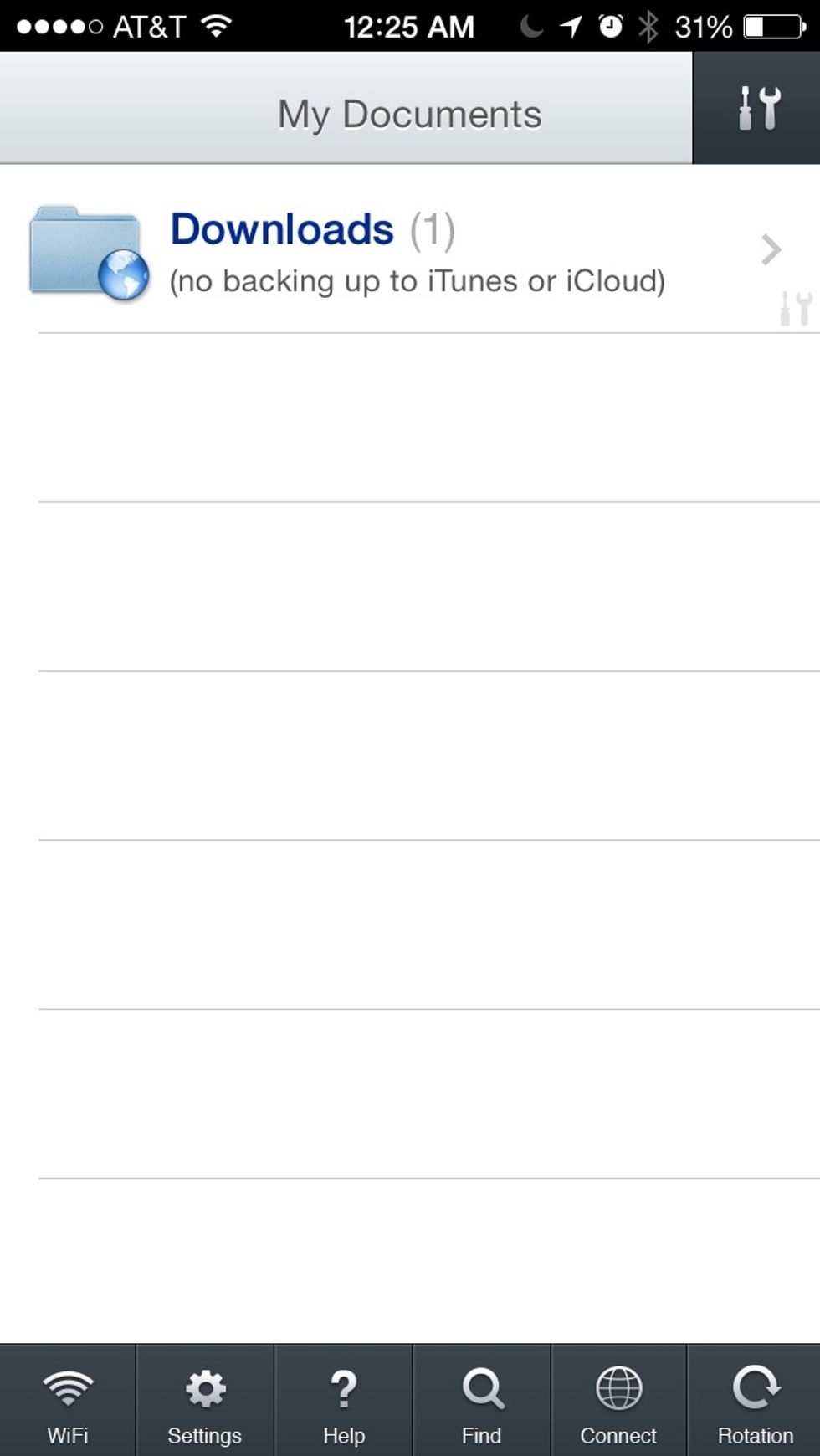 With your iOS device connected via wifi to the wireless hard drive launch the app GoodReader. On the initial screen tap Connect in the bottom navbar. This will allow us to access the HD content.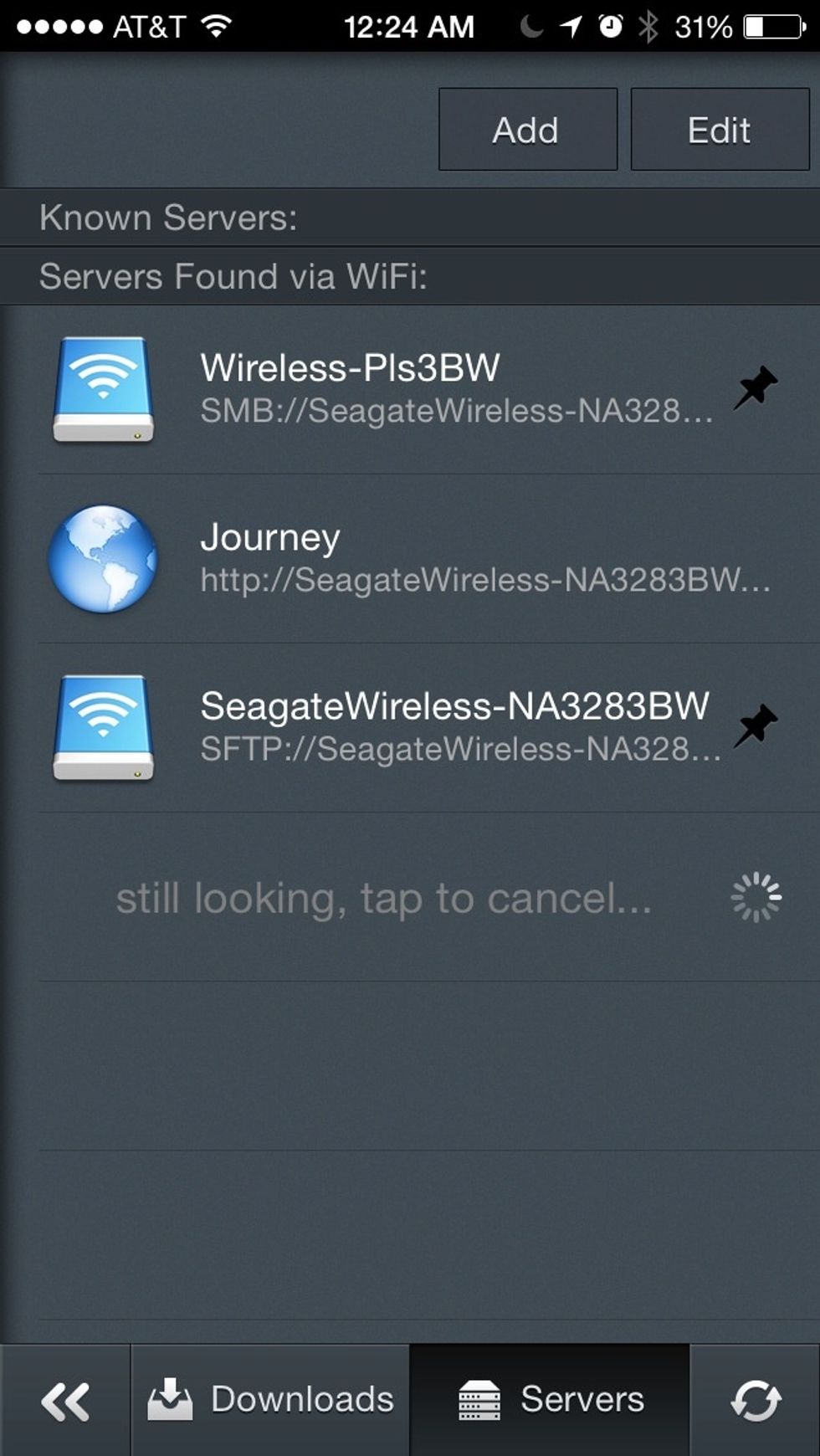 Tap to refresh if you don't see any hard drives listed. Then, when one appears select it.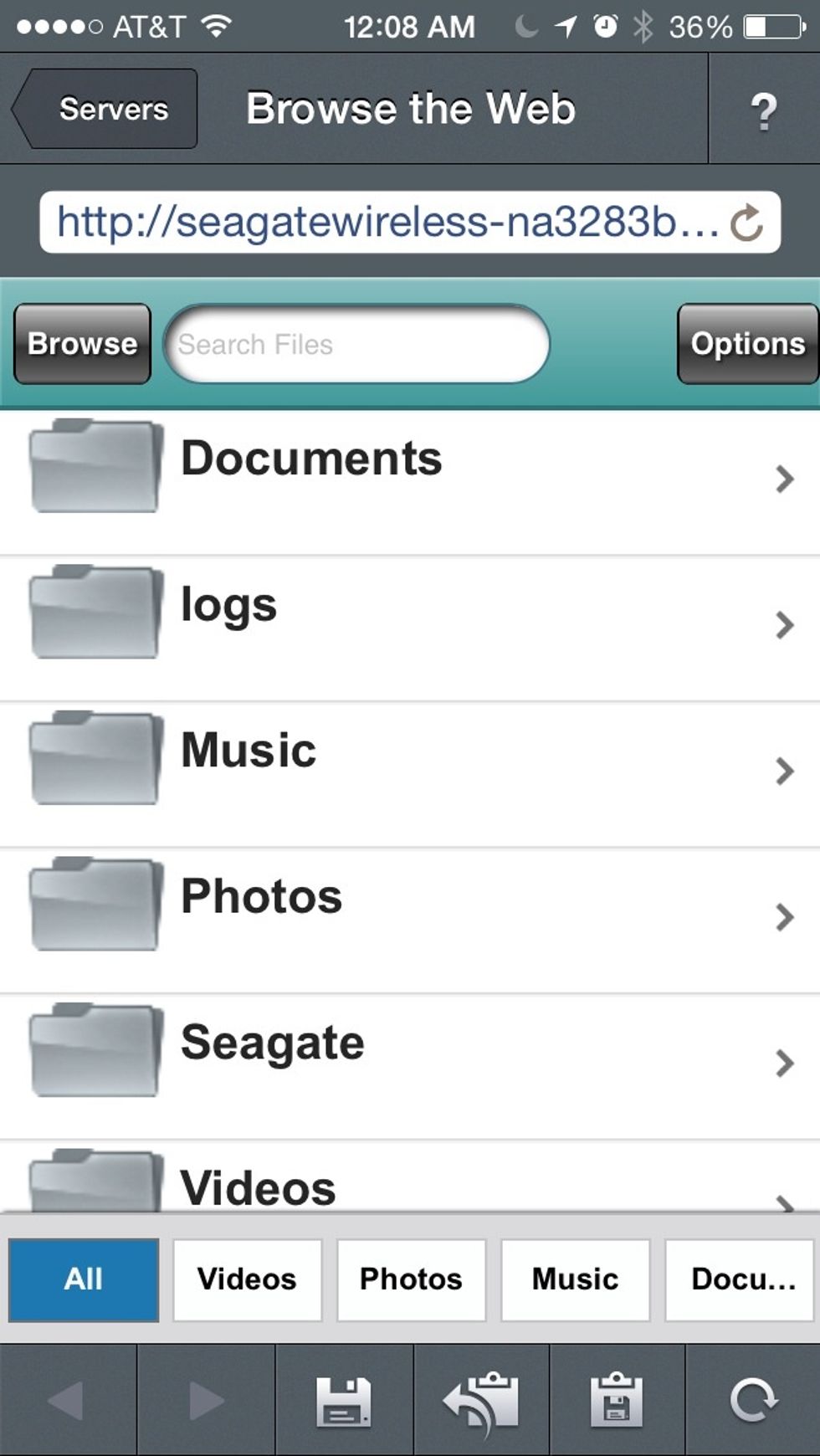 You'll be able to navigate the different folders on your wireless Hard Drive. When you see files you want to consume click it.
There are lots of other apps for iOS which work great with a wireless hard drive. These are just two of my favorite. What would you use a hard drive for with your iOS device?
Seagate Wireless Plus Hard Drive
iPad or iPhone