How to use a wide aisle gate on the london underground
Using these gates efficiently could save you minutes a day on your journey.
582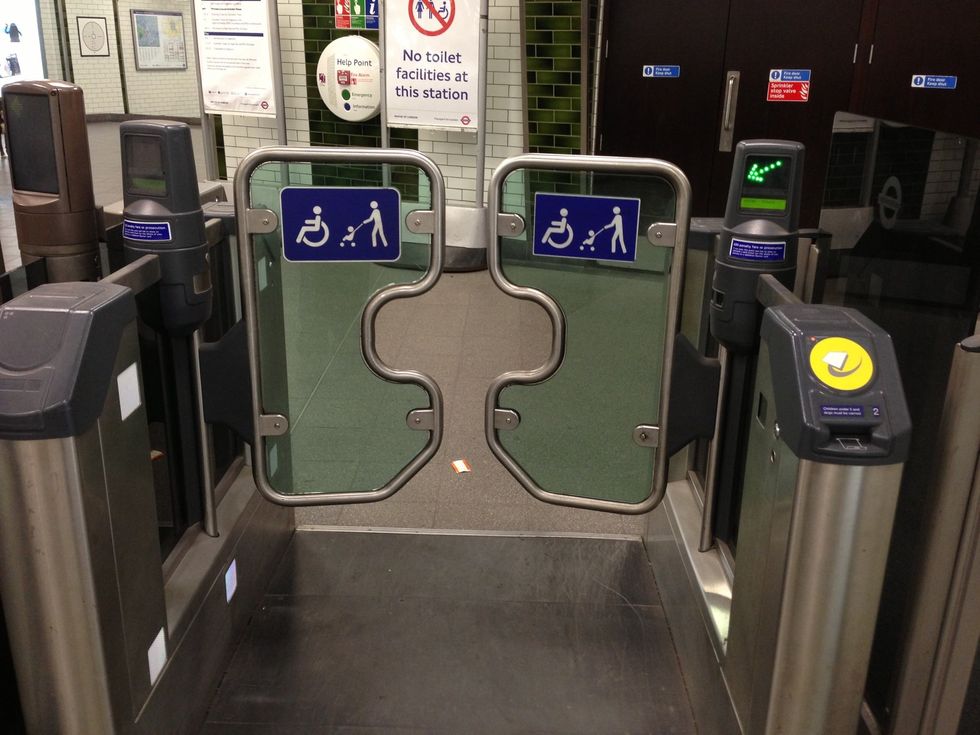 This is the Wide Aisle Gate. Now found at more than 150 Tube stations it is replacing the old luggage gates and is primarily for use by the disabled and those with luggage/children.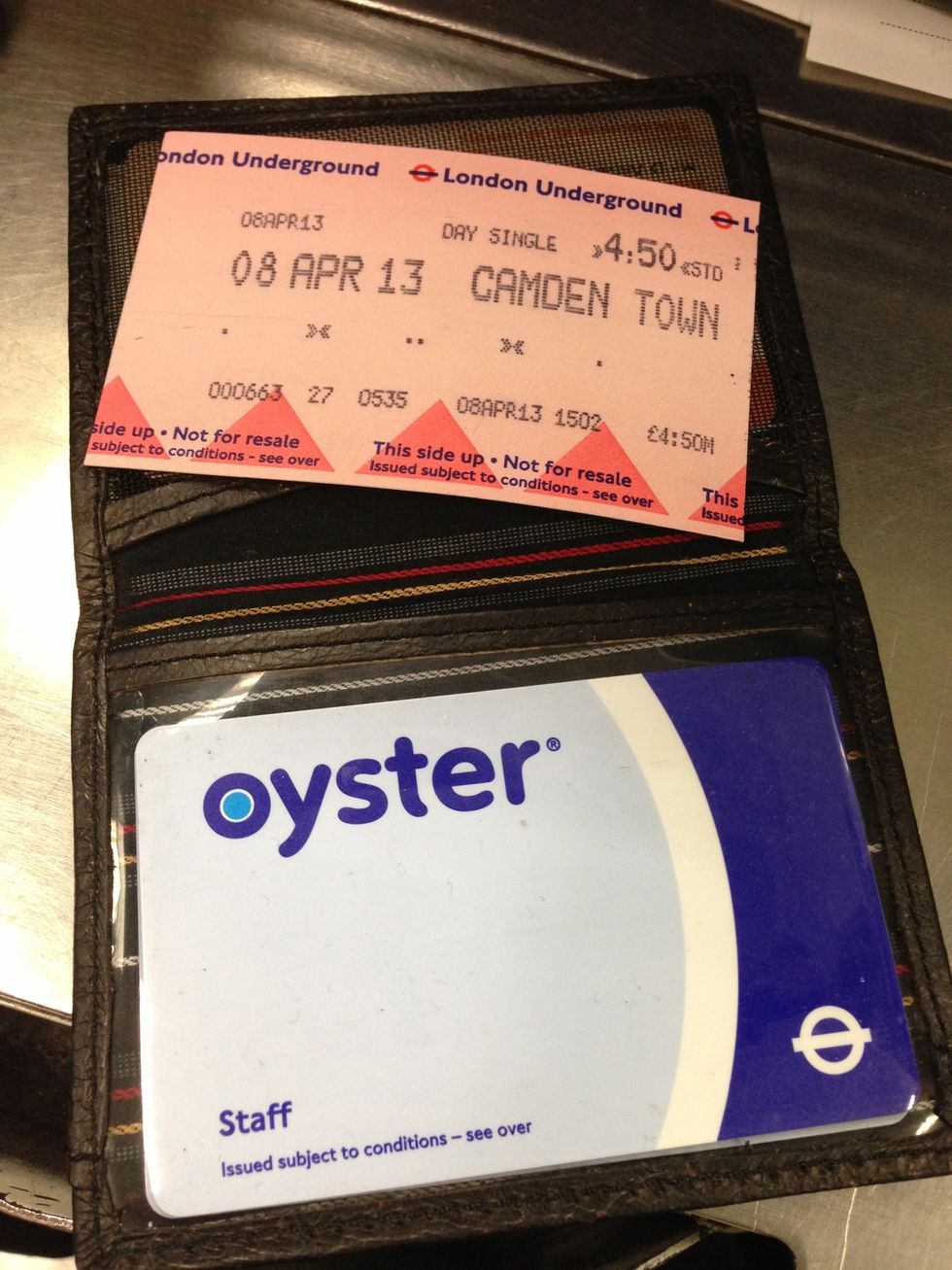 Let's get started; Have your ticket or Oyster card ready before going towards the gate. This will save valuable time and prevents other people from being held up.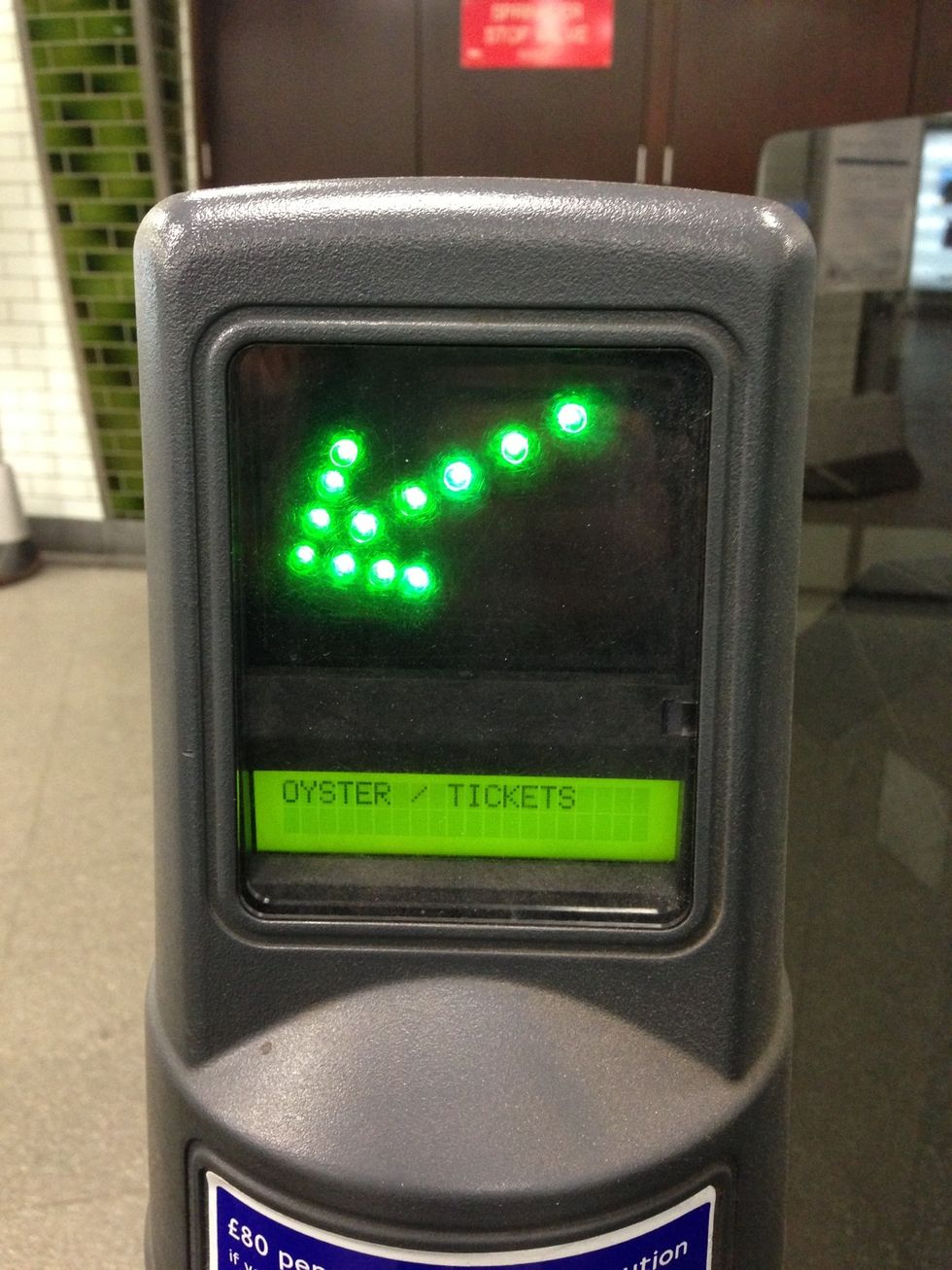 Check that the gate you are heading towards will allow you to enter/exit. This can be identified by the lit green arrow.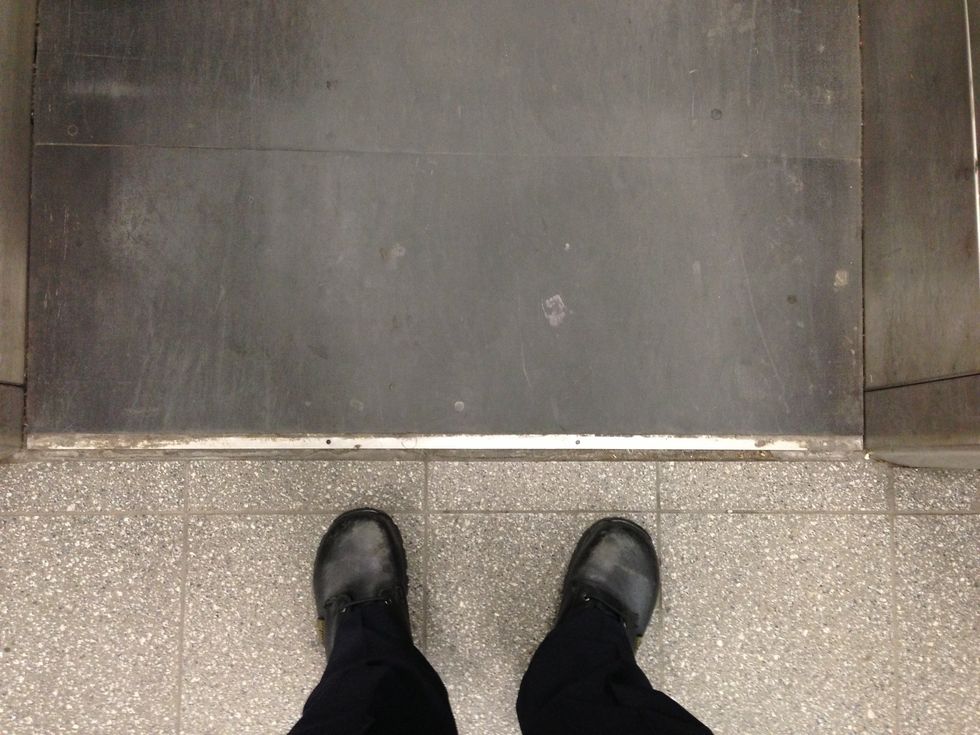 Stand an appropriate distance away from the gates. As a guide, your feet should not be in the gate flooring area.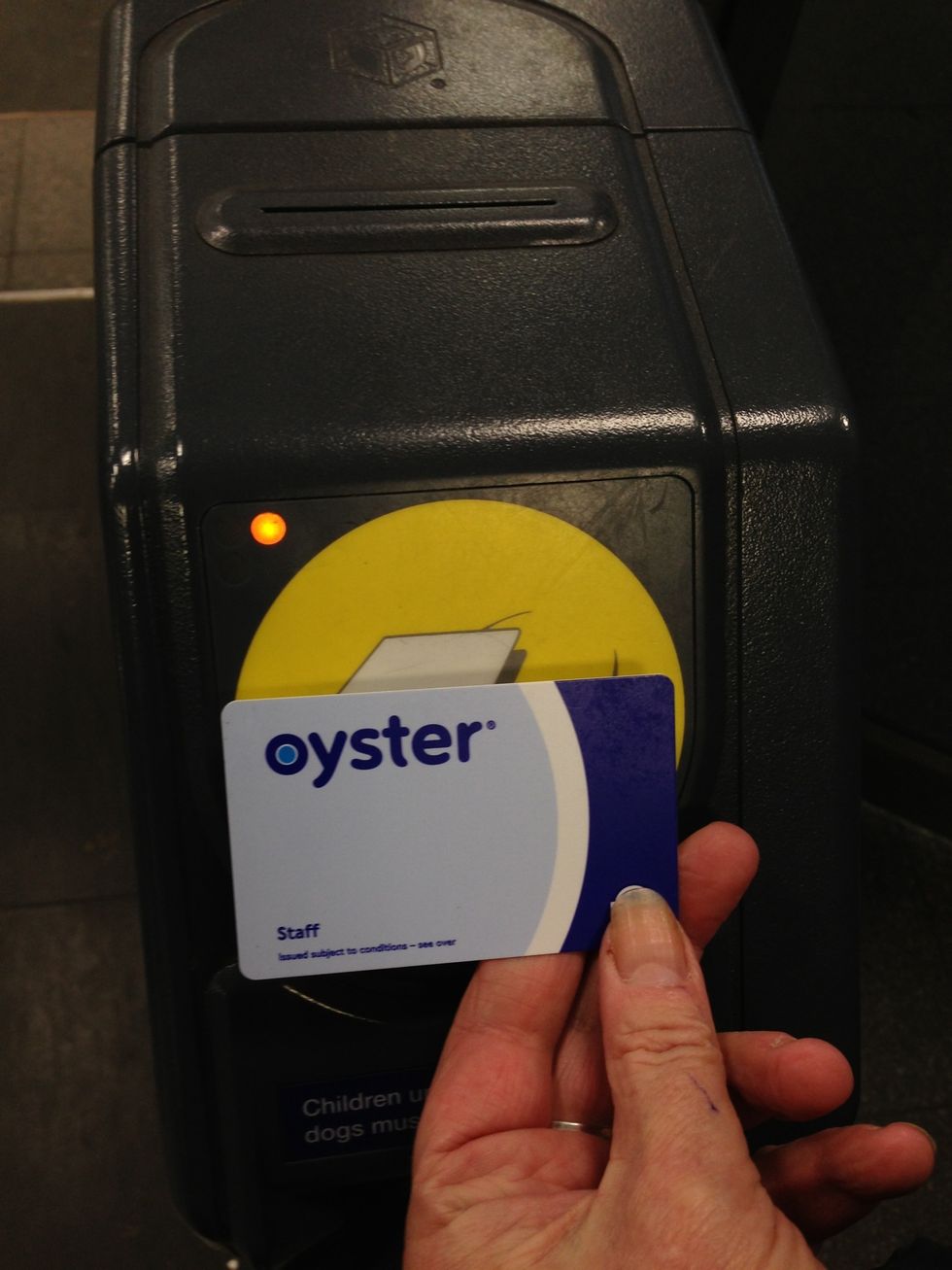 Now it's time to validate your ticket/Oyster card. Place your Oyster card on the yellow reader, holding it flat without interference from any external objects (such as wallets or other cards).
If it's a ticket; place it in the slot provided - pink side facing upwards.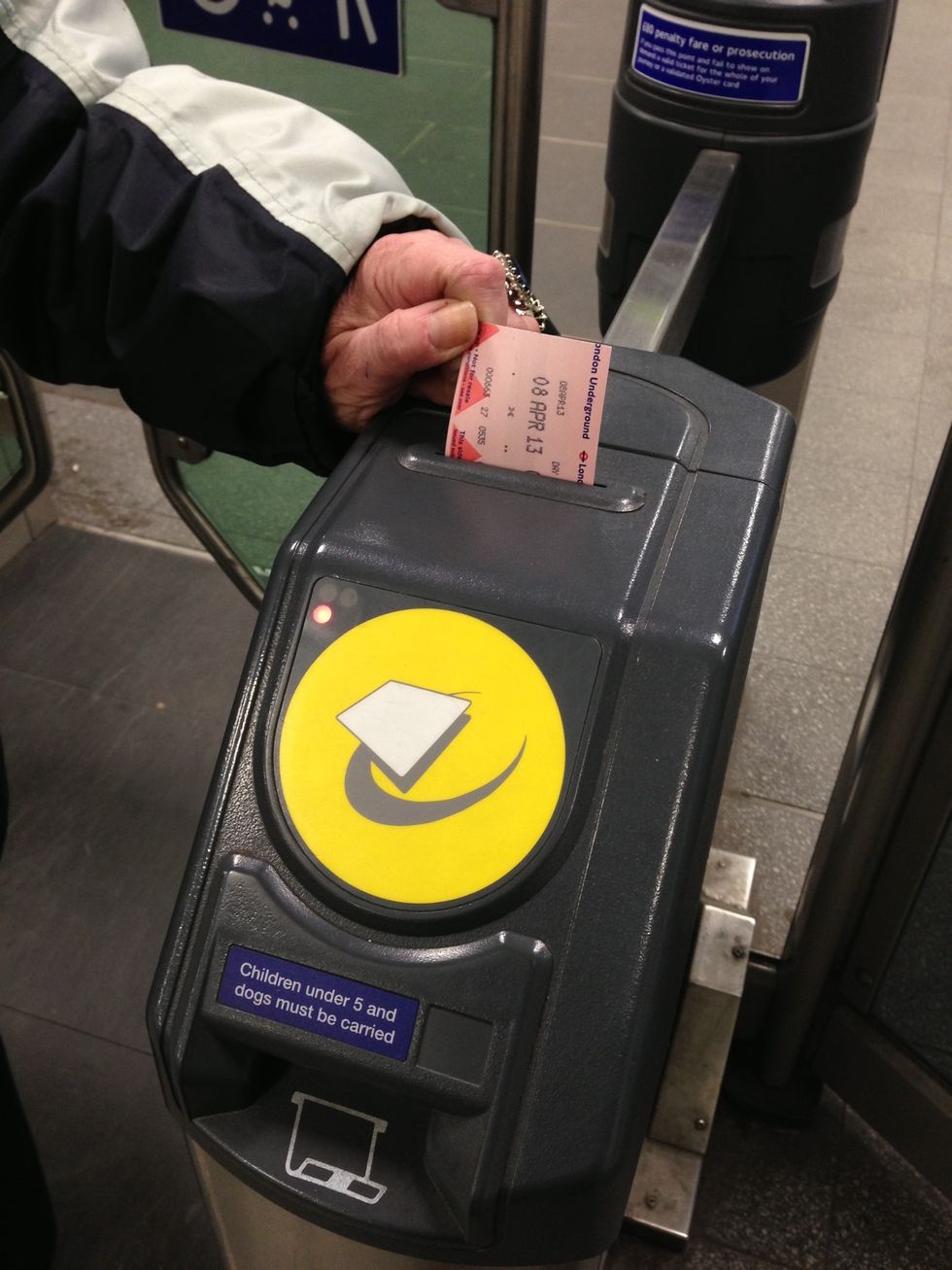 If it's a ticket; you may need to take it out of the top slot before the gate opens. This depends on the ticket type.
The gate will open and you will be able to enter/exit the station.
Tube Bloke
Youngest & Poshest station staff member on the #Northernline High Barnet branch. Soon to be Train Operator. Comments are my own blah blah blah