I love my Vitamix. As a vegetarian it gives me more food options. I make soup, smoothies, congee, frozen desserts and more with my baby.
273
If you don't have a Vitamix, get one. I bought mine 2nd hand for $400. It's $$ b/c it blends like a boss. Get one from Craigslist or at www.Vitamix.com. TIP: use the code 06-003904 for free shipping.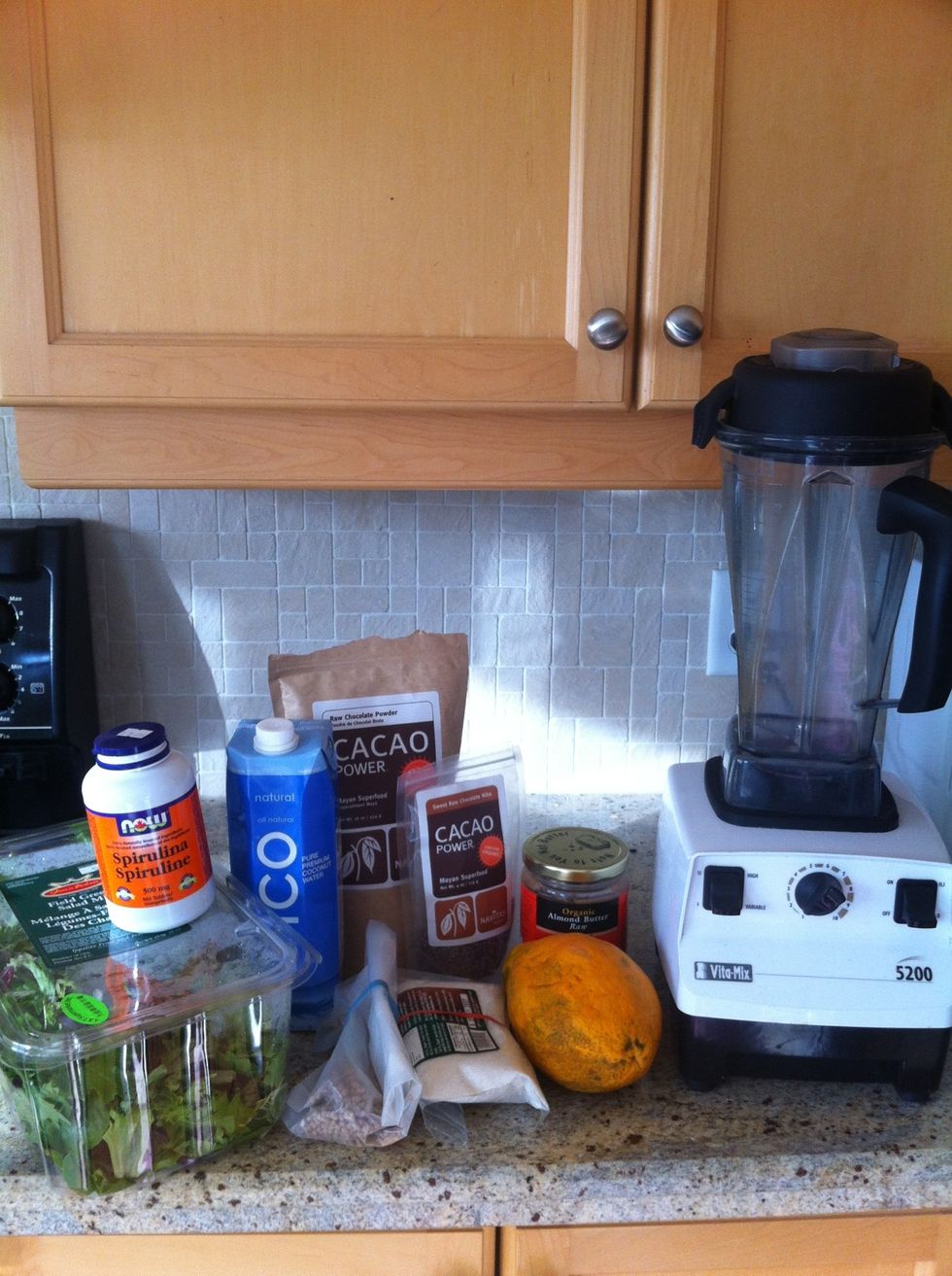 Here is a picture of my sexy Vitamix with all my goodies. I'm using coconut water as a base. You can use water, fresh juice, purified water, tea etc.
I'm making a chocolate papaya super green smoothie. My ingredients are coconut water, raw cacao powder, raw cacao nibs, organic coconut, spring mix, raw organic almond butter, left over cereal, papaya
And spirulina!!! I'm using tablets. Spirulina is a blue green algae that has an incredible abundance of nutritional properties. It's an acquired taste so don't add it in until you try it.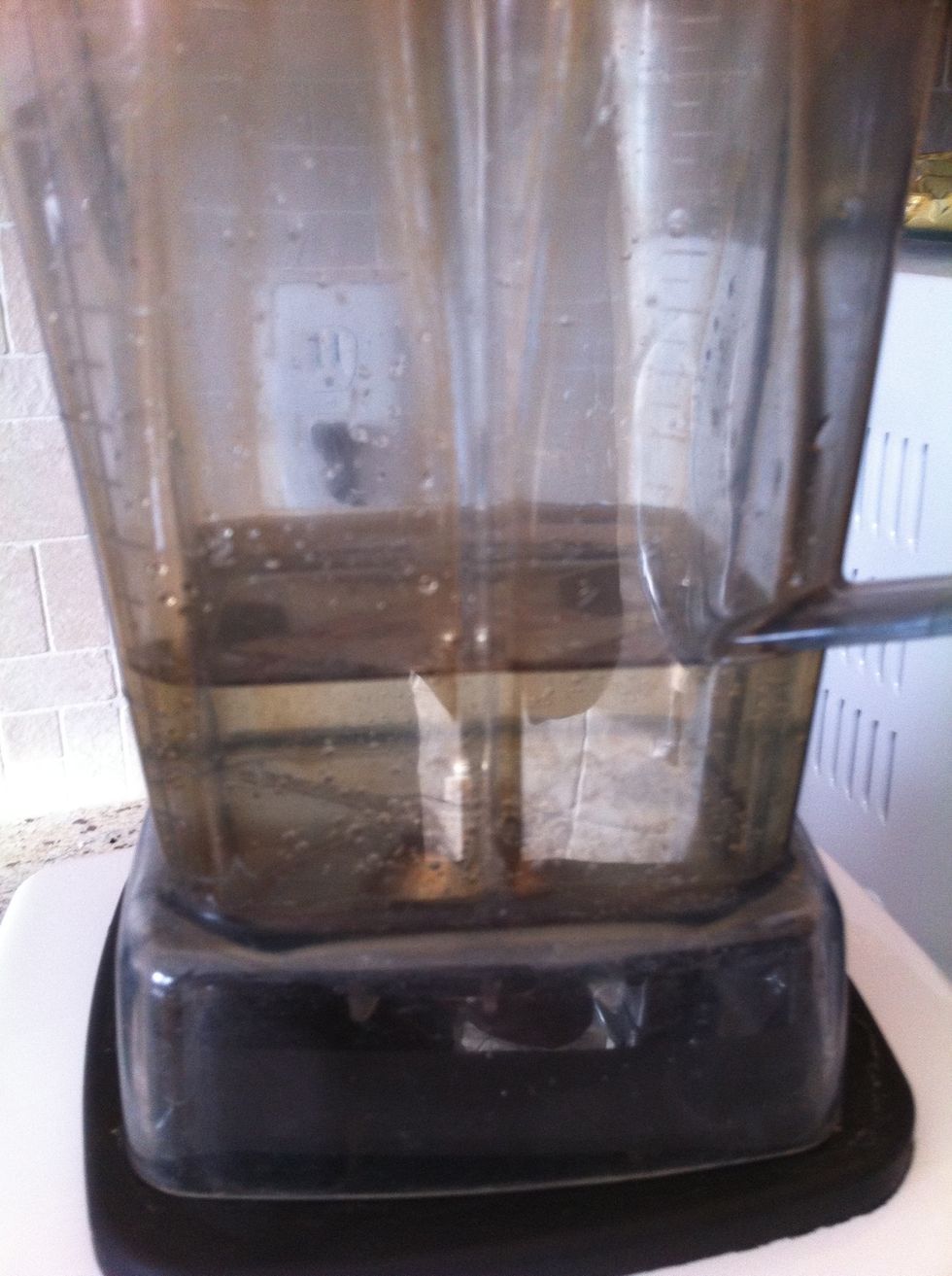 My coconut water. I eyeball it and figure out how much I think I need for all the ingredients. I can always add more after.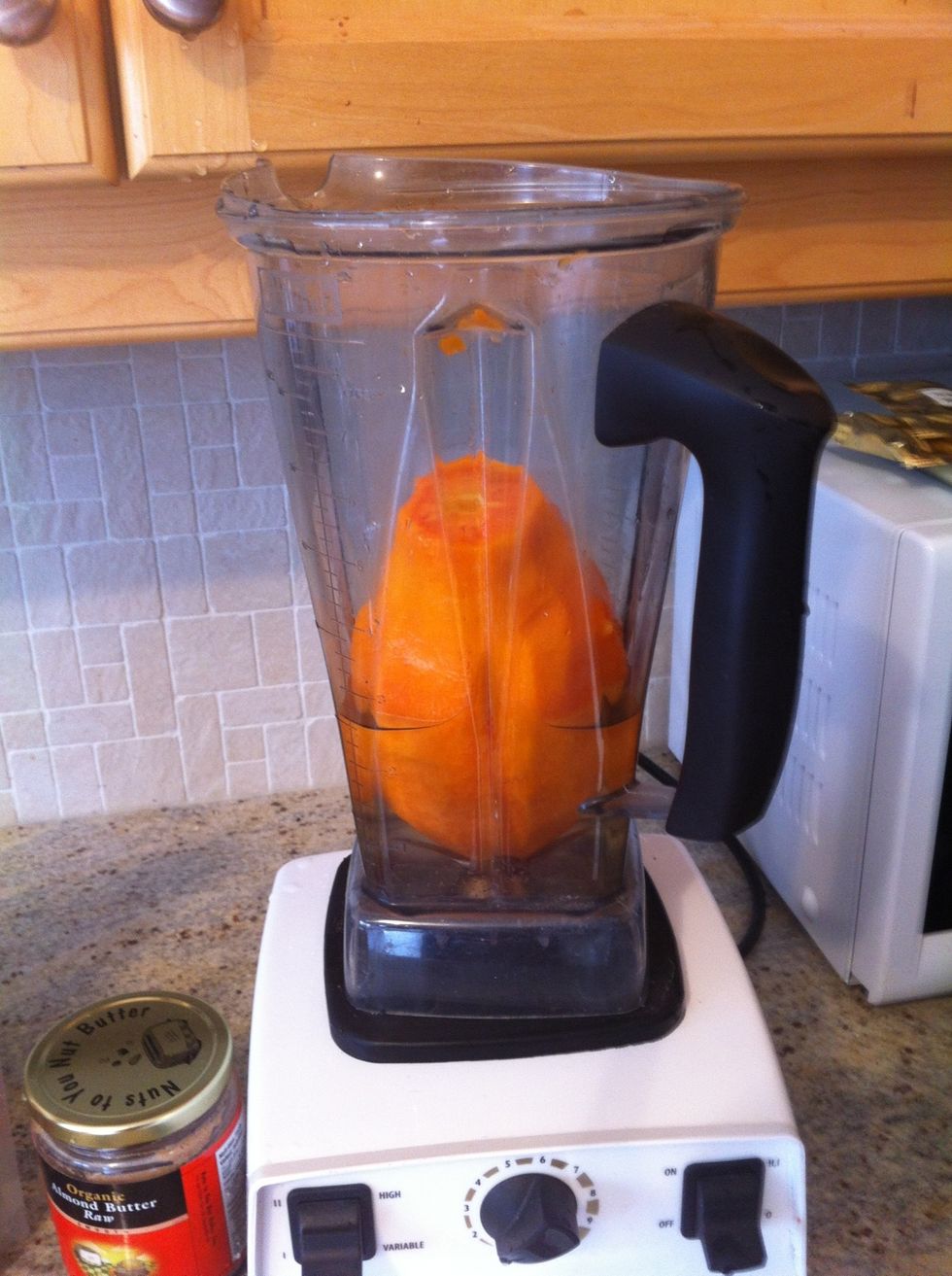 My whole papaya. The seeds are edible and are very very good for you. The seeds taste like pepper. It will make your smoothie peppery though so be aware of that.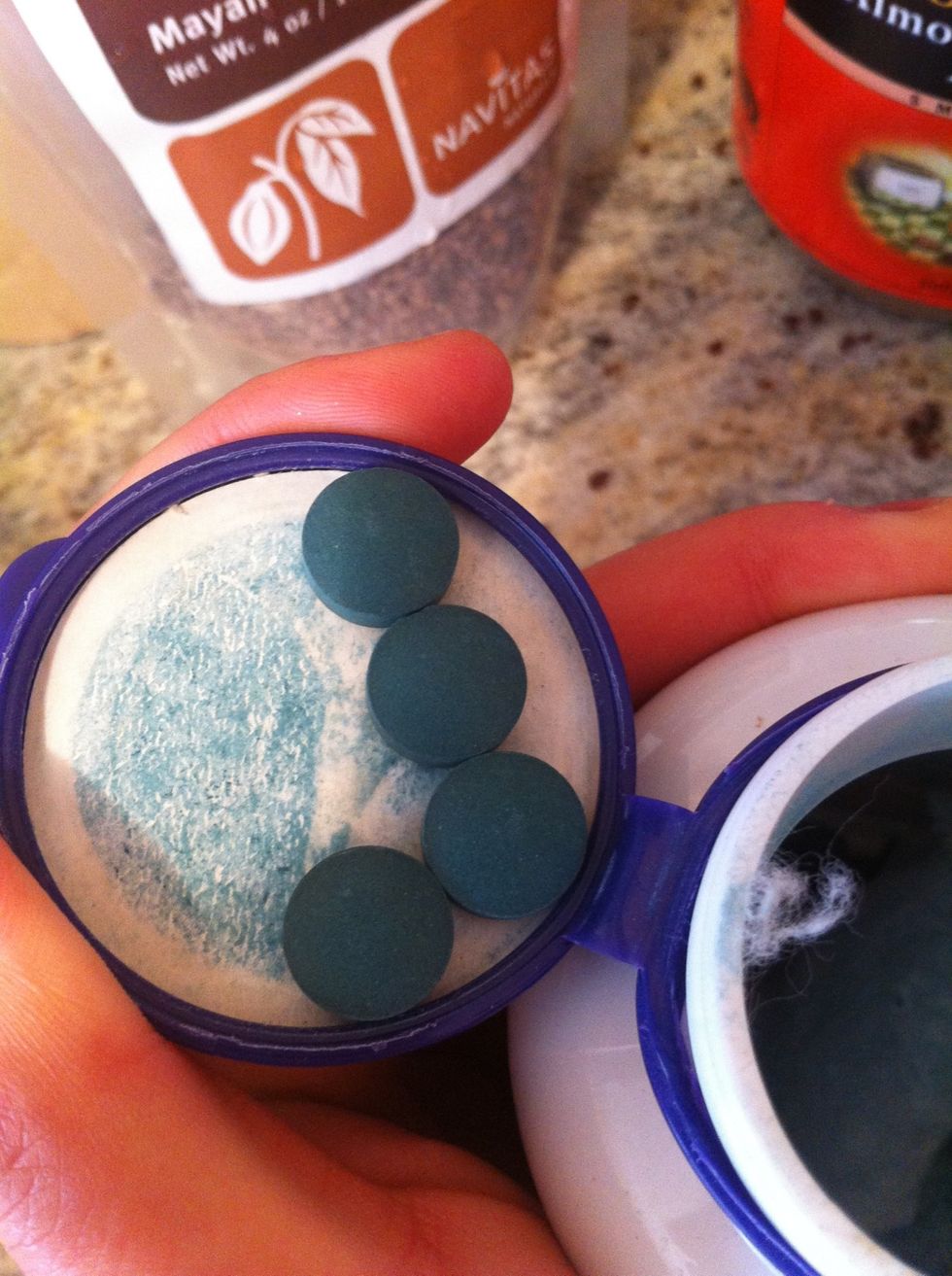 Spirulina tablets.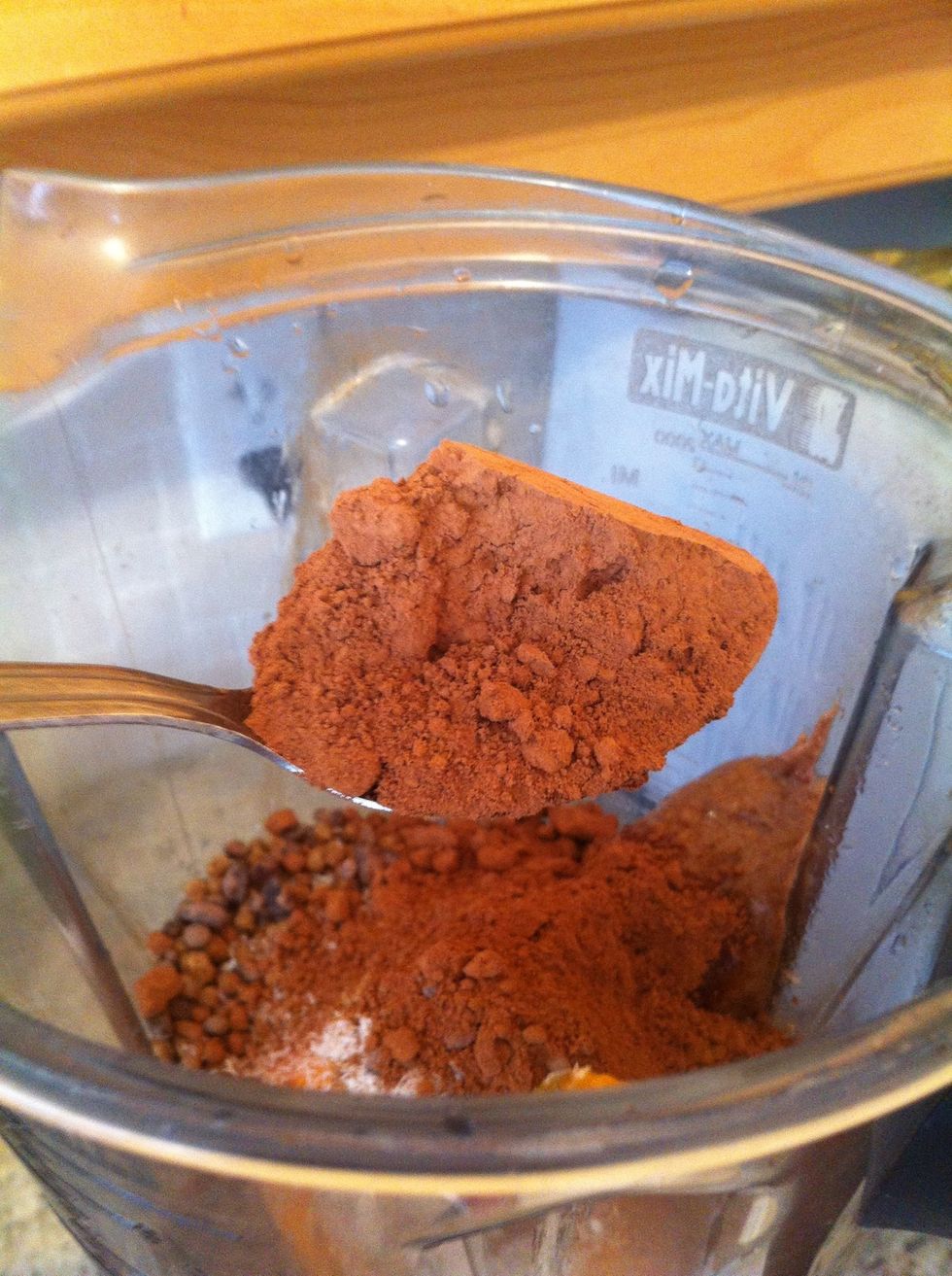 Raw cacao powder. Aka chocolate powder.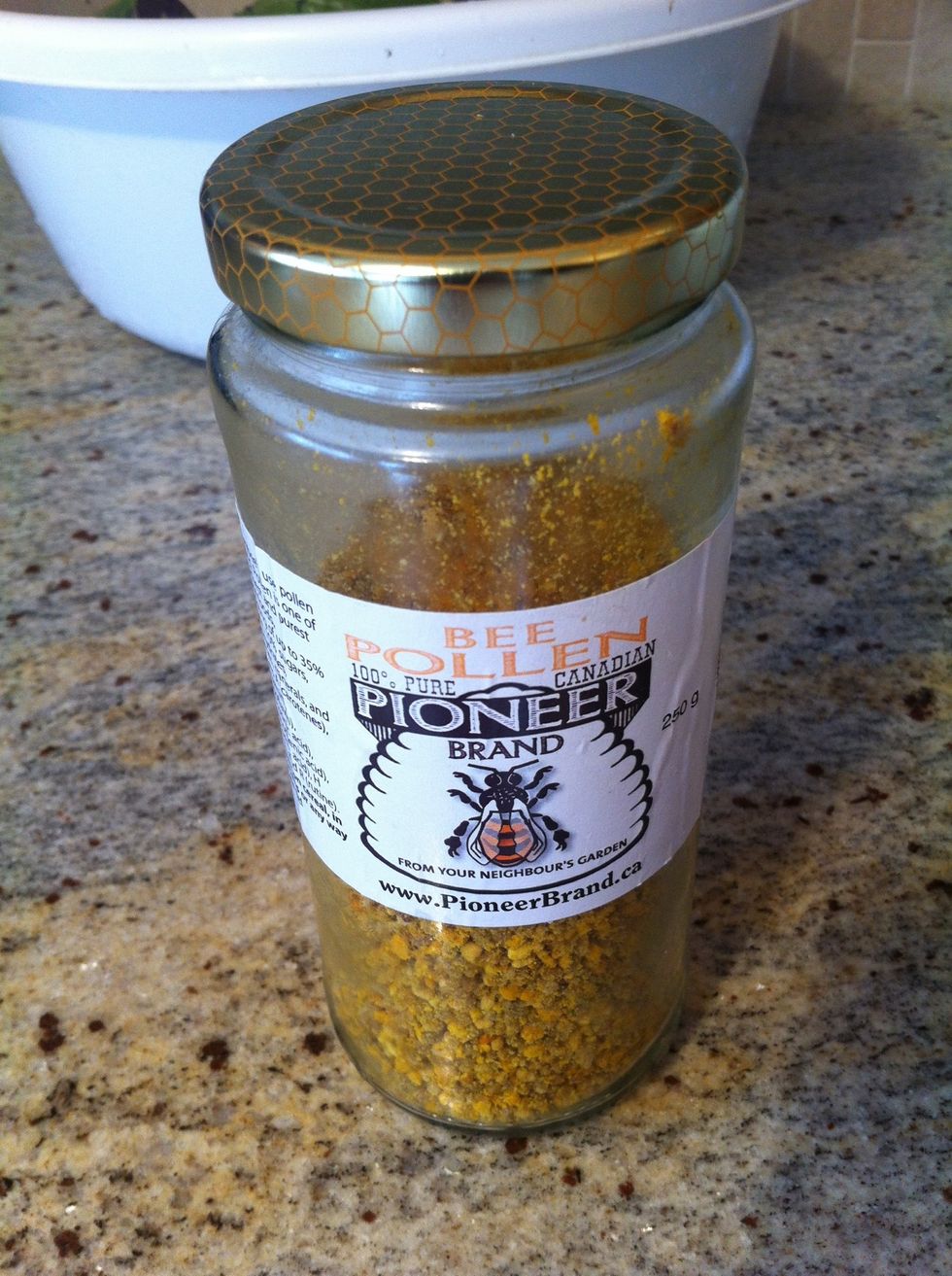 Oops I forgot my bee pollen. I added about a tablespoon.
All my smoothie ingredients including my spring mix on top. I'm going to add the rest in later.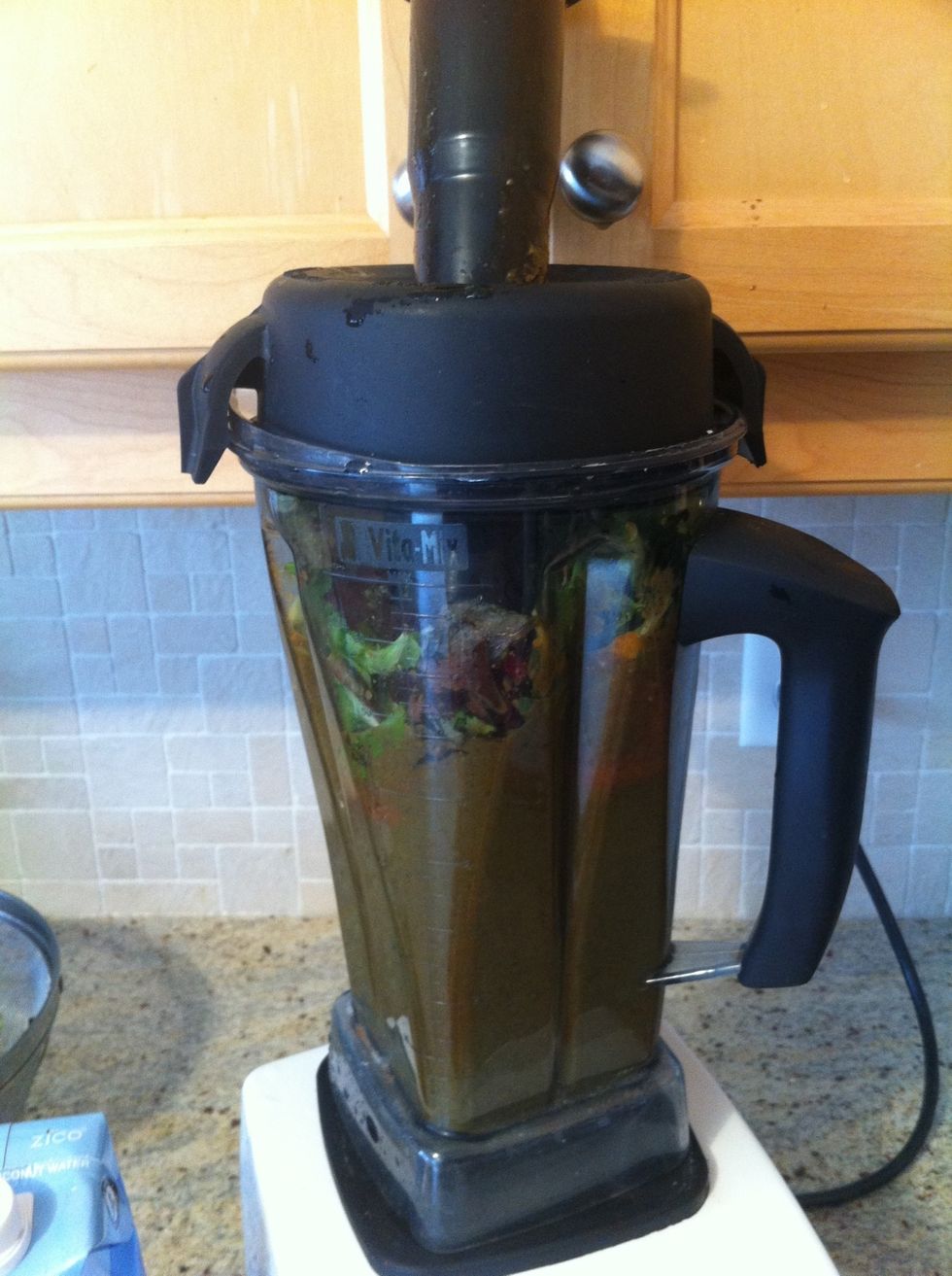 I added the rest of my spring mix.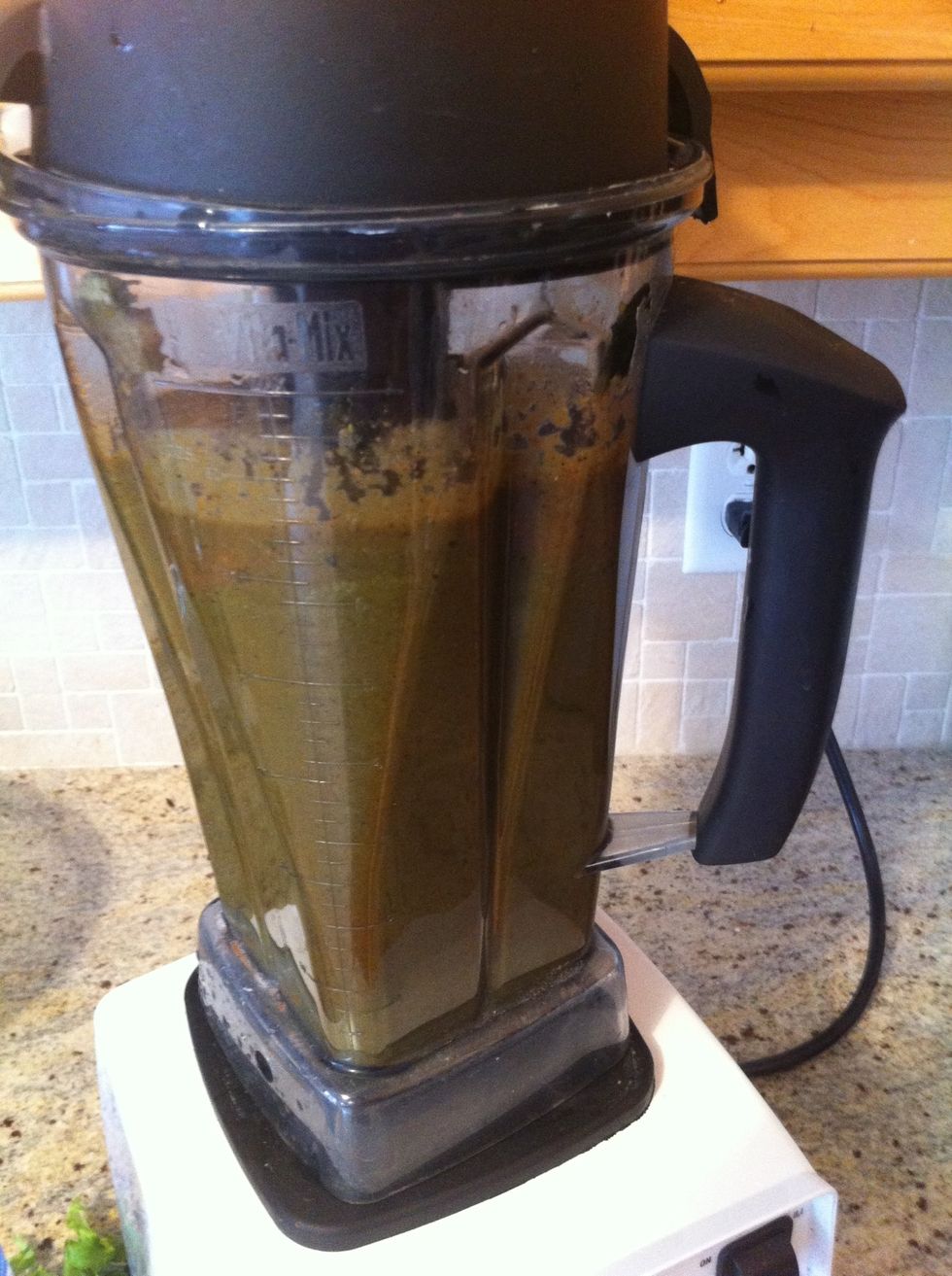 My smoothie is now a nice green colour! I added a bit more coconut water to make my smoothie even smoother.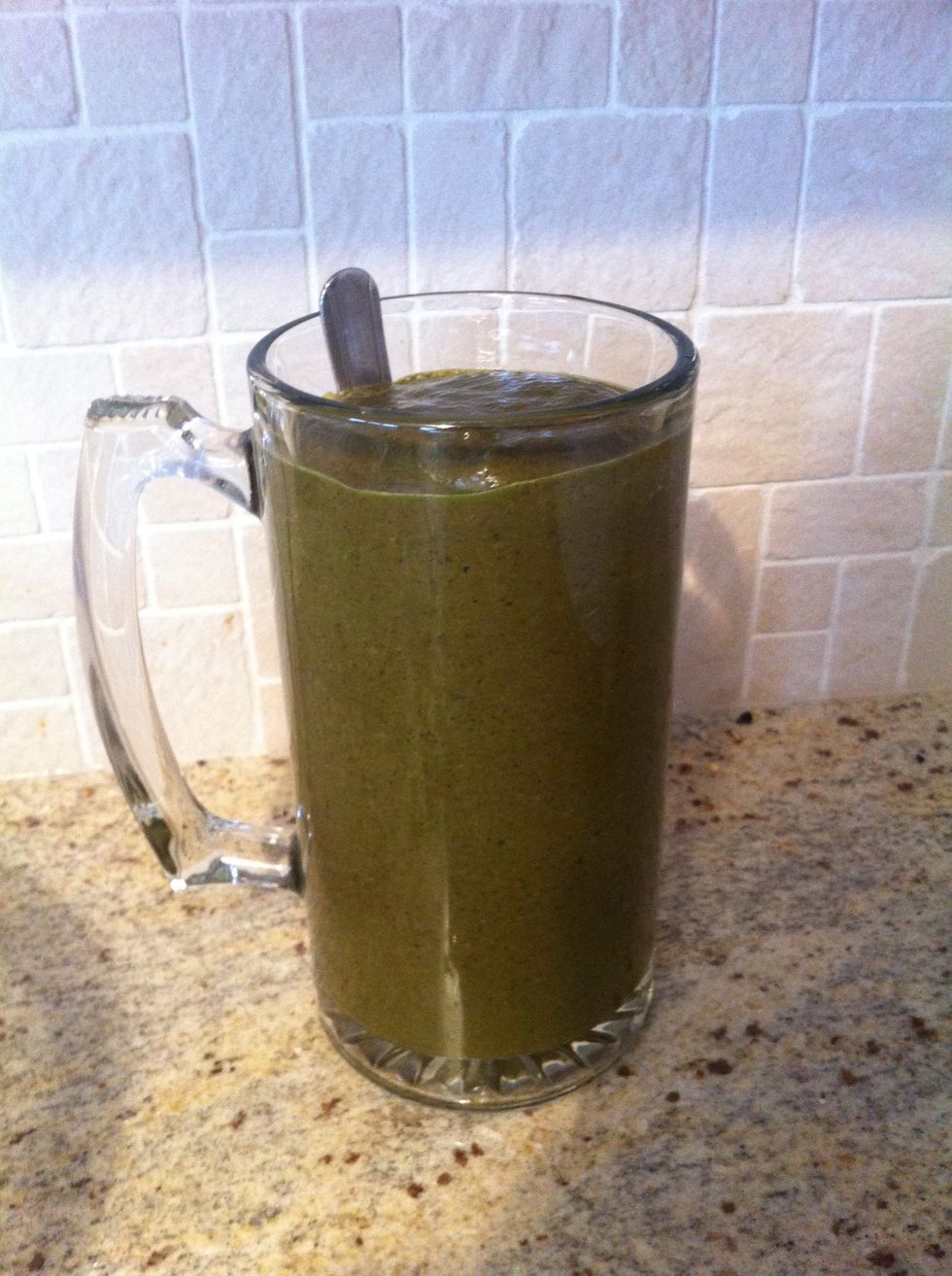 Voila. Chocolate papaya super green smoothie.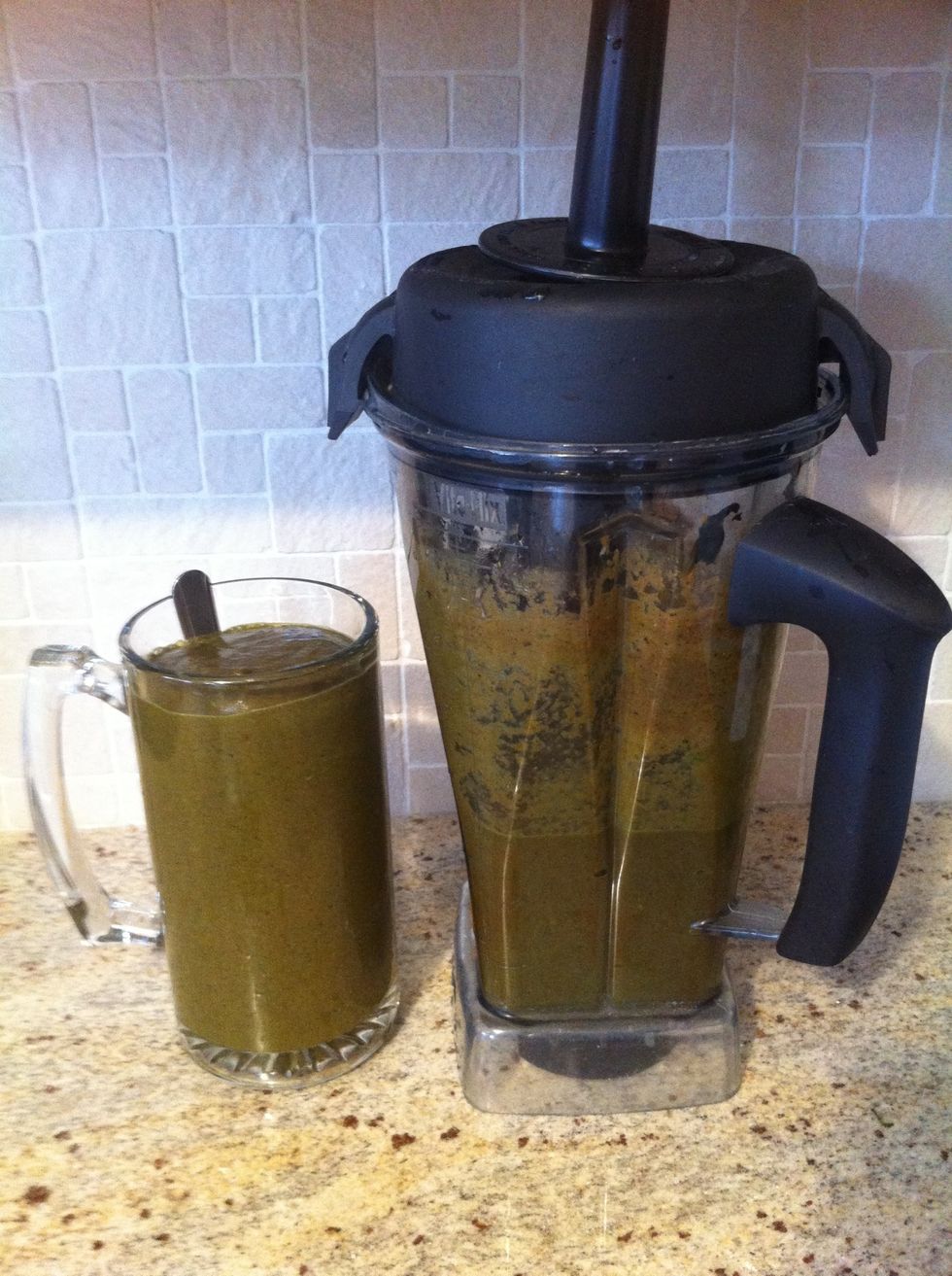 Enjoy!
1.0 Vitamix
1.0 Tasty Stuff You Want to Blend