Use a Vernier Hand Dynamometer - 5 Sec Test
38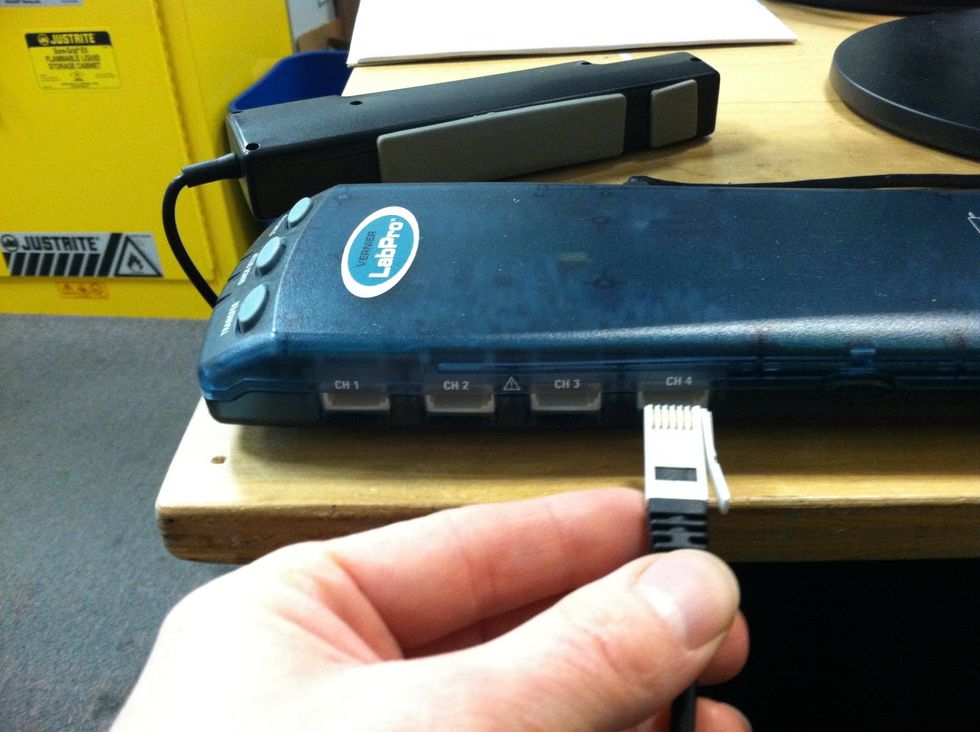 Plug Hand Dynamometer into any open port on the LabPro.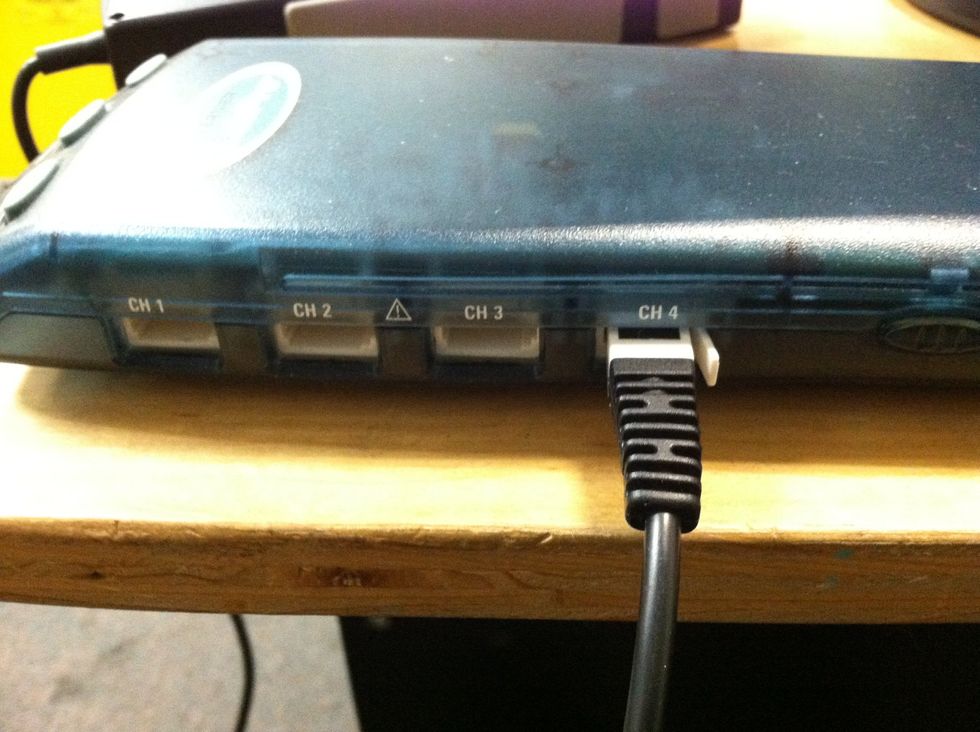 The computer automatically knows which sensor is plugged in.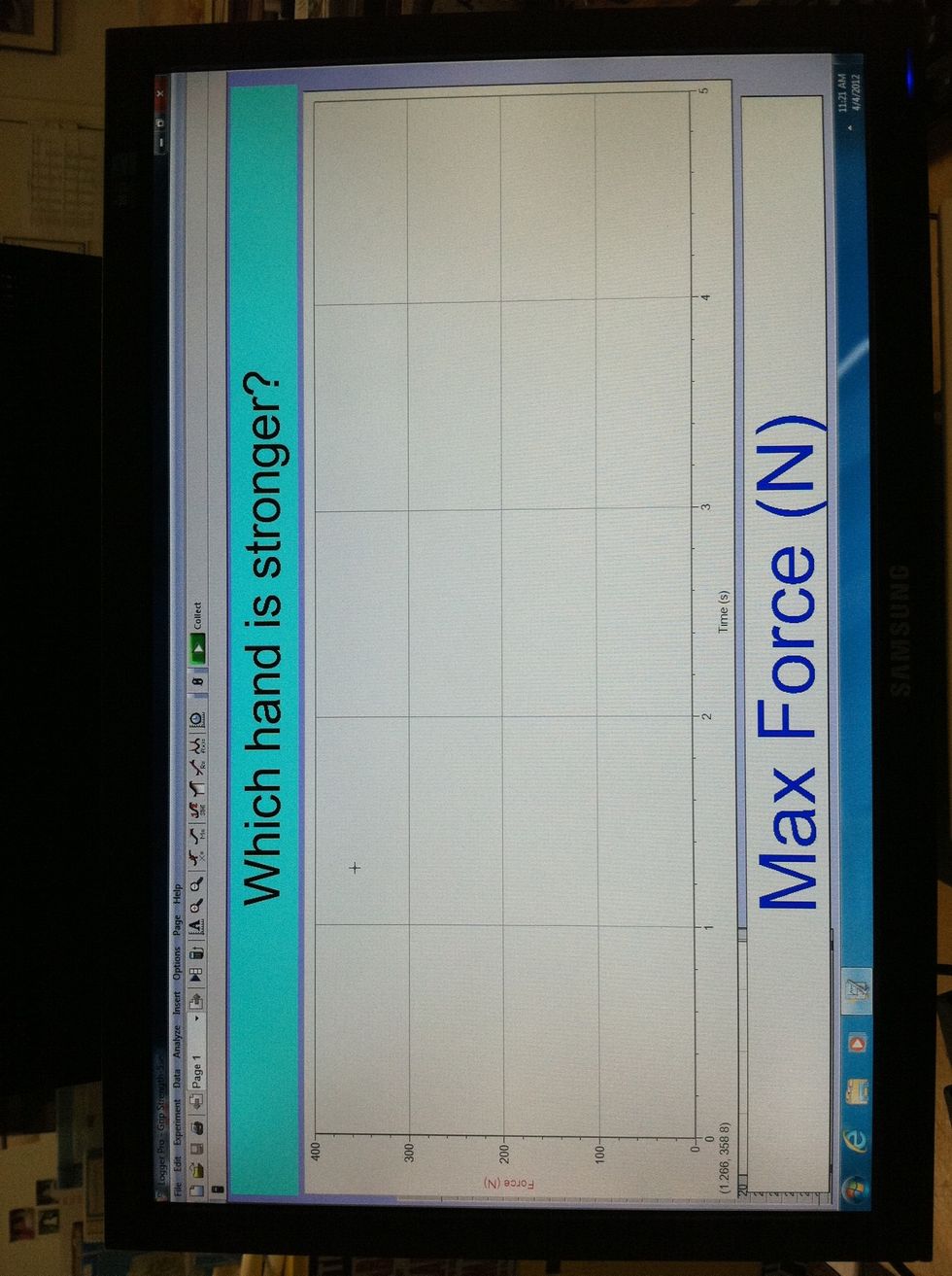 Start Logger Pro file "Grip Strength-5sec". You should see this screen.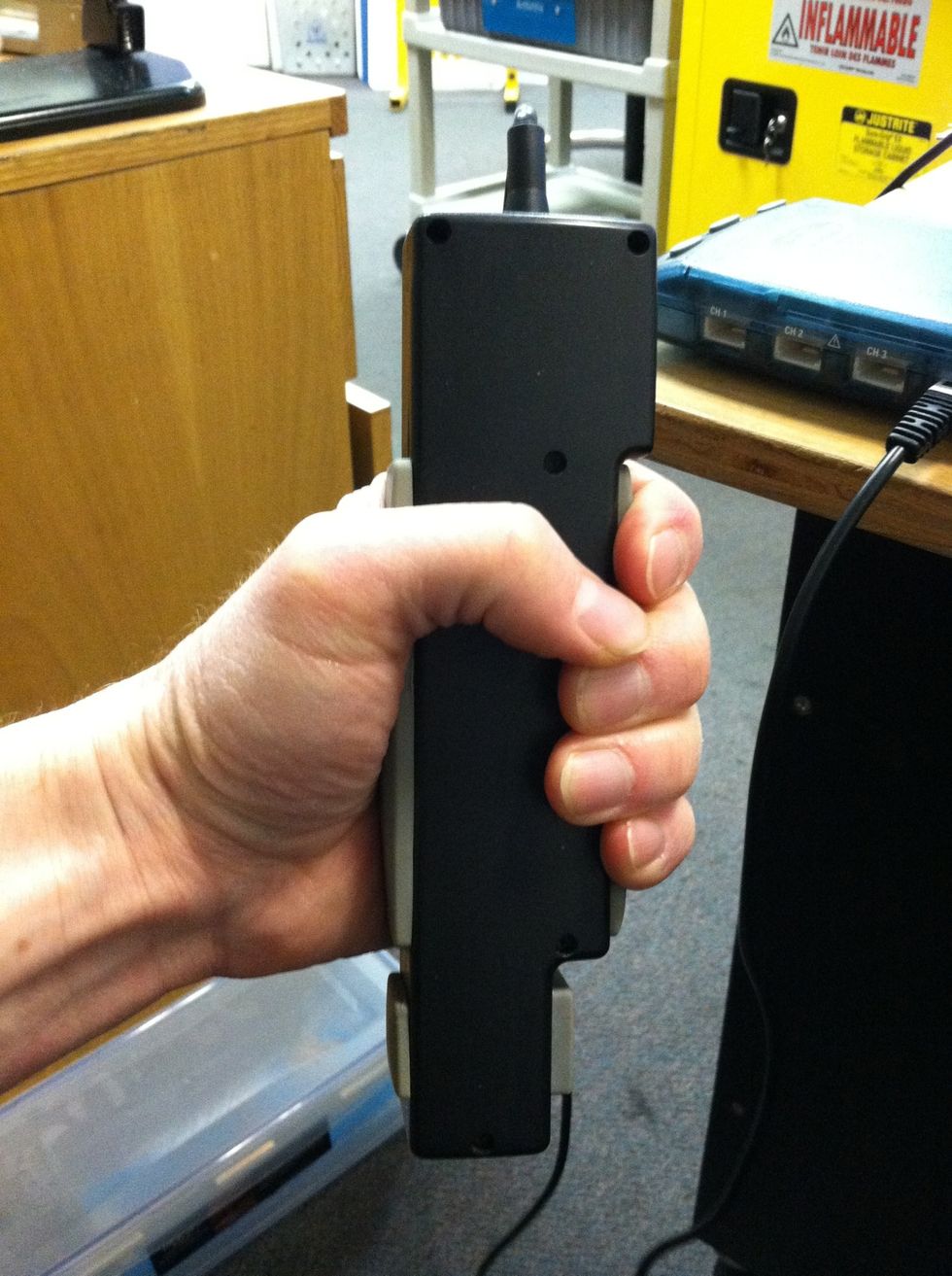 Subject should holding the Hand Dynamometer like this waiting for you to tell them to grip as hard as possible.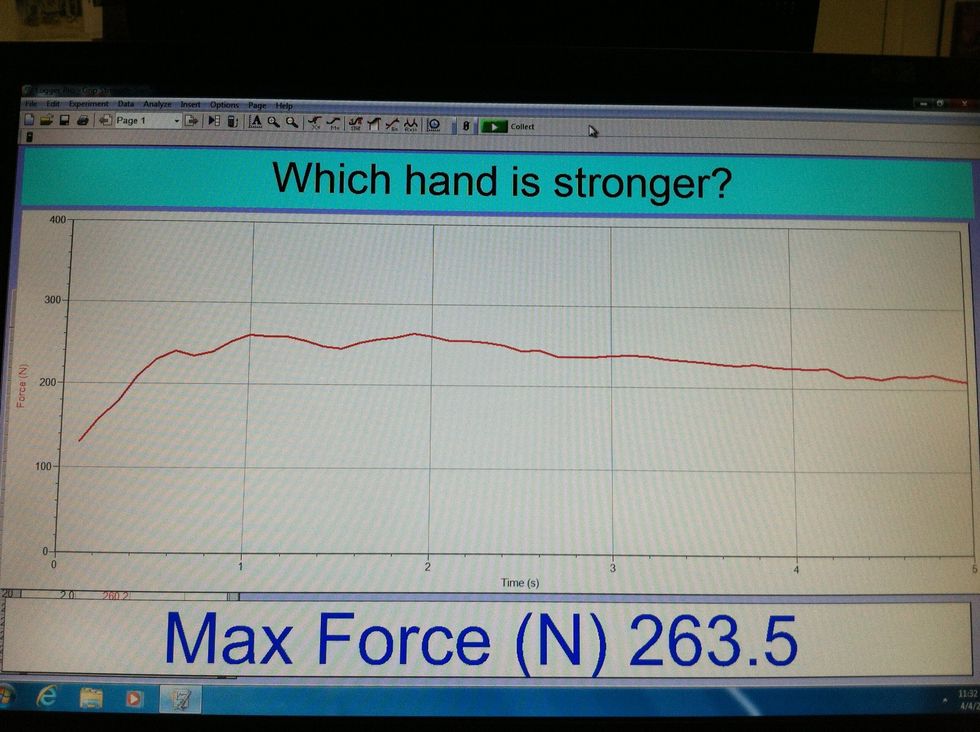 The first will look something like this.
You'll want to store this run using the "Ctrl + L" key strokes or from the "Experiment" menu choose "Store Latest Run".
You will also want to click the "stat" icon from the toolbar or from the "Analyze" menu choose "Statistics".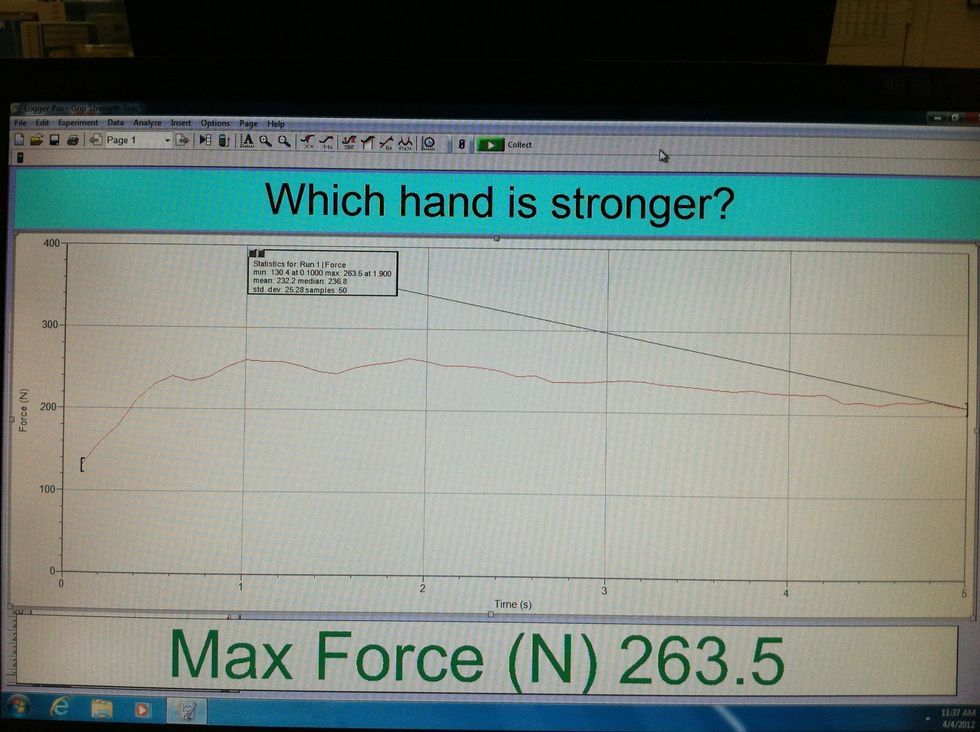 Your screen should look very similar to this.
Instruct the subject to switch hands and prepare for your signal to squeeze. Click green "Collect" button again to record the second hand.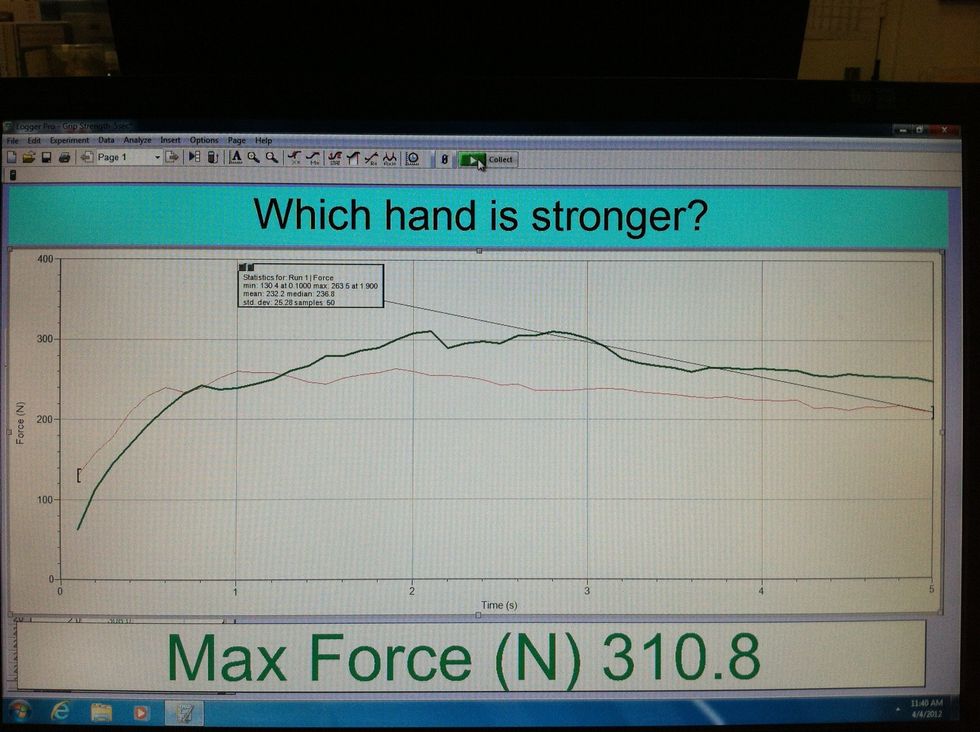 This screen is after both have been measured. The "Max Force" at the bottom of the screen is for the second run. The "stats" box above has the max force for the first run.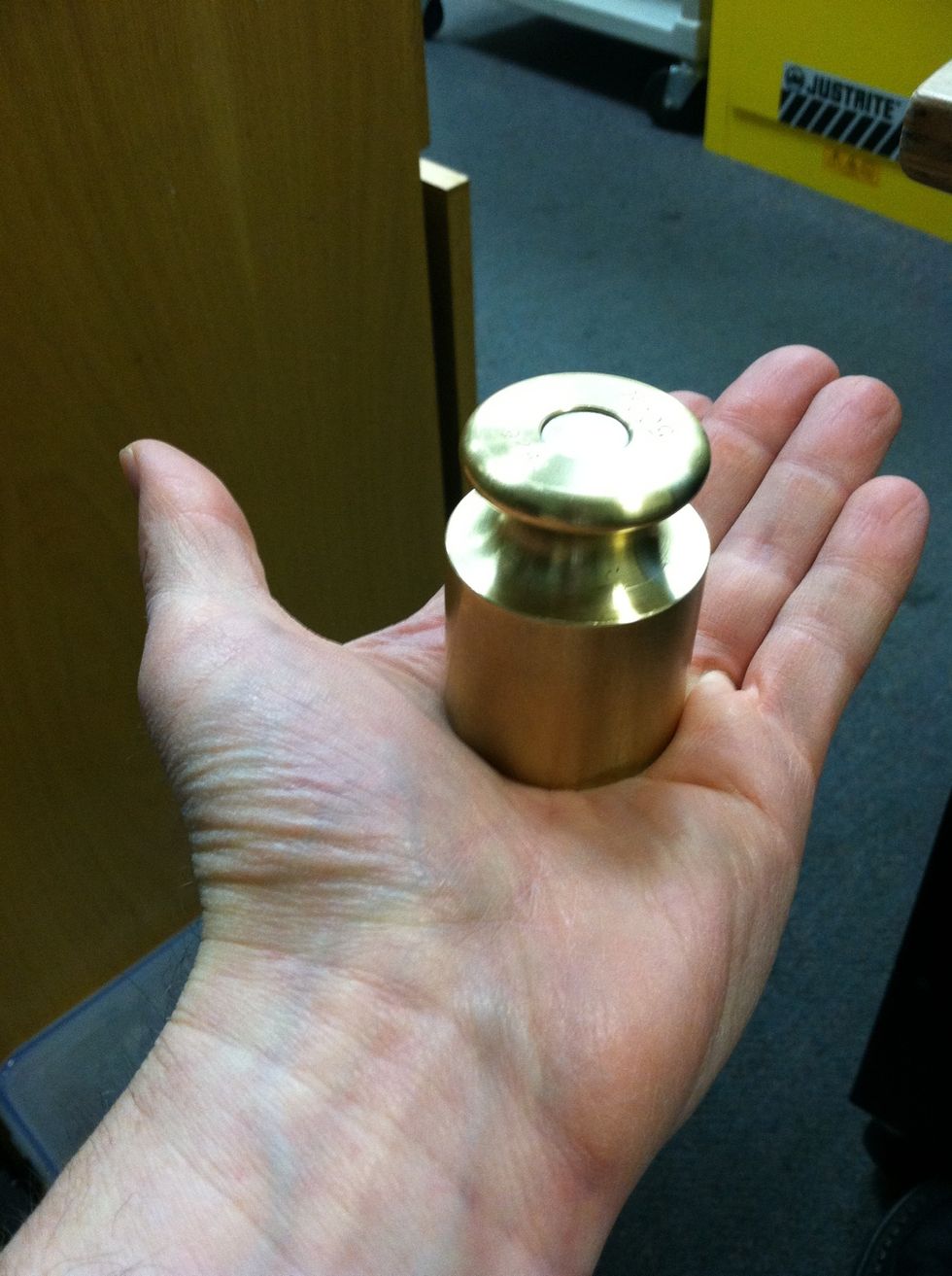 You can use the 500g weight to approximate 4 Newtons of force used to resist the Earth's gravity.
1.0 Hand Dynamometer
1.0 Labpro
1.0 Mac or PC
Logger Pro software