Firstly just get your USB (if you don't have one already), you can get one almost anywhere reject shop, Dick Smith, Harvey Norman, or just your local store.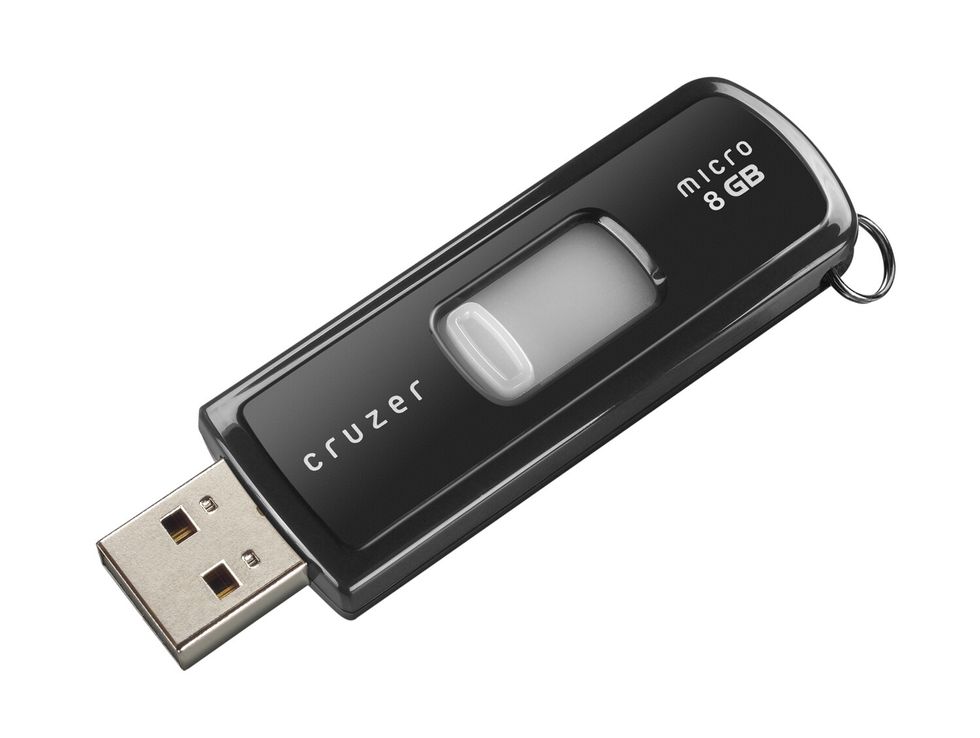 This is what a USB memory stick usually looks like. Usually a rectangular box with a metal object on the end. This is the part of which it is inserted into the laptop or computers USB port.
Although most USB's are rectangular, they can come in different shapes, colours and sizes like this one for example.
If this is your first time using this particular USB on this computer, you will have to download the software, this will only take a minute.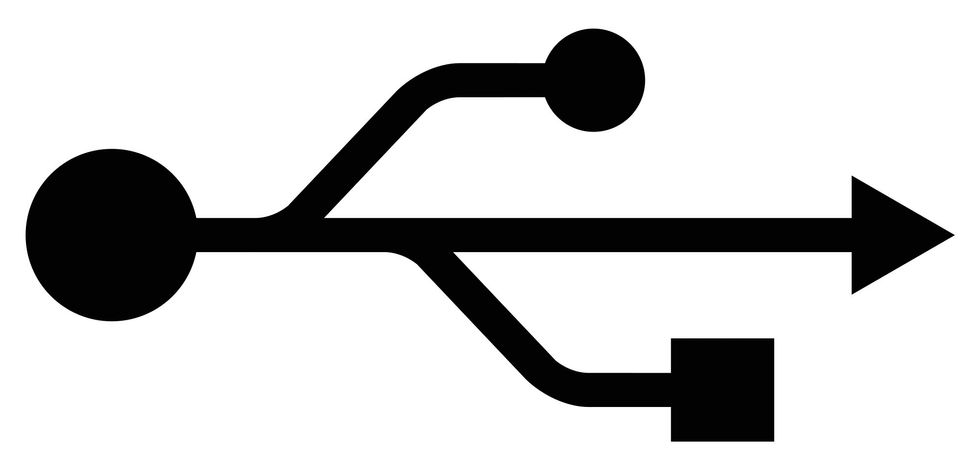 Look for this symbol. This indicates a USB port.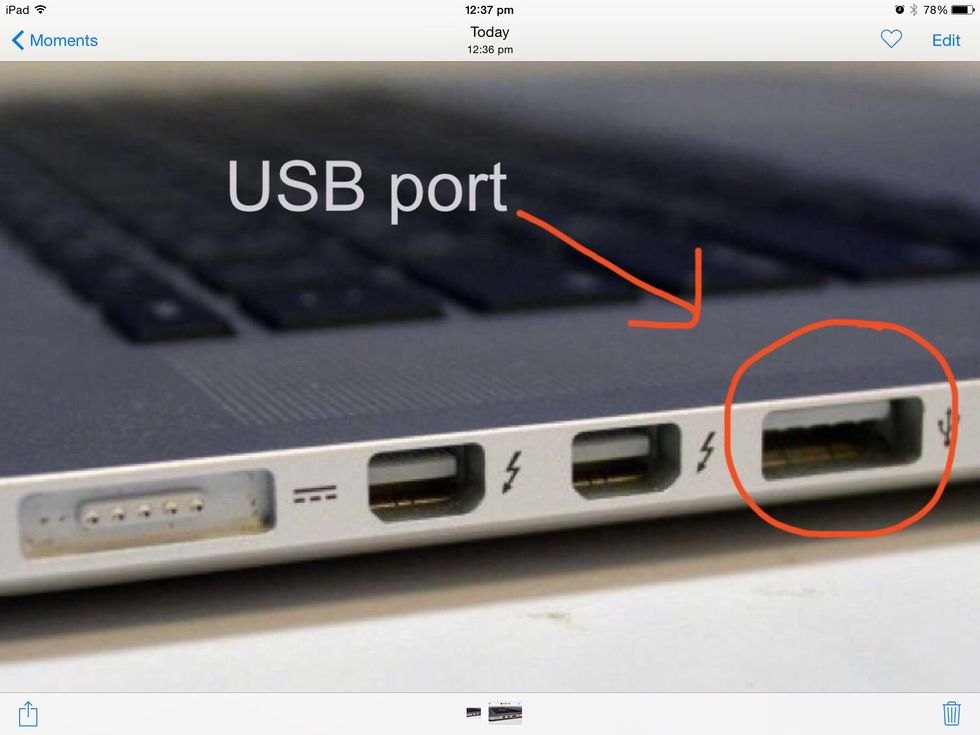 This is what a USB port looks like and where the USB is inserted. Most computers should have at least 3.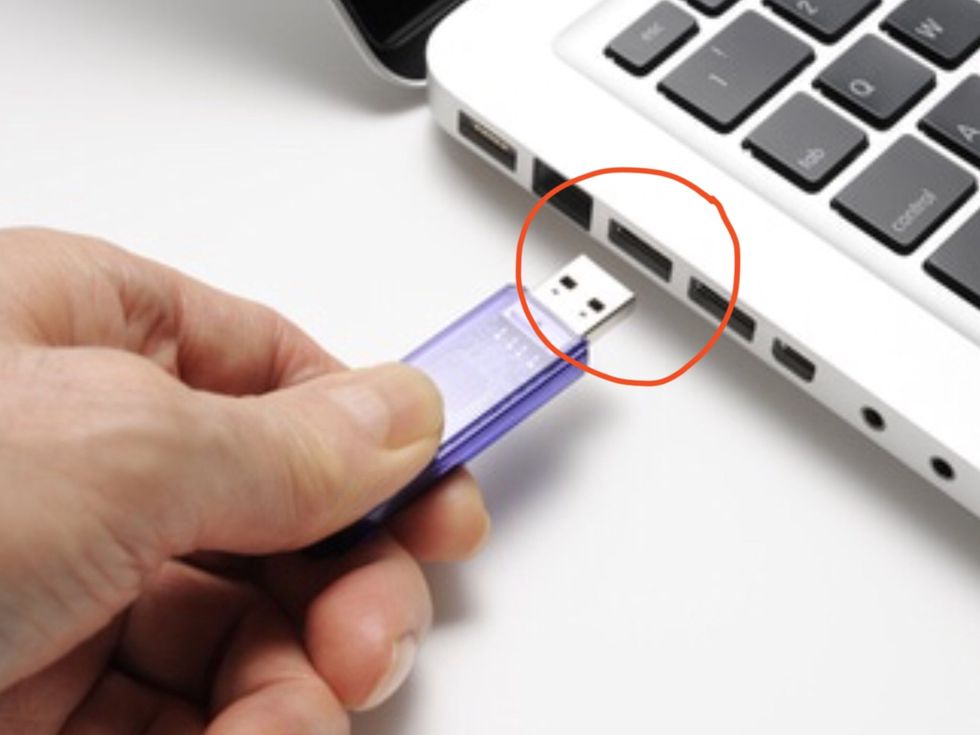 Step 1: Insert the USB memory stick into the the USB port
Step 2: Open up file explorer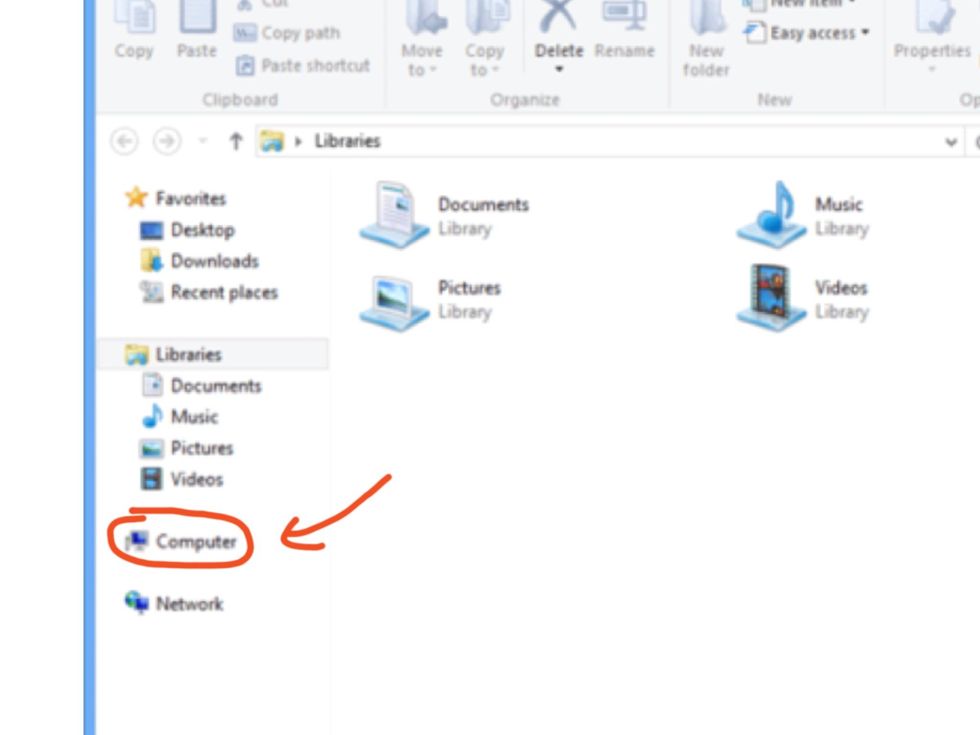 Step 3: This page should come up. Now you should see a range of icons on the left side of the page. Select the one saying computer or this PC.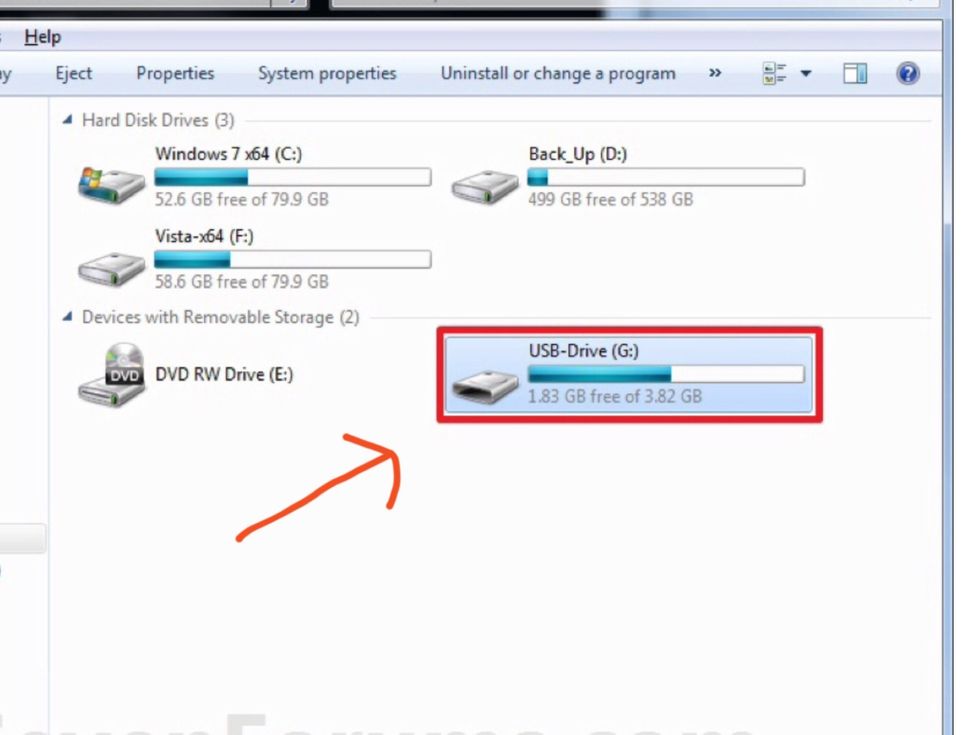 Step 4: These icons should appear, select the one saying USB.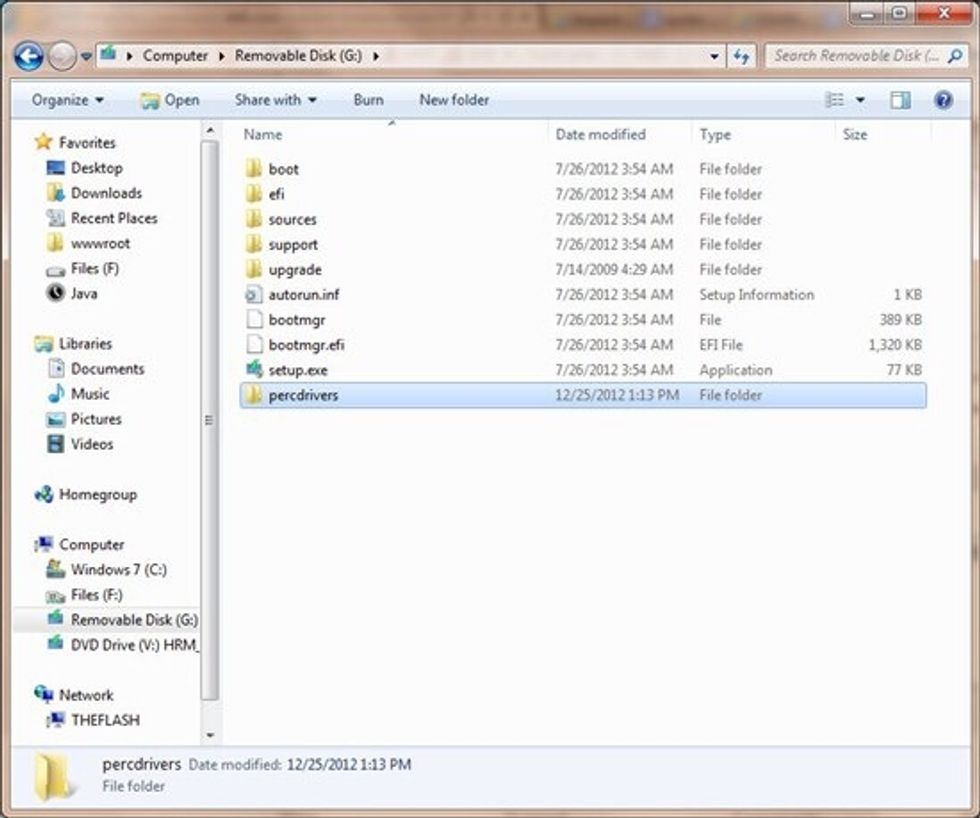 You have now opened your USB. You can see everything that is in the this USB. You can open documents as well as export and import documents.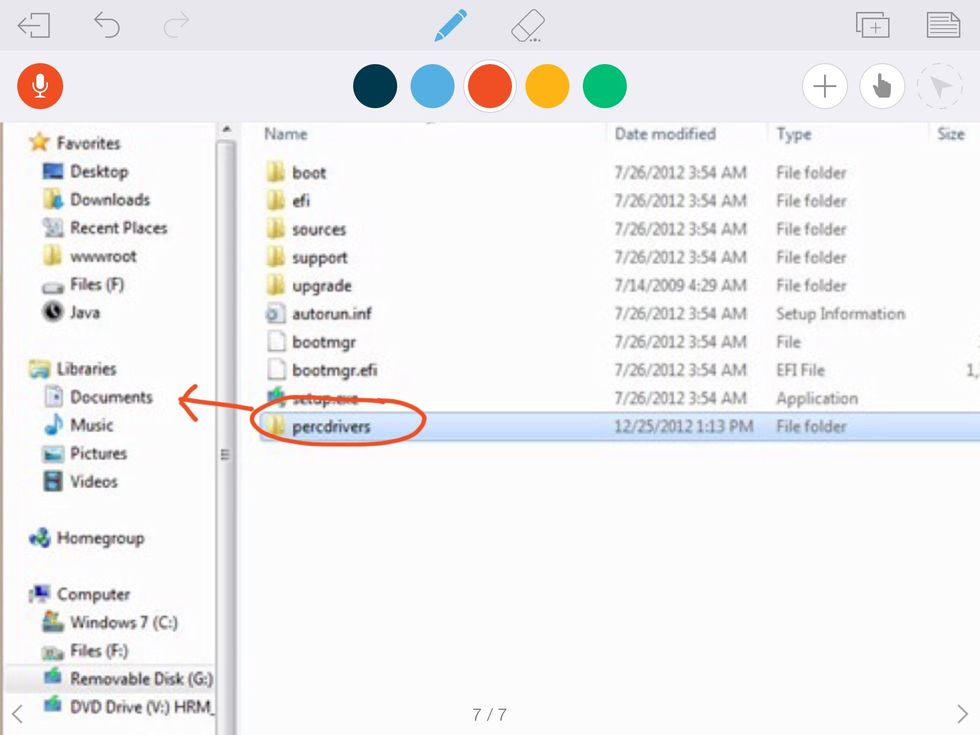 Now, to save a file on your computer from your USB, simply just drag it into documents.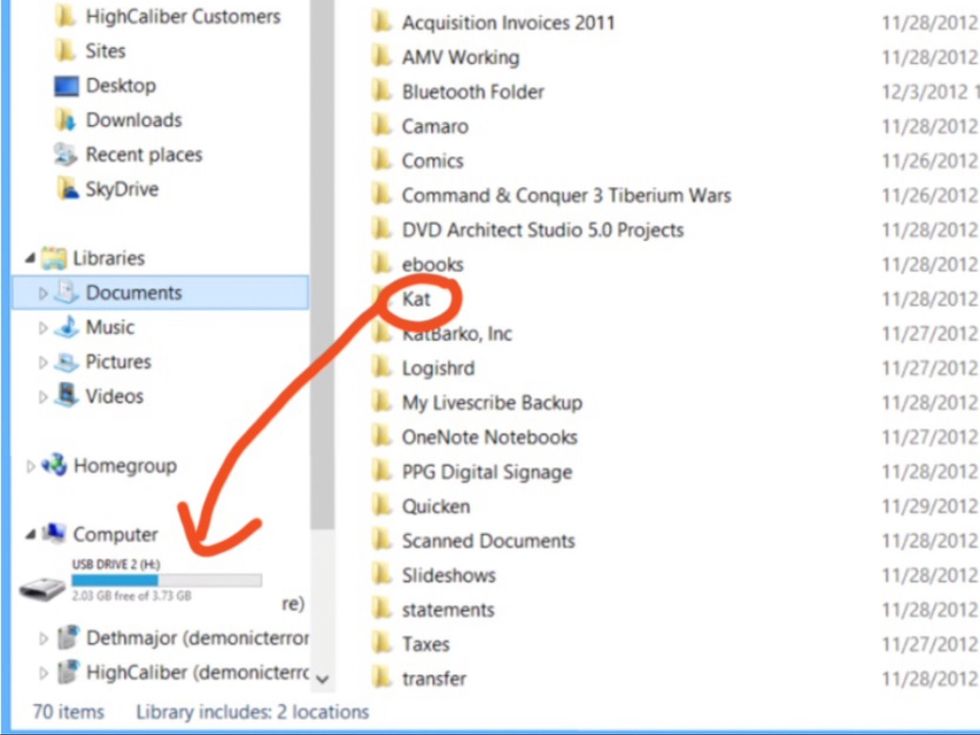 To save a file onto your USB from your computer, just drag a document or file into the USB
Now use these steps to move files and documents from computer to computer 💻😀
1 USB memory stick
1 Laptop/Computer