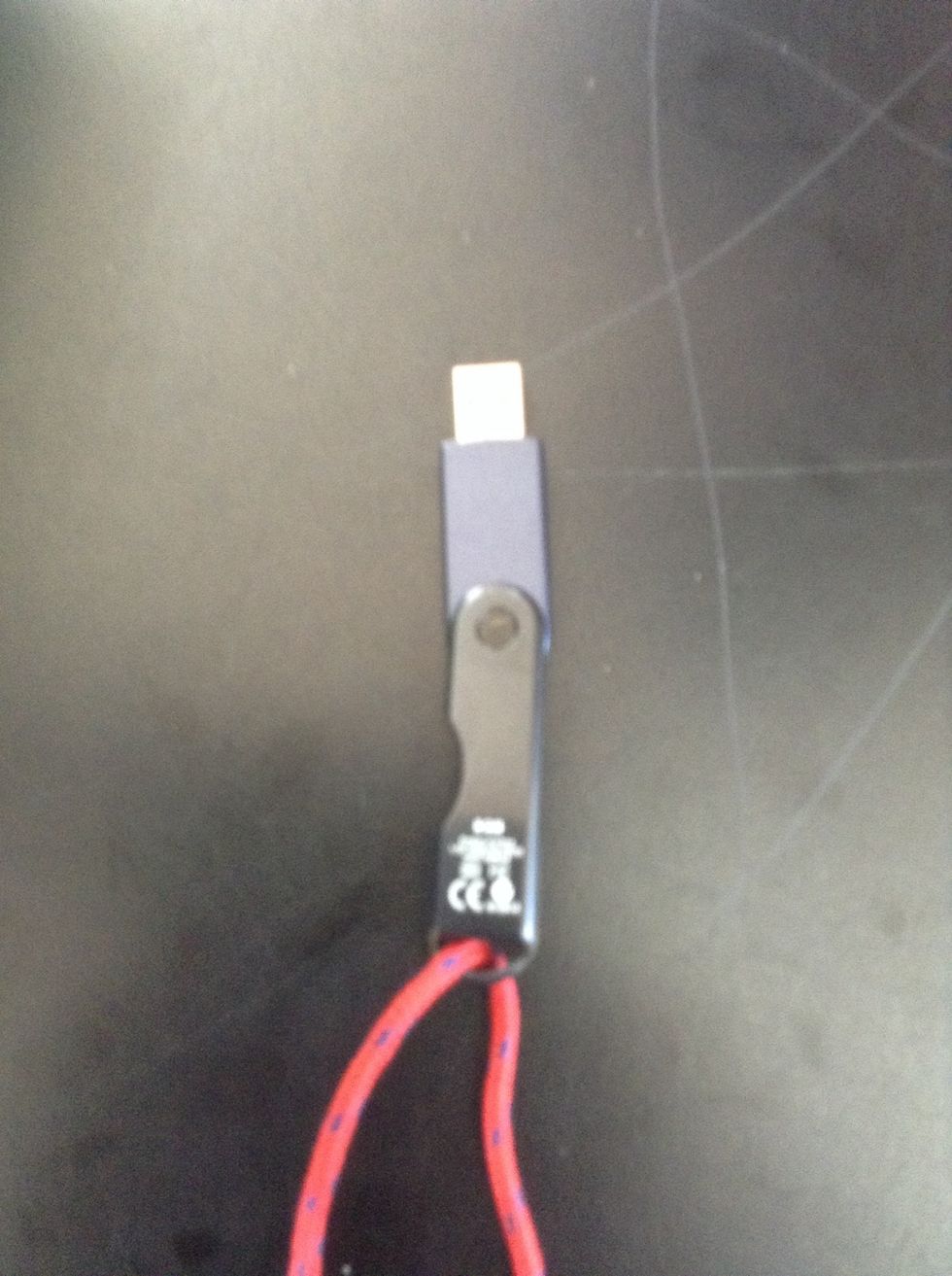 Your USB stick!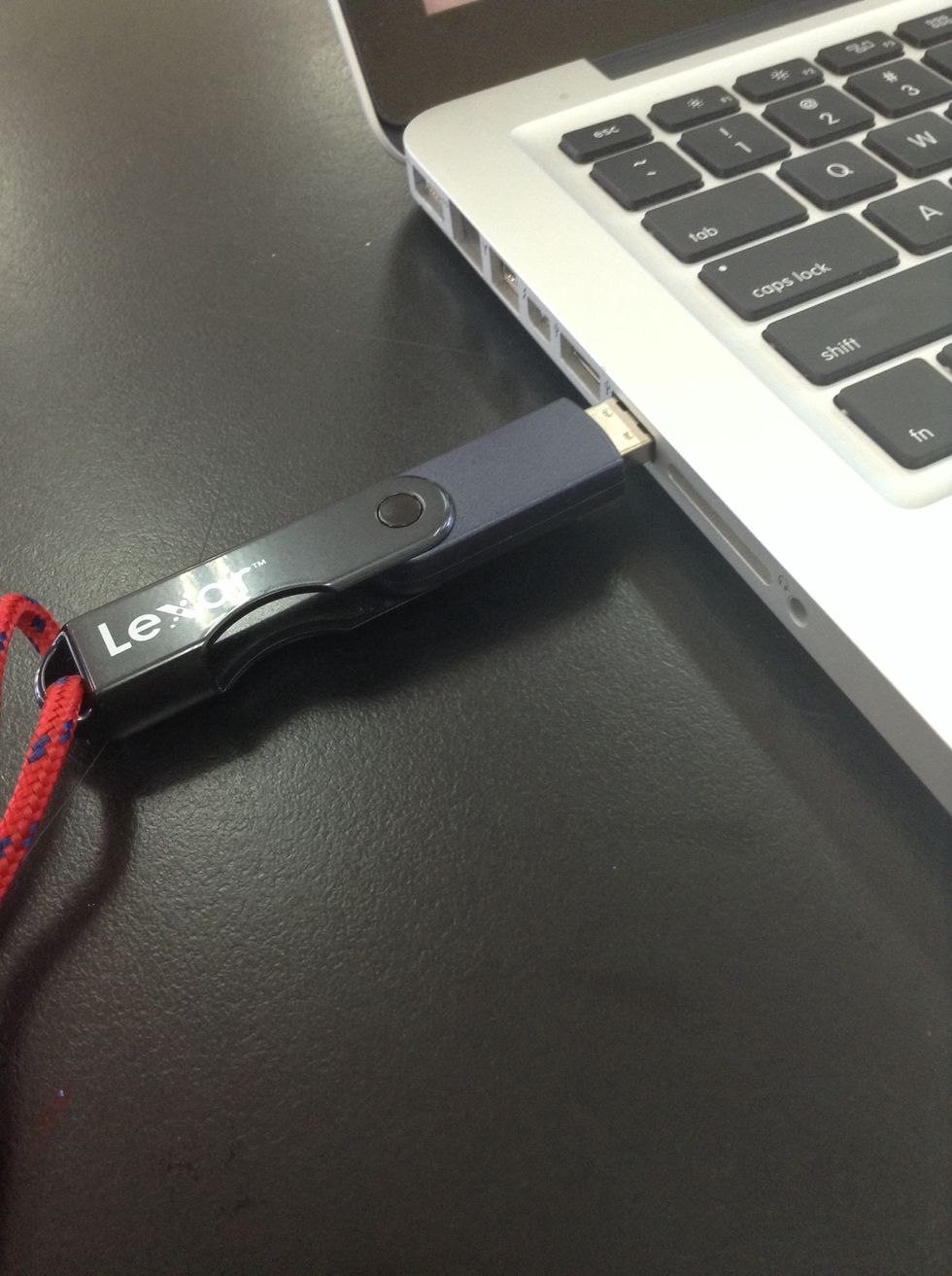 Place your USB stick into the hole that has a tree on top of it...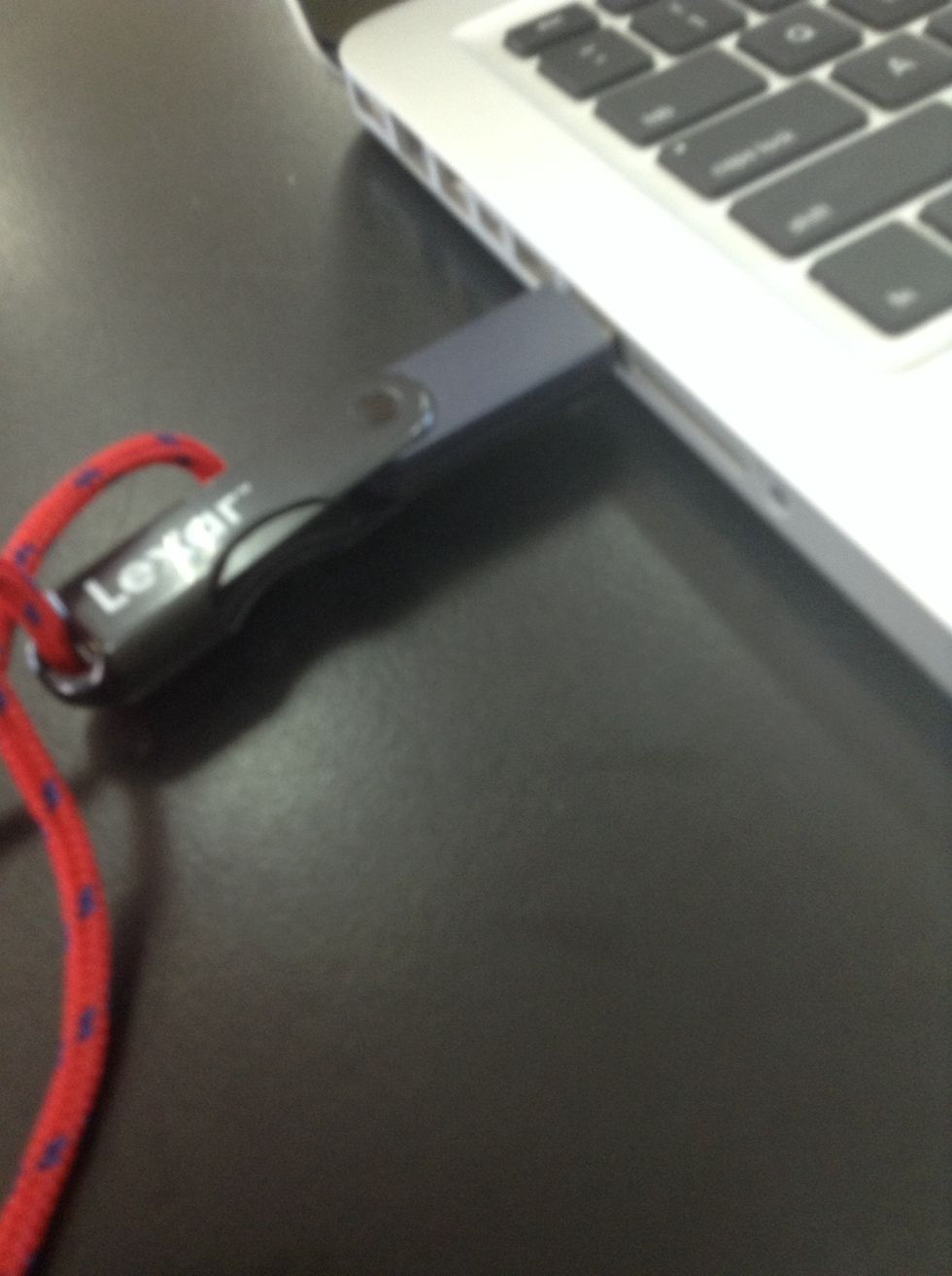 Make sure that you put it in all the way though!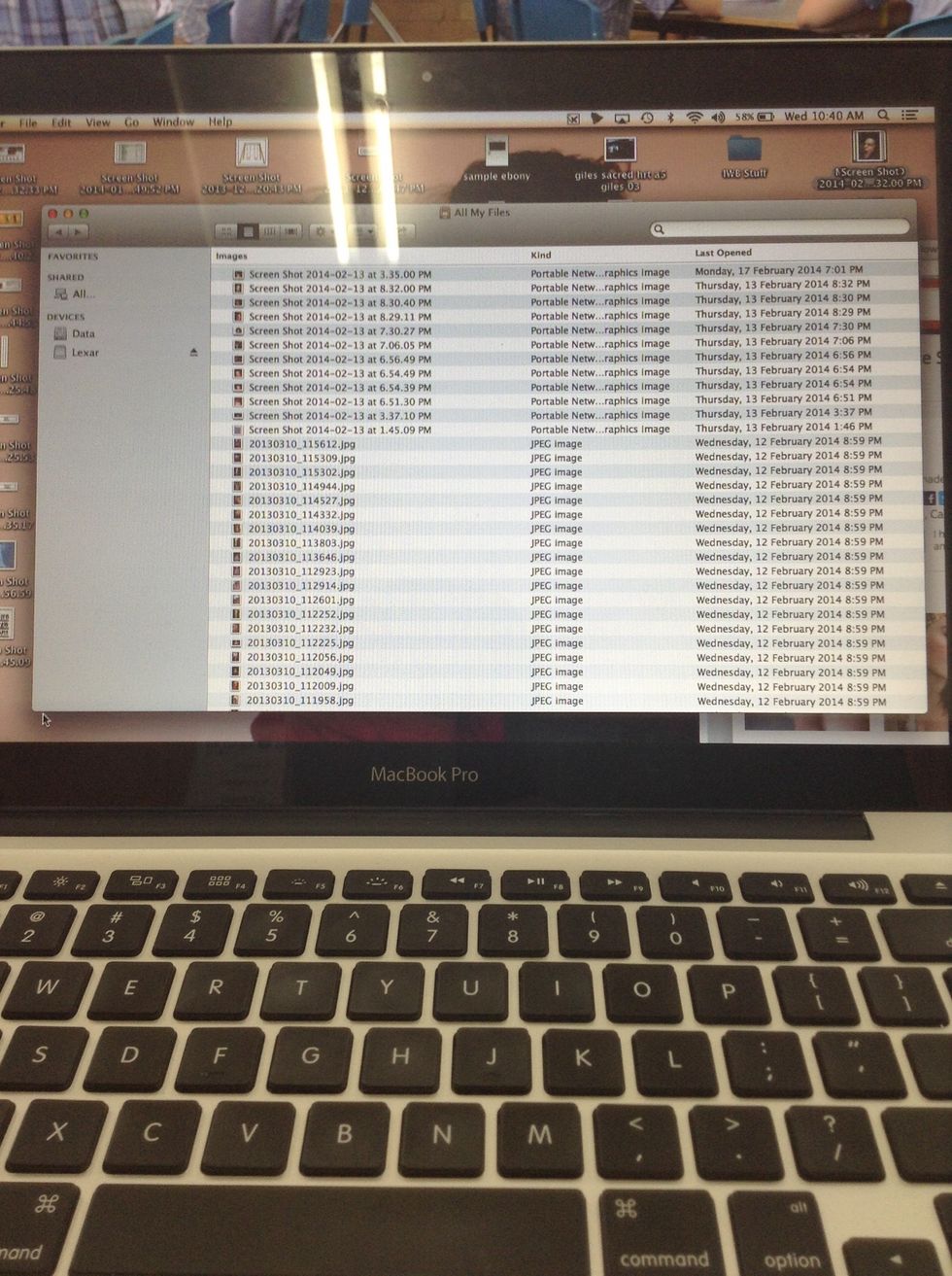 It will probably look like this... Once you open USB folder.....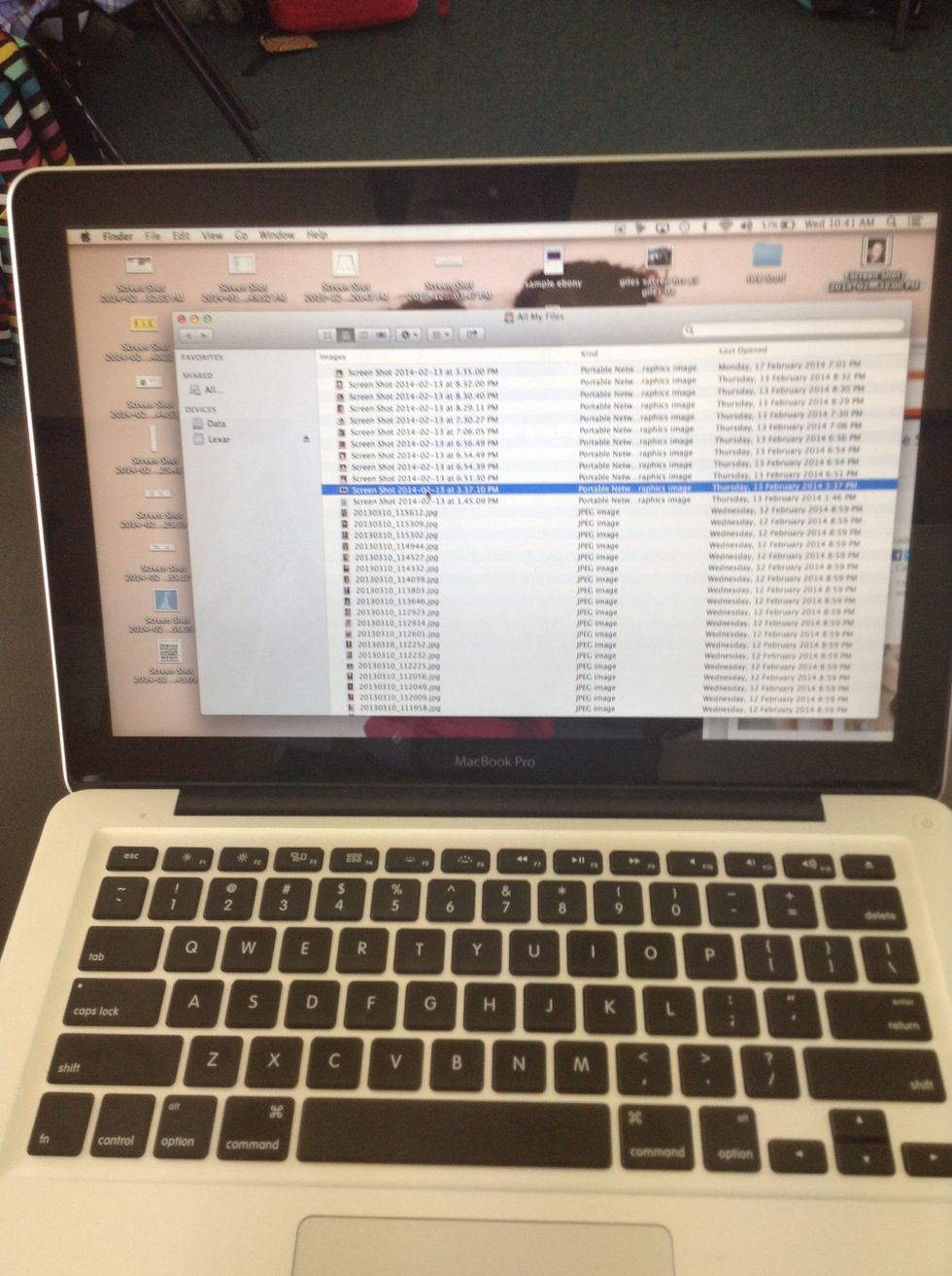 Now just click on which one you want!
The USB stick is mostly used for pictures, videos and documents....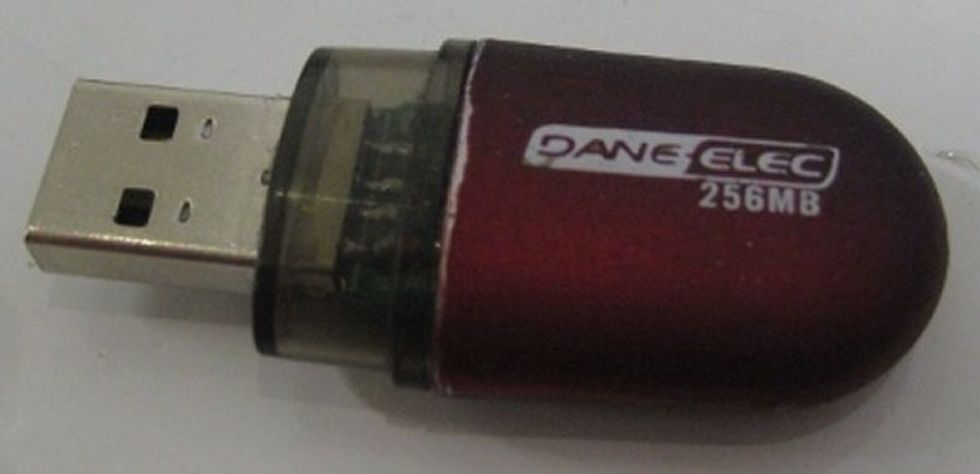 Old USB sticks used to cost heaps of money, the cheapest would be $95, and that would be about 10 years ago.
Goodbye, I hoped you liked it...
The creator of this guide has not included tools