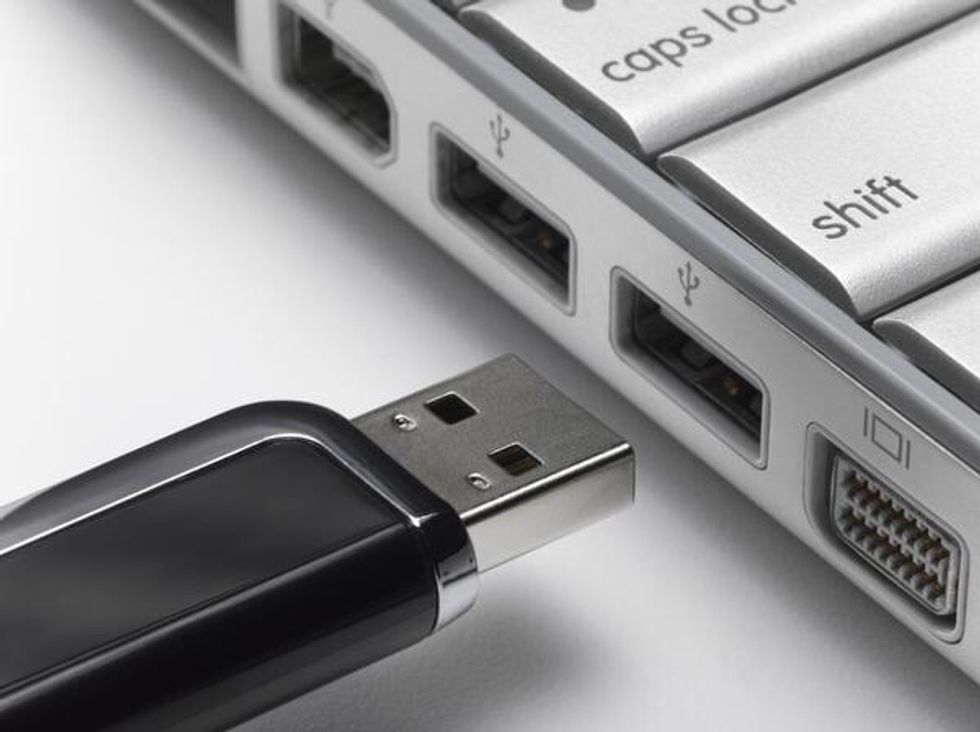 Step 1 - First, insert the USB into the computer.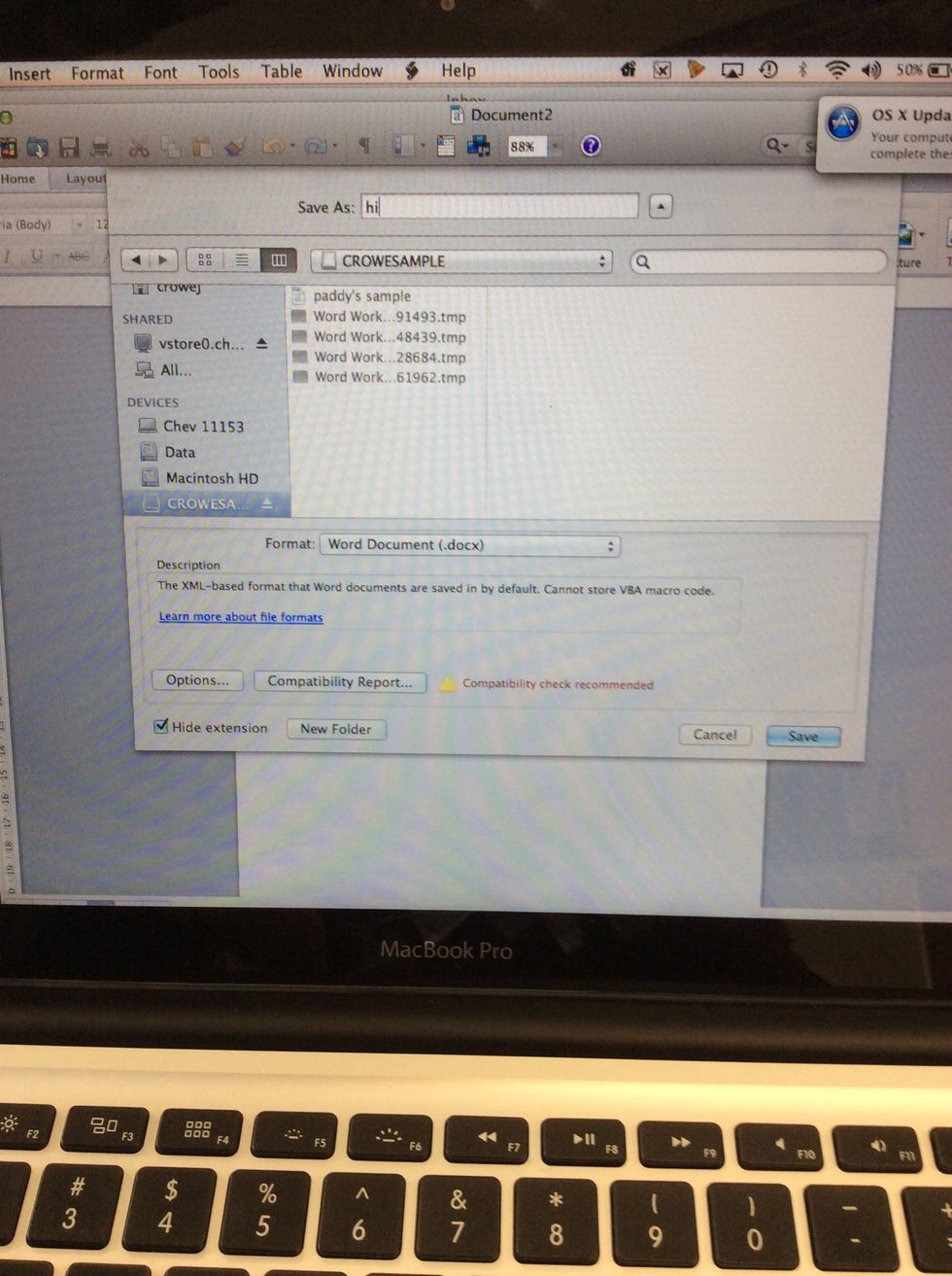 Step 2 - Once the USB is connected, a window will come up showing that your memory stick is now a drive in your computer.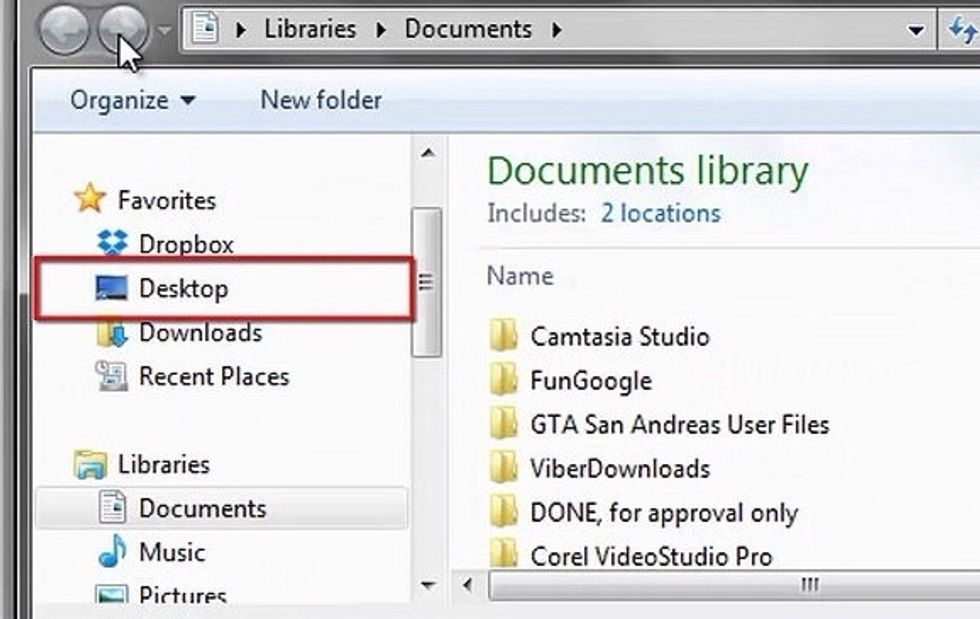 To save a document, click on the Microsoft Office button and then click save as. Name your document and the save it onto your memory stick (USB).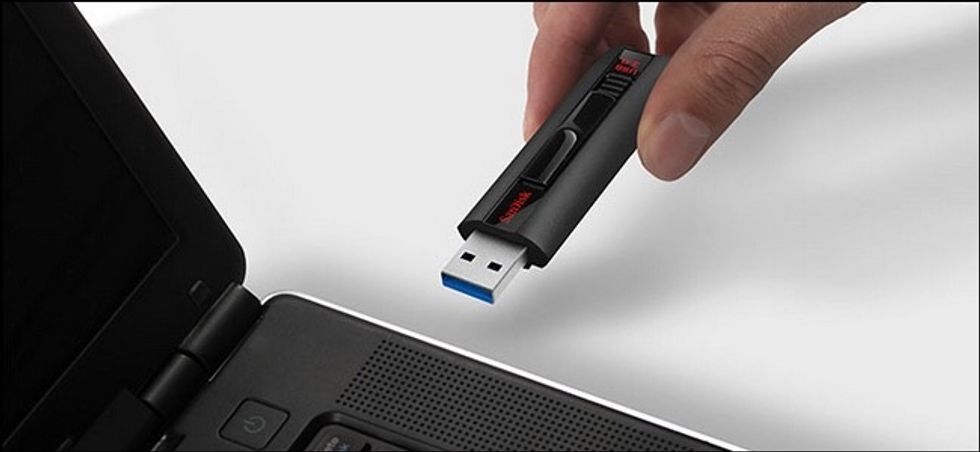 To eject a USB, click on the icon up the top and then drag it down to the trash icon. Once it is in the trash, carefully pull it out of your computer.
The creator of this guide has not included tools