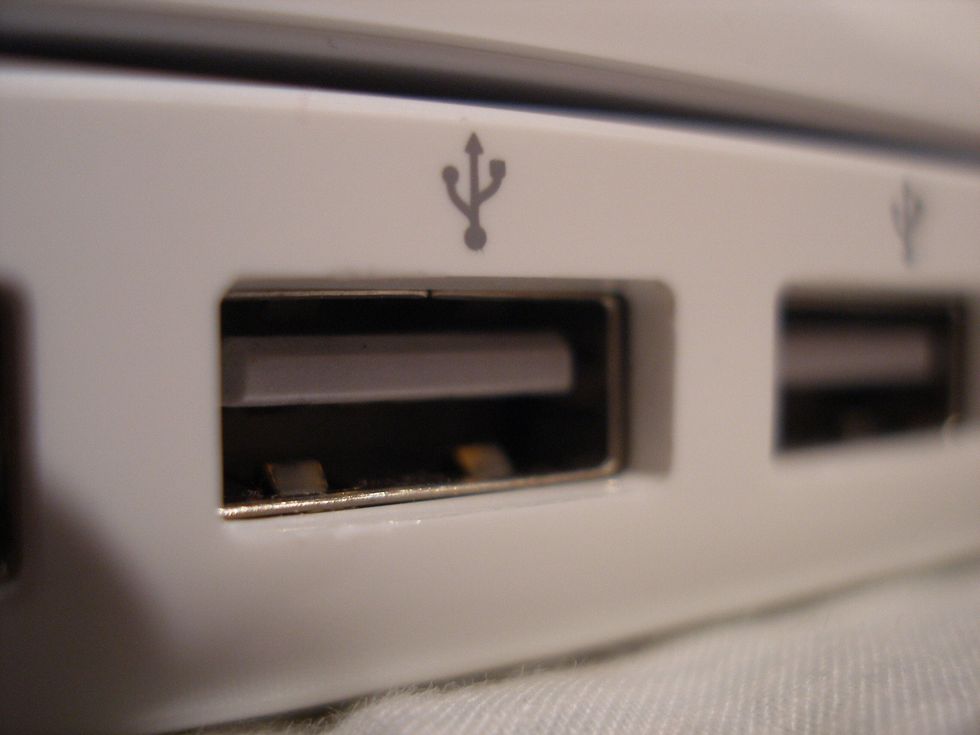 First you insert the USB into the USB drive of the computer.
You should see this symbol appear on your desktop. Click on it.
You should see a folder open on your desktop. Simply click the document or folder you would like to open within the USB.
If you want to save a document to the USB, you open the document, go to the top of your screen and click 'File'. A list of commands should come up.
Click on 'Save As' and name your document. Then select your USB on the left hand side of the pop up.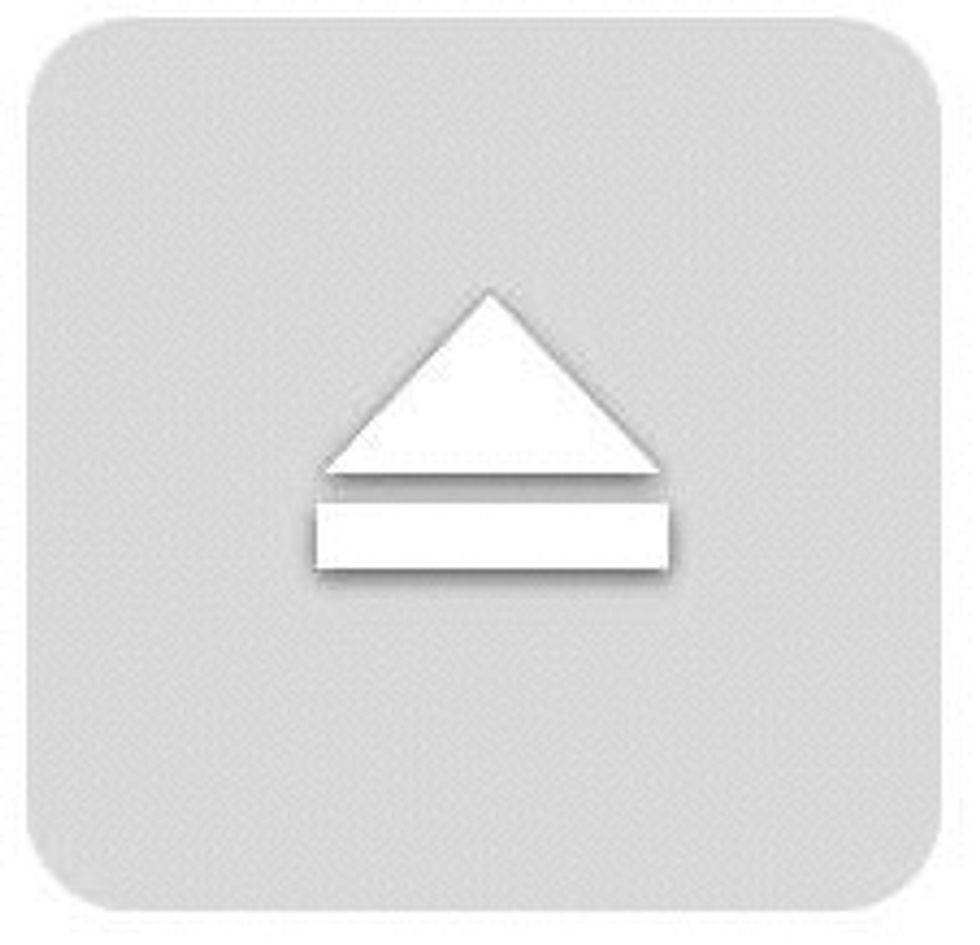 When you want to eject you USB, drag to the trash which will turn into an eject symbol.
1.0 USB
1.0 A working computer wth USB port