1. Check that you own a USB stick. If you don't own one, then you should by one at the nearest shop e.g. Office works.
This is an example of a office works. I recommend that you go to office works. (Sorry I could not show the office works sign!)
2. You will need a computer or laptop. If you don't, then you should by one. E.g. Office works or dick smith.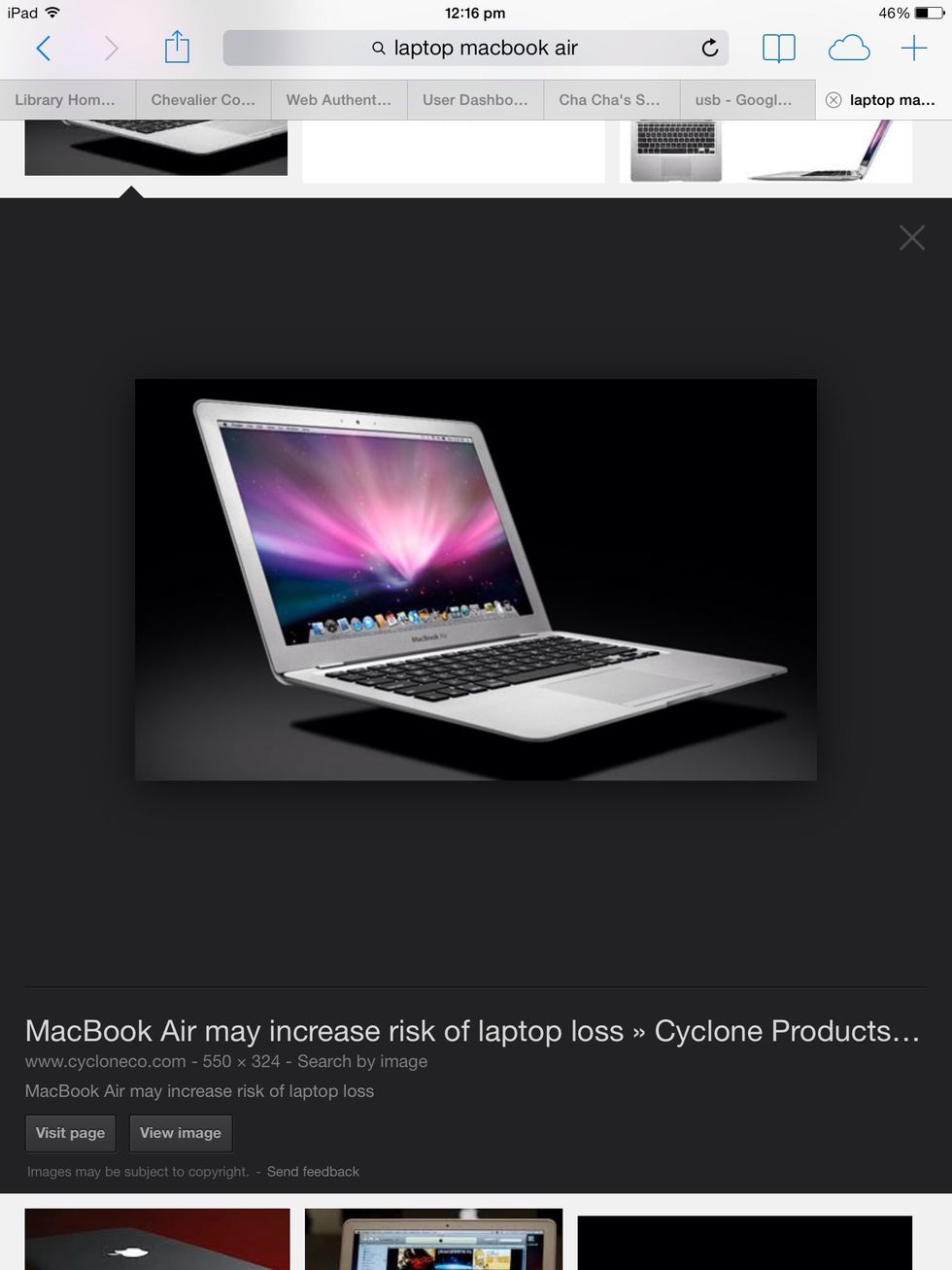 A good example of a laptop.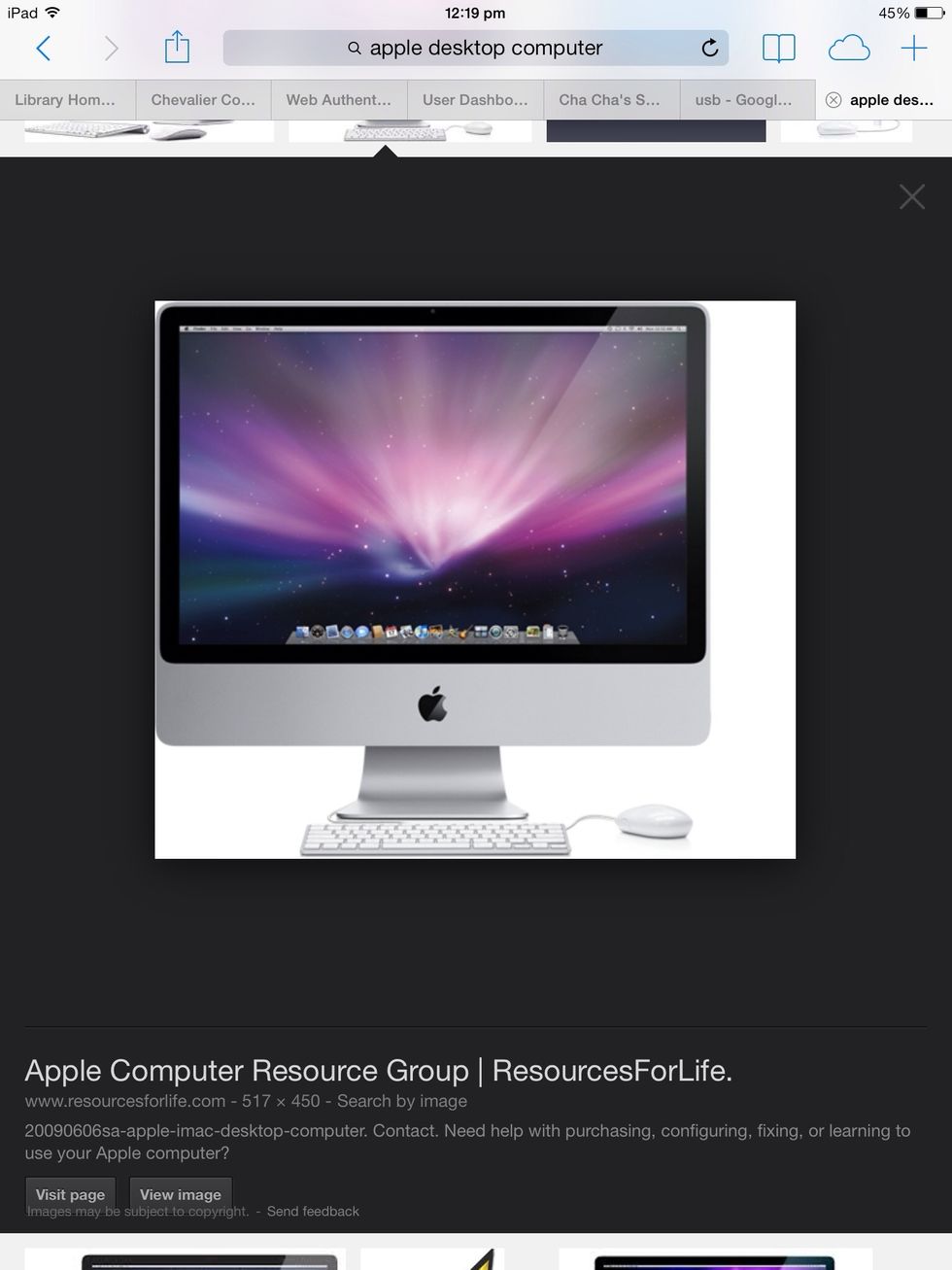 A good example of a desktop.
Dick smith. It has good deals and good prices.
3. Get the USB, and put it into the USB hole in the computer (if you don't know which hole is the USB hole, try all of them. Them flip the USB around, and do it again.)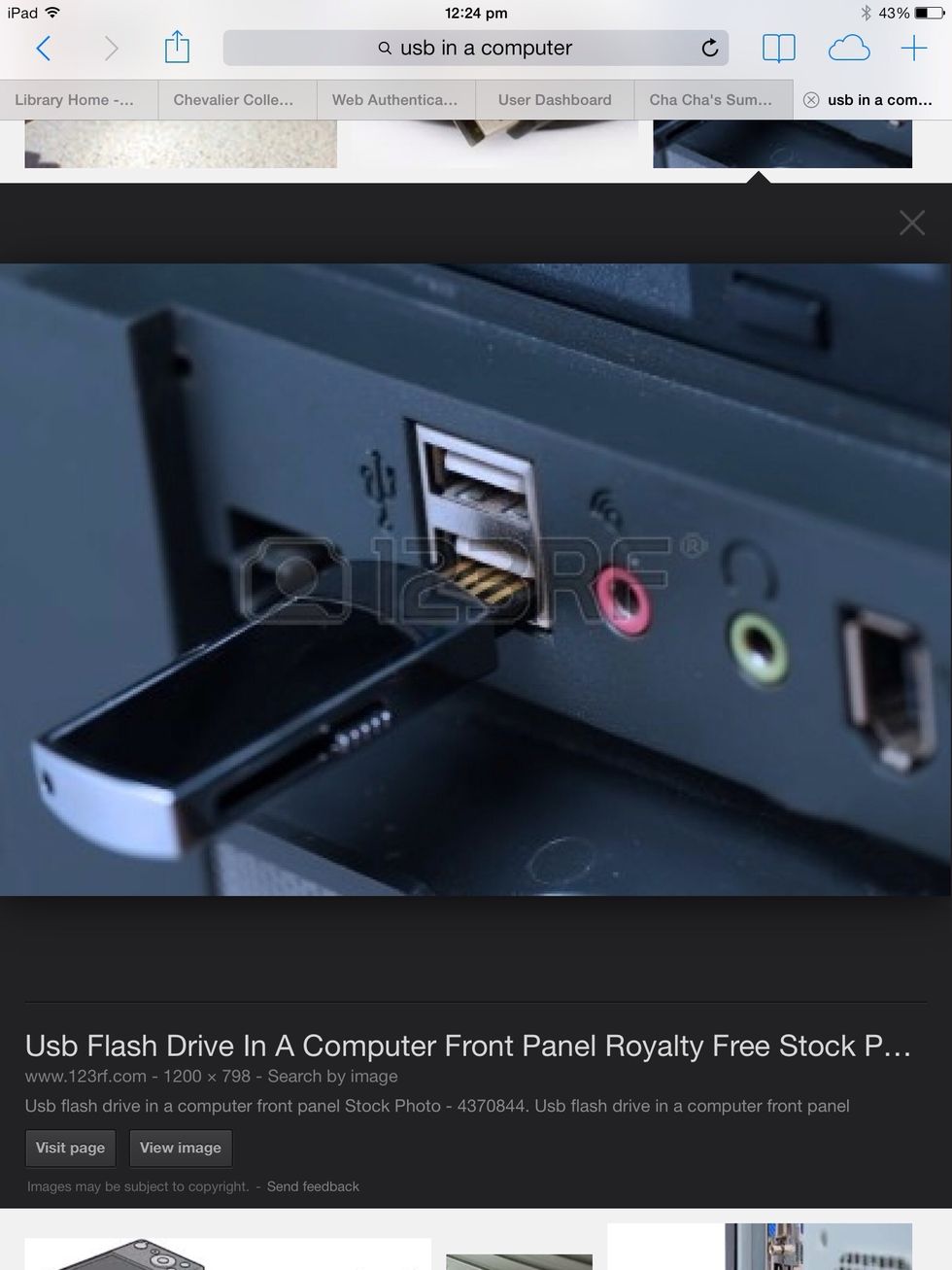 A USB going into a computer
4. Drag all things to the USB image.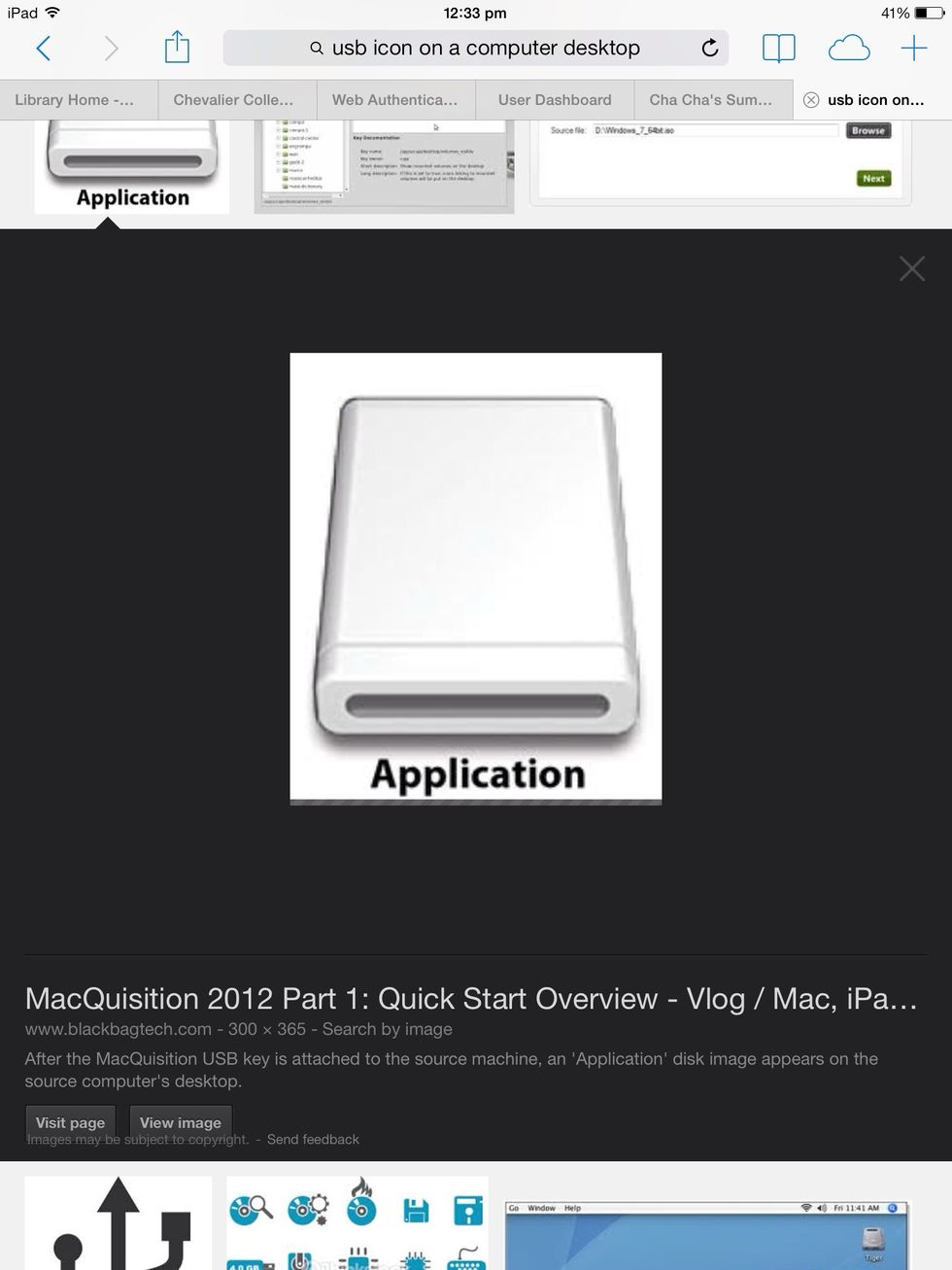 A USB icon.
5. Click on USB icon and click the button next to the name of the USB.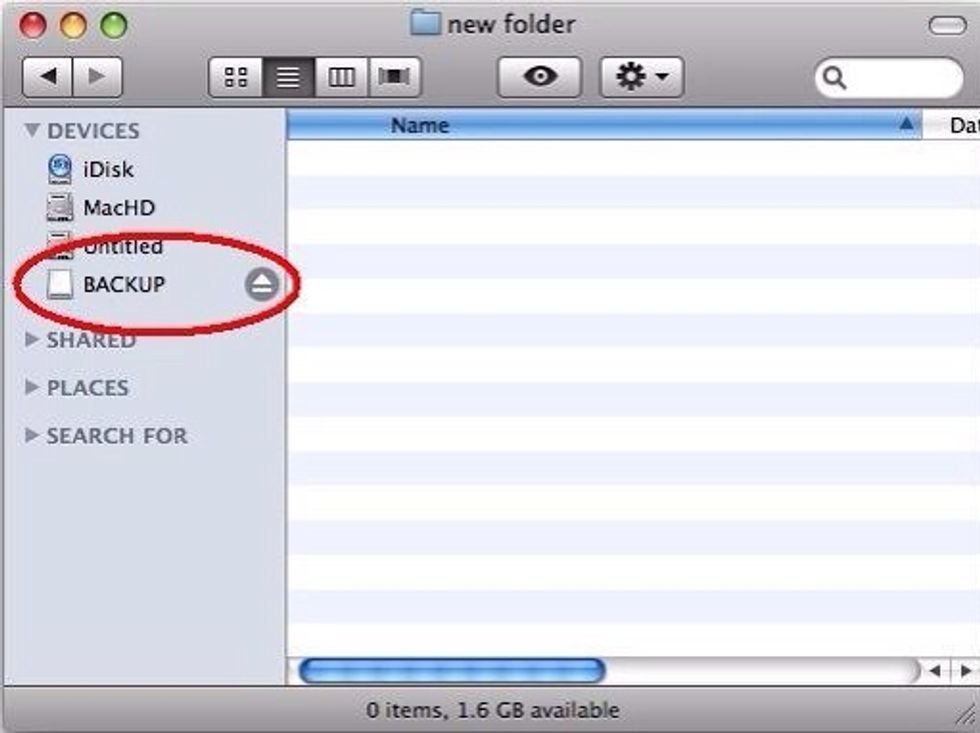 The eject button.
6. Once you have clicked the button, wait for the USB icon to go away, then pull the USB out of the computer. If you want to, you can also drag the USB icon to the trash, then eject.
7. Feel proud that you have used a USB!
1.0 USB
1.0 Computer
Money
Some sort of transport (optional)