USB's come in all different shapes and designs. Some USB's can store more information than others meaning that USB's depending on how much space they store can become a little bit pricey.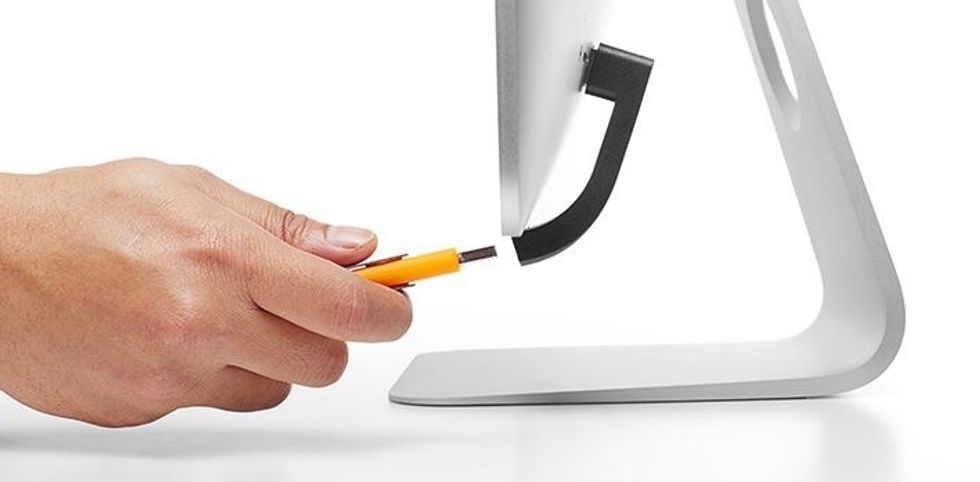 The first step is to locate the USB port in your computer. USB ports can be found on various different locations on your computer but once you have found the right place insert your USB.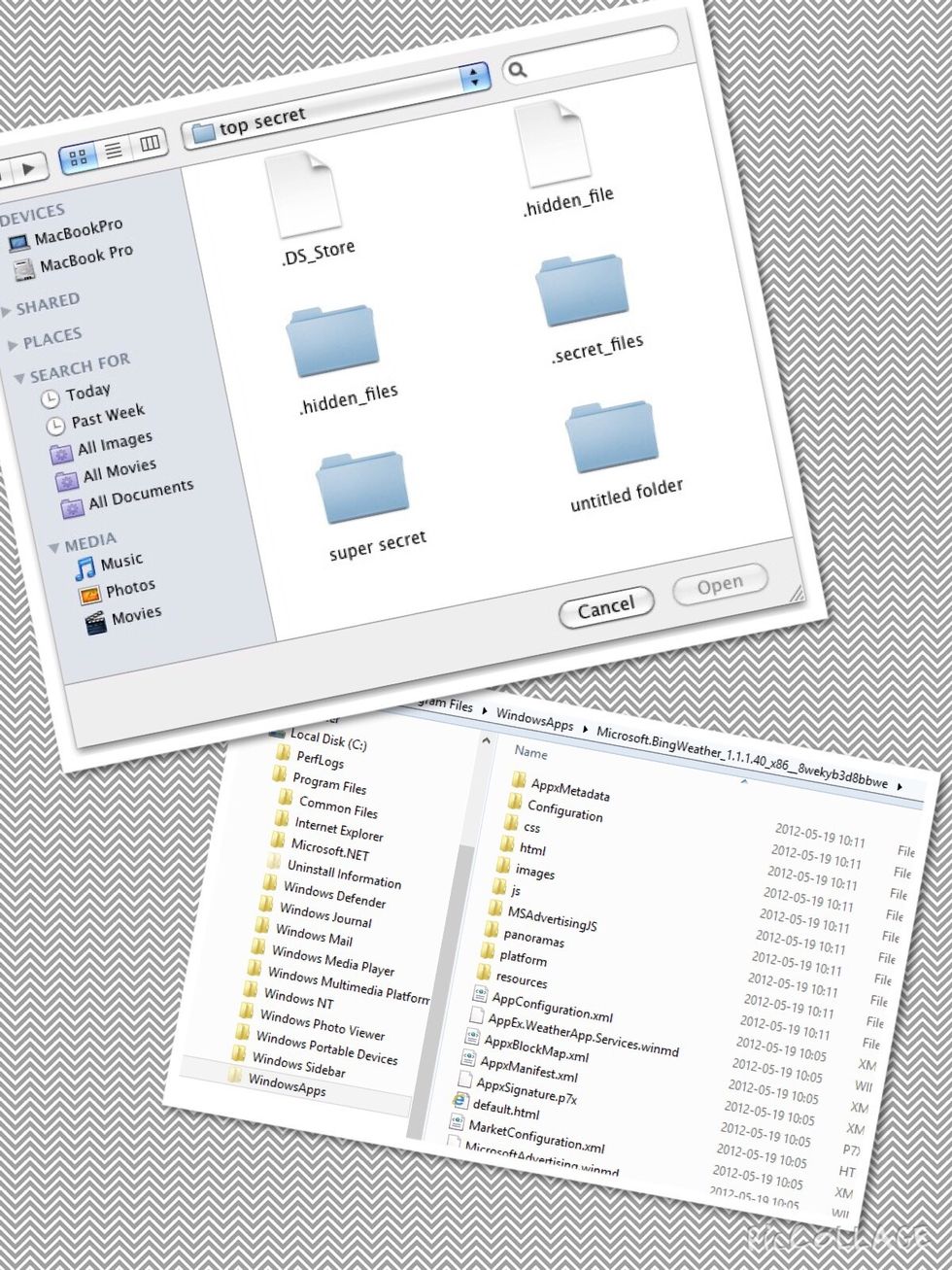 The next step is to locate the file/ files that you want to be saved to your USB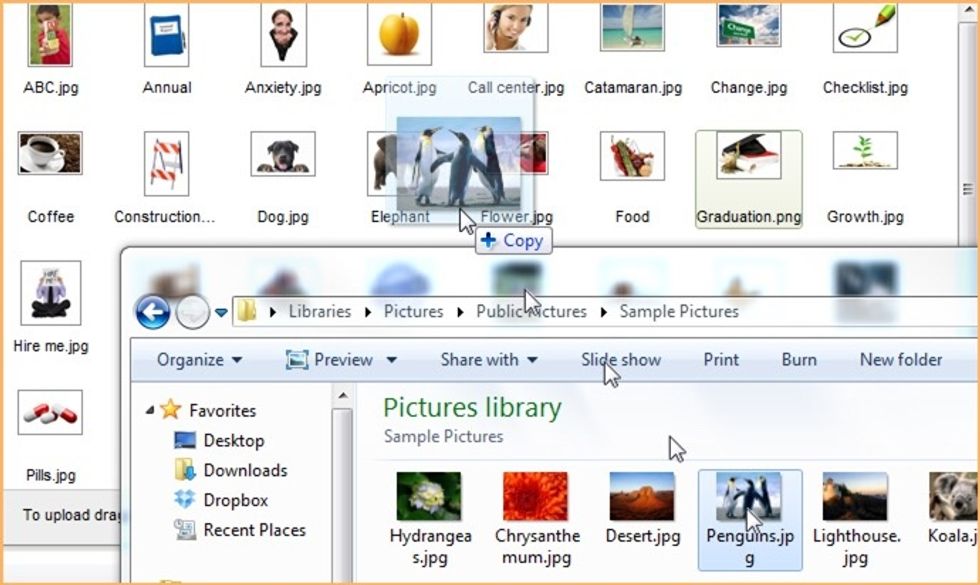 Now you can either drag the file to your desktop or directly into the USB on the devices panel. If you drag the icon to your desktop you then have to open the USB contents and drag the file there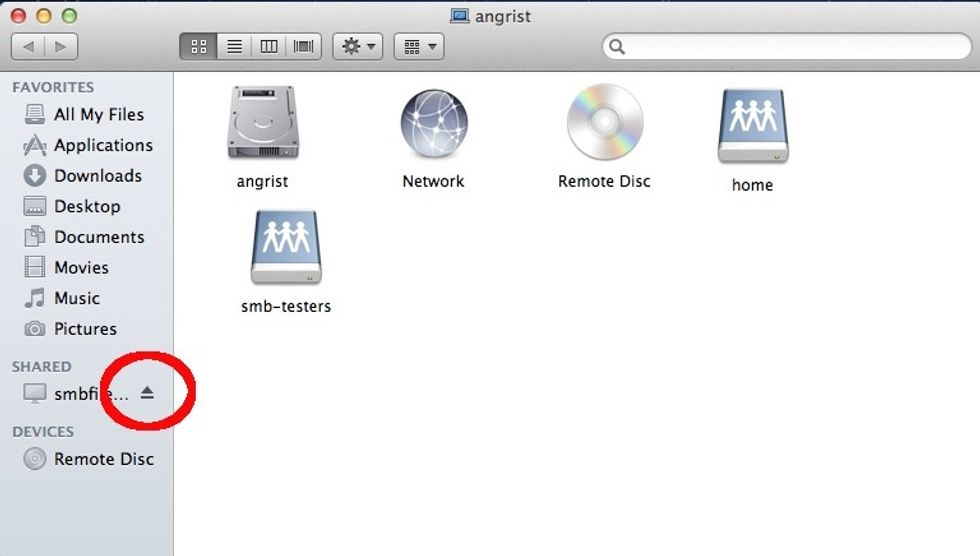 Now all you have to do is safely eject your USB by pressing the eject button which might look different on some computers but pretty easy to find though.