Firstly, you need to make sure your computer is has charge or is connected to your power source and is up and running.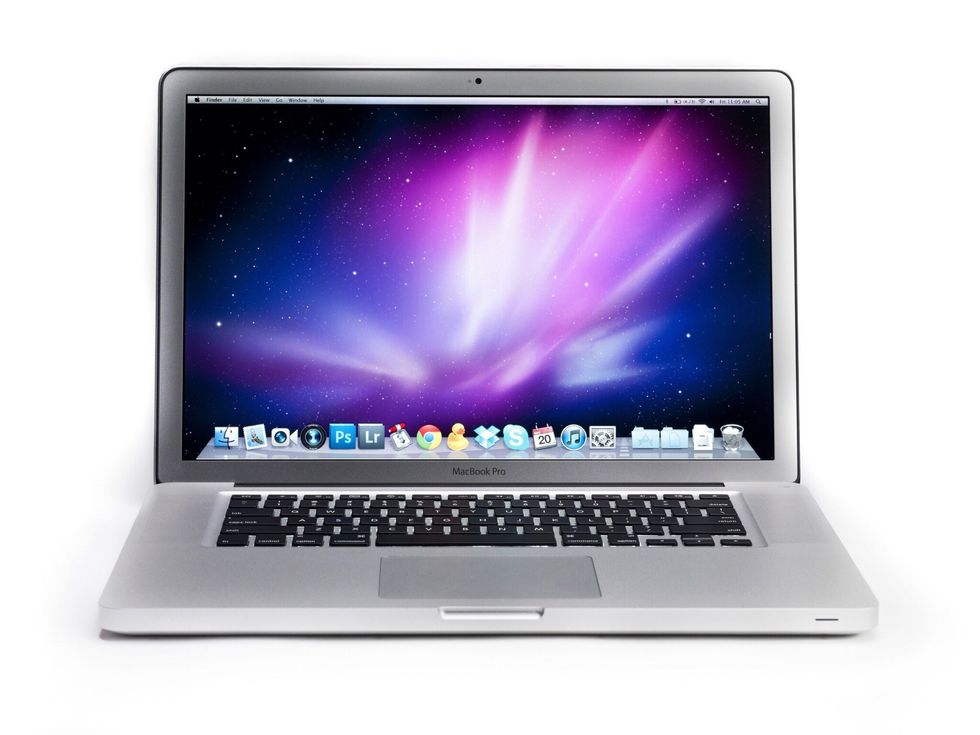 Laptop with the USB port down the left side.
Then you take your USB and insert the end (with the two squares on top) into the USB port.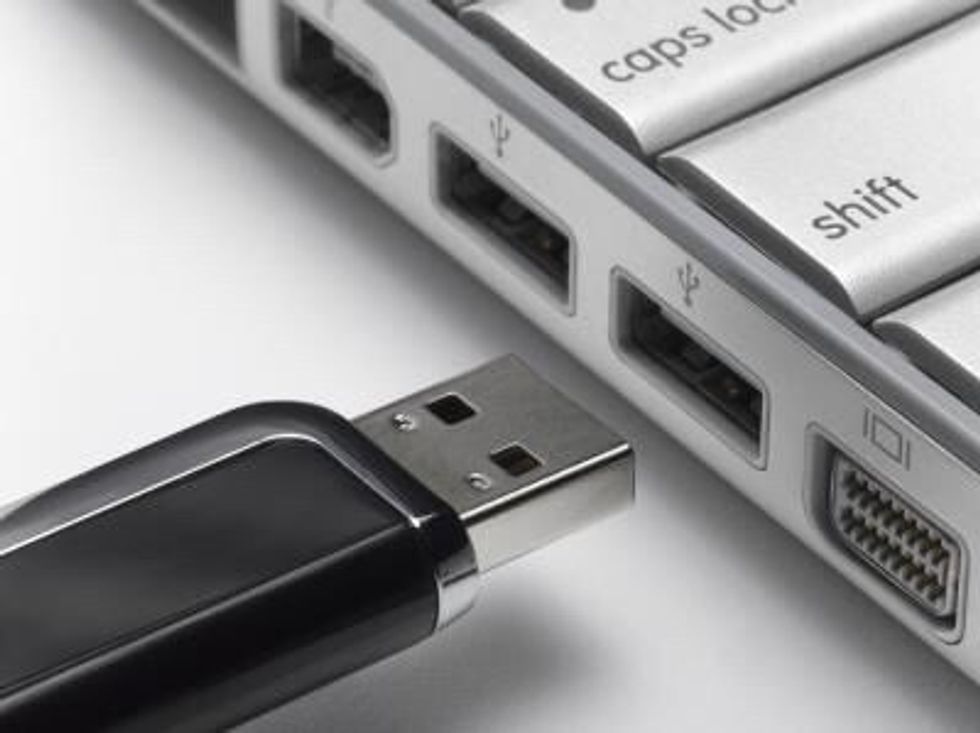 Inserting the USB.
An icon (look at the next slide) should appear on your desktop screen.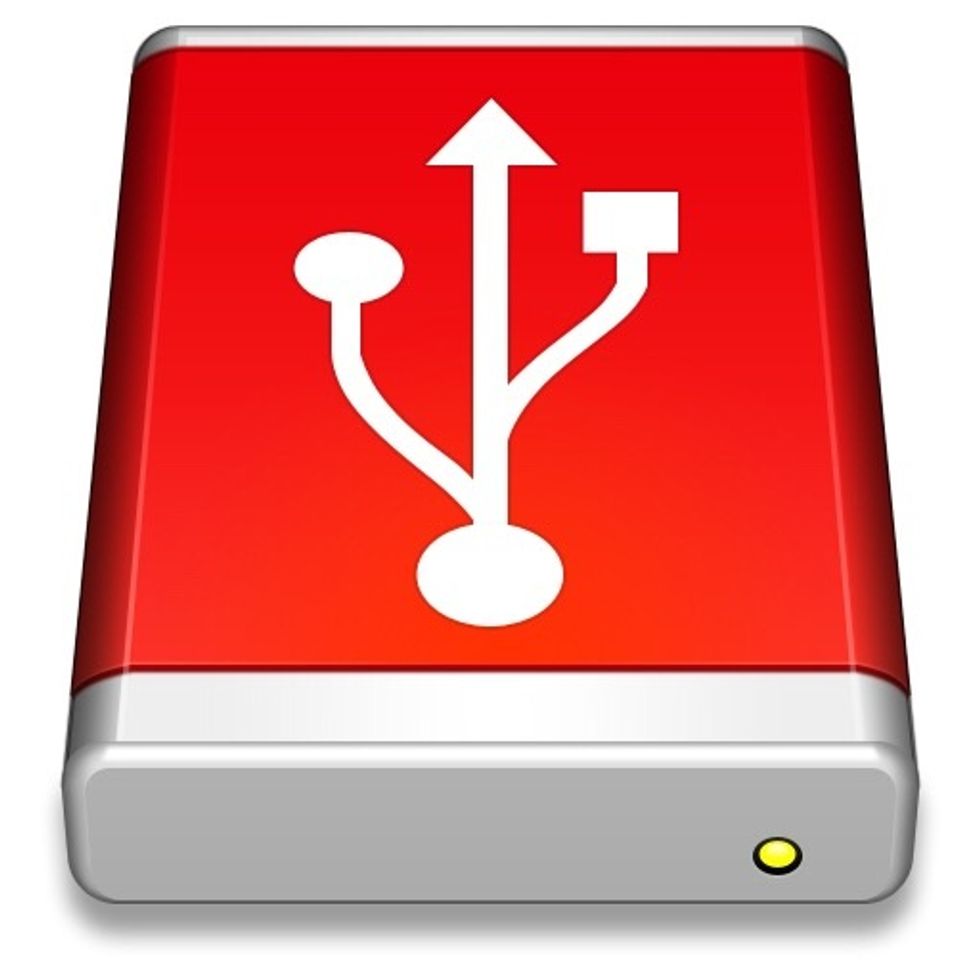 The USB icon.
Double click on the icon and a virtual folder should open with your information inside.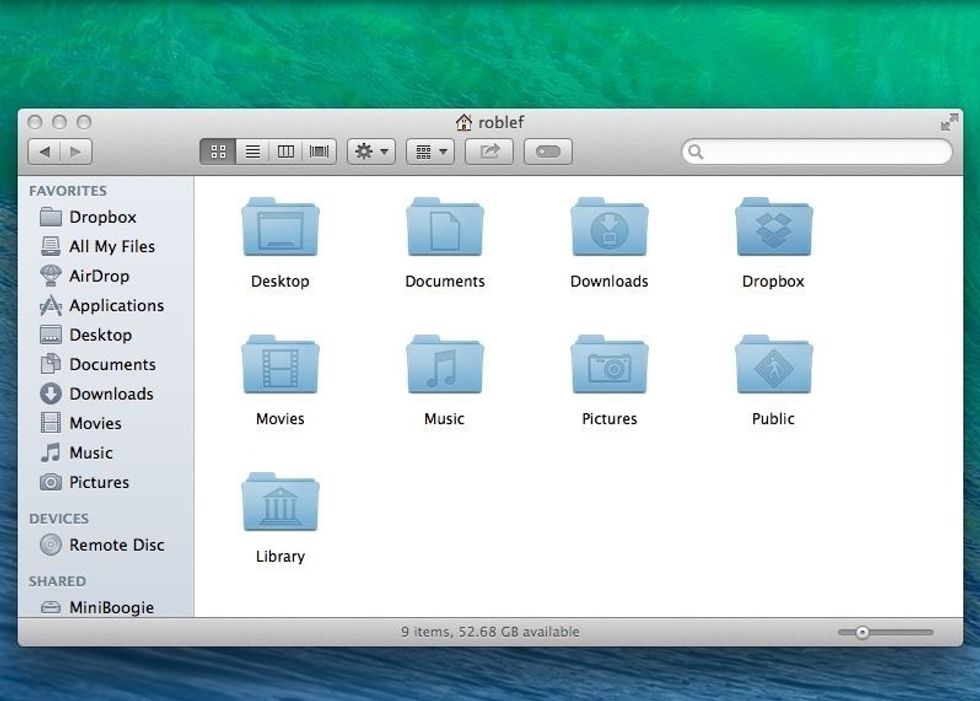 Once you have finished using your USB you will need to remove it from your computer.
So first you go into the finder on your computer and find the USB Drive.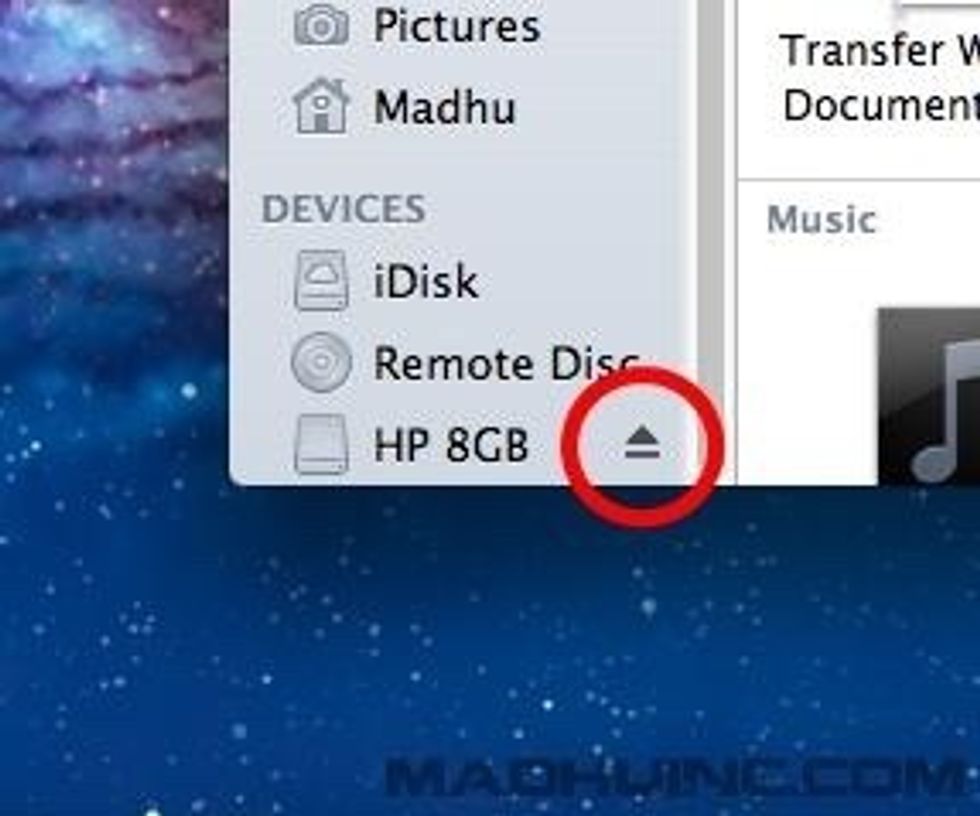 Eject symbol next to the name of the USB drive.
Then click the eject button beside the name of your drive.
Once it has ejected, pull the drive out of the computer.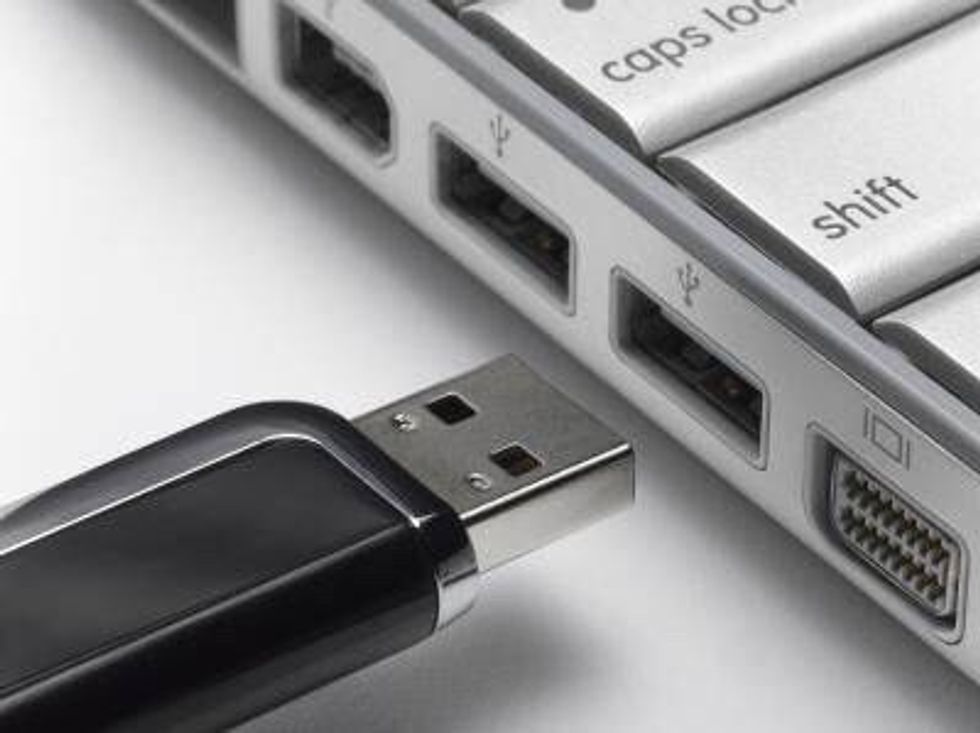 Removing the USB Drive from the computer.
USB
Laptop/Desktop Computer with a USB port
Power Source