Thumbdrives, or USBs are a simple yet effective way to transport data. They come in all shapes and sizes.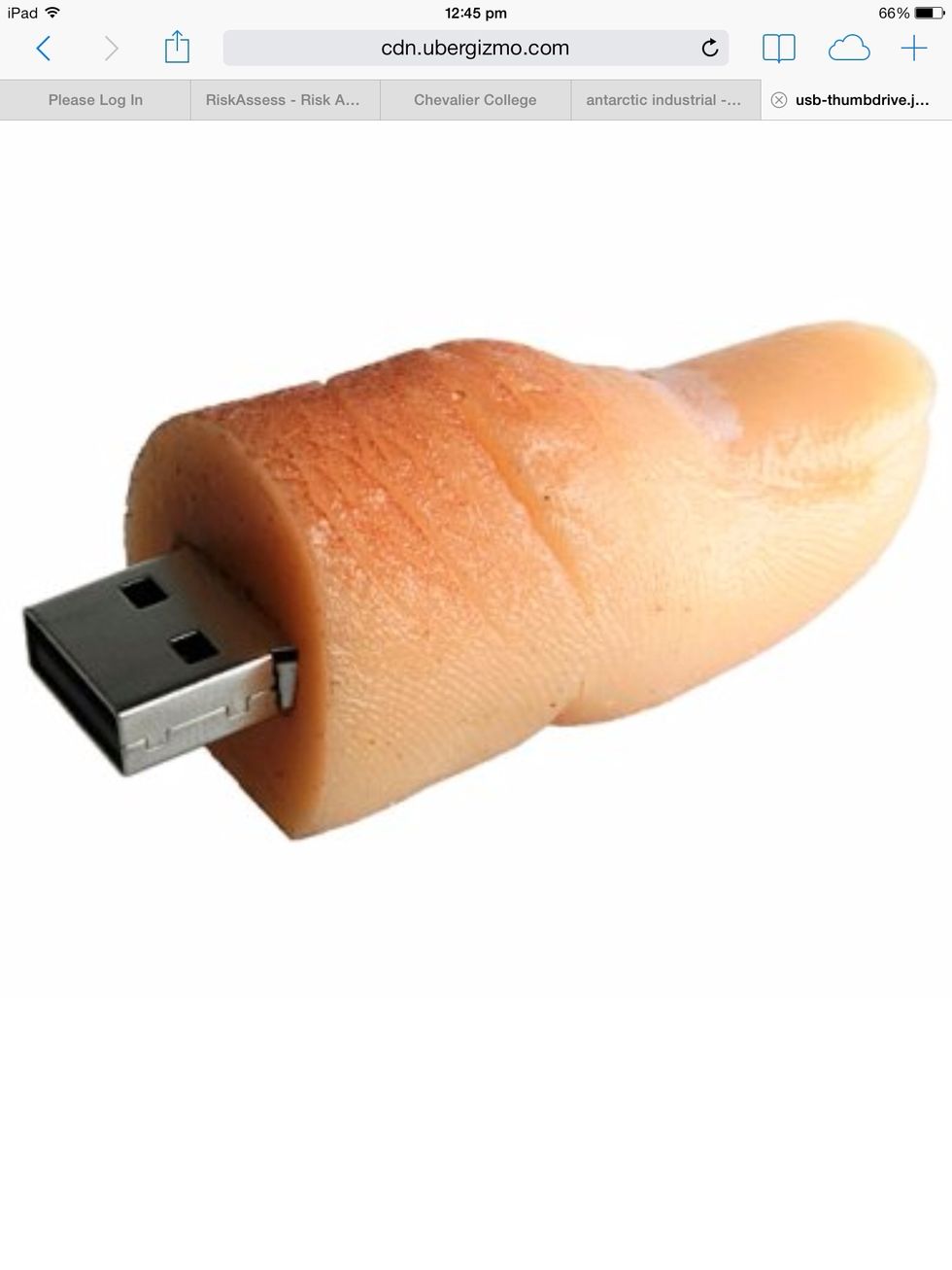 Some take the name literally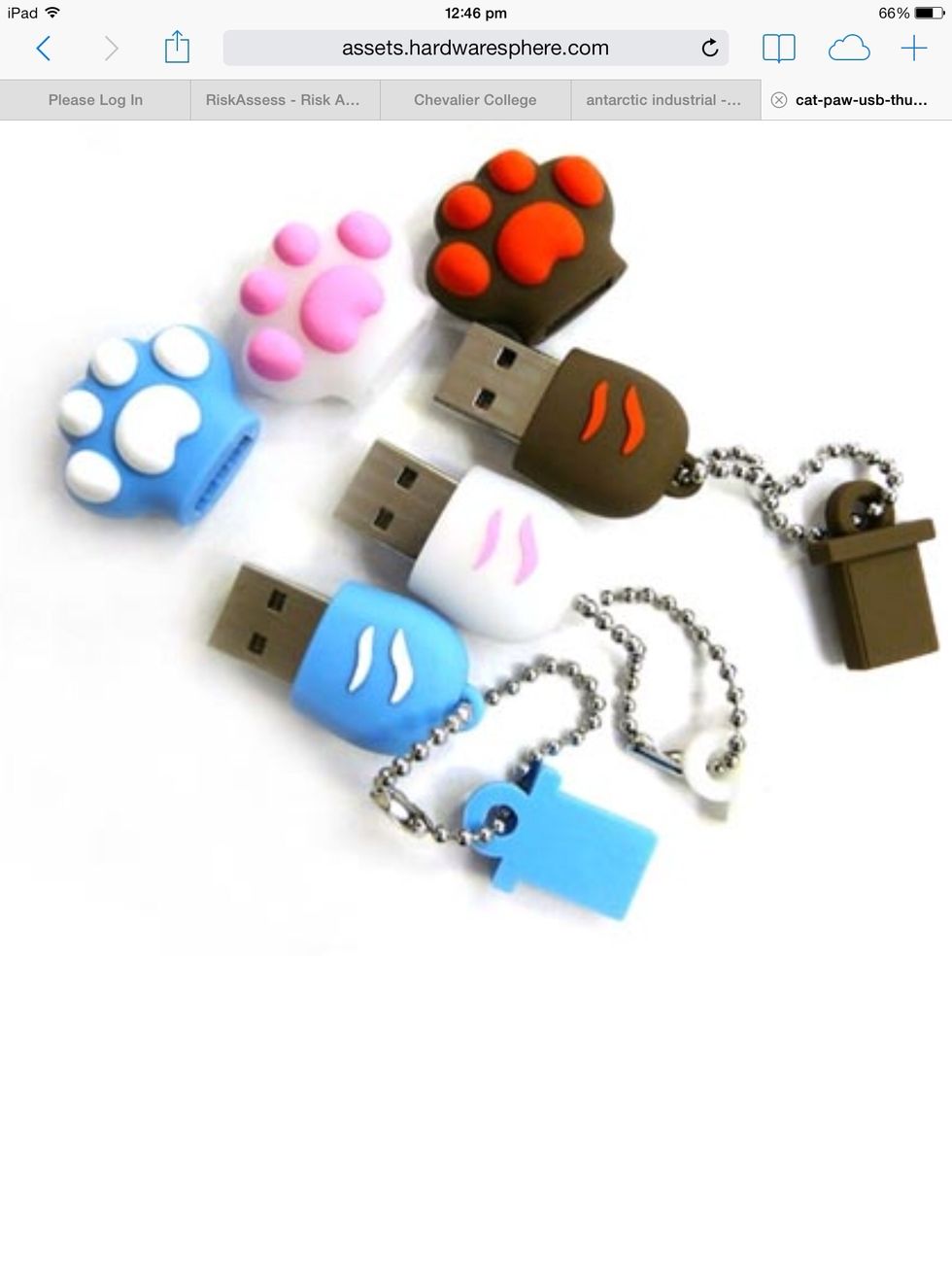 Some have weird lids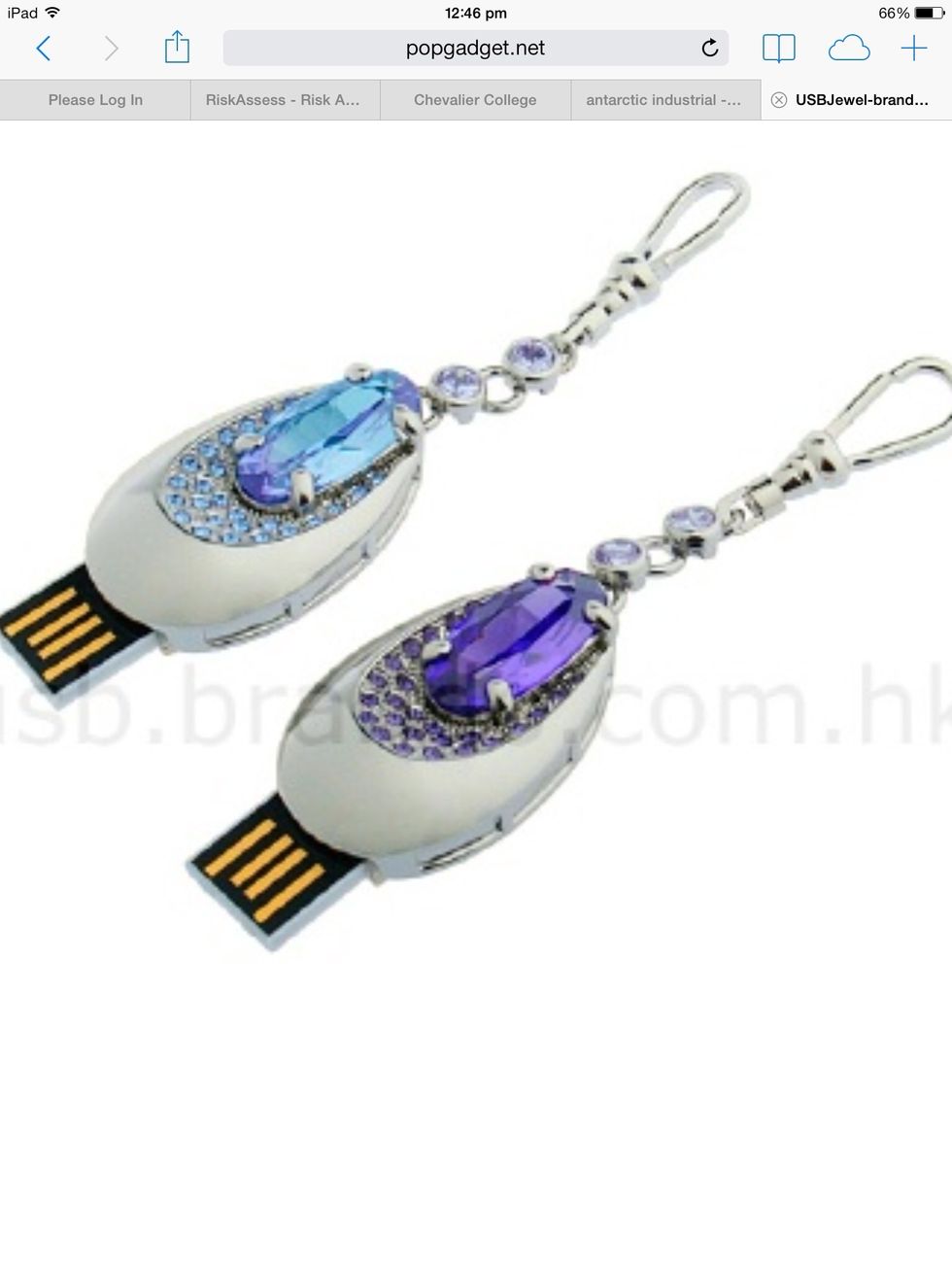 Some can be jewellry
Some can even be played with, but now back to business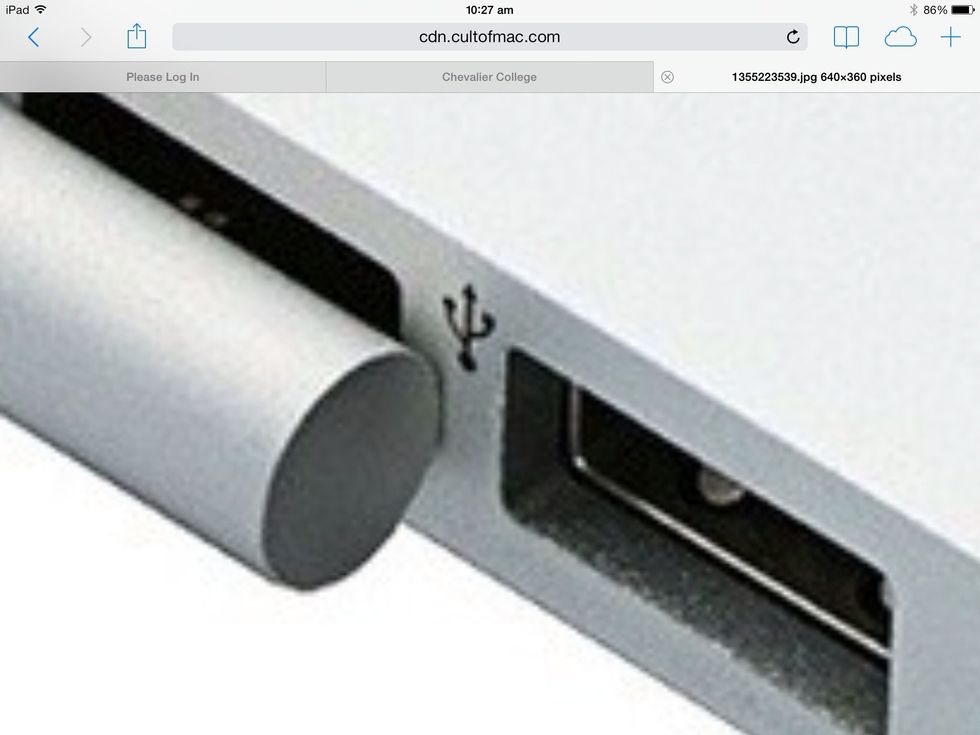 See that tree thing? The ports next to them are where you can insert a thumb drive of your choice
USBs come in different forms. Some are 1GB others 4GB and others 8GB. USBs come with different storage capacities so you need to look at them closely before you buy one.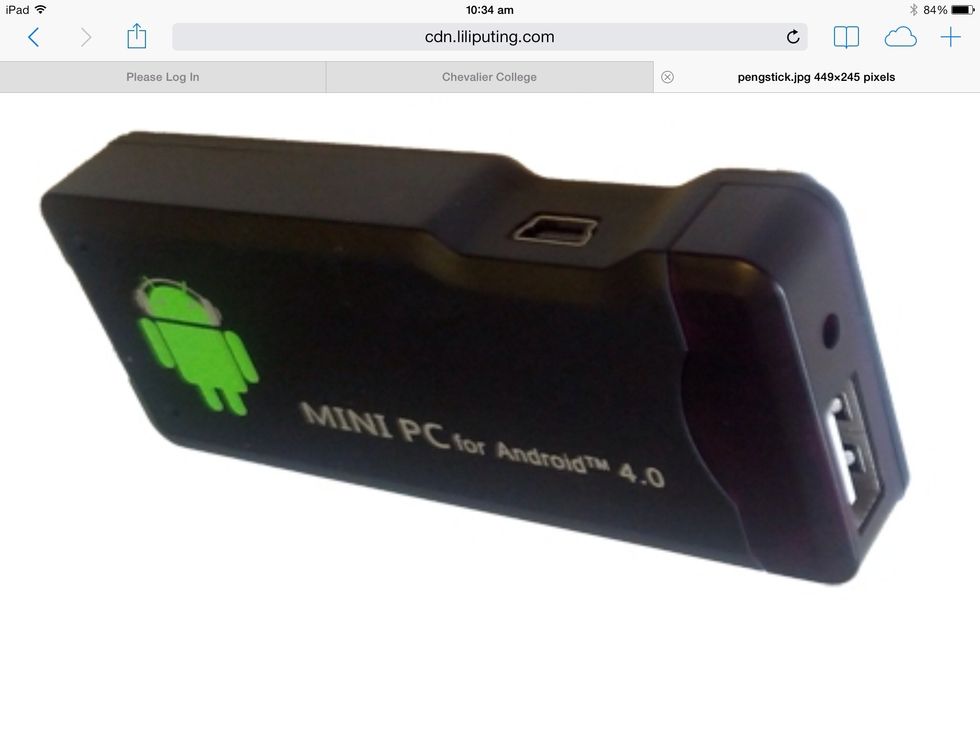 See this thumb drive? Look closely, how much storage does it have. Just because it's stylish doesn't mean it's got as much as the ugly one next slide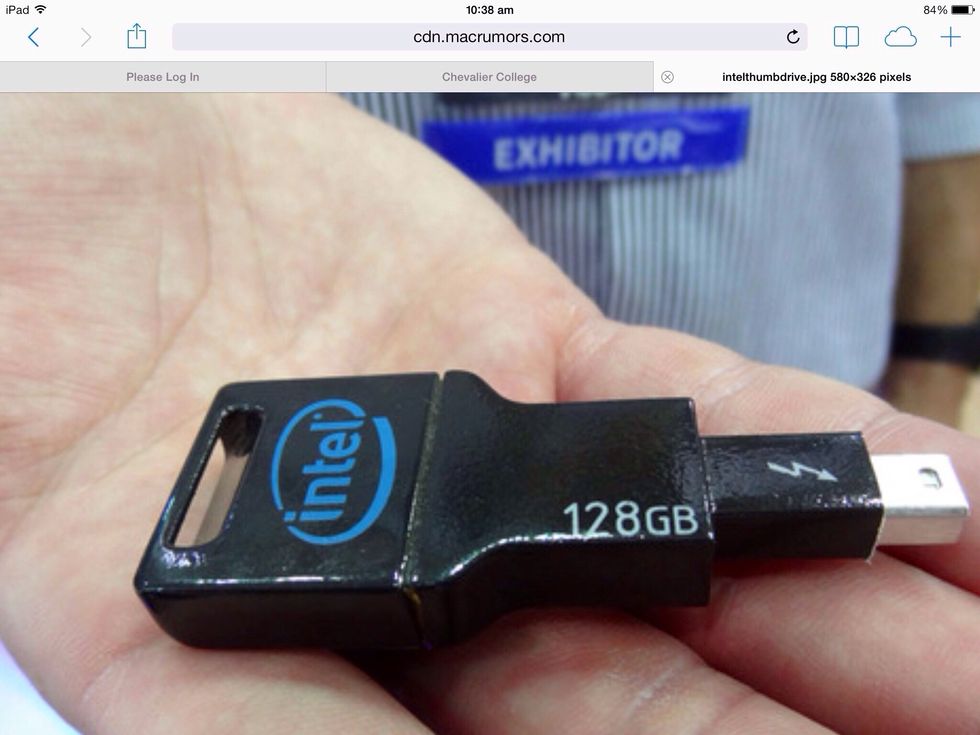 See, this thing has 128 GB, huge! Just because something's ugly doesn't mean it's worse then the stylish ones
Once you insert the thumb drive a new icon will appear, like a white box with a black stripe. Click it. It will open onto a page. Save your document to the page and eject.
DO NOT PULL YOUR THUMB DRIVE OUT BEFORE YOU EJECT!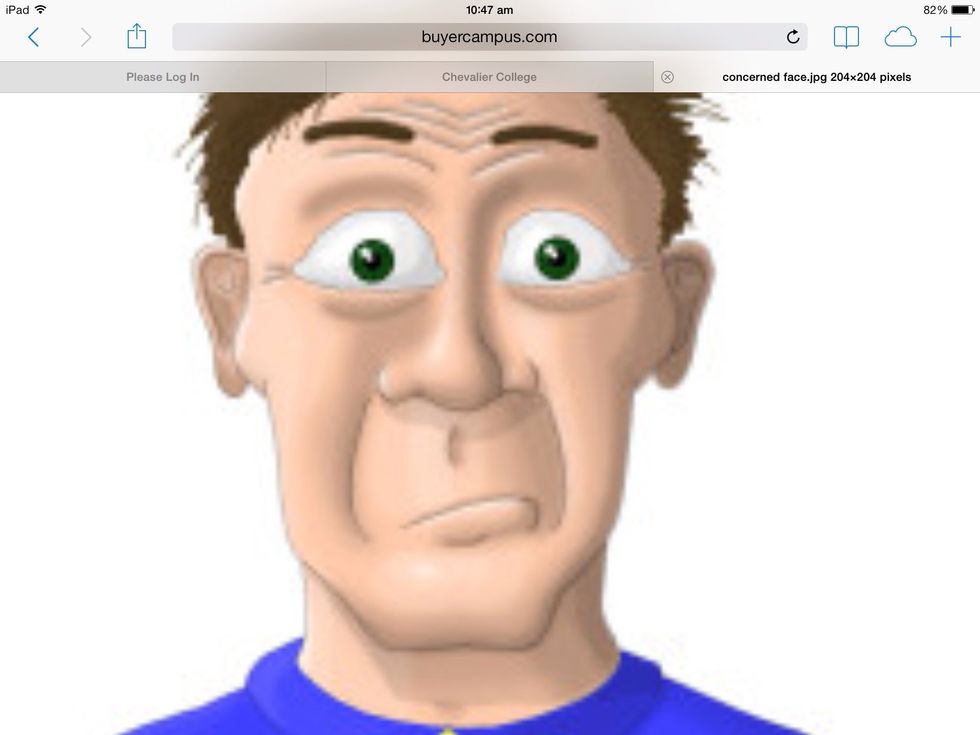 Do not take it out for a few seconds after you eject either.
You might lose data. And that would be a terrible tragedy, wouldn't it?
So now you know how to use a thumb drive. Why not check some other guides I've made and follow me?
By the way, normal USBs are only $2-5 while fancy ones are more expensive
Computer (laptop or desktops work best)
Thumbdrive/USB
Data you need to save