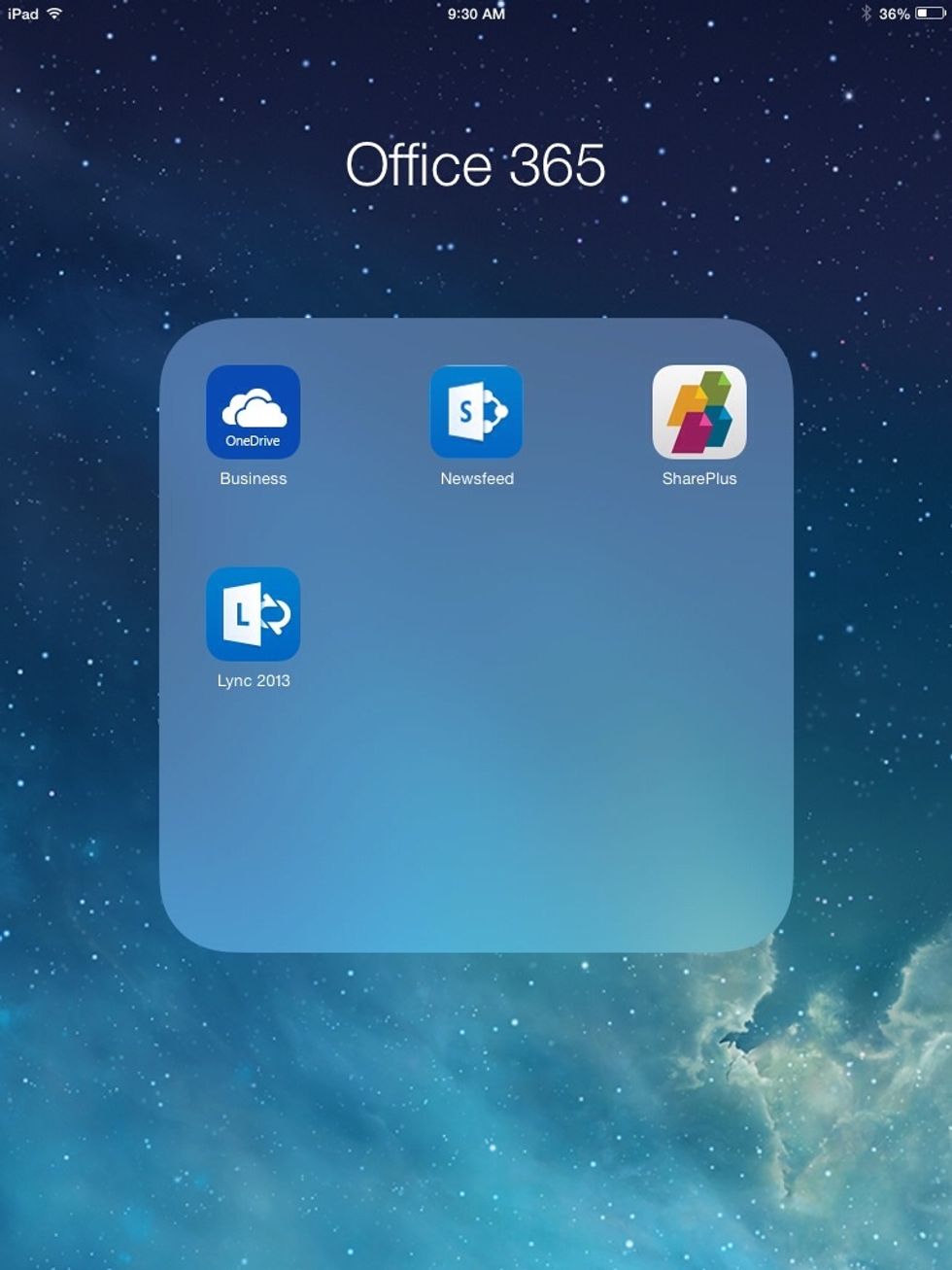 Open OneDrive for business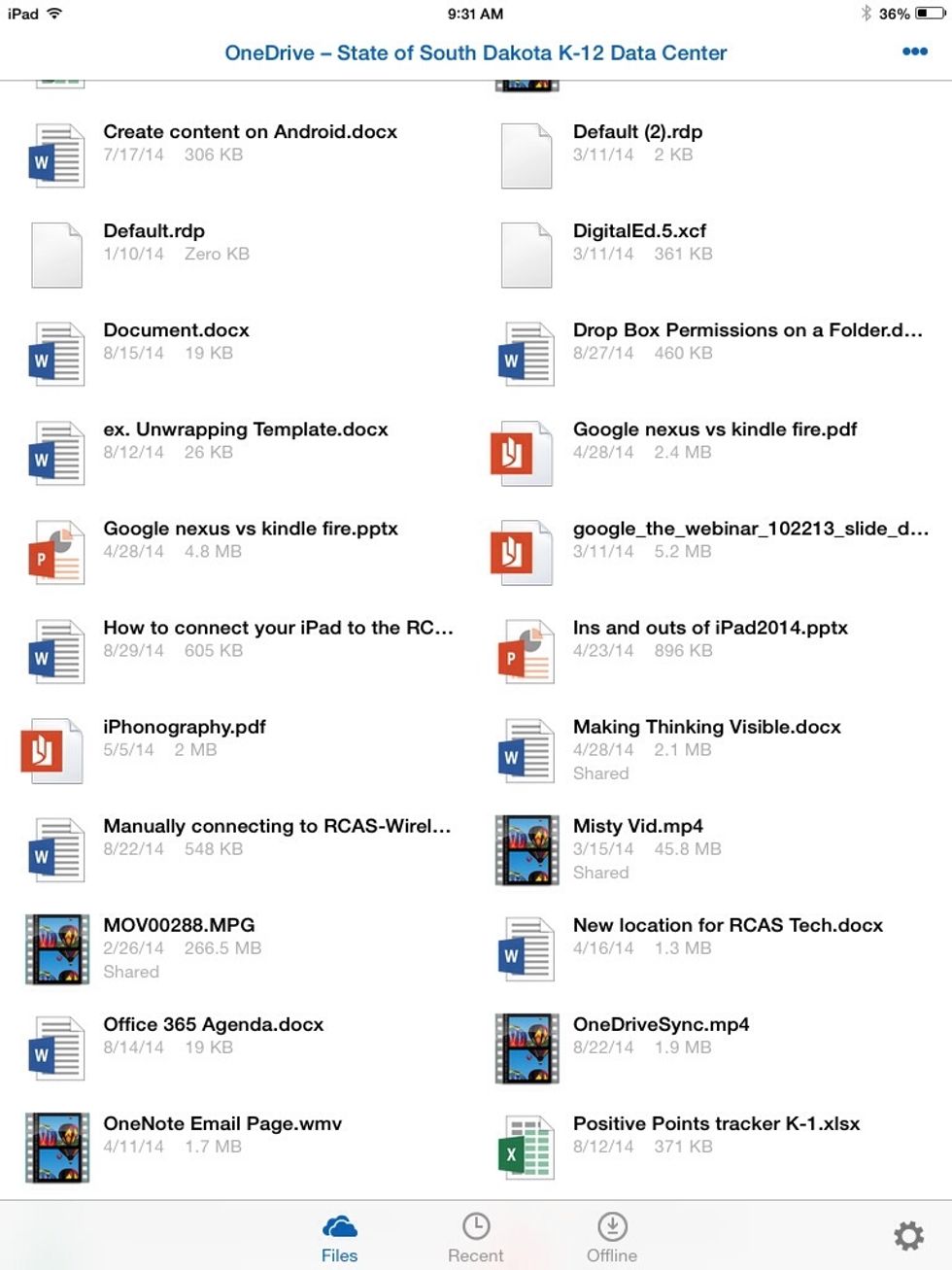 Locate and open the PDF of your template.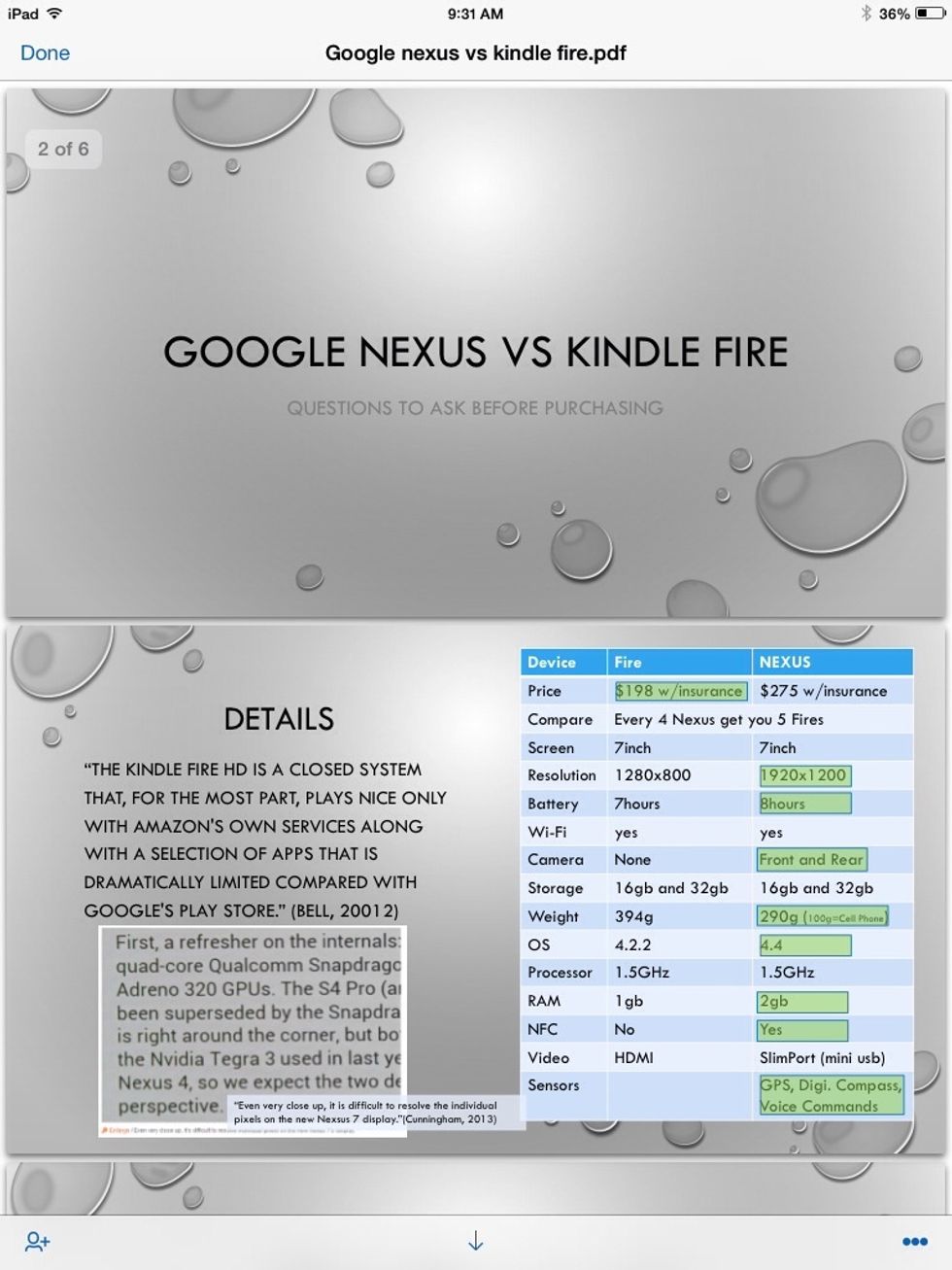 Locate and click on the three dots in the bottom right hand corner of your screen.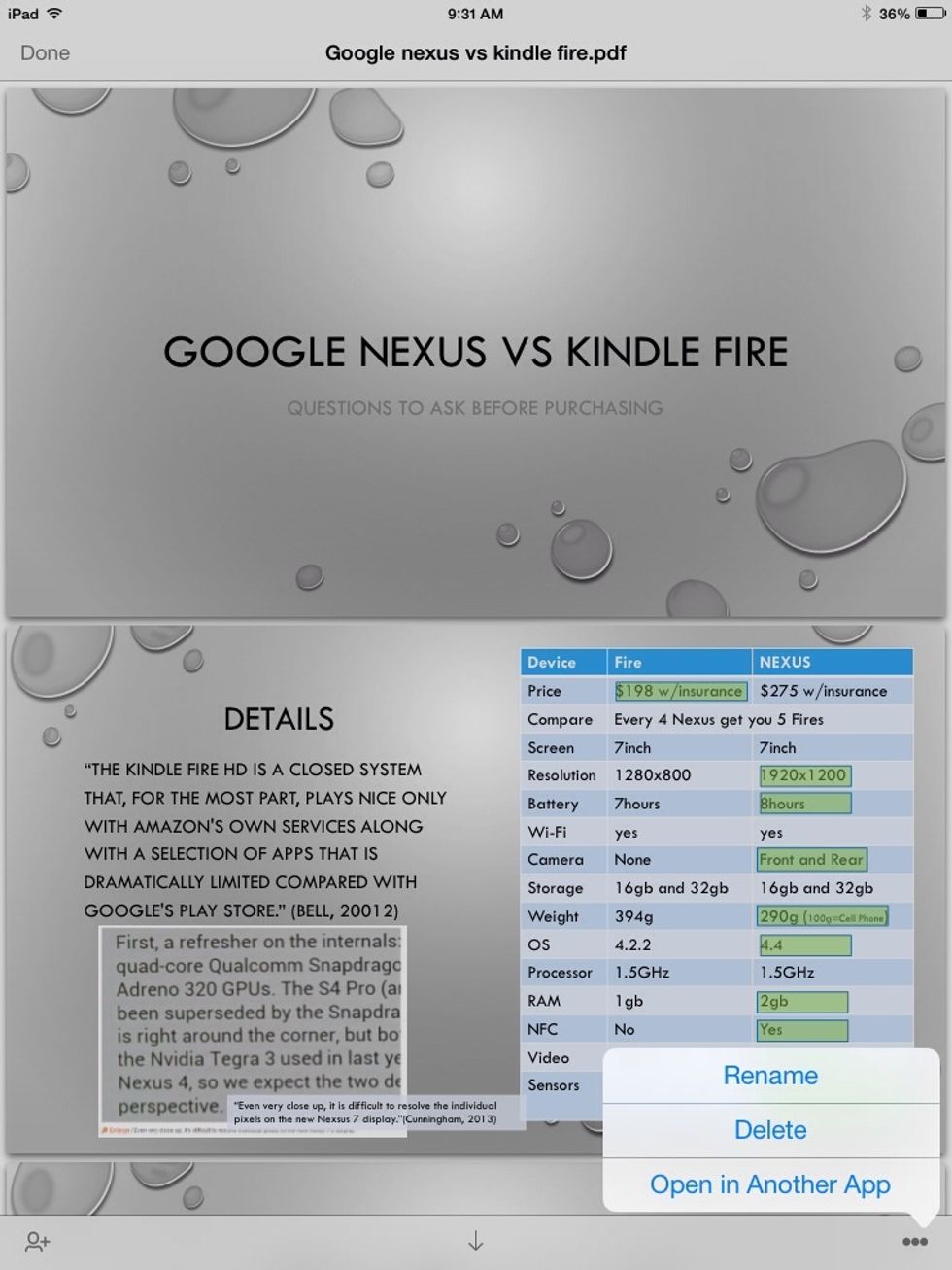 Tap "Open in Another App".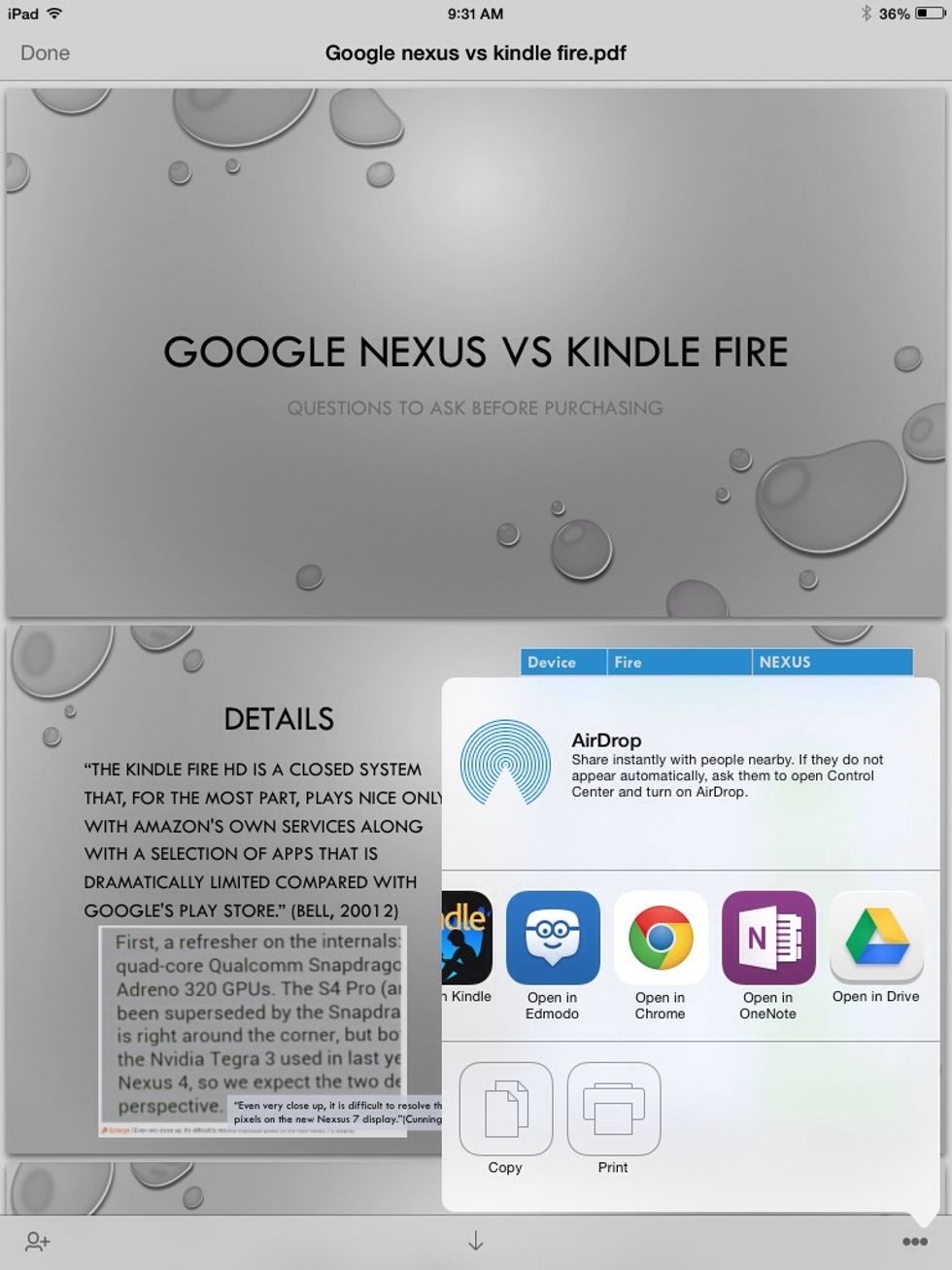 Locate and click on "Open in OneNote"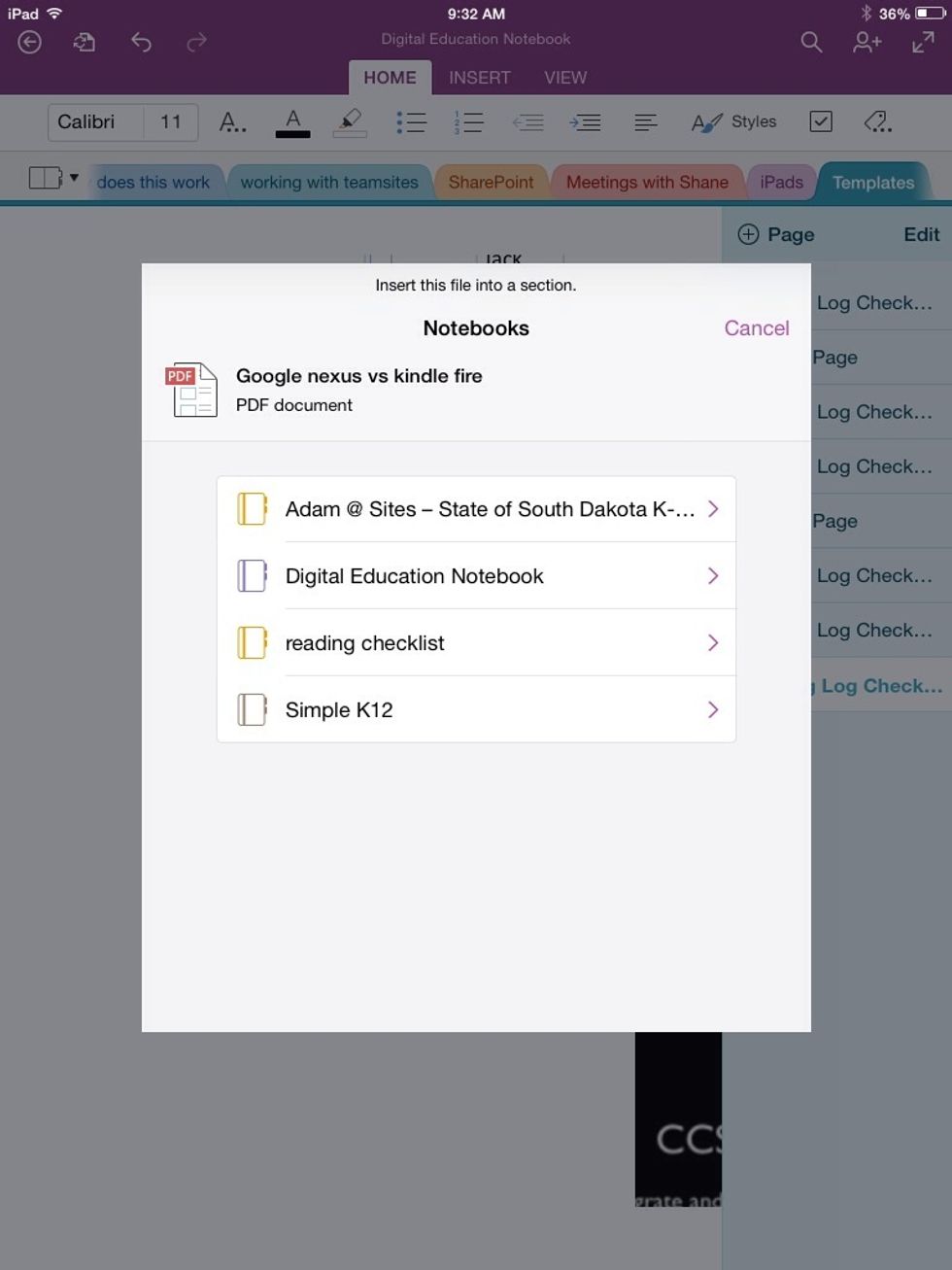 Choose the correct notebook and tab to add your template.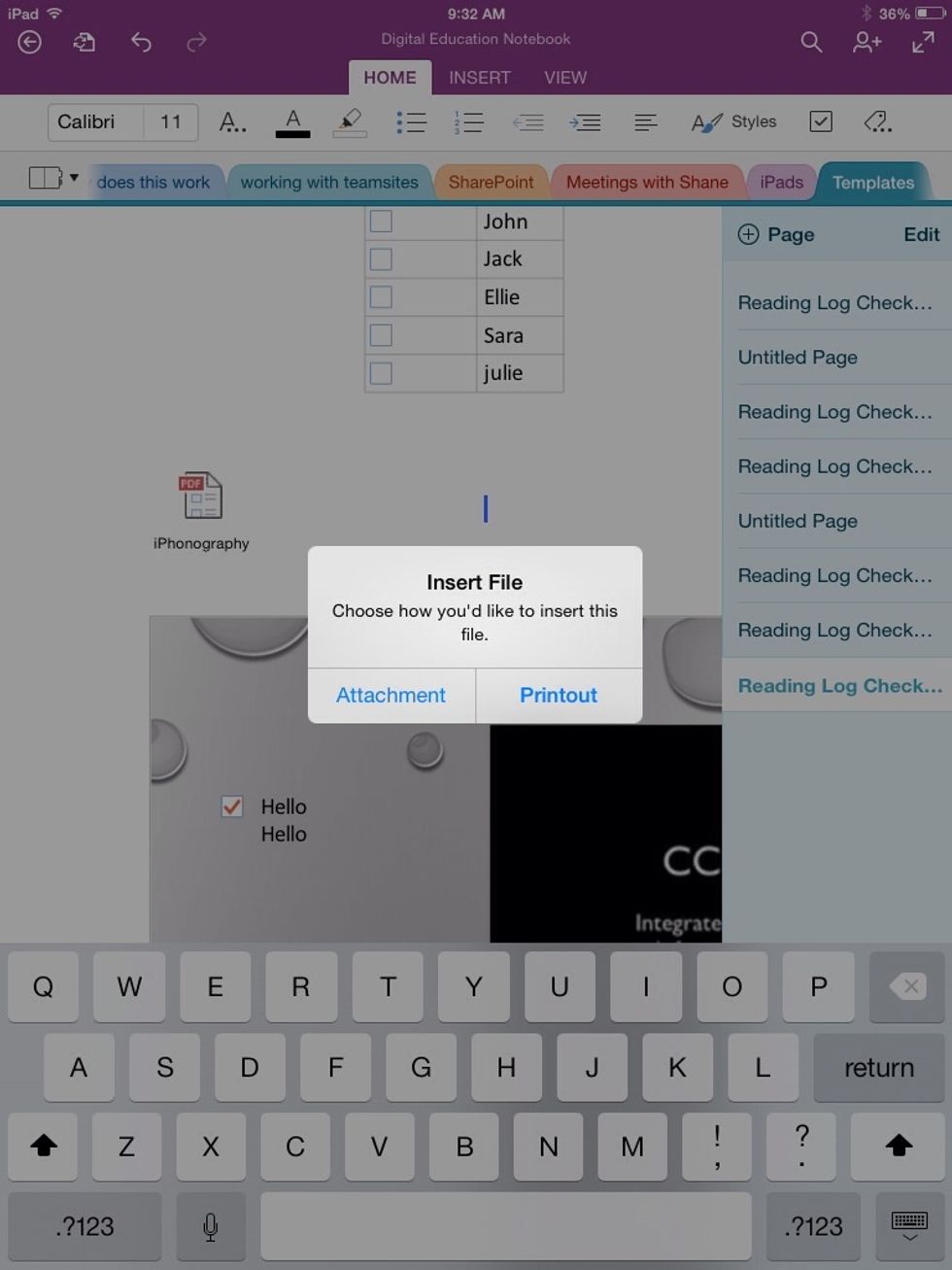 Choose "Printout"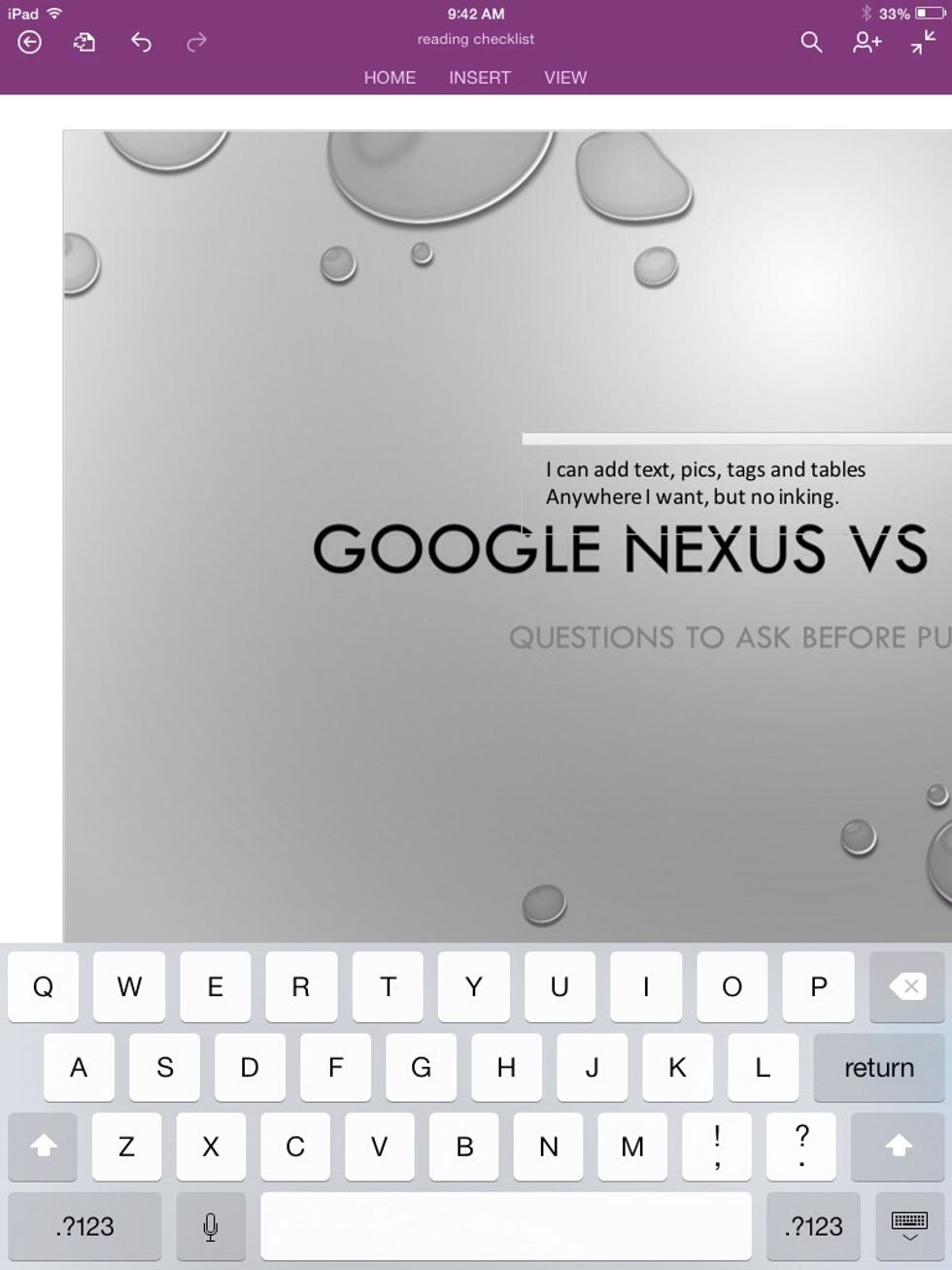 Start adding your content.
OneNote mobile, with account signed in
A pdf of template for use saved in OneDrive
OneDrive for business mobile and account signed in