How to use a tcw stencil to make your own stamp
Use a TCW Stencil to Make Your Own Stamp
23
Note about choosing a stencil: if this is your first, start with something simple. Look for open spaces and large images so you don't get bogged down by small cuts.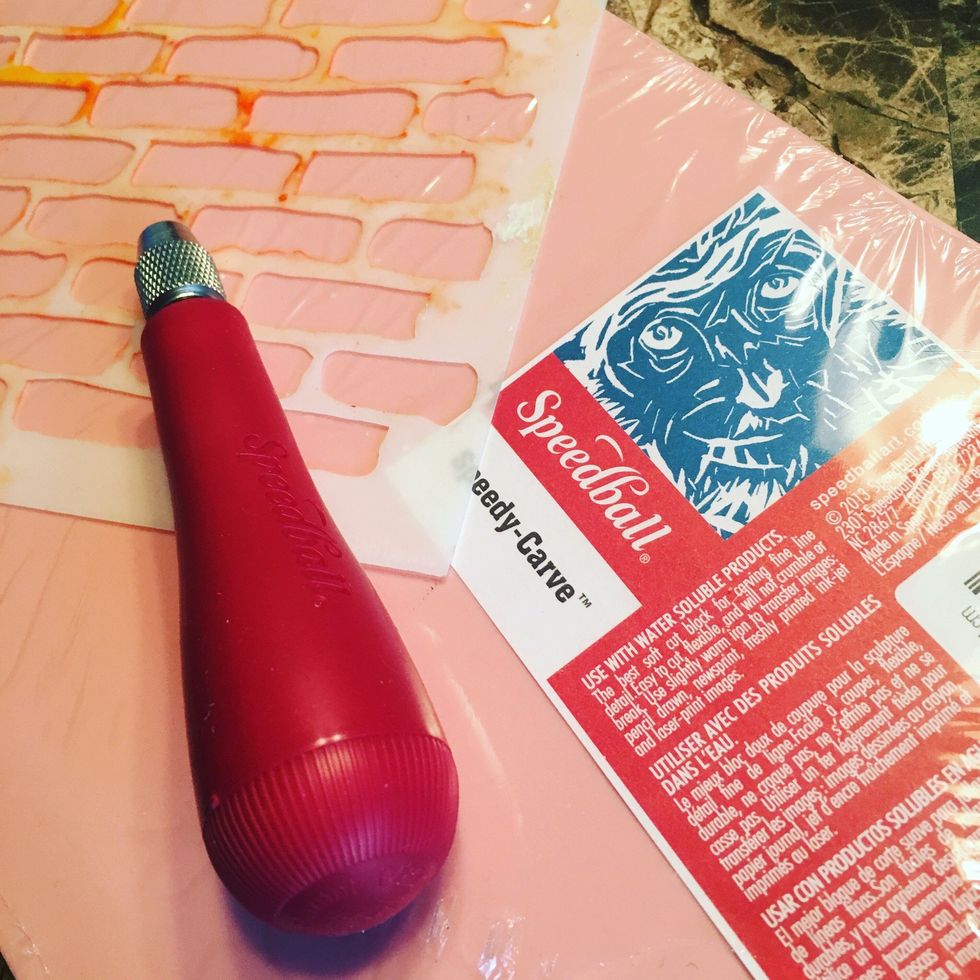 Start by gathering your supplies and finding a comfy place to sit with a level surface. Carving can take time so make sure you get up and walk around every so often (my Chiropracter says so! Lol)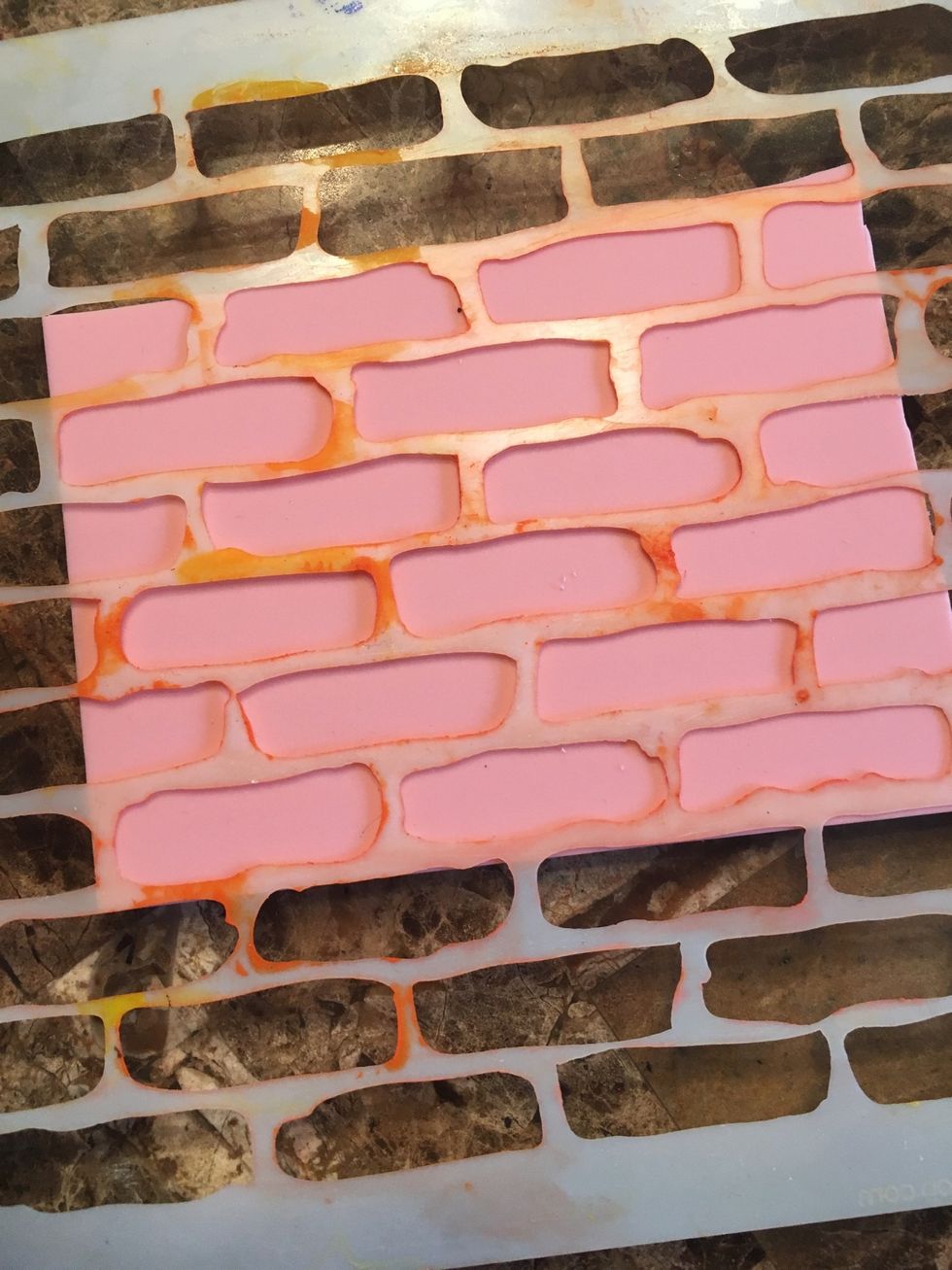 Align you stencil so that the area you want as your stamp in centered on your block.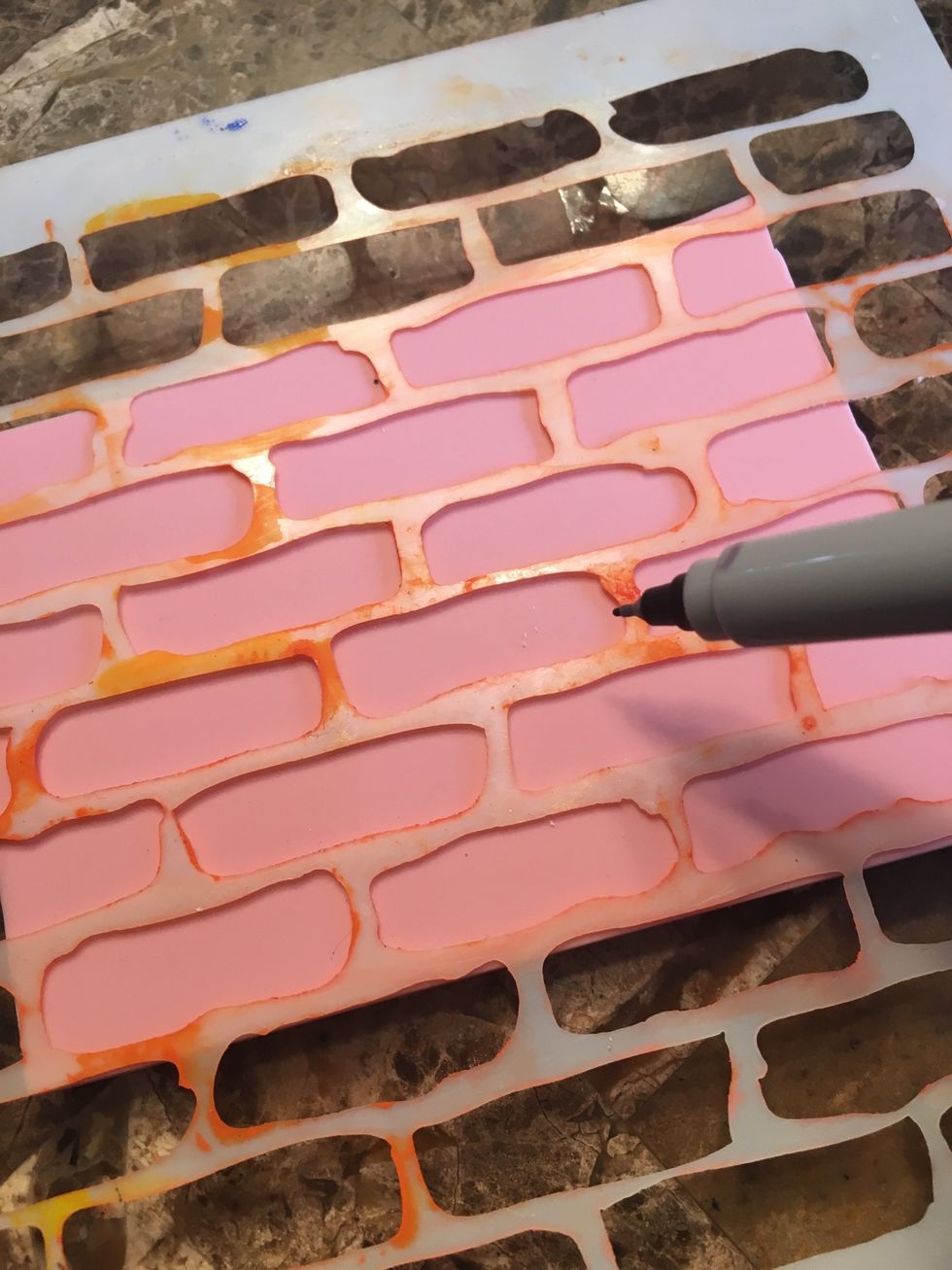 Use a sharpie to trace your stencil.
I did 2 blocks because I wanted to do a positive and a negative brick image. You'll see what I mean at the end.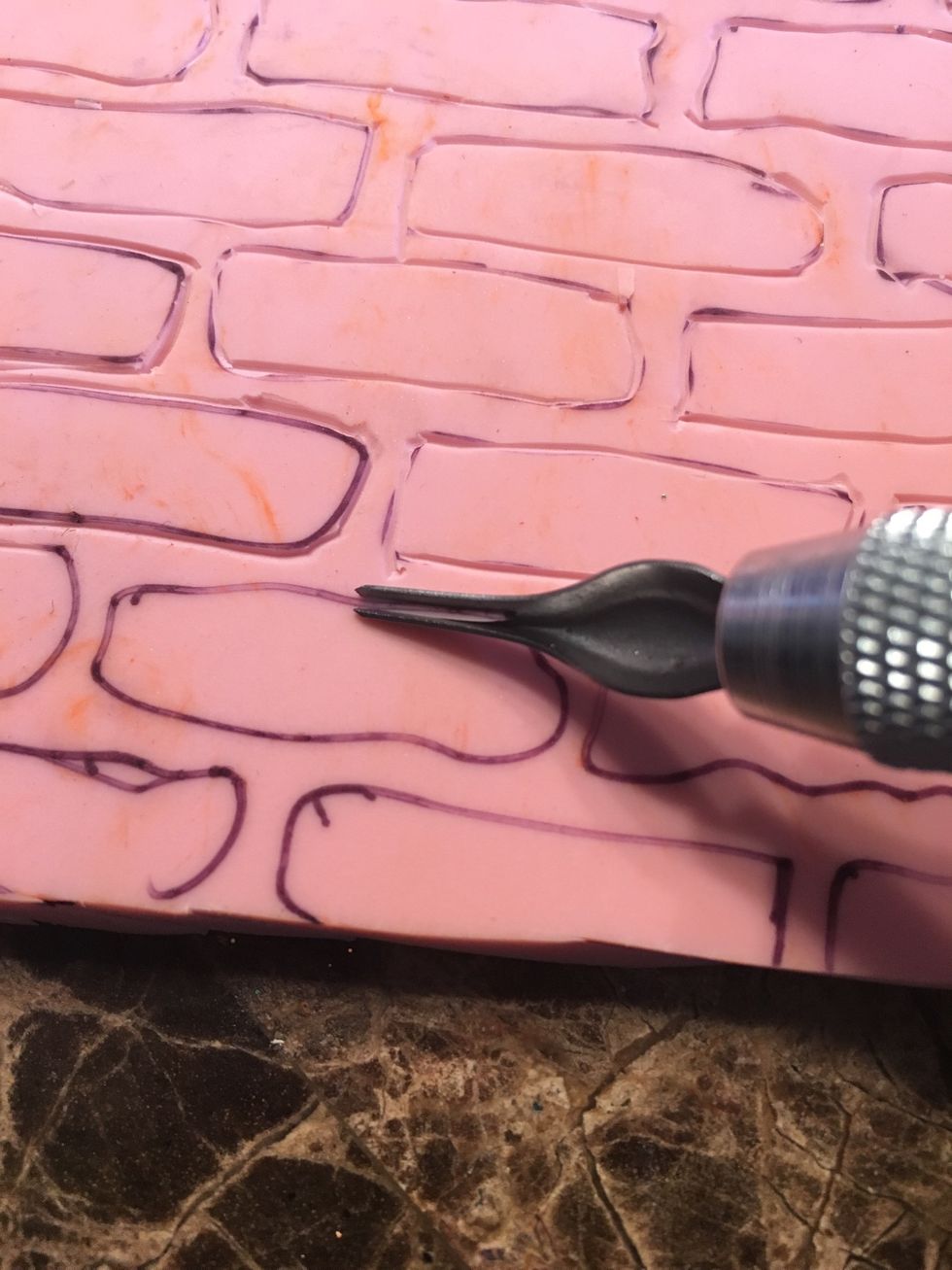 With your smallest nib, follow the outline you made. This will help you stay in the design when you start working on the inside.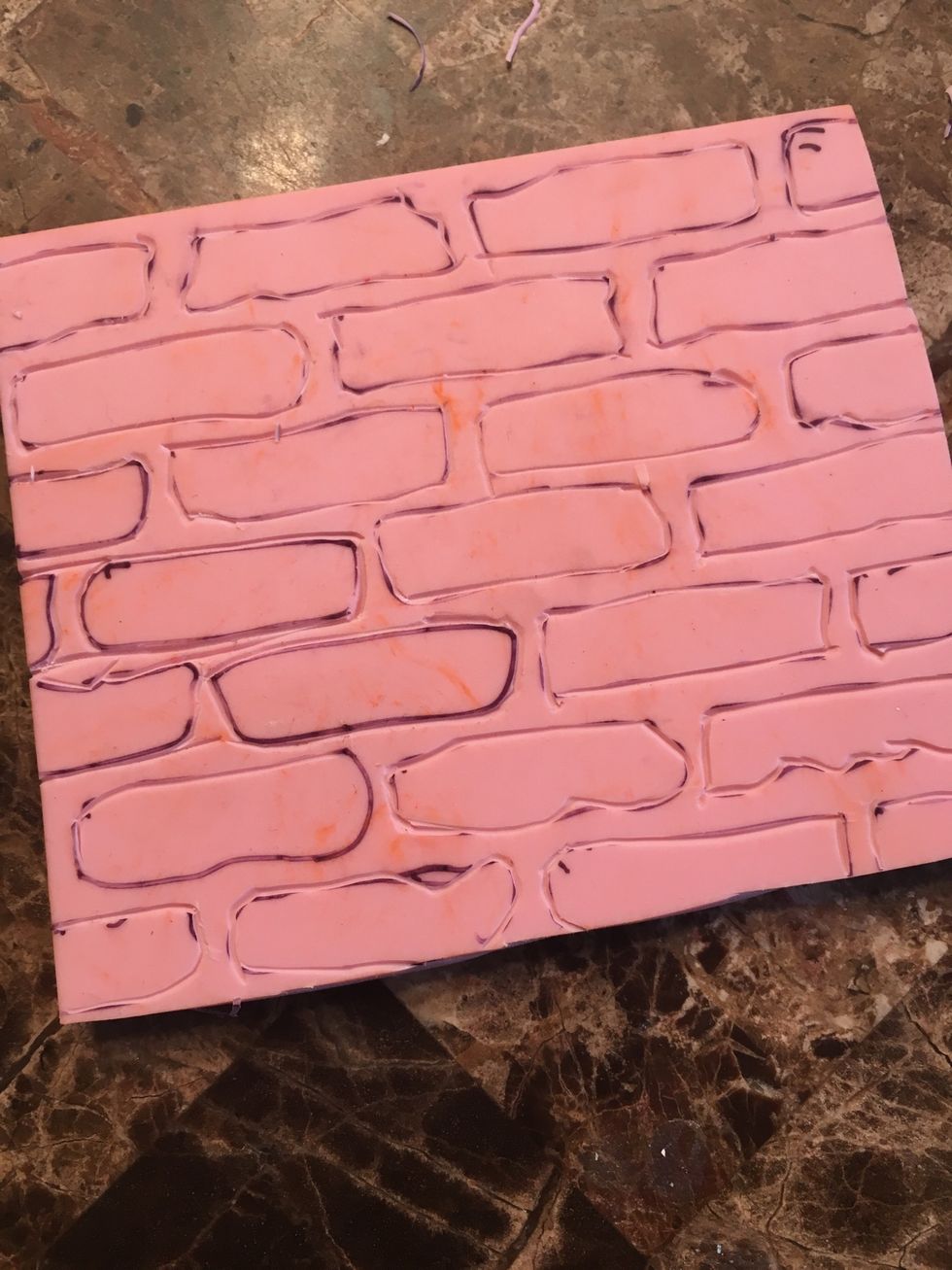 Once you've outlined your stamp, it's time to do the actual carving. This is a time of trial and error. Play with the different nibs and see which works best for your and your design.
Here is my finished positive brick stamp!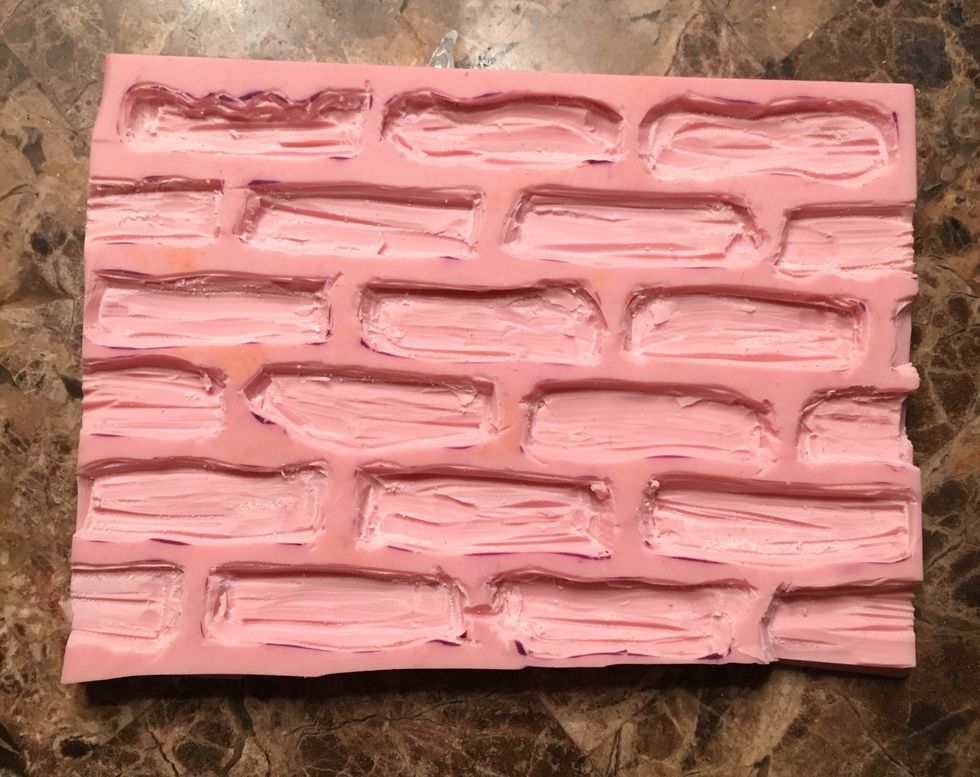 Here is my finished negative brick stamp.
Want to see my stamp in use? Check back on the 17th for a full Bible Journaling video where I use my newly cranes stamp!
Just Friendly reminder: Your stamps are products of someone else's art. Please only use them for your personal use and do not seek profit from someone else's designs.
Speedball Speedy Carve Blocks
Speedball Linoleum Cutter
TCW 6x6 "Brick" stencil
Thin Sharpie
Time