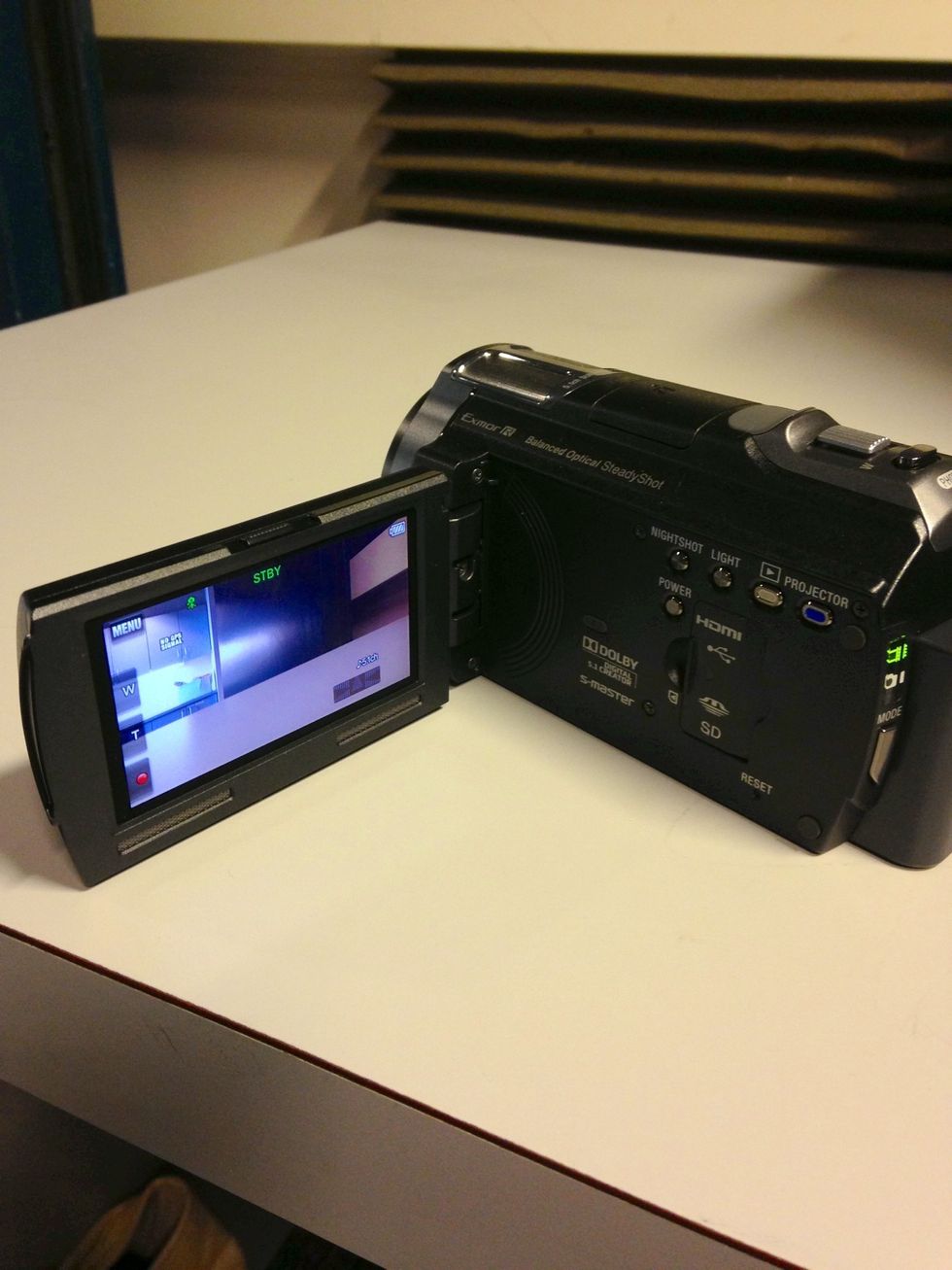 To turn on the camcorder, open up the screen.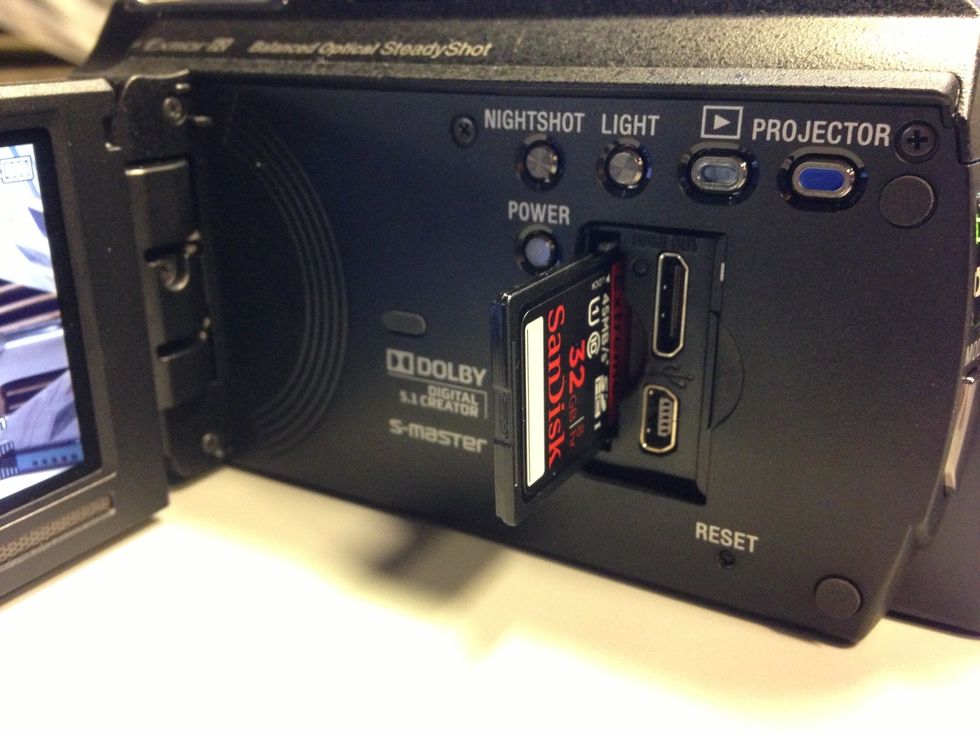 This camera uses an SD card for recording. Slide the SD card slot on the side of the camera to verify the SD card is inserted correctly.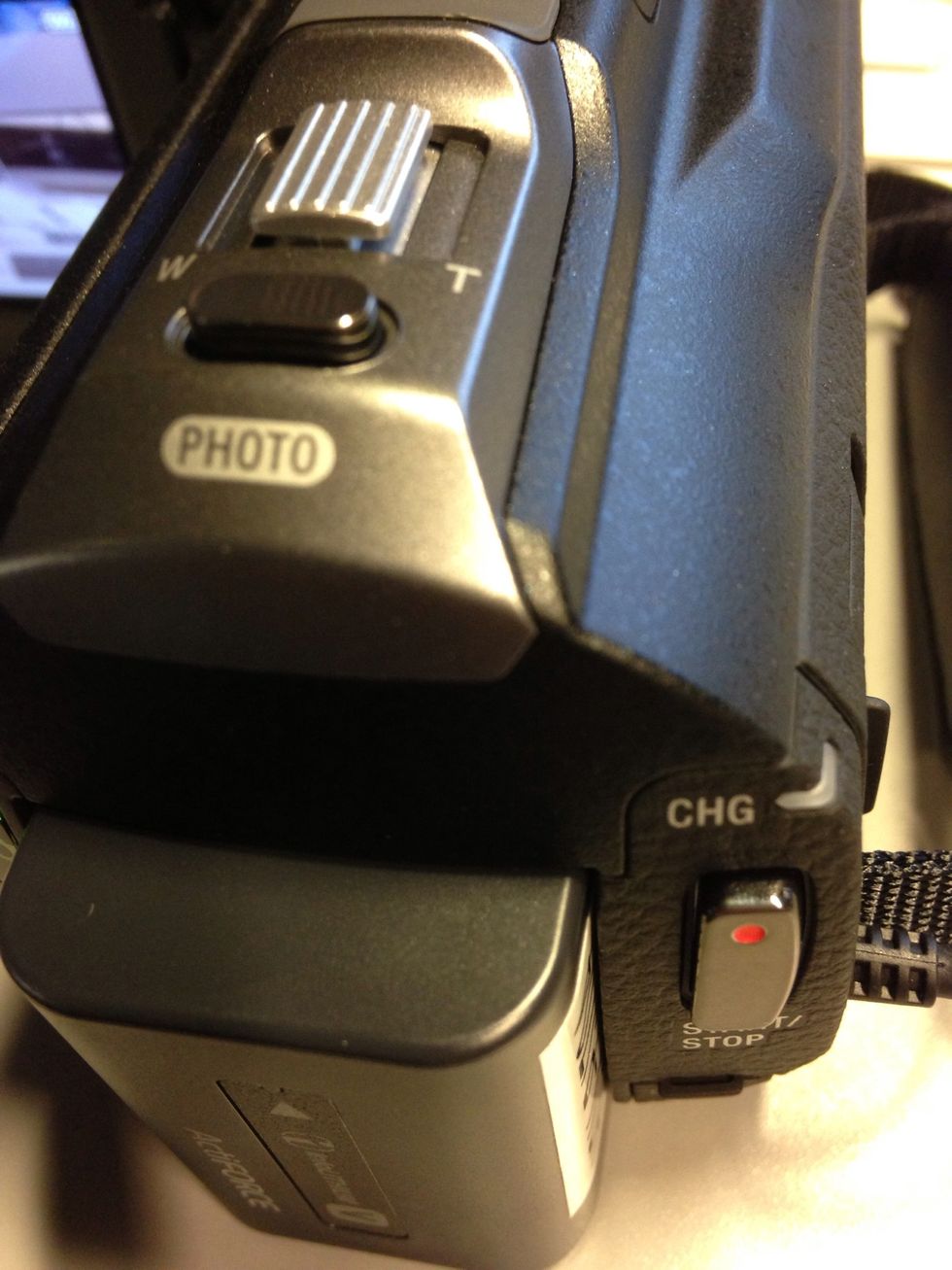 Press the Record button (with a red dot) to begin recording video. Press it again to stop. Use the gray dial at the top to zoom in or out.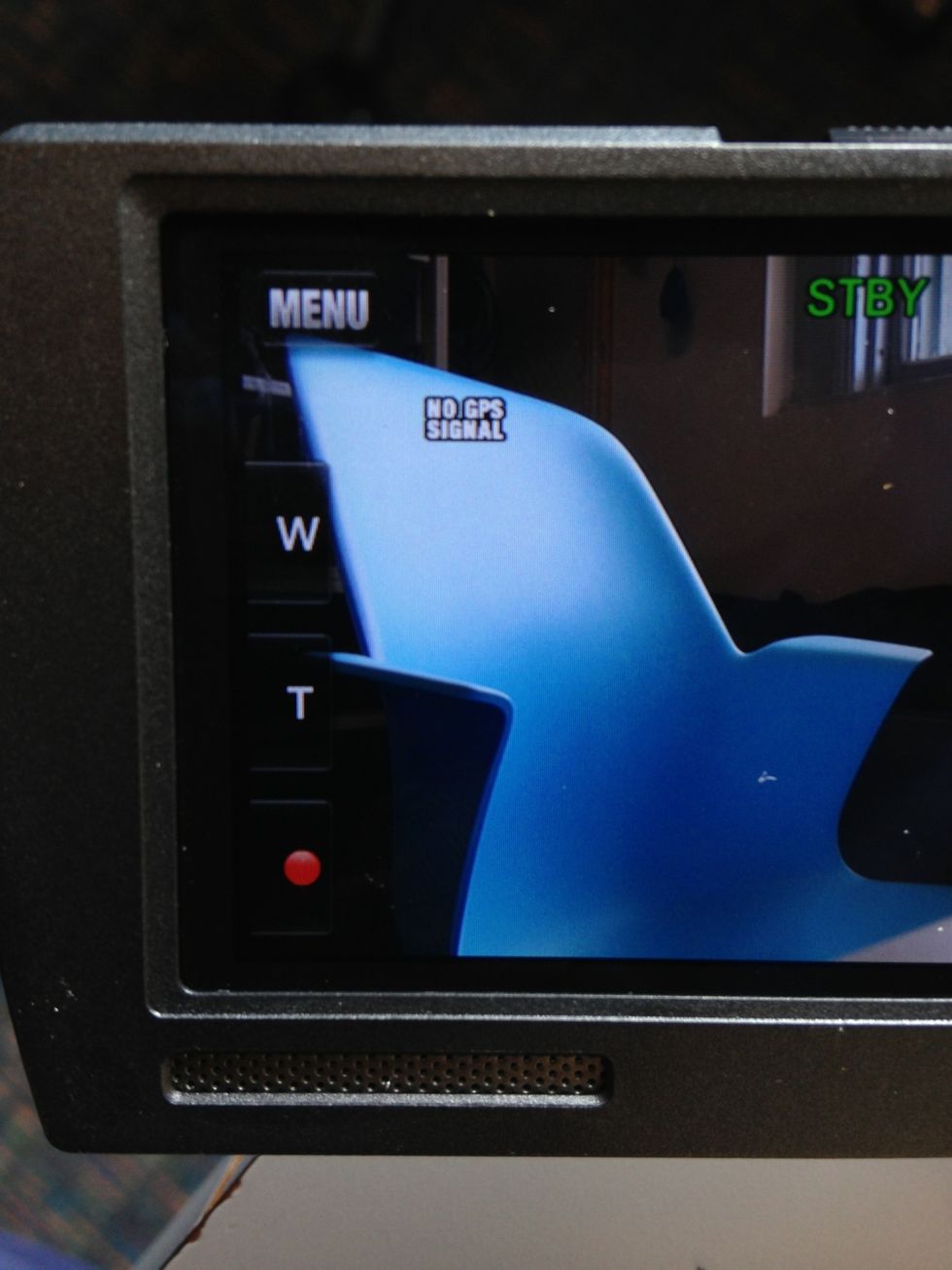 You can also record and zoom using the touch screen functions on the LCD screen.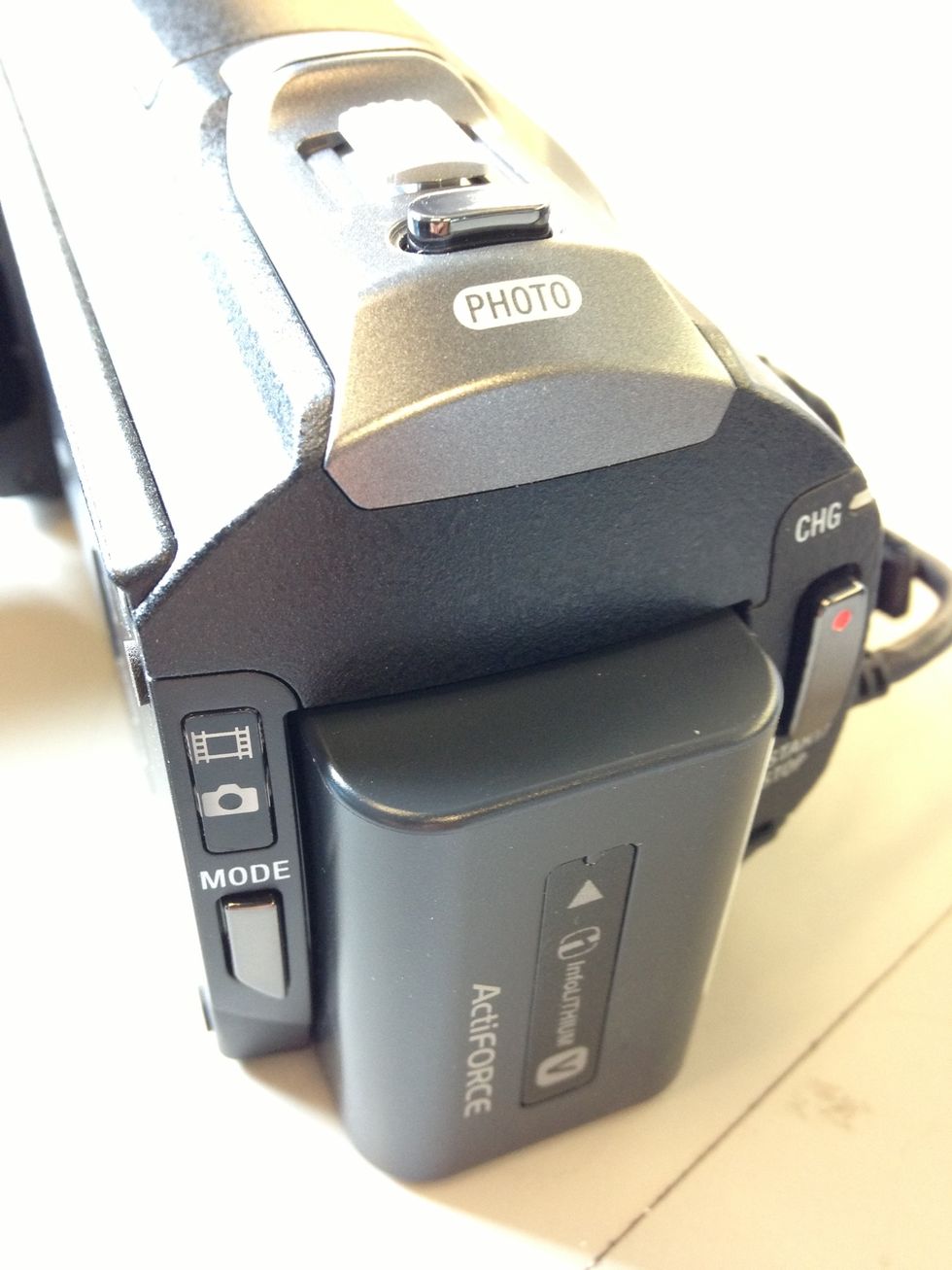 To take pictures, press the Mode button to enter Photo mode. Press the PHOTO button on top to take a picture.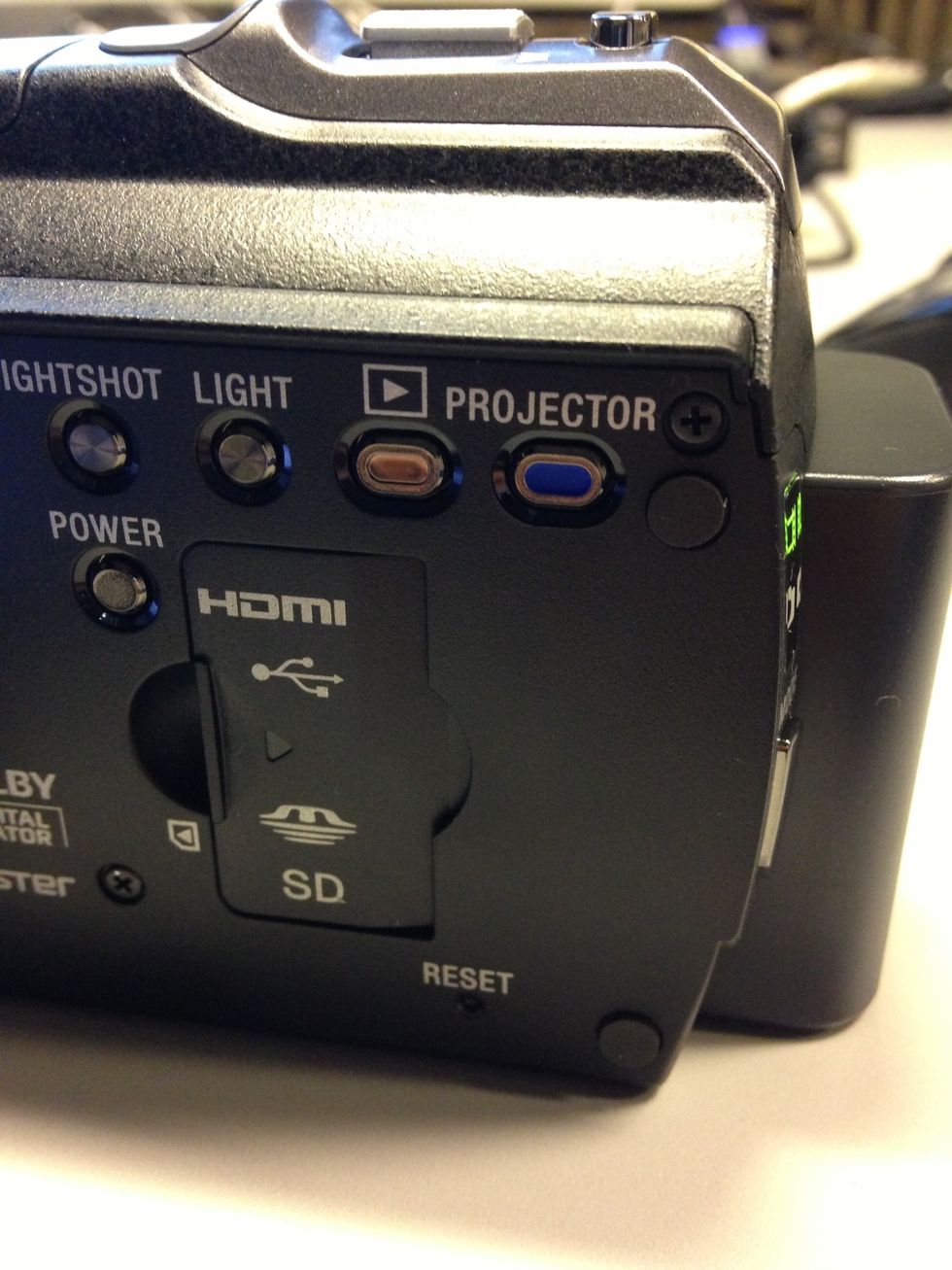 To view your videos, press the Review button on the side of the camera. Tip: this camera is also equipped with a projector. Press the Project button to begin projection.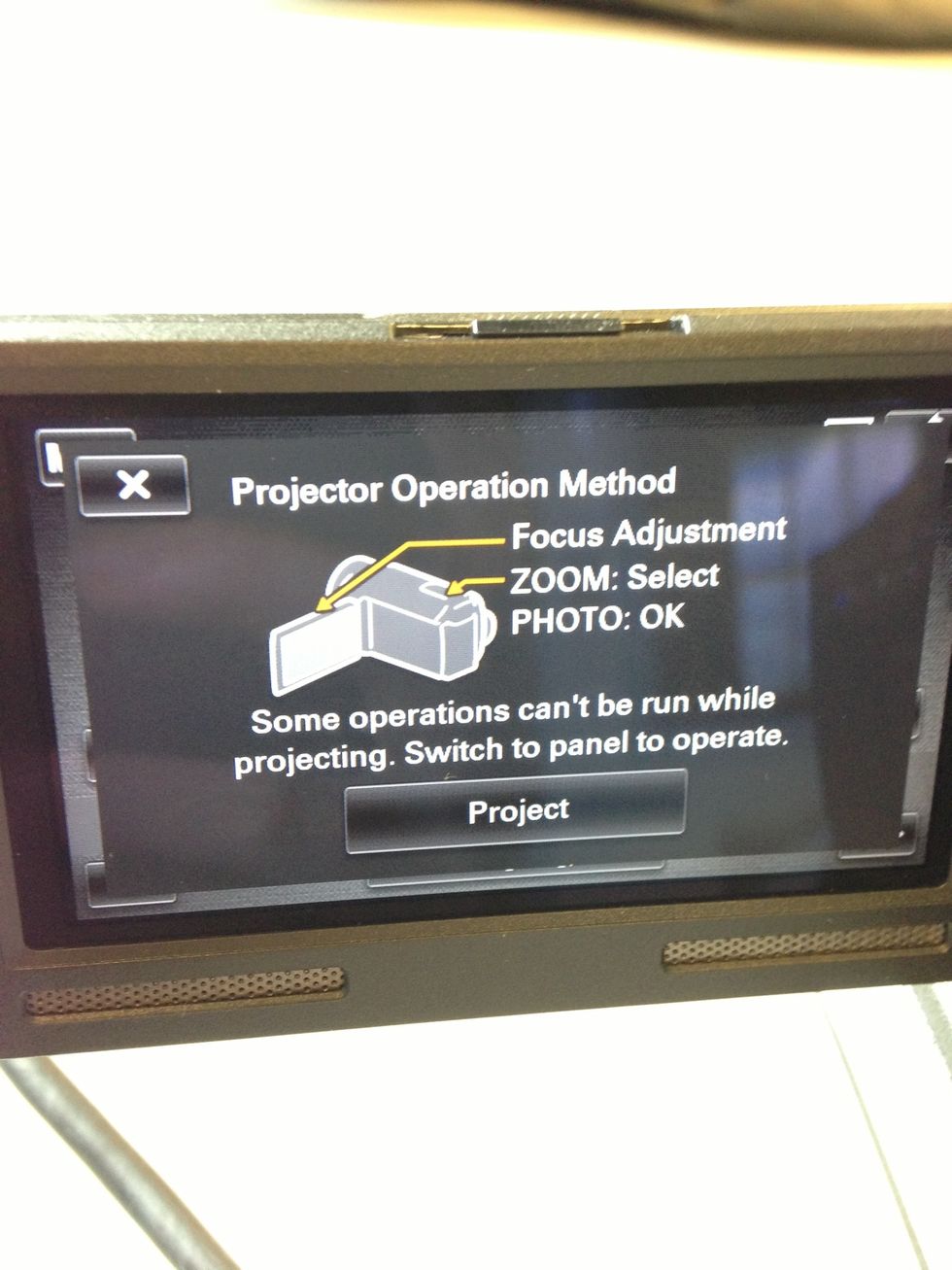 Press the Project button on the display to start projection. Use the Projector Focus slider on top of the LCD screen to focus.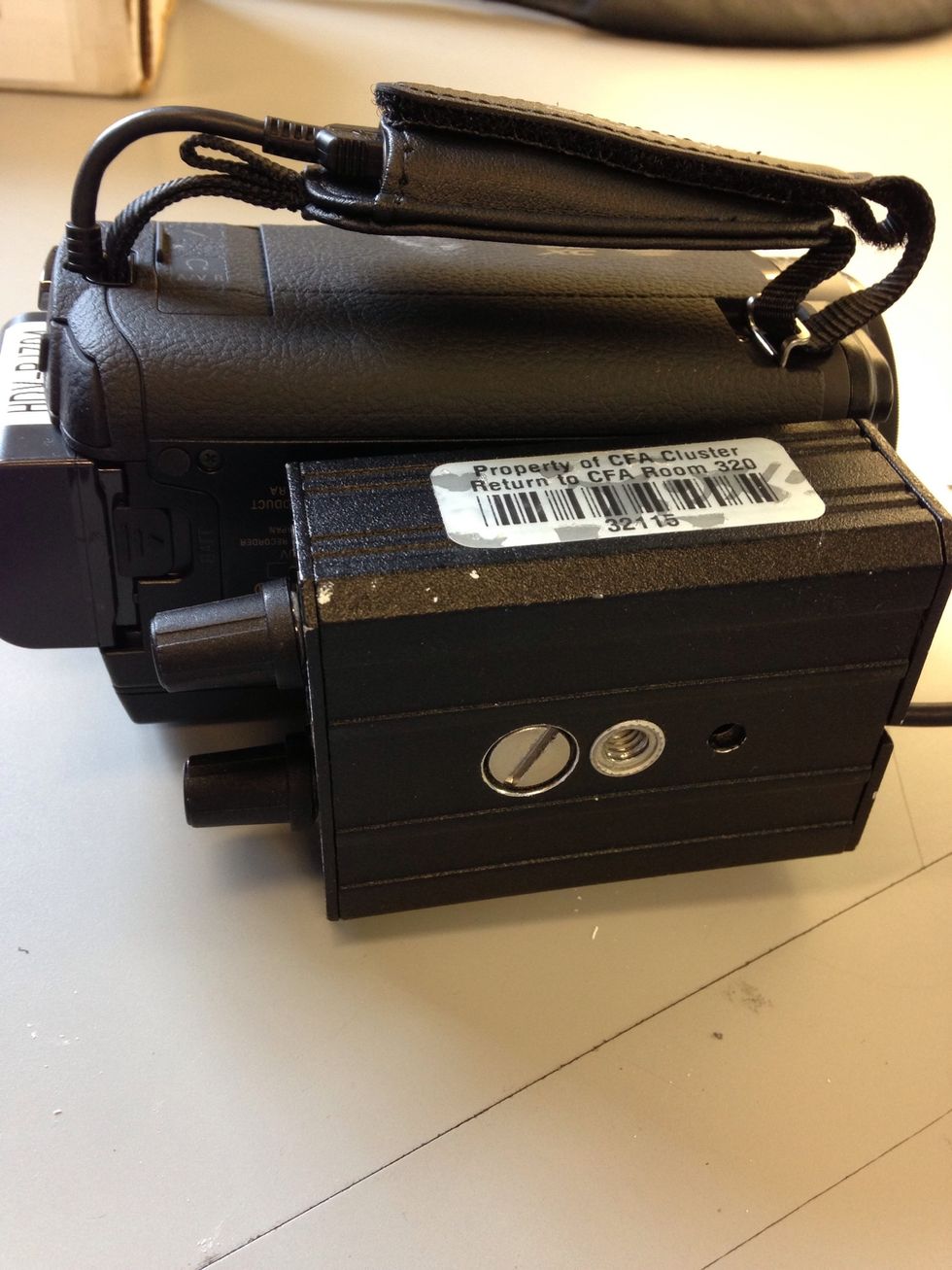 For better audio recording, use a BeachTek adapter. Use a coin to screw the adapter on the bottom of the camcorder.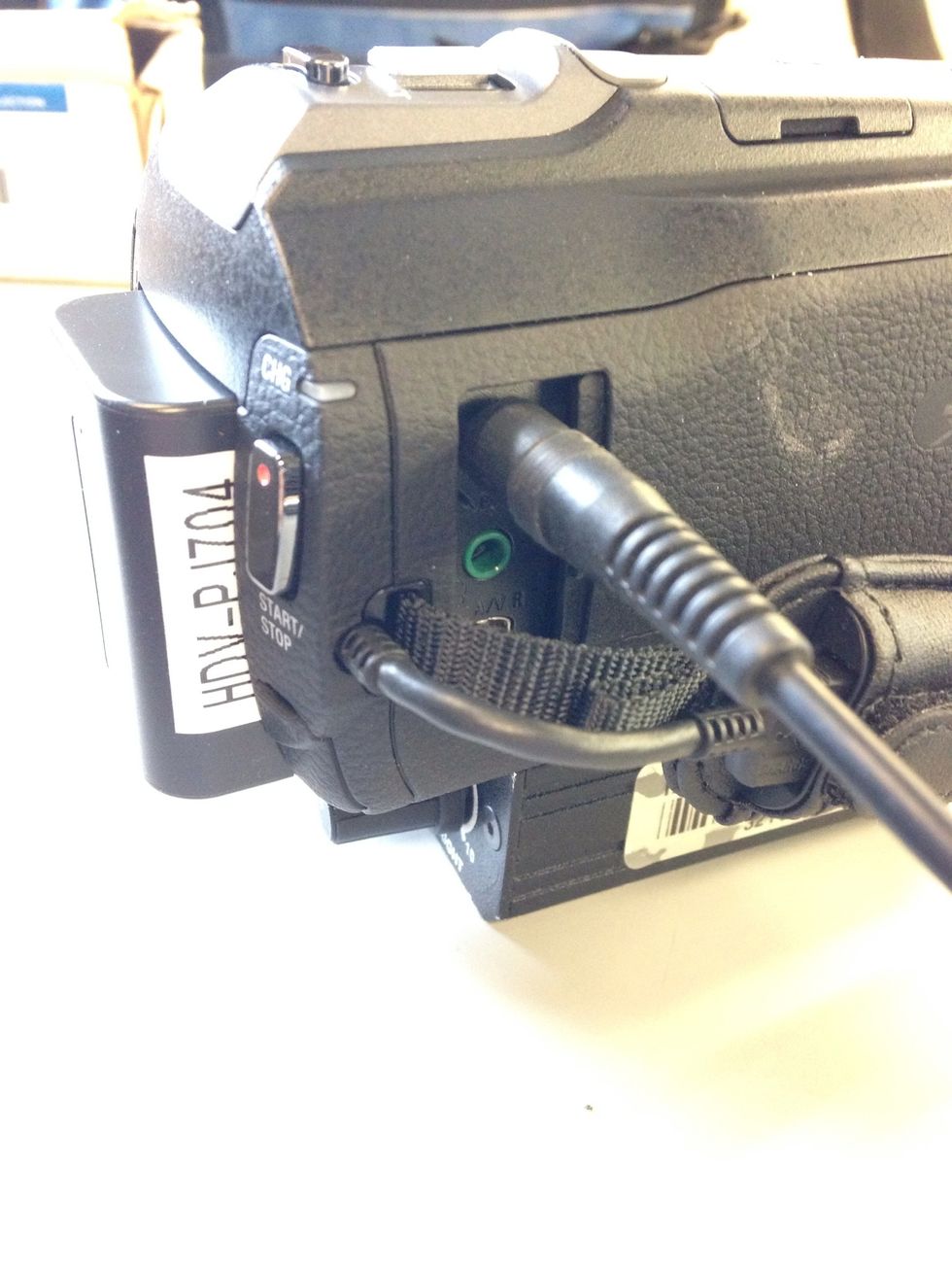 Plug the BeachTek into the right side of the camera.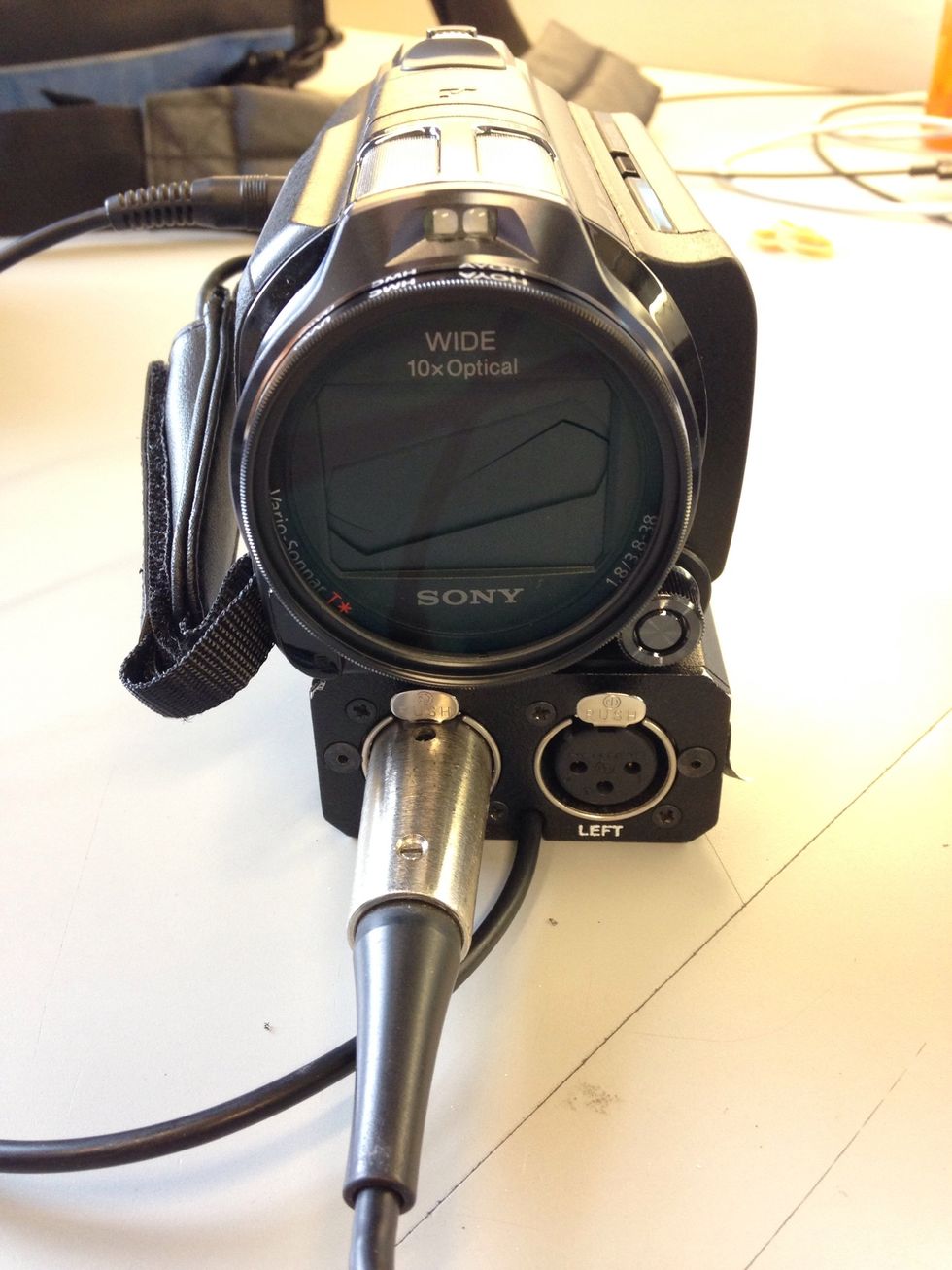 Plug an XLR cable into the BeachTek at the front of the camera.
Now you're ready to start filming!
The creator of this guide has not included tools