Silicone Cake Pop Moulder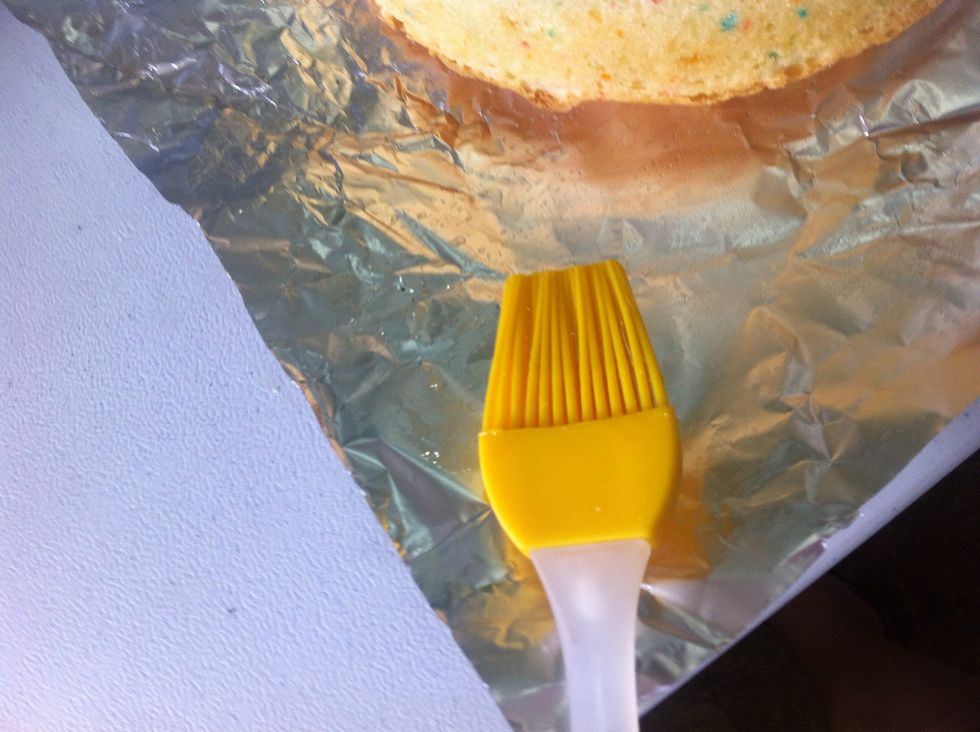 Use this silicone brush to wipe silicone cake pop moulder (top and bottom) with oil. This will ensure that your cake pop will be removed easily from the moulder.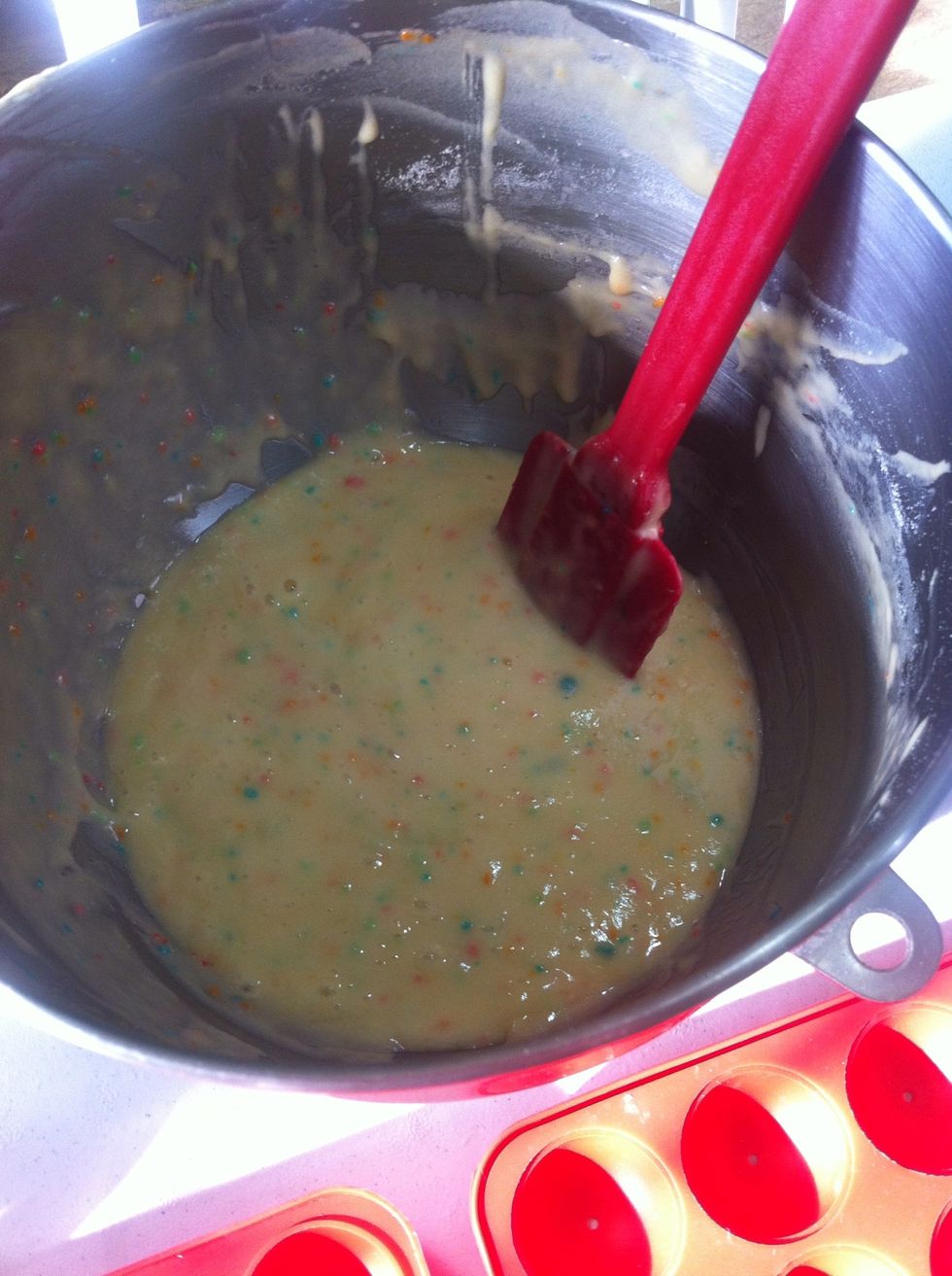 Your cake batter
Use 1 tbsp. measuring spoon to scoop cake batter.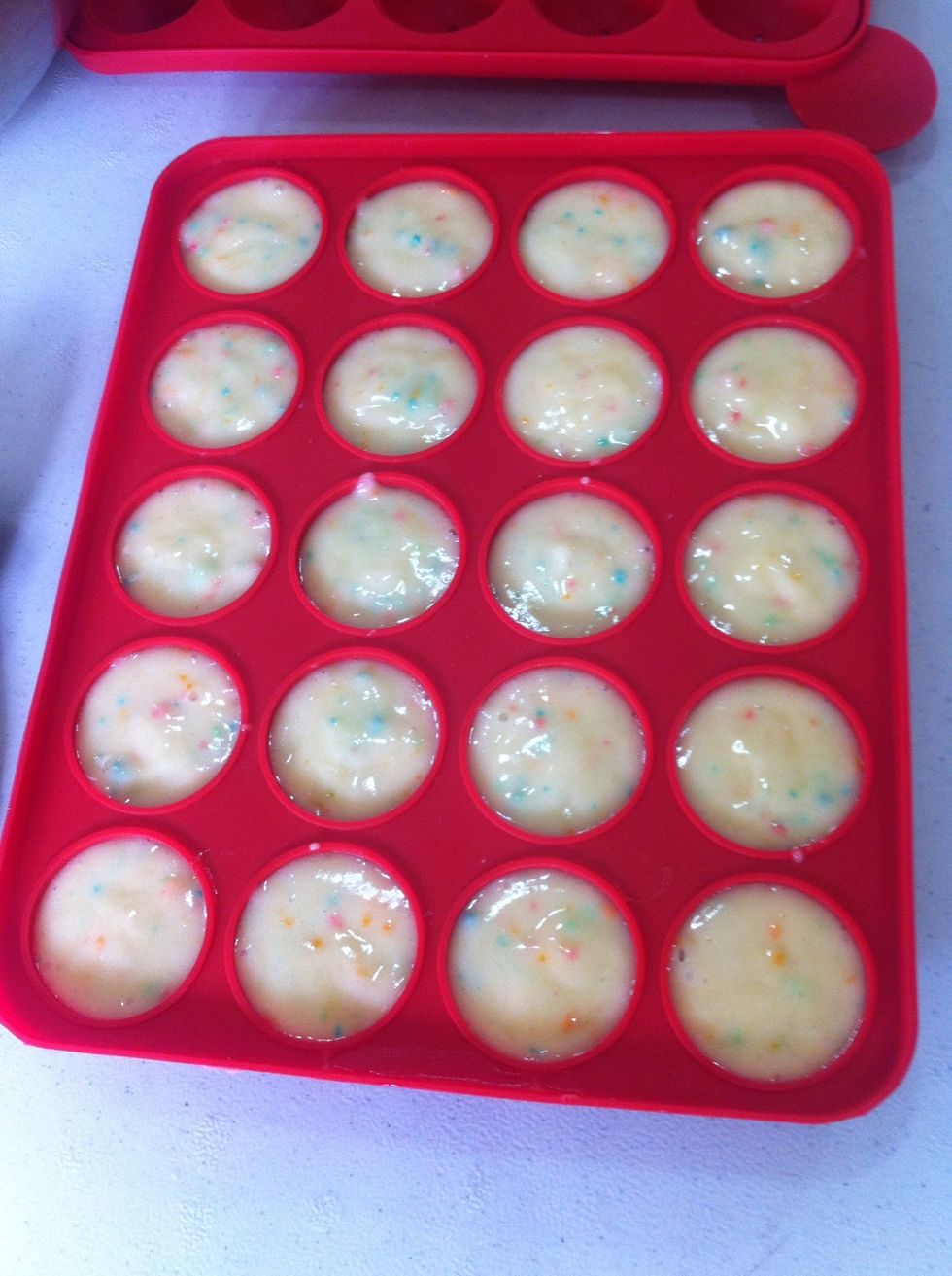 It will be like this!:)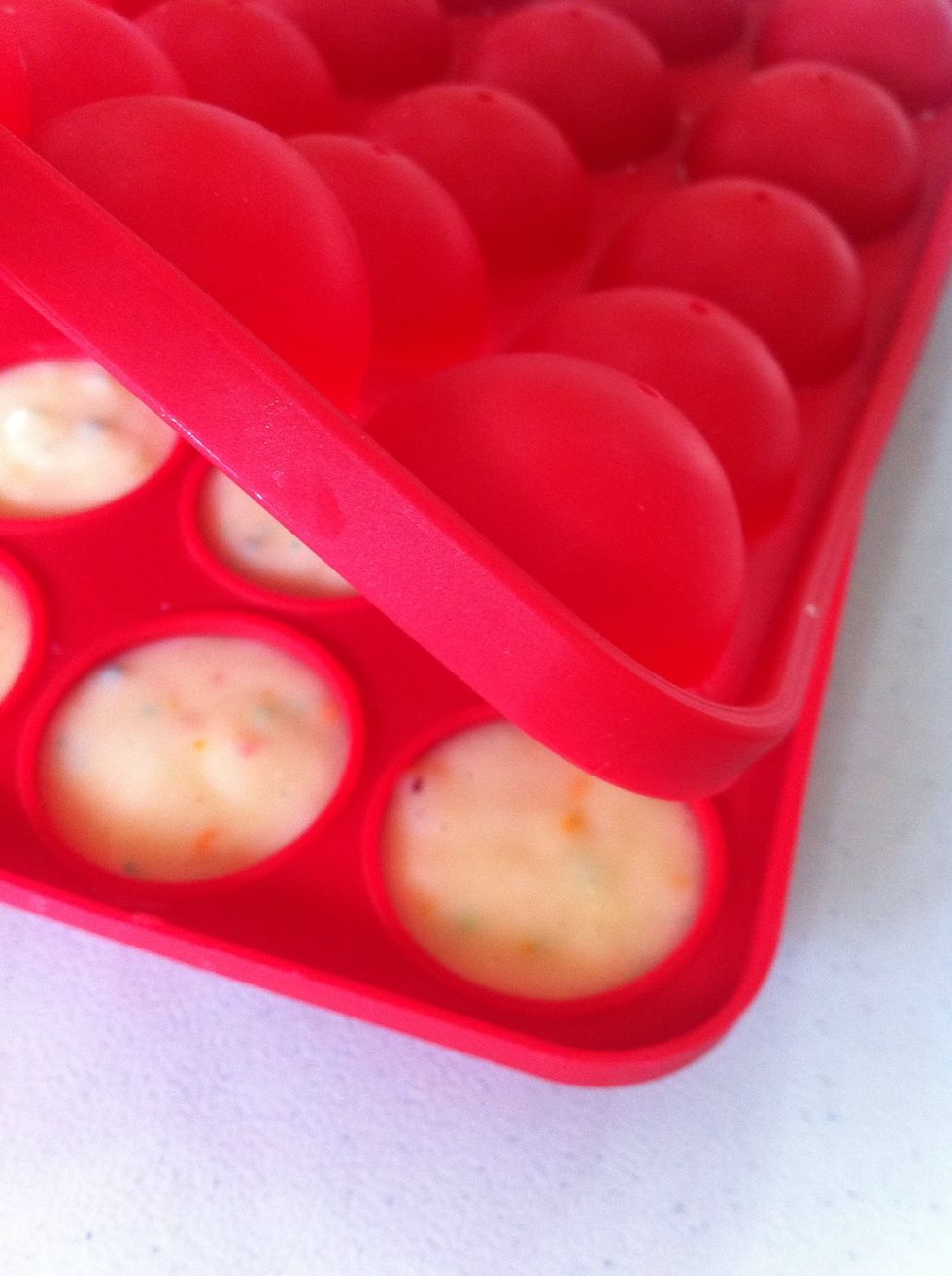 When your covering the bottom part of the moulder, be sure to lock the top of each hole. See the next photo.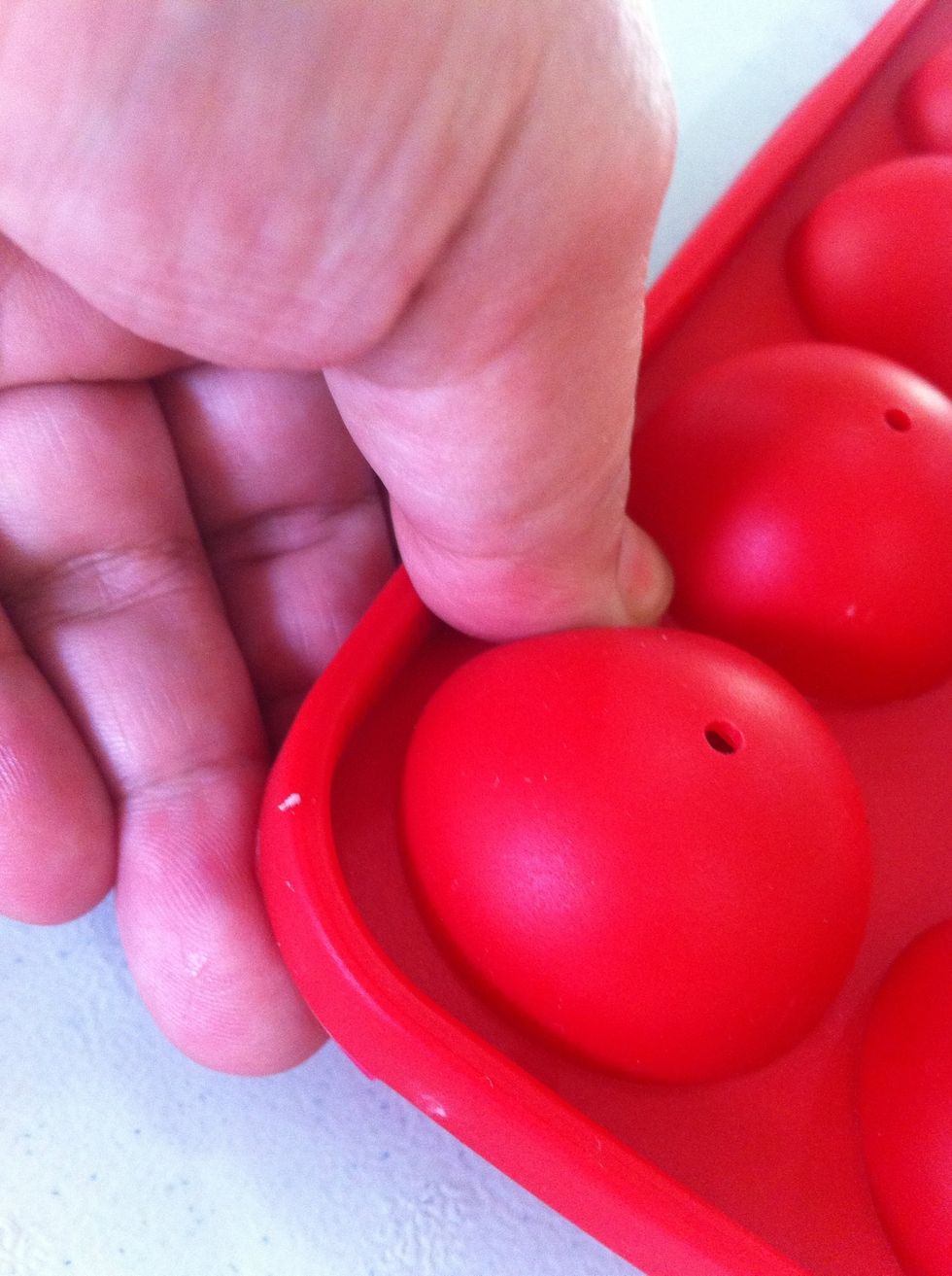 Pinch each side of the moulder. Look the photo closely.:)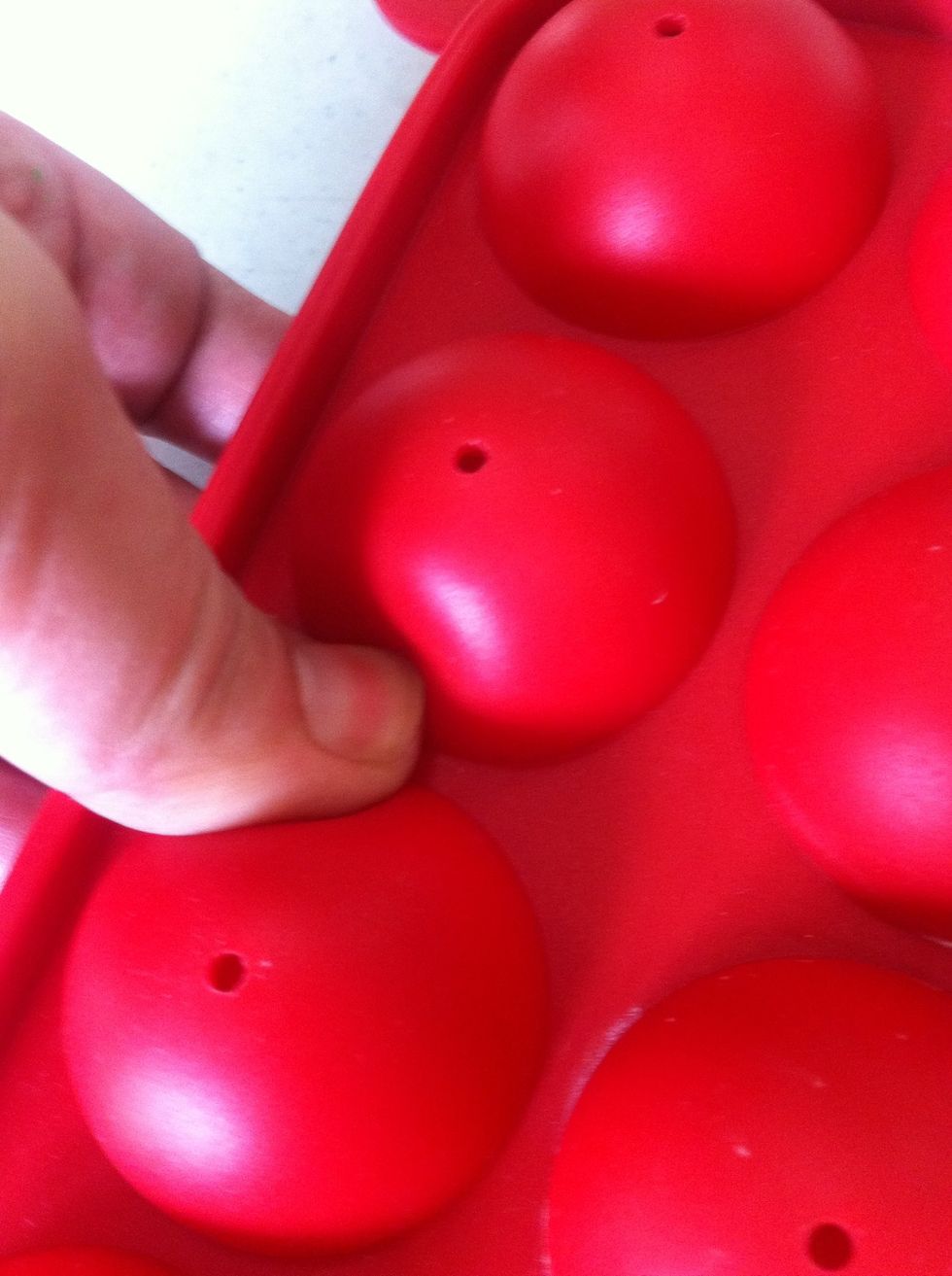 See how do it?:) This is to lock the bottom part to the top part of the moulder.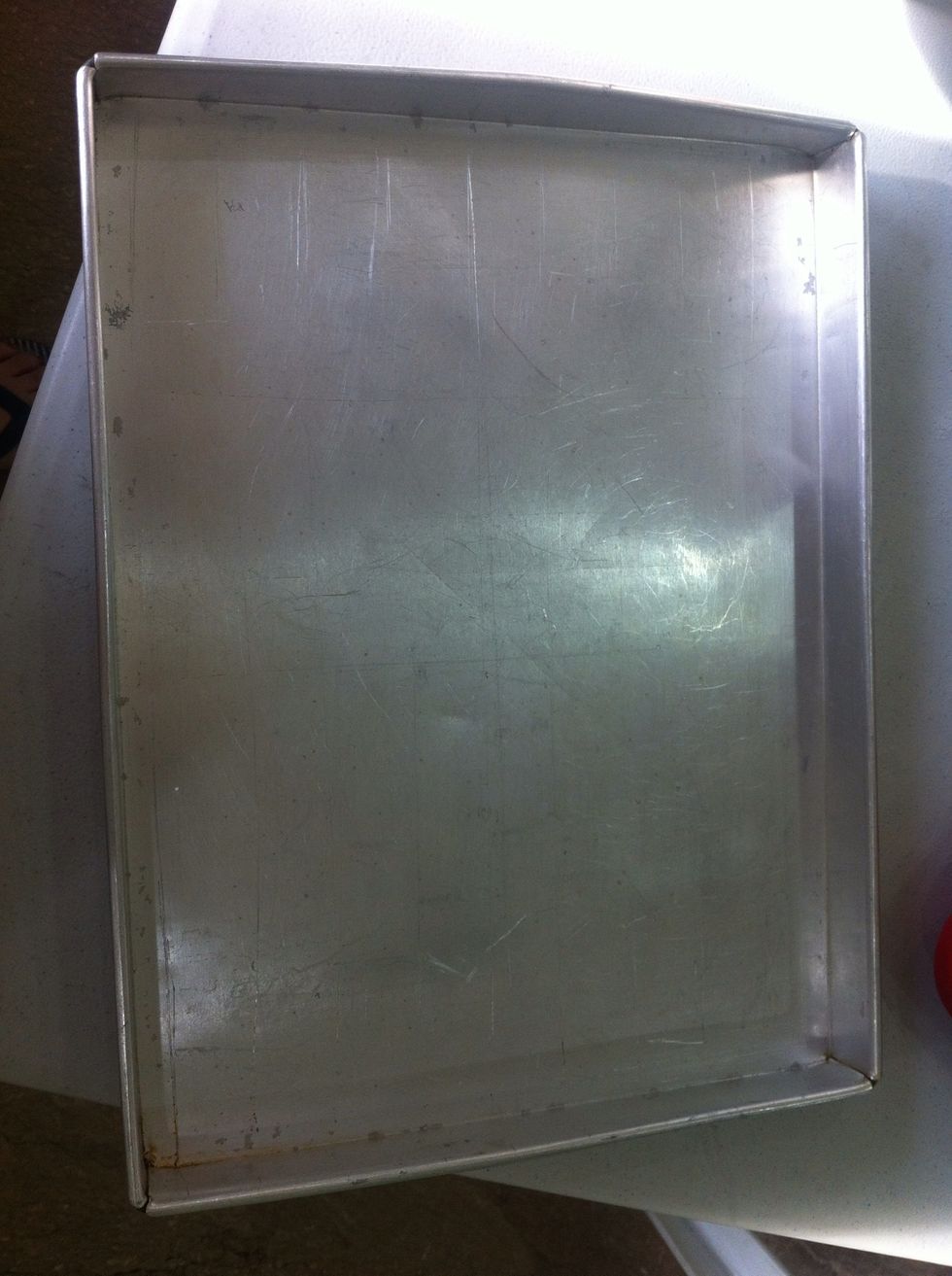 When finished put the silicone moulder in a rectangular pan before baking this is stabilize the moulder when baking.:)
Like this!:)
When baking is done. Put the silicone in a rack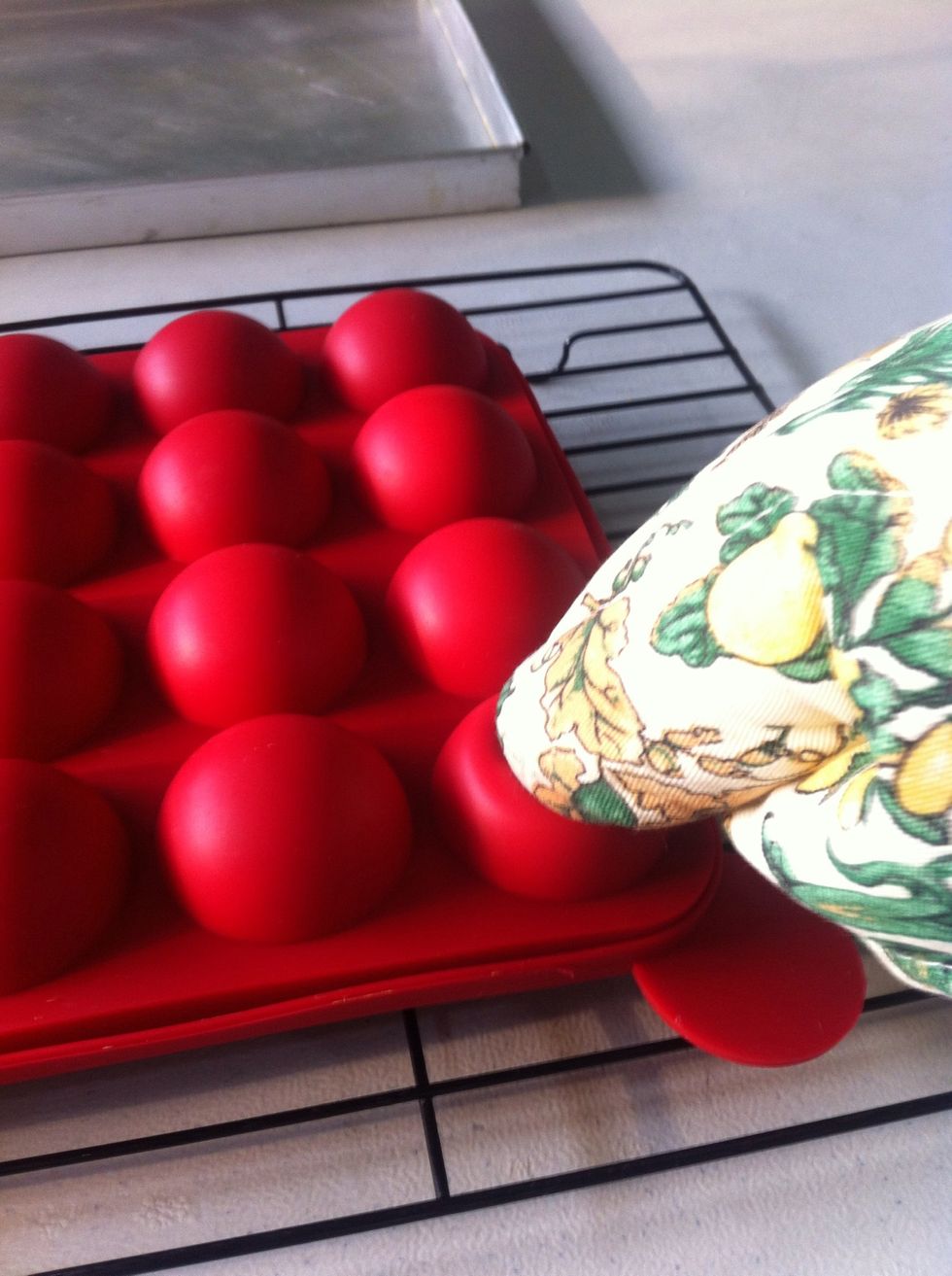 Pinch each pop. Look at the photo.:)
Then turn the silicone moulder at the other side and do the same.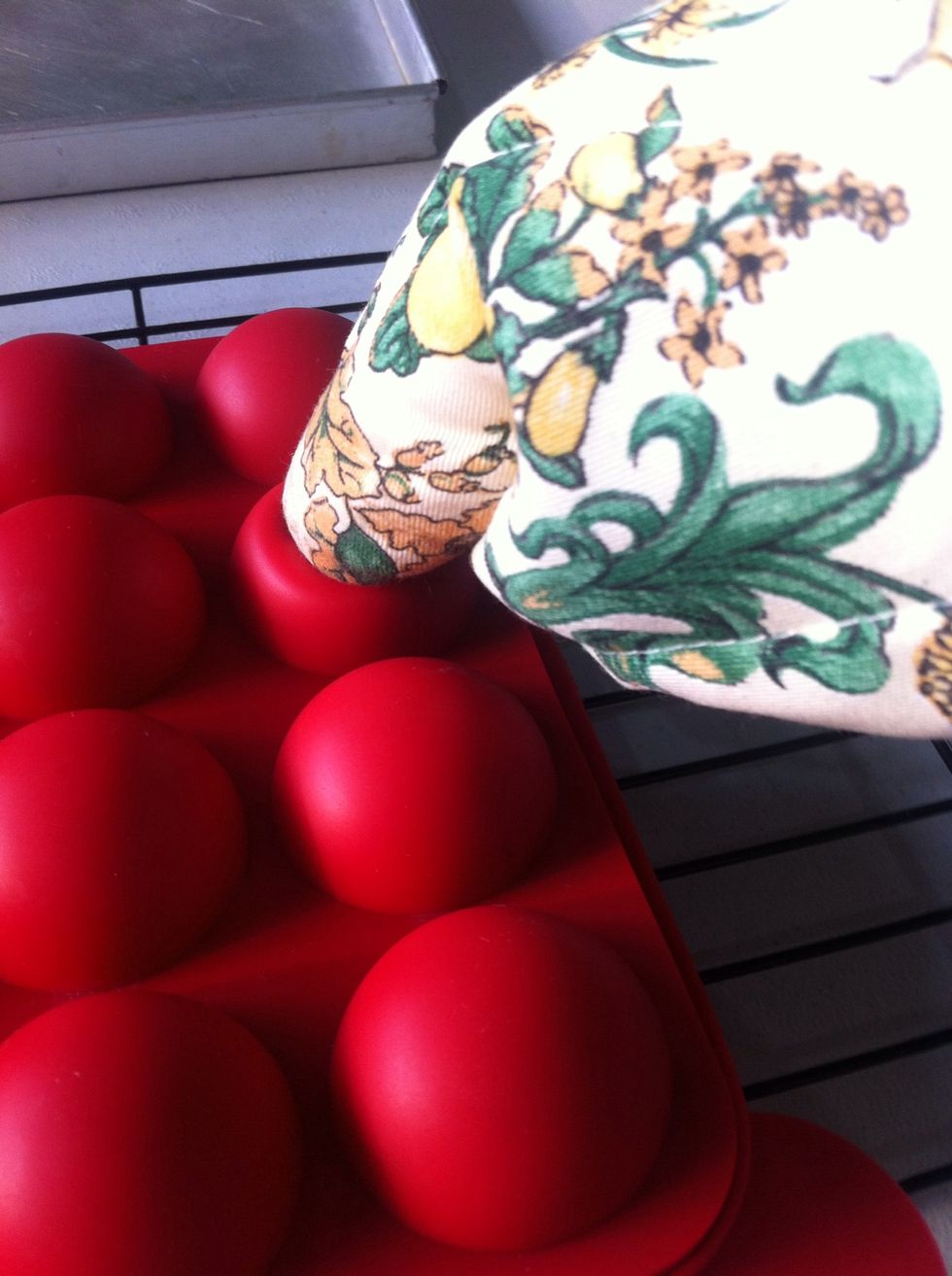 Pinch evey pop gently. Be sure ur still wearing ur pot holder bec. It's super hot!:)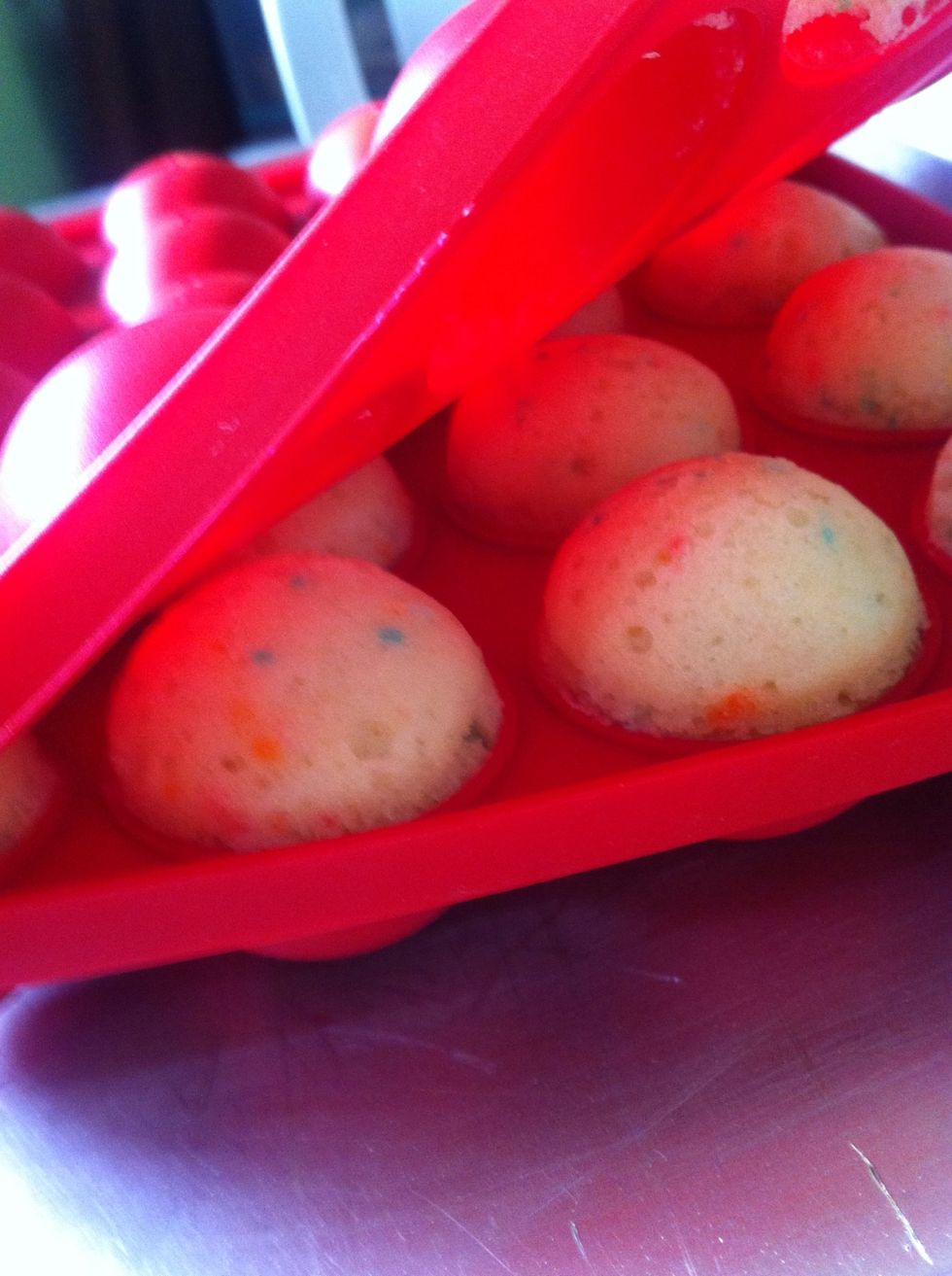 Gently open to avoid breaking the cake pop.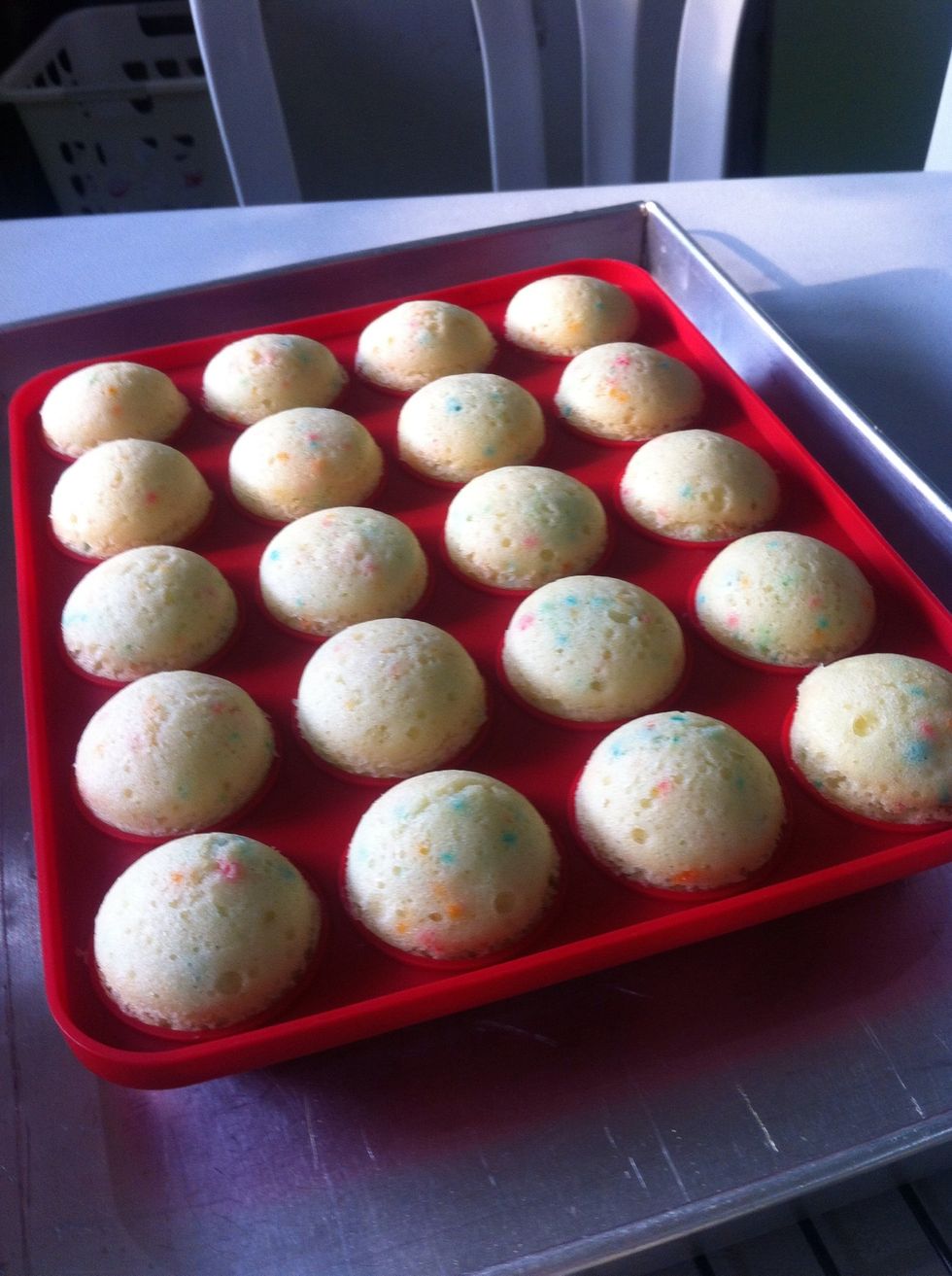 Here are your cake pops baked in a silicone cake pop moulder. I preffered using this moulder rather than the pan moulder because it's much easier to use.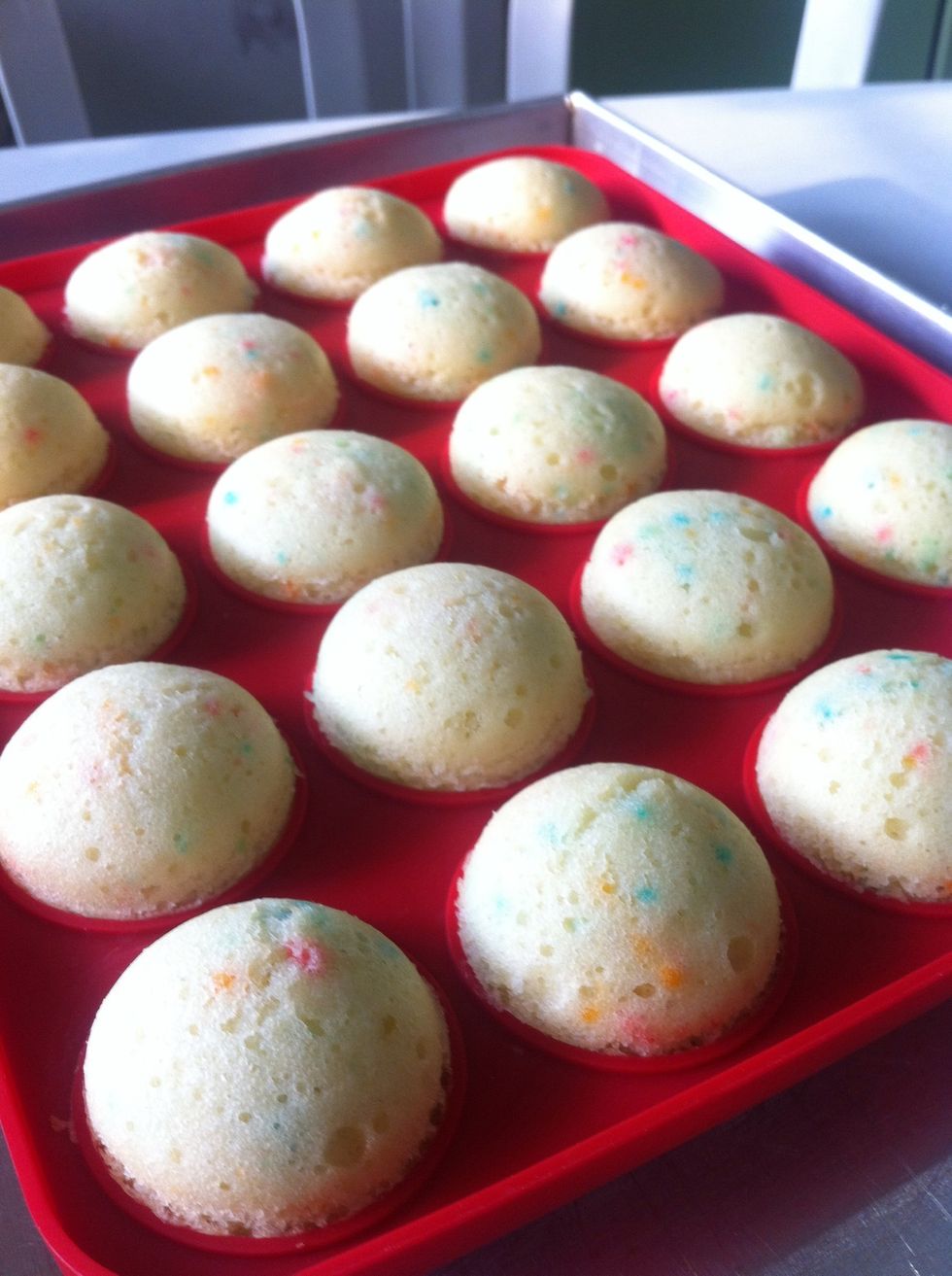 Awesome result!:)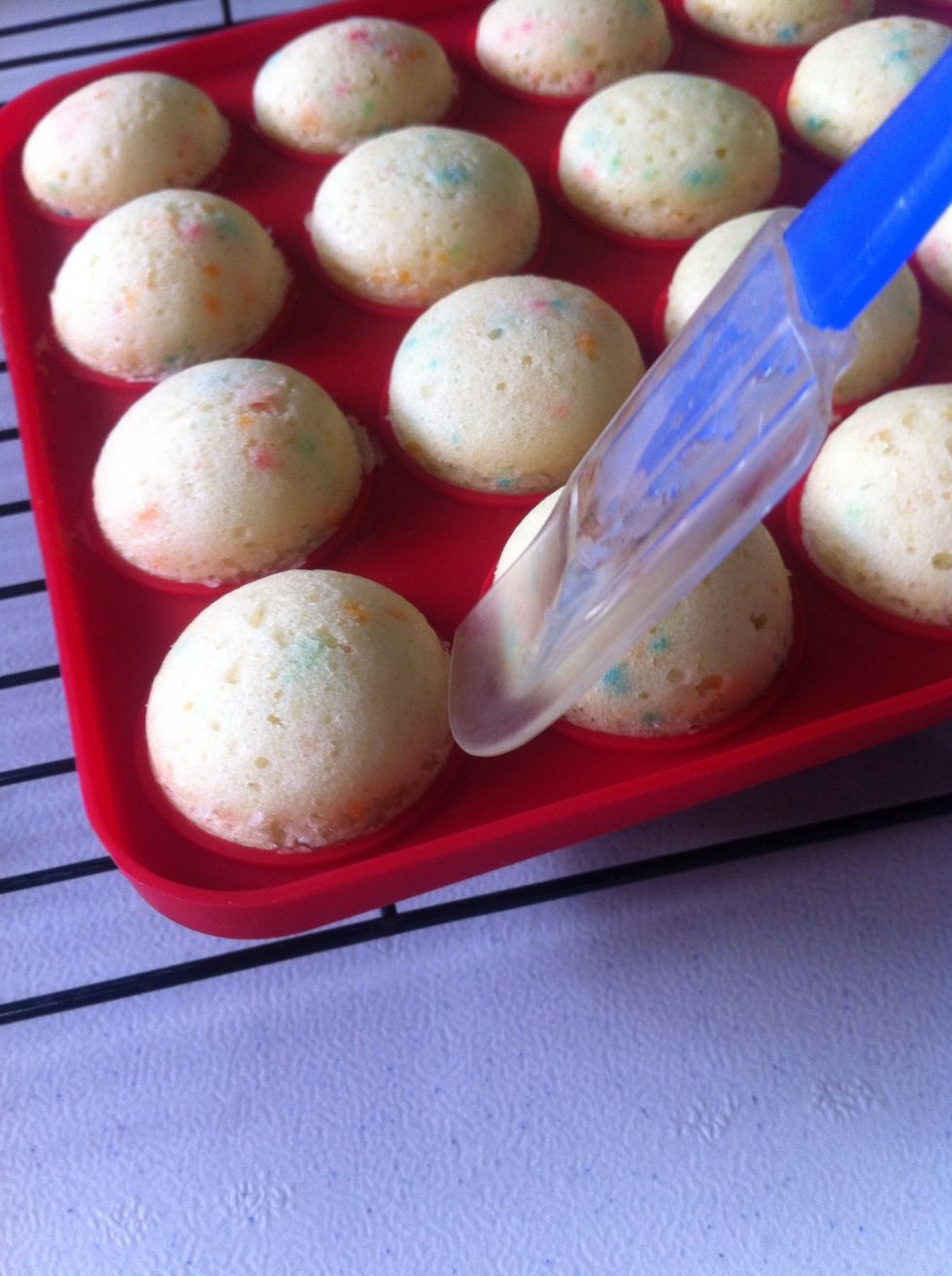 When releasing use silicone spatula.
Cake Batter
Silicone Cake Pop moulder
Silicone Spatula (small)
1.0 Measuring Spoon (1 tbsp.)
Oven
Silicone brush
1/8c Oil
1.0 Rack
1.0 Rectangular Pan
1.0 Pot Holder
Spoon Kick
Restaurant Mgr. to Full Time Mommy\nFreelance Graphic Designer\nPâtissier/Sugar Artist @Daily Cravings Custom Sweets\nLoves to Sing, Cook and DIY Things\n\n\n\n\n\n\n