Use a Reading Level When Searching on Google
2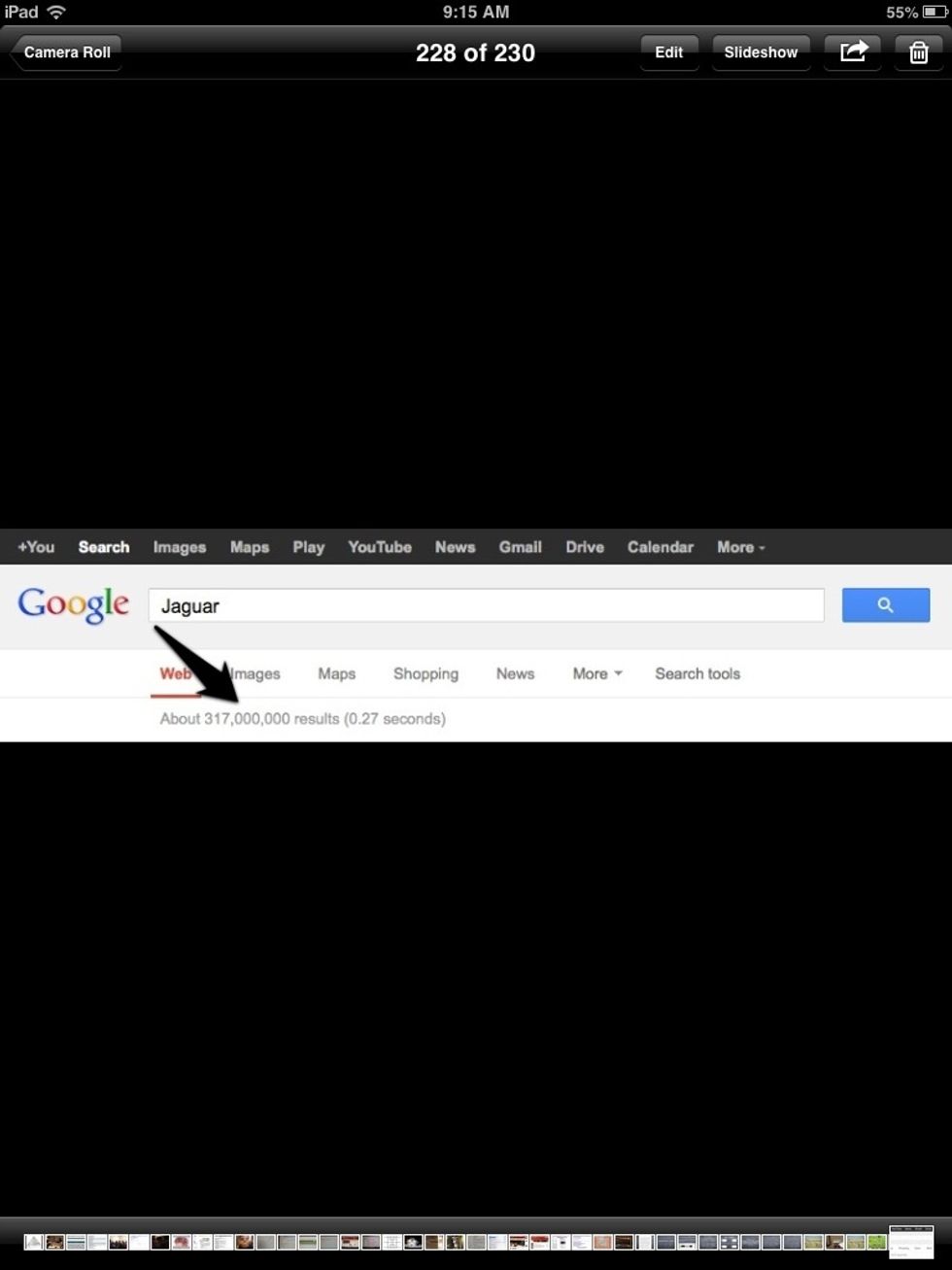 When making an inquiry on Google- there are millions or BILLIONS of "hits" to your query.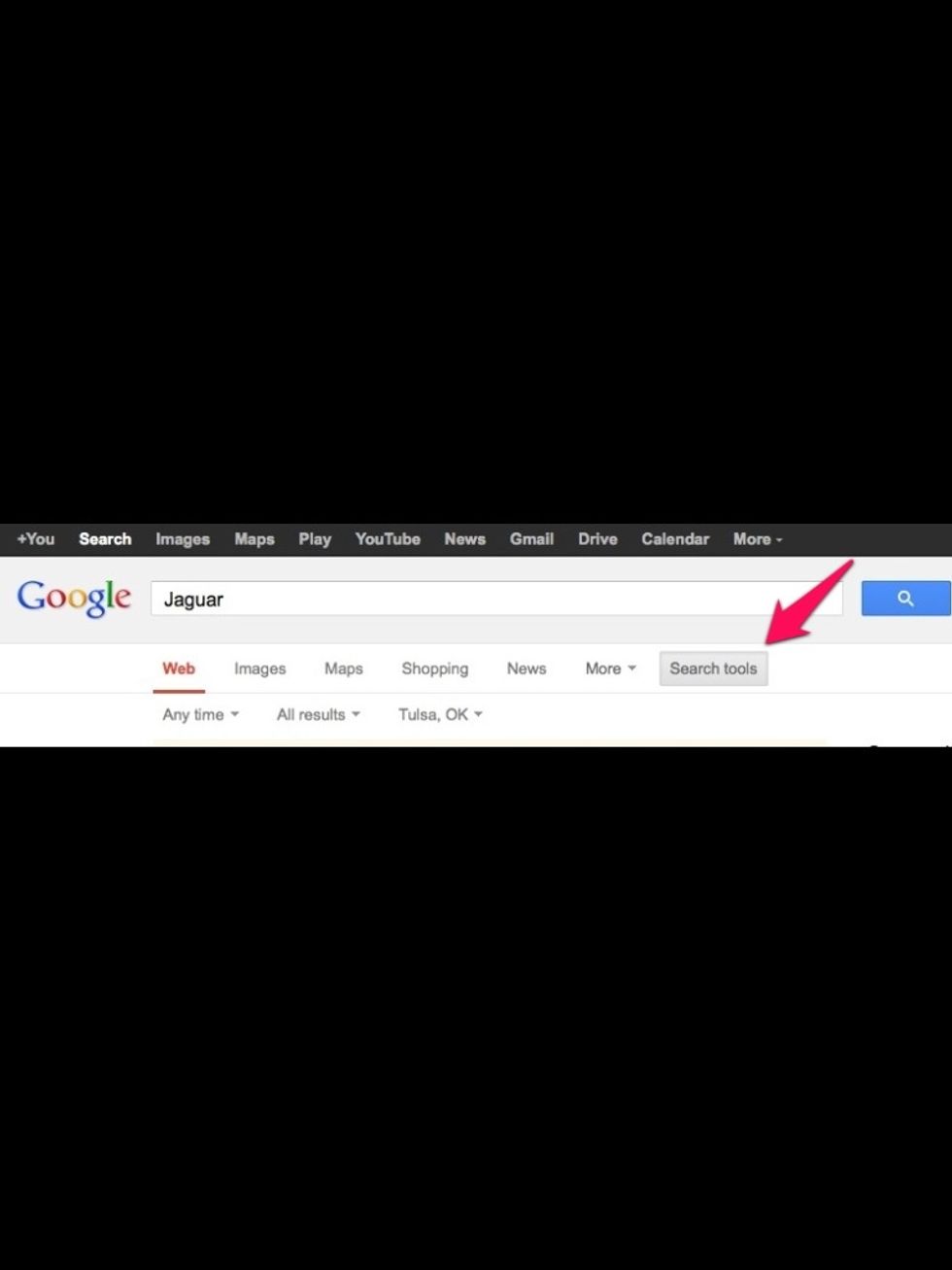 Click on SEARCH TOOLS to whittle down your choices.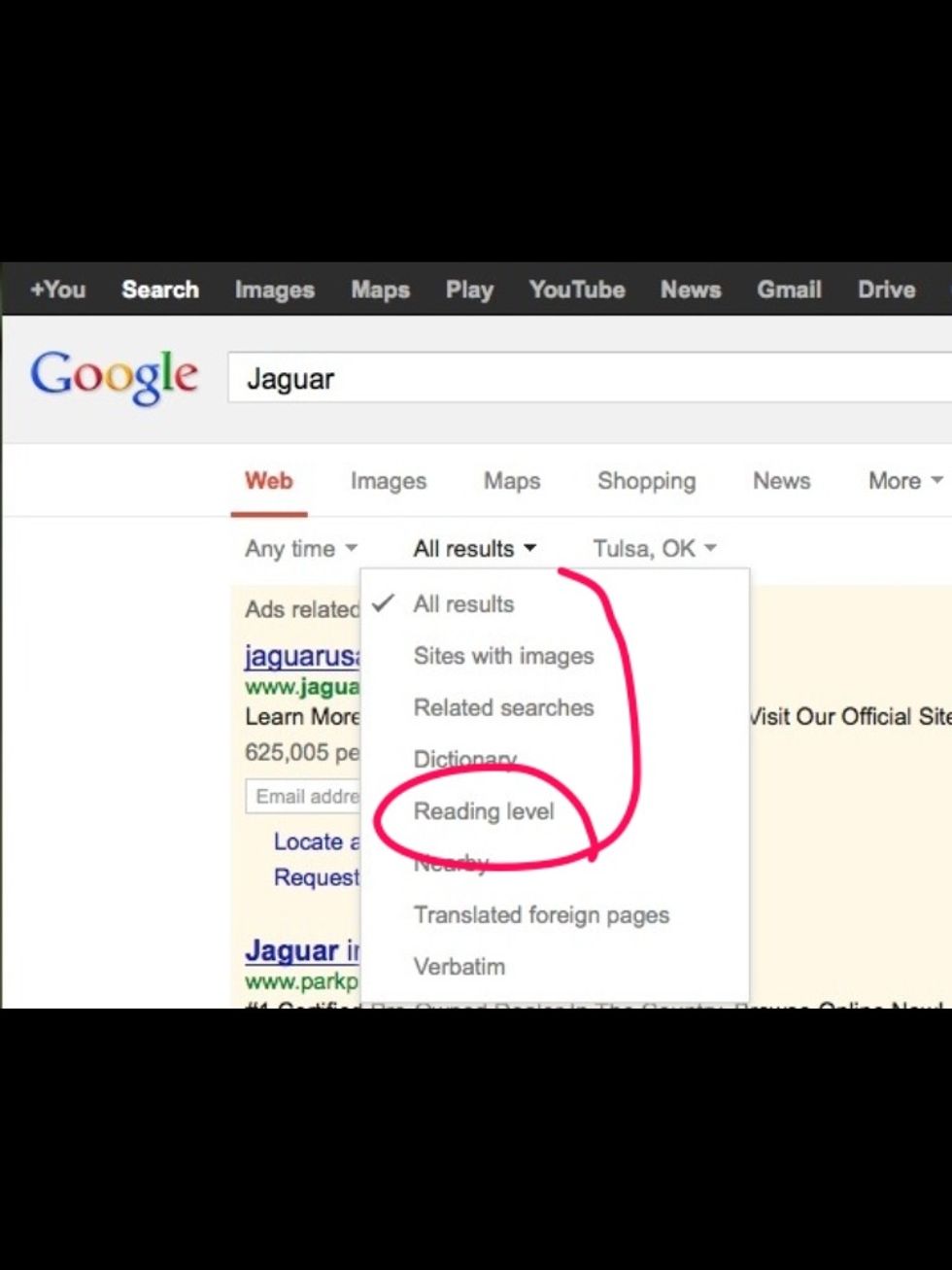 Choose READING LEVEL.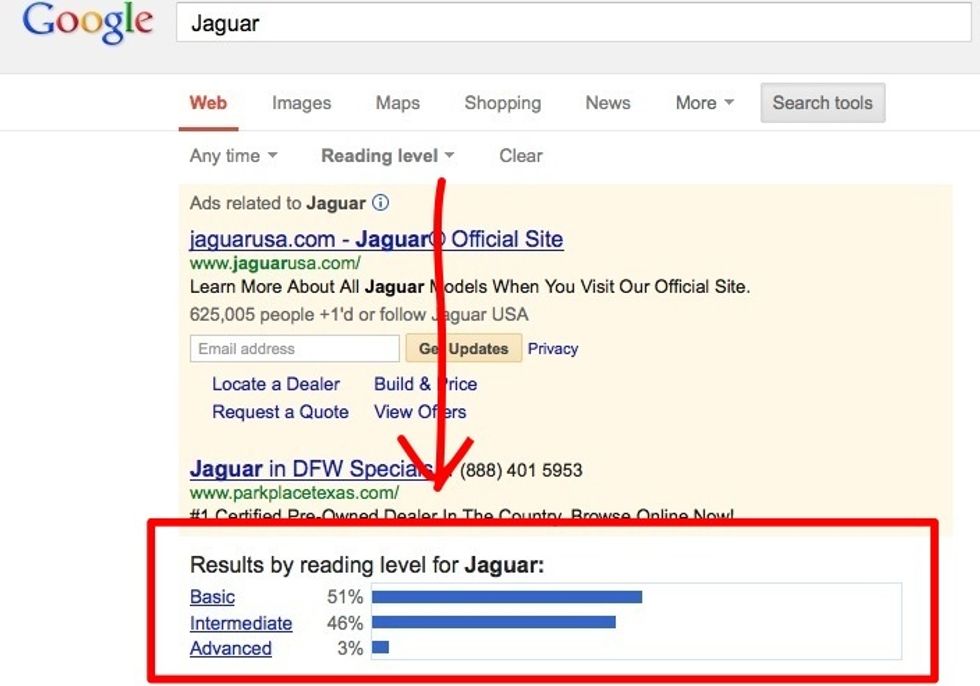 Now you or students can choose an appropriate reading level- thus eliminating many of the millions of "hits".
Candace Townsley
I am a Technology Curriculum Integrationist for Holland Hall Middle School. I've taught History and GT~but this new job rocks!! They pay me 2 play w/TECHNOLOGY!