First you need to plug in your printer to you computer in the USB input and power point.
You will then need to connect your printer. Go into file at at the top of the left hand corner of your screen and press it, then look down at the bottom and it will say print,click it.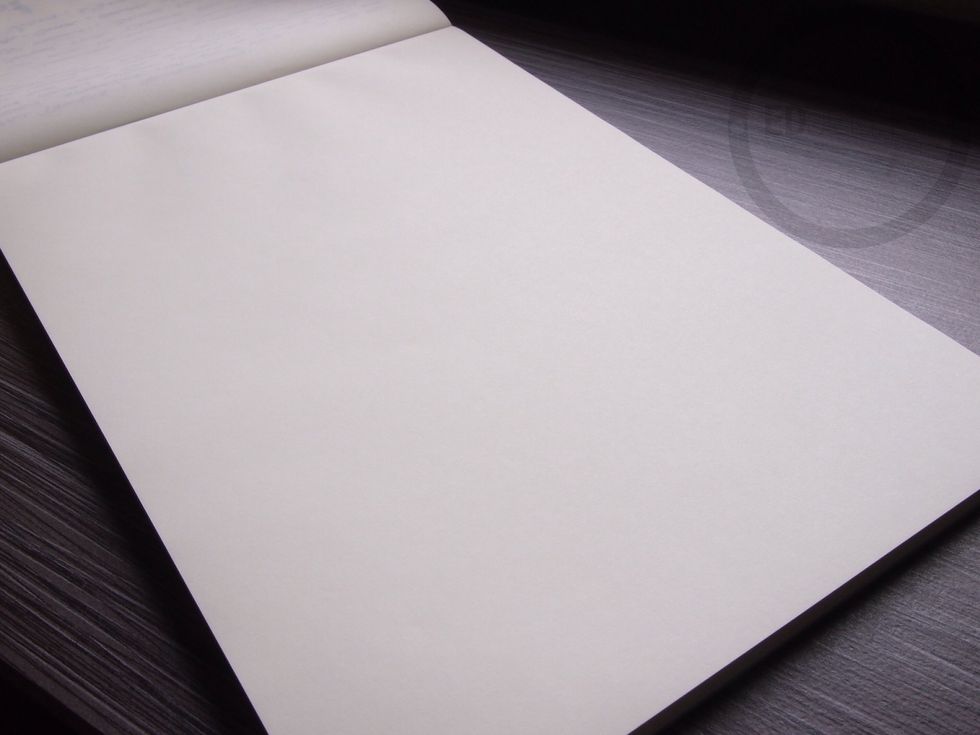 You need to make sure you have paper inserted into the printer.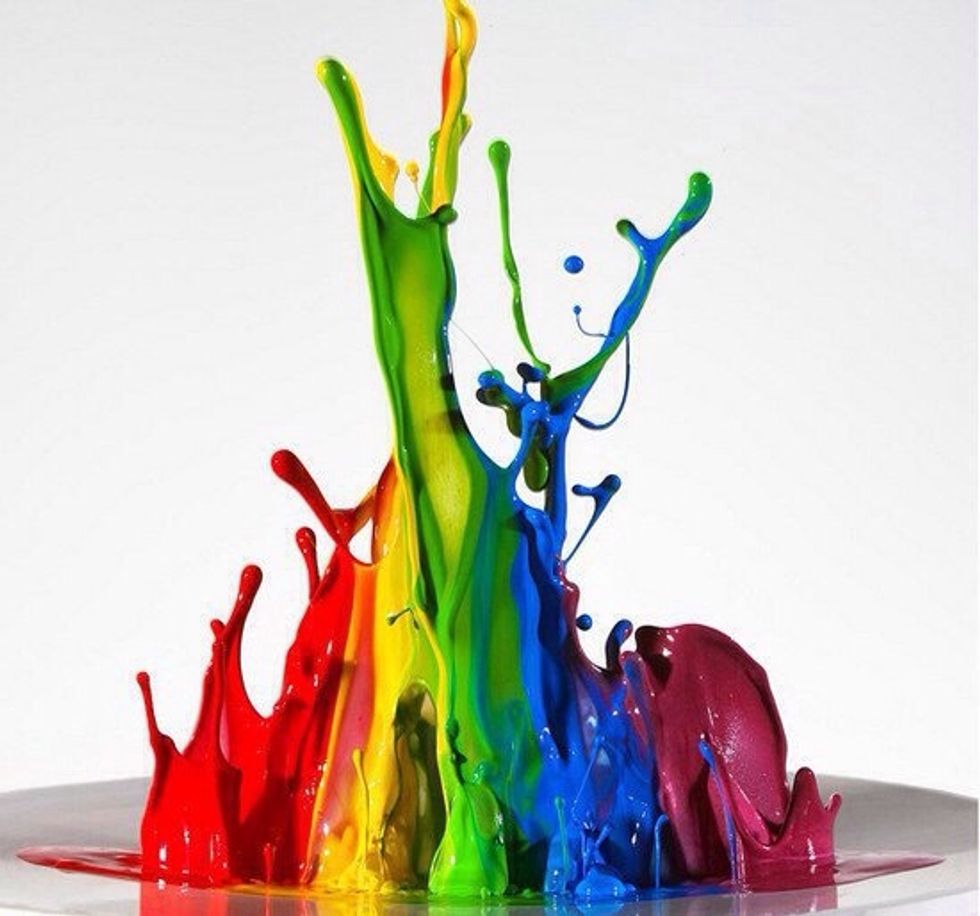 If you want to print in colour you have to make sure you insert inc.
Now you can print what ever you want by pressing command P on your apple device
The creator of this guide has not included tools