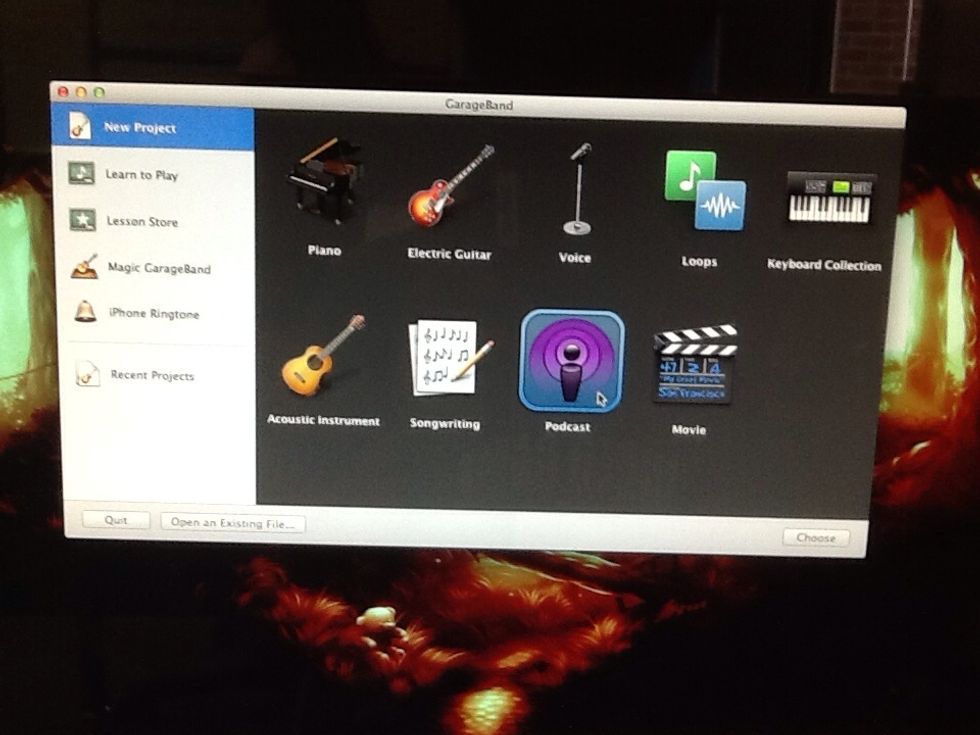 Go to GarageBand. And select the recording type Podcast.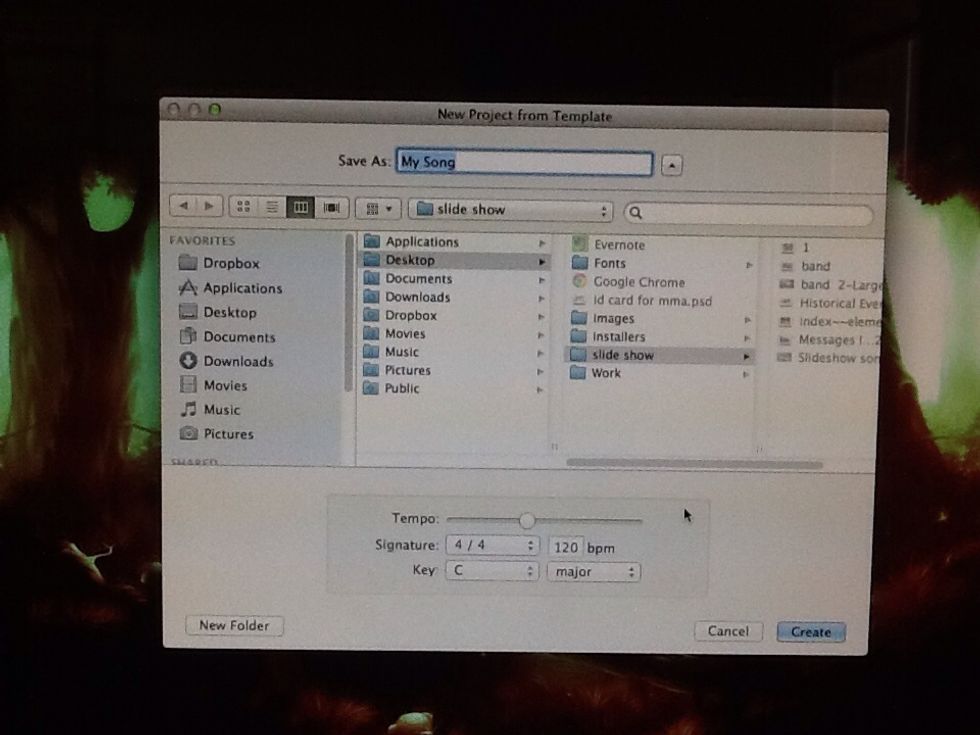 Name it as you please. And get a music emitting device or service and connect.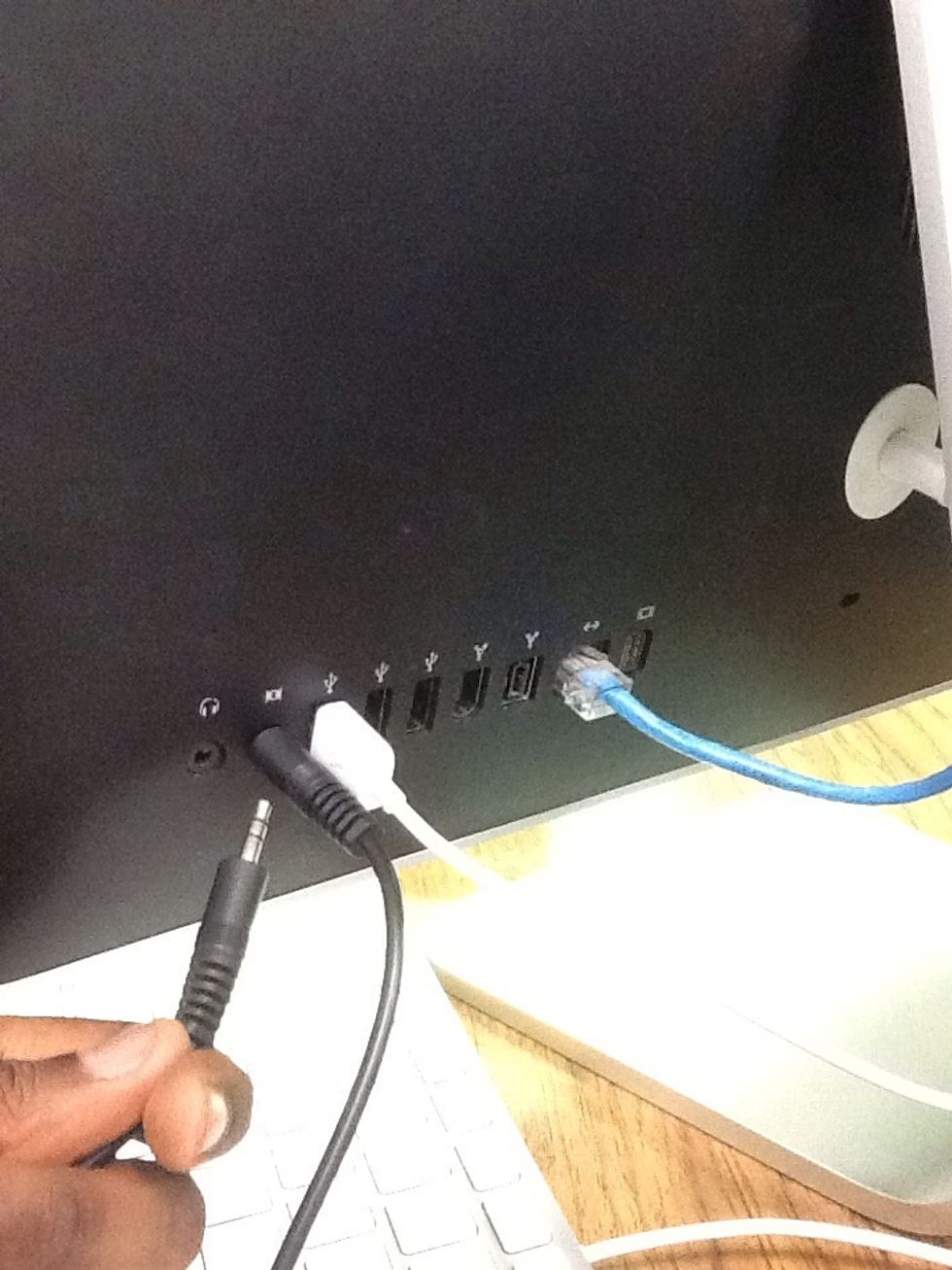 Take a patch cord and plug one end into the microphone jack and the other into the phone, MP3 player, etc. If your using a website or music off the computer, then the other end into the earphone jack.
Make sure volume is all the way up. Press Record, then play music. Keep recording until needed end point.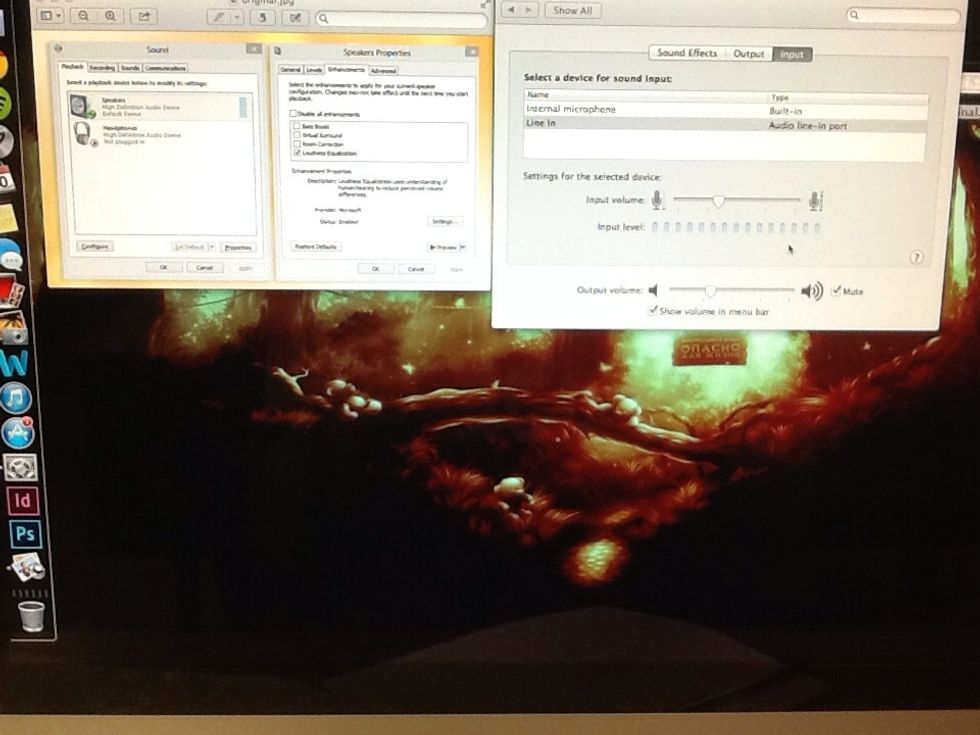 Before recording change your sound settings to the internal microphone.
1.0 Patch Cord
1.0 Music Device with output
Garage Band