Use a Patch Cord to Import Music From Your Phone
8
Step 1: Get the patch cord.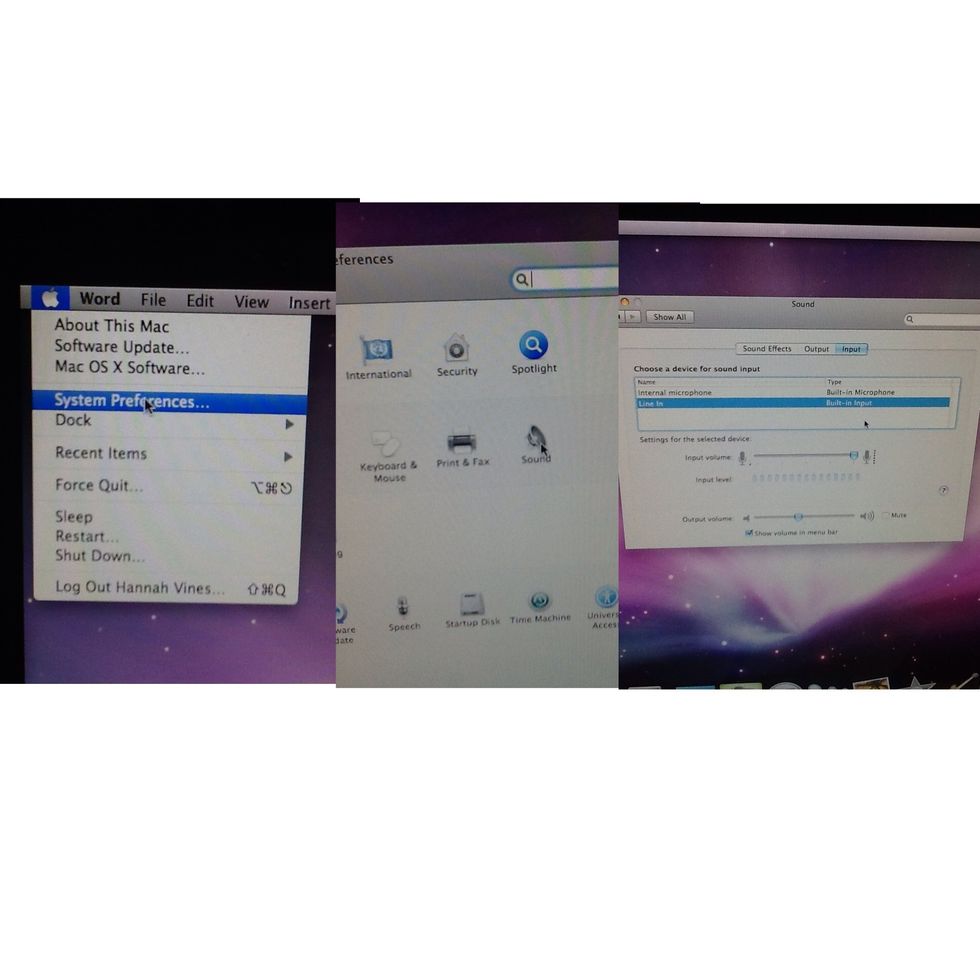 Step 3: Go to Apple, System Preferences, Sound, Input, and Line In.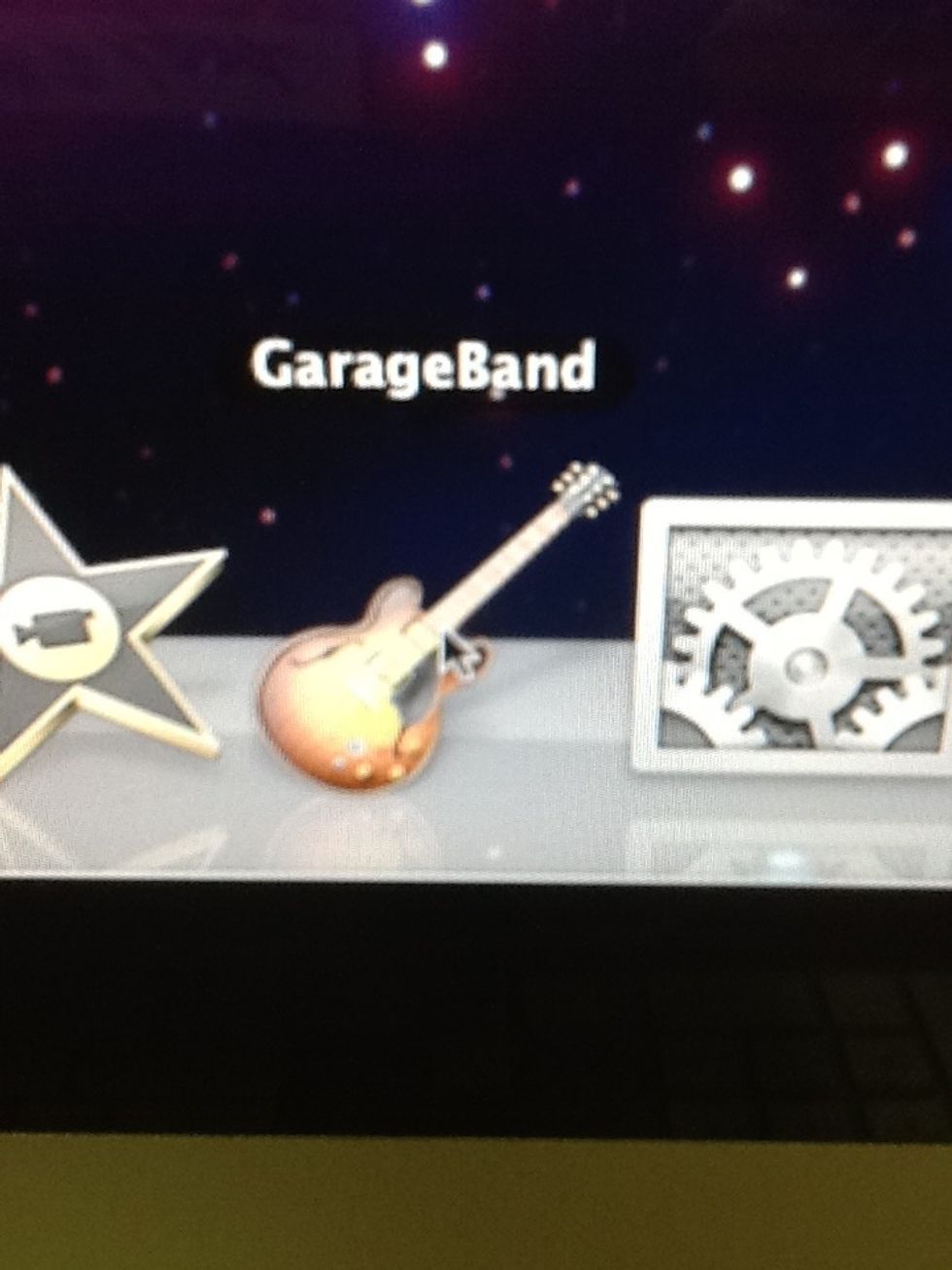 Step 4: Go to Garage Band.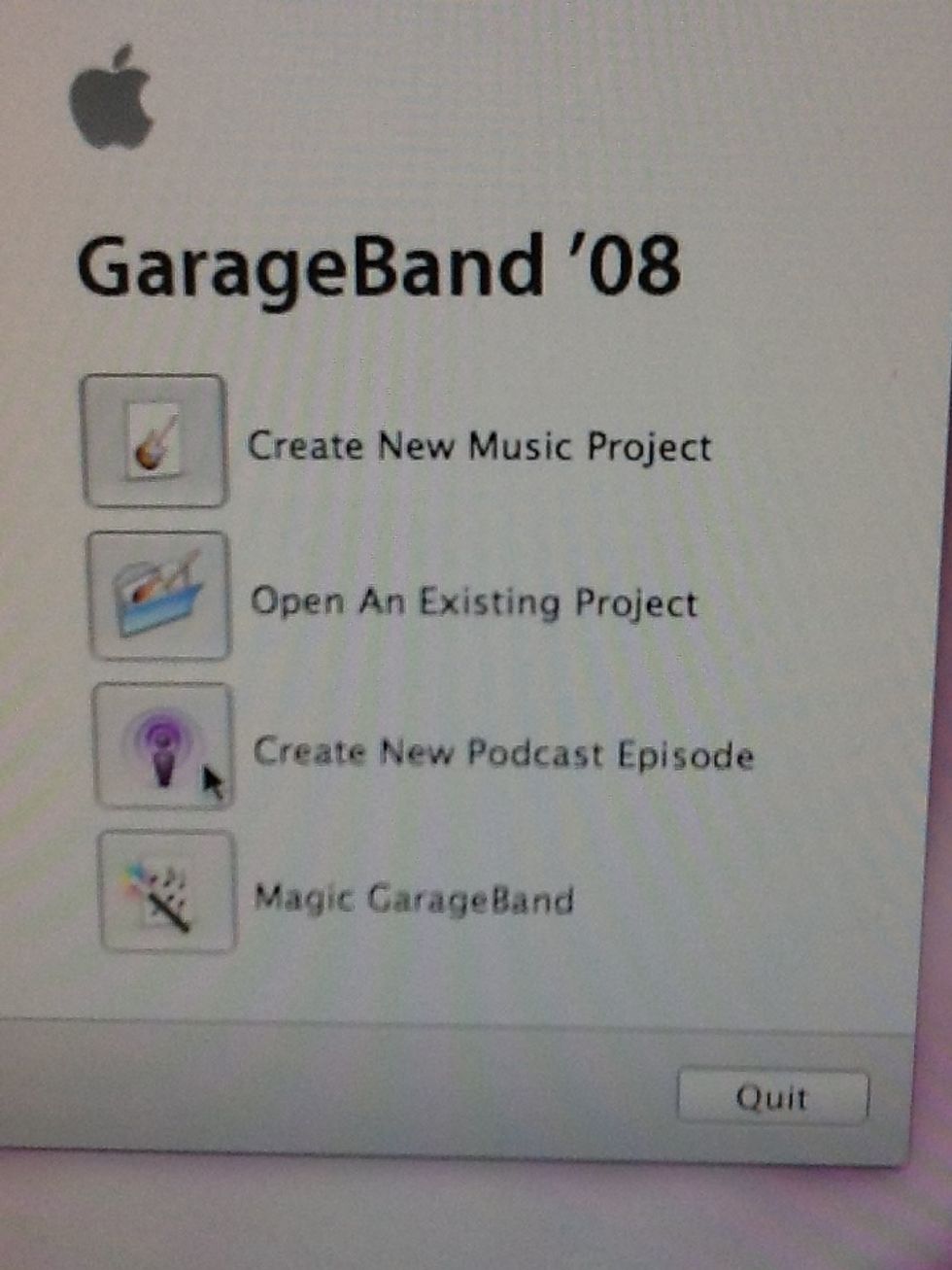 Step 5: Select Create New Podcast Episode, and name it anything.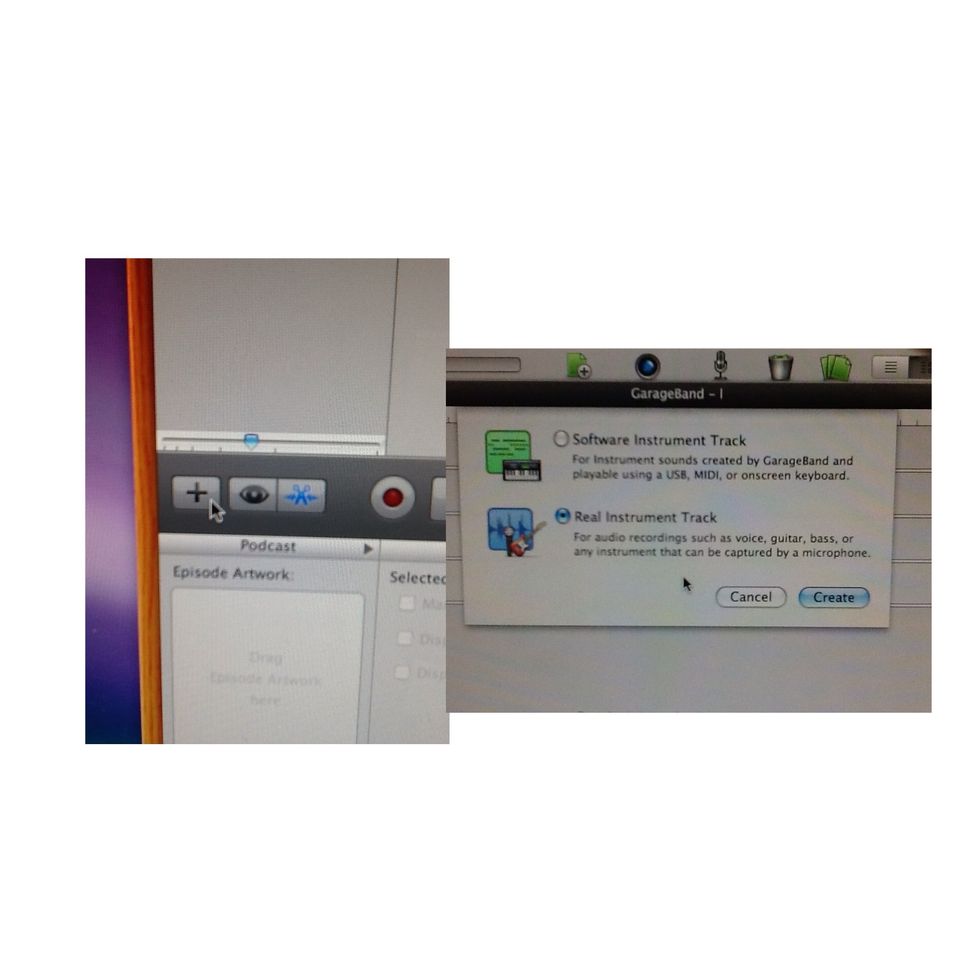 Step 6: Hit the plus sign on the left side, and then select real instrument song.
Step 7: Click record and play your song from your phone at the same time.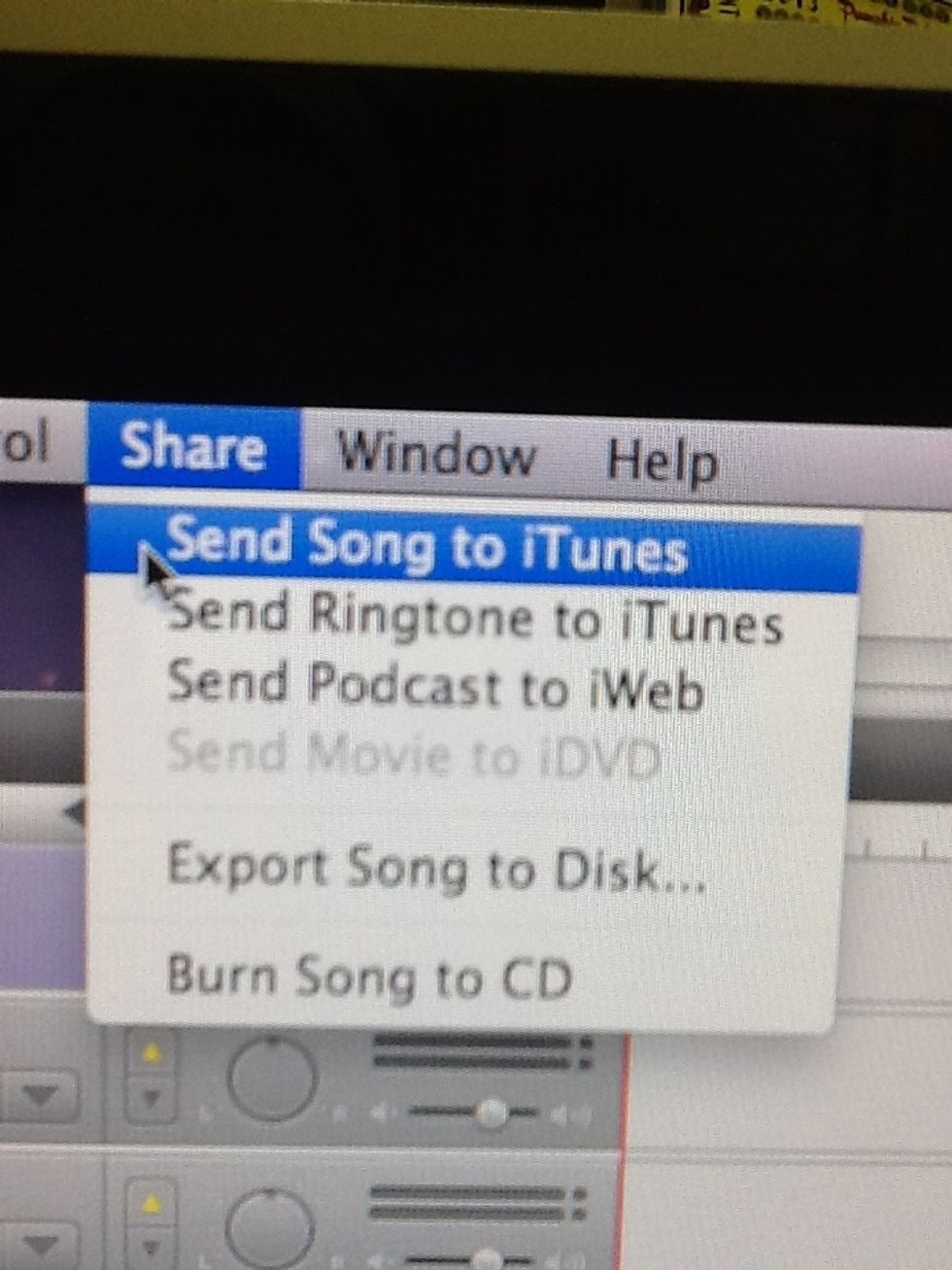 Step 8: Select share, and send song to iTunes.