How to use a patch cord!
Use a patch cord to transfer music from a mobile device to a computer!
17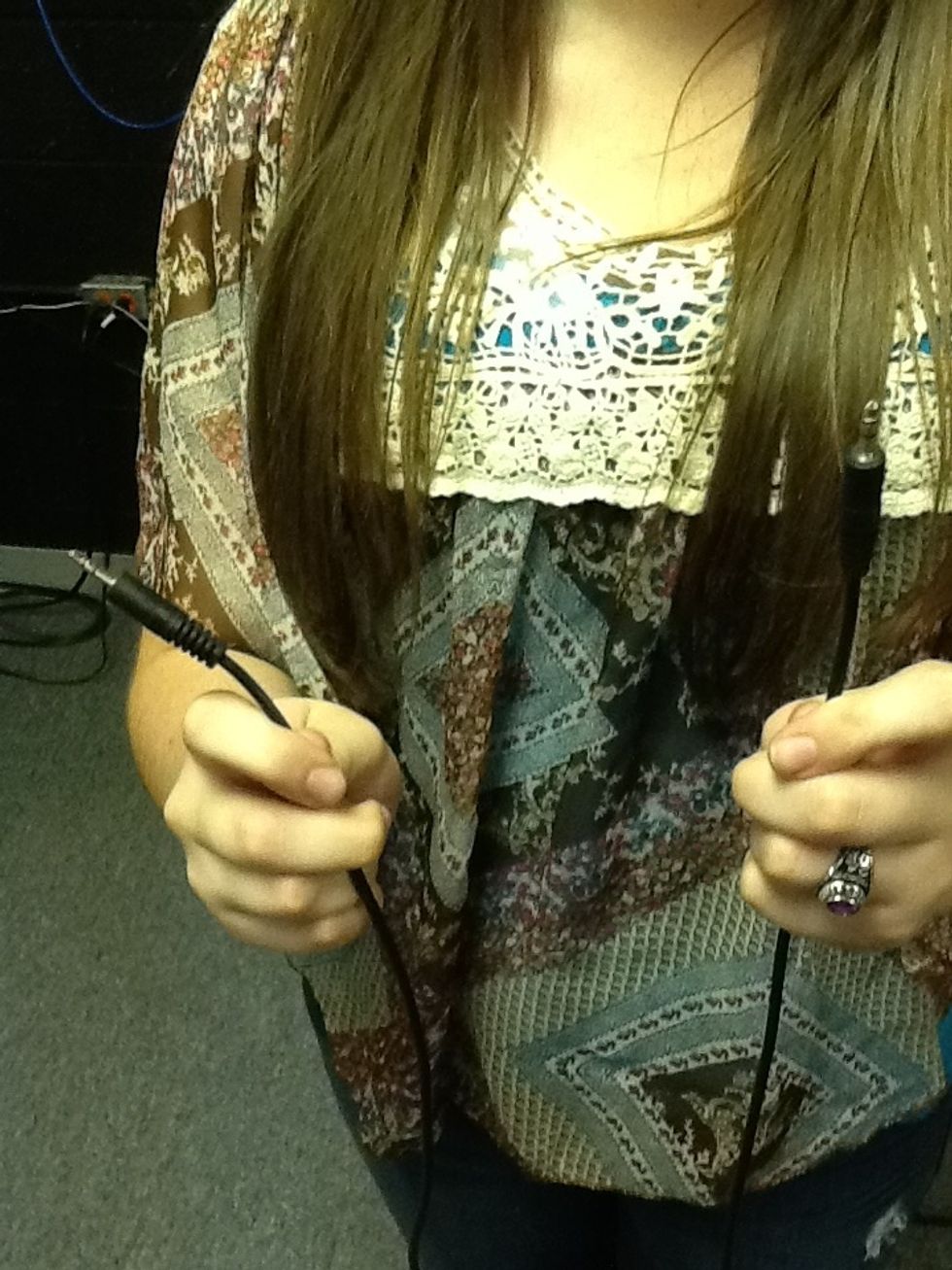 This is a patch cord.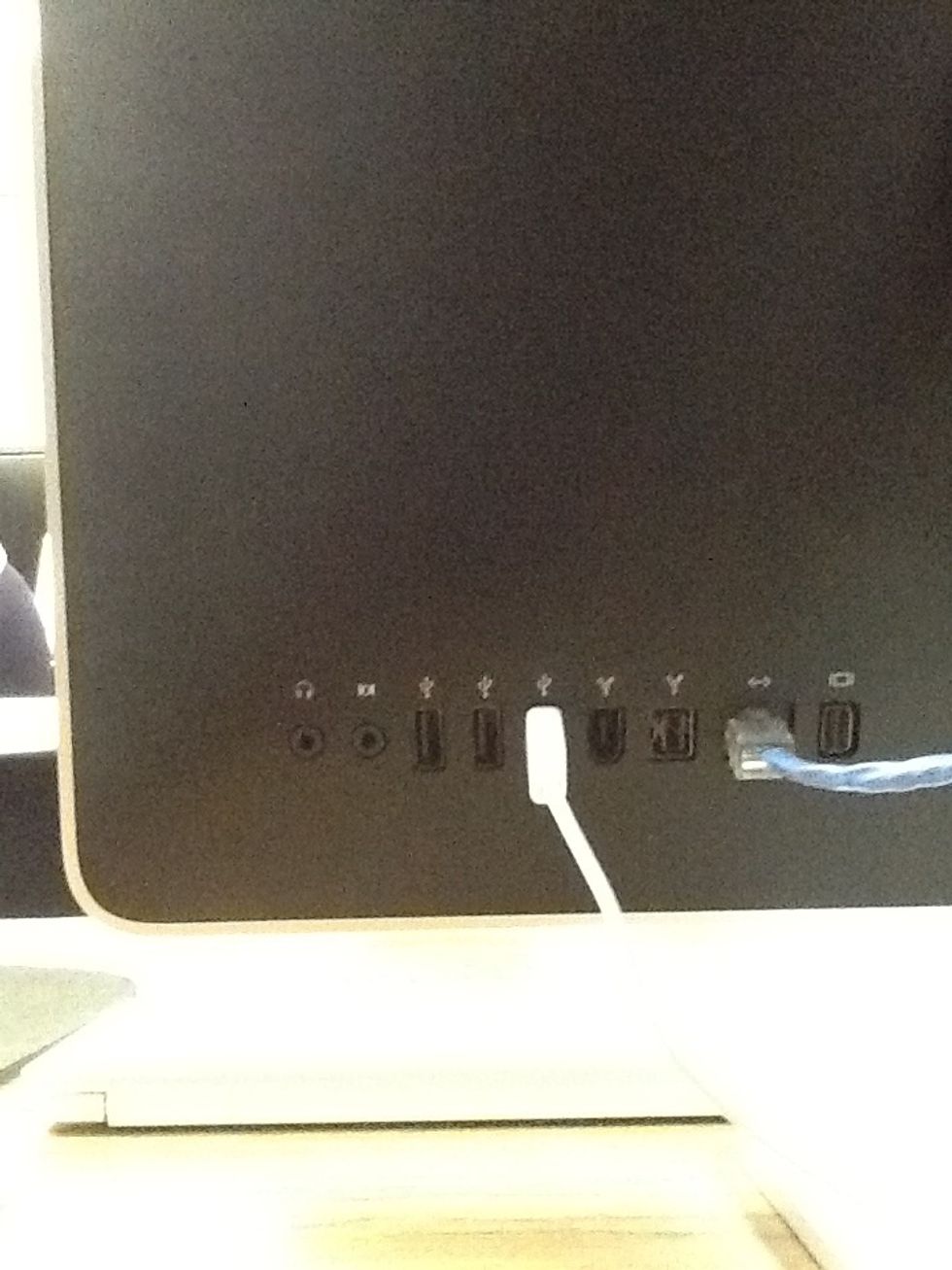 The hole to the left of the headphone is where one end of the cord is inserted.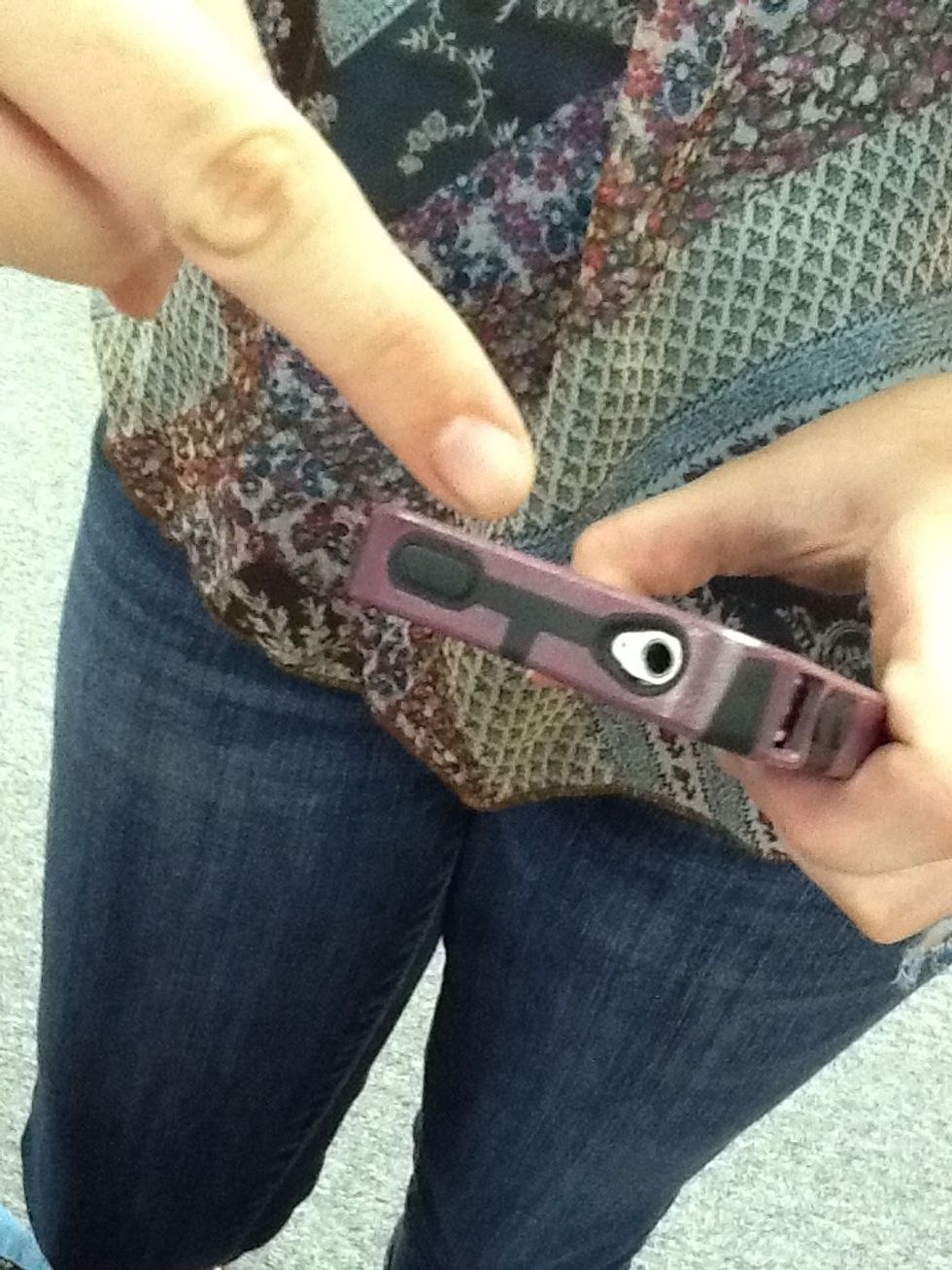 The headphone jack on the mobile device is where the other end of the cord is inserted..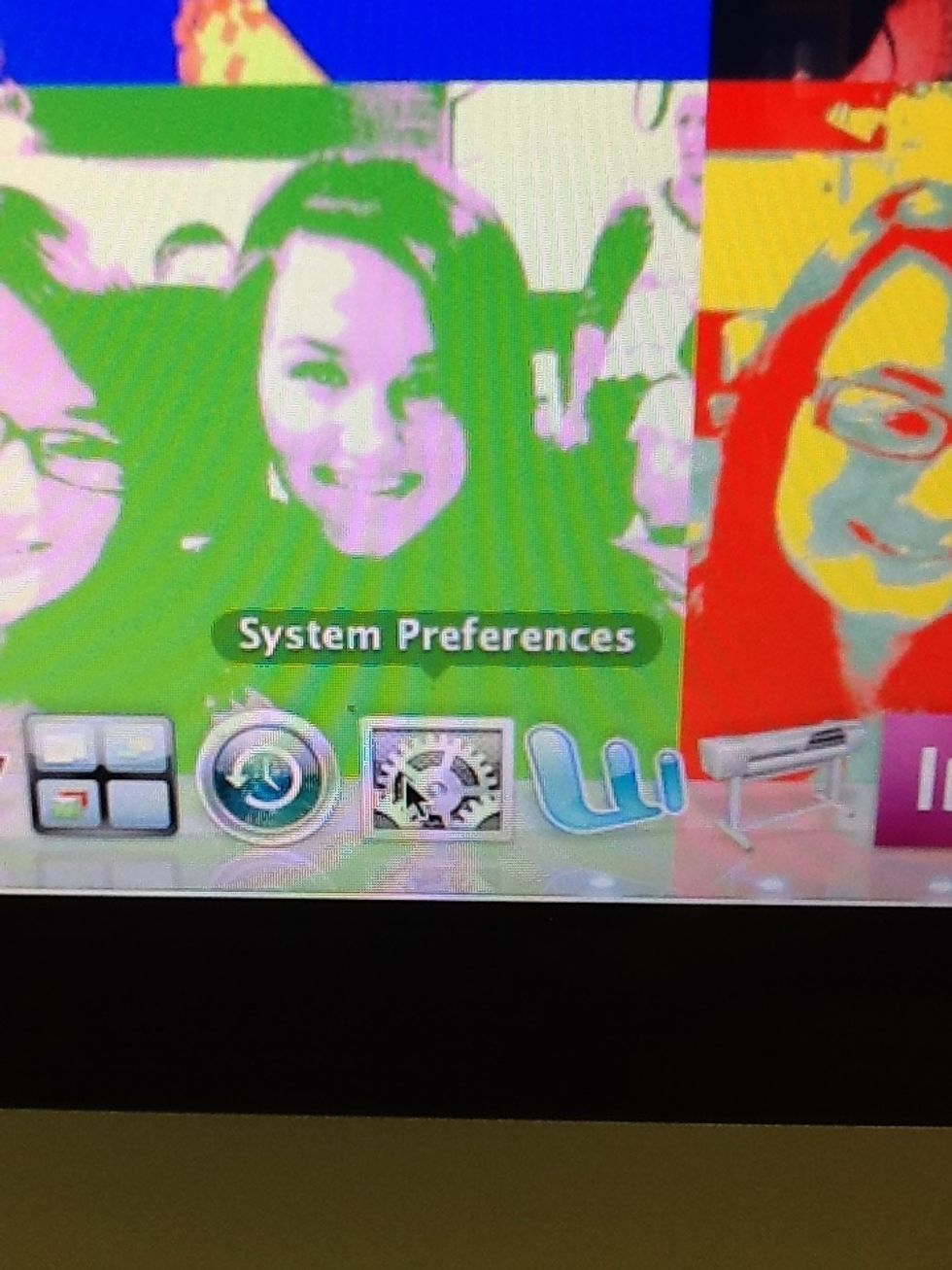 Now that the two devices are connected by the patch cord, click system preferences on the dock.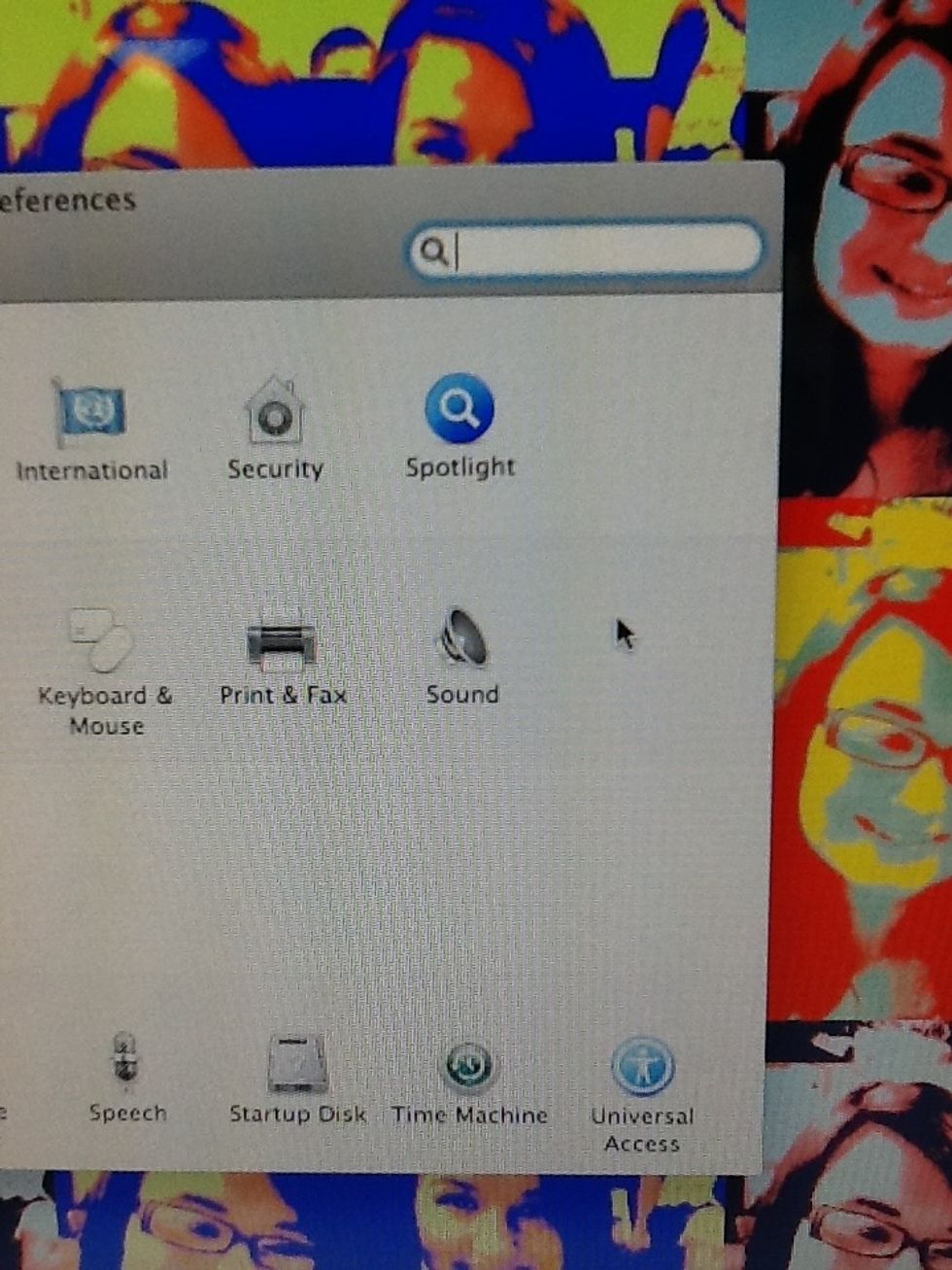 Once is system preferences, click sound.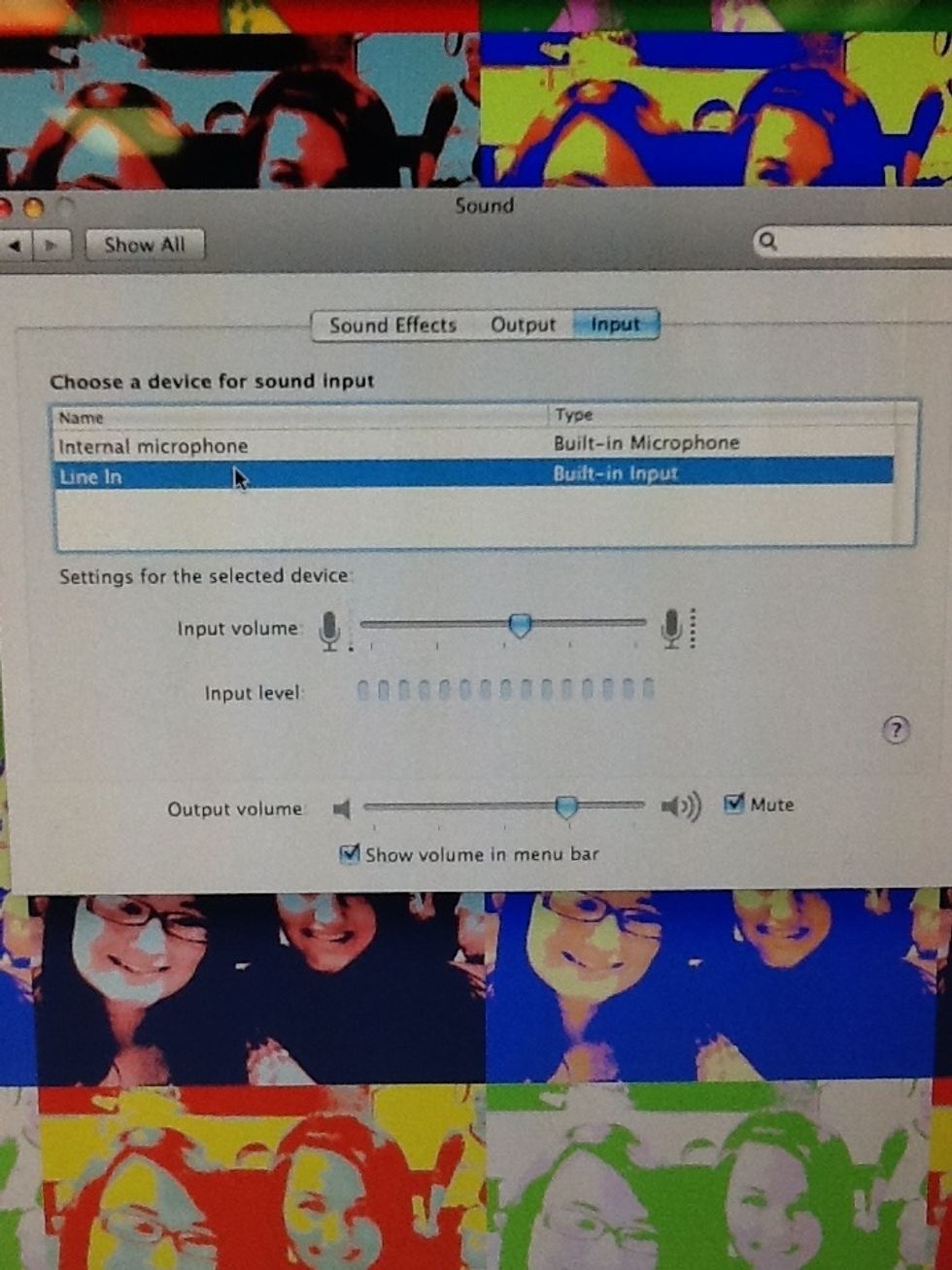 Now chose the Line In option.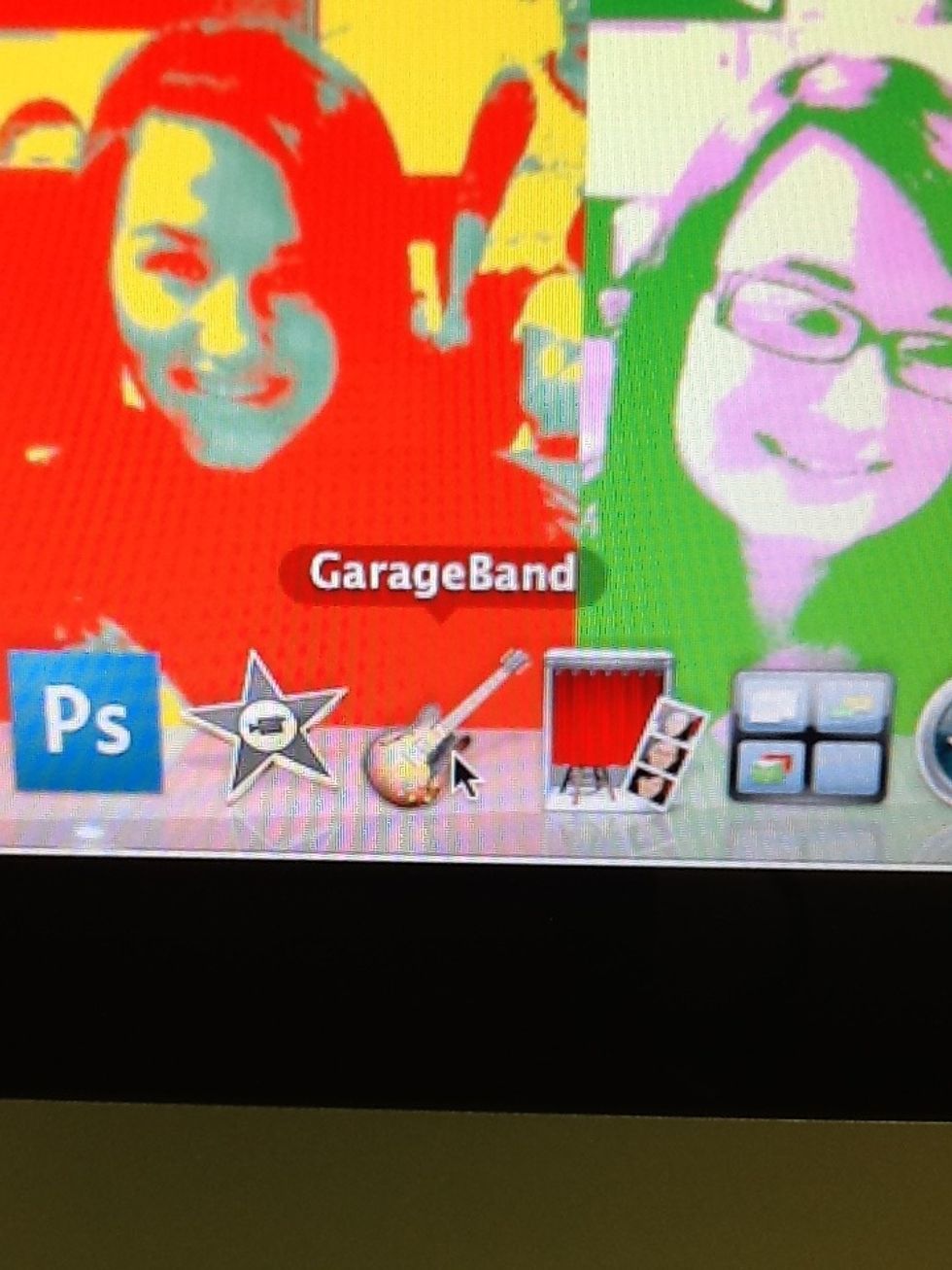 Click Garage Band on the dock.
When asked what kind of project, click new Podcast Episode.
Name the file.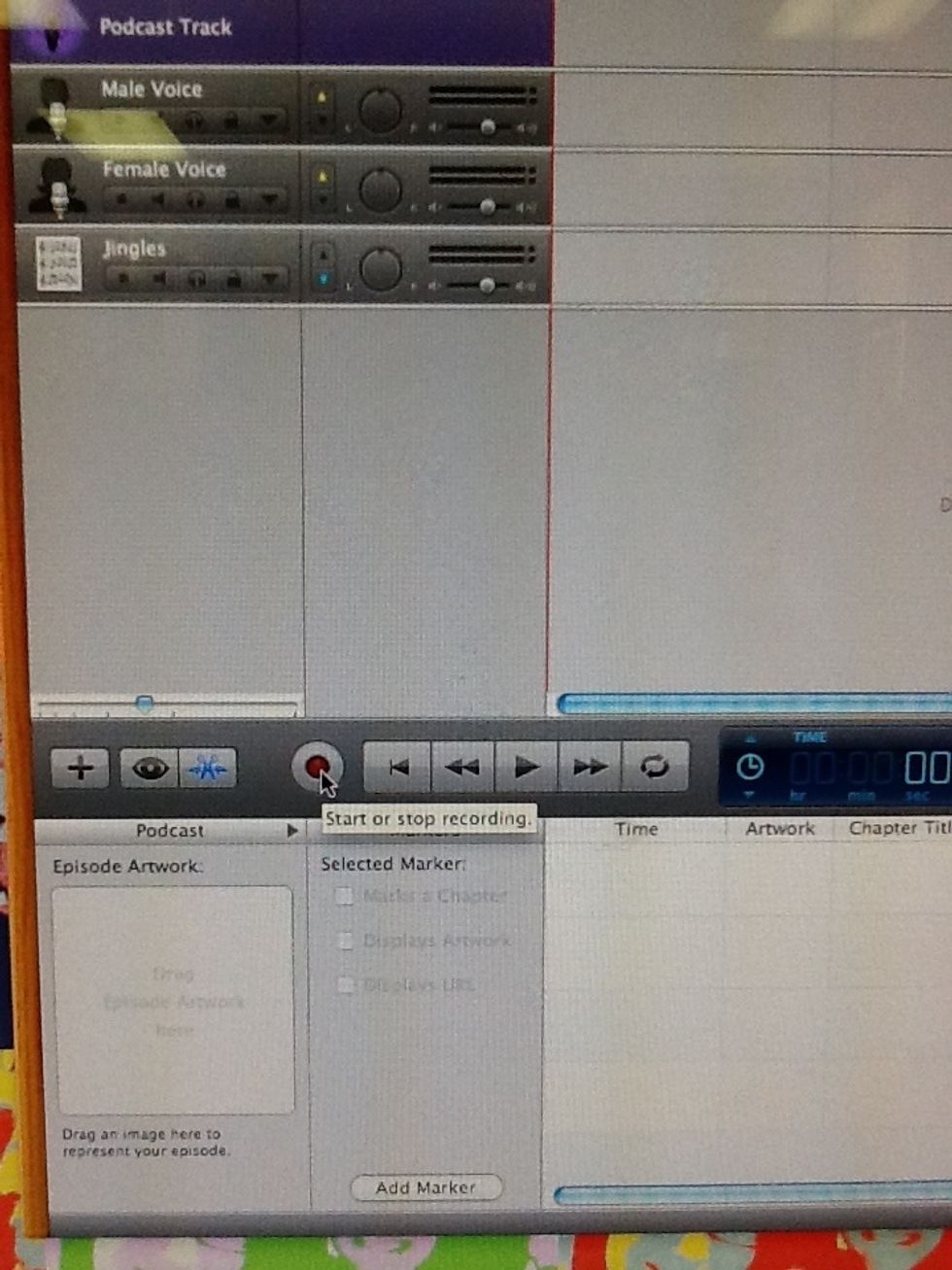 When ready, push record.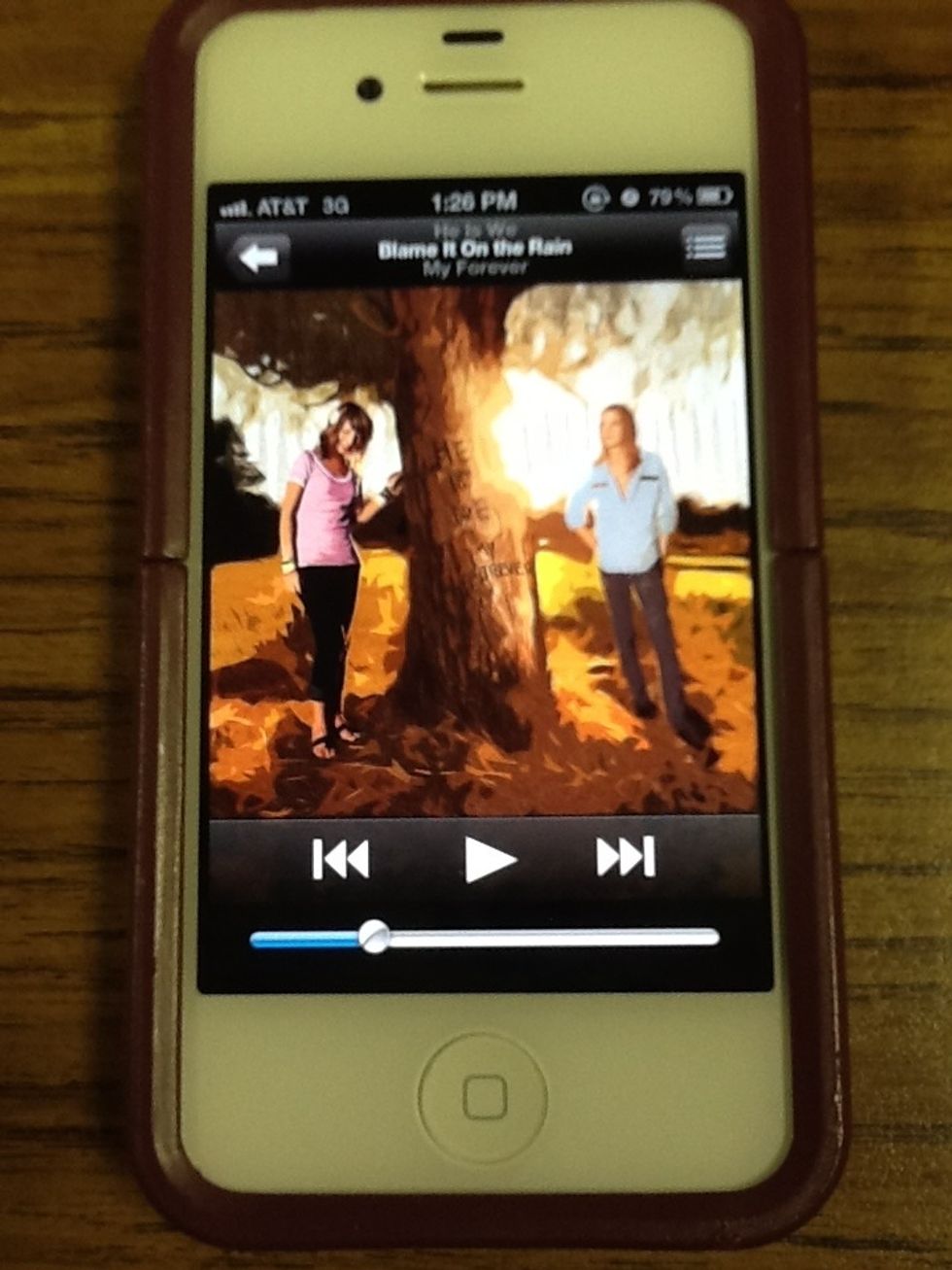 After pushing record, push play.
After stopping the recording, push share, send song to iTunes to convert it to a mp3 file.
Computer with Garage Band
Mobile Device