Even though I am a computer geek, I have always carried a paper journal. Here is how I organize them to get the most out of each one.
28
My current journal and a new Lego-themed Moleskine in waiting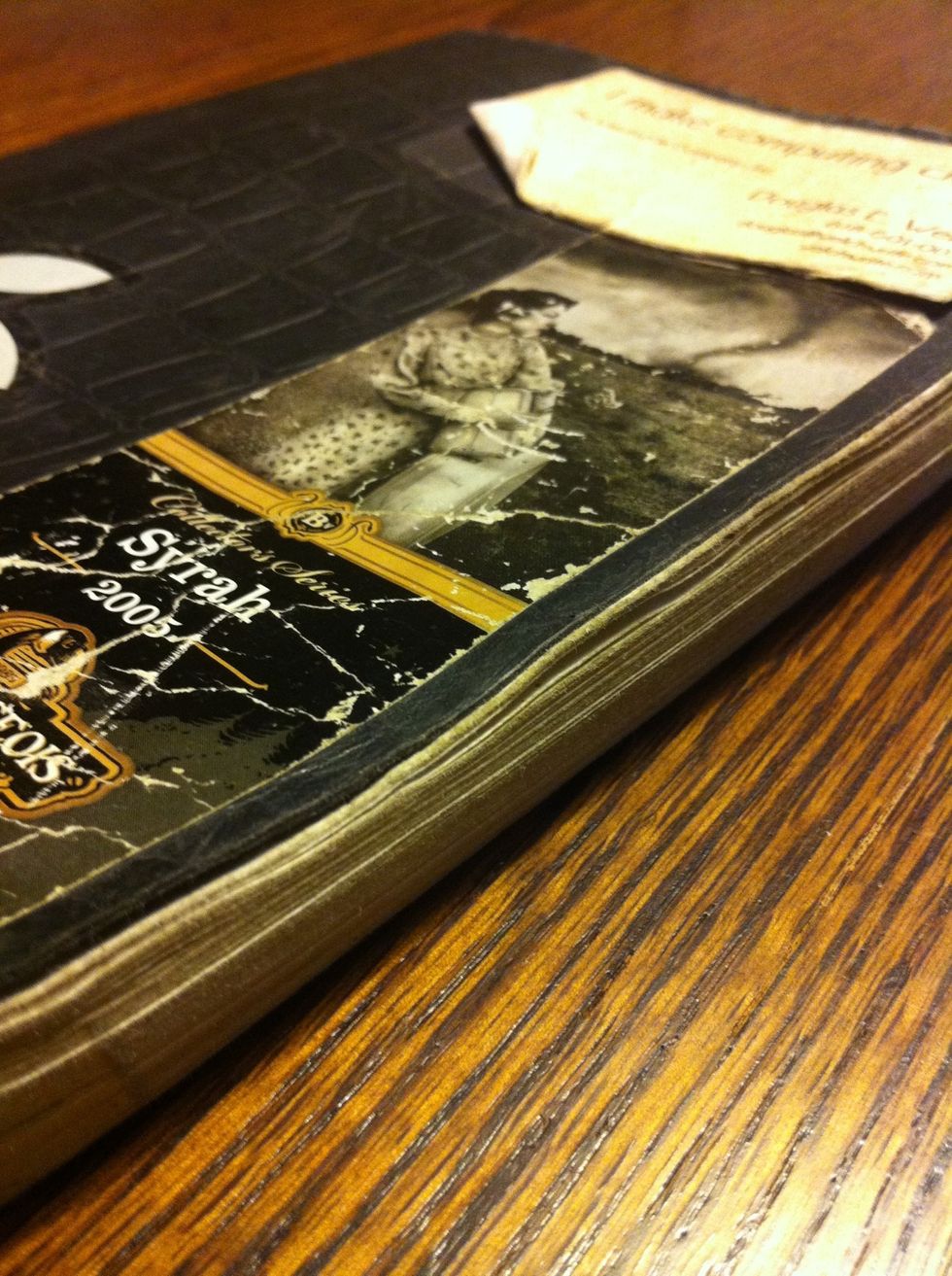 Another well used journal from 2007-2008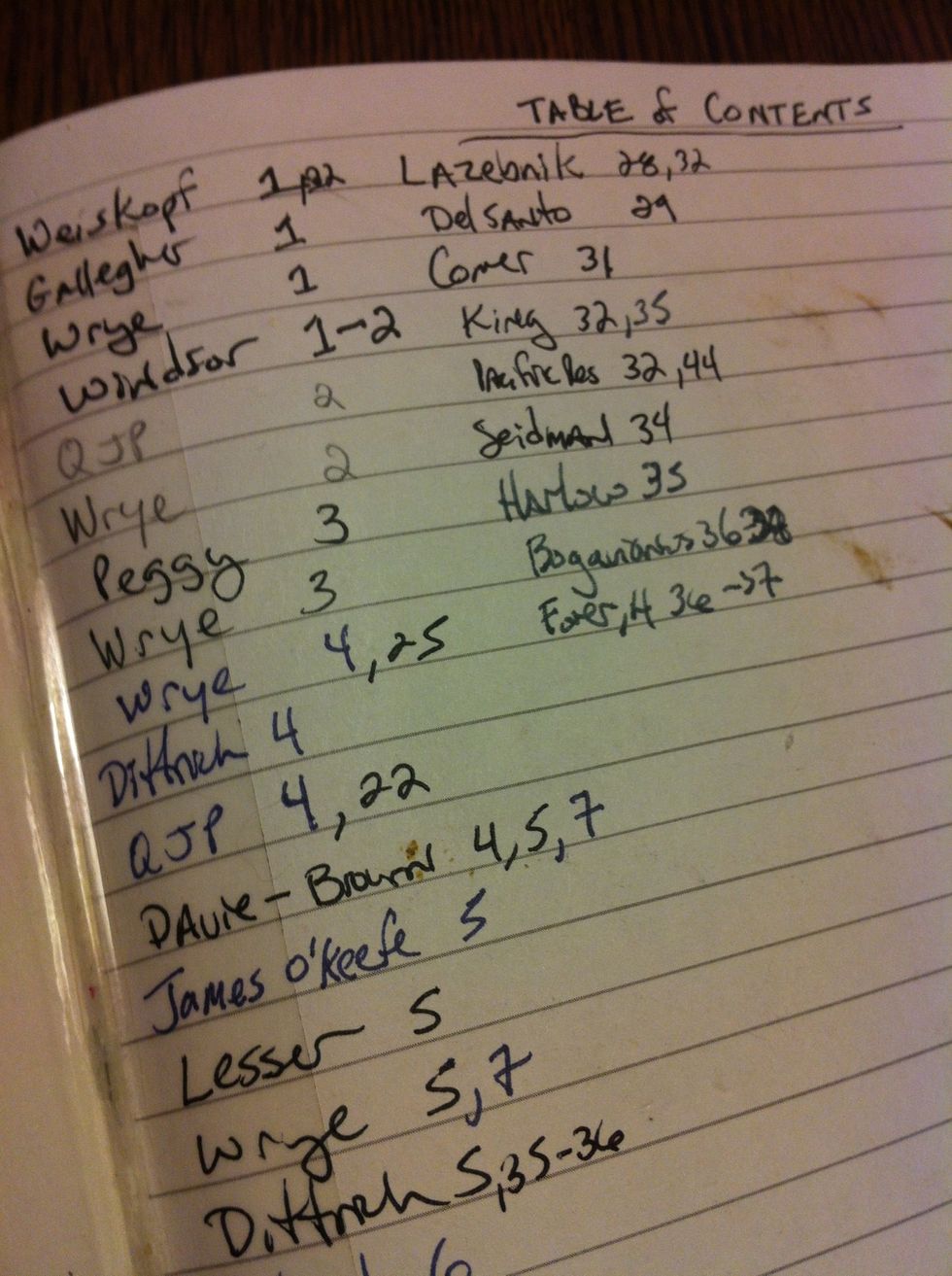 Leave a few blanks pages at front for a Table of Contents you can create as you go.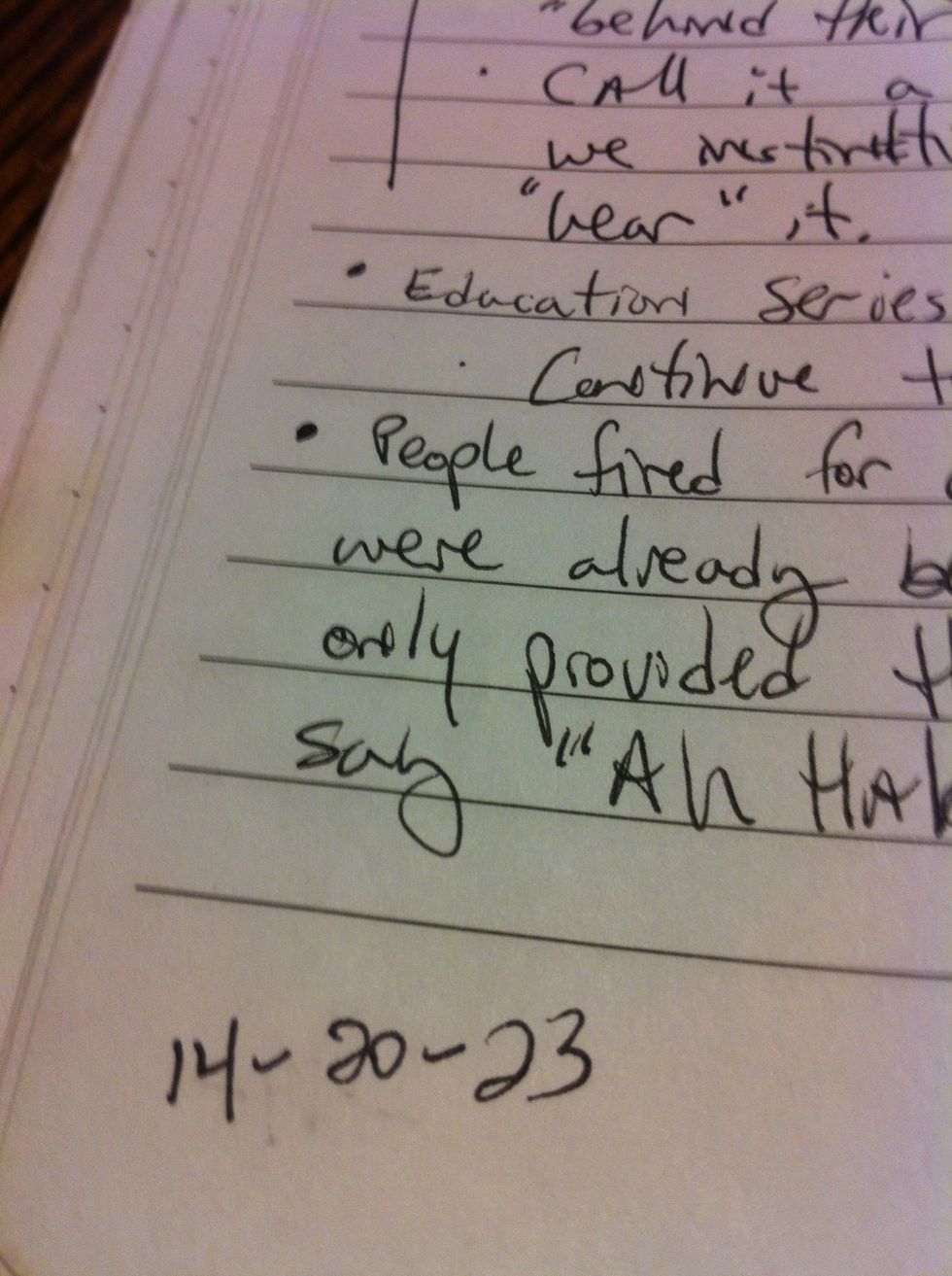 Example page showing prev -- current -- next page numbering system.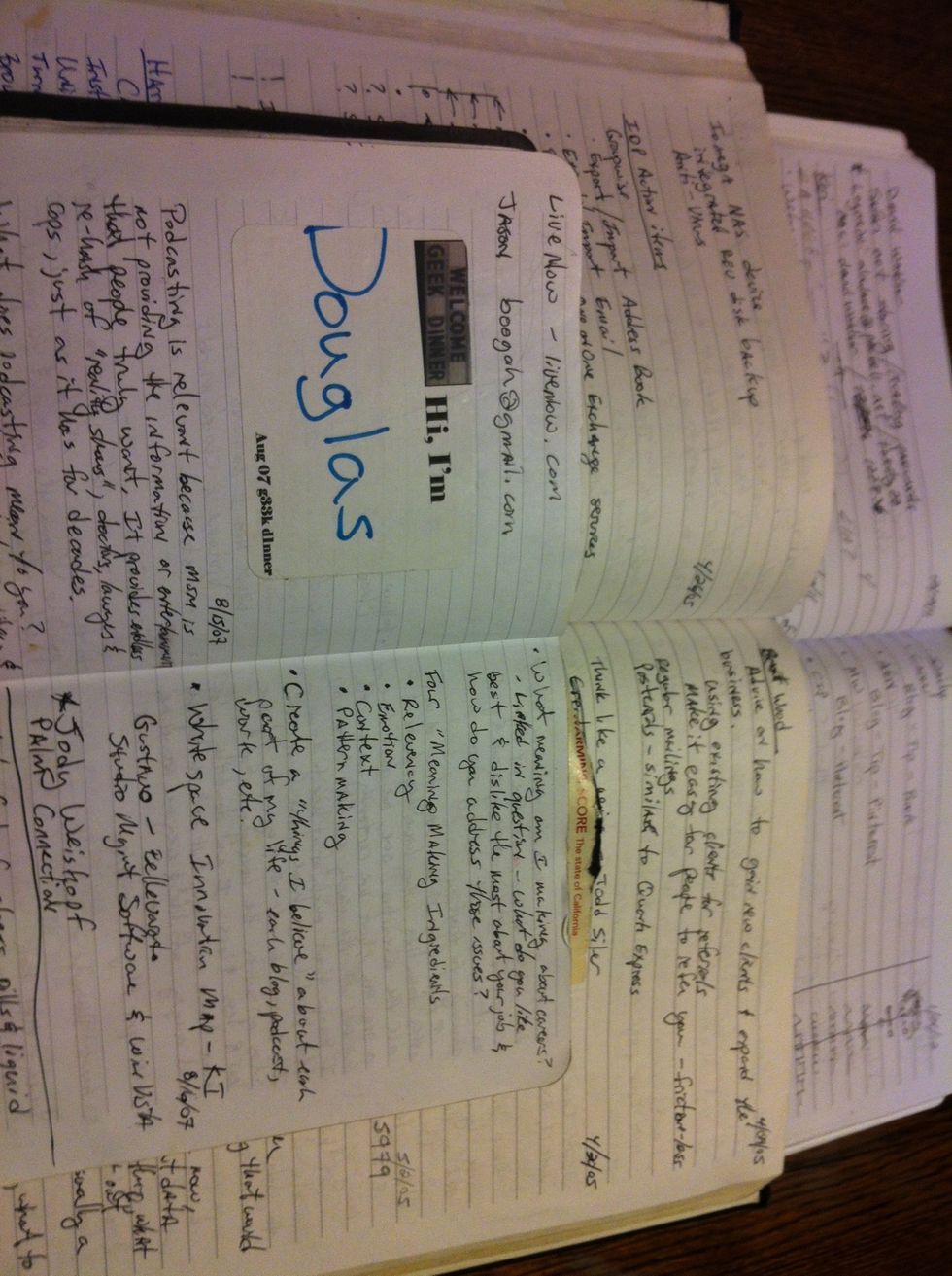 Several of my old journals.
Find all of Douglas' blogs,podcasts and organizations at http://DouglasEWelch.com
1 hard bound paper journal - Moleskine or other
Douglas Welch
CAREERS - GARDEN - NEW MEDIA - WRITING\n\nWriter/Producer of the podcasts Career Opportunities, A Gardener's Notebook and Careers in New Media.