How to use a mandoline slicer
Knife Skills are not needed to create even and beautiful slices and juliennes. Used also for onion rings, carrot sticks, etc.
478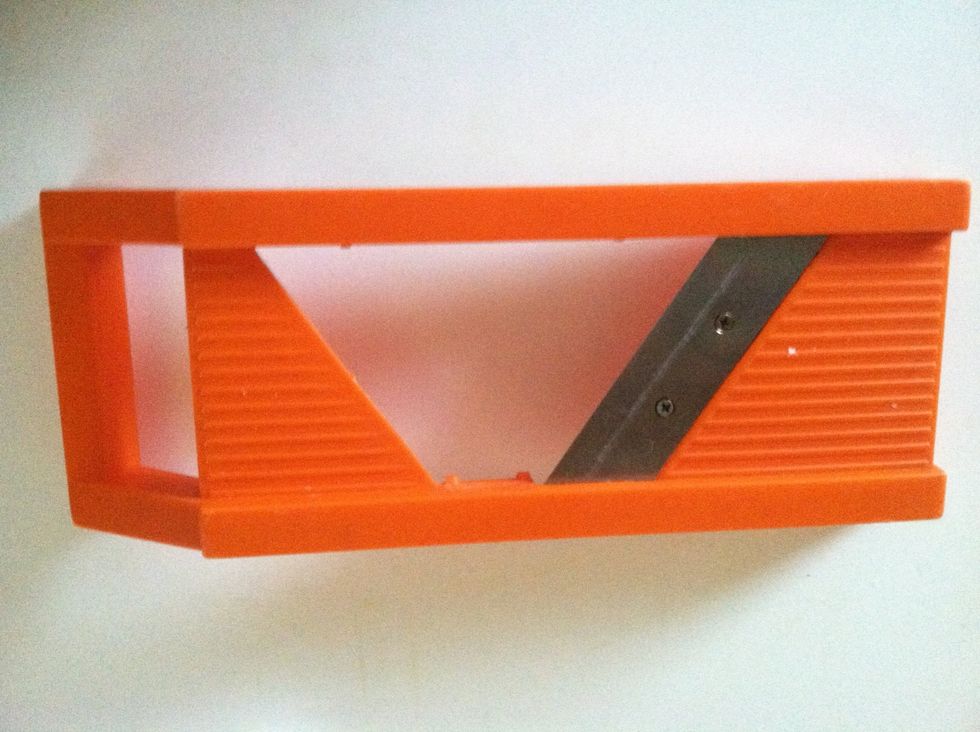 Mandoline blade without slicing inserts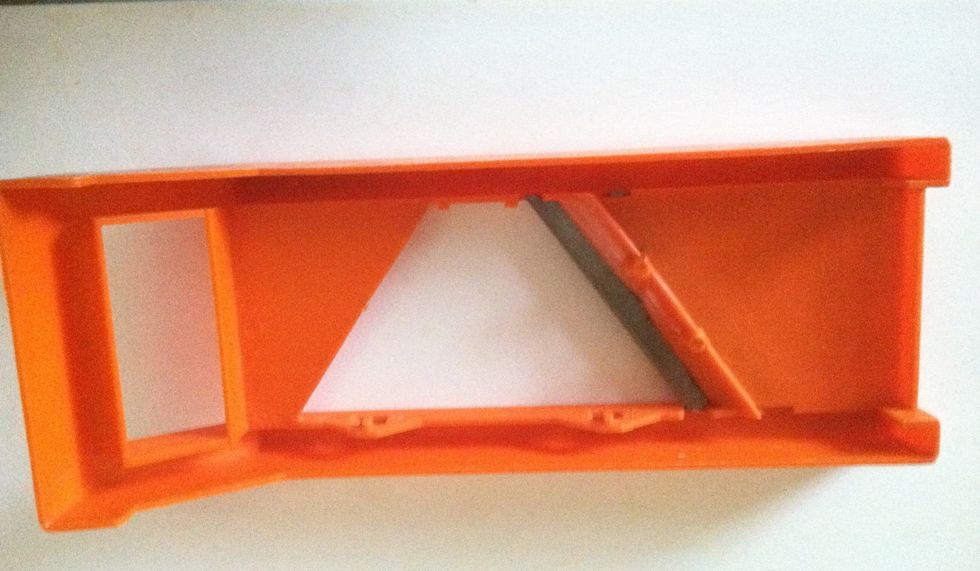 Underside of Mandoline without slicing inserts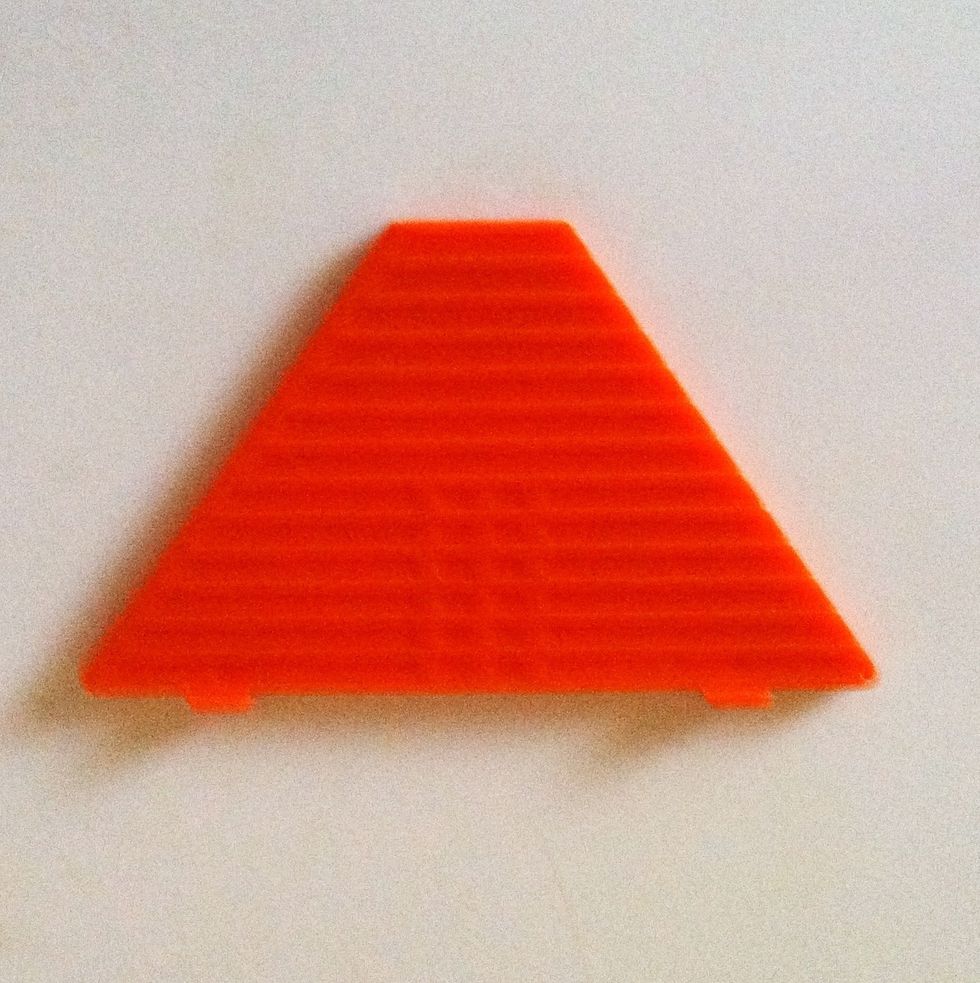 This is the insert which is carefully snapped into place to complete the assembly of the Mandoline.
Insert is carefully snapped into the slots on the top side of the Mandoline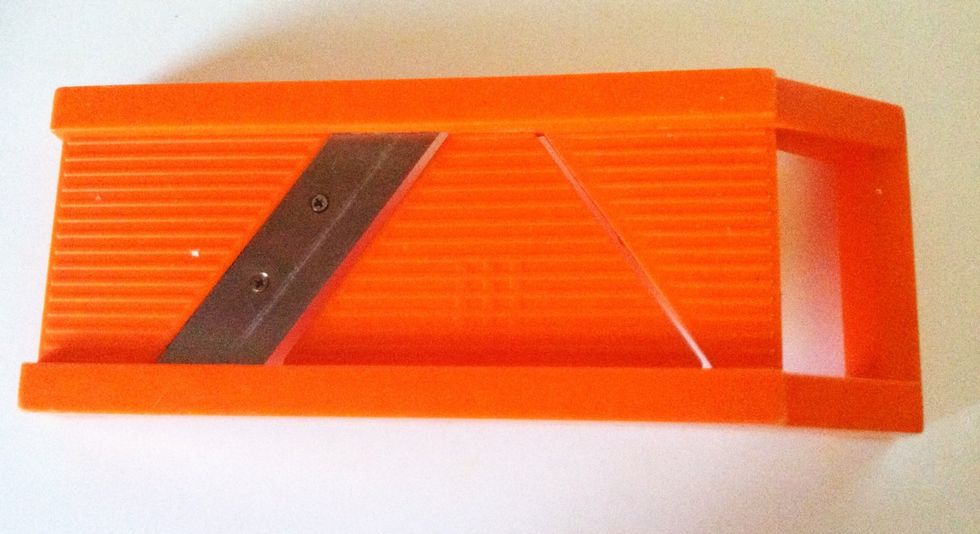 Underside of Mandoline with insert snapped into place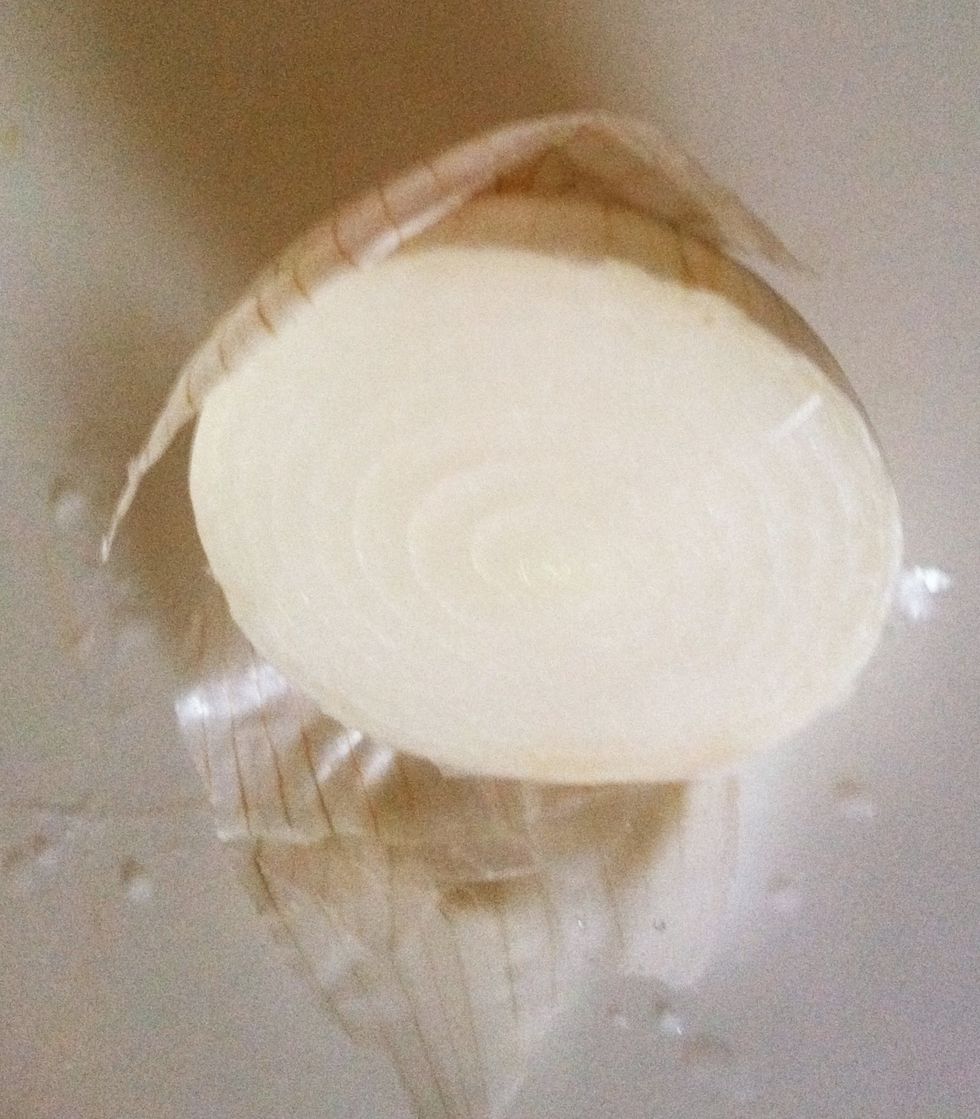 Cut onion in half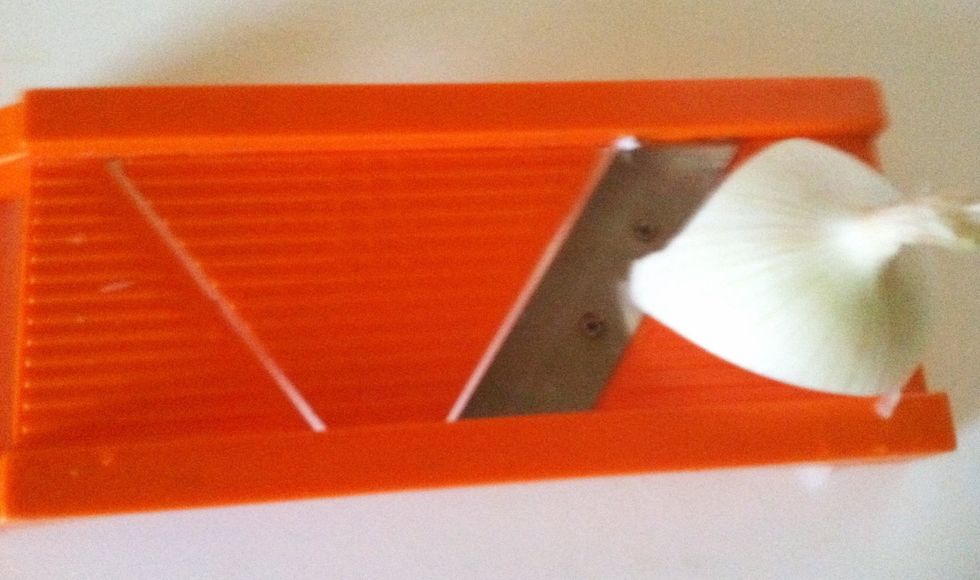 Gently, gently slide onion against the straight blade of the Mandoline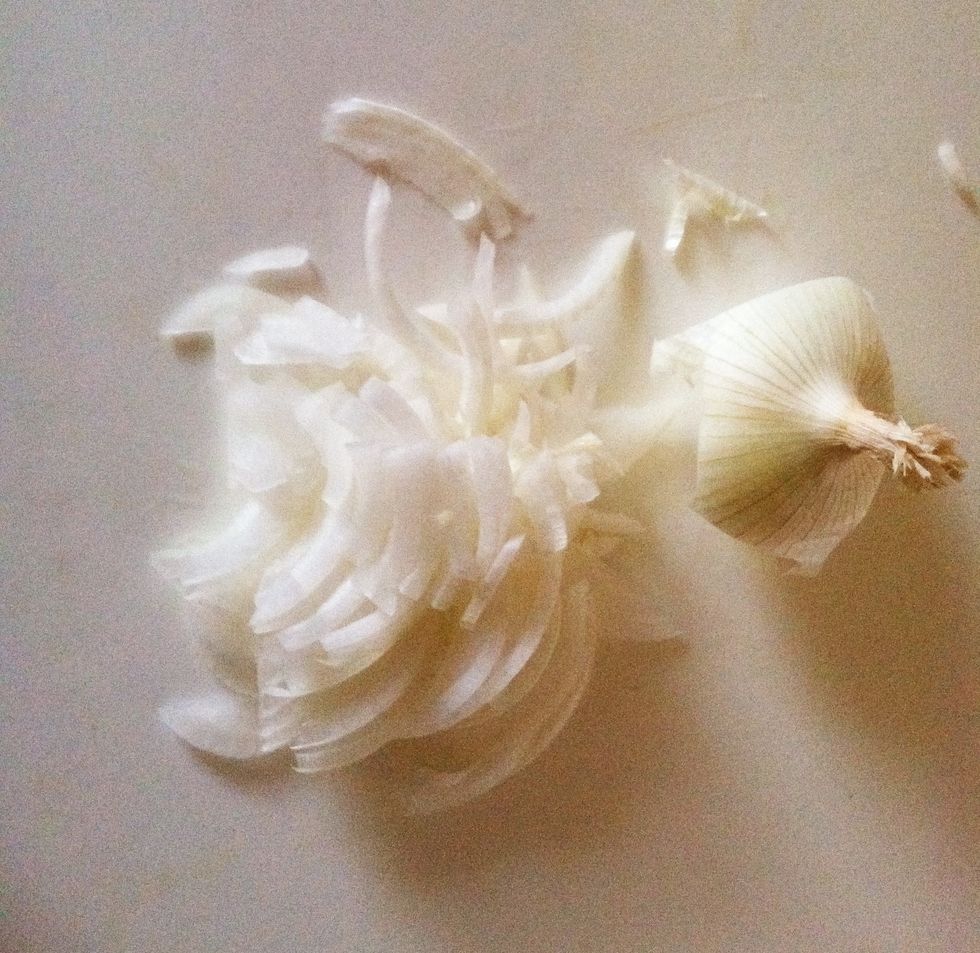 Sliced onion. To protect against injury, don't slice food item all the way to the end.
Underside of food pusher which also add protection from the sharp blades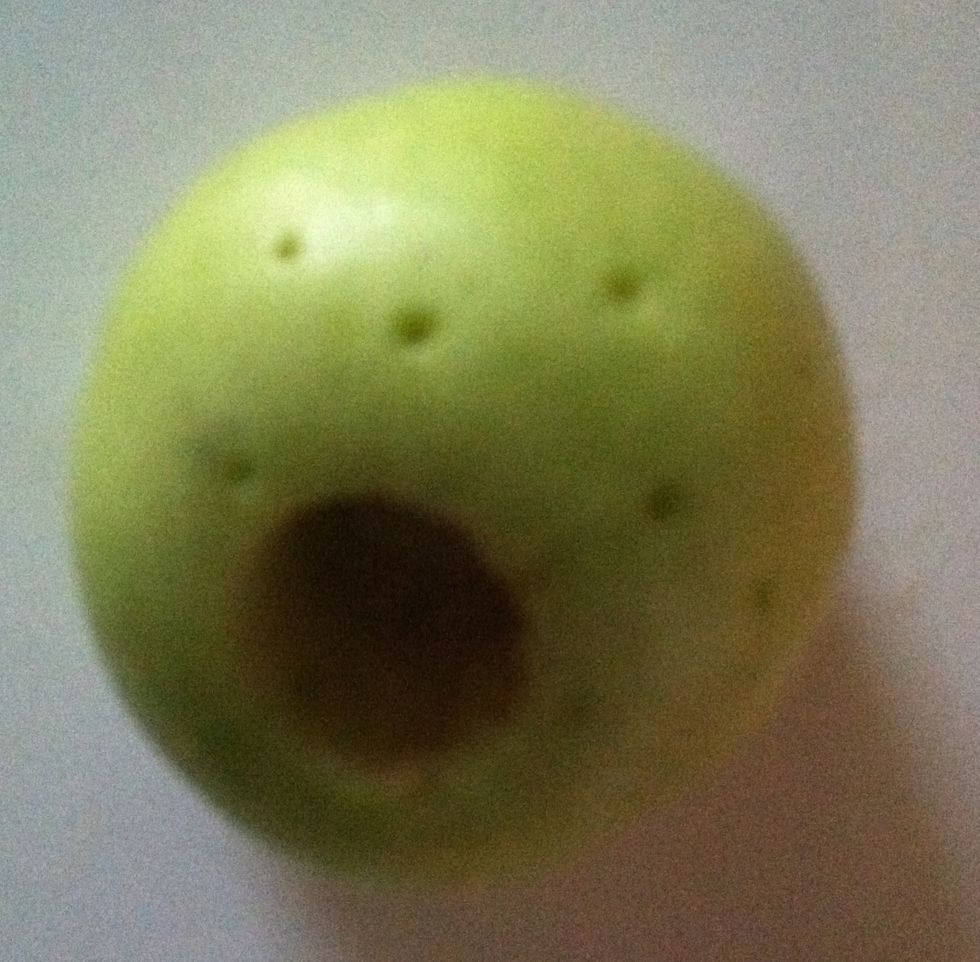 Sample of tines of pusher pressed into cored apple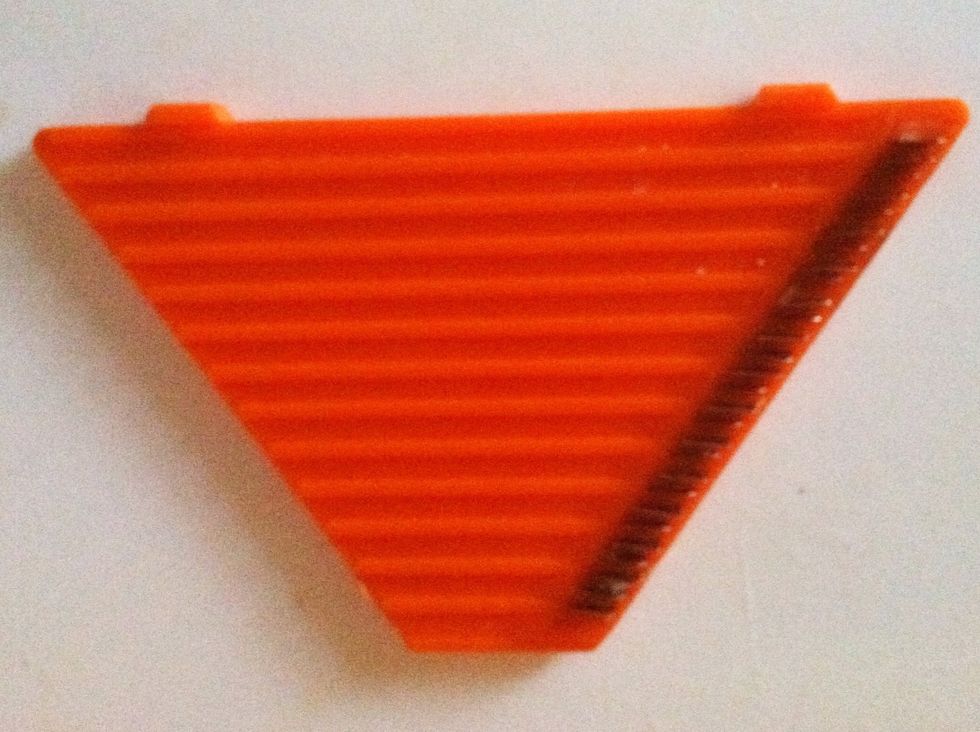 Insert for shredding food items
Sample of shredded apple
Insert for julienne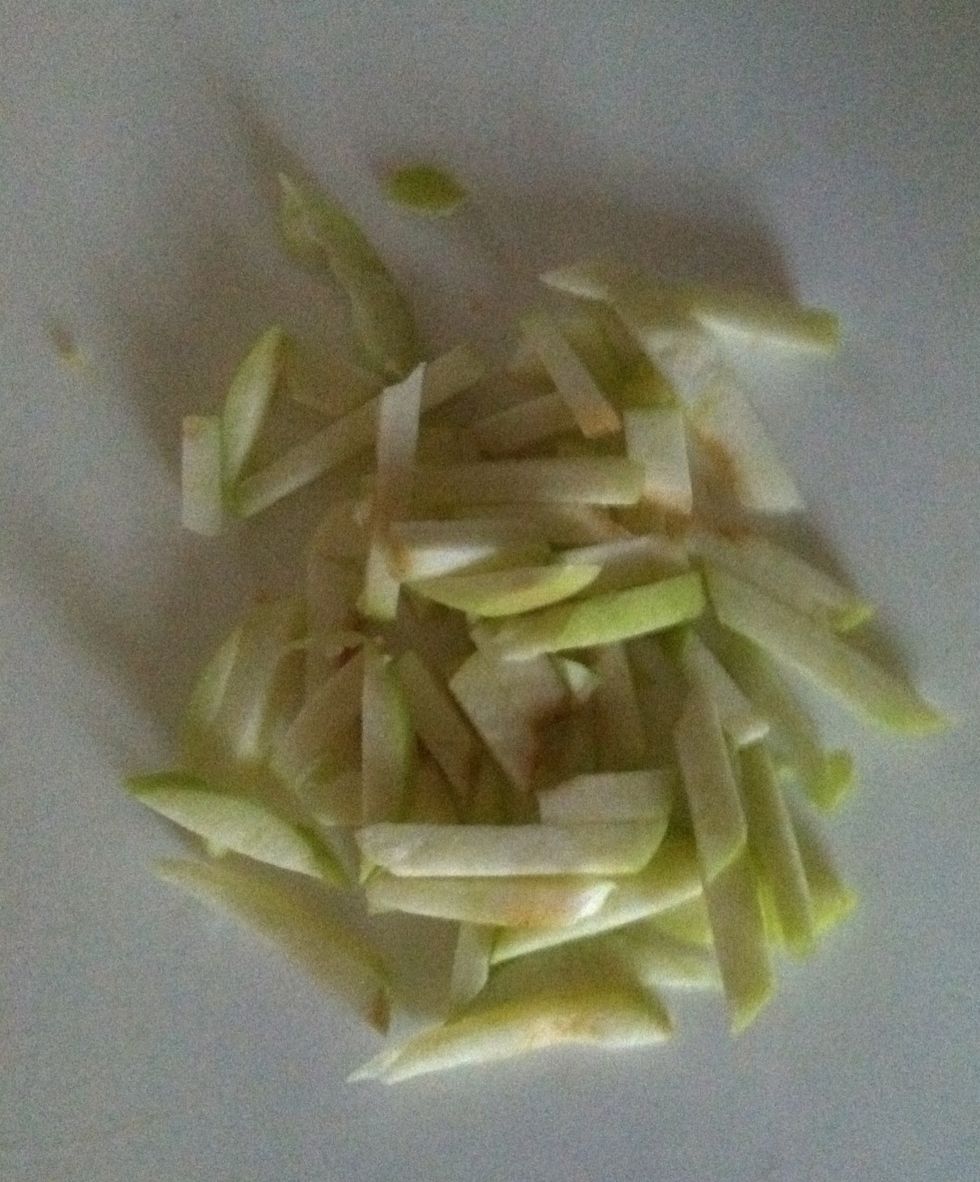 Sample of julienned apple. Thanks for viewing. For awesome napkins, please click on http://goo.gl/wRi61C
The creator of this guide has not included ingredients
African Frames
For beautiful napkins to enhance your table settings, please click on the link. Collector of Anything & Everything that Inspires me. SEO expert (in the making:)