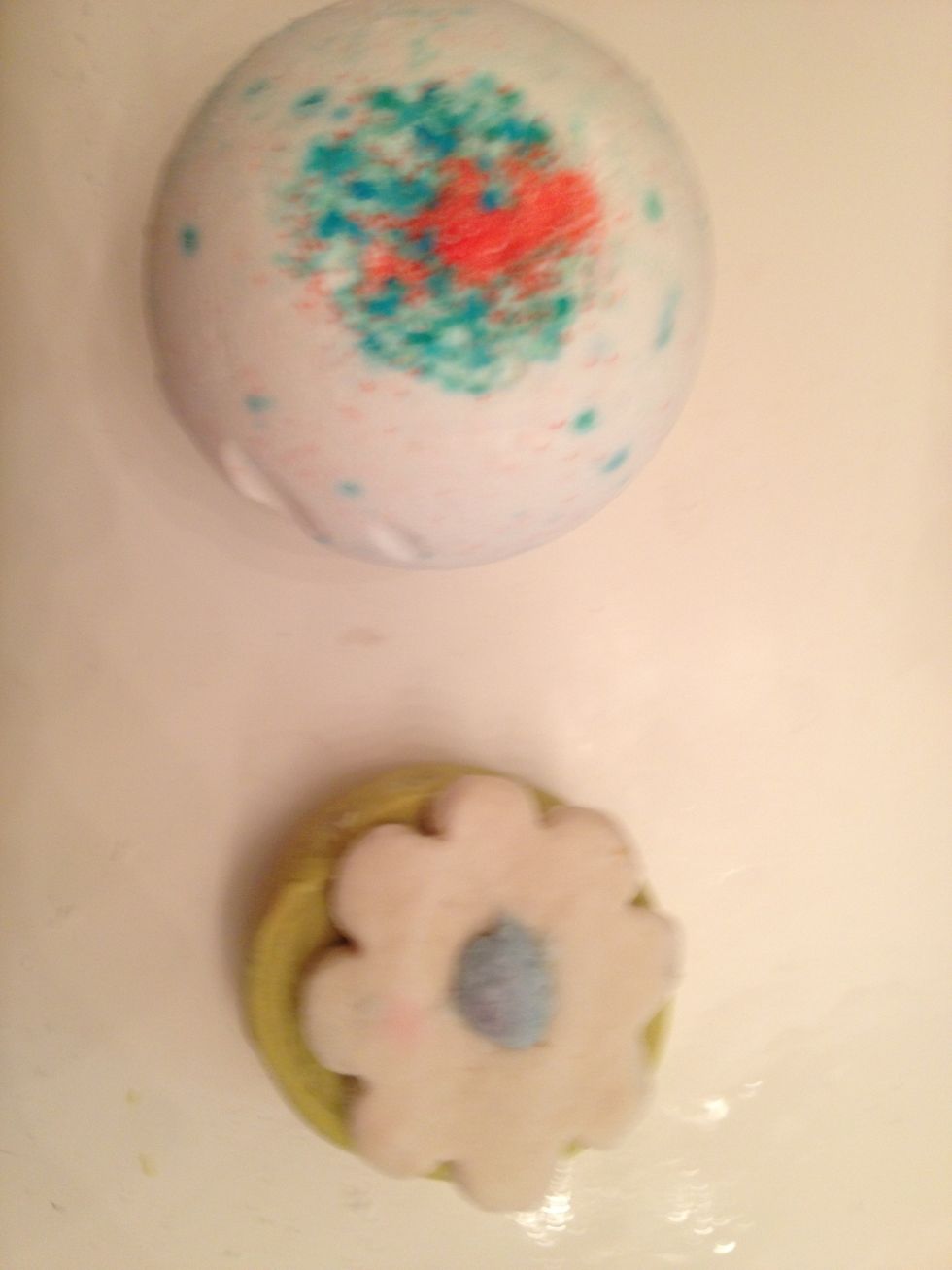 First start off by choosing your lush bath bomb at your local lush store! Your first visit may be over whelming but all of the workers at lush are super friendly and would love to help you!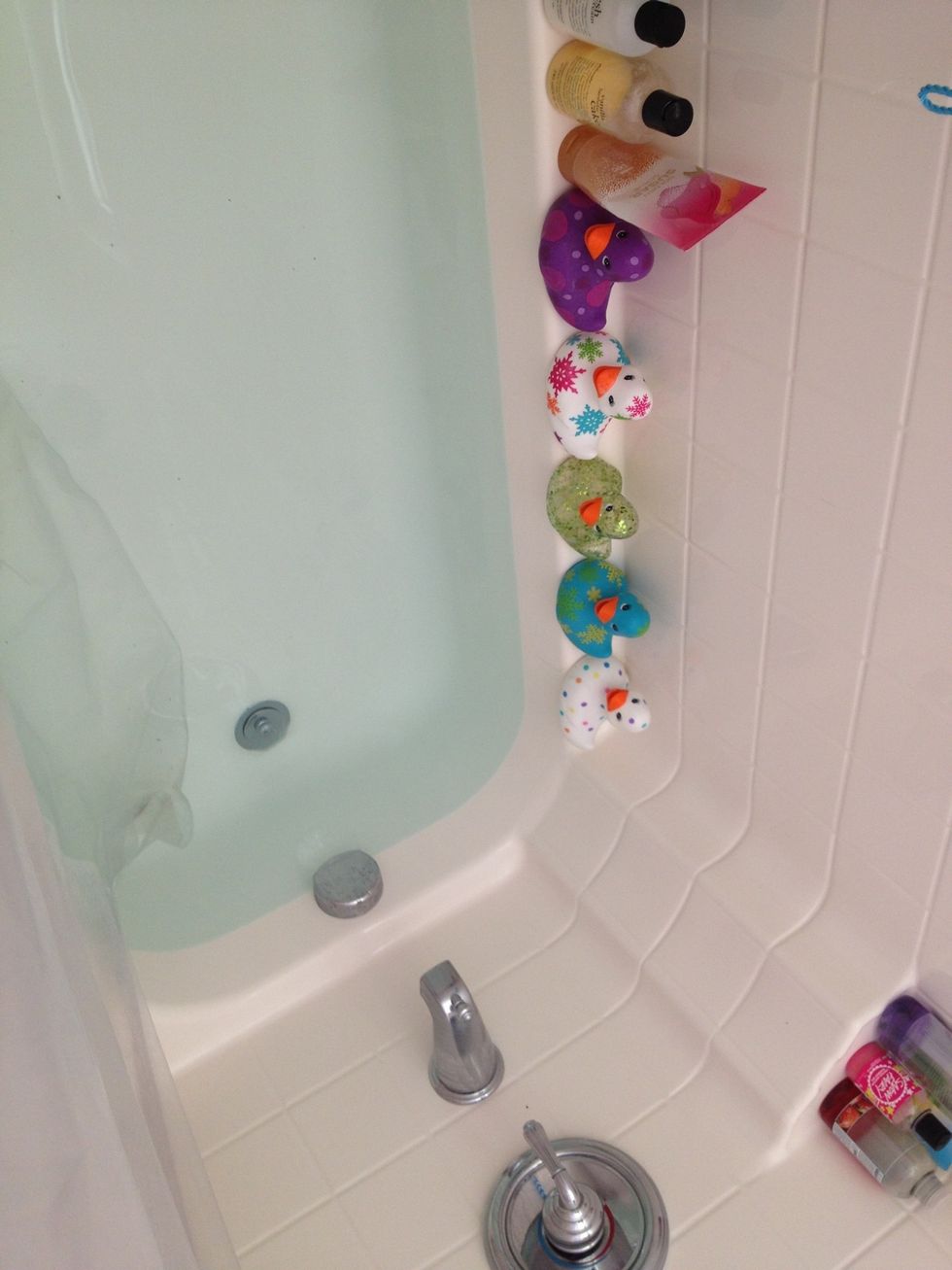 Next fill you bath tub with water
Pick your bath bomb! I usually break them in half Because the are huge! And I feel bad waisting it if I don't take a long bath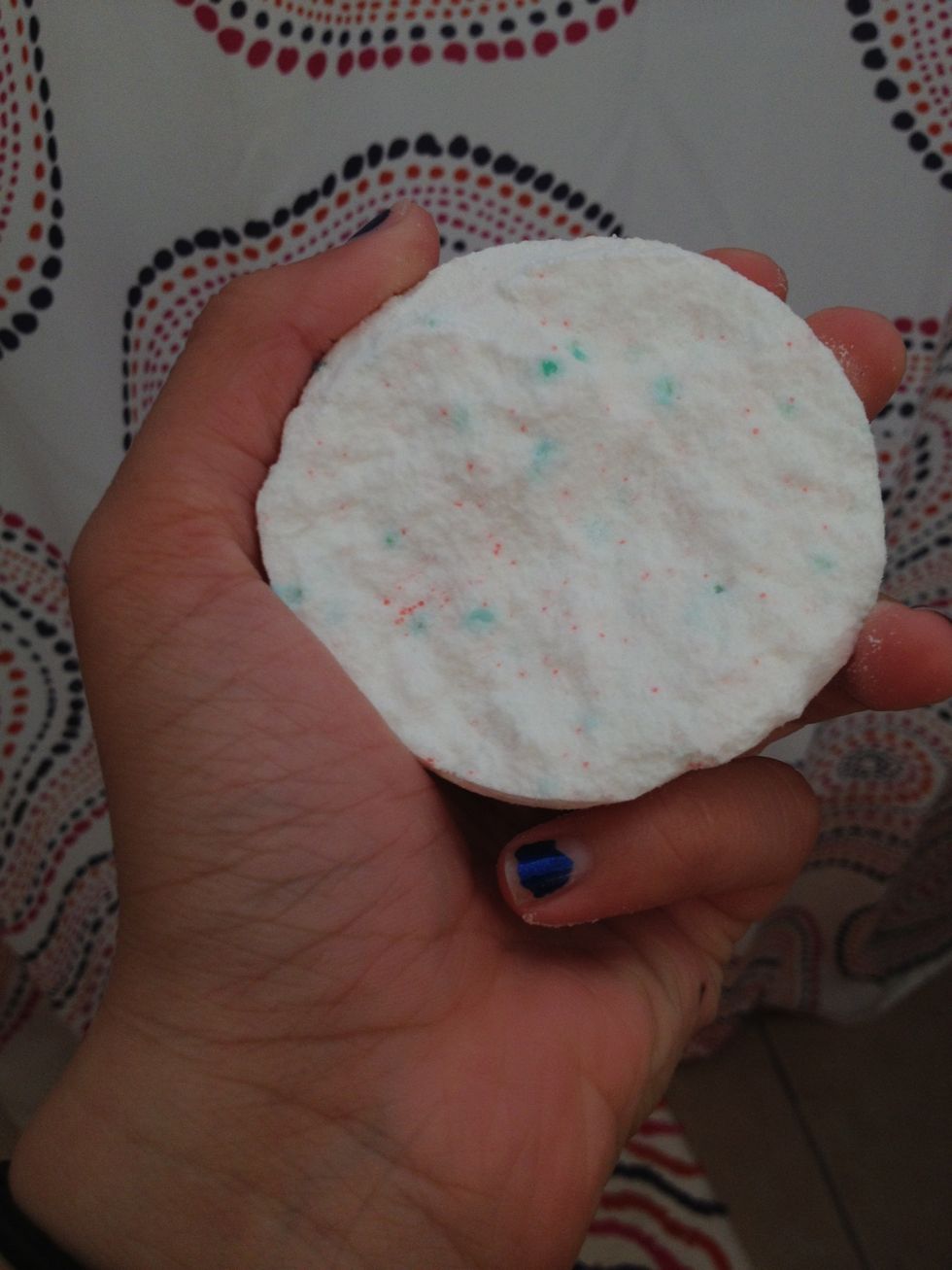 The bath bomb I will be using is called Sakura! It's modeled after the Japanese cherry blossom!;)
Still fizzing!
Enjoy your lush bath! And here's the link to the lush website: http://m.lushusa.com/on/demandware.store/Sites-Lush-Site/en_US/mProduct-Show?pid=02159&start=3&cgid=bath-bombs
Bath tube
Towel
Lush bath bomb
Water