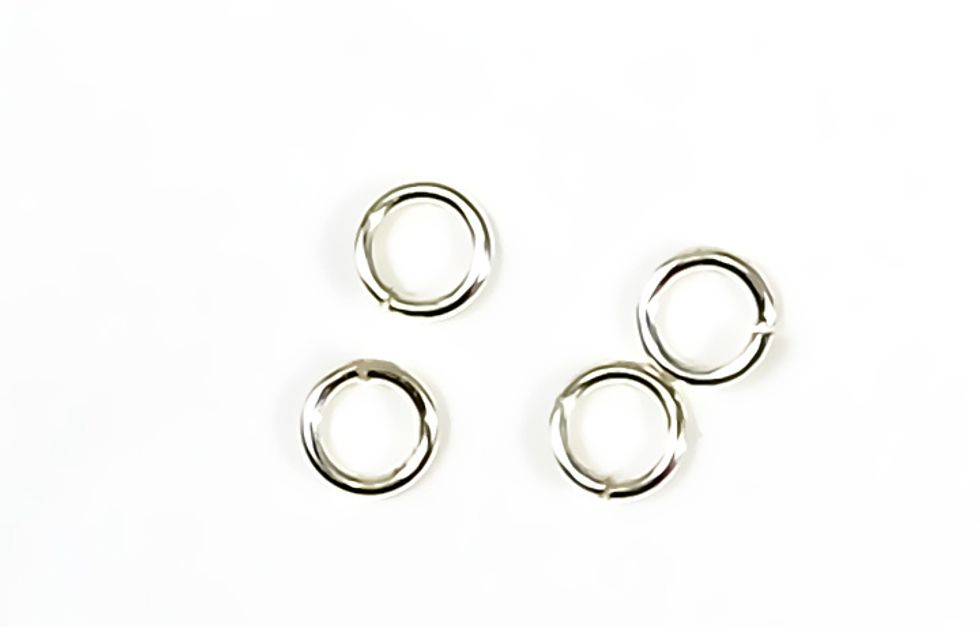 The important thing to know about jumprings is that you should not pull them open - you need to twist them open so as to not bend and weaken them.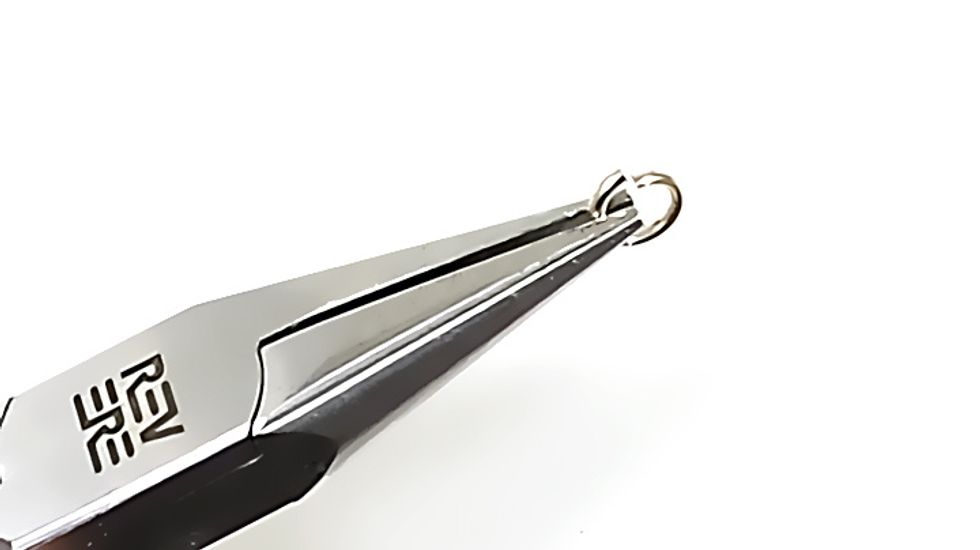 hold the jump ring in your non-dominant hand with a pair of chain nose pliers, with the cut in the ring at the top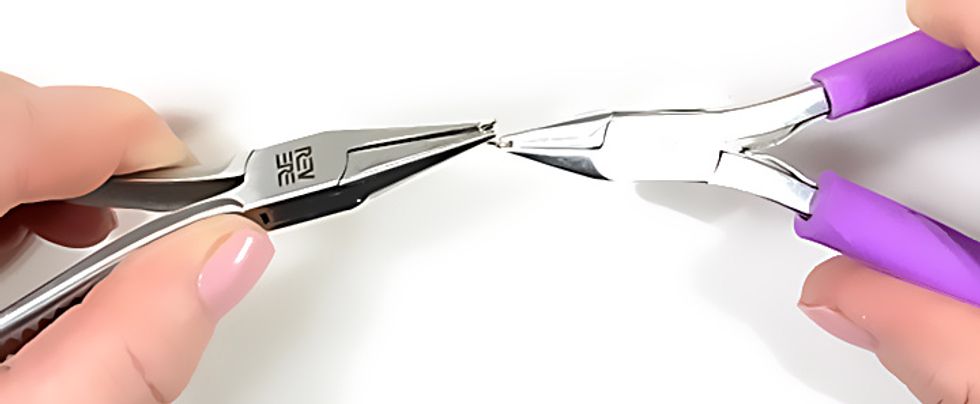 then grasp the other side of the jump ring with another set of chain nose pliers, ...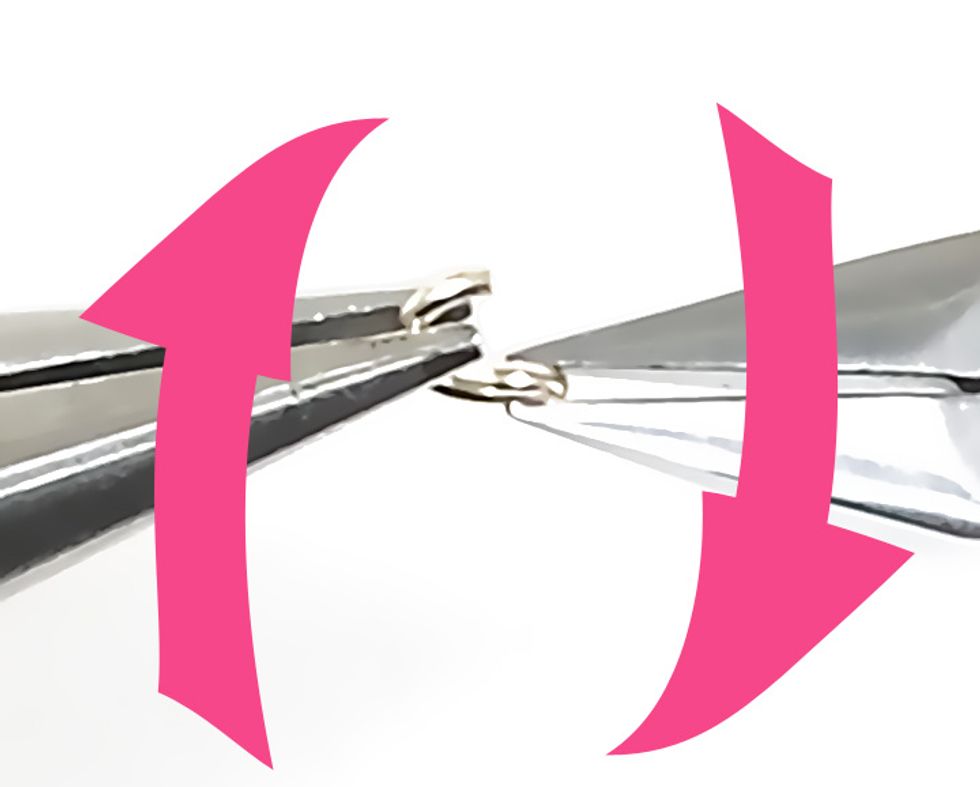 and twist the jump ring to open it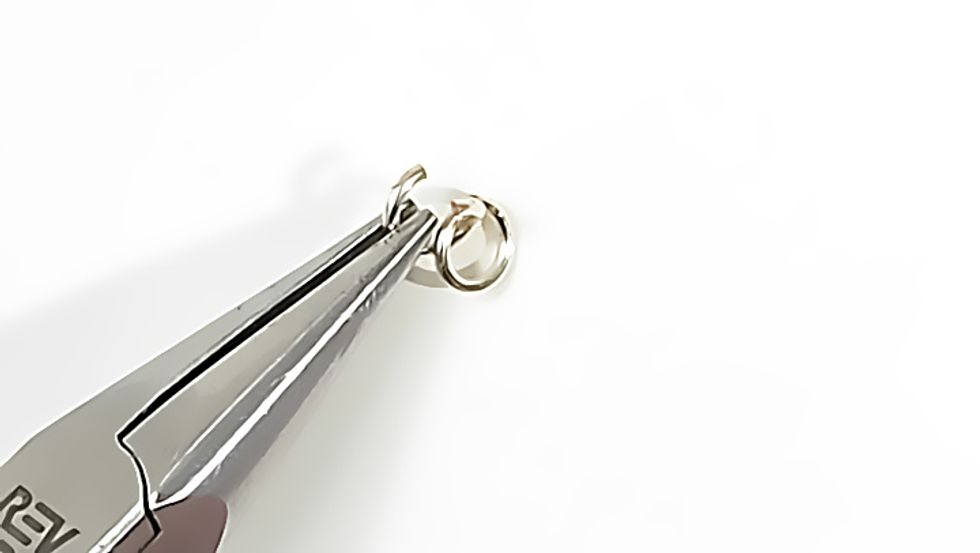 without letting go with your left (or non dominant hand), add whatever you are attaching, i.e. the next jump ring, loop, clasp, earring wire ...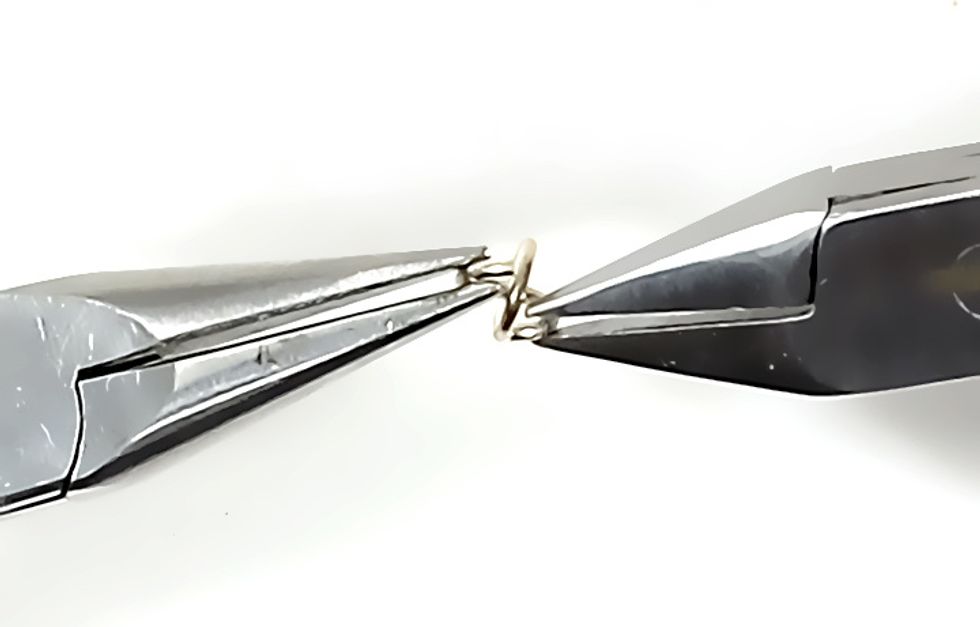 and grasp the other side of the jump ring again, ...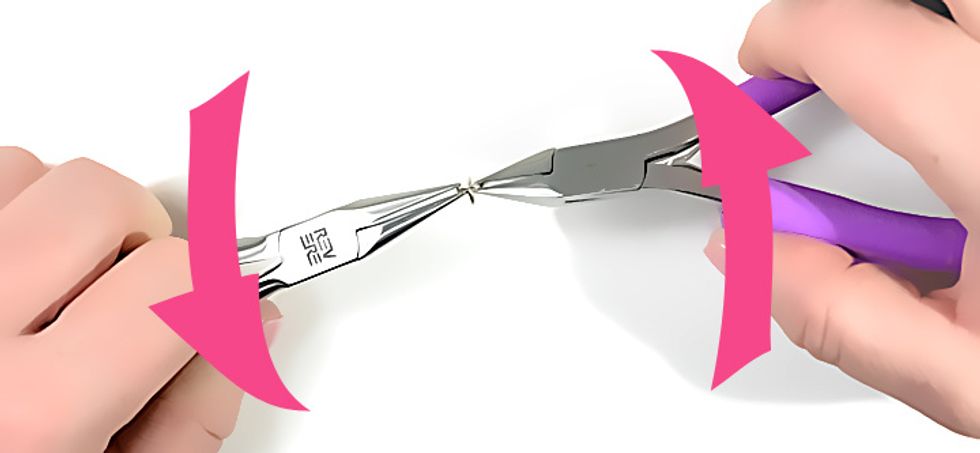 and now twist in the opposite direction, to close the jump ring back up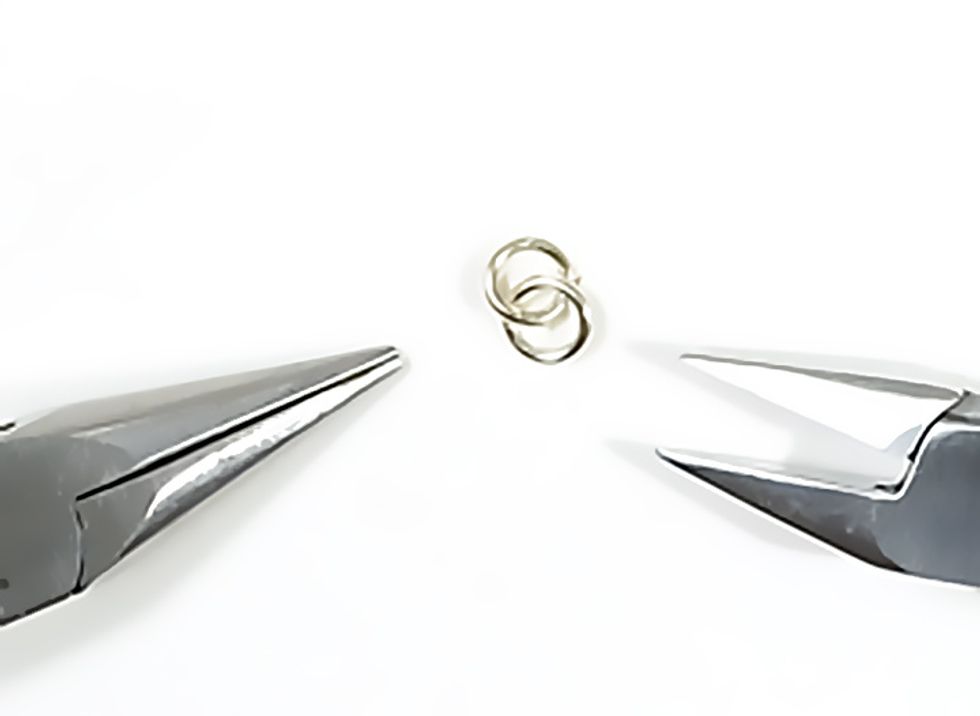 and you are done. If there is a little gap when you close the jump, push together with both hands as you twist - the ring should click as you close it up
jumprings
2.0 chain nose pliers
Beadfx Beads
Who are we? We are a bunch of crazy bead ladies! We think, eat, sleep, talk beads. We are all about those beads - that's the Bead-FX.